Monthly Archives: November 2010

I have known Jennifer since 4th grade! I was BFF.ORVER. with her younger sister and we would all three have sleepovers, rollerskate, ride bikes, and eventually drive cars and be teens together. Manuel is a beverage man – promotes  some delicious booze They go out quite a bit, it's part of his OH SO FUN […]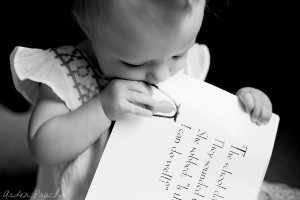 I ♥ Faces Theme:  Paper My daughter LOVES to eat anything; including paper. Check out the other entries HERE.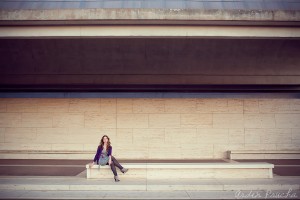 This gal traveled all of the way from Boston to have these captured! I have made a new friend! More to come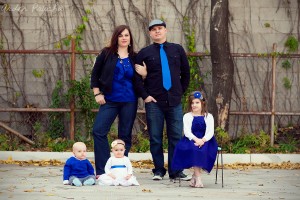 I love this no-nonsense, hard working, beautiful and kind family. More to come! p.s. Stephanie bakes beautiful cakes!