Monthly Archives: February 2011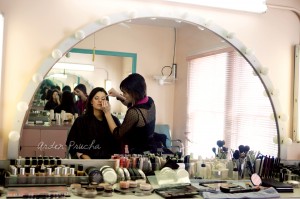 Sunflare Yumminess!I love this, because she is laughing – notice the bend in her body.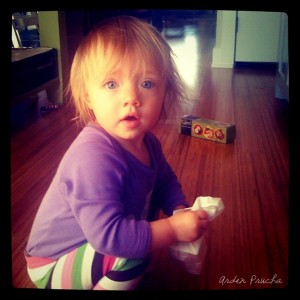 This weeks I Heart Faces Theme is based on using your PHONE for photos. Parx new word?  'Kwa-Kuh' She enjoys pulling the box of crackers, Carrs, Saltines, whatever is in her reach, out of the pantry to pour them out to devour them. So, today I snapped her survival skills. I didn't stylize anything, or […]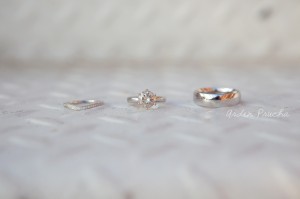 So I haven't done an editing post in a while. This isn't super detailed step by step, but will provide enough information to know what I did. Here is the original untouched shot (better known as SOOC – straight out of the camera): Honestly?  It looks pretty good, but ME?  Well, I love a nice […]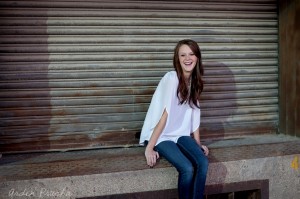 I am loving MCPs new Fusion action! Best part?  It's FREE for her FB fans. Just go to her page, become a fan, and click the exclusive tab. and Voila I love how easy the action is to adjust as well as tweaking it just right for each photo. Her new set is coming out […]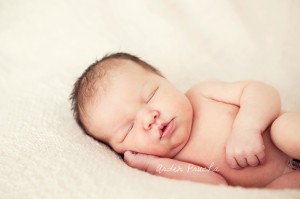 Thank Heaven for Little Boys. Nothing like having 'Picasso' in your room!My goodness, sweet boy.