Monthly Archives: May 2011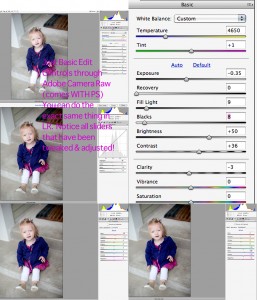 Another tutorial – how to add POP to an image – very easy… and FAST! Now some Before and Afters images of my kiddos, using similar techniques as above! Normal Photos of my babes!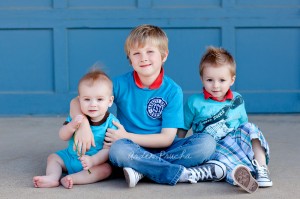 You have seen these guys on here before! Maury is a dear friend and has THREE boys now. We were pregnant with our firsts together – but keep missing timing on our other pregnancies. At least we will have sweet kiddos close together to play and be crazy with. If my number three is a […]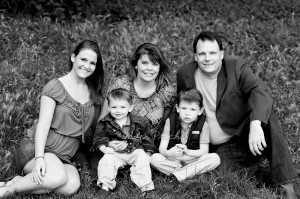 They braved tornado watches and possible rain… and actual lightening – for these! Despite the weather, they were fantastic and these turned out beautifully!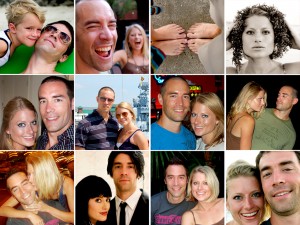 Where do I begin? I met Paul originally without even knowing it in 2005. Then I reallllly met Paul in the summer of 2006… and would never forget it. We began slowly dating, being cautious, having fun, staying laid back about things and just enjoying one another. For months we hung out.  I went to […]