Monthly Archives: November 2011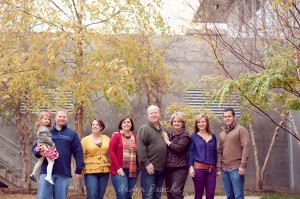 All in town for the holidays. Thankful to capture families… love… romance… adoration… and beautiful souls!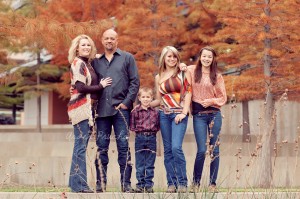 Love ALL of the Autumn colors in this beautiful family session!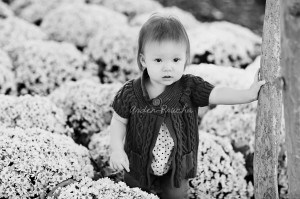 I love this family! Beautiful colors at the Dallas Arboretum – and a beautiful trio to boot! (Special thanks to Aunt Julia and Uncle Johnny – for being the kiddos' playmates!)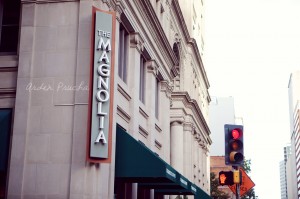 I have been friends with the bride for two decades… what an honor to be a part of this beautiful and FUN wedding. Here is a peek at the stunning Jennifer and Manuel. Oh la la.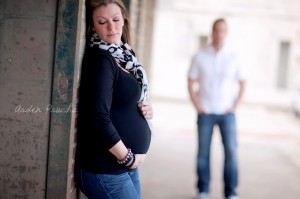 Oh weeee do you remember this couple?! They will be having a baby boy to dote on… very soon. .love. (this was already written on the door when we arrived, so I had them hop right on in!!!)