Monthly Archives: November 2011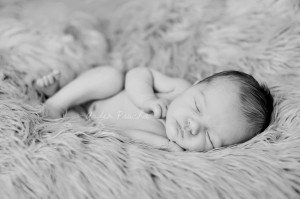 What a PERFECT girl she was. Asleep from the very beginning… Meet Sweet Baby Drue Six Days Old.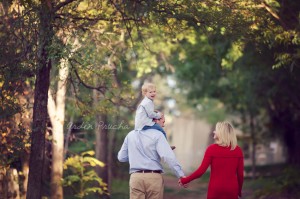 Just a peek at another beautiful family. Love all of the natural surroundings! Will is yelling at the 'WITCH.' (he said we were in the witch's house!)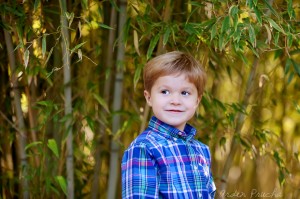 This session was really neat. I had never captured clients at the zoo. This is a very special place to them and second home! The leaves and trees really show that it is Autumn… which doesn't always happen in Texas. Take a peek at this beautiful family of four!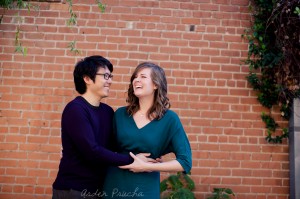 I met Sean and Laura at a Starbucks one day – for a photog/client meeting. These two are such good hearted people. Laura is a little shy and super sweet, Sean is silly and chill. Well, really they are both super chill – which I LOVE. We racked our brains thinking of places to shoot […]
This is one of my cousins. It was really neat photographing her in OKC! I remember her, when she was a wee one, basically born with a six pack. (for real) Now she is a beautiful, funny,  tall, and sweet young WOMAN. SKY SKY – thanks for enduring – what felt like 100mph winds. Thanks […]