Tag Archives:
dfw family portraits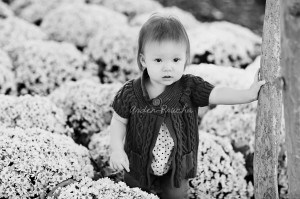 I love this family! Beautiful colors at the Dallas Arboretum – and a beautiful trio to boot! (Special thanks to Aunt Julia and Uncle Johnny – for being the kiddos' playmates!)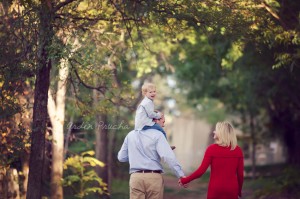 Just a peek at another beautiful family. Love all of the natural surroundings! Will is yelling at the 'WITCH.' (he said we were in the witch's house!)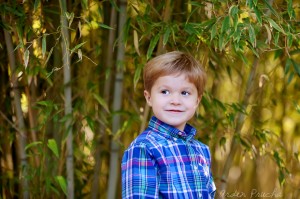 This session was really neat. I had never captured clients at the zoo. This is a very special place to them and second home! The leaves and trees really show that it is Autumn… which doesn't always happen in Texas. Take a peek at this beautiful family of four!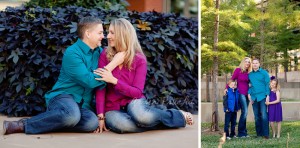 Just a peek at a beautiful family… gotta love twins!!! Love this moment: