Tag Archives:
dfw newborn portraits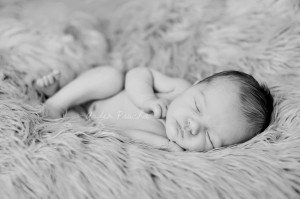 What a PERFECT girl she was. Asleep from the very beginning… Meet Sweet Baby Drue Six Days Old.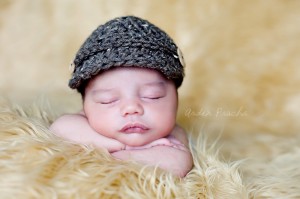 What a little doll he is. Baby J made me work for it, but it was quite worth it. His daddy will be proud – A P90X baby already!