Tag Archives:
dfw wedding photographer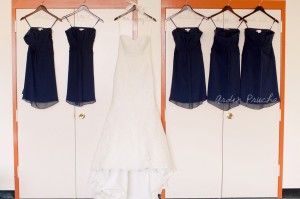 I mean, the sweetest gal you will ever meet and absolutely beautiful!Two true: Love Birds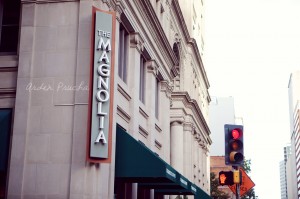 I have been friends with the bride for two decades… what an honor to be a part of this beautiful and FUN wedding. Here is a peek at the stunning Jennifer and Manuel. Oh la la.
I love this duo. I met Jessi a decade ago. She is a beautiful person – inside and out. One of the most hilaroius, real, and kind women I have ever met. She can get you laughing when you least expect it – with something crass, something silly, something witty. When I found out she […]

I was thrilled when I met Joey and Chelsea to chat about their wedding. They live up northing in Washington and I happened to work with Chelsea's mom a few years ago. I am so thankful that her mom kept up with my work and me… and passed along my info! I just loved them […]