Tag Archives:
Fort Worth Children's Photographer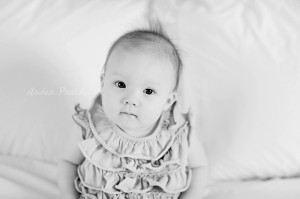 Awh I love this family. You will recognize them from their maternity and newborn photos! I met Phu when I was in middle school. She was my BFFs older sister. It is so neat seeing your childhood friends grow in love, life and family. Baby Elle is precious and makes the CUTEST little noises. After […]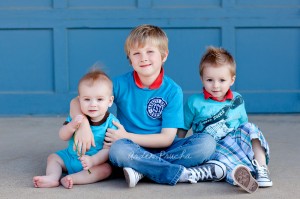 You have seen these guys on here before! Maury is a dear friend and has THREE boys now. We were pregnant with our firsts together – but keep missing timing on our other pregnancies. At least we will have sweet kiddos close together to play and be crazy with. If my number three is a […]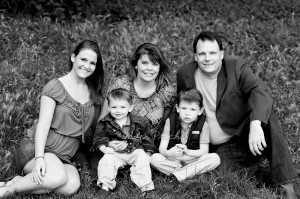 They braved tornado watches and possible rain… and actual lightening – for these! Despite the weather, they were fantastic and these turned out beautifully!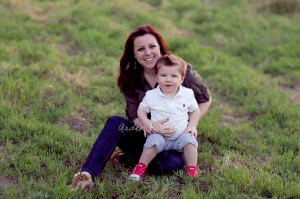 I was thrilled when Blair contacted me to capture her little tot! G is almost two and full of energy, personality and raspy giggles. He was a doll at this sunrise session and did very well being a candid little BOY. Thank you so much for allowing me to capture the love between a mother […]