Tag Archives:
Fort Worth Portrait Photographer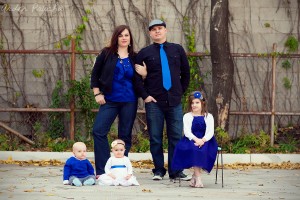 I love this no-nonsense, hard working, beautiful and kind family. More to come! p.s. Stephanie bakes beautiful cakes!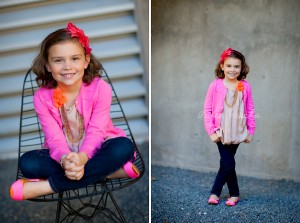 One of my favorite fams. Cassie needs to be my shoot stylist and Miss Merrill, now she is just a natural in front of the camera – truly.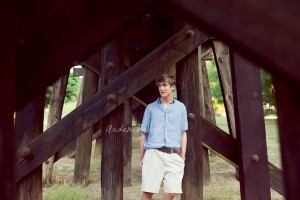 William was able to do a Senior Mini-Session within their family session.  He was such a gentleman – which is refreshing to see a good mannered and kind young man.  William helped me carry stuff, put up with a camera in his face, and was so chill while I was posing him.  I honestly didn't […]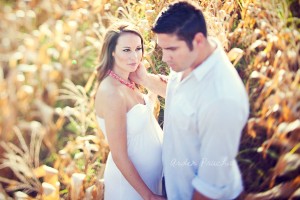 My great teacher and friend. Have you ever seen such a beautiful Mommy and Daddy to be?