Tag Archives:
newborn photography in fort worth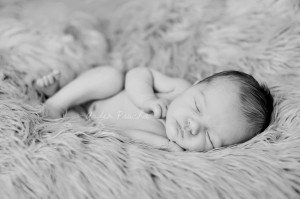 What a PERFECT girl she was. Asleep from the very beginning… Meet Sweet Baby Drue Six Days Old.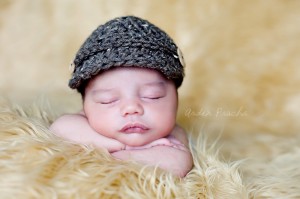 What a little doll he is. Baby J made me work for it, but it was quite worth it. His daddy will be proud – A P90X baby already!

Fort Worth is really a small world. I had always heard about Lisa – she used to date one of the guys at our high school. This was back in the 90s – woah 😉 Then in 2008 I was chatting with a close guy friend of mine and he tells me he is dating […]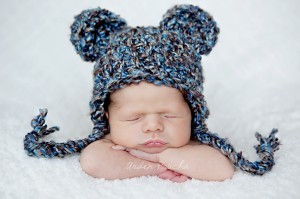 An old best friend and his beautiful wife… So happy to share this peek! I picked this, because I absolutely love the feeling of this image. Ryan looks so proud, Lisa… so in love with her beautiful baby. Perfection of a happy and beautiful family captured in a split second.Behind the scenes baby!