Tag Archives:
Newborn Portraits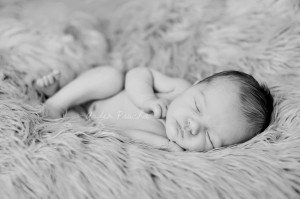 What a PERFECT girl she was. Asleep from the very beginning… Meet Sweet Baby Drue Six Days Old.

Fort Worth is really a small world. I had always heard about Lisa – she used to date one of the guys at our high school. This was back in the 90s – woah 😉 Then in 2008 I was chatting with a close guy friend of mine and he tells me he is dating […]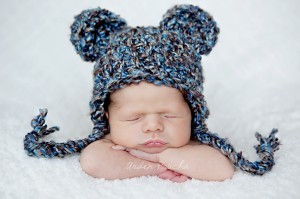 An old best friend and his beautiful wife… So happy to share this peek! I picked this, because I absolutely love the feeling of this image. Ryan looks so proud, Lisa… so in love with her beautiful baby. Perfection of a happy and beautiful family captured in a split second.Behind the scenes baby!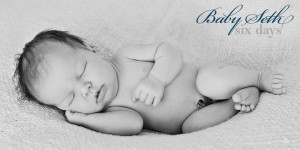 Sweet Baby Seth. We met Seth's parents when their home burned down a couple of years ago. Paul works for a custom home builder and they hired his company to rebuild their home. We LOVE LOVE LOVE them and are so thankful we have become friends. This family is fun, they truly enjoy the spirit […]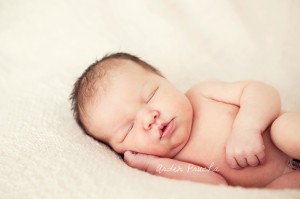 Thank Heaven for Little Boys. Nothing like having 'Picasso' in your room!My goodness, sweet boy.