Tag Archives:
senior photos with horse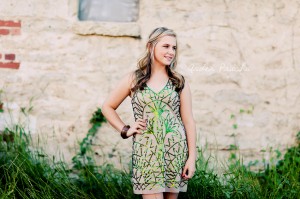 Kelsey is Tara's best friend… Chatting with Kelsey's Mom was fun. She had this idea to bring an old dresser out to the meadow with their horses. I LOVED IT! The dresser is a family heirloom and very meaningful to her. Sessions with sentimental items or places, have become something I adore capturing! I won't […]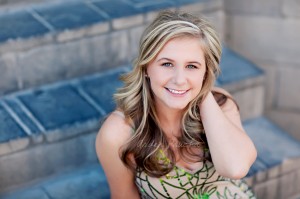 The light at this session was so perfect and it stayed for quite a while!