I was in a talkative mood – on the FB page and asked if anyone had any Qs for me.
Well, I got some decent feedback – and decided to put them in a post… so I didn't have answers scattered everywhere!
Here are what some peeps asked:
One thing I've noticed when you post the details of shots is that you always use higher shutter speeds – is that cause you prefer to shoot wide open? (I see some of your photos though and I'm astonished at how clear & crisp the entire photos are for such a low aperture!) I'd love the juicy (or not so juicy) details on how you go about deciding your values when shooting (and in what order). (p.s. congrats on being a new momma again!)
Higher shutter is definitely THE WAY TO GO because you do NOT want any motion blur in the image. I have been a lot more confident in bumping up my ISO or aperture (technically narrowing it) than I used to. I haven't been getting too wide on my recent shoots, as I noticed some lack of crisp'ness!

If I had to pick between wide aperture or slow shutter, I would DEFINITELY pick wide aperture. If you get that focal point dead on – with a wide f-stop it's FINE, but if you have the focal point dead on with a slower shutter, that motion blur can ruin image after image. I also love my Imagenomic noiseware, should I have a high ISO that causes grain! (I also have the markii, which makes the noise quite a bit less apparent).
These photos are all at f/2.0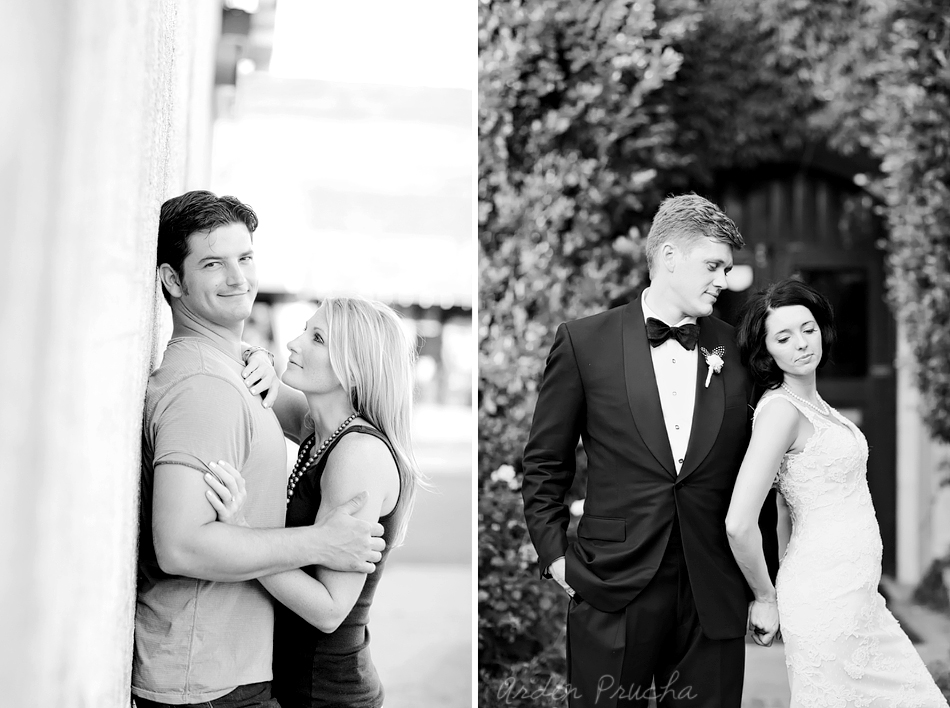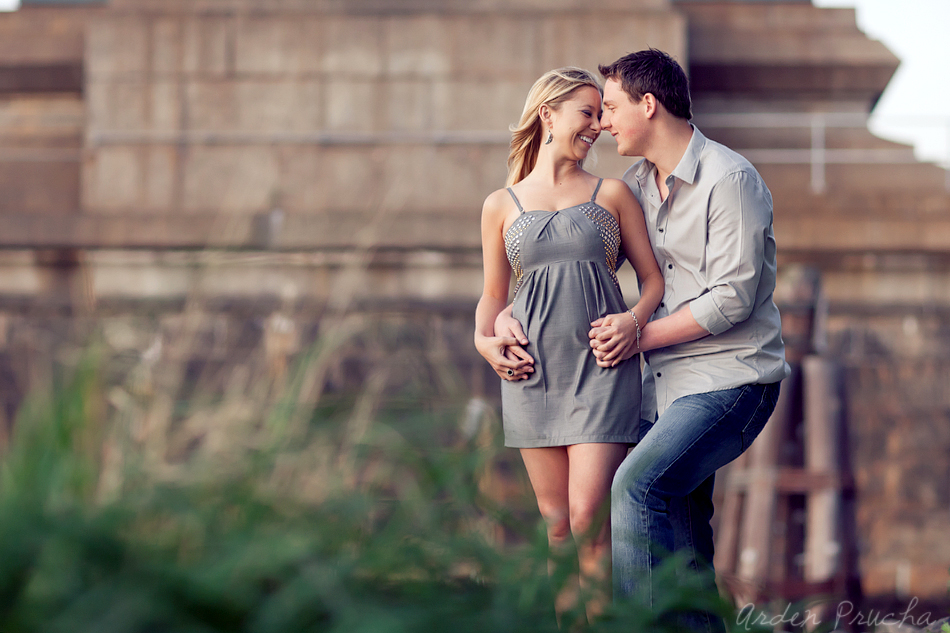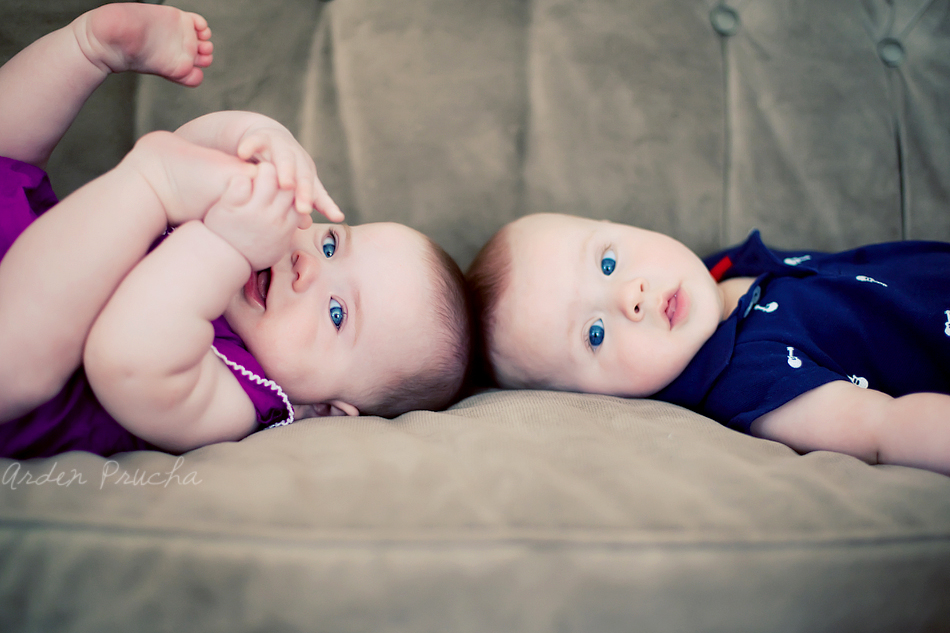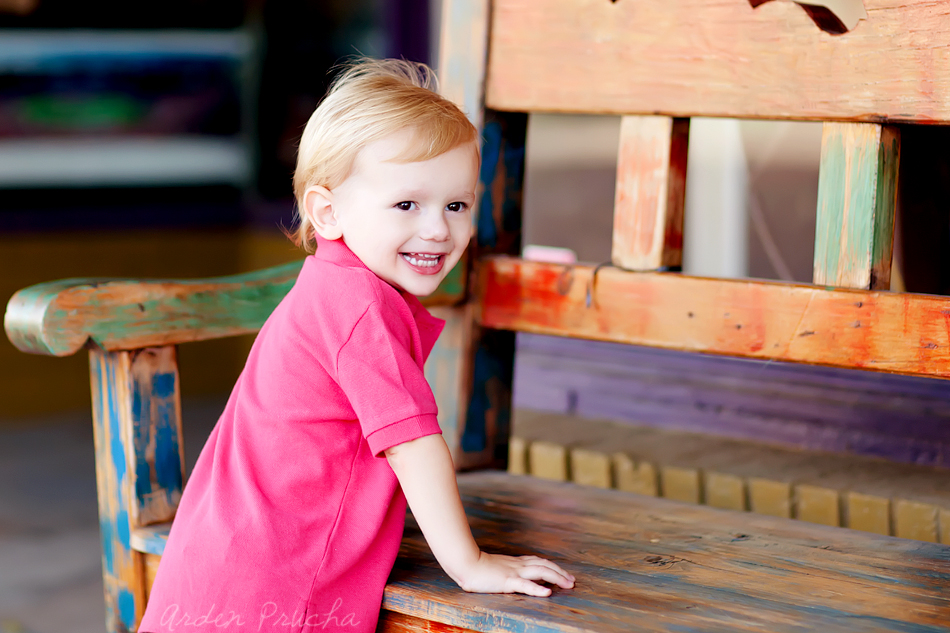 Do you ever really get burnt out on photography? If so, how do you keep that from happening and how do you find inspiration?
OF COURSE I get burnt out. I also think that being a mother of three can make me 'not want to work.' Or at least I often feel like not working, but once I am in the groove I love it!
Seeking out the RIGHT clients, is some of the best inspiration! Having beautiful people inside and out can really get your heart in the right place for a shoot.
Work is still work, but gosh aren't we so lucky to have a bad'ace job?! Creating, socializing, and capturing an image – that cannot be duplicated!
I just have to remember that I could be cooped up in some office, cubicle, or behind a sales counter.
 I feel blessed to be in the comfort of my own home, raise my children, take lunch dates and time off whenever I need it.
That SHOULD be enough inspiration for me – but being your own boss is hard.  Sometimes this BOSS isn't hard enough on deadlines.

How is work and 3 little ones going?
It is going… I think right now is easier than later. Since Eden is still a pretty sleepy babe, our schedule isn't too different. However, once that girl naps less and is movin' and groovin' I have a feeling things will be A LOT different. 
I should add, that she is a baby that LOVES to be held – so often times I am working ONE HANDED.  My typing is slow and my mouse skills diminished!

I am just jonesing for shooting – how fun it is to create new images. New sessions are coming up soon, yay! 
I will work a bit, but try not to get too busy, since I have a 3 week old!
When you first started out how was the pace? Did your photography business start off fast or slow? What helped you get your name out?
This can TOTALLY be answered in these interviews below.  It started off slowly, while I was teaching and second shooting. 
What helped get my name out?  Being an I HEART FACES member – where I interacted a lot and I was one of their 'featured photogs' pretty early on.  Then writing little posts – like THIS ONE for "Inspire Me Baby!"
I also am an open book and don't feel any need to hoard stuff – so people have been so wonderful and trusting with me!

 My following has grown TREMENDOUSLY in the last few months – at least for lil'ole ME – just a young family gal who photographs in TEJAS.
http://usewhitespace.com/fieldnotes/arden-prucha-the-importance-of-mentorship/
http://kaishon.blogspot.com/2011/06/photographer-interview-arden-prucha.html
http://eyefullphotography.blogspot.com/2011/06/eyelet-interview-meet-arden-prucha-of.html
  Can we see more pictures of your house? I know this may be slightly stalker-esque, but every pic I've seen of a piece of your house has just left me wanting to see more! Like if you offered tours, I'd totally pay for one!
Um, yeah – when I get it FINISHED 'decorating' it. We moved in 1 week shy of Parx' birth. Which headed straight into busy season, followed by holidays and a year with a new baby and fairly new business.
Then… I get pregnant AGAIN… during the busiest work time of my life.
So decorating (something I am not gifted at) has been slow. 
We just had some new built ins put in… how am I going to decorate these?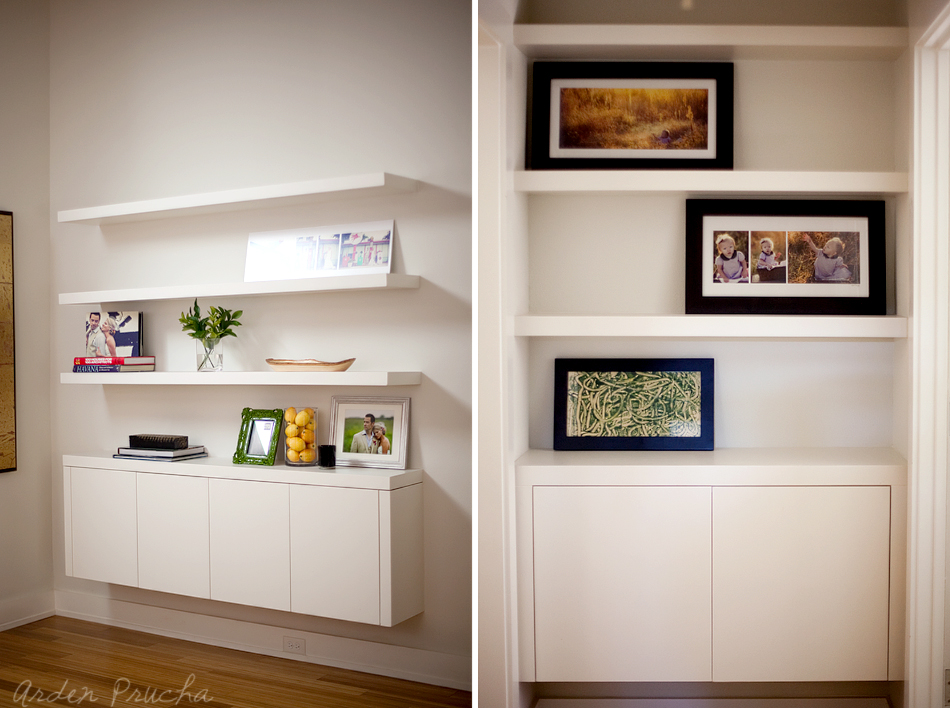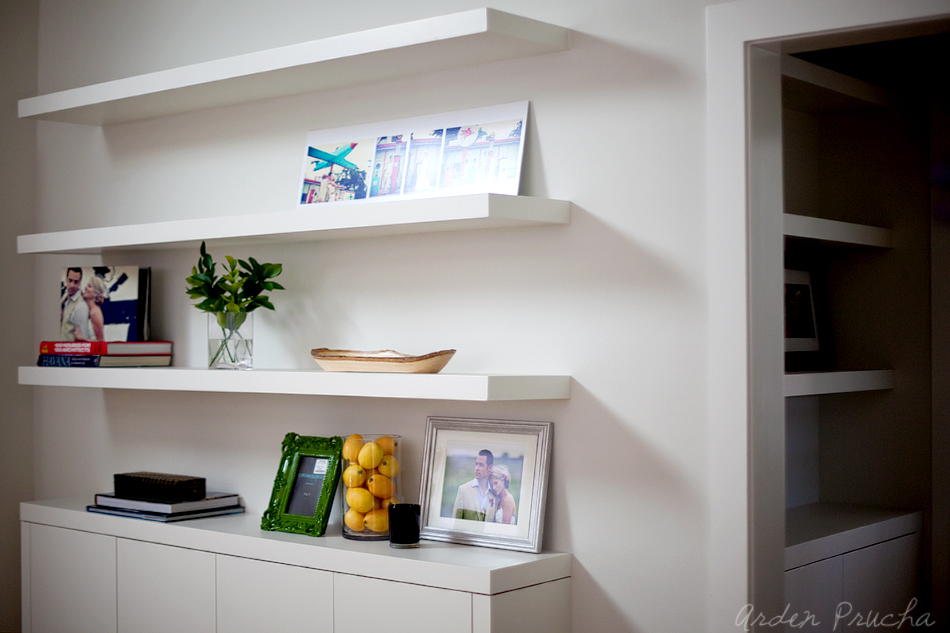 What's the best lens for taking portraits ???
Well, it really depends on YOUR style AND the type of portraits you do.  Prime lenses (non zoom or FIXED) provide the most crisp and buttery images EVER! When I say buttery – I am speaking of the yummy blurred bokeh in the background. 
I adore my 85mm 1.2 for portraits – and am awaiting the purchase of a 50 1.2, I know I will fall head over heels for that fella!
Utilizing the 85:
(fyi – I love this lens, but not everybody will – I suggest you RENT a lens, try it and go from there.  You do not want to waste money for a lens you won't like.)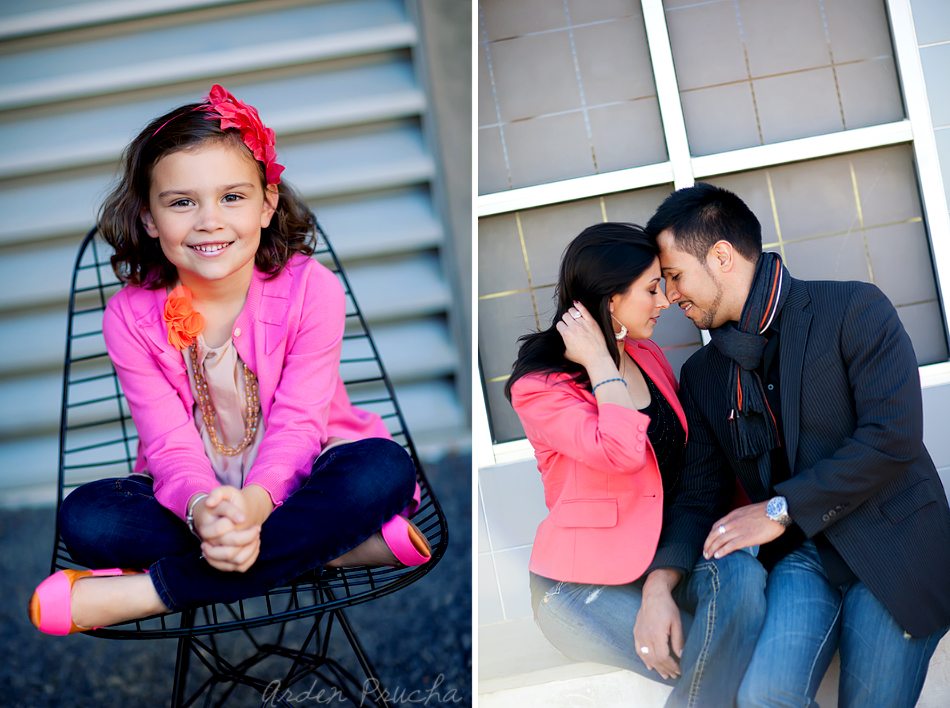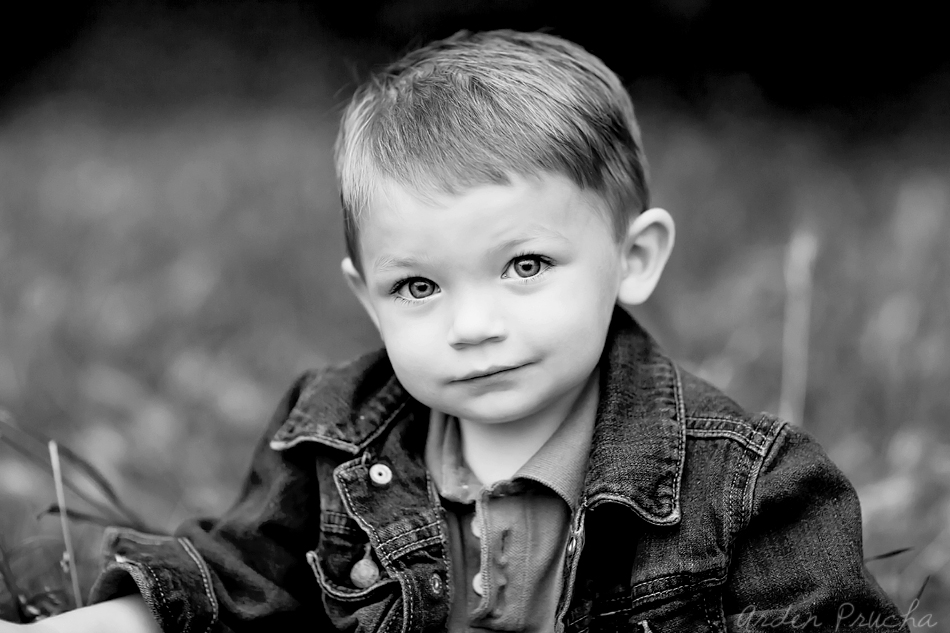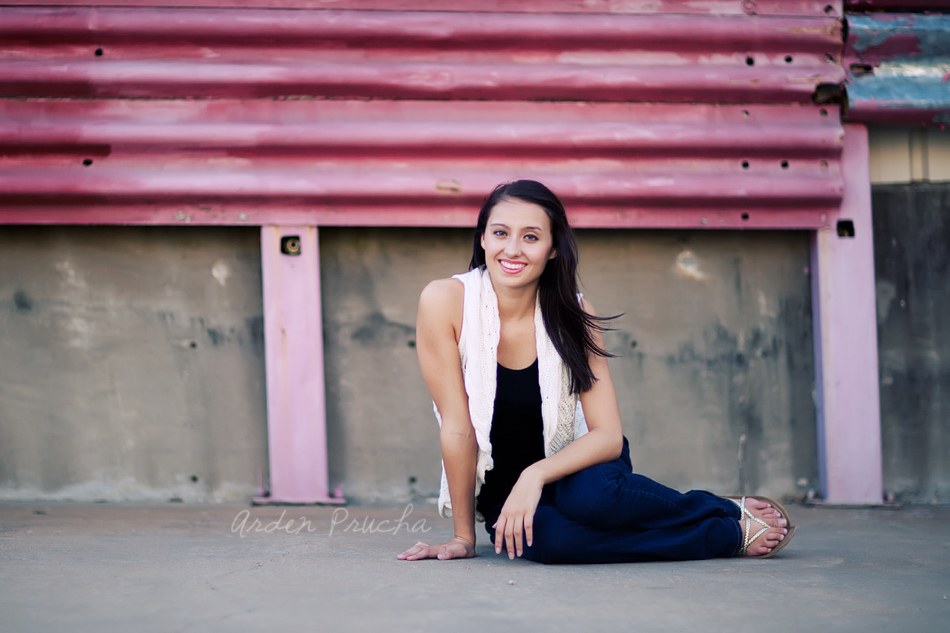 How can I make pictures of people look better? I can take pictures of objects and they look cool but people not so cool! !
 Well, I don't think I can make photos of objects look cool – so maybe you have something going for you!

 Still photography is amazing – I wish I was great at it, but haven't taken the time to get better.
So I would say practice practice. Posing and making your clients comfy and real is one of the MOST challenging things to become good at.  Especially if you are 'newer' and worrying about settings, lighting, placement, etc.
After lots and lots of shoots, you start to meld everything together – a nice and cohesive mixture of ALL things that matter in a photograph: lighting, mood, placement, location, shadows (or lack there of – I prefer), distance, EMOTIONS, flattering positions (not shooting from below), and getting them to laugh and be real. 
Ugh, it's hard work… harder than a lot of people realize!

 If you aren't confident, they won't be confident!
What settings do u use for newborn photography using natural light? I've had problems doing and I tried w a high ISO but then the pictures have too much noise…. Do u recommend using a flash? I have a Canon T31.
I don't use a general setting, because the lighting is different everywhere I go.  I utilize natural light for 99% of my newborn sessions.  Your camera doesn't handle ISO quite like my Canon 5D Markii, but mine was A LOT more mula… eeek.:)
I recommend the noiseware software that runs through Photo Shop.  It is by: Imagenomic. Really smooths out an image.  I do not shoot as wide as I could on newborns, it really blurs out some of their features.  What you want to make sure to do is keep the baby nice and sharp while the background fades out nicely!
Here is my daughter – in natural light – using my 50mm 1.4.  My settings: ISO 400, SS 1/640s, F-2.8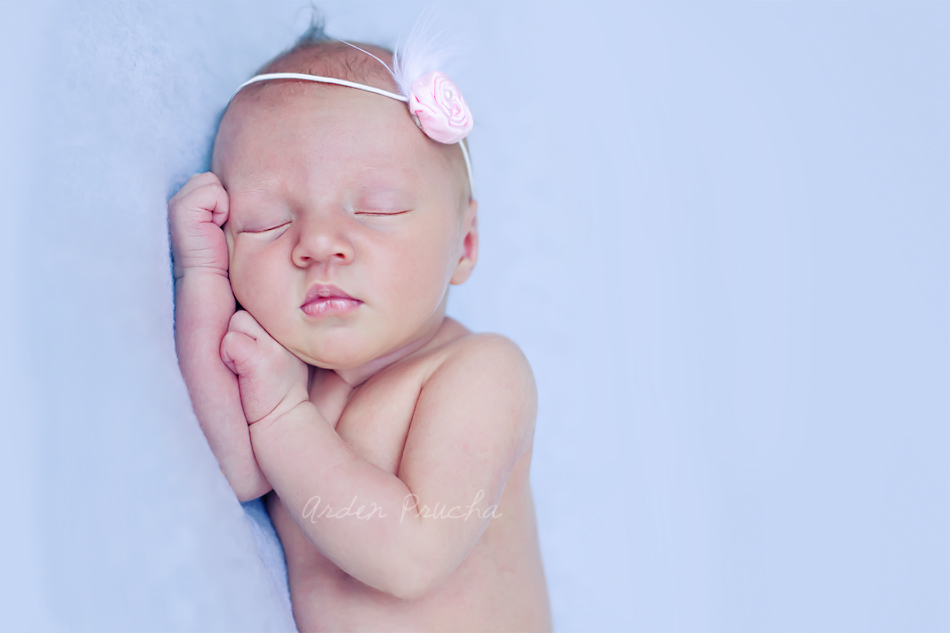 When you use noiseware, does it lower your DPI drastically?
Um, I don't think so?!  Honestly – I have no idea, but my fine art images ALL have noiseware run on them.  They look beautiful and smooth, yet still sharp!
(I would shoot a message to the company to find out for sure) 
In the pictures of newborns where they are sitting/laying on something big and squishy with blankets covering, what are the options for what they're laying on? (If that even makes sense)
I use a cylinder shaped beanbag, a boppy and blankets!  Many newborn photographers have the newborn nest, though pricy it is said to be perfect!
Since I am not solely a newborn photographer I couldn't justify spending nearly $200 for one, but I am sure it's great to have!
I have also accumulated props here and there.  I haven't had many newborns recently but should have a couple coming up.
I think it's important to have enough props to have your sessions be a bit different from the last.
Etsy is fantastic for finding knit goodies, headbands, and props!
Can a shy or introverted photographer be successful? 

I am NOT an introverted person and never have been, but with age – the extrovert dims down a bit each year.

Introverted people, does not a 'bad photographer' make!

We all have skills and talents, sure I am a talker, a socializer and blabber (see this post)… but sometimes I am sure I talk too much.
Also, certain traits attract and repel people.  I wouldn't be surprised if I turn off people – because of my open and loud attitude.
As long as you have confidence, skills and LOVE during your shoot – you will rock it.  
I firmly believe that it takes a good 30 minutes to even get comfy with your clients on a shoot. So make sure those first thirty minutes are spent making sure you really capture awesome images, rather than worry or fear.
ROCK IT OUT, with a bit of shyness – or pizazz… our differences are what set us apart!
Can you also talk about posing in your blog. Such a challenge for me and so many photographers. Merci mon amie

Awh posing, something that I used to SUCK at. I mean, I am not the greatest poser now, but I have come a LOOOOOONG way.
For me creativity unfolds in layers – like an onion.
Once I got the technical stuff down, I started using location and light better.  Once that was down, I started getting confident.
Once I was confident, had my gear down and knew how to use the space and light… I started to understand POSING and composition!
Magazines, catalogs, and tender true moments really are the inspiration behind my sessions.
Everyone is different.  Some photographers need no inspiration, they're just gifted at creating amazing moments.
I will flip through ads and get a feel for the positioning of limbs, the connection of the subjects, how the surroundings and props are utilized.
Then it goes in my head – my memory bank – for inspiration later.  Though I don't identically copy stuff. That doesn't feel right.
(also confidence with your subjects will help them be at ease)
One key thing I do: I do the pose myself, show them what to do… then we all go from there! 
You can practice in the mirror too – if you really want to get good. 😉 ha!
Really it's about moving the body comfortably, relaxing and making it realistic.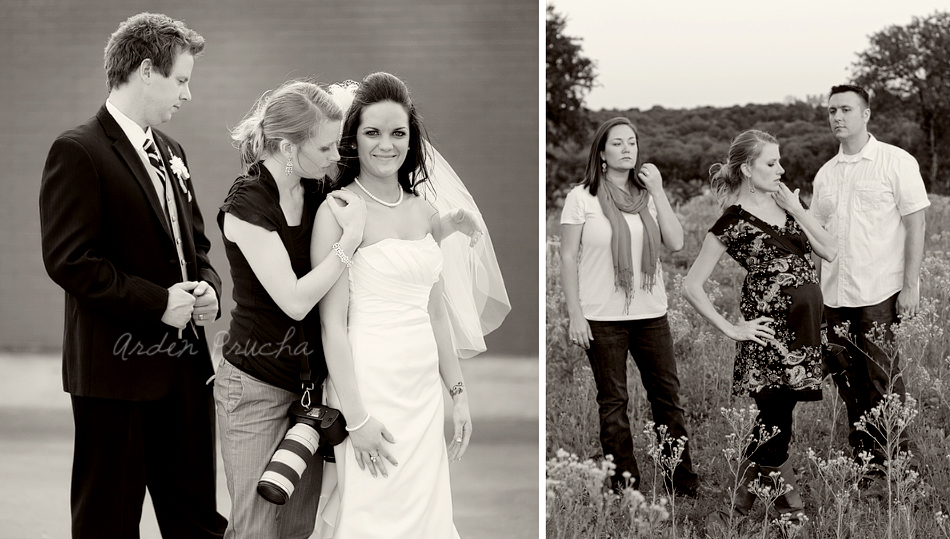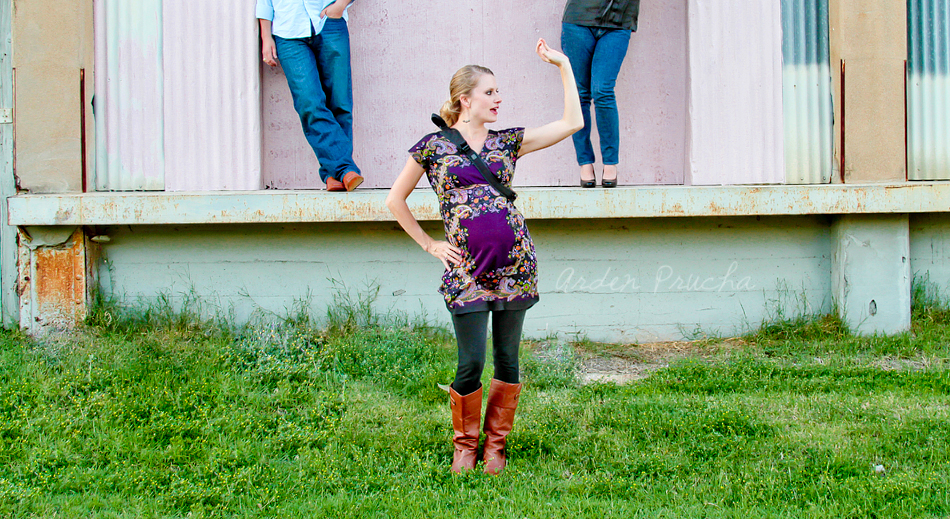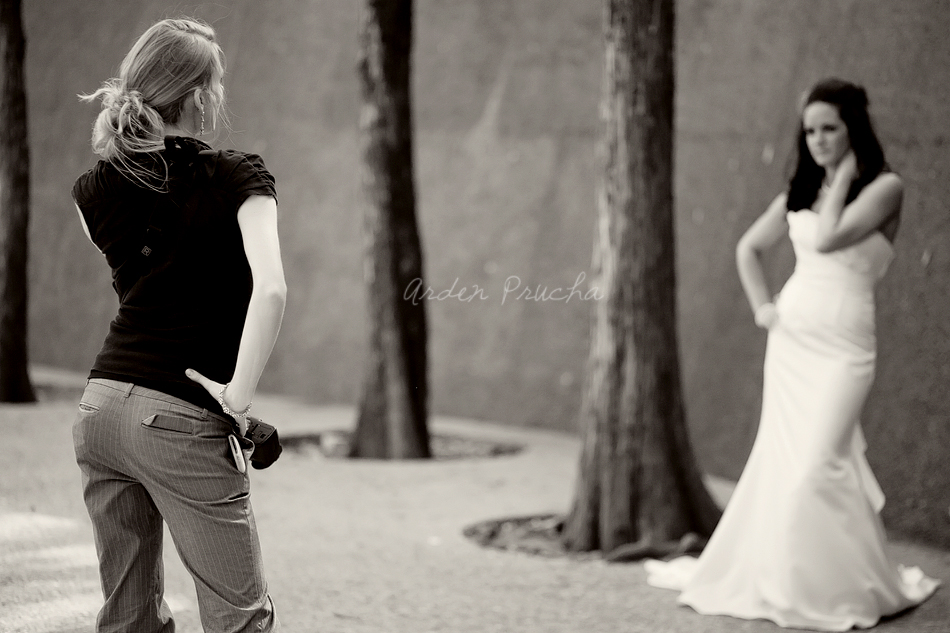 (thanks to Elisabeth Carol and Shareen Frater for the behind the scenes images!)
That's it for now – hope the answers are more helpful than hindering!
Cheers. and .LOVE.