If you know Ann, you love her.
What a sweet, kind, funny and easy going southern bell she is.
I say that because I love her precious little Texas accent.

They had a very intimate and ceremony followed by a lovely dinner at a local Country Club.
It is always nice to be a part of smaller weddings, you really feel like you are part of the family.
I am so very happy for you and Brett… y'all are gorgeous, generous, loving and wonderful together.
Thank you for allowing me to photograph the special evening – when you became husband and wife!
Cheers and MANY blessings for your new life!
.love.

Ann is in the beauty industry, so it's only fitting that I post a lot of the 'getting ready' images!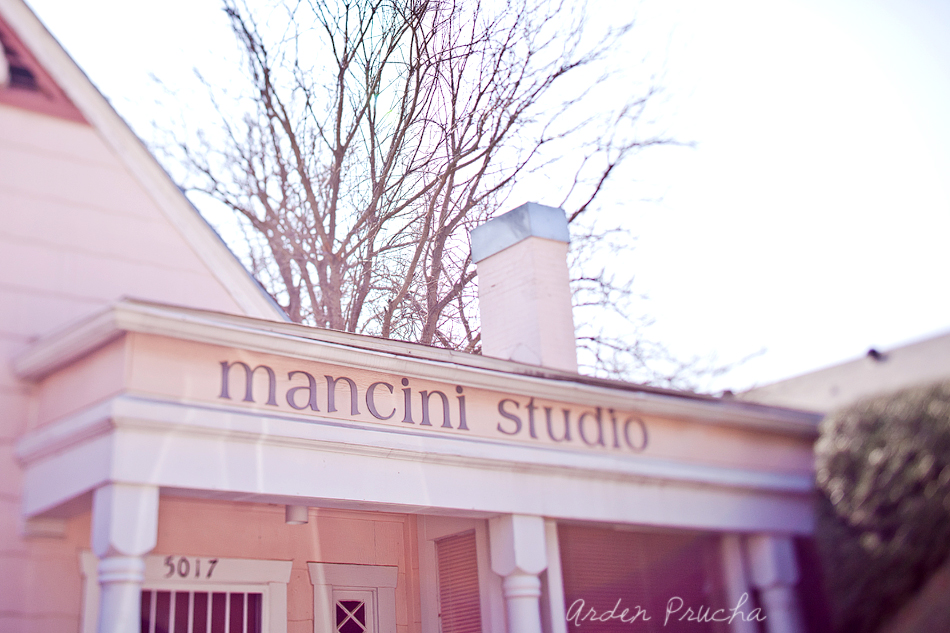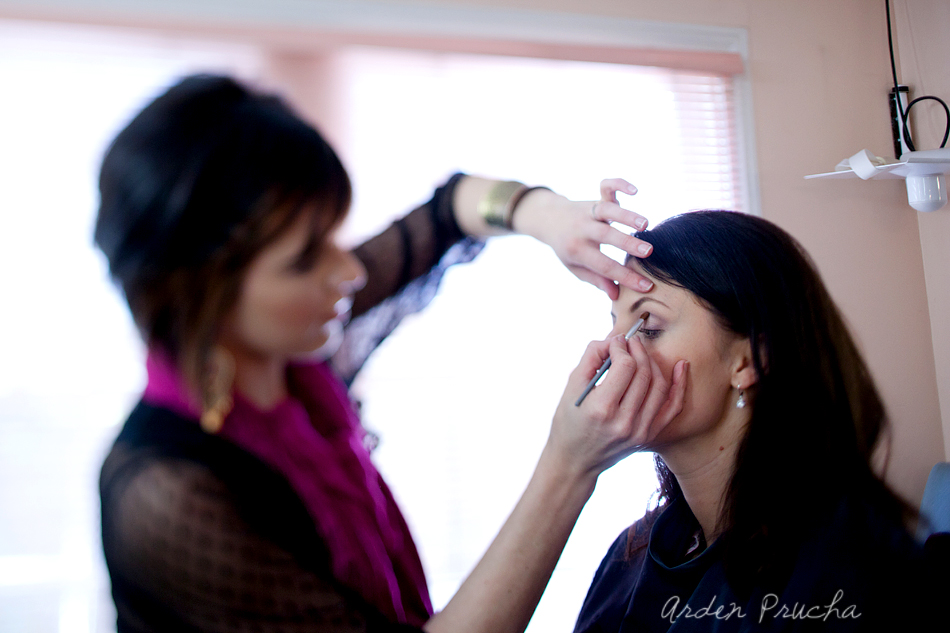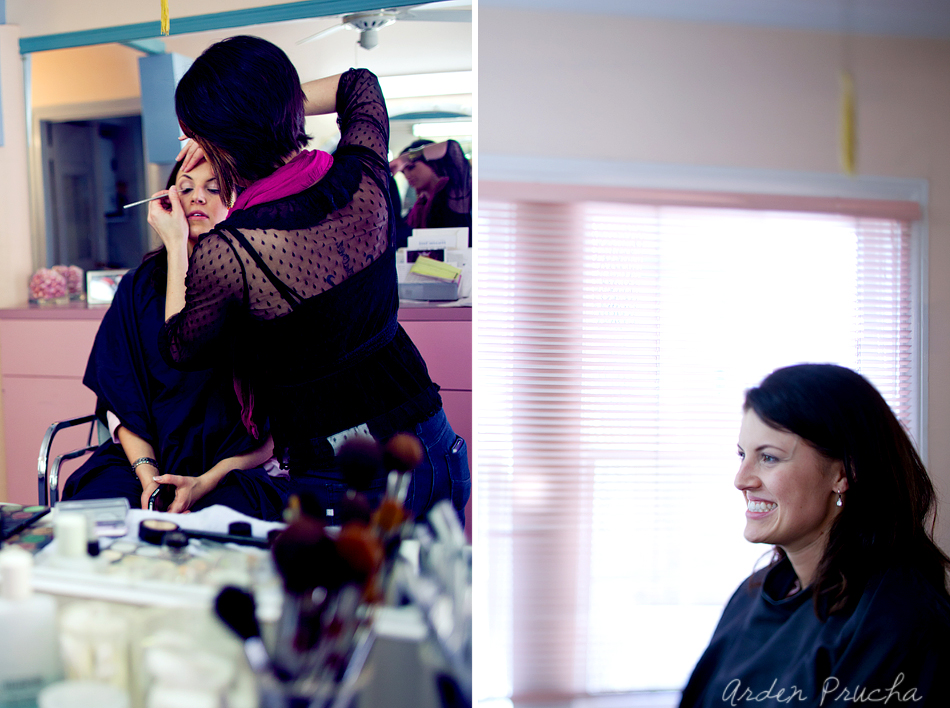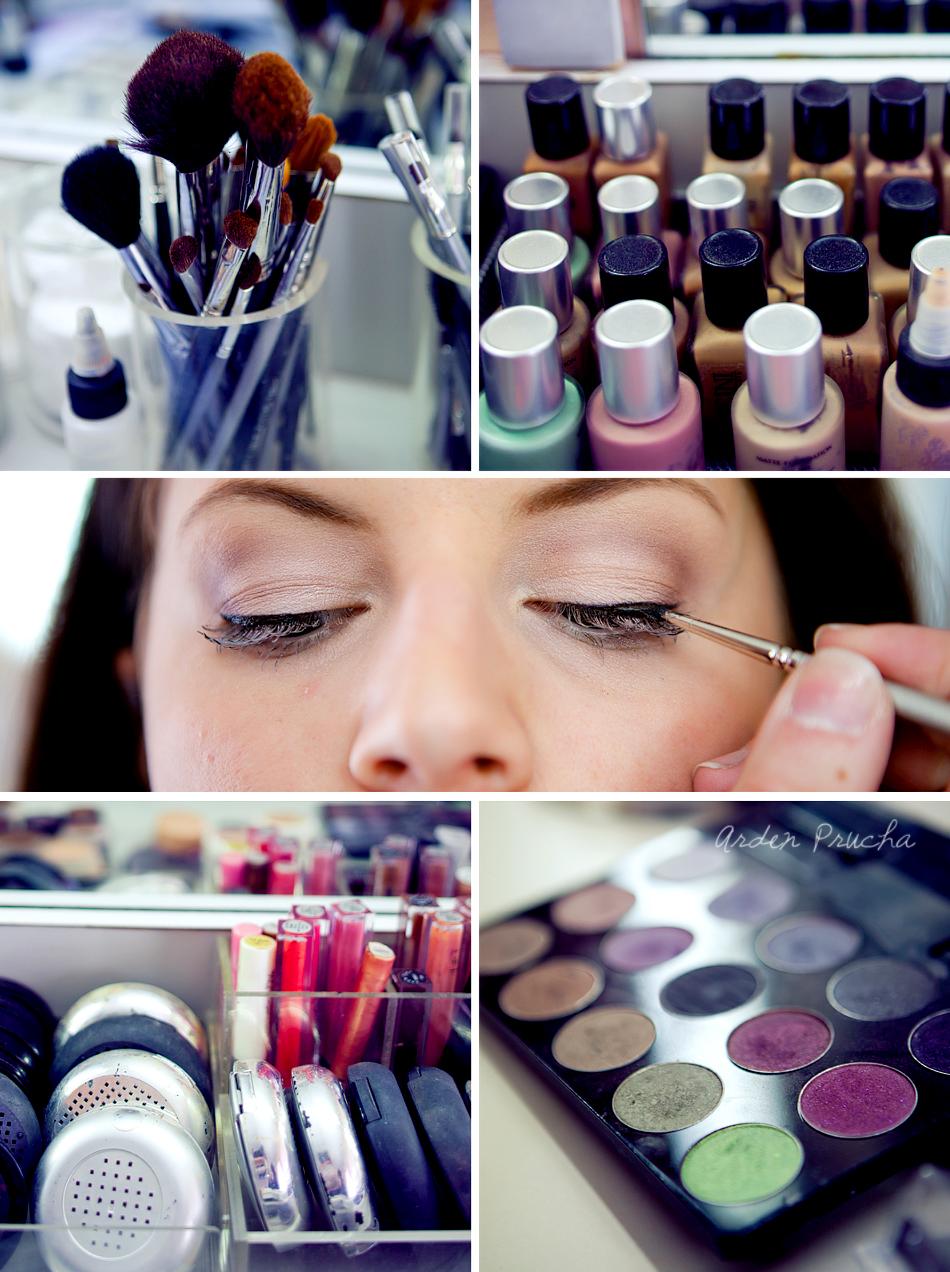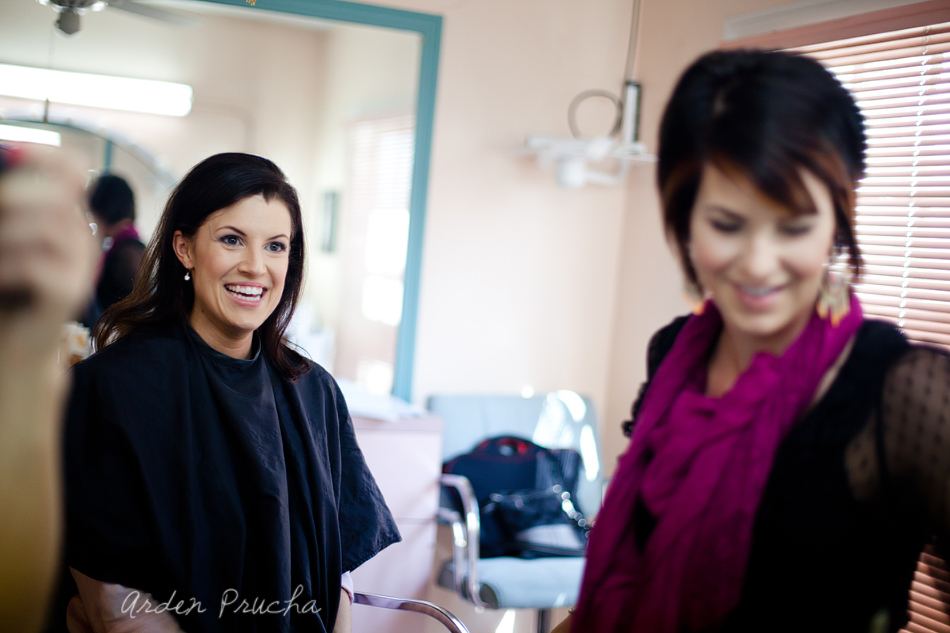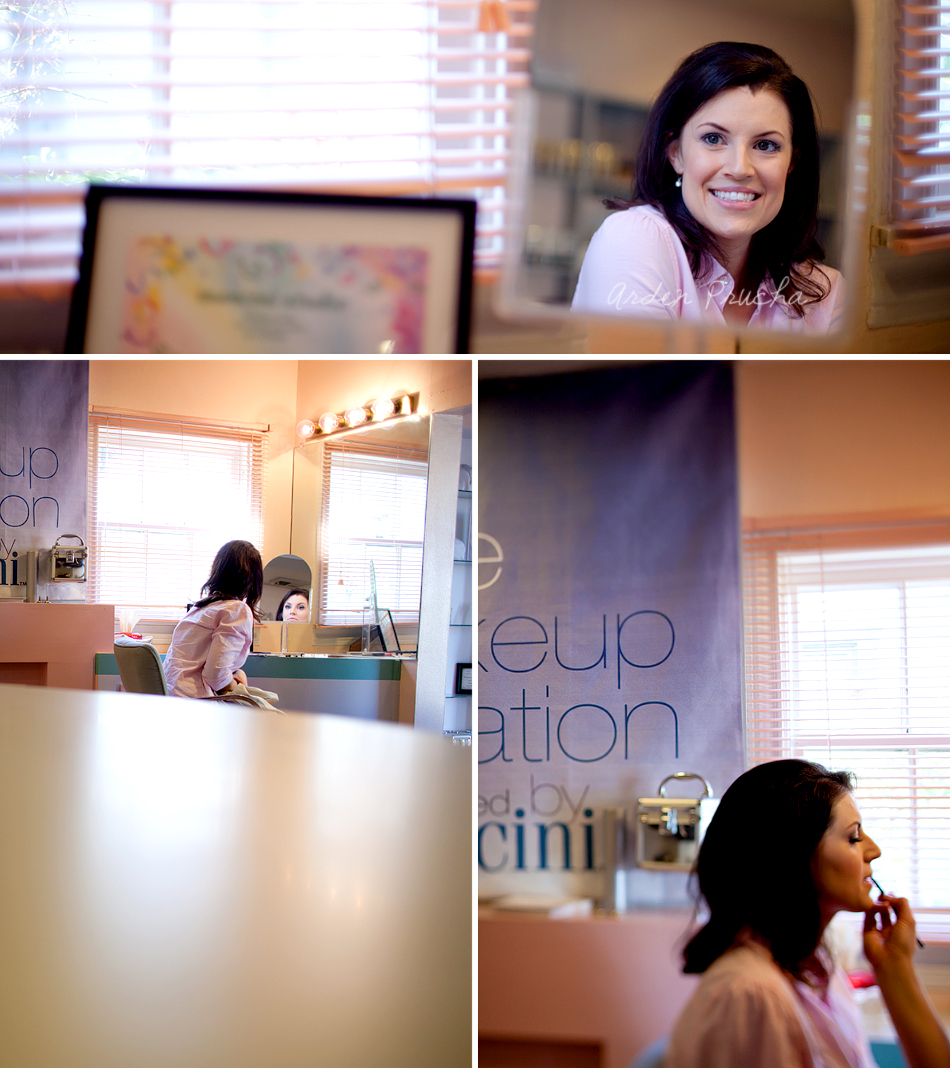 Hello, Gorgeous.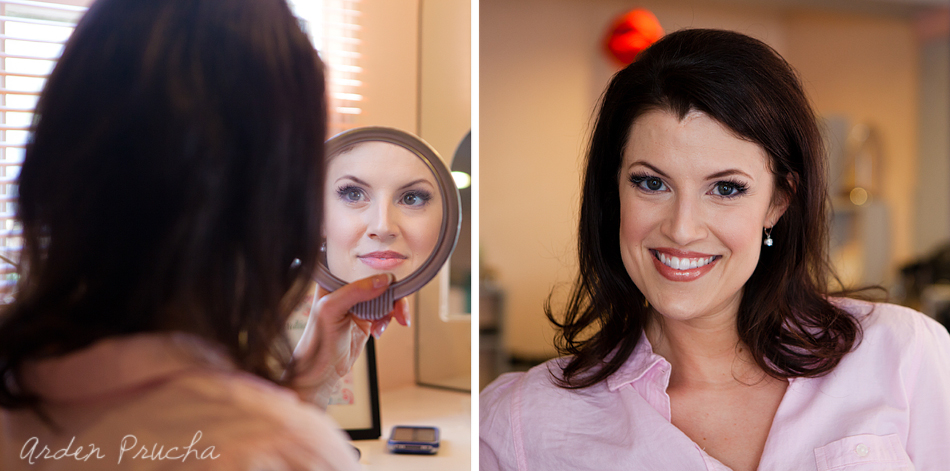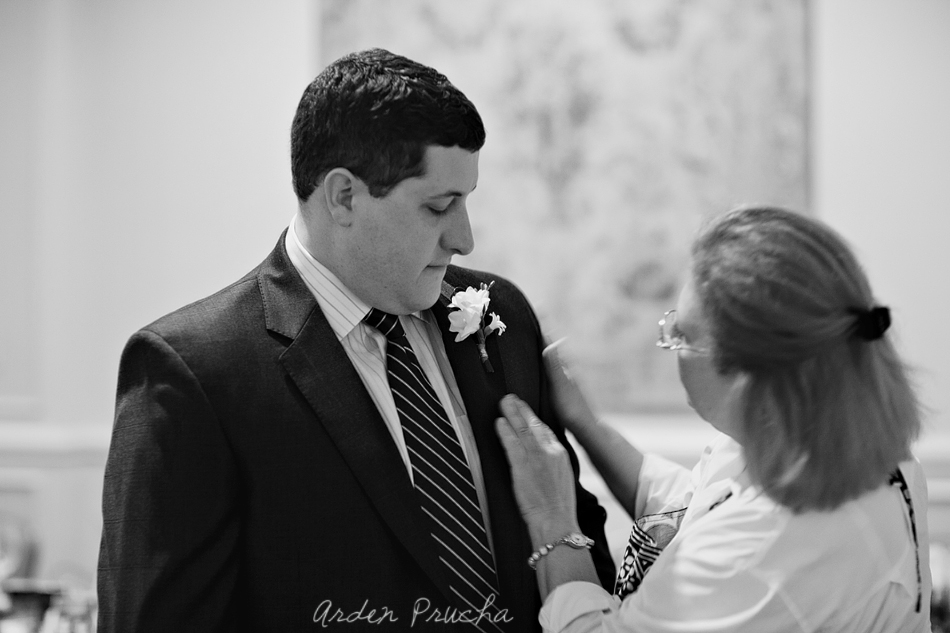 First Look and Romantics: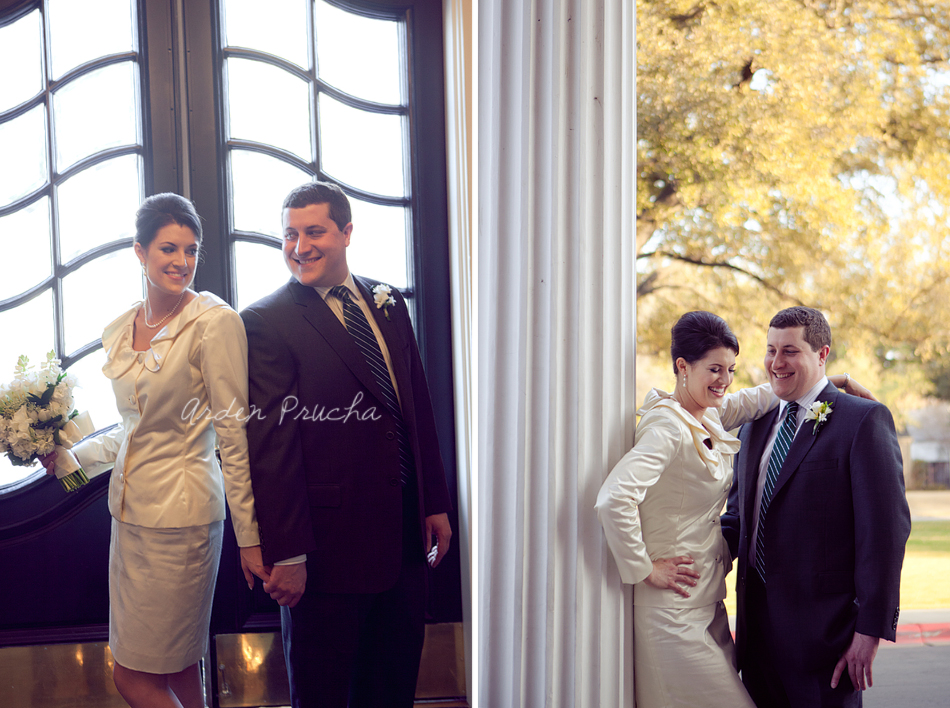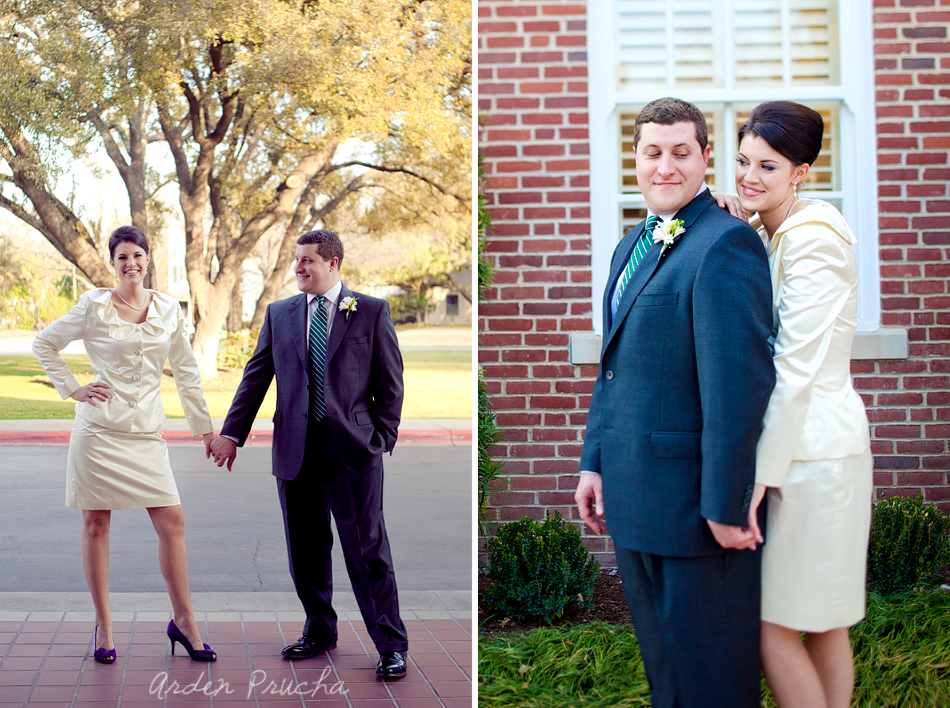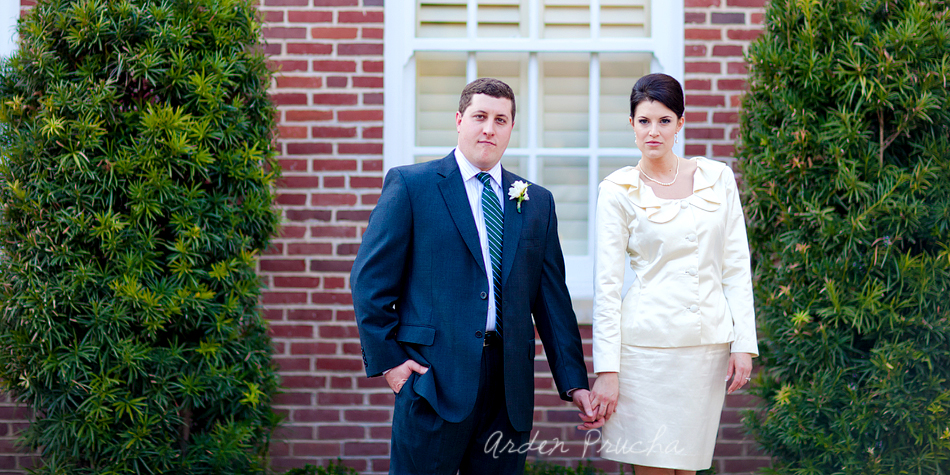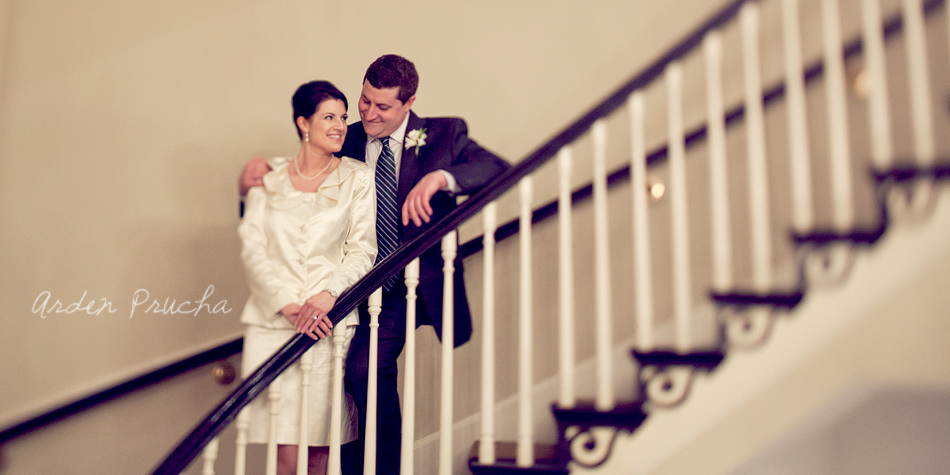 Of course, one of my all time favorites!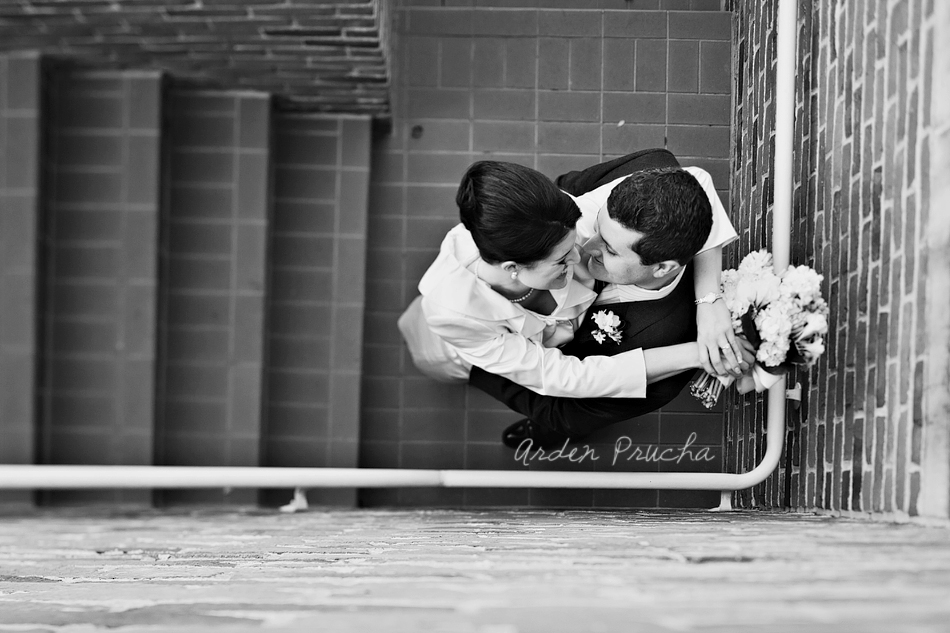 Just at the perfect time… sunset flaring: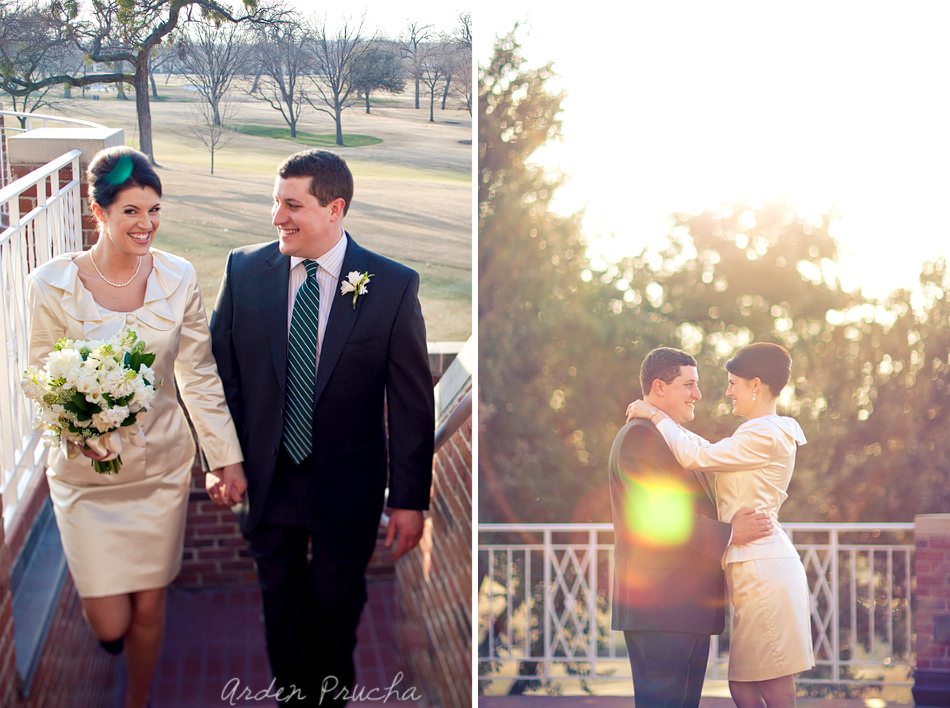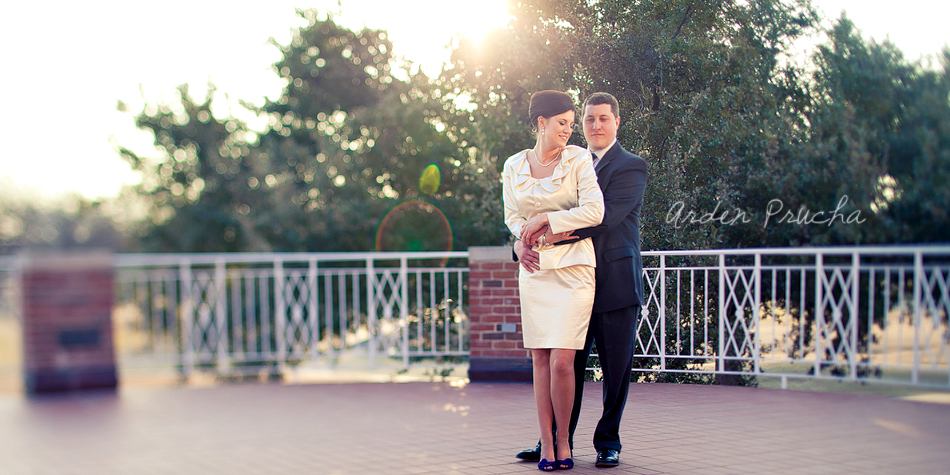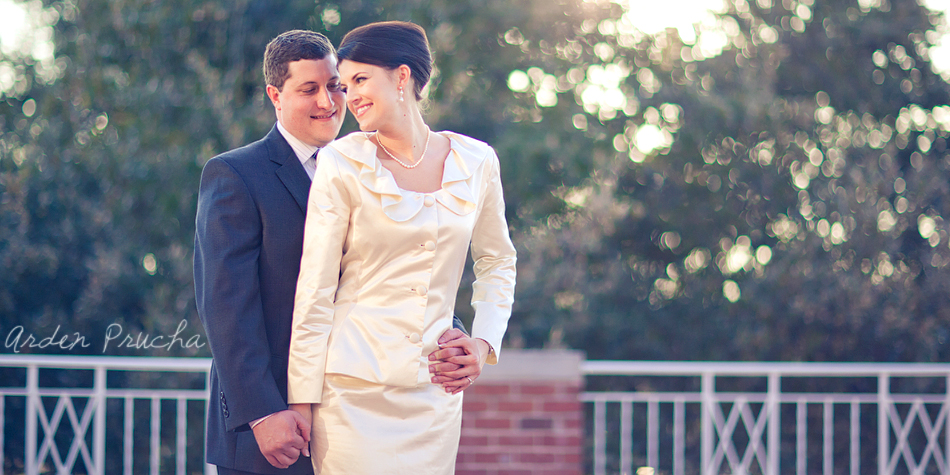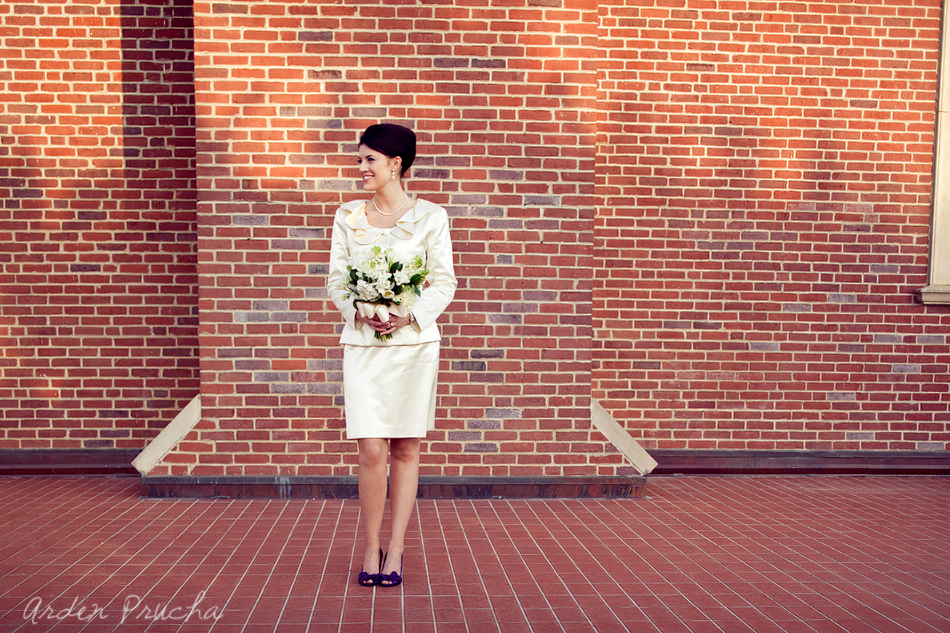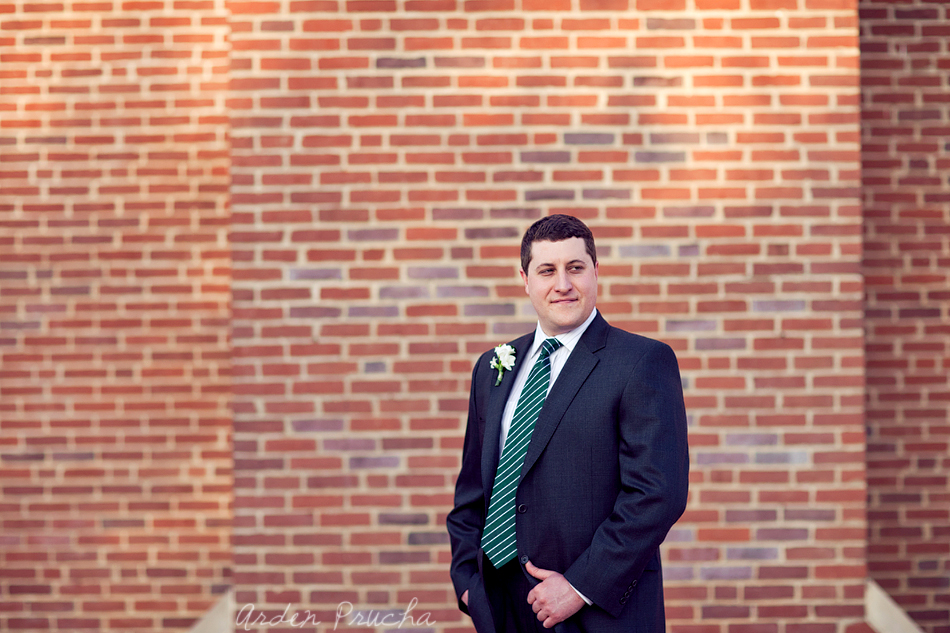 Ring shots galore…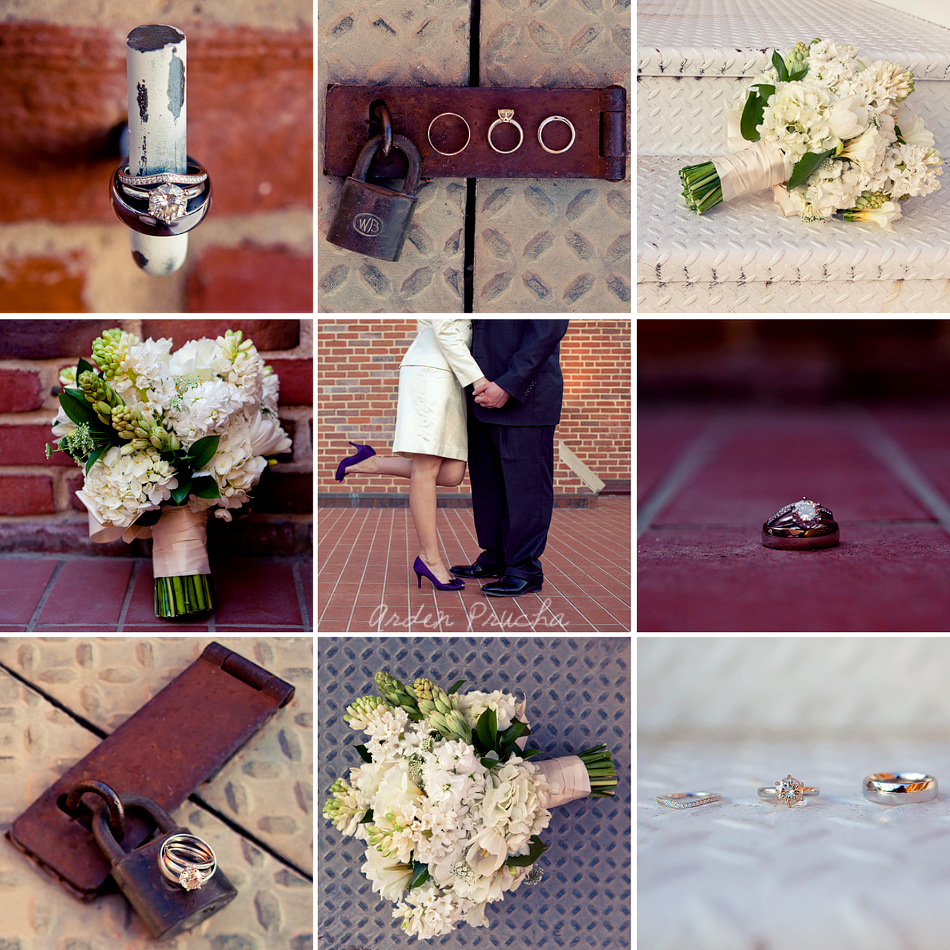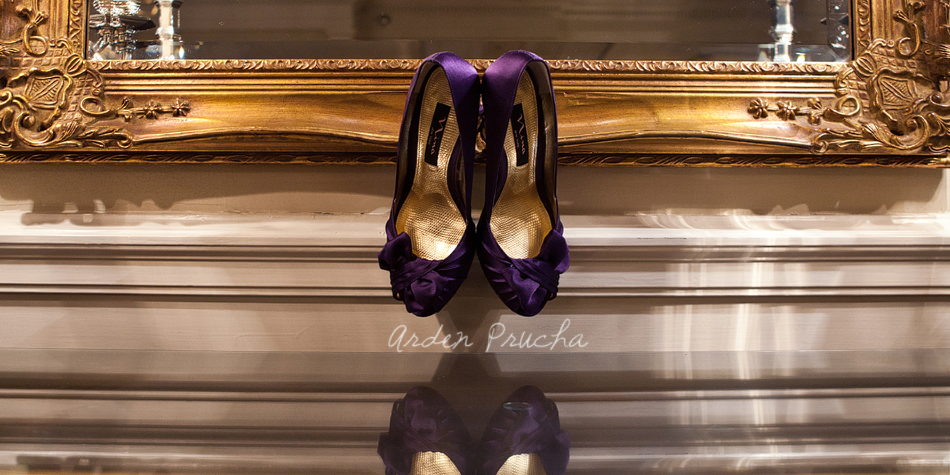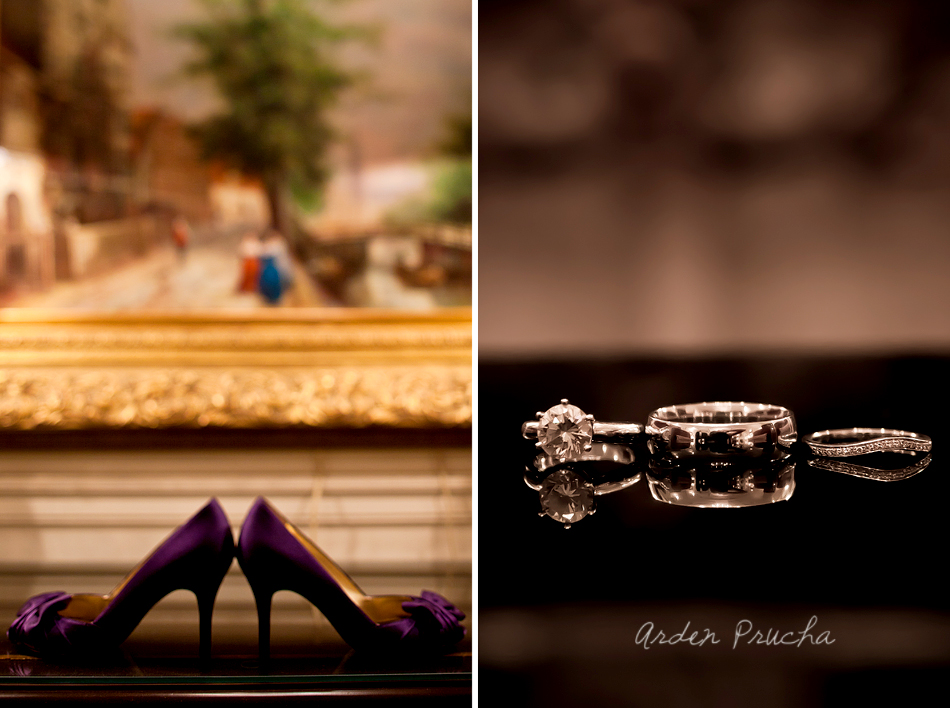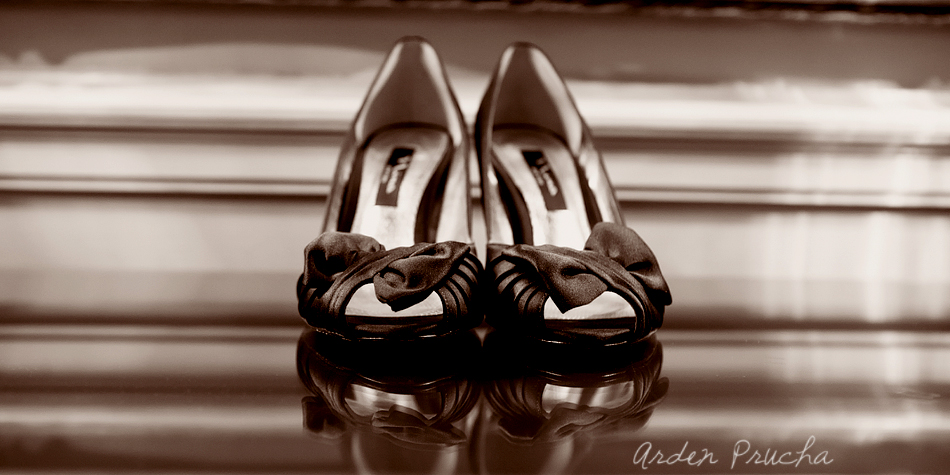 Sweet moments: