Well, yesterday I posted adorable Dylan and now I would like to introduce precious baby Gavin!  Amber had these boys 11 years apart, coming from a Mommy of six year age gapped kiddos – I think it is fabulous.  The help from the older sibling is above and beyond what any toddler can do.  Dylan is a great big brother to his precious baby G and Amber is such an amazing woman and mother.  She is so in love with both of her boys, it is wonderful to see.  The best part is Dylan is carrying on her sense of humor… at one point Dylan said "Yeah, Mom is kinda is a buzz kill."  After I asked how it was to attend the same school she teaches at.  I started cracking up at that little dude.  Amber, you my deary are far from a buzz kill… you are an inspiration and a beautiful Mommy of two very handsome and sweet boys.
Without further adieu meet Baby Gavin: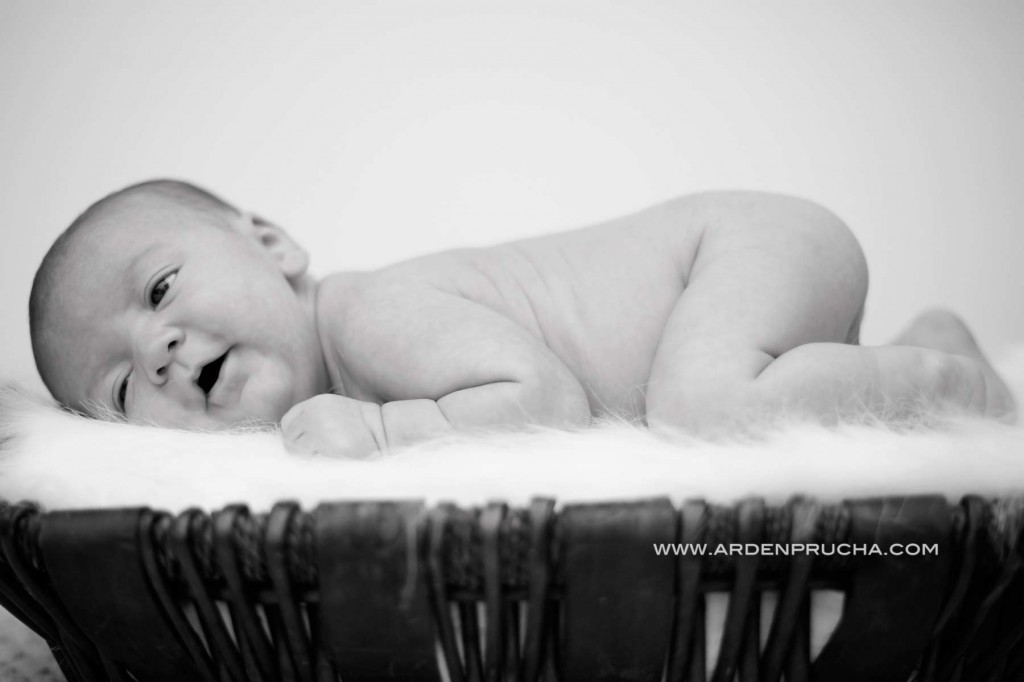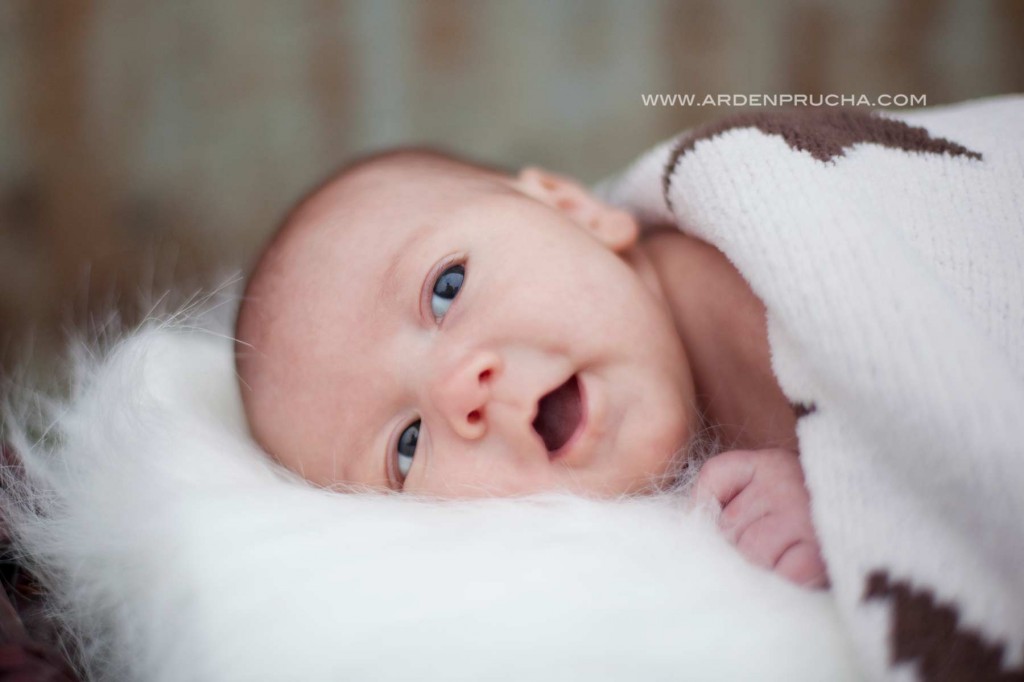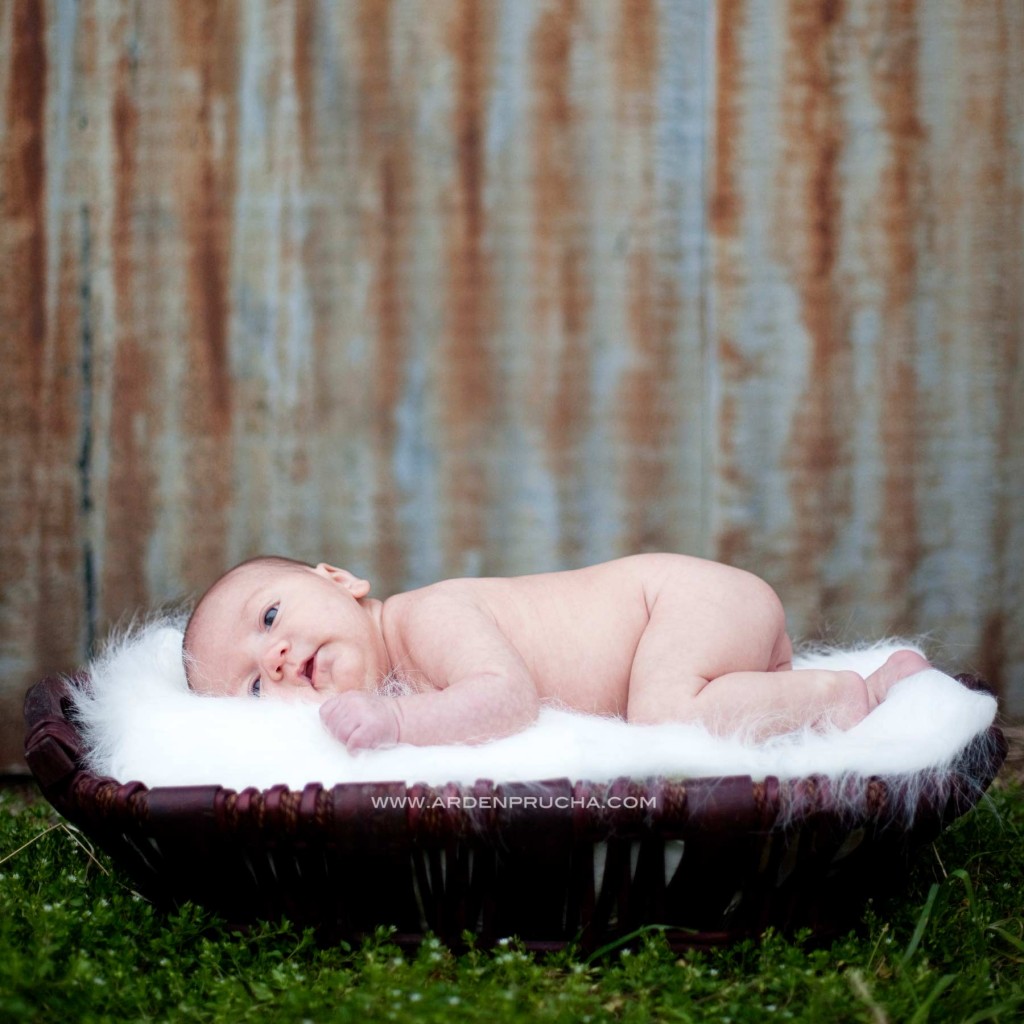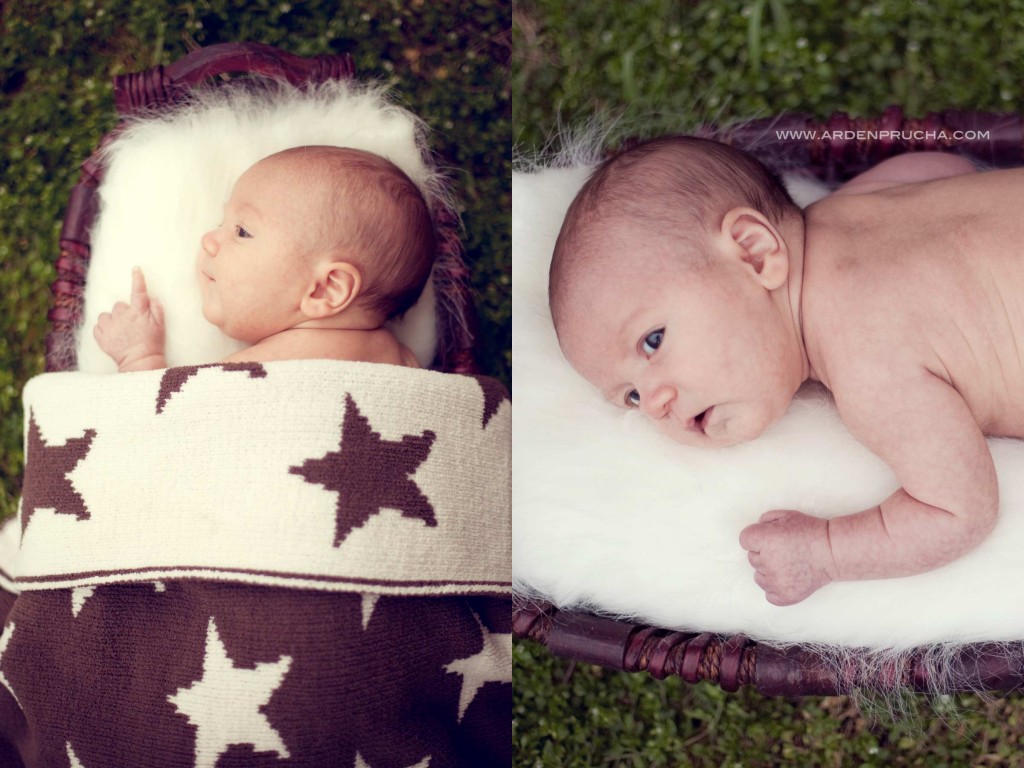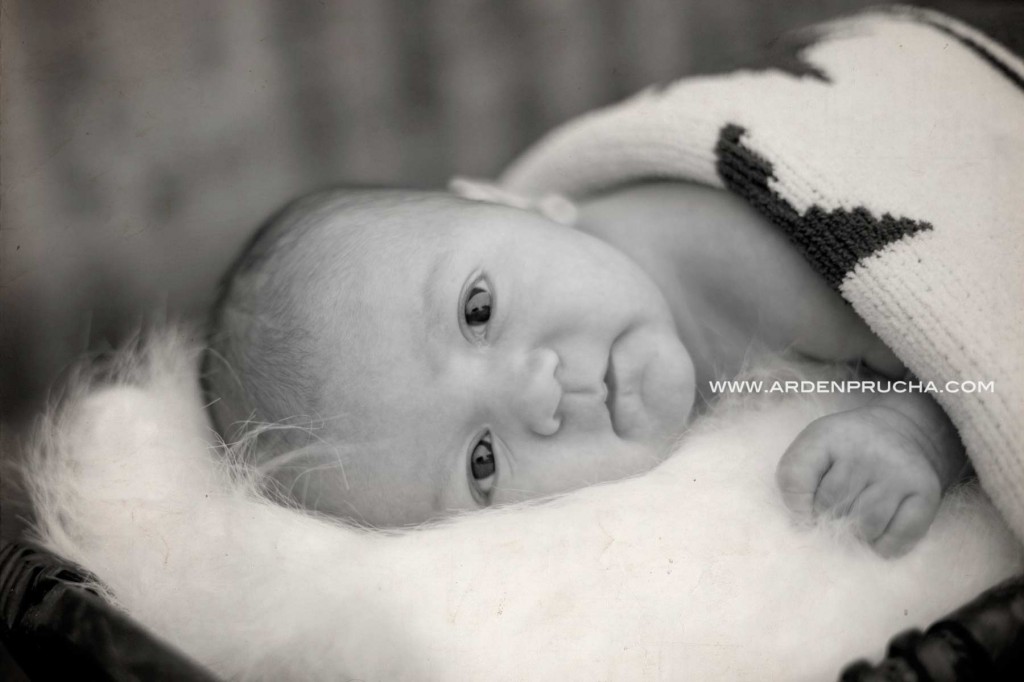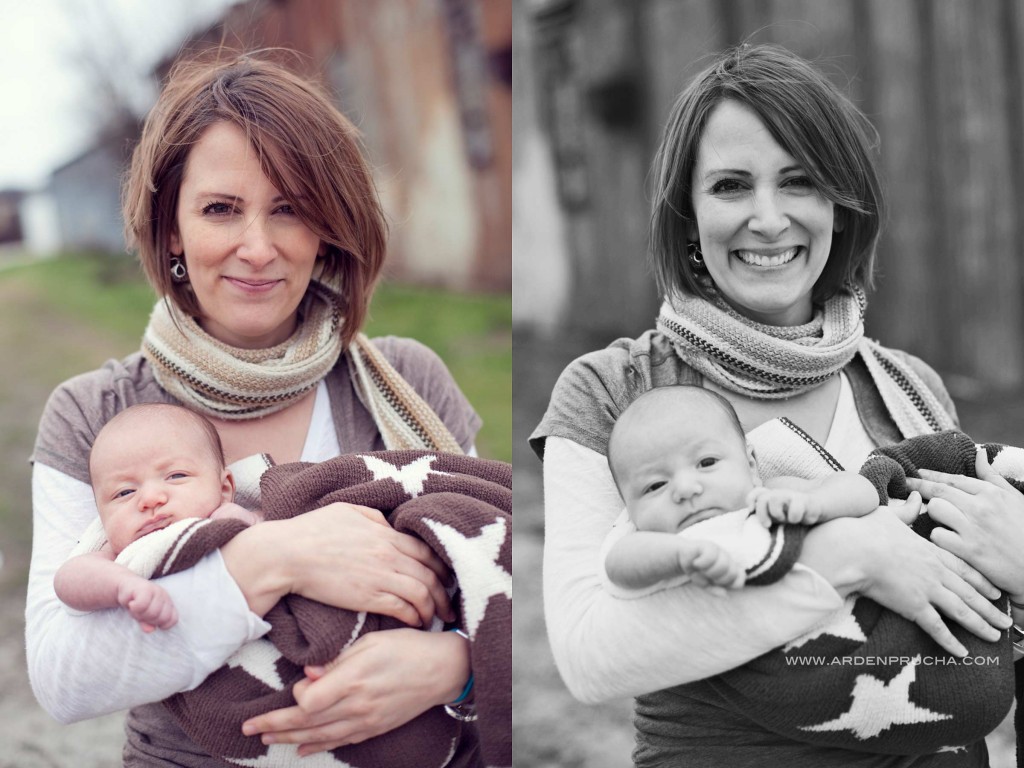 I love the movement of these images: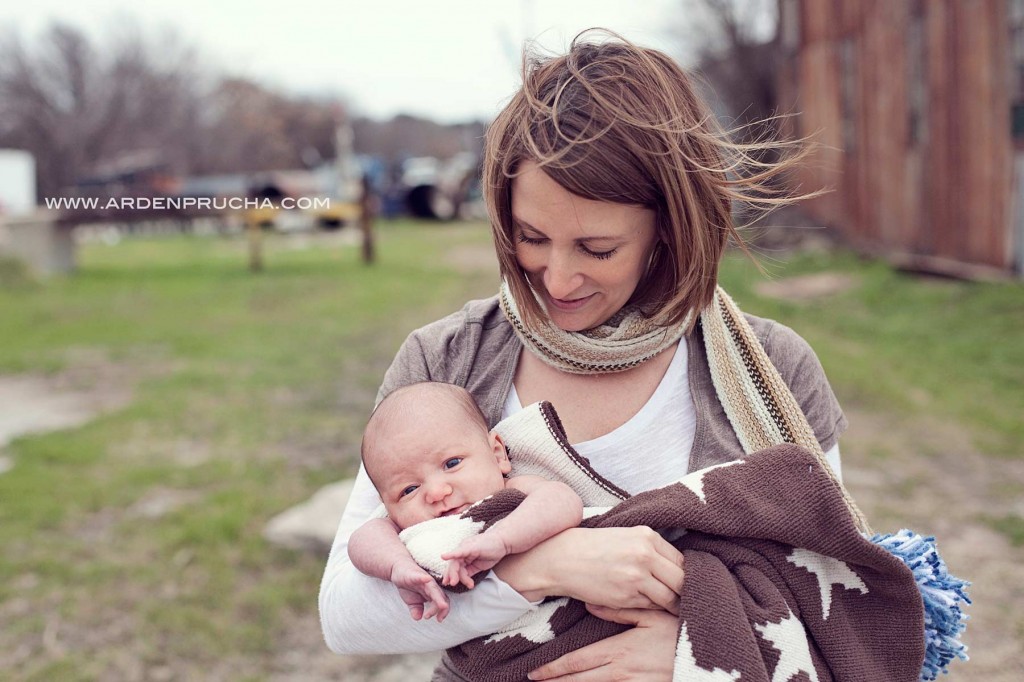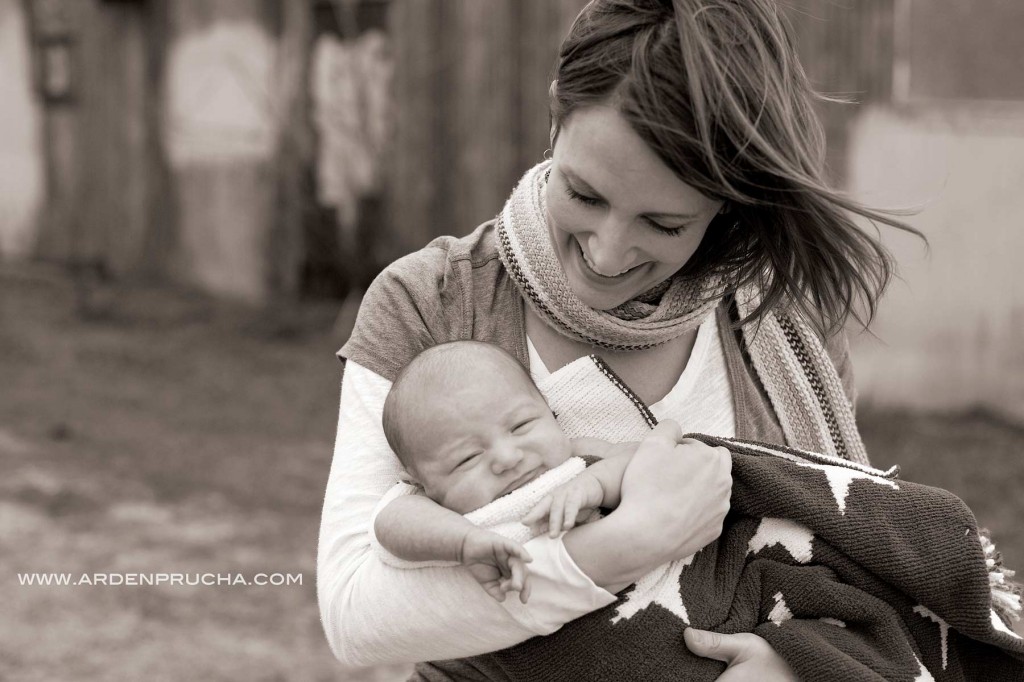 We set up a make-shift studio in the back of her SUV.  She was a fantastic assistant

Gavin finally fell asleep.  What a trooper for such a chilly and windy day.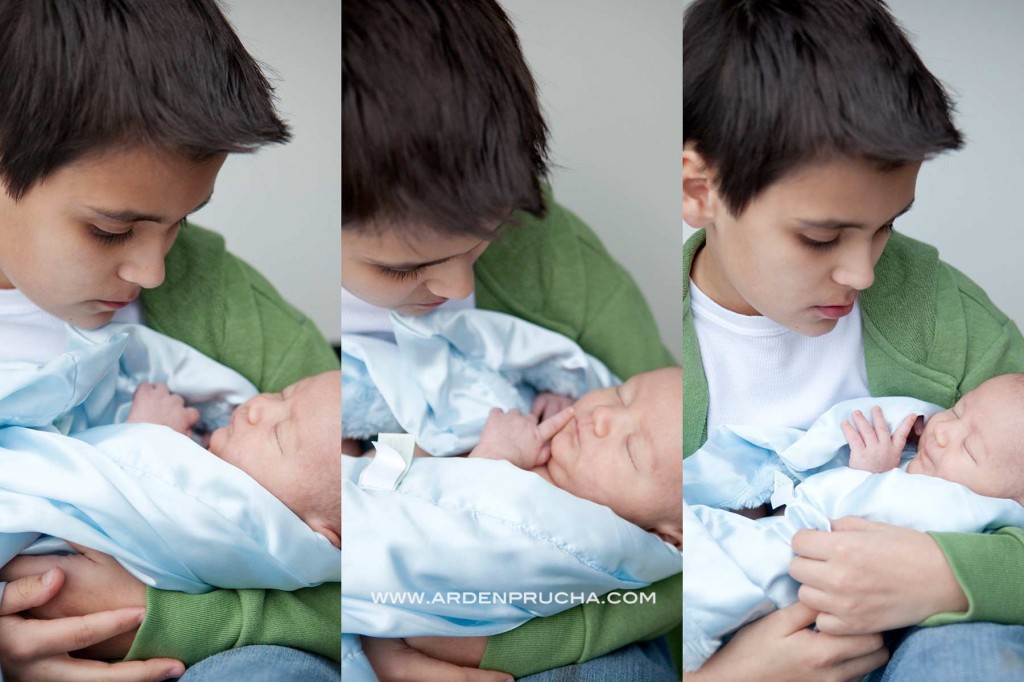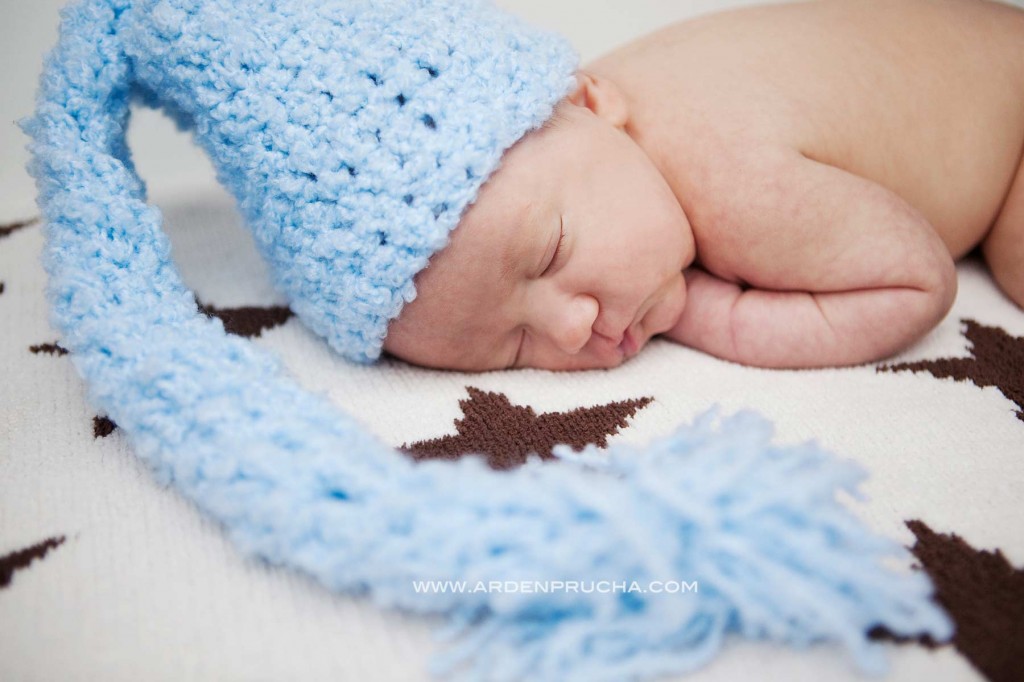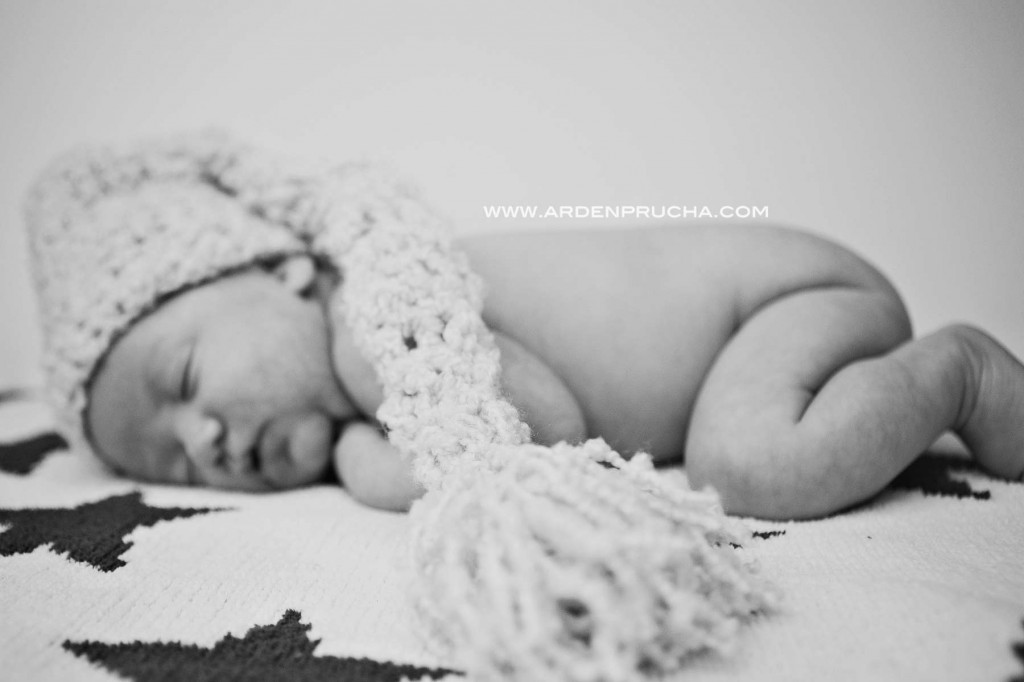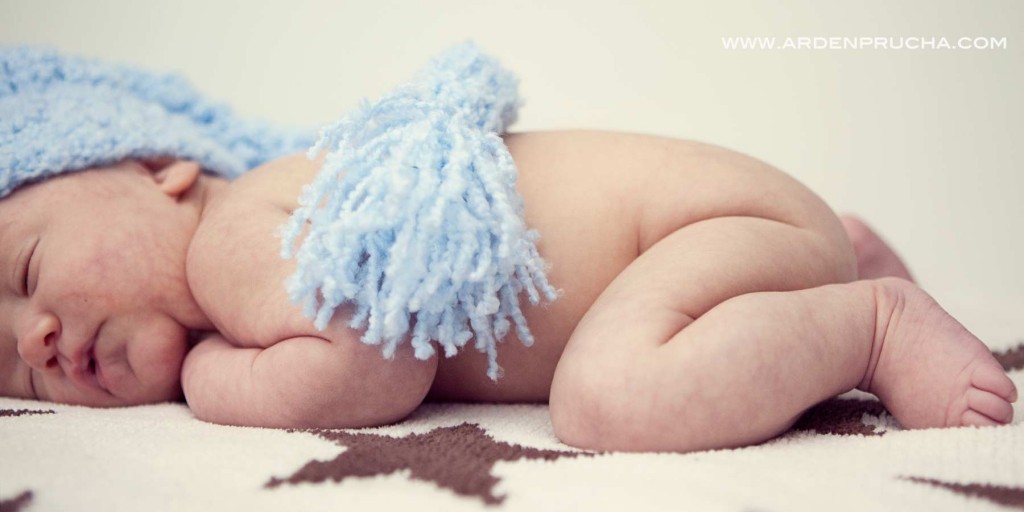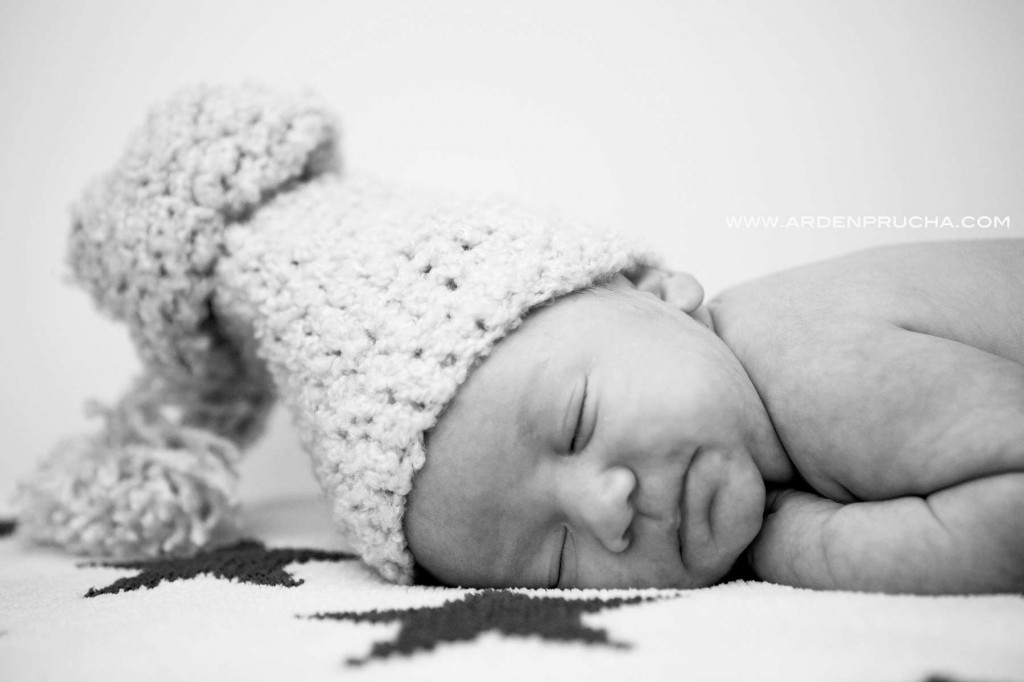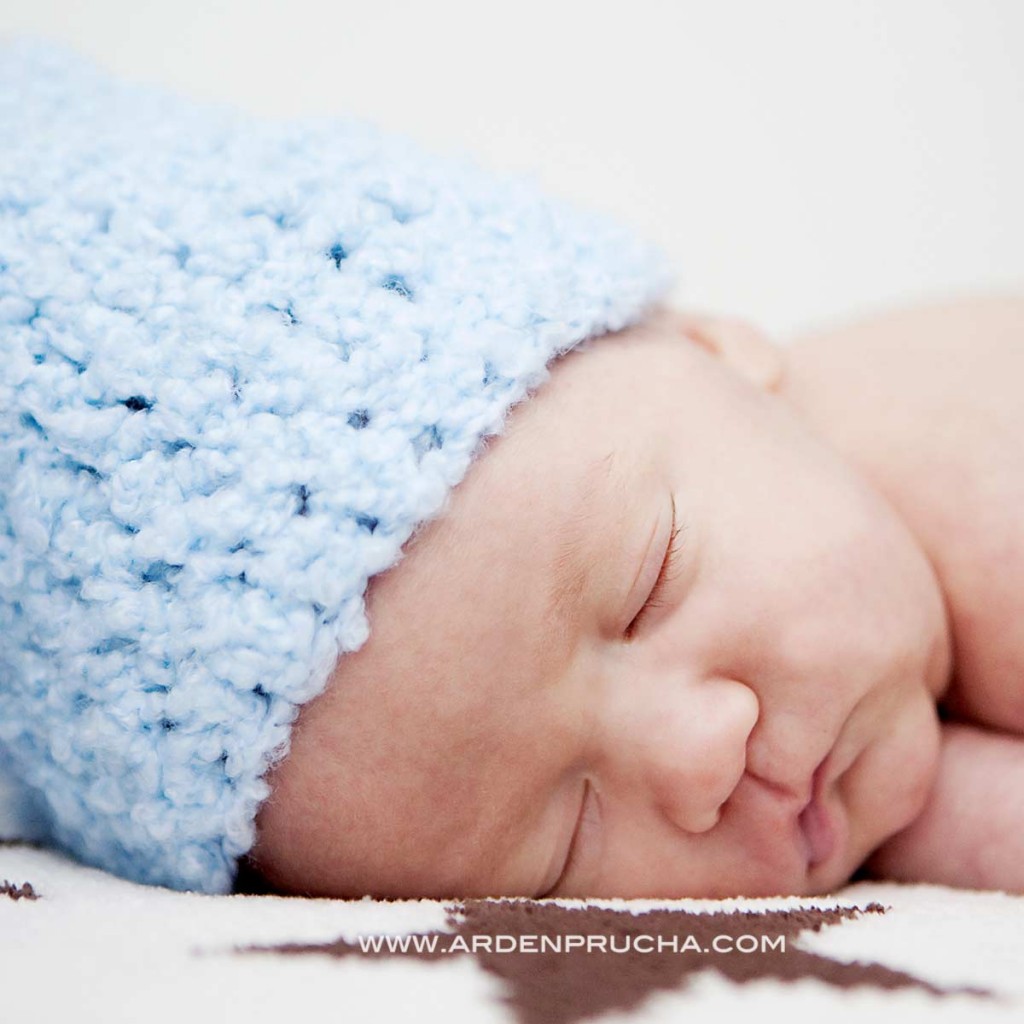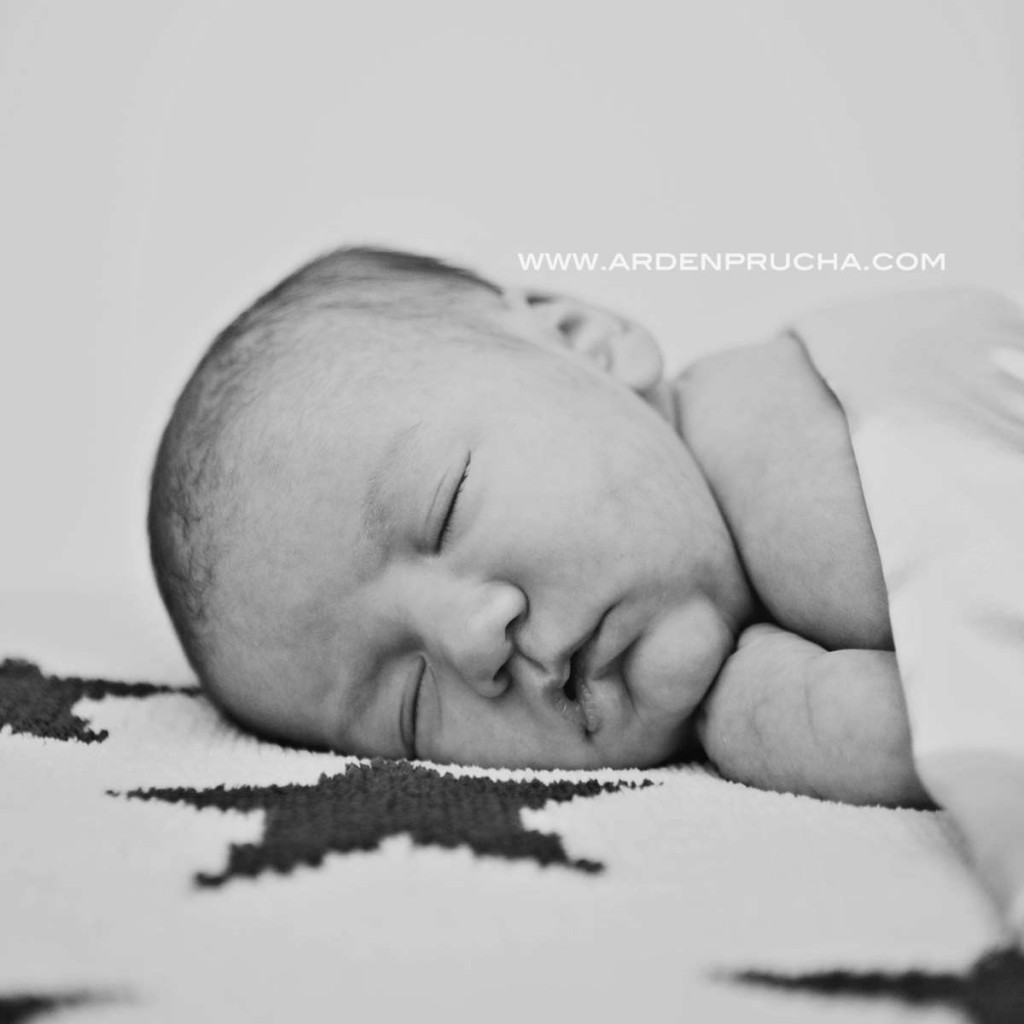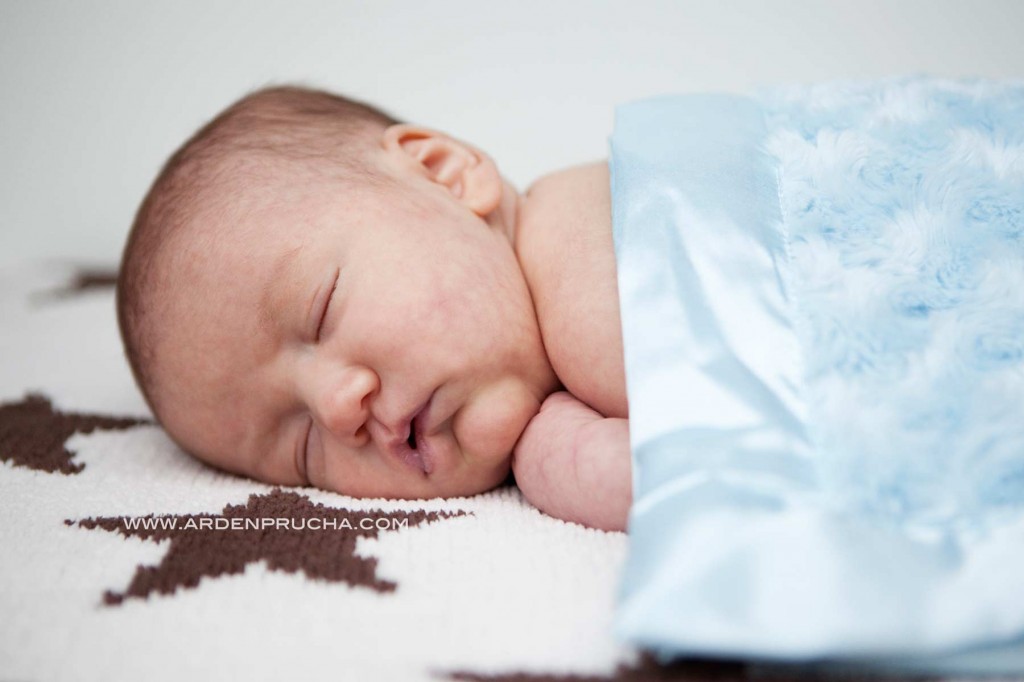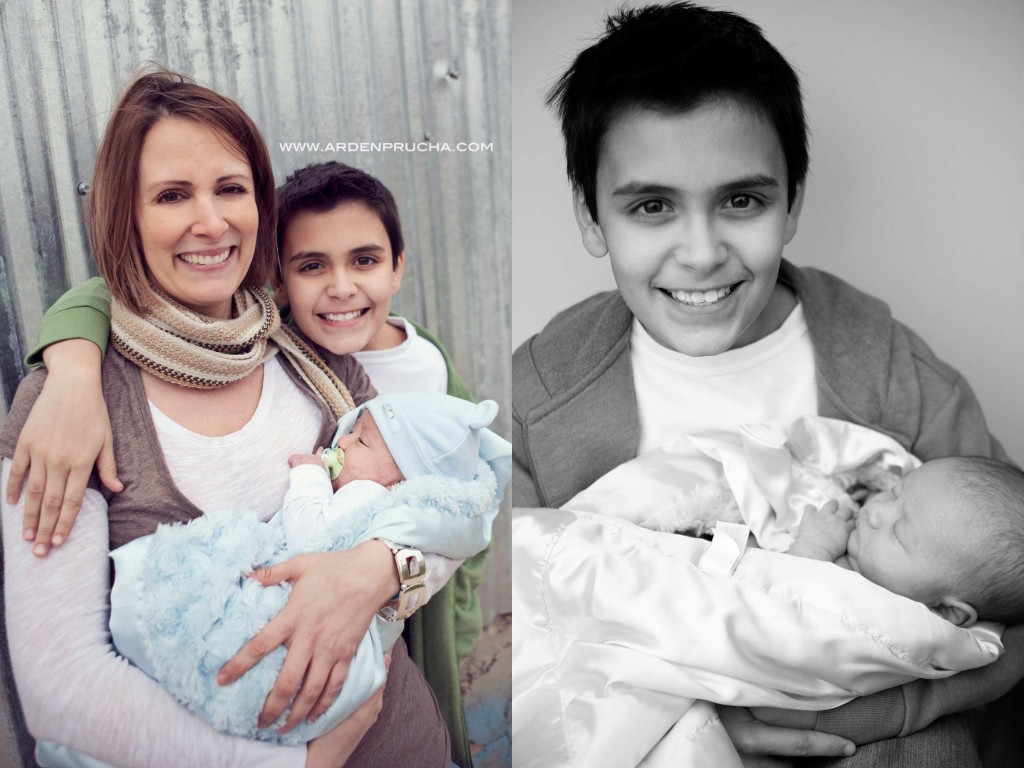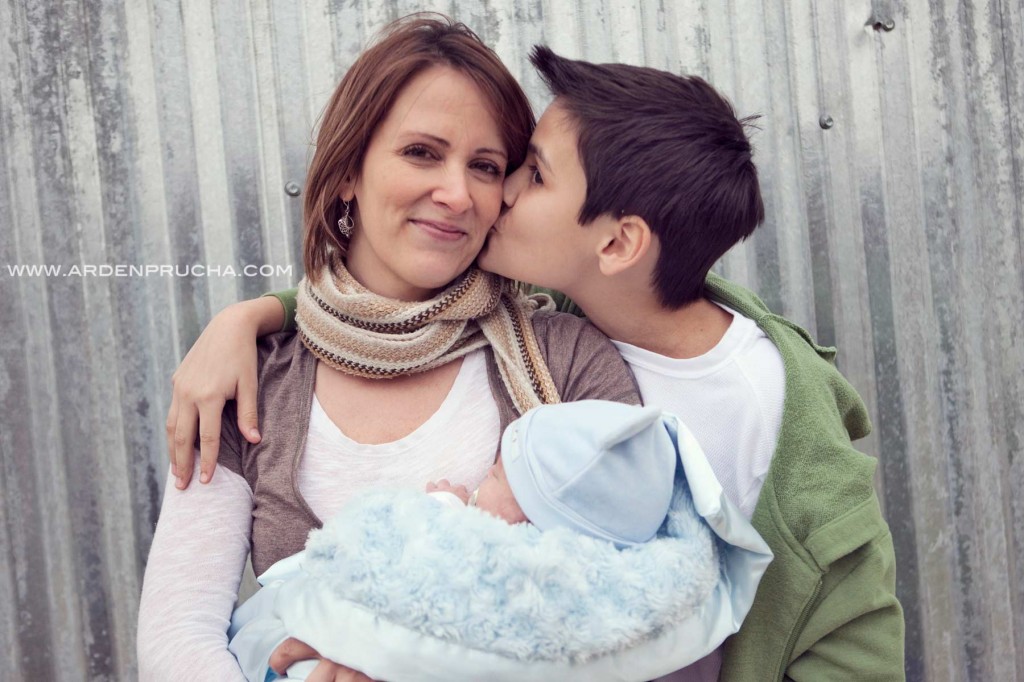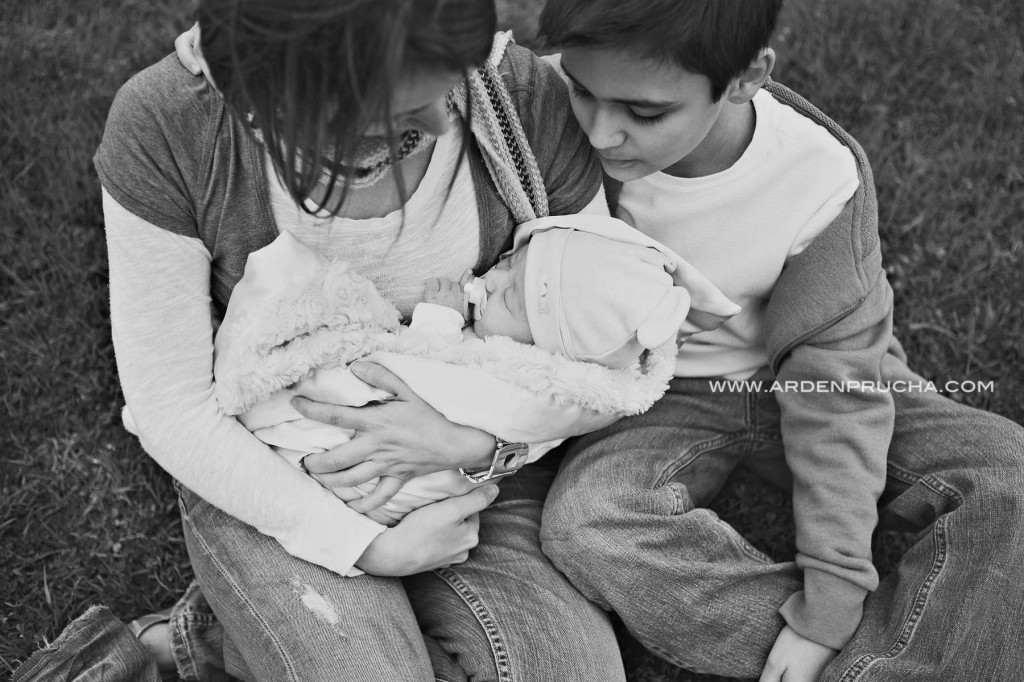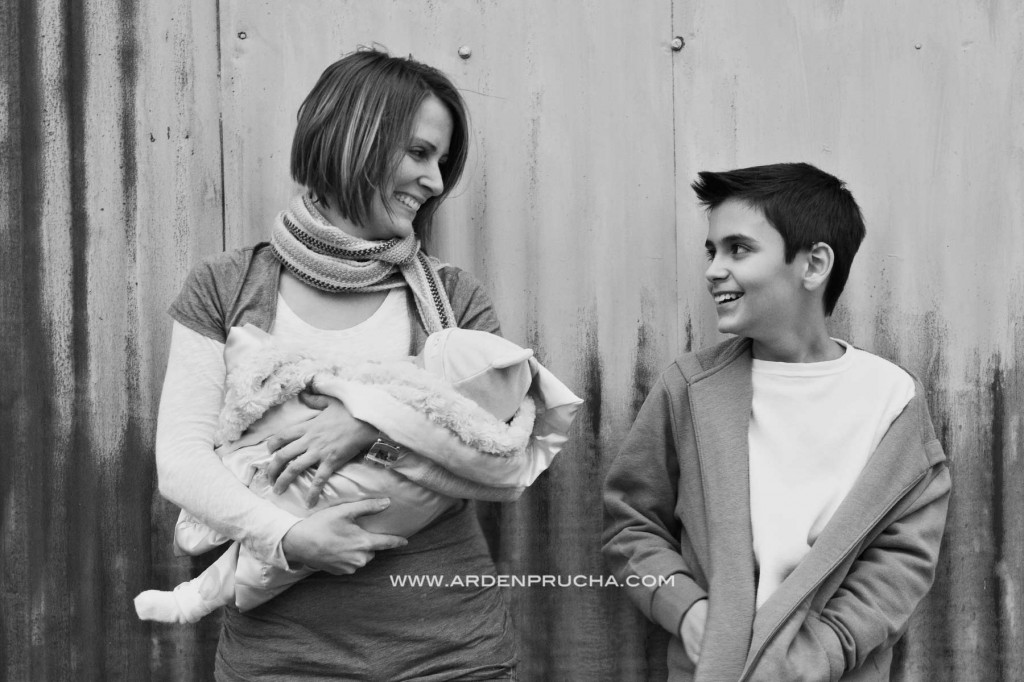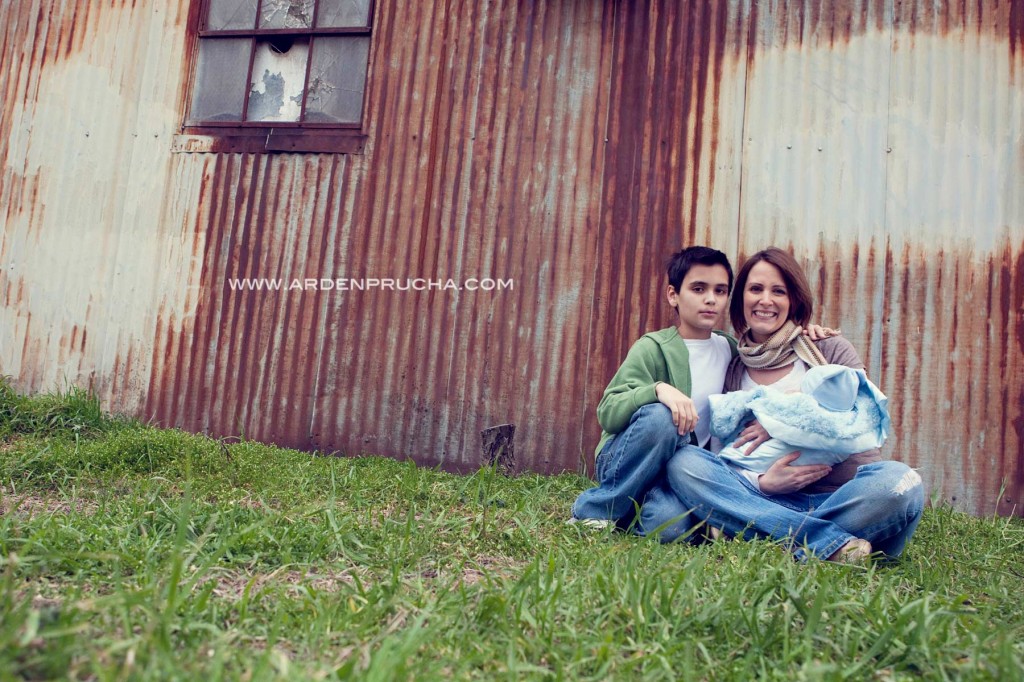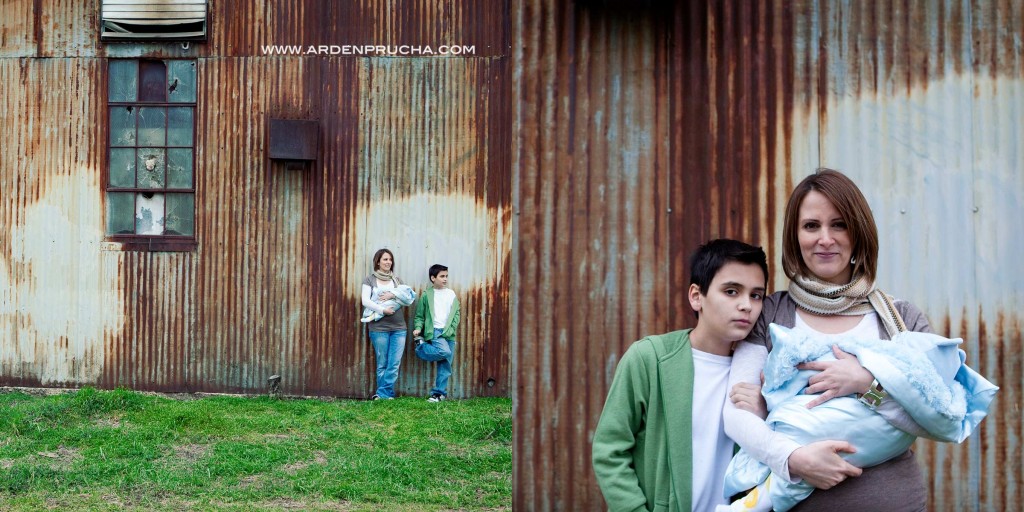 Driving a few feet after the shoot I had to capture a train… Who isn't fascinated by trains?