Alyssa, such a sweet spirit, was so fun to work with.  Her friends Emily and Chelsea came to me last year and she was bound and determined to have me photograph her.  Even if it means spending her own hard earned money… that is the biggest compliment a gal like me can receive!  Alyssa drives a bright red Saturn, has a bright green phone, brought bright colorful clothing, and her personality, well… see the trend?  May your last few months of high school bring you joy, blessings, and love.
Enjoy this soon to be High School Grad… Alyssa!
Love how the colors are dead on.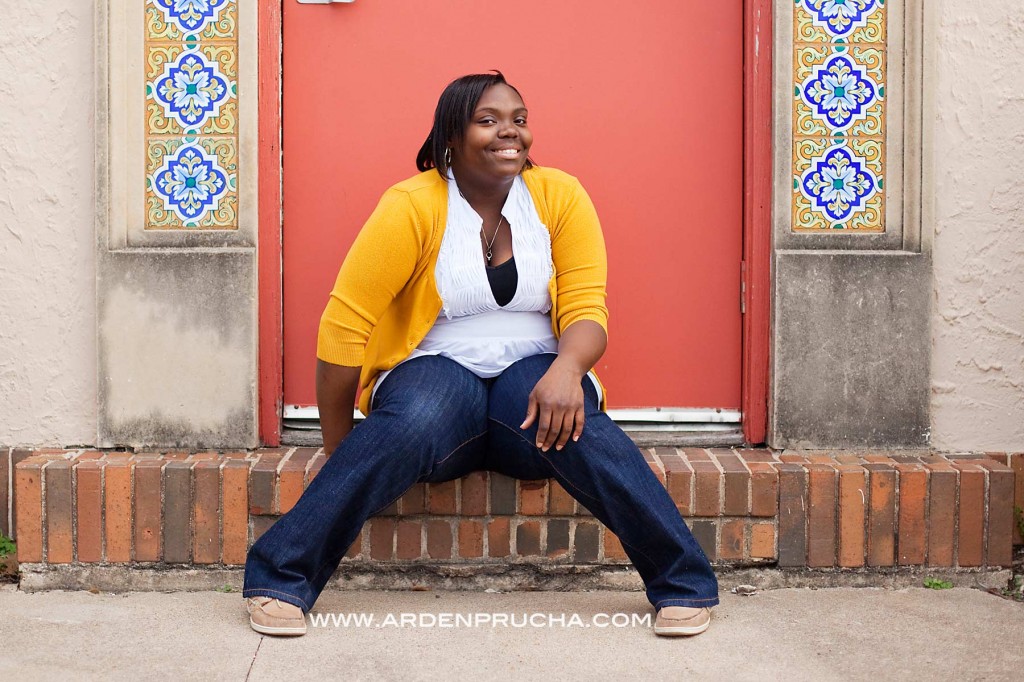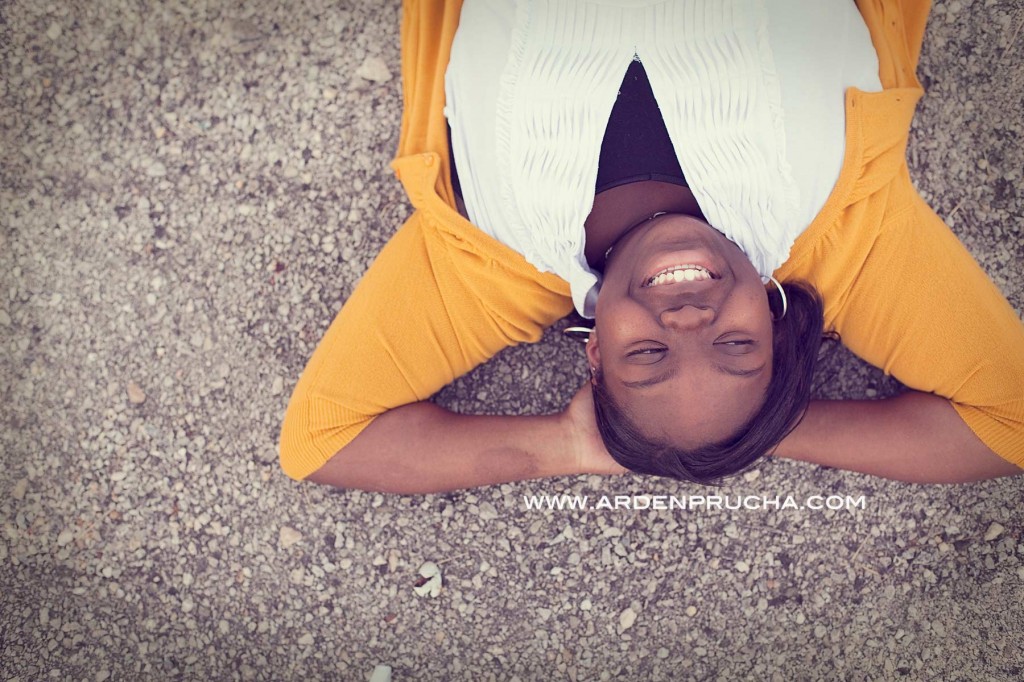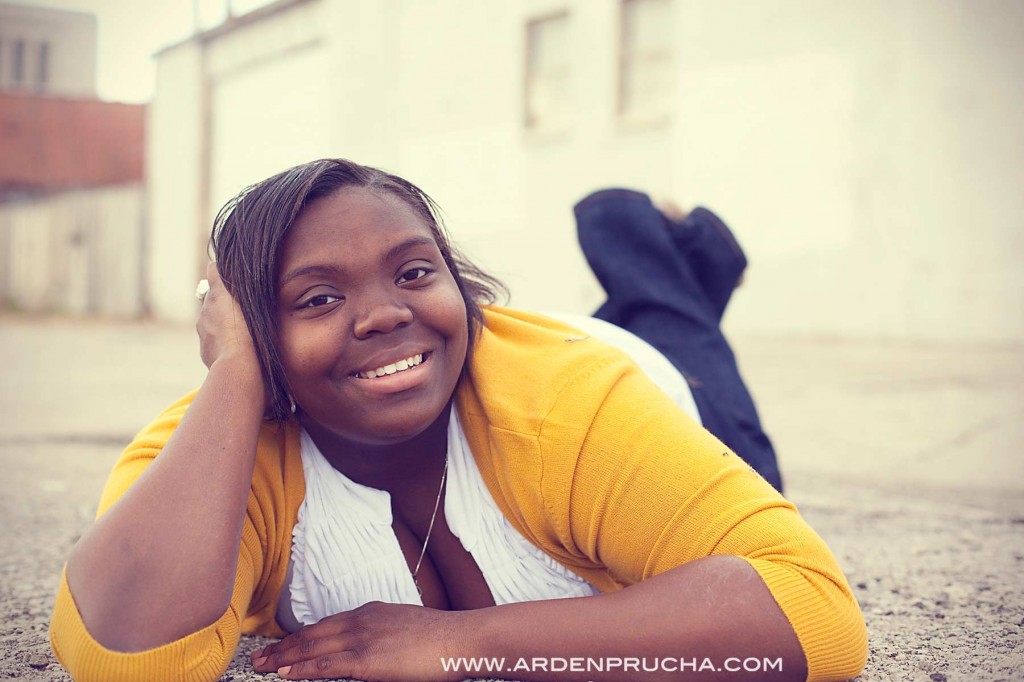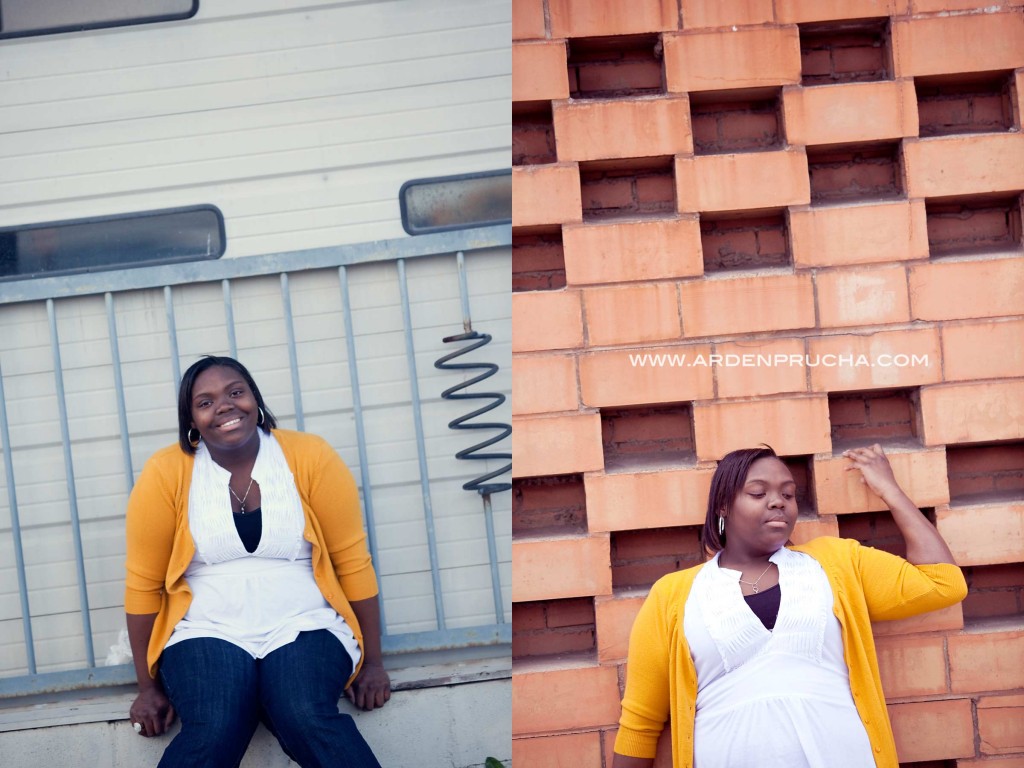 I have been dying to photograph here for a while… think this wall is killer.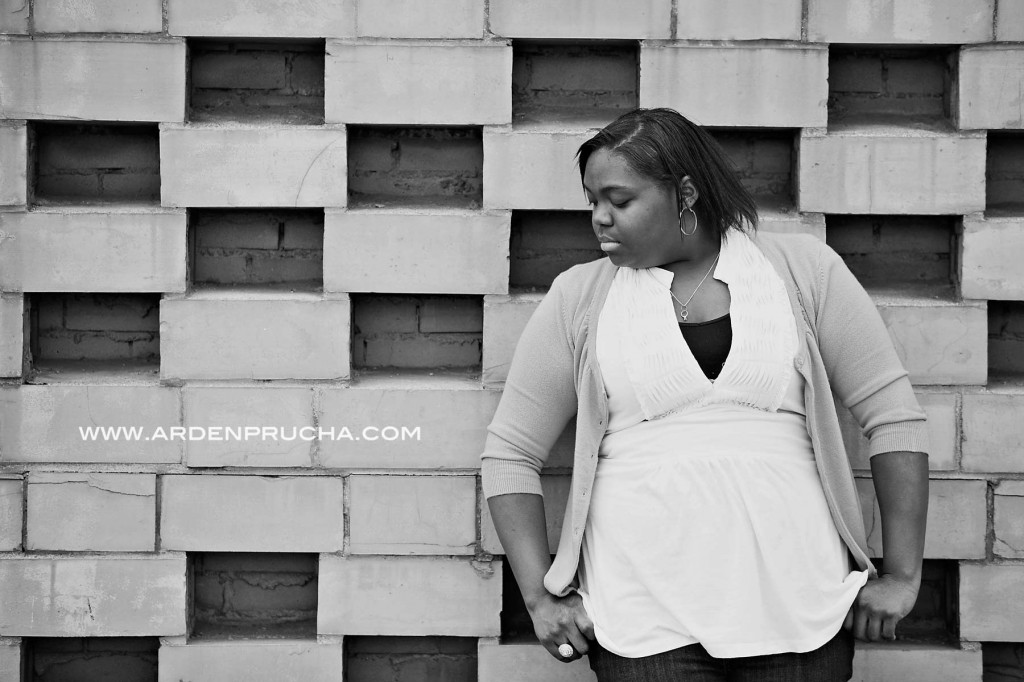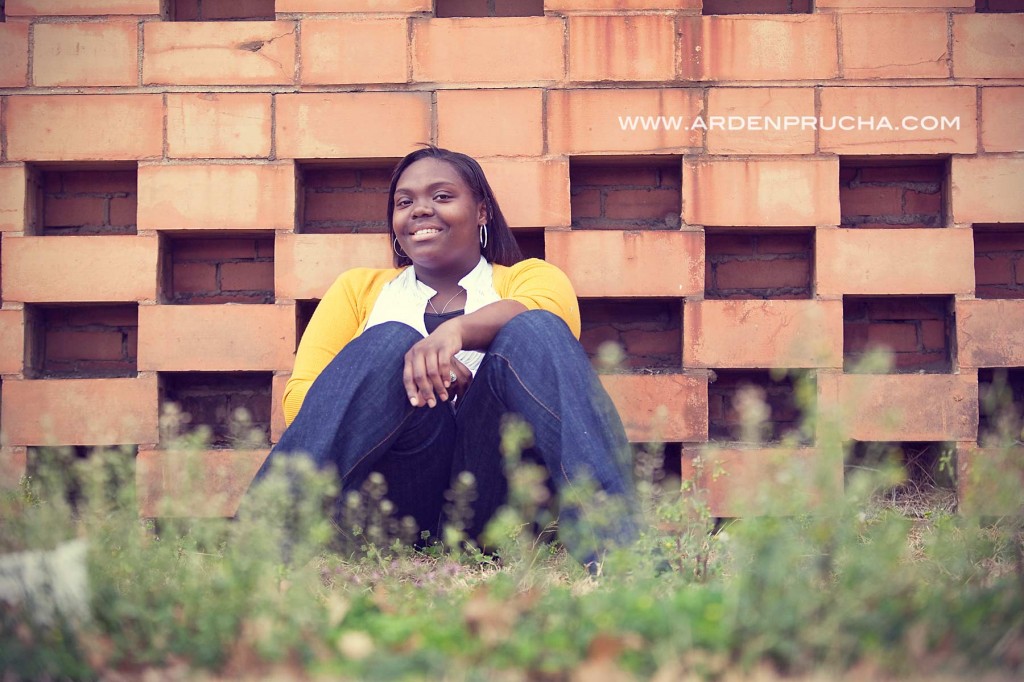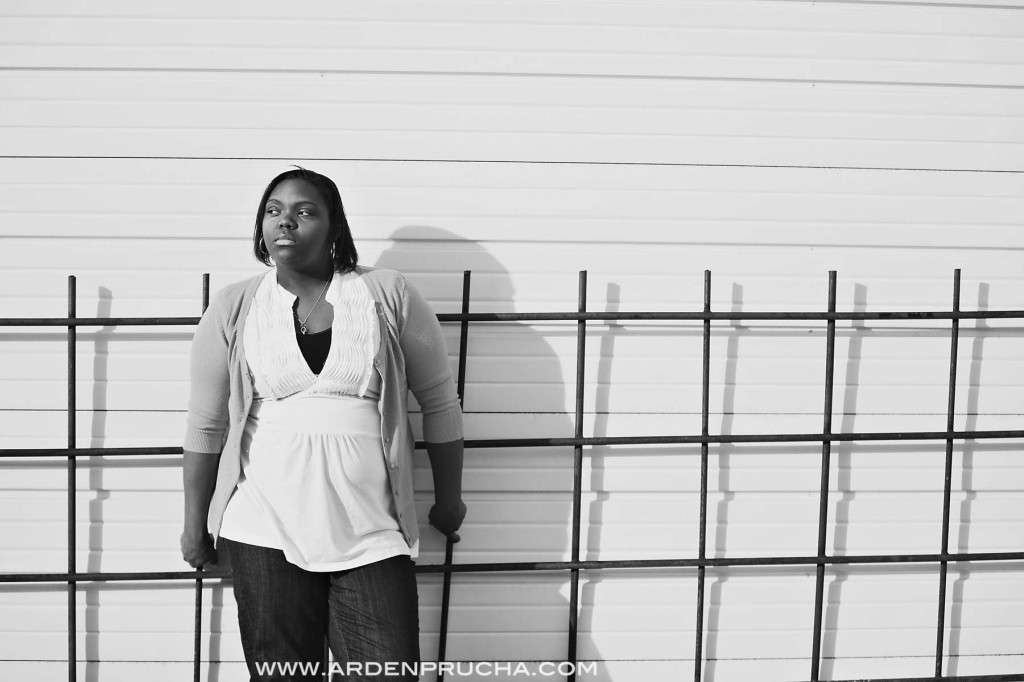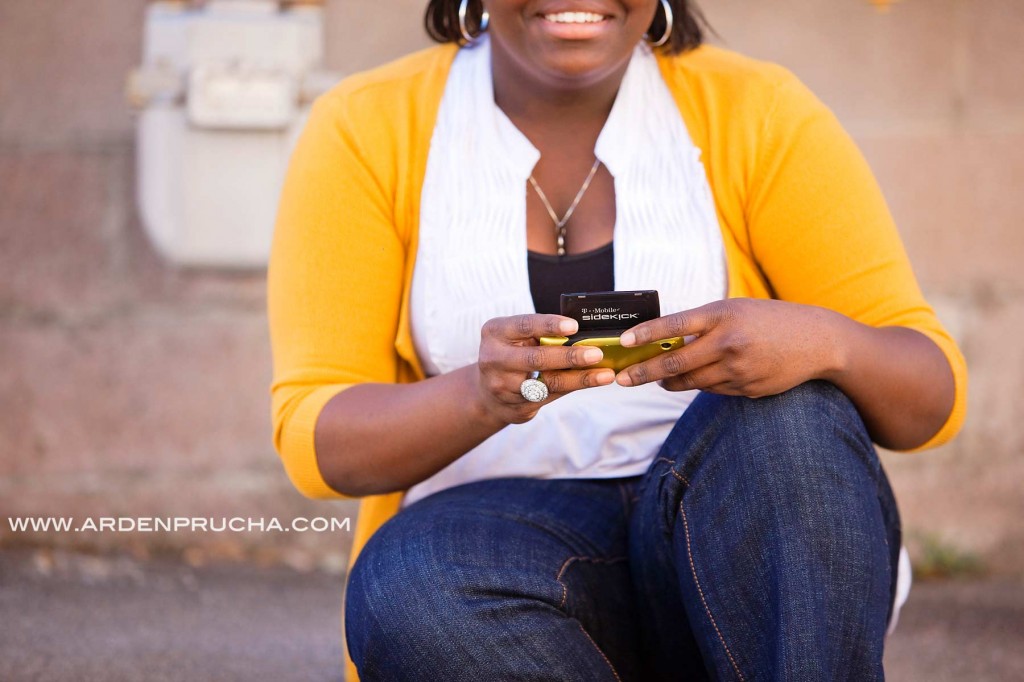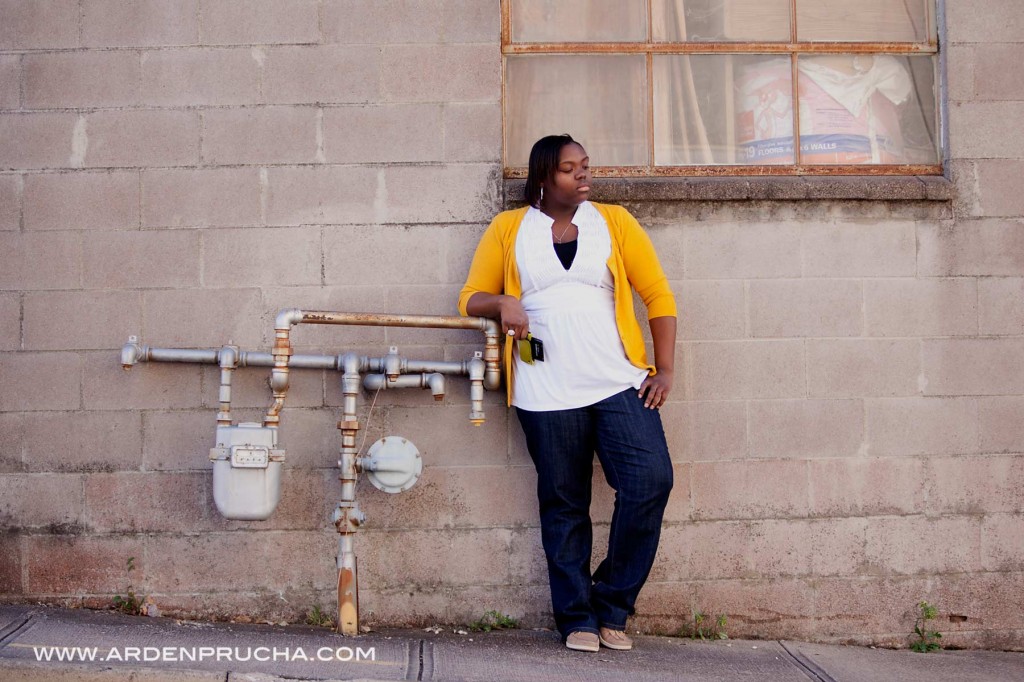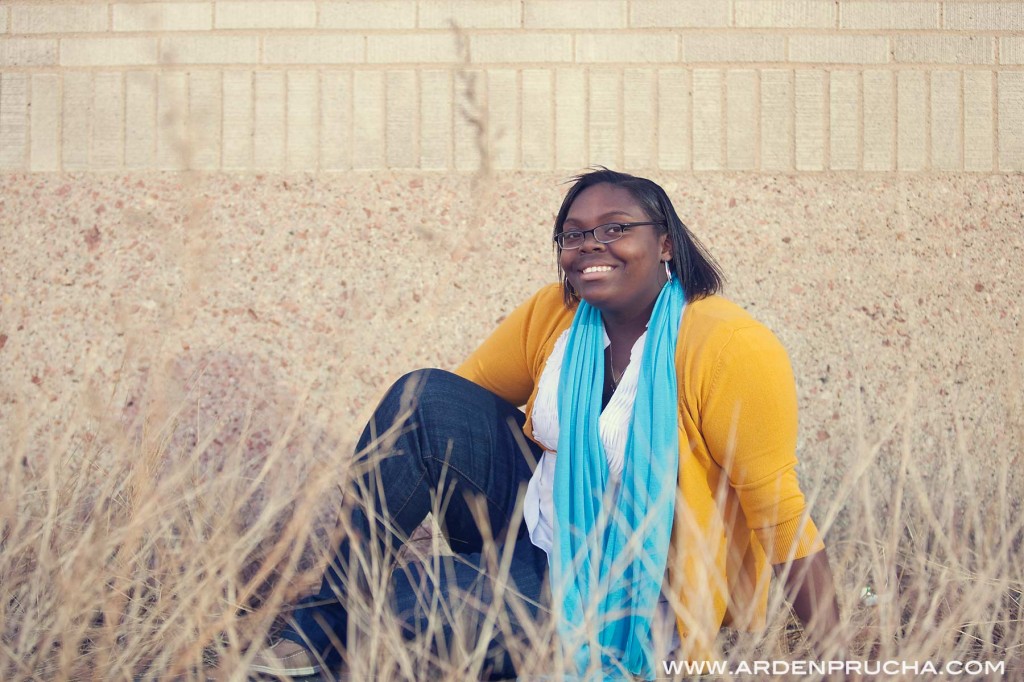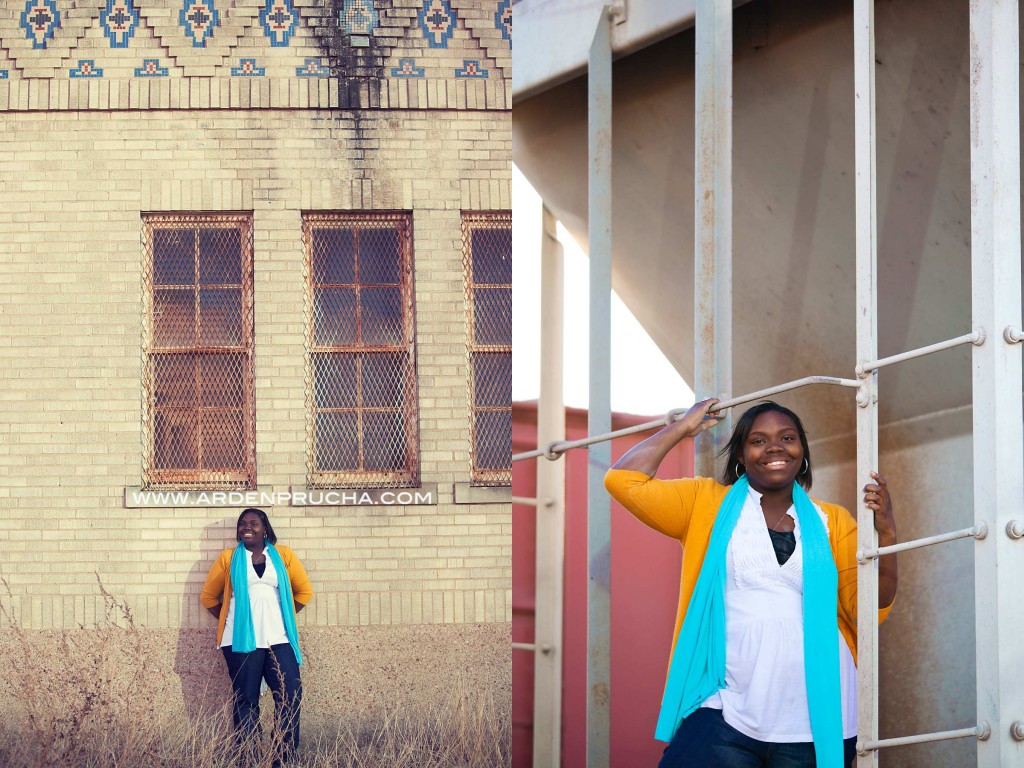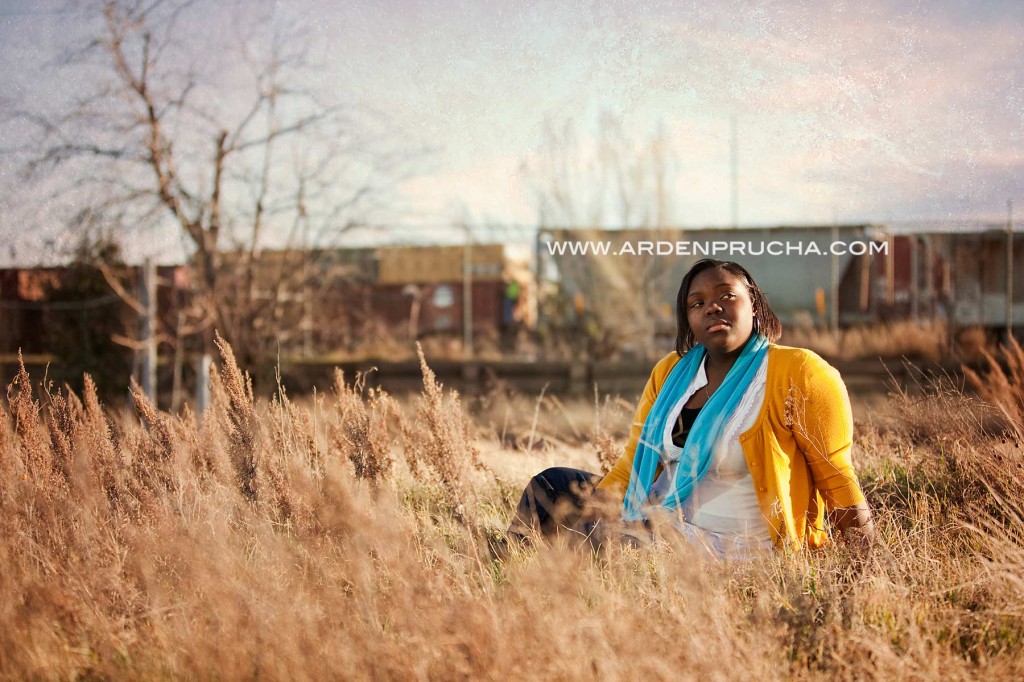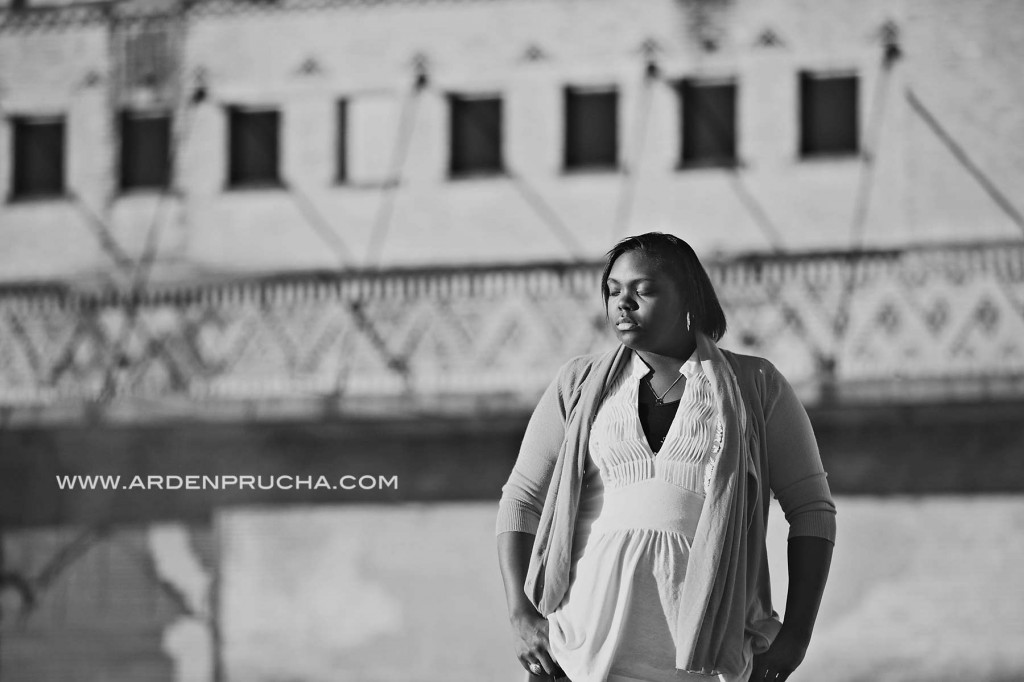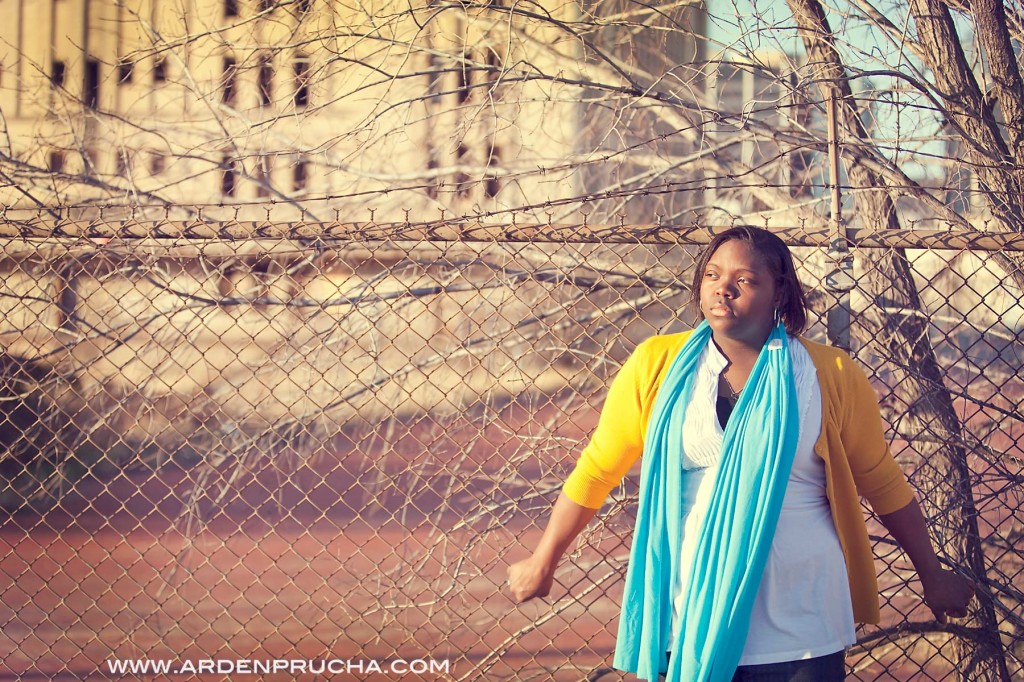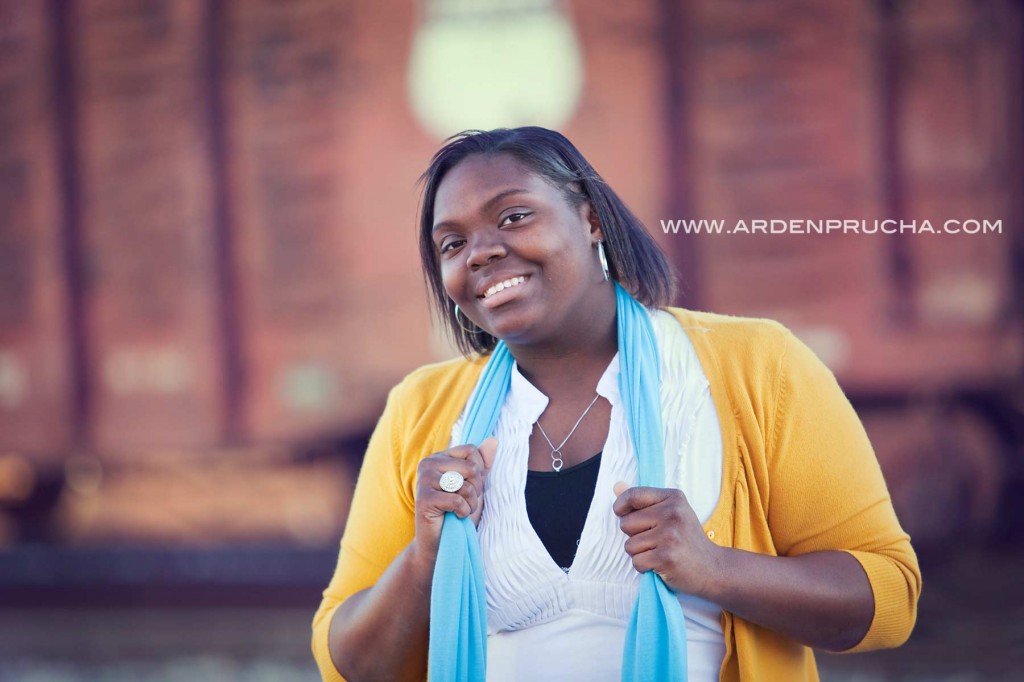 She requested a train yard.  I was a little nervous, but she was cool and calm.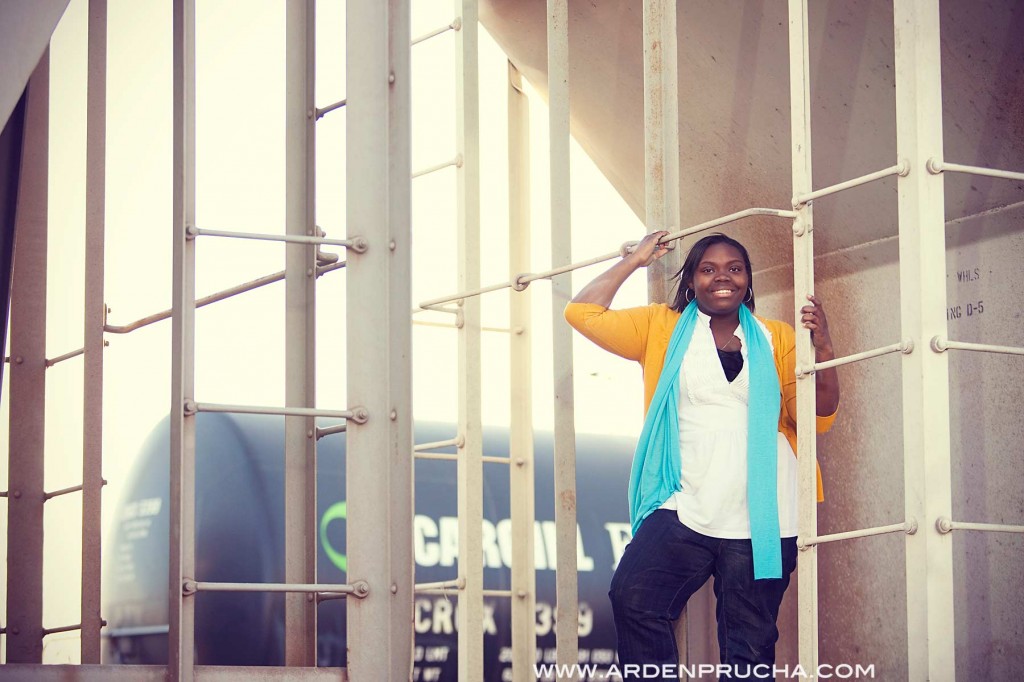 Oh setting sun, how I love thee.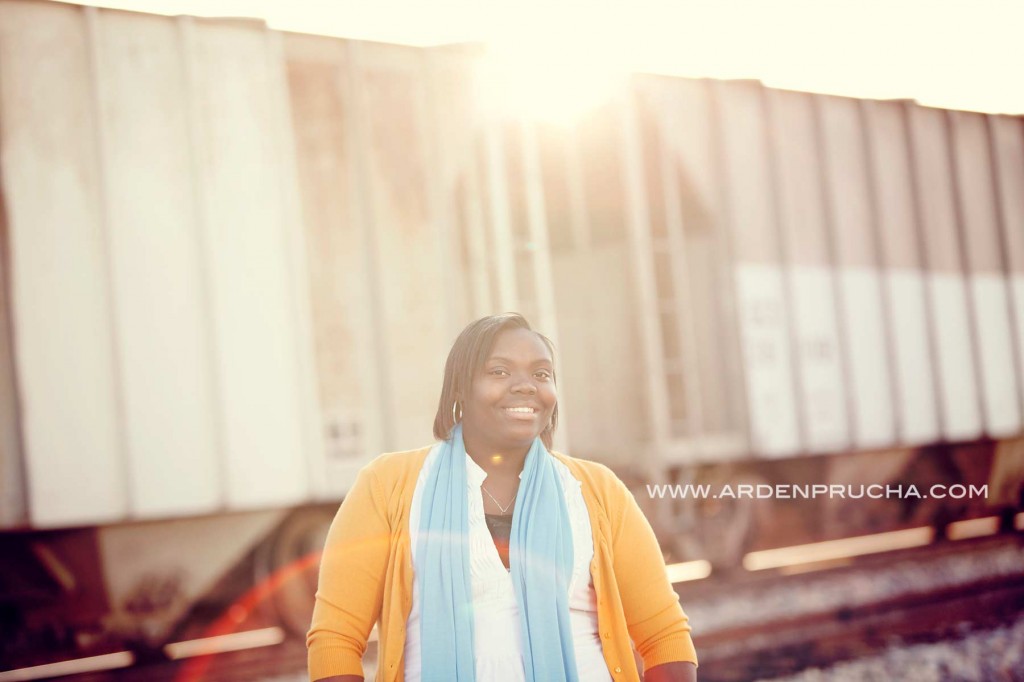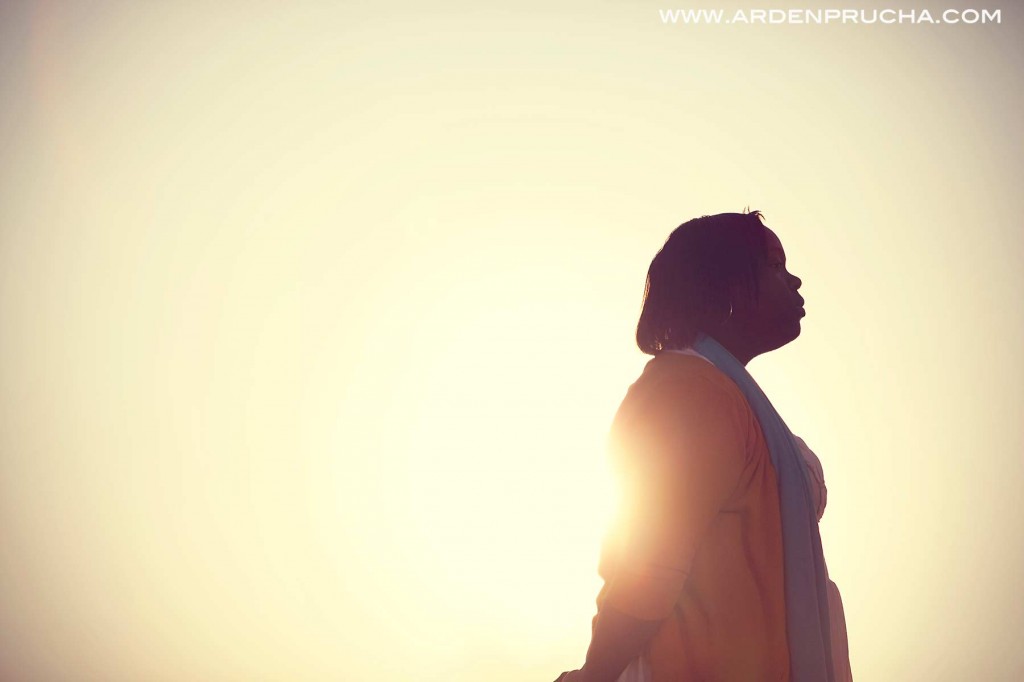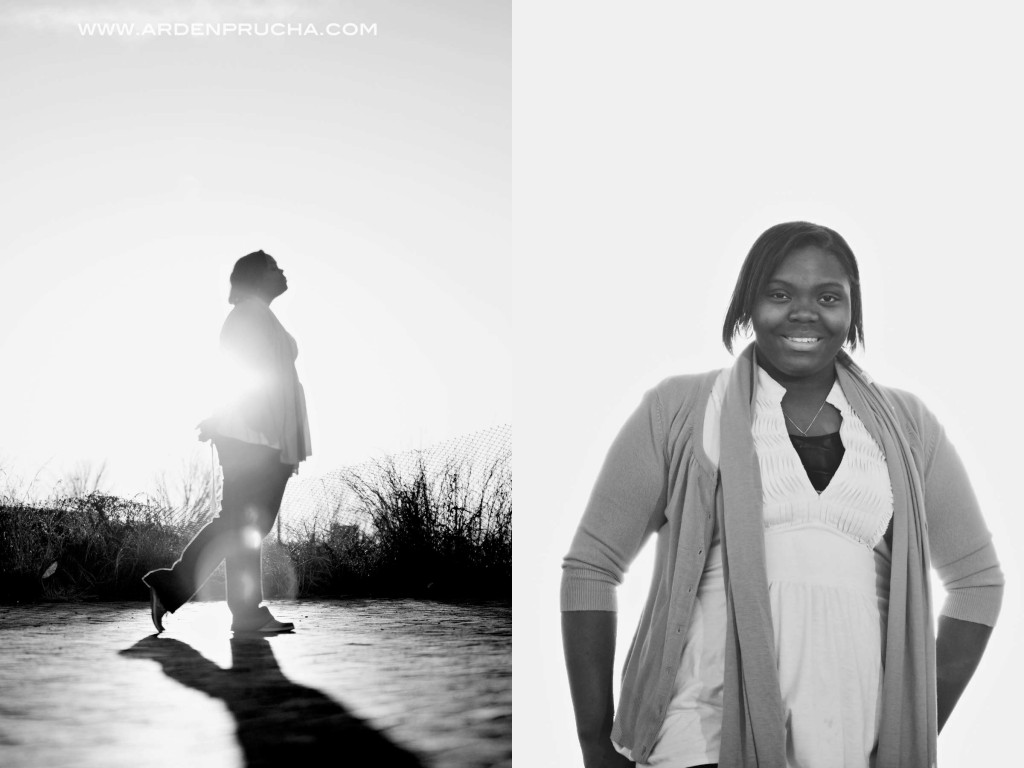 If you know any colorful seniors or soon to be seniors please refer them to my blog… buttons below will allow you to share easily.
Good luck Alyssa – with life as a College Gal!!!