Meet Arnold.  He is now a high school GRAD!  I received a call just after I photographed Julia with a super stoked Arnold who wanted to hire me on the spot.  He is full of life, energy, kindness and independence.  I have been wanting to shoot at this location for a LONG time and Arnold was the perfect fella to bring my vision to reality.  Arnold thank you SO very much for trusting and choosing me to capture a big moment in your life.  I am so glad we came together and made some rad images. 
CONGRATS on graduating… enjoy the late night swimming, sleeping in, and fun this summer brings!

It's amazing what you can find behind a car wash… isn't this grass filled alley spectacular?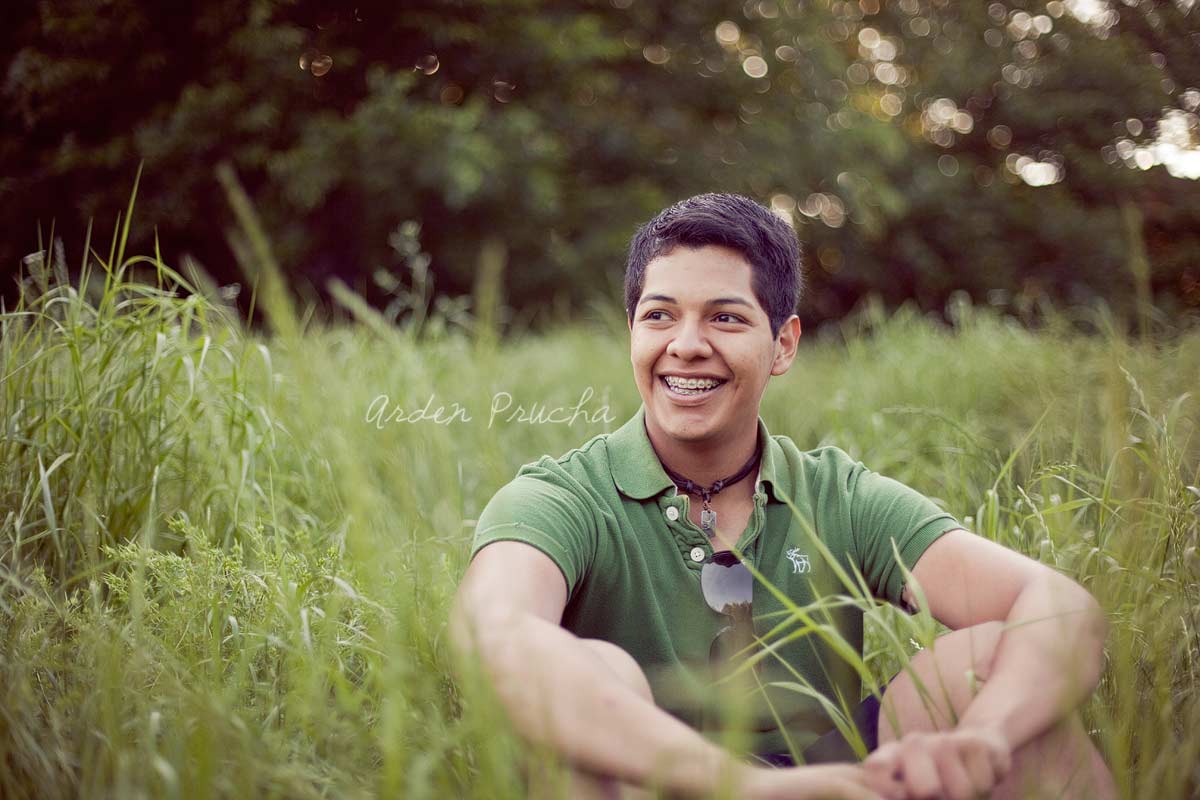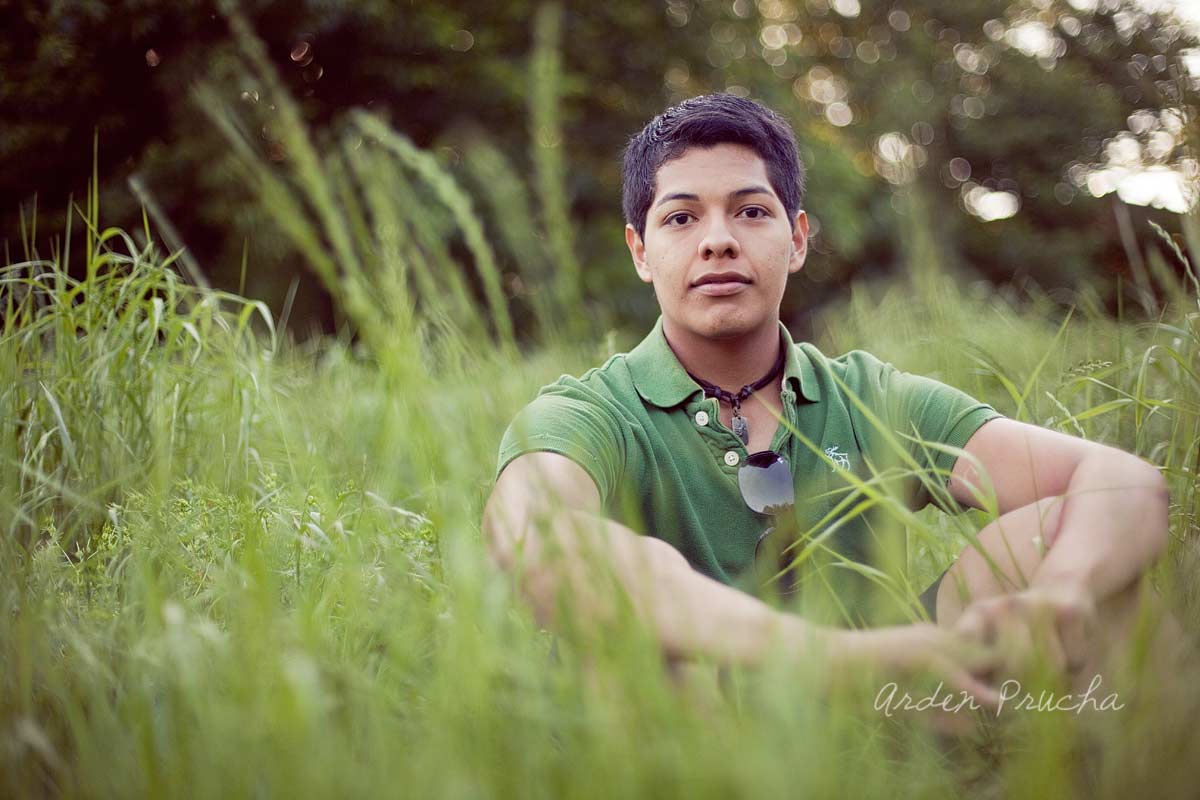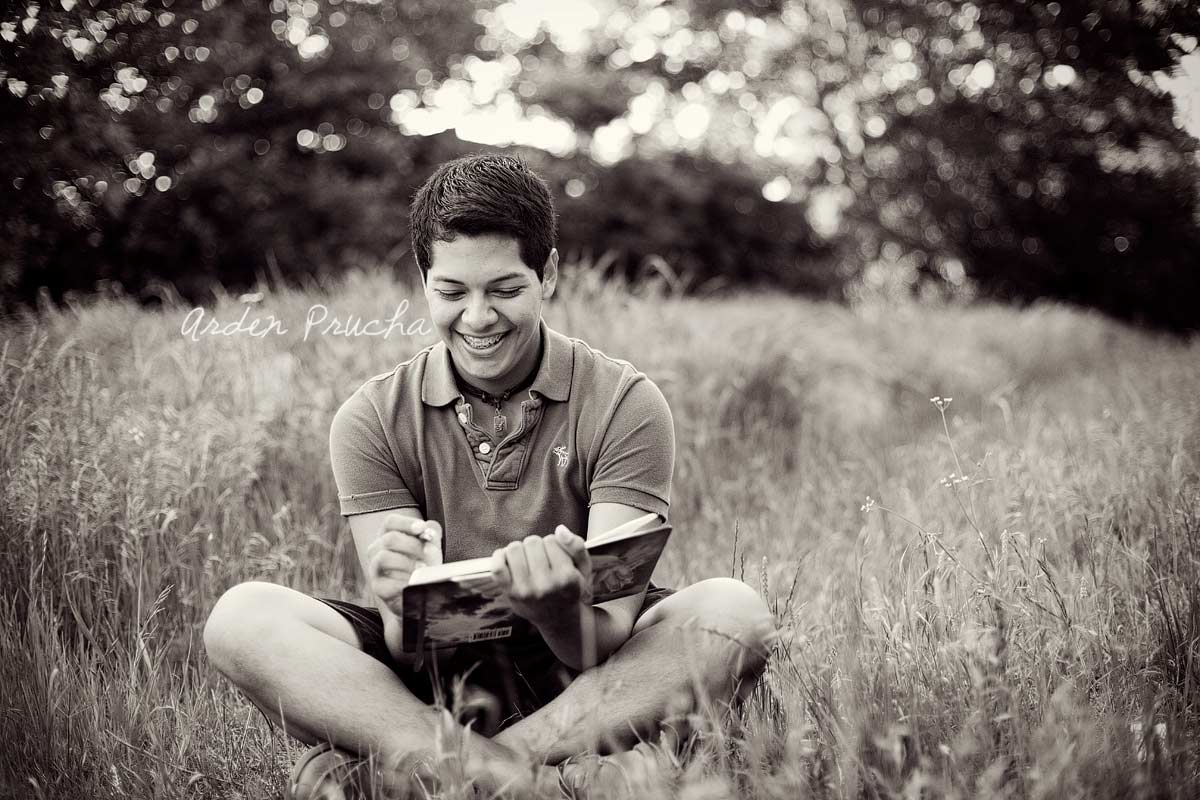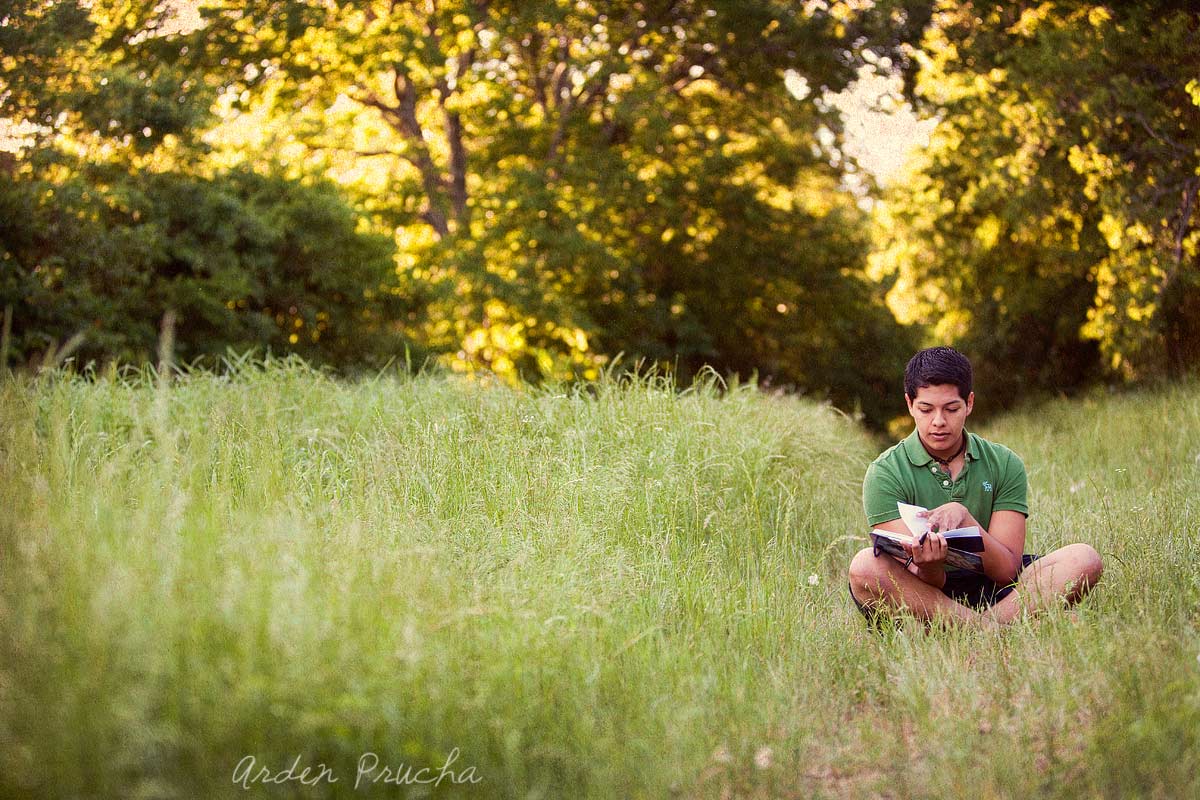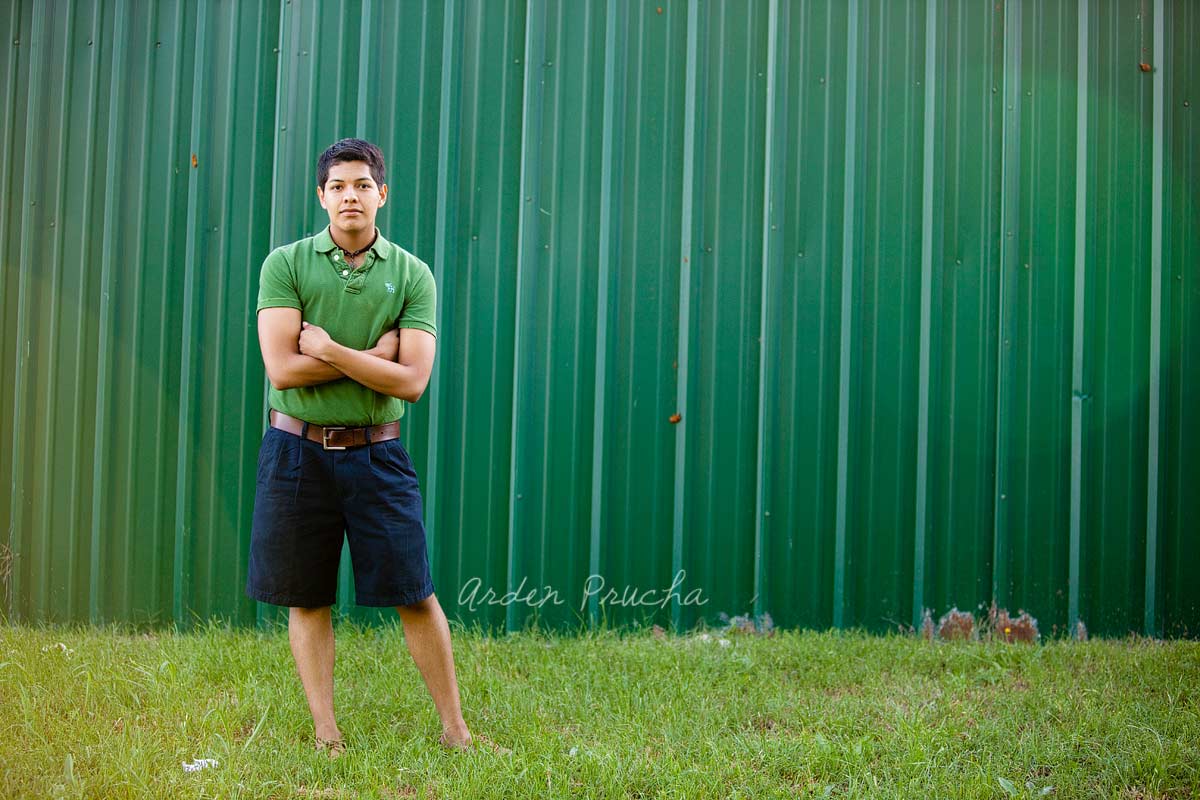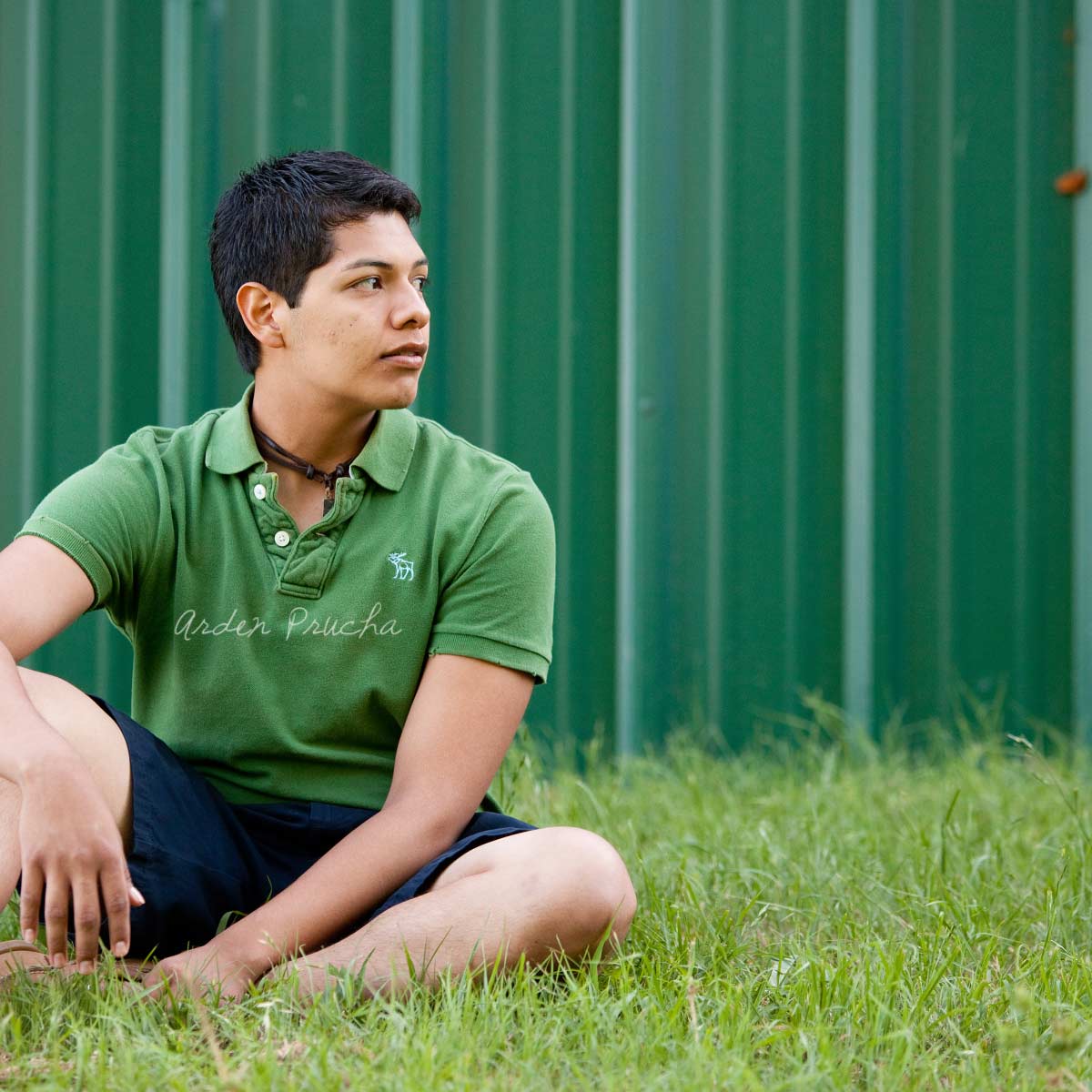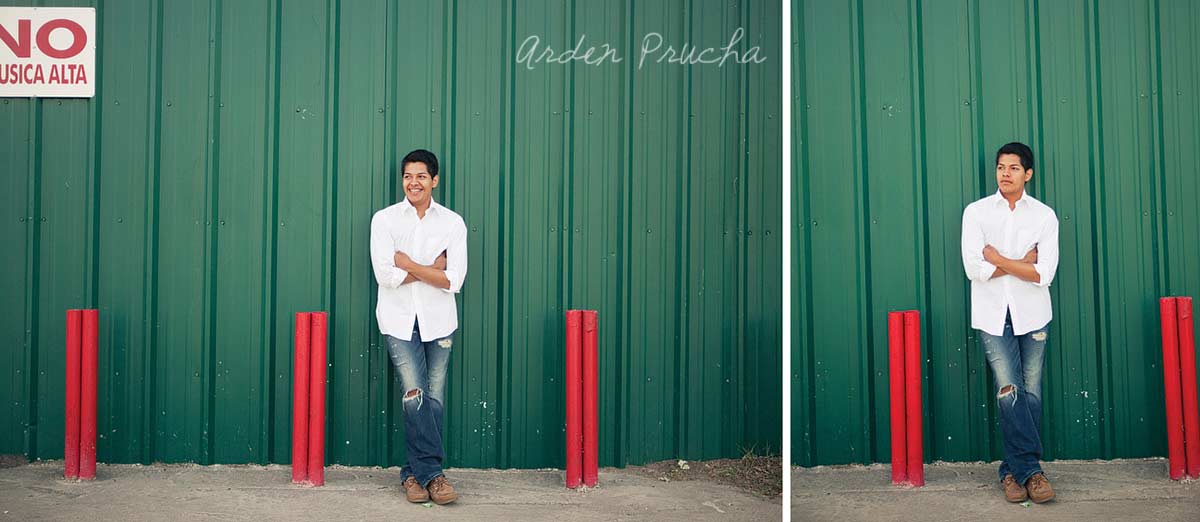 Hello PERFECT GOLDEN LIGHT!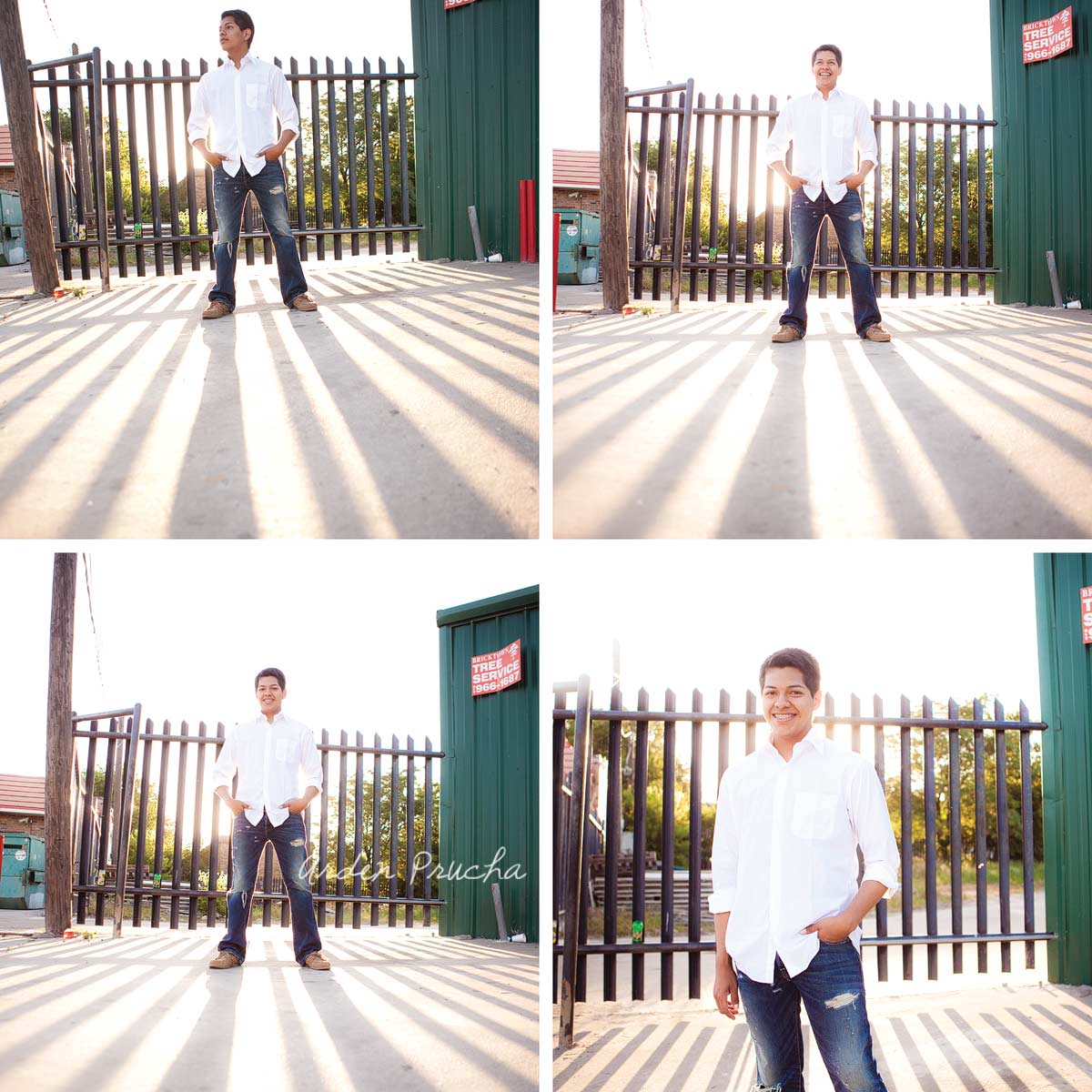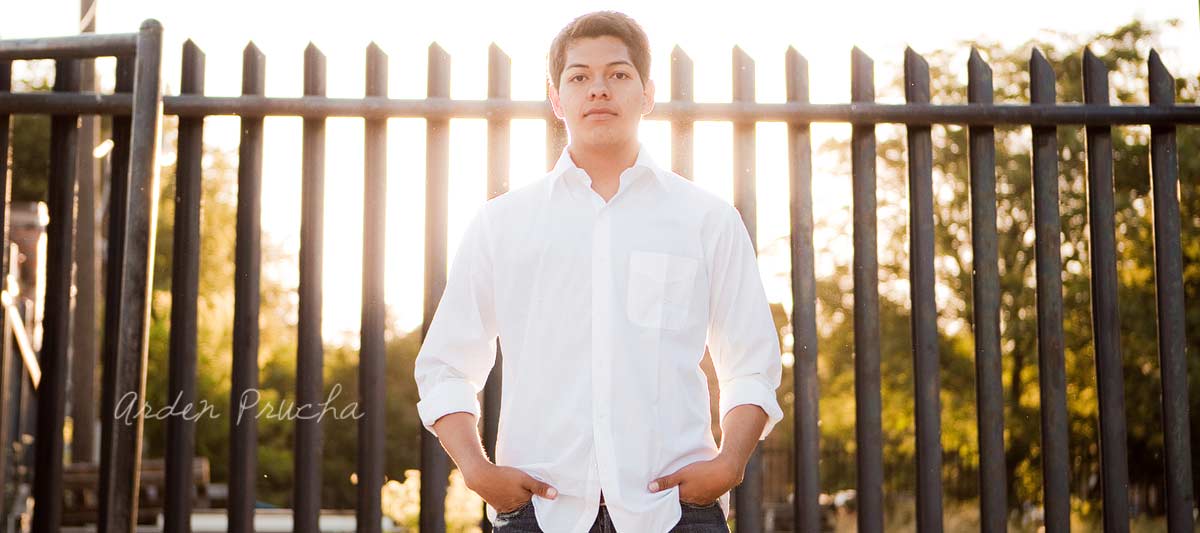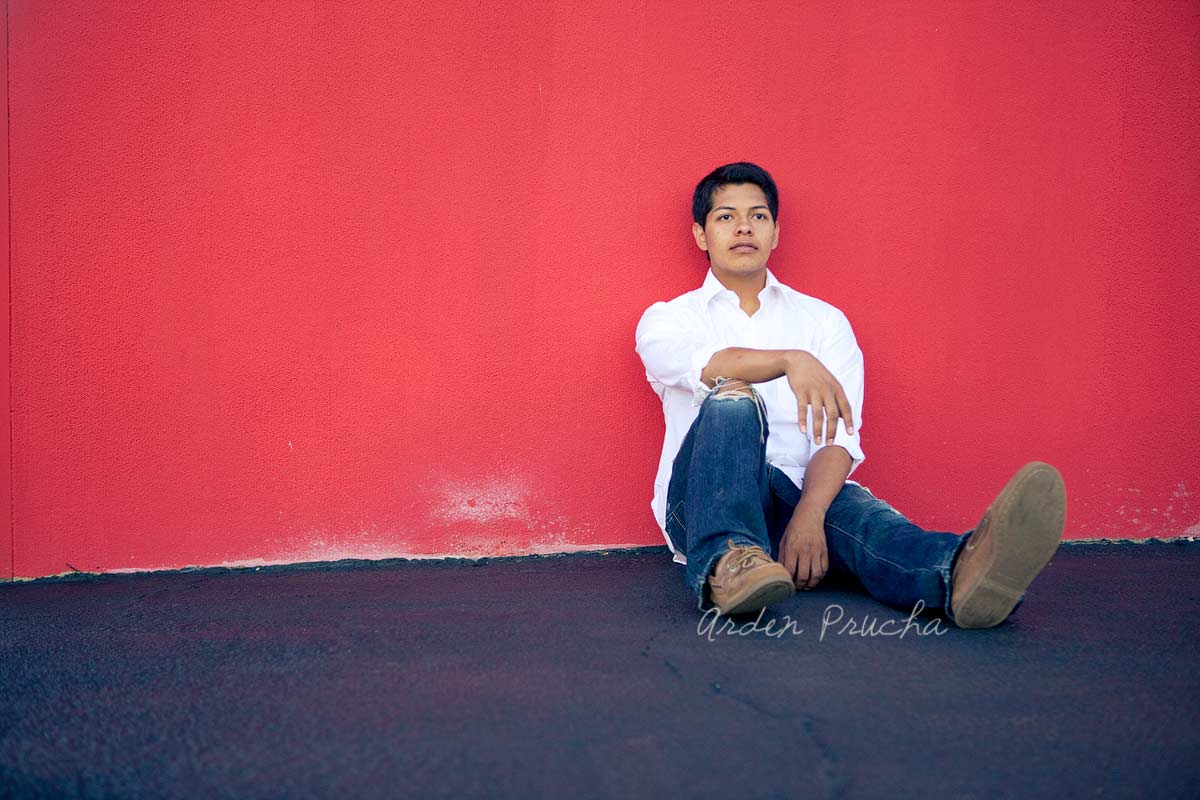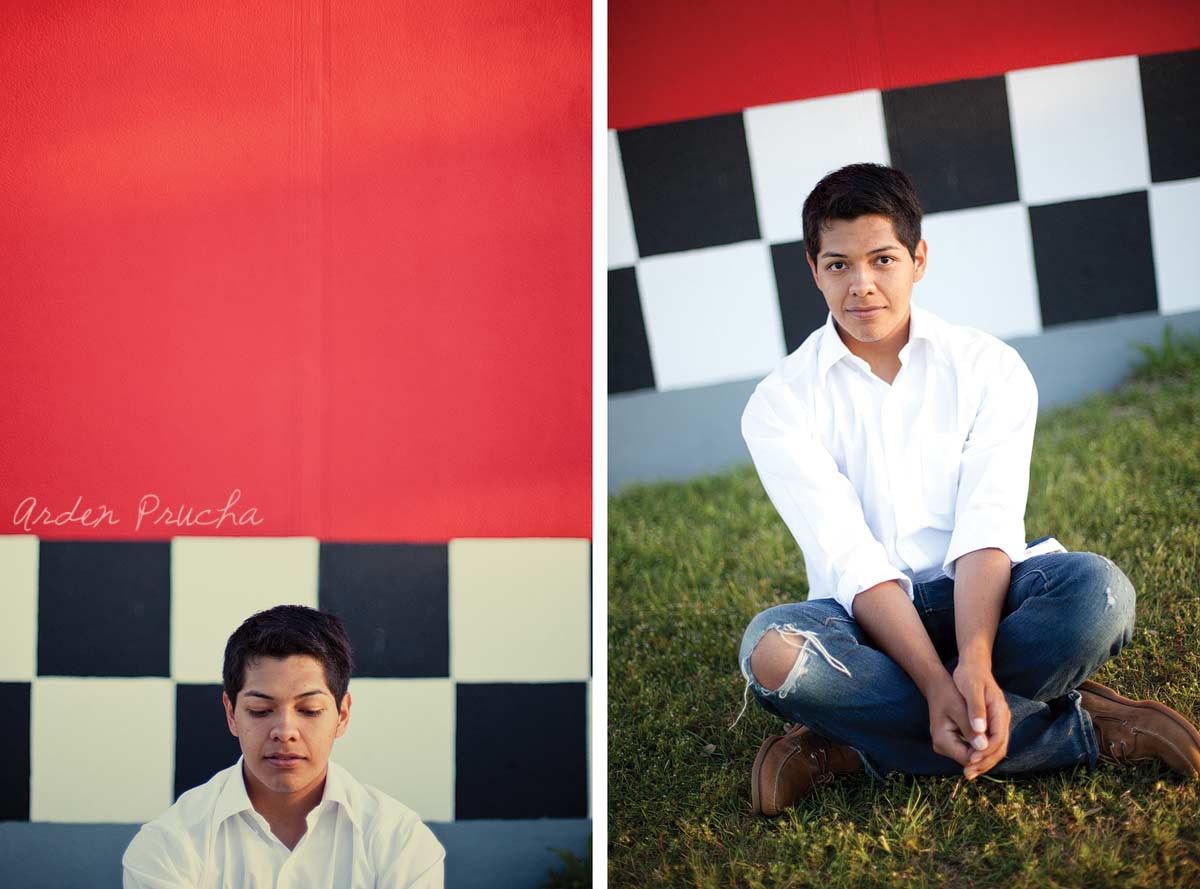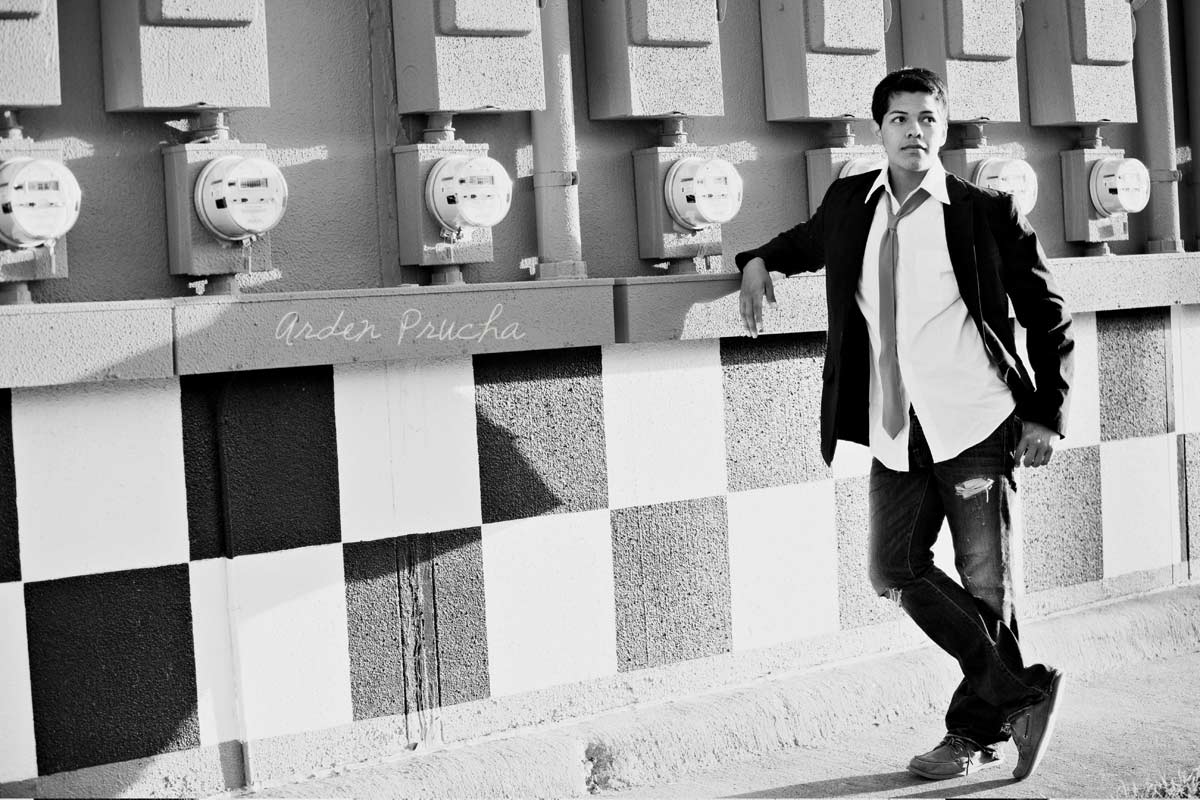 Hello Handsome!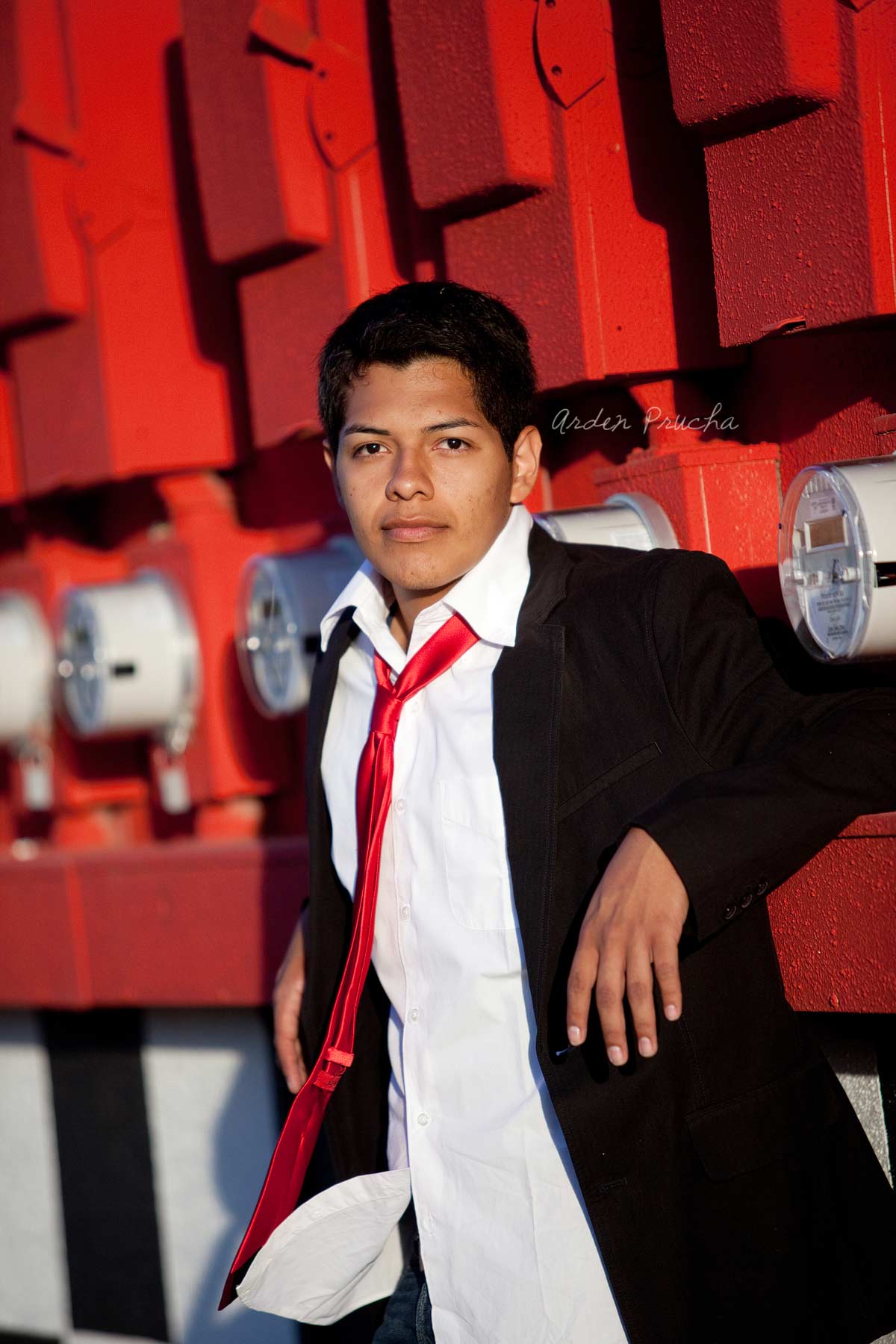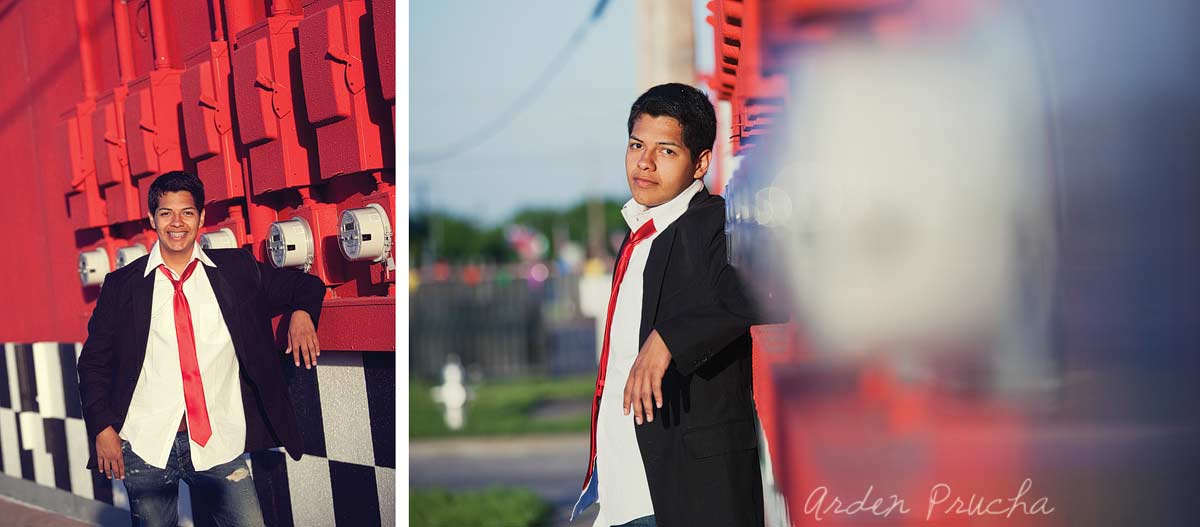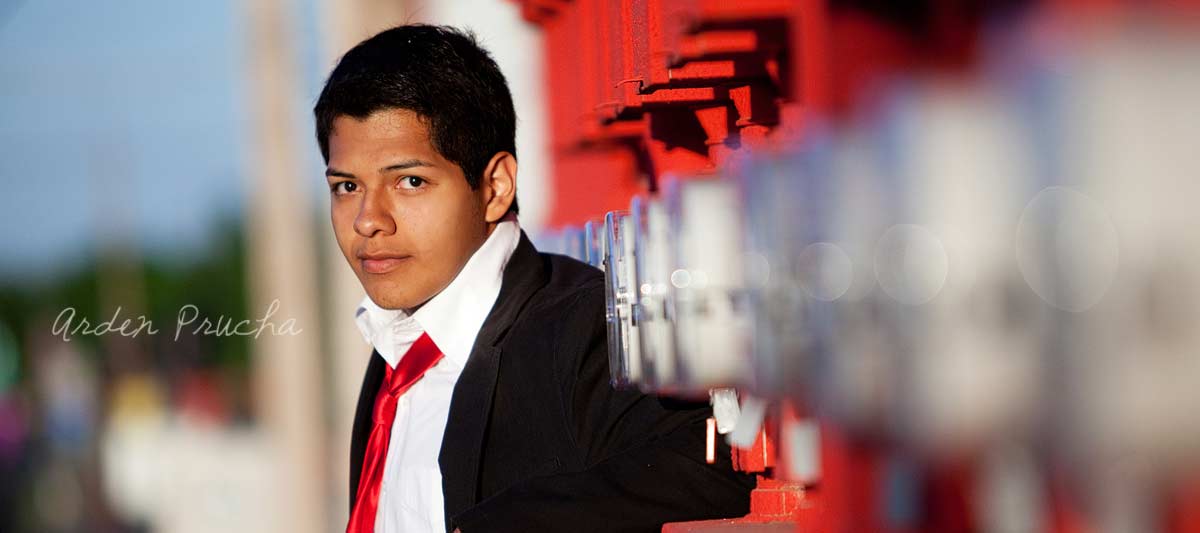 Car wash color POP!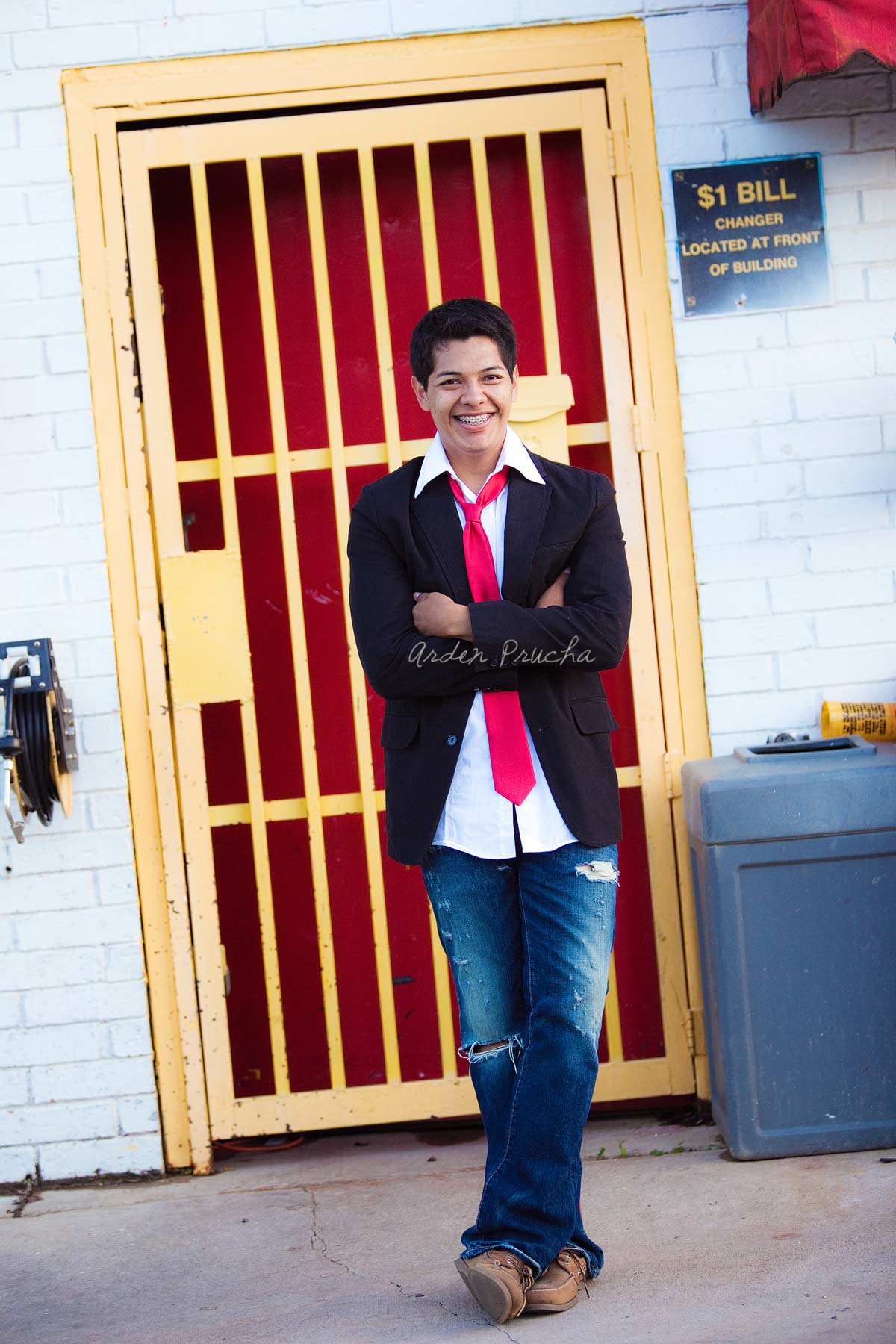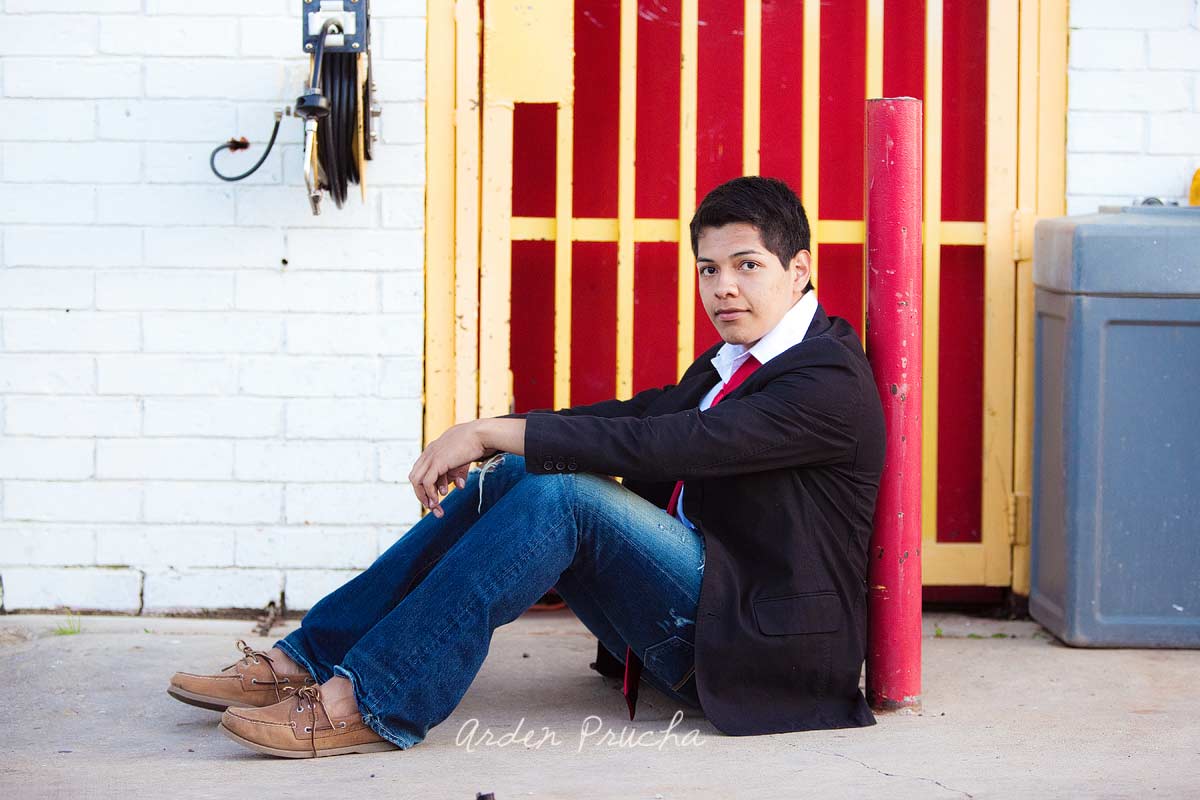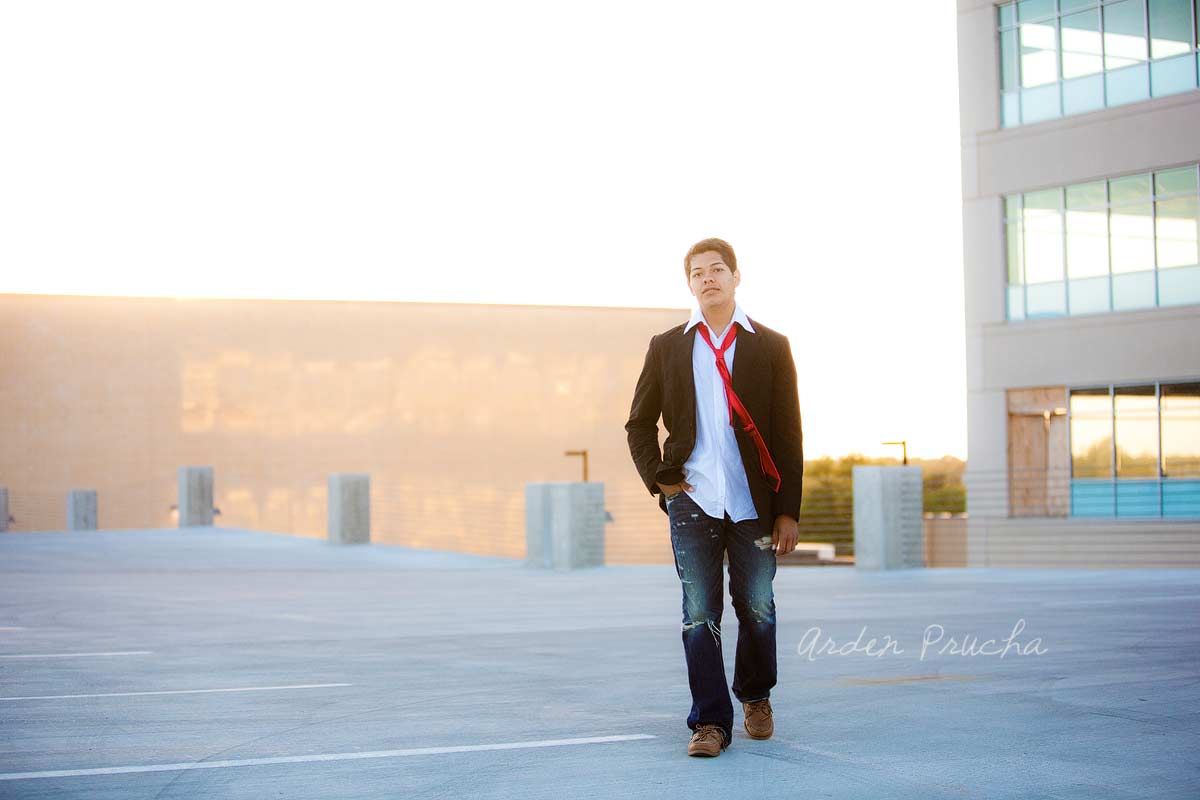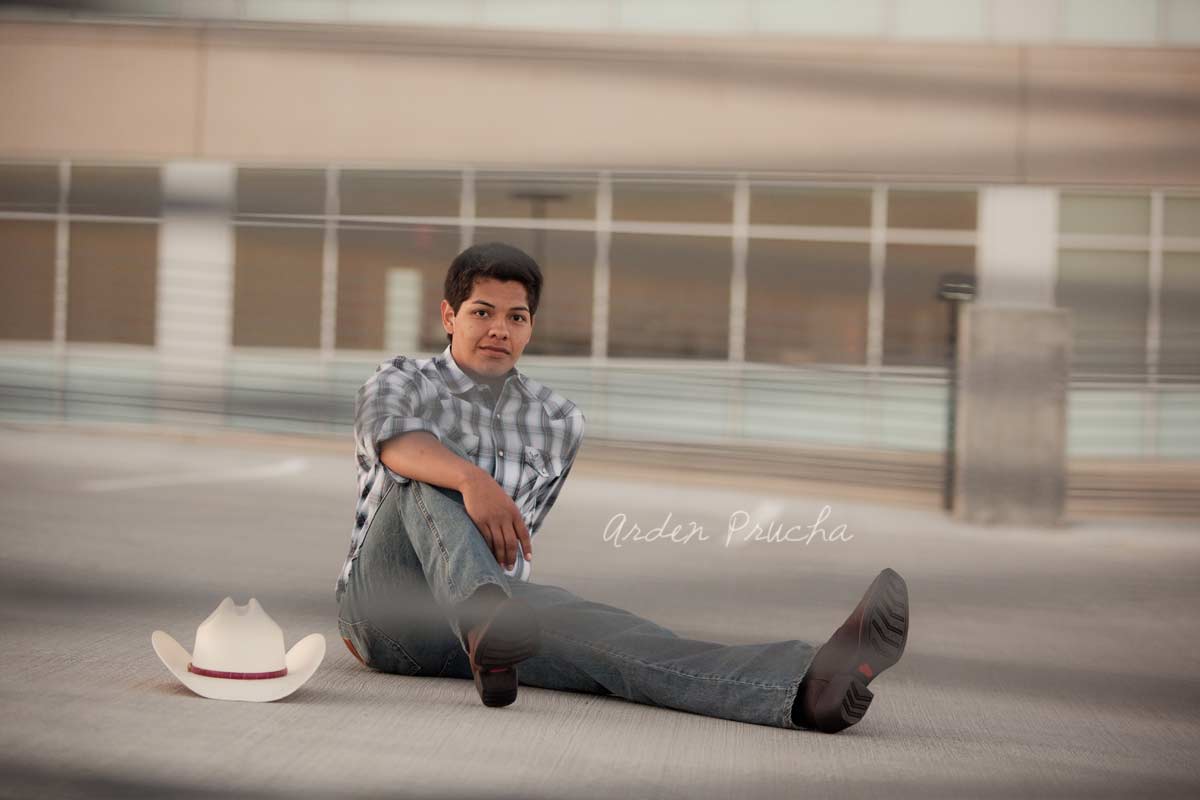 City+Country=FORT WORTH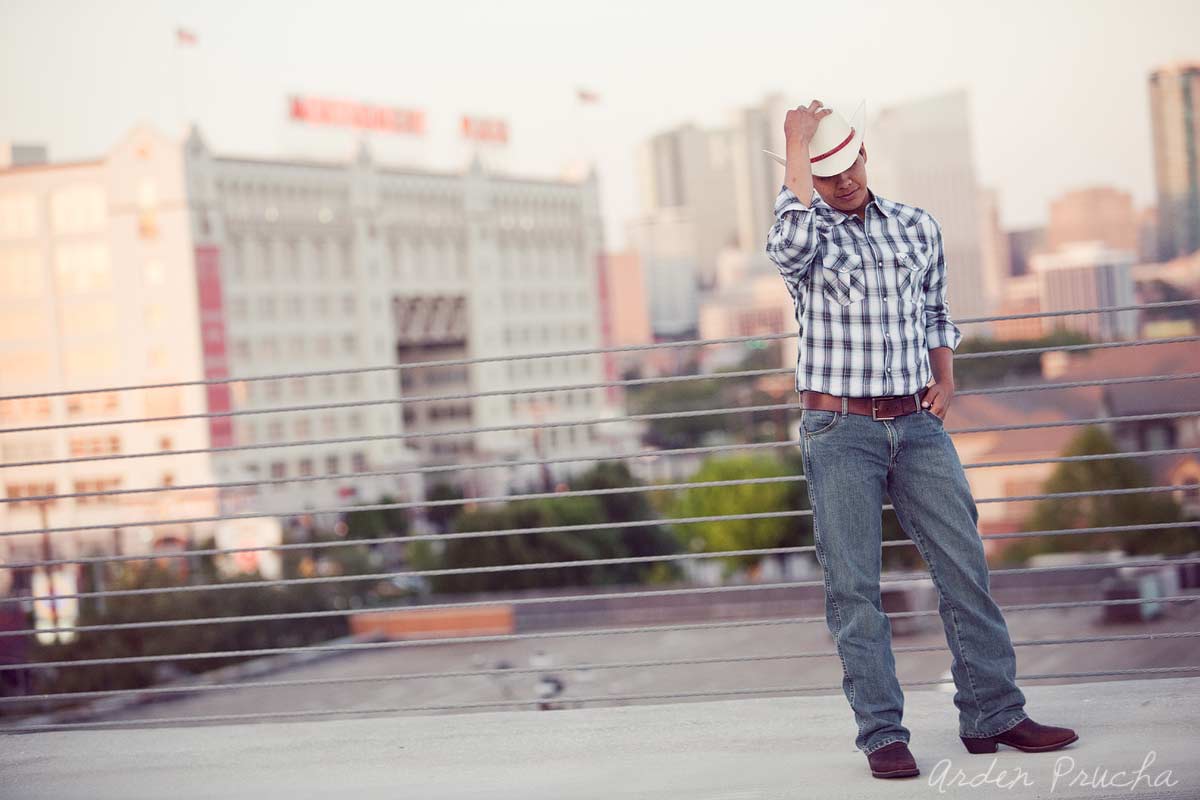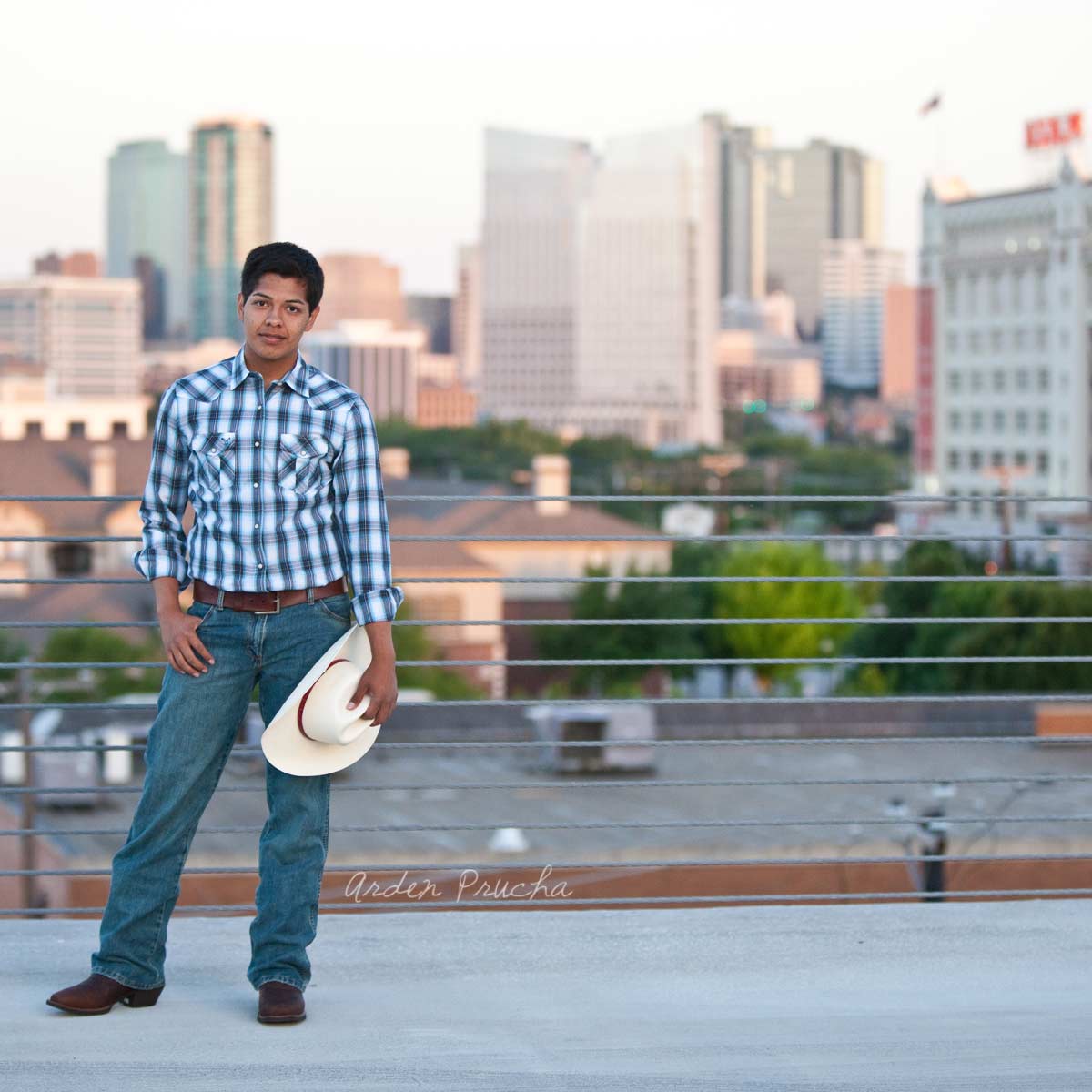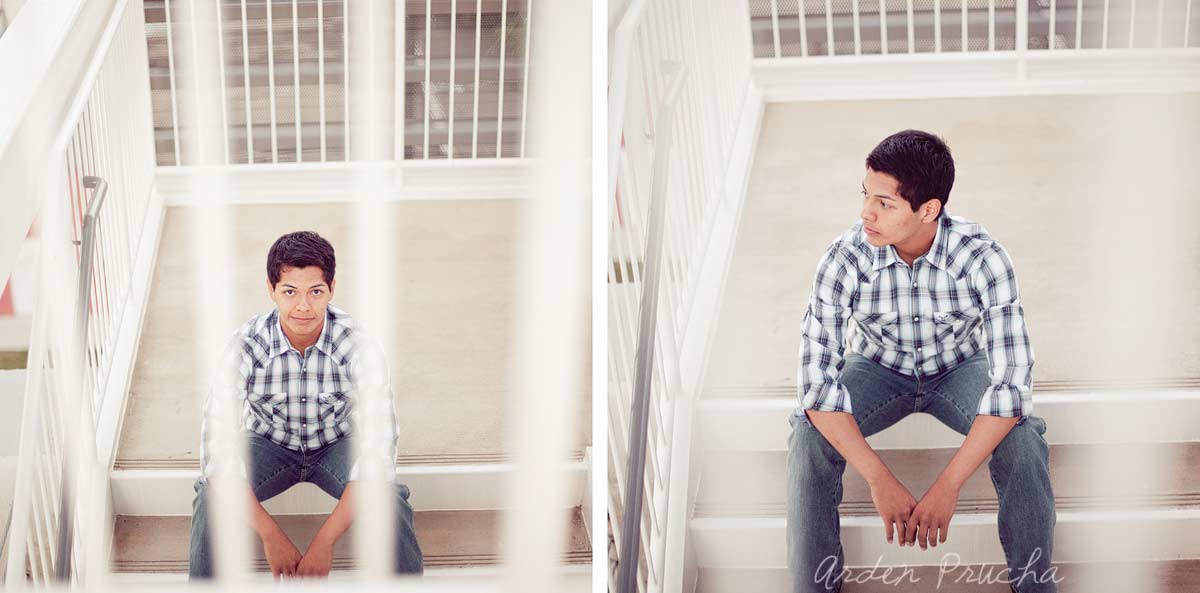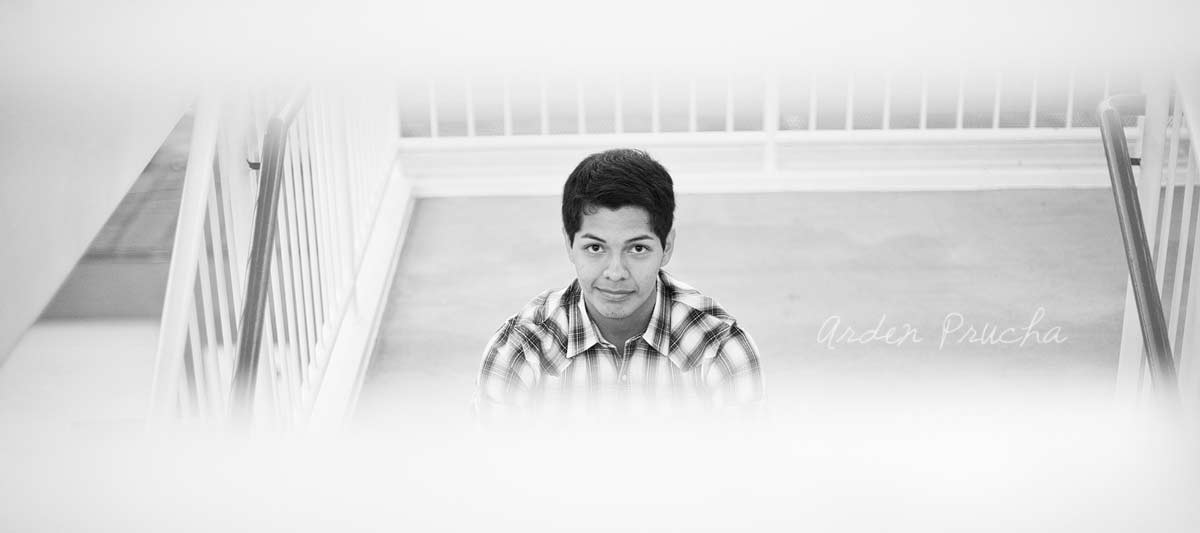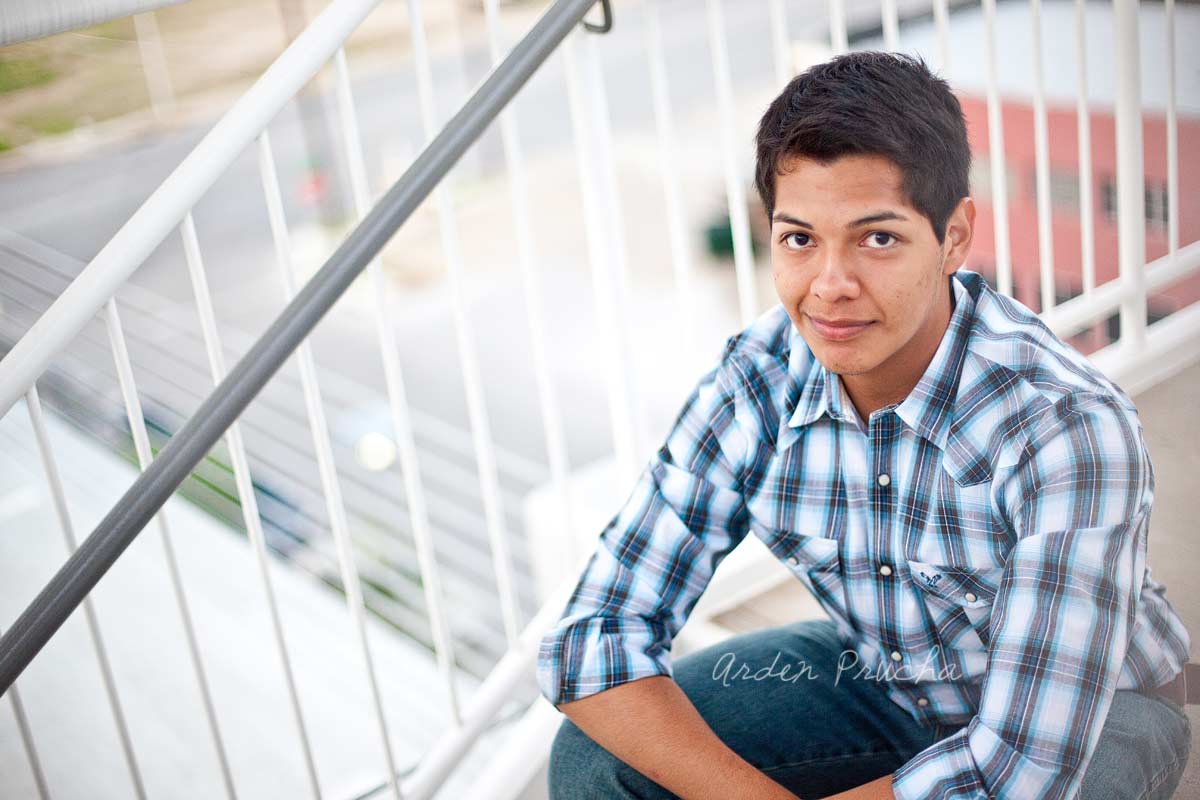 One of my favorites.  Oh Lines, how I love thee.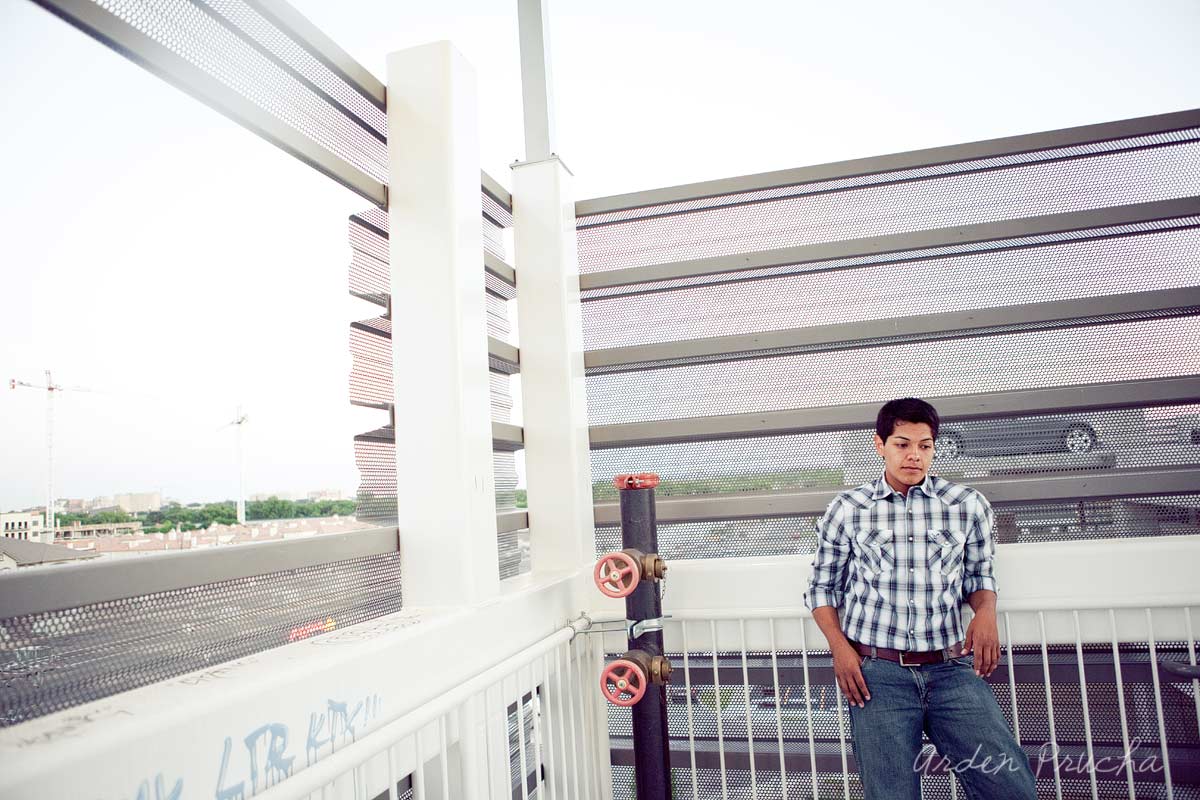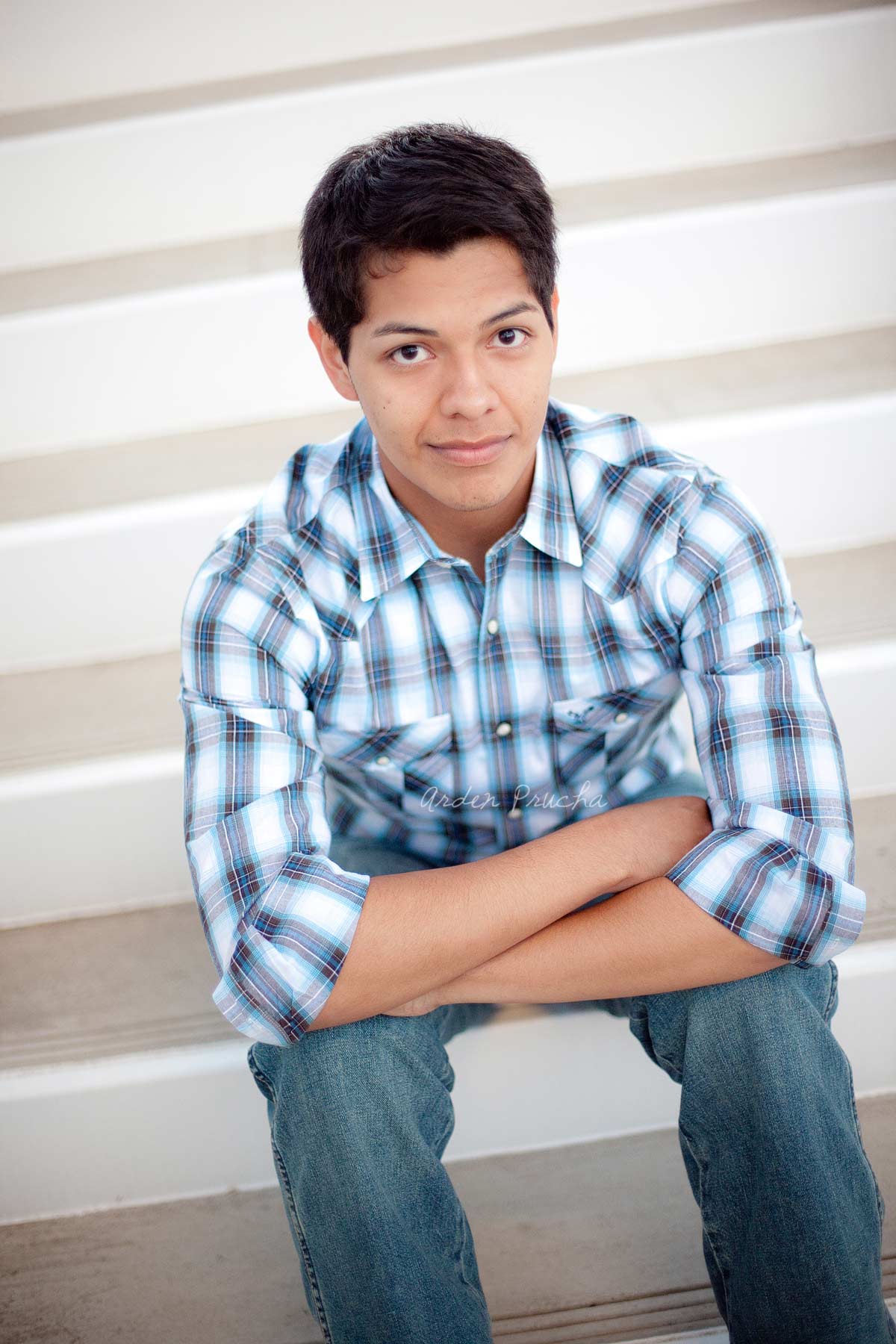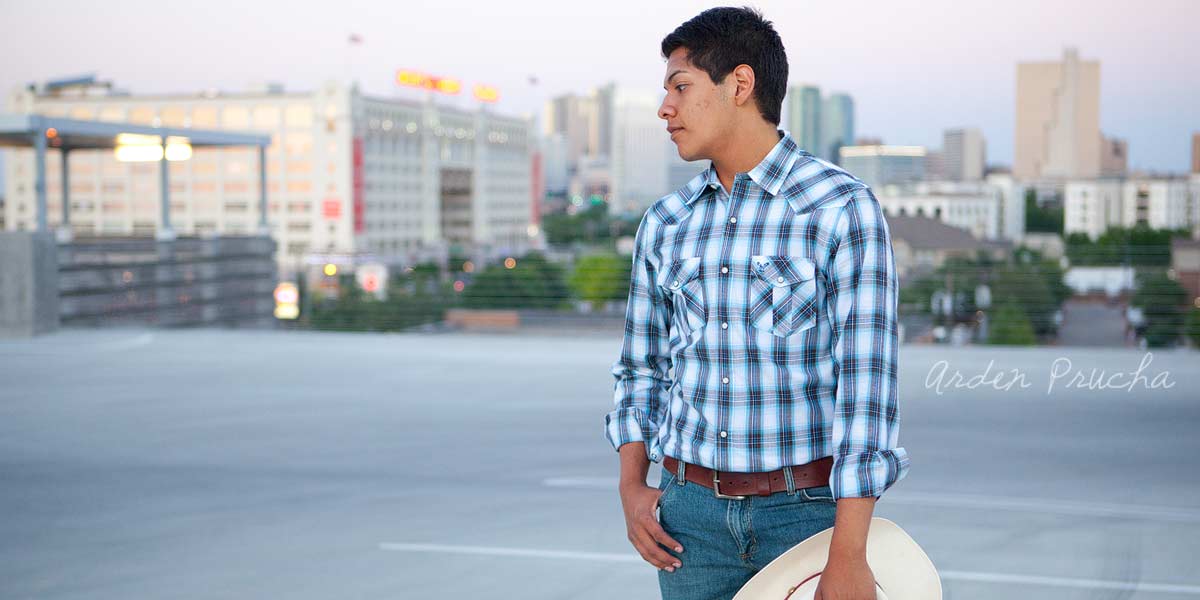 Sweet Arnold – Happy New Chapter in Life