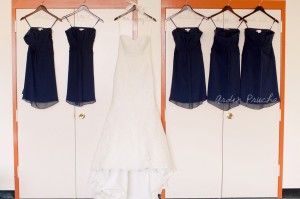 I mean, the sweetest gal you will ever meet and absolutely beautiful!Two true: Love Birds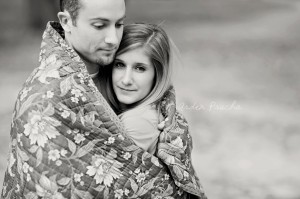 These two are just adorable… and beautiful… and sweet… and hip… and former TCU cheerleaders. They were gracious enough to fight some chilly weather during the shoot. All for these photographs. You guys are just perfect, thanks for being amazing, sweet and so playful! One of my FAVORITES!Well, Marian, aren't you just beautiful?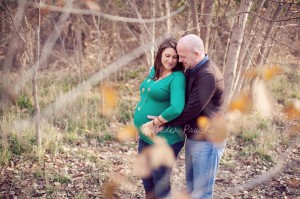 Expecting their first baby, they drove all the way from Dallas to meet me at this beautiful park and lake area. Just days before most of the leaves fell off of the trees, blanketing the ground from the first freeze. I love the feeling of these images soft, sweet, loving and all in beautiful nature!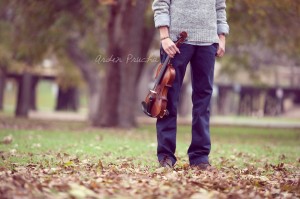 Tarren was a trooper with me… Of course I like to be goofy, espeically with fellas. They don't 'LOVE' the camera like the gals do. So, I made lame jokes, did 'cool' guy impressions complete with gun pointed fingers (oh ya), bumped into things and pretended like I am super rad or a senior girl […]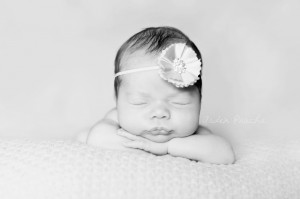 Oh no, another precious baby girl. I just adore these perfect babies. It's a good thing I have a wee one, or I may have gotten baby fever. Enjoy this beautiful and sweet Baby H! Congrats to Bridget and Bill!!!