Awh I love this family.
You will recognize them from their maternity and newborn photos!
I met Phu when I was in middle school. She was my BFFs older sister.
It is so neat seeing your childhood friends grow in love, life and family.
Baby Elle is precious and makes the CUTEST little noises.
After newborn age, I recommend waiting until 6-9months for another shoot – so that you can get that happy, bubbly and sitting up baby.
They are also not yet into EVERYTHING like a 12m+ babe.
Really a joy to shoot and just adorable as ever!
Elle behaved super well and took her first REAL bath alone for us.
We were originally going to go to the Arboretum, but after chatting about it we stayed at their home; where their is a field of what looked to be corn?!  just around the corner.
I am so glad we stayed there, because I had this vision of Elle in the bath with bubbles surrounding her… well we brought the vision to life.
What a doll she is – truly beautiful and perfect.
Hope you enjoy the fabulous: Phu, Jack, Baby Elle and Major (one of their dogs!)
.love.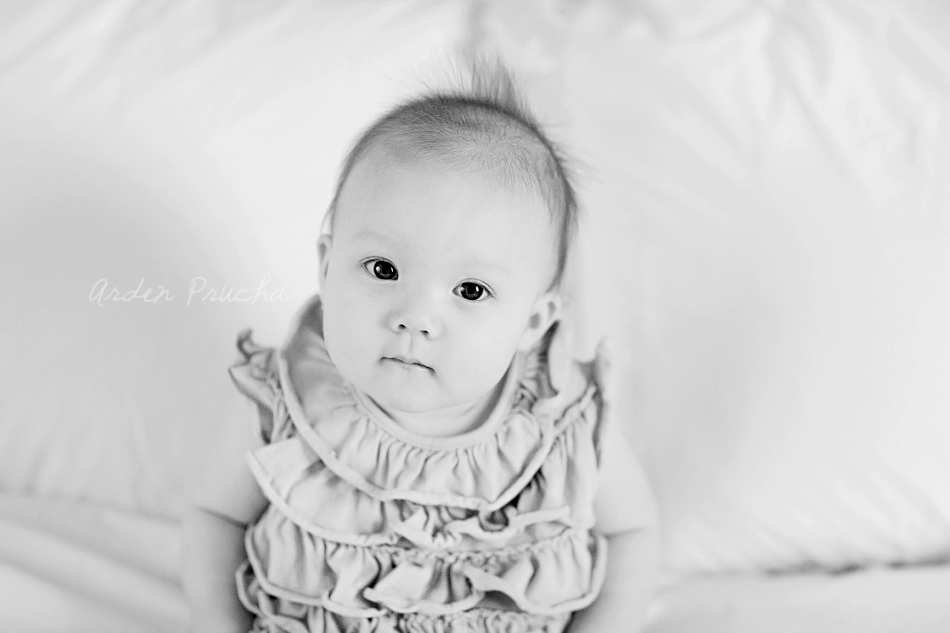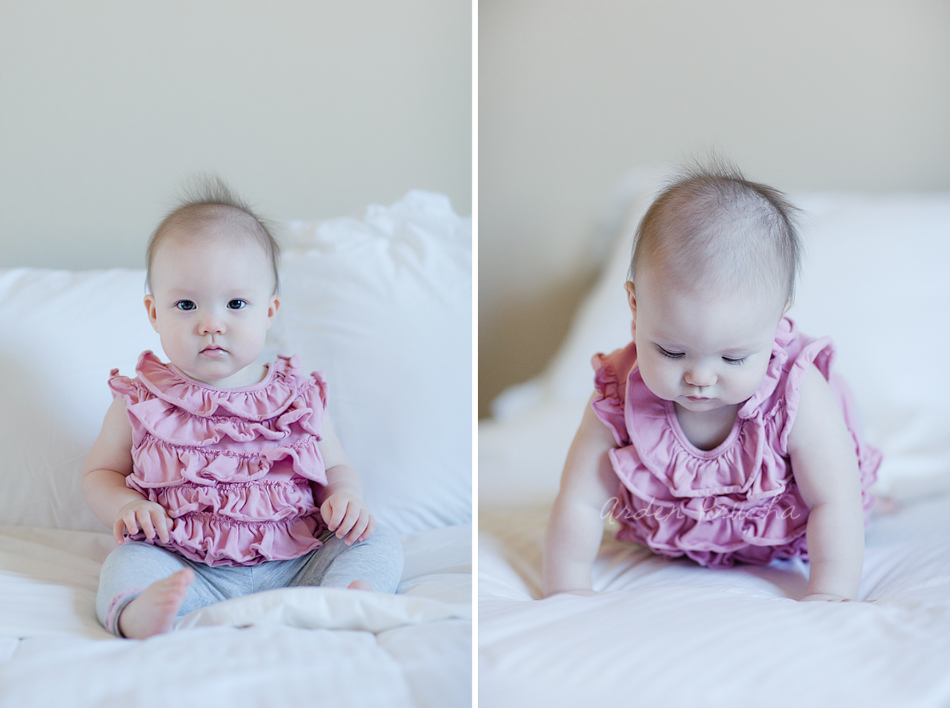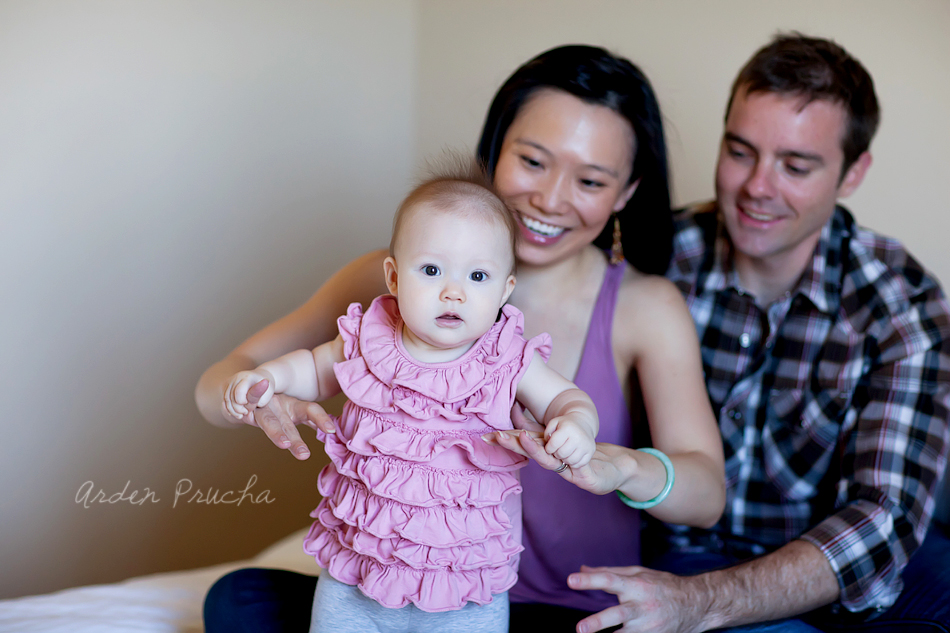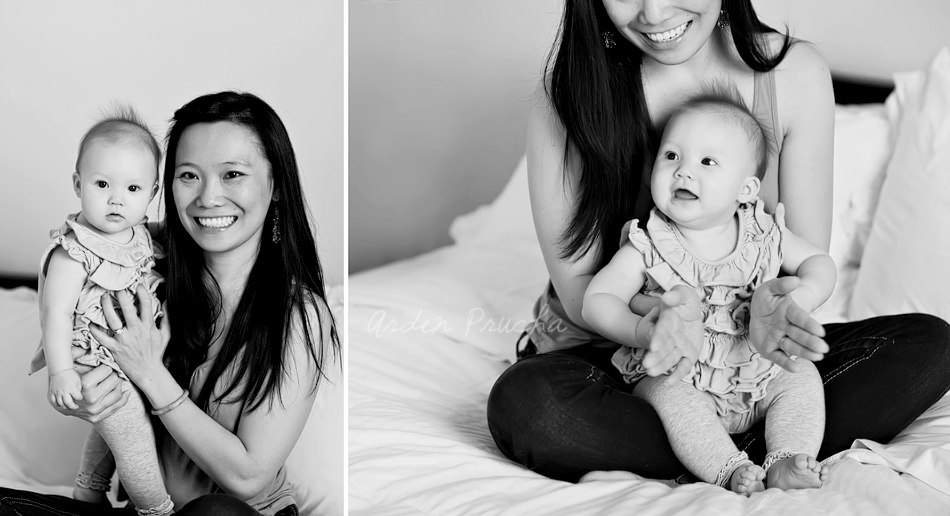 Baby Toes!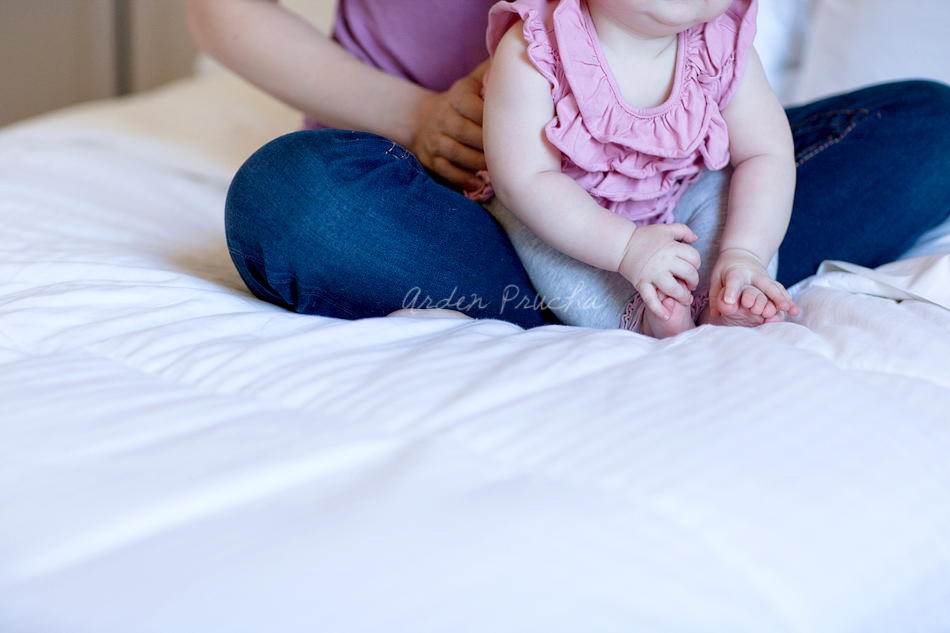 Shooting at 11am outdoors with no shade is harder than I realized, but we got some great shots!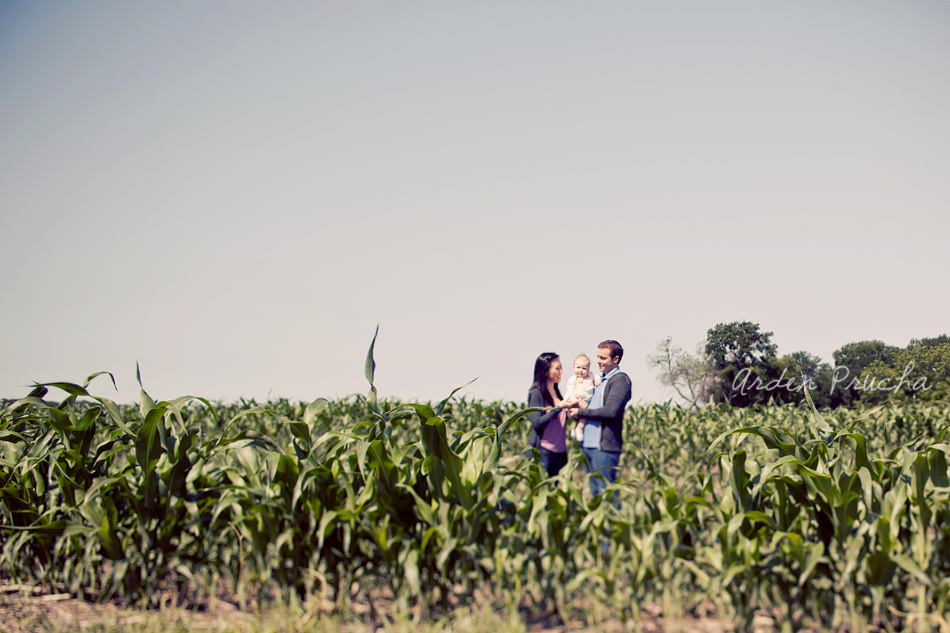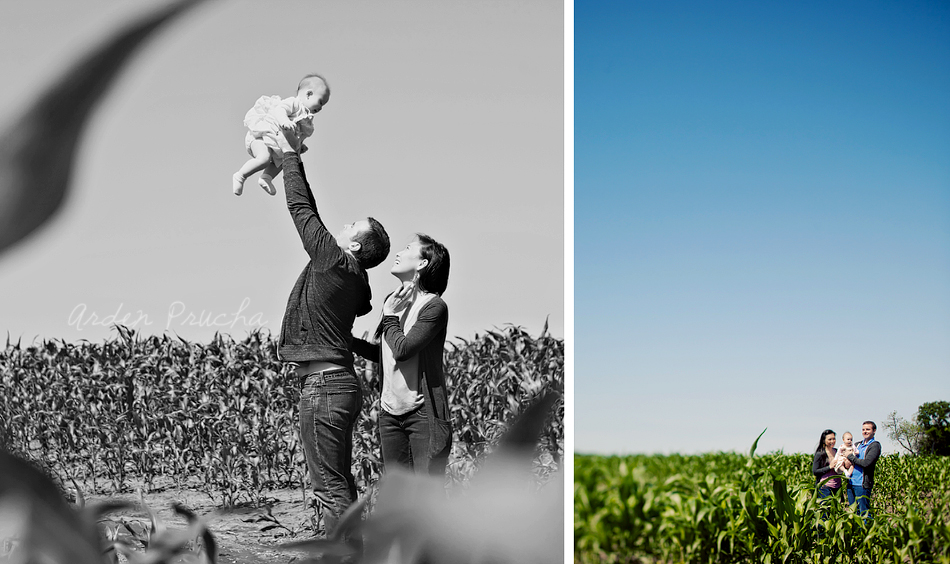 Love this candid fun…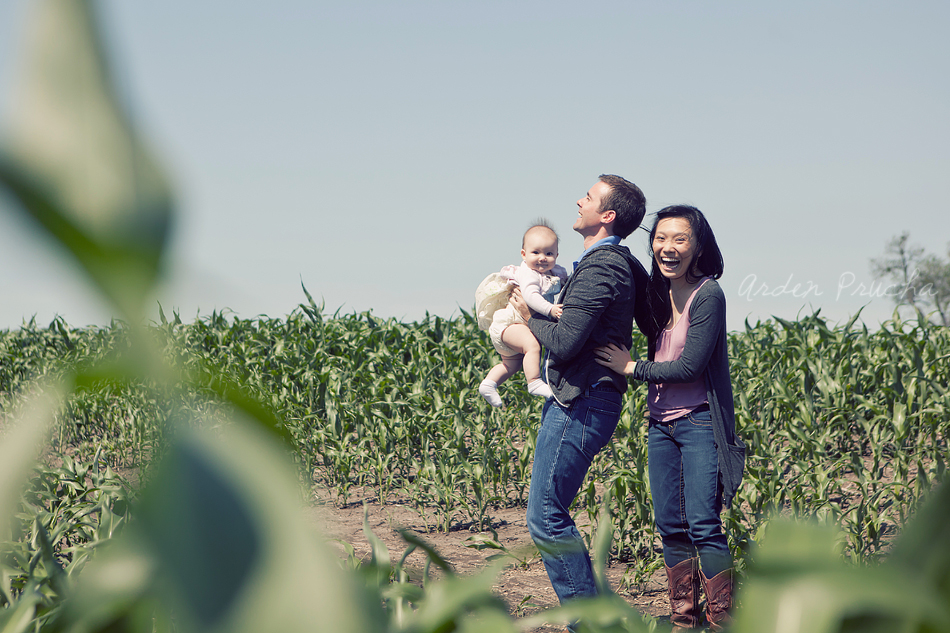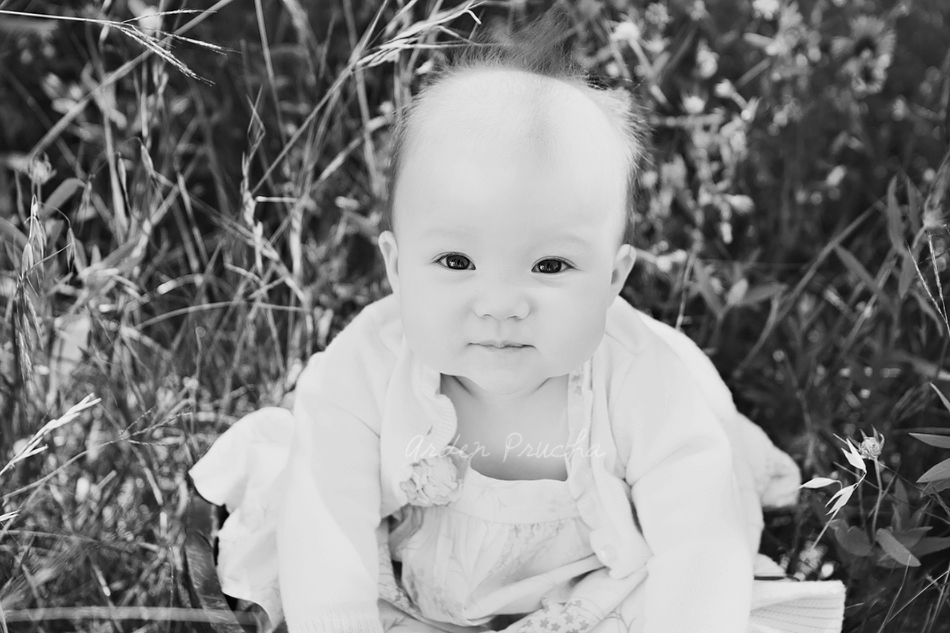 Awh, Mama LOVE.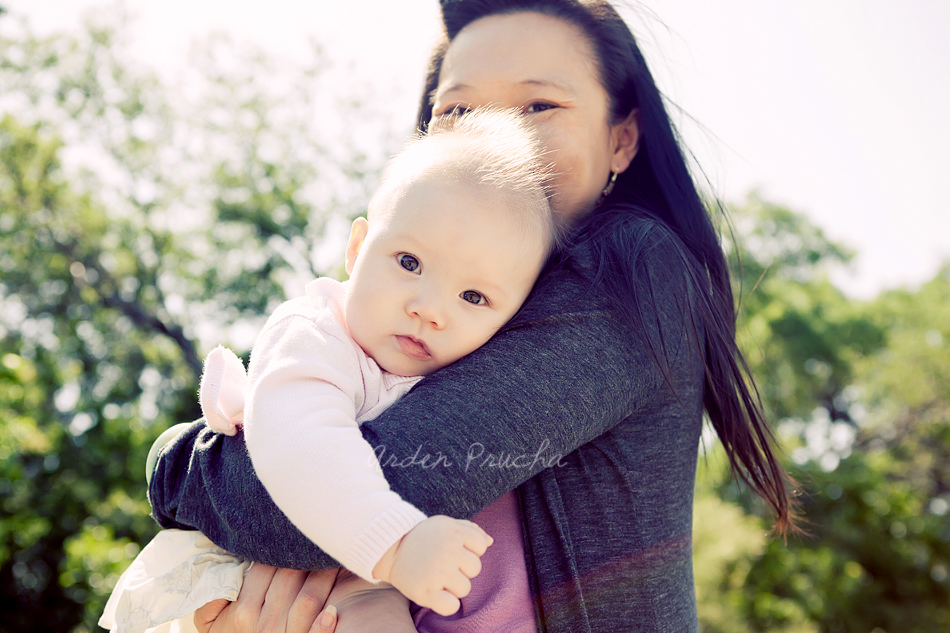 Her eyes just sparkled!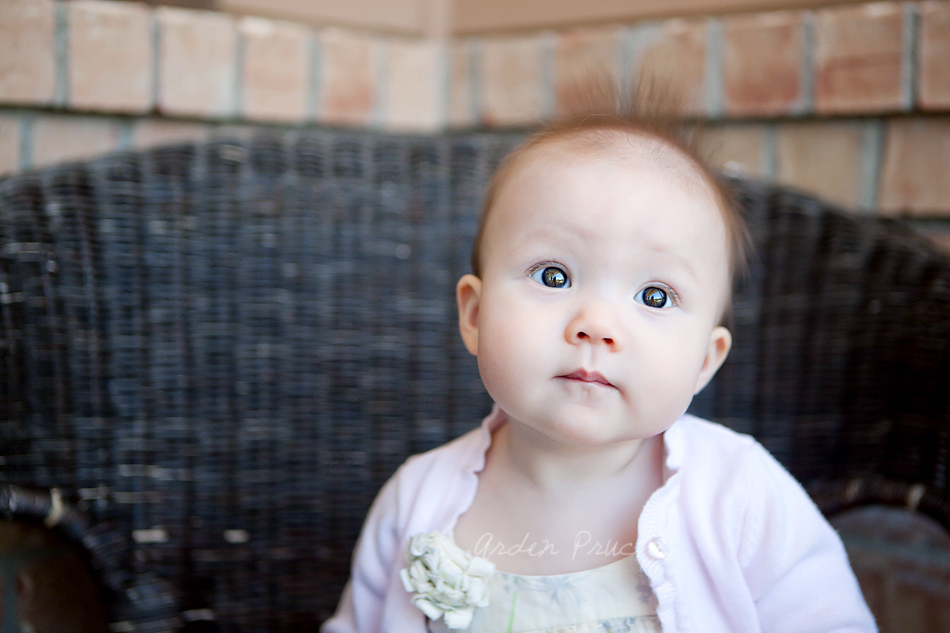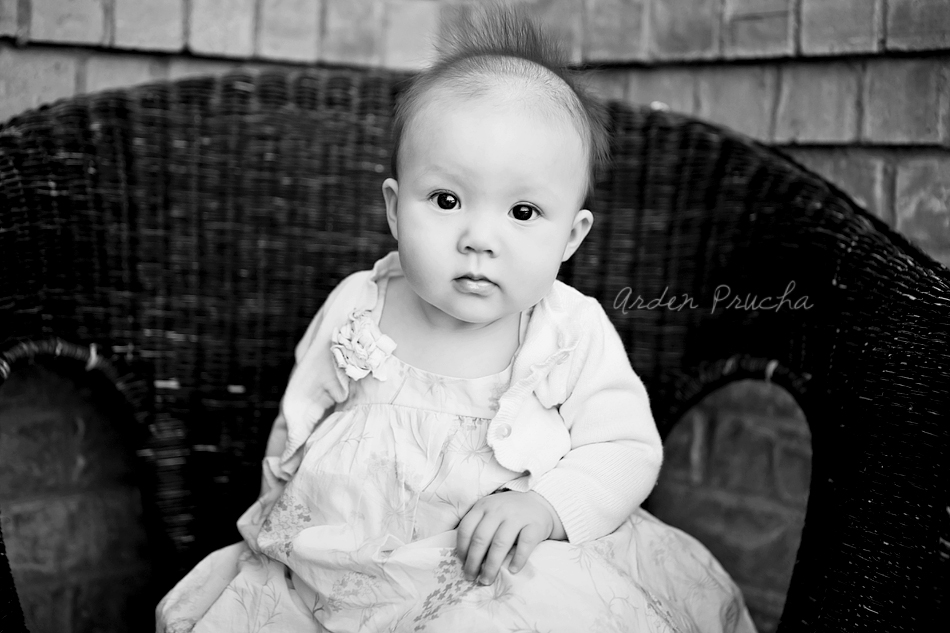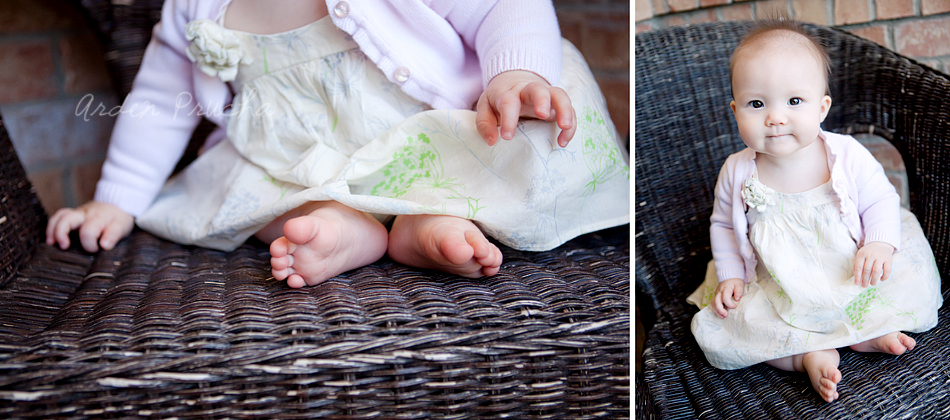 Daddy+Daughter=LOVE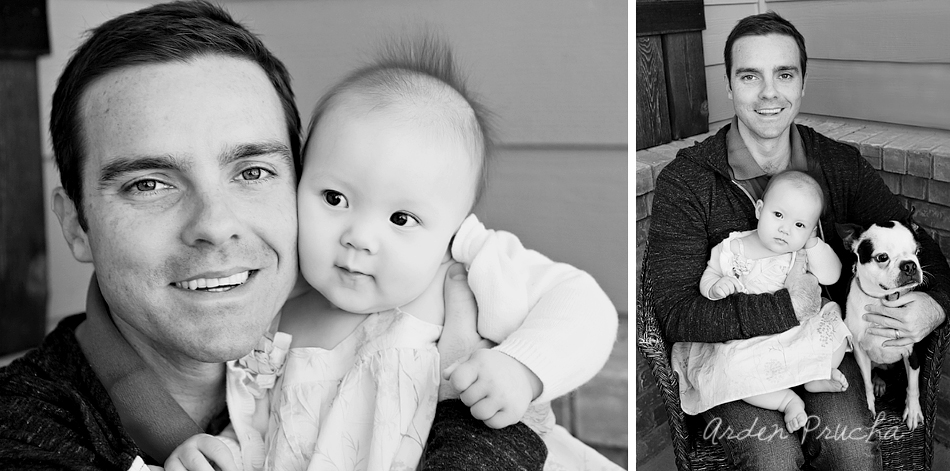 Had to get the posh AUNTIE Julia and Elle in their super classy shades!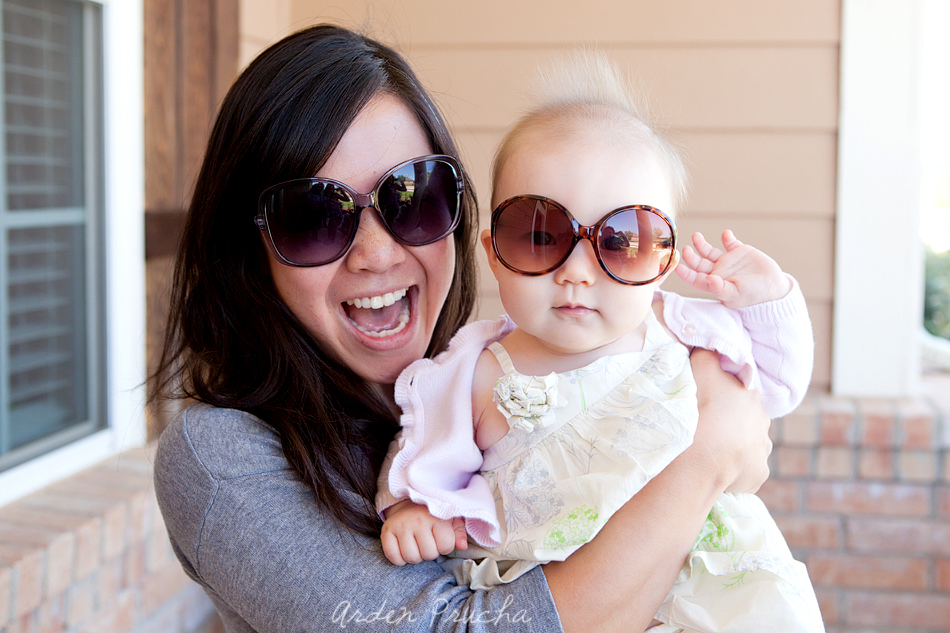 I adore it when clients have colorful blankets.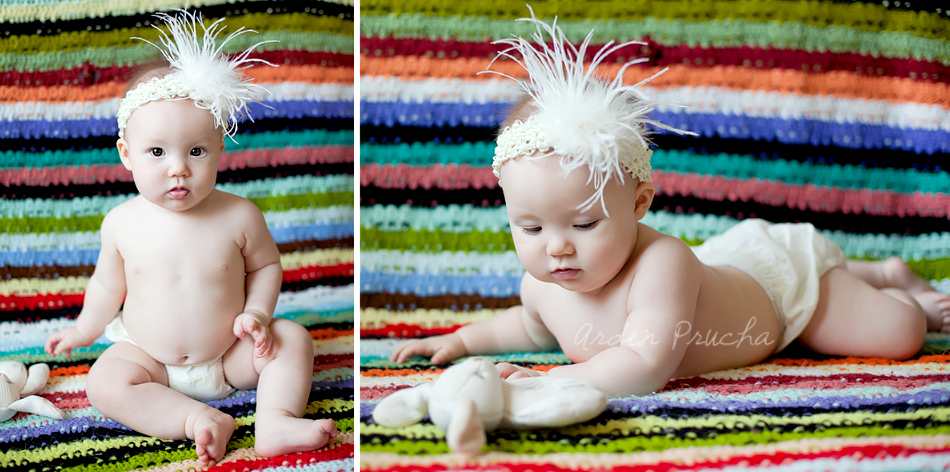 Something to keep the wee-one entertained.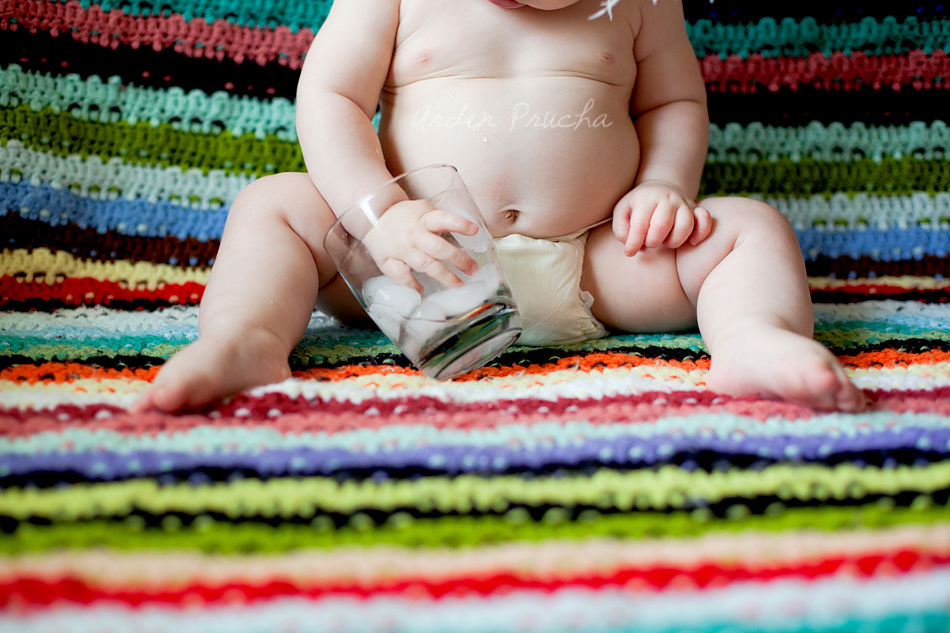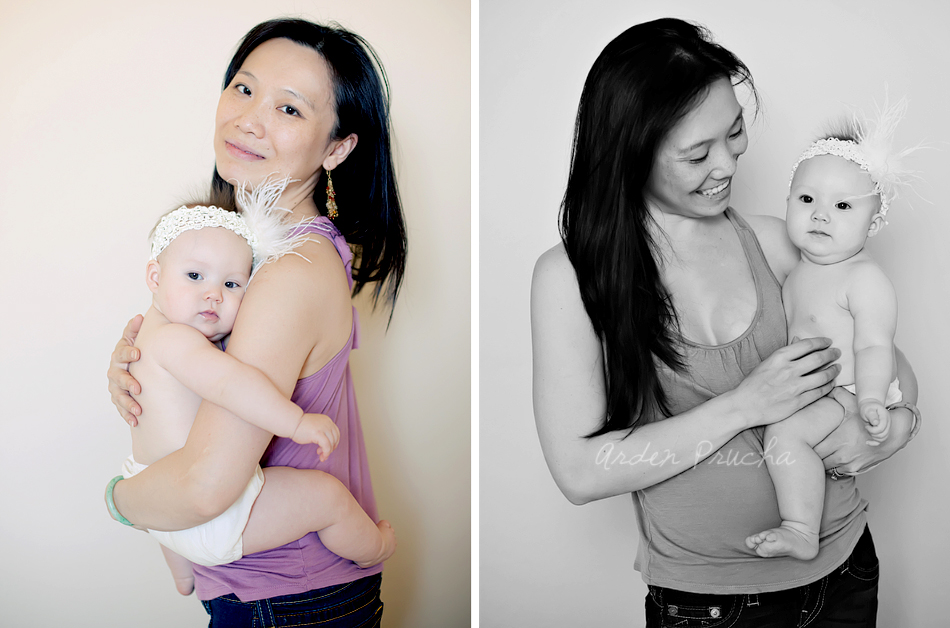 Bubble Bath Baby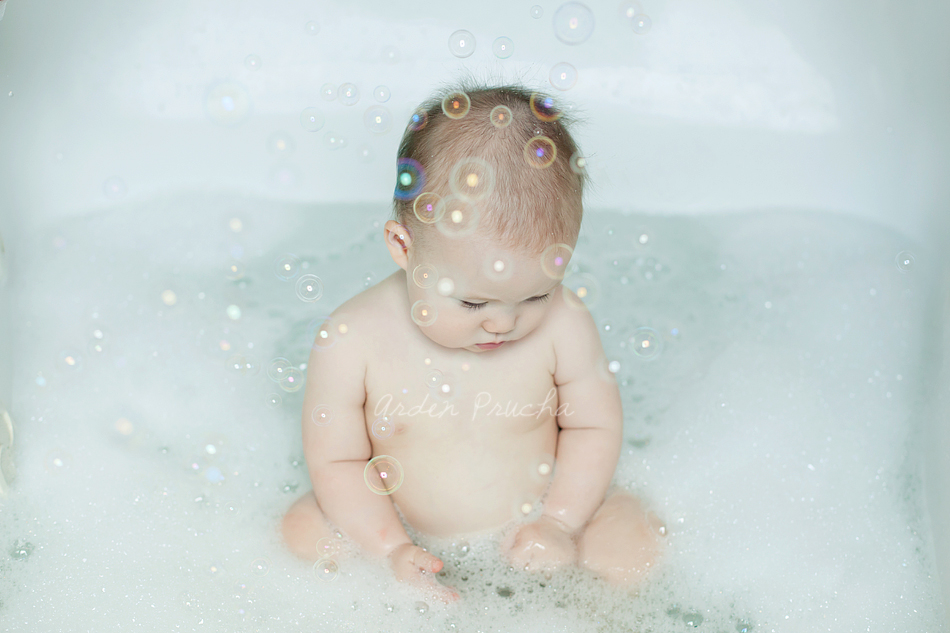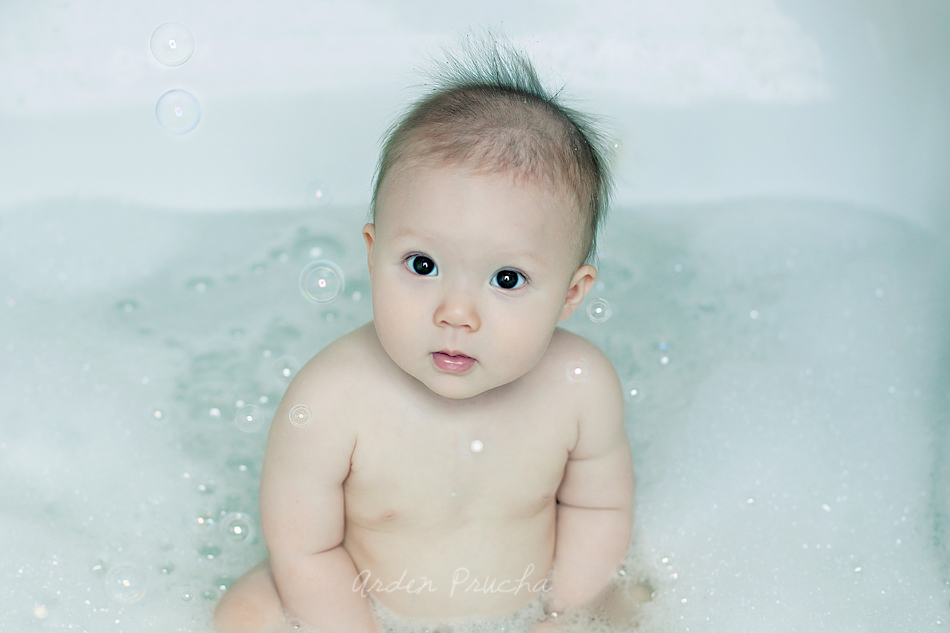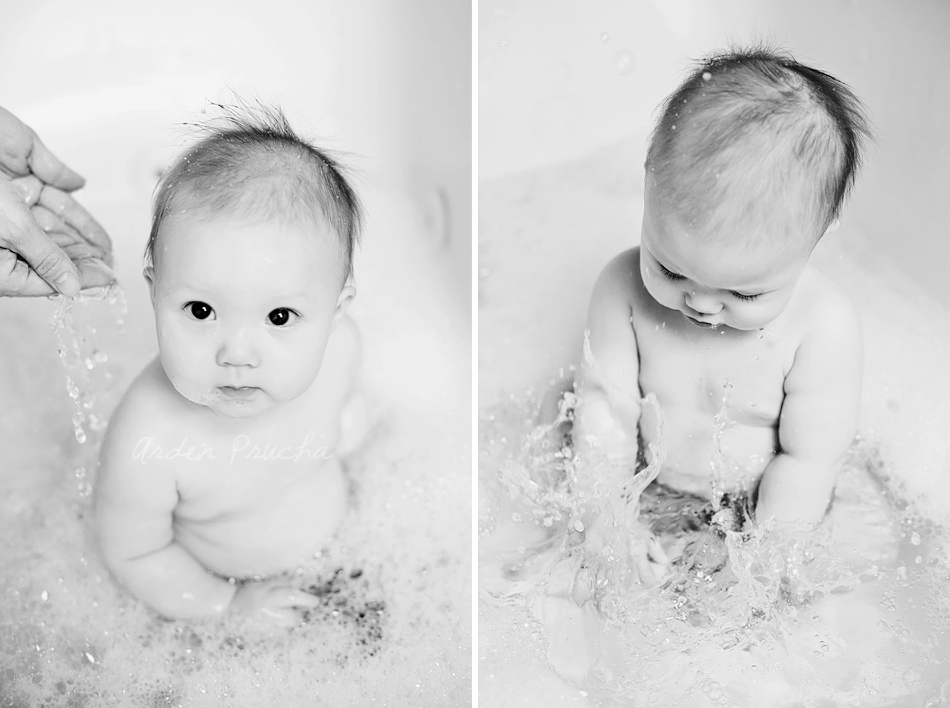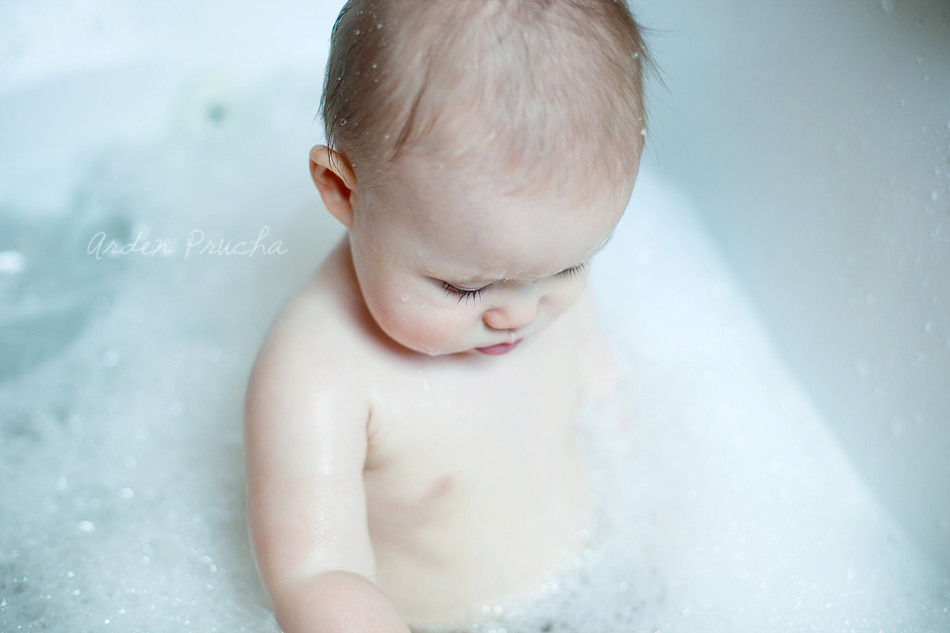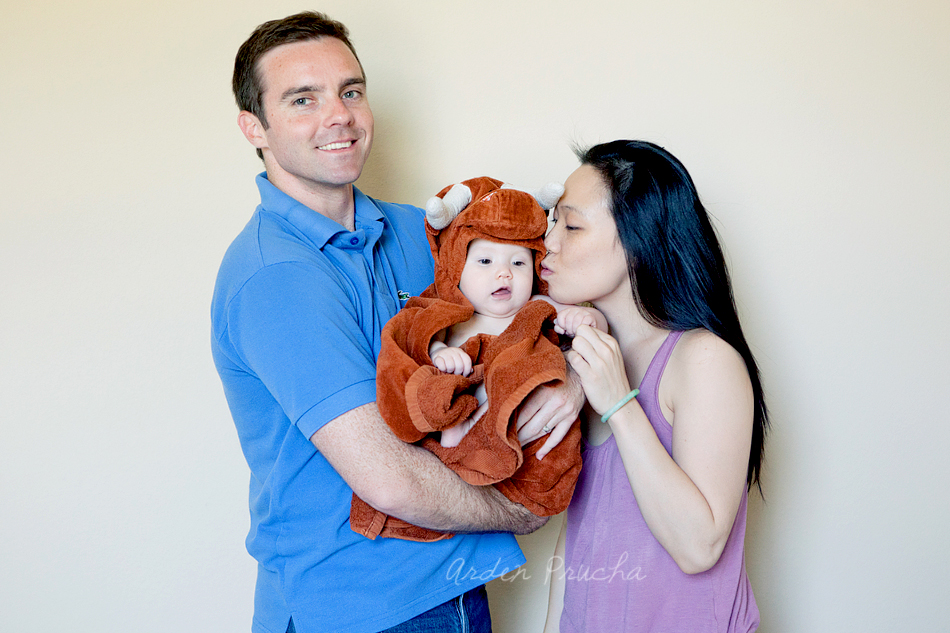 Watch out, we have a LONGHORN in the house!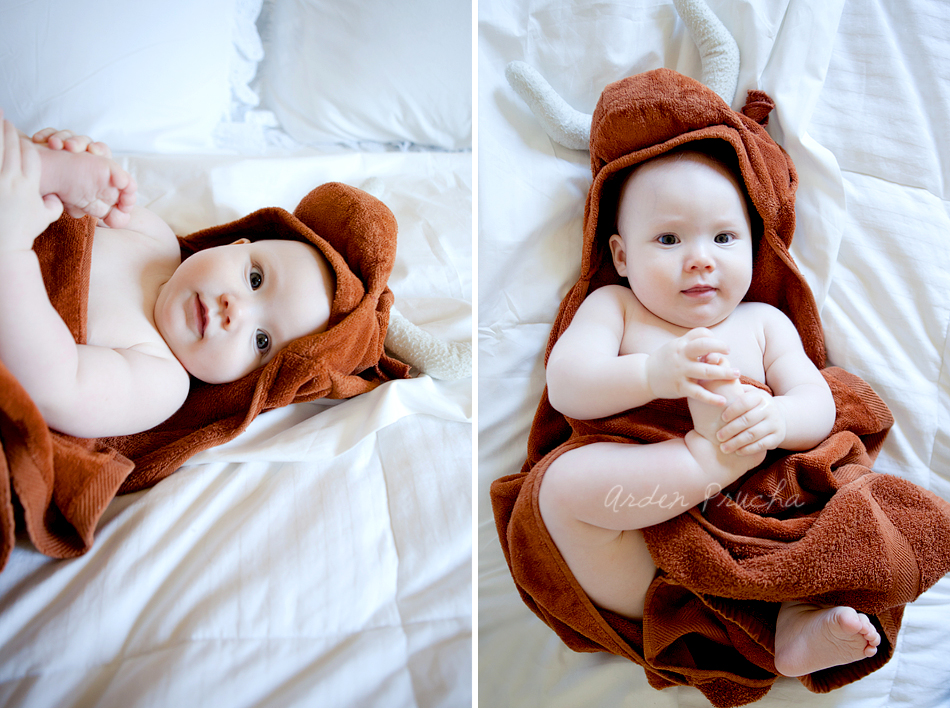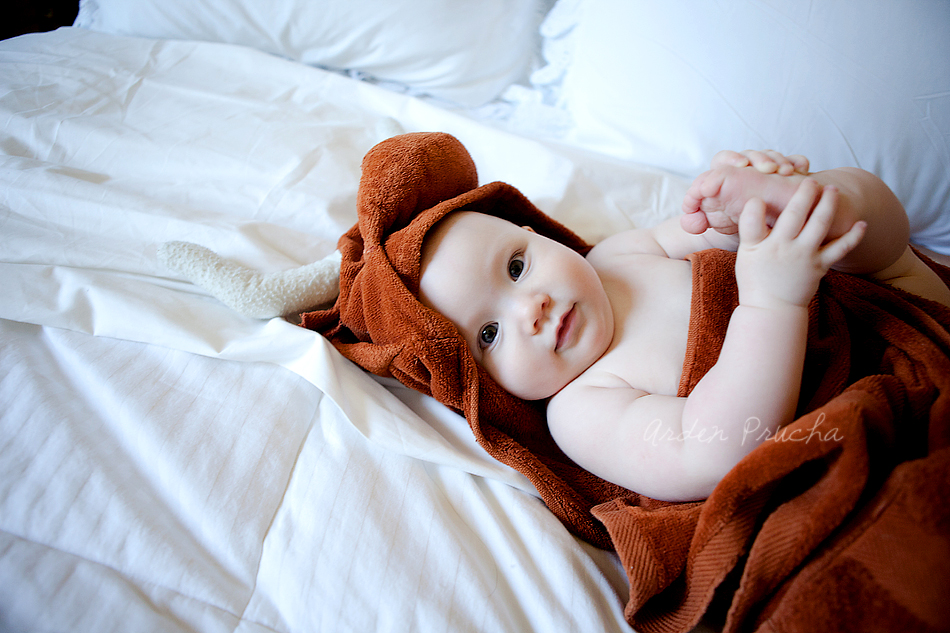 Ending it on a sweet note: