Oh sweet girl – she was ready to party when I arrived.
It took this 8 day old gal about an hour to fall asleep.
Sweet Phu and Jack rocked it as my lovely assistants – poo'ed on and all!

Thank you for allowing me into your home and trusting me with your beautiful new daughter.
Congrats to the new family of three.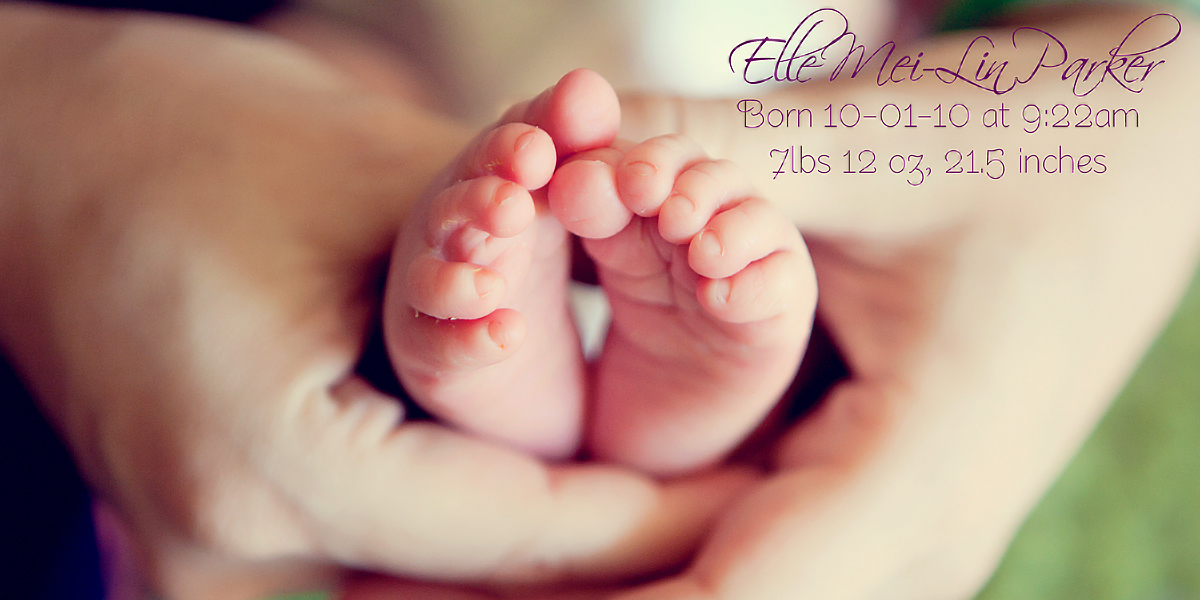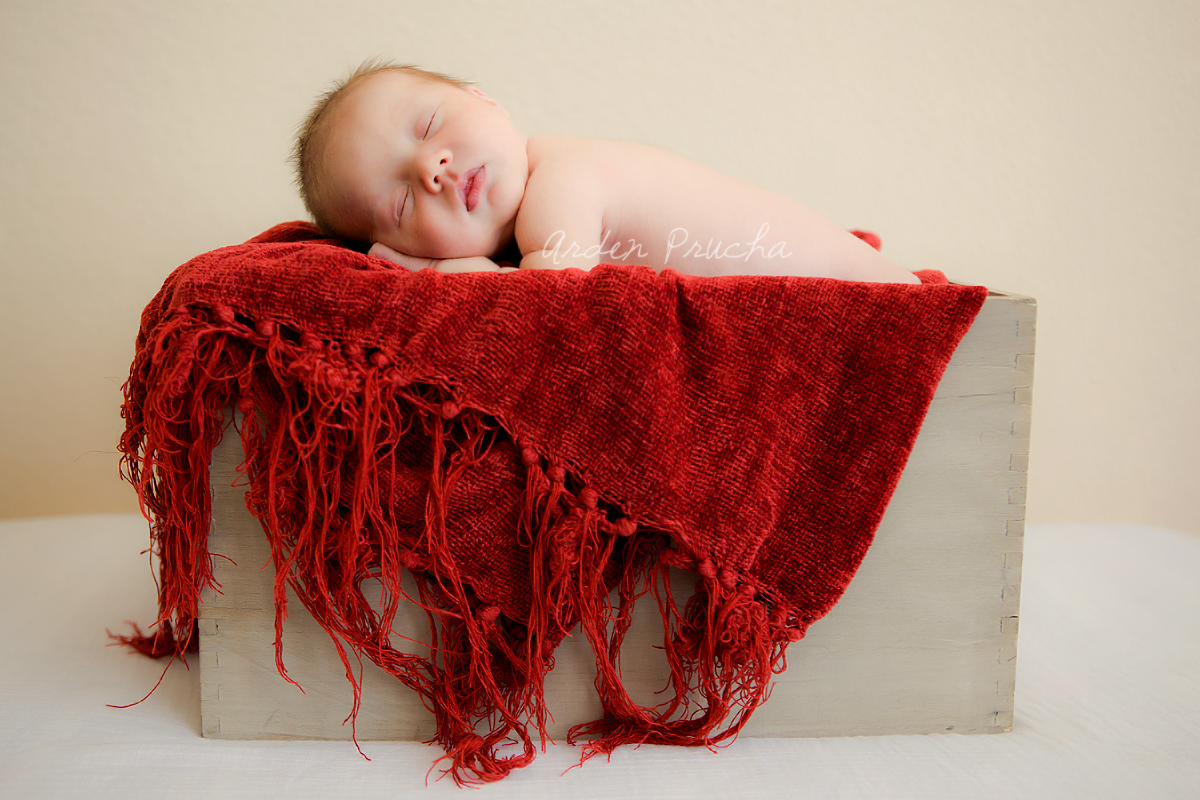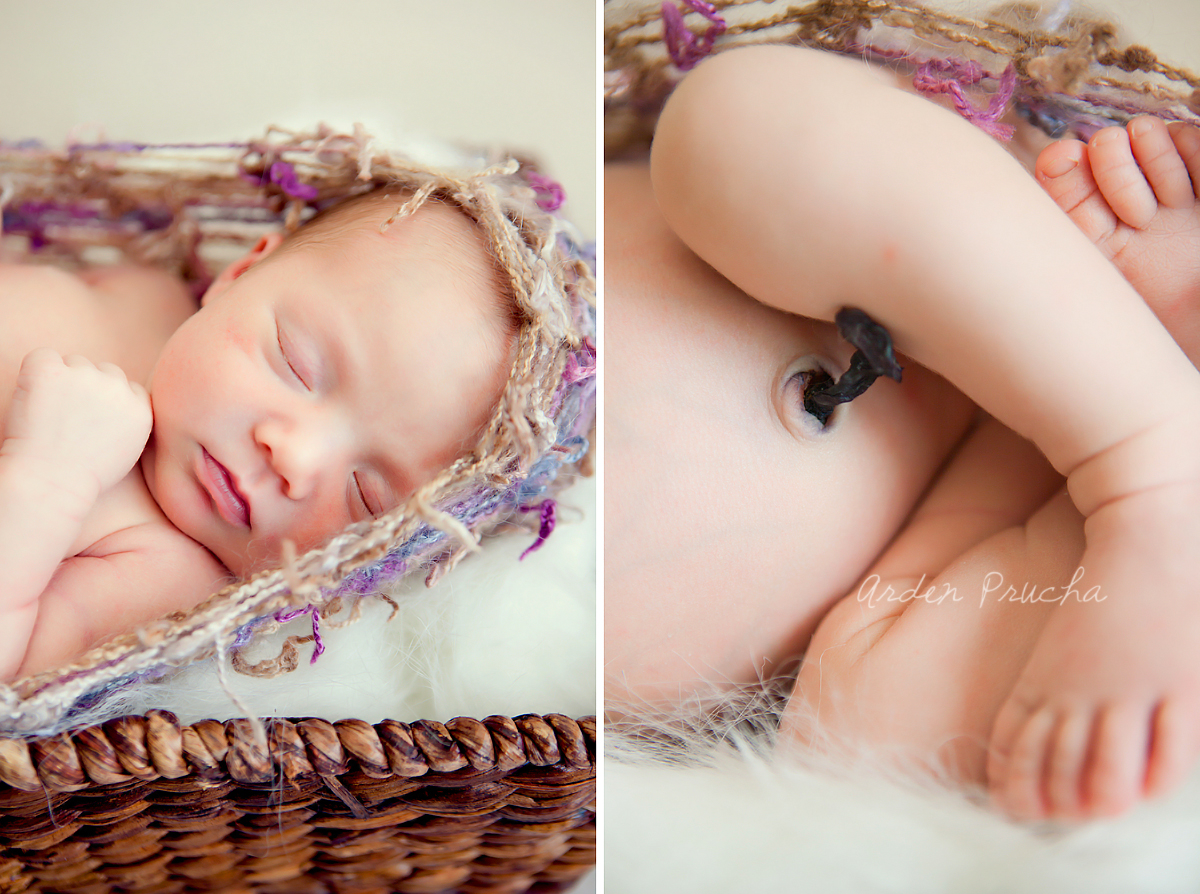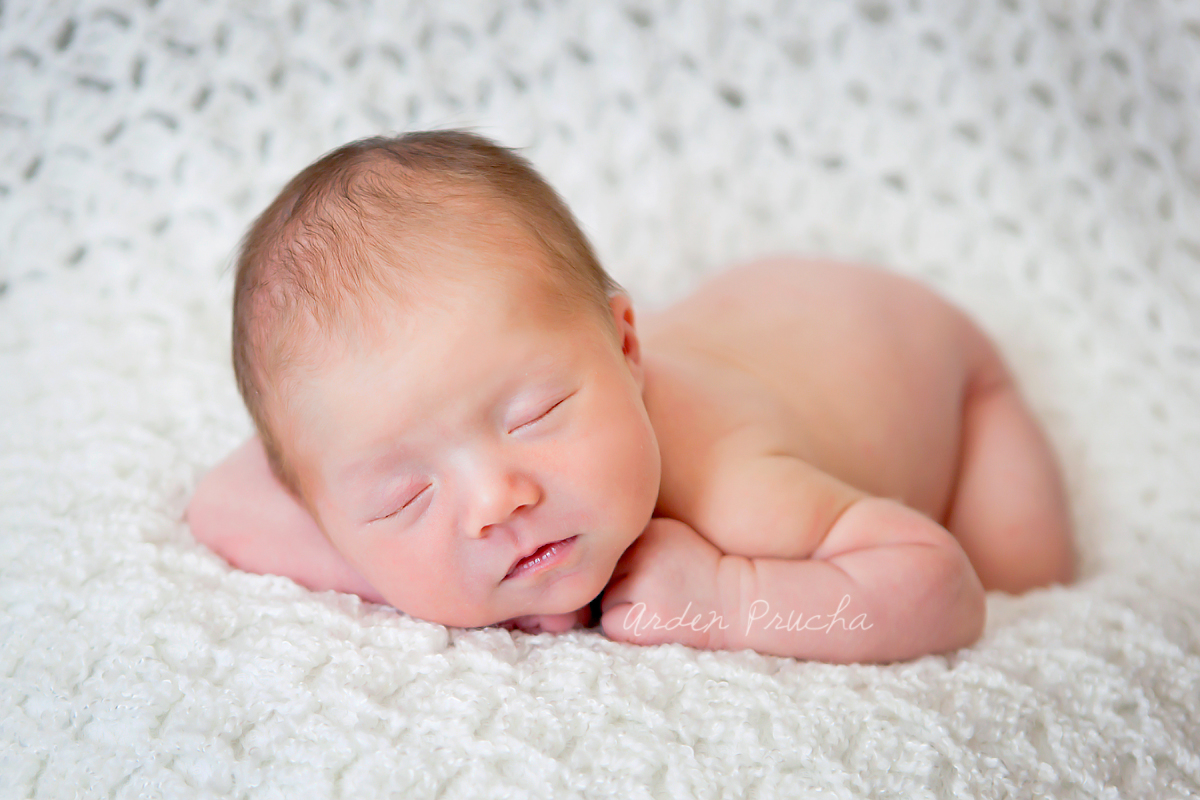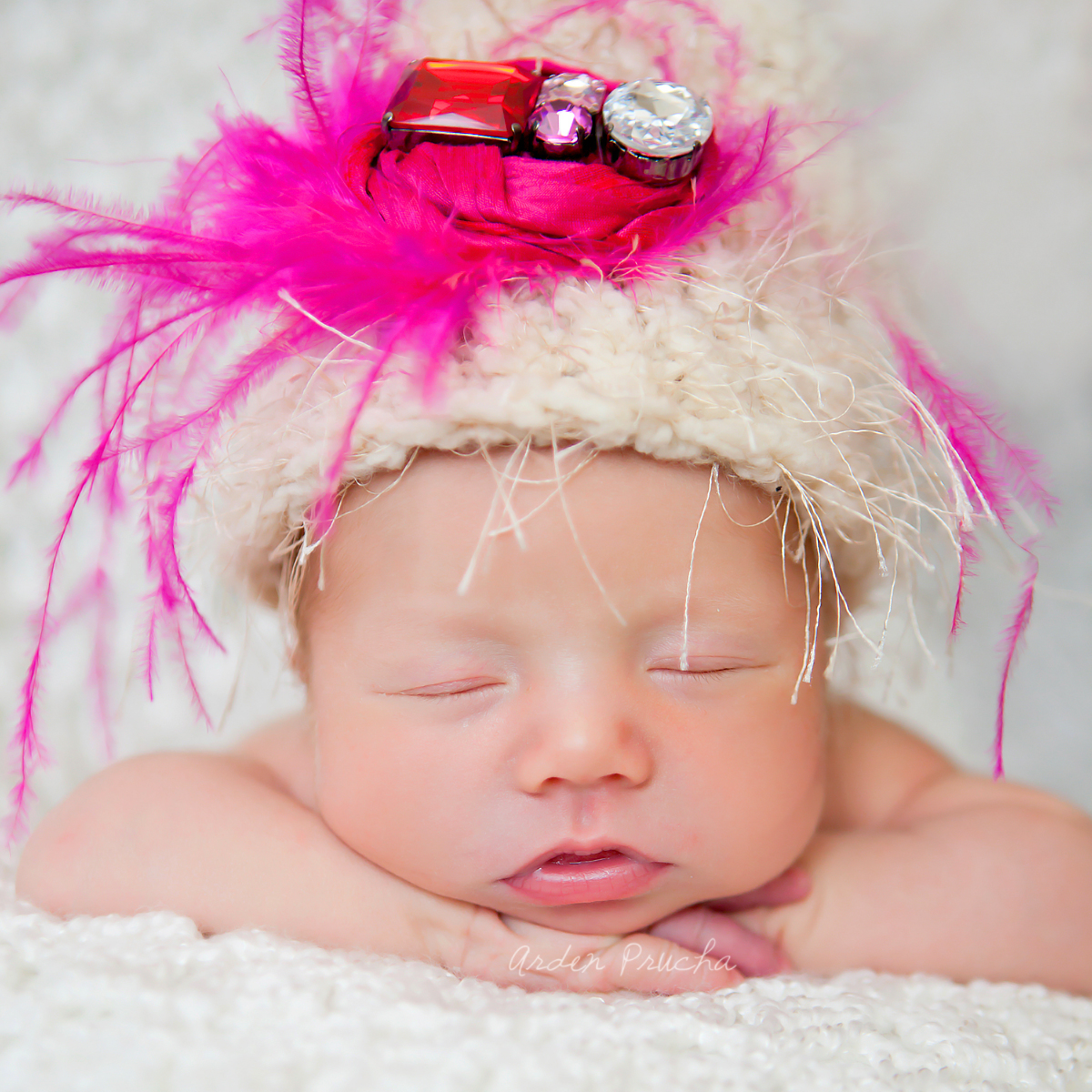 Oh, love these!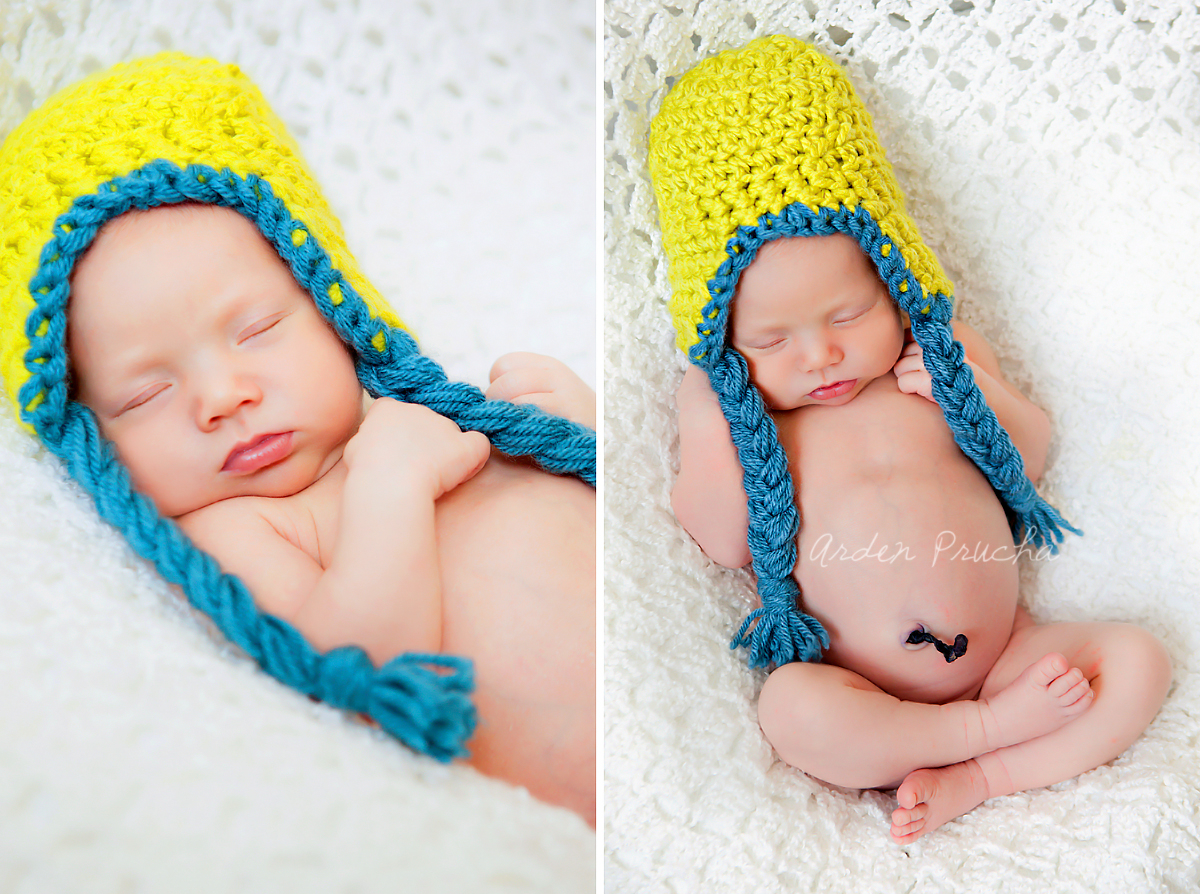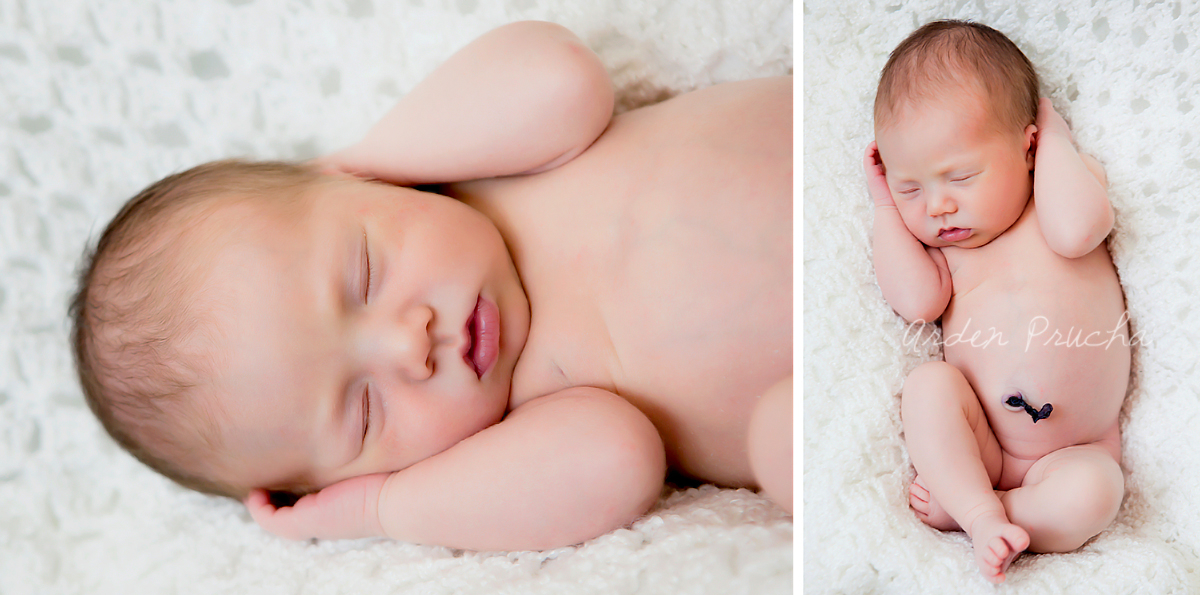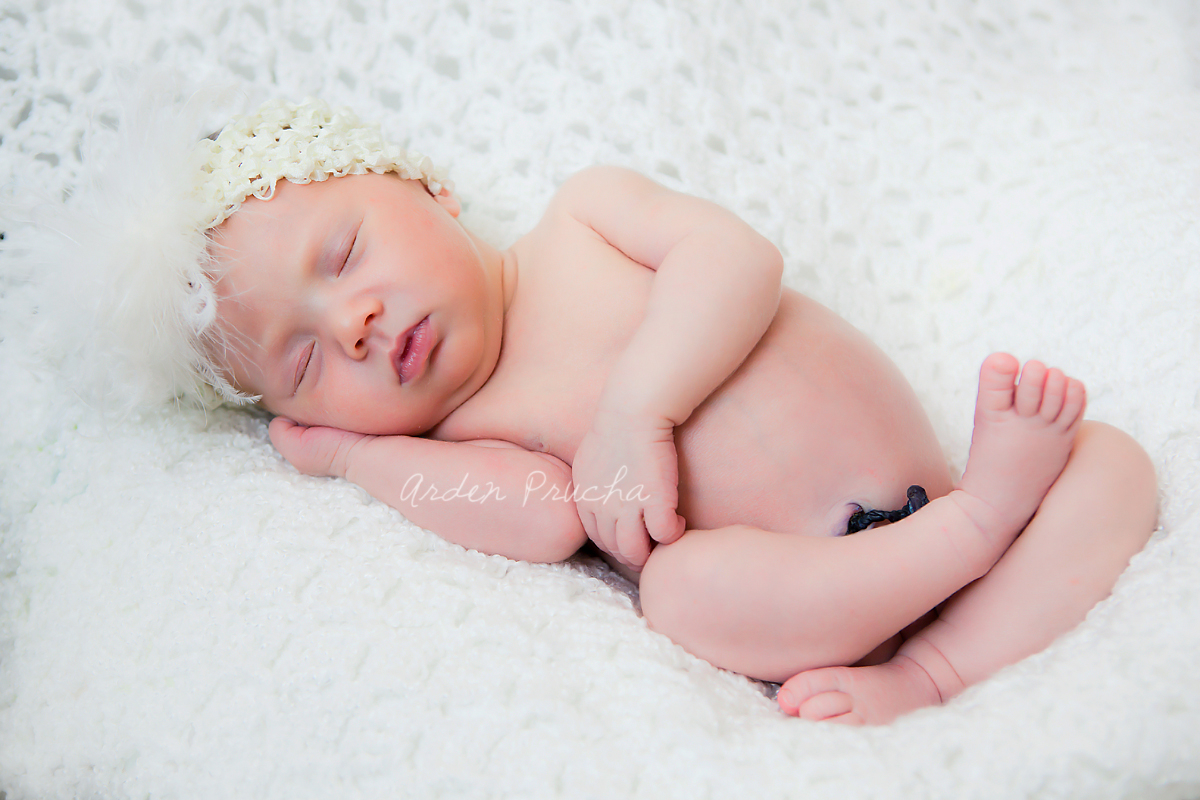 'Hook'em Miss E'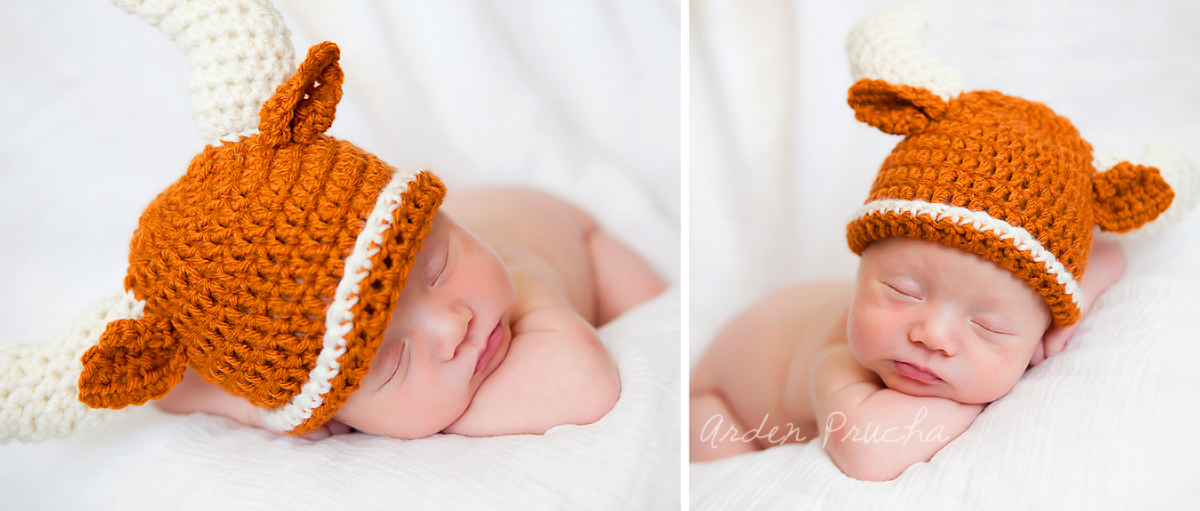 Love that swirl!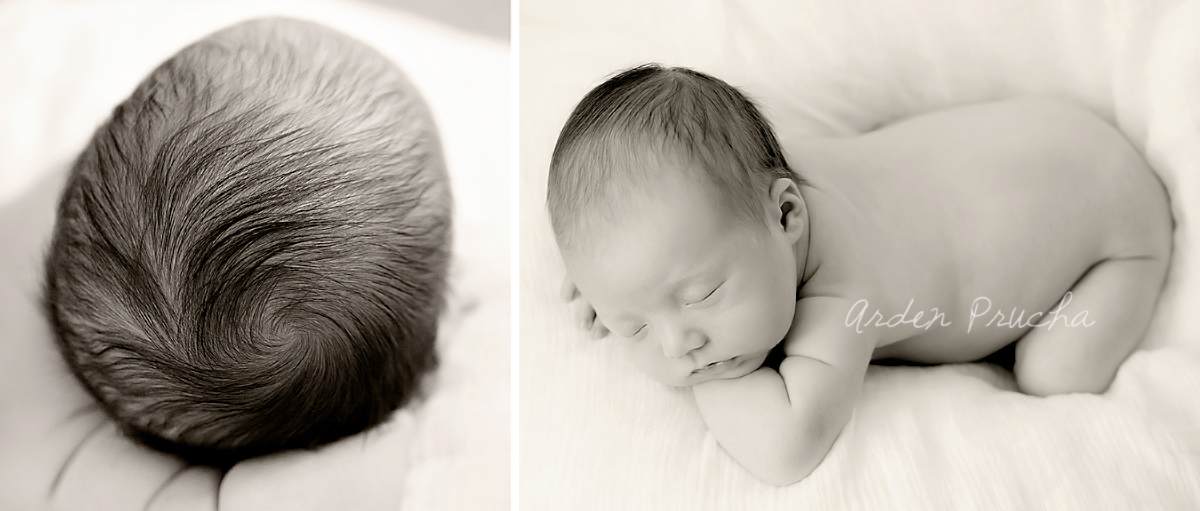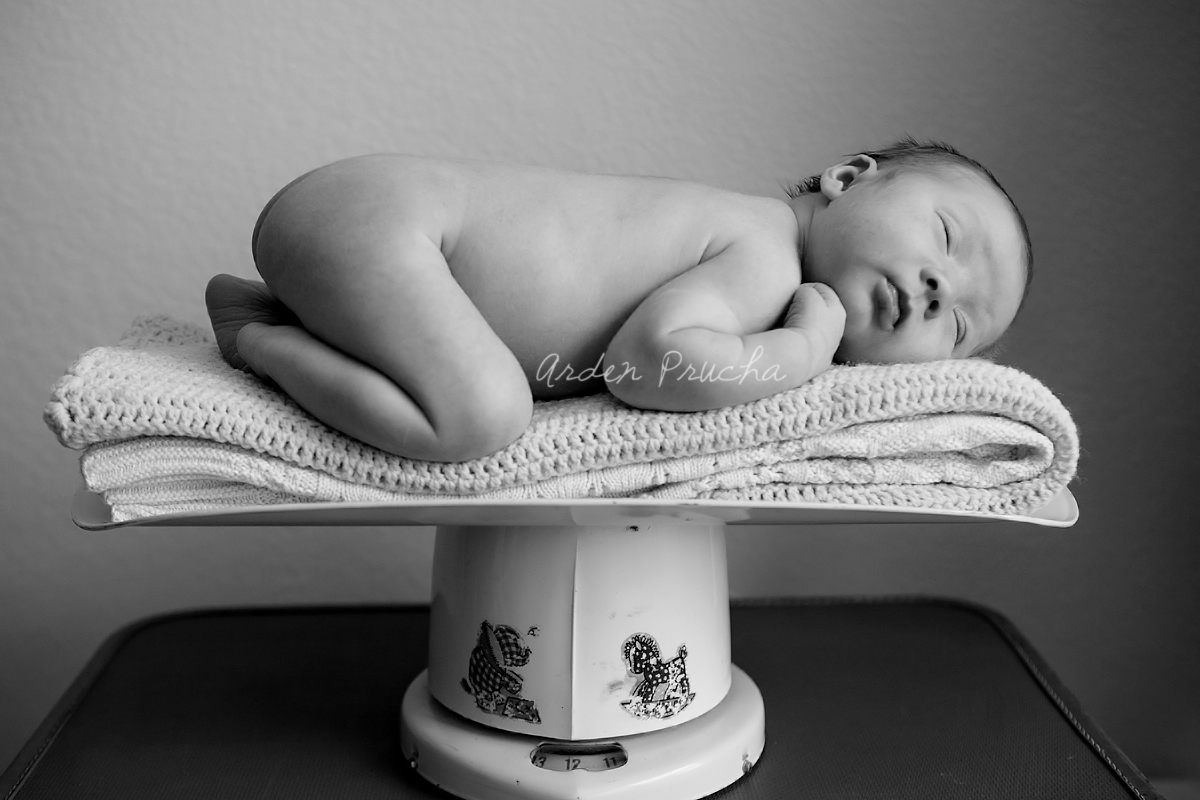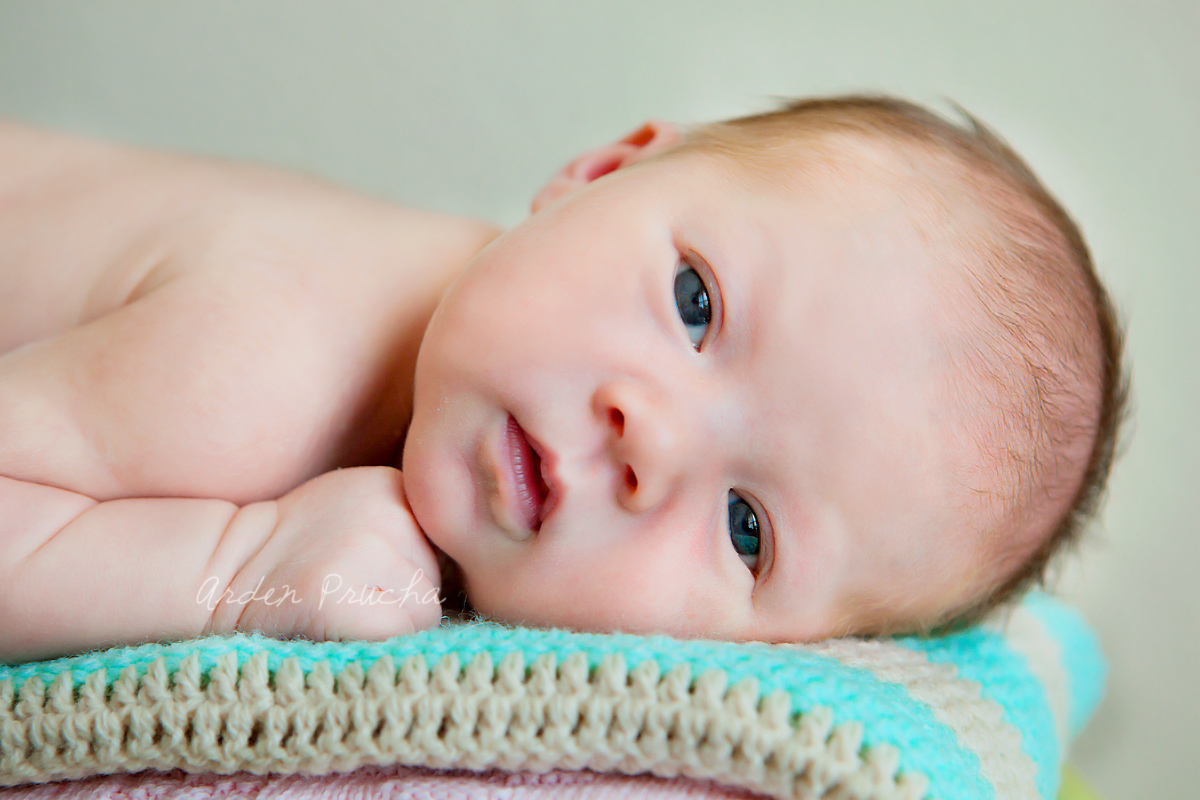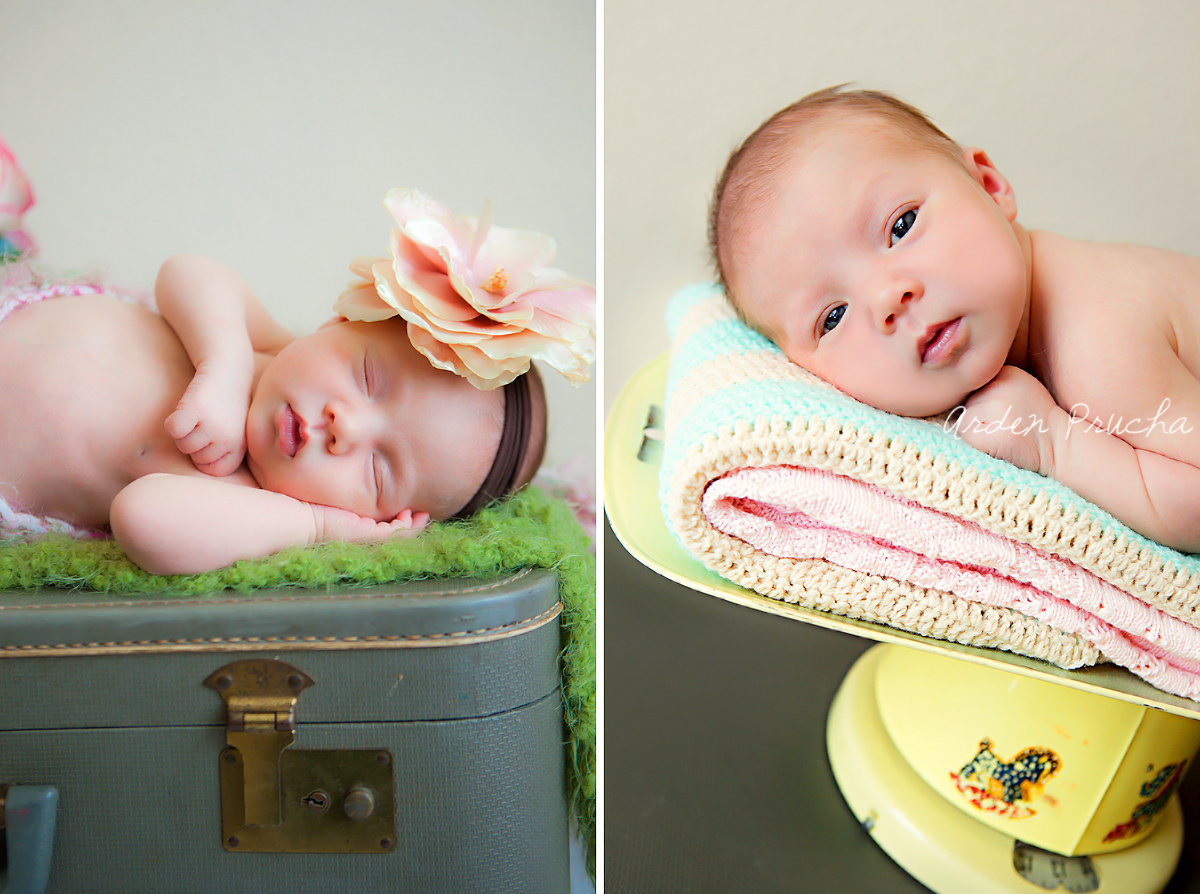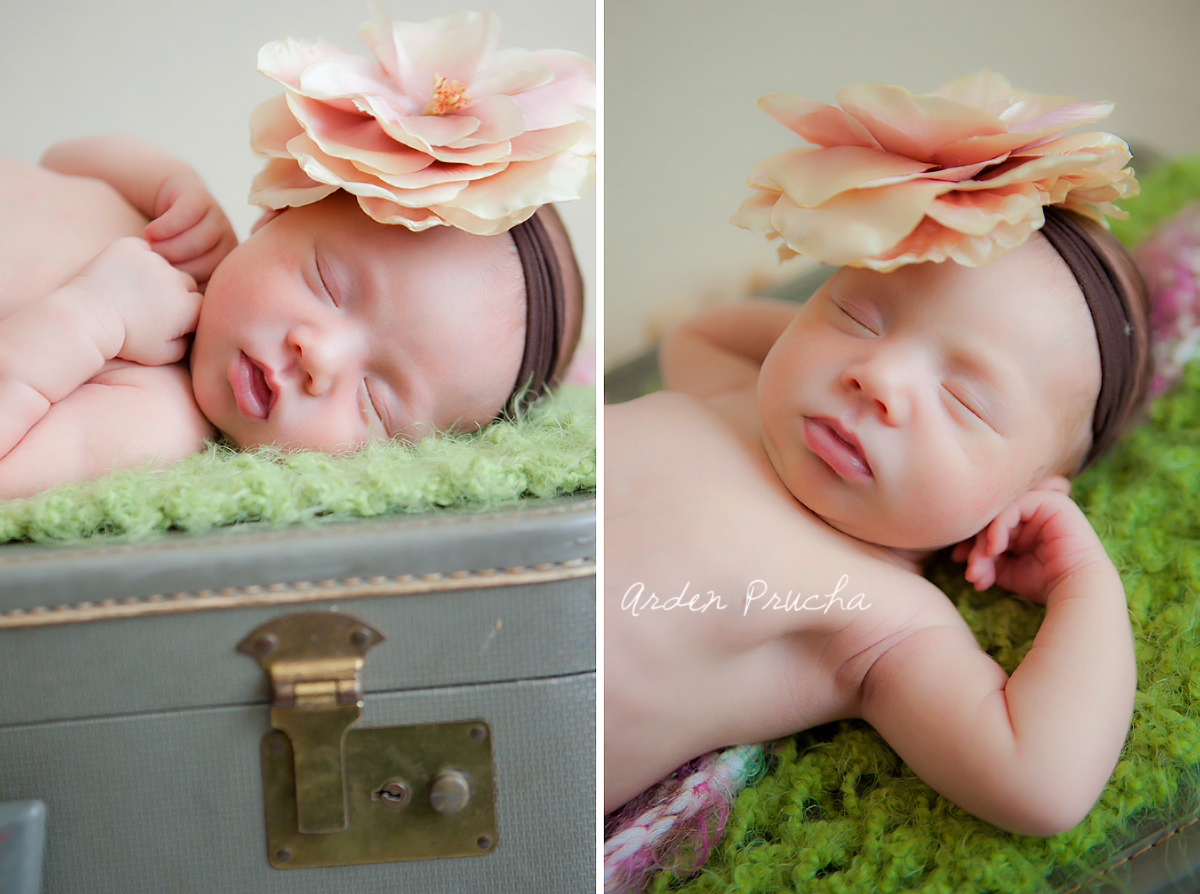 Normally I don't like 'Mama' to be around – that scent gets them hungry, but BabyE wanted Mommy around for soothing.
Way to go Phu!  Especially after a rough birth, such a trooper.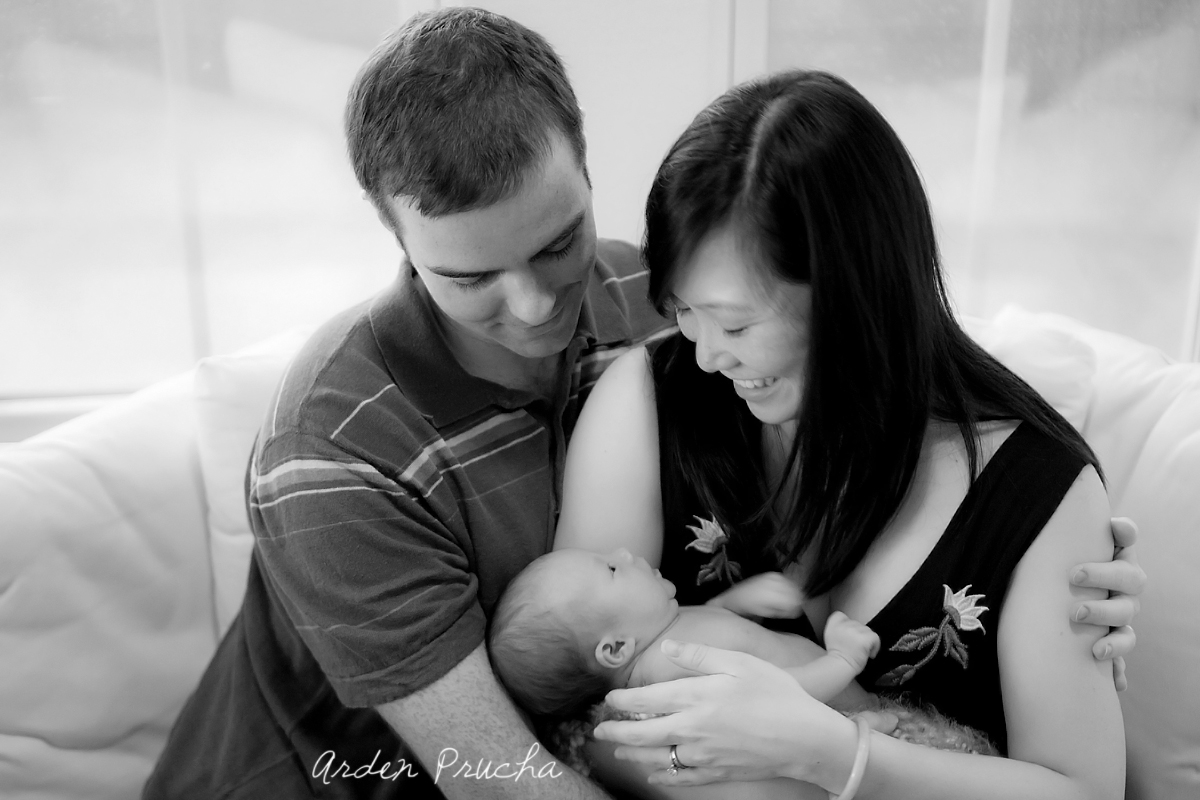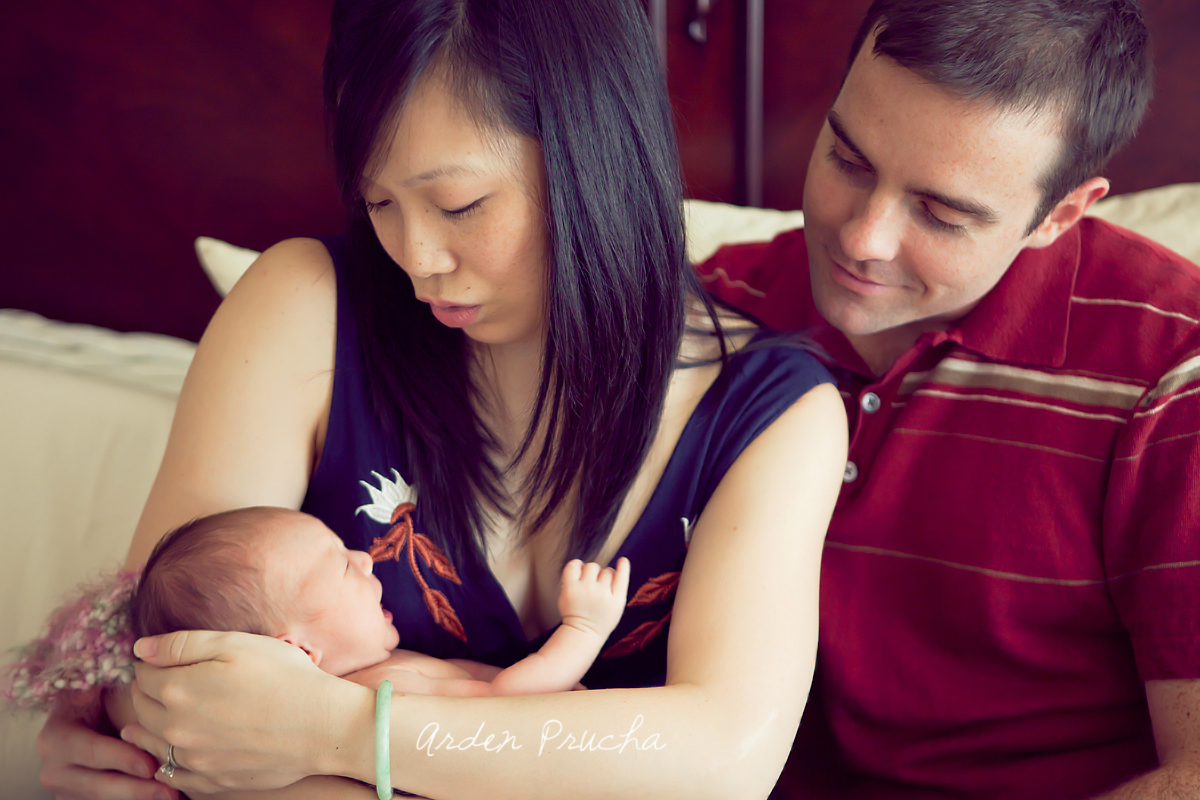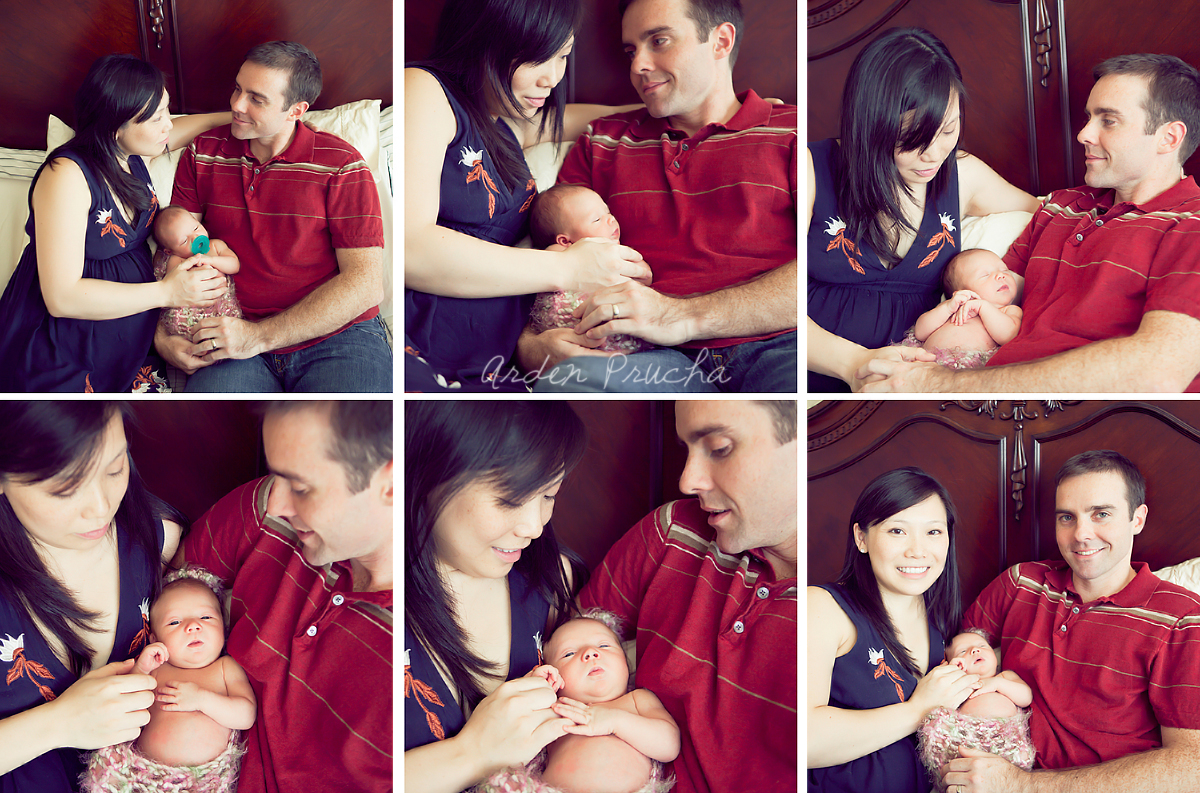 My favorite of the PFamily!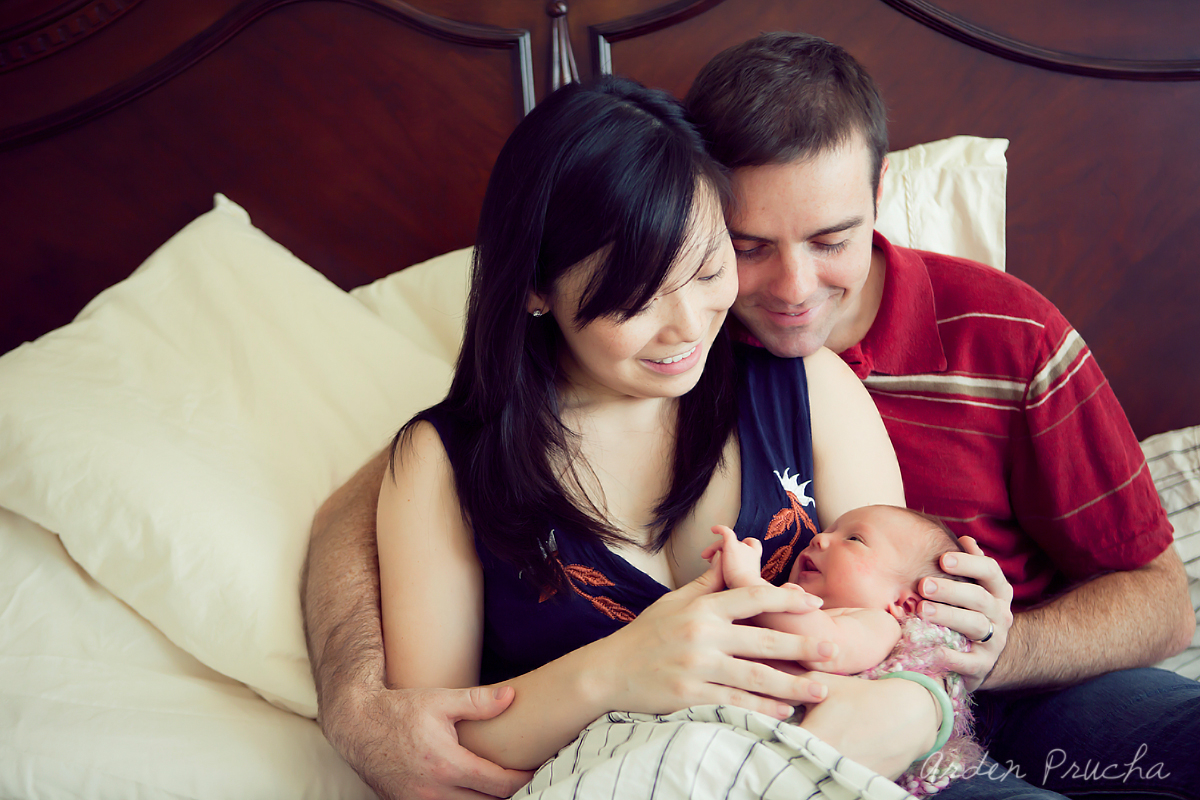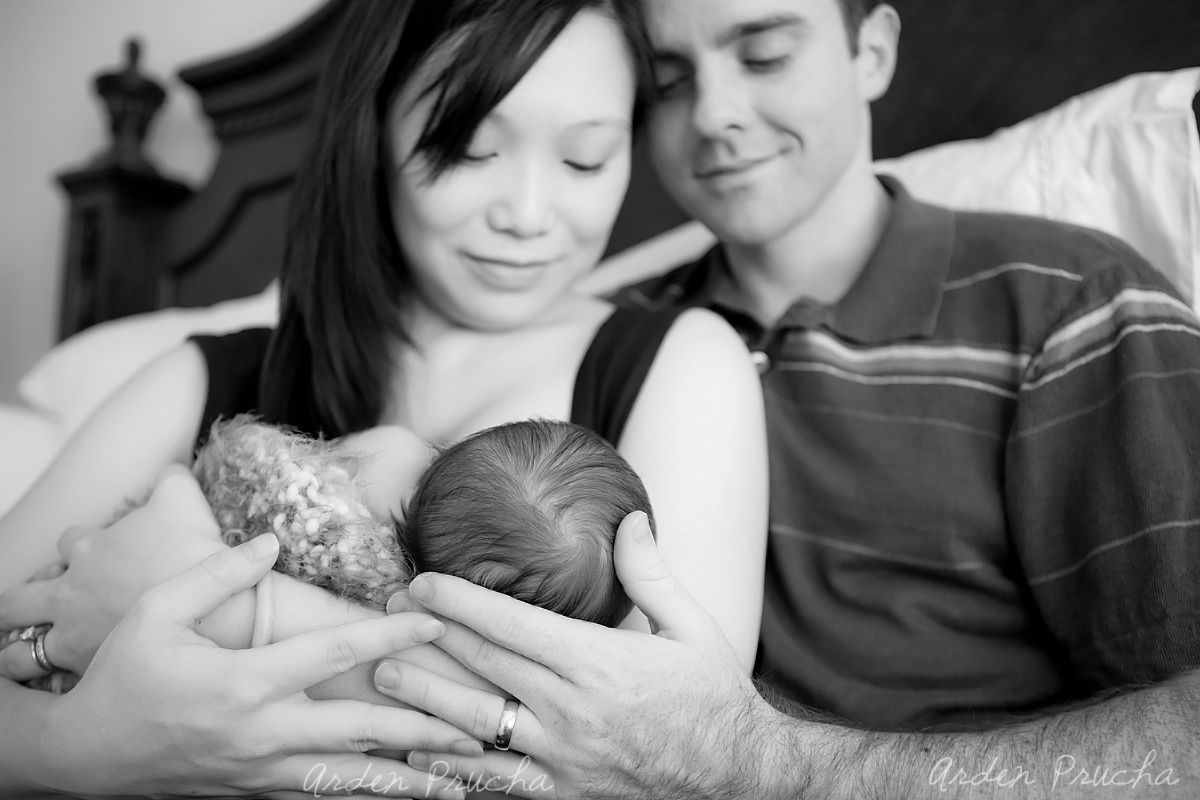 At this point Baby E was done with me, she was smiling – knowing the session was over!