Meet Baby Jackson, well almost not a baby anymore

  He has just turned one!  This age is so FUN to capture, yet also very challenging.  One year old babes are extremely independent, curious, and full of their own personality.  Jackson was so sweet and wanted nothing to do with me, but wanted everything to do with dirt, wood chips, grass, snacks, bubbles, and all of that BOY stuff.   Enjoy precious Jackson!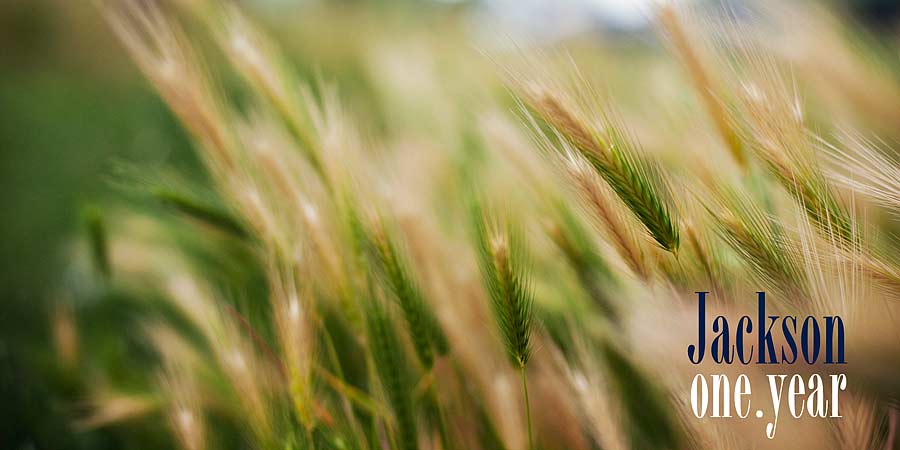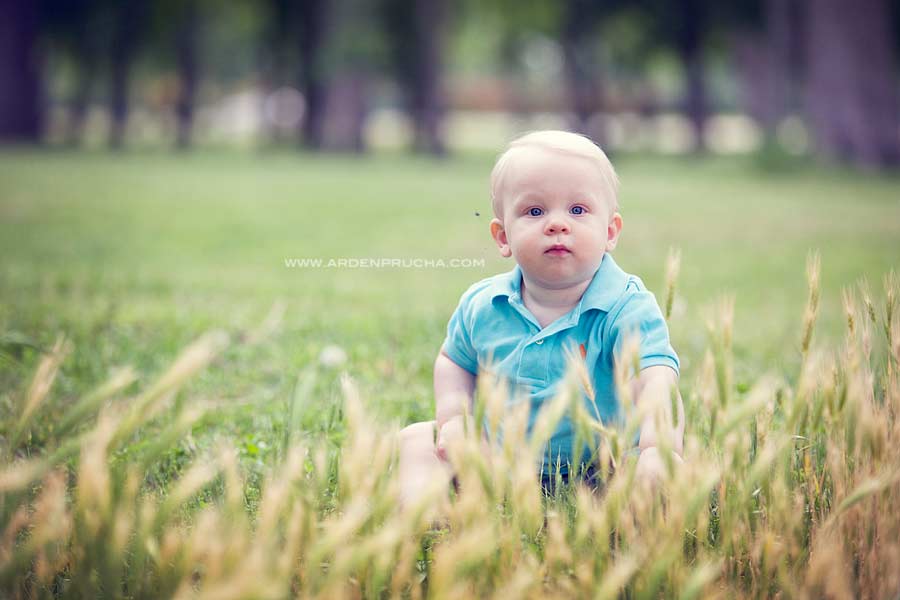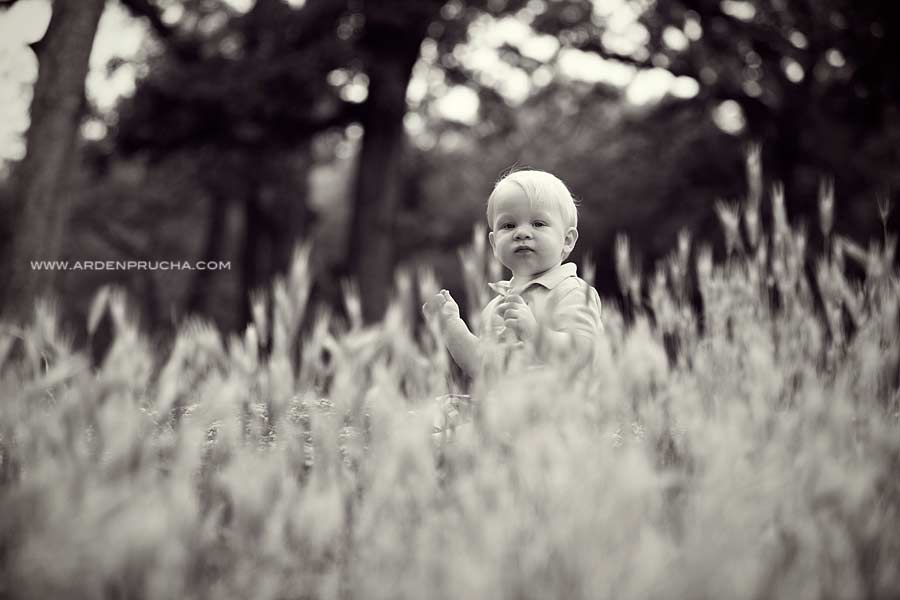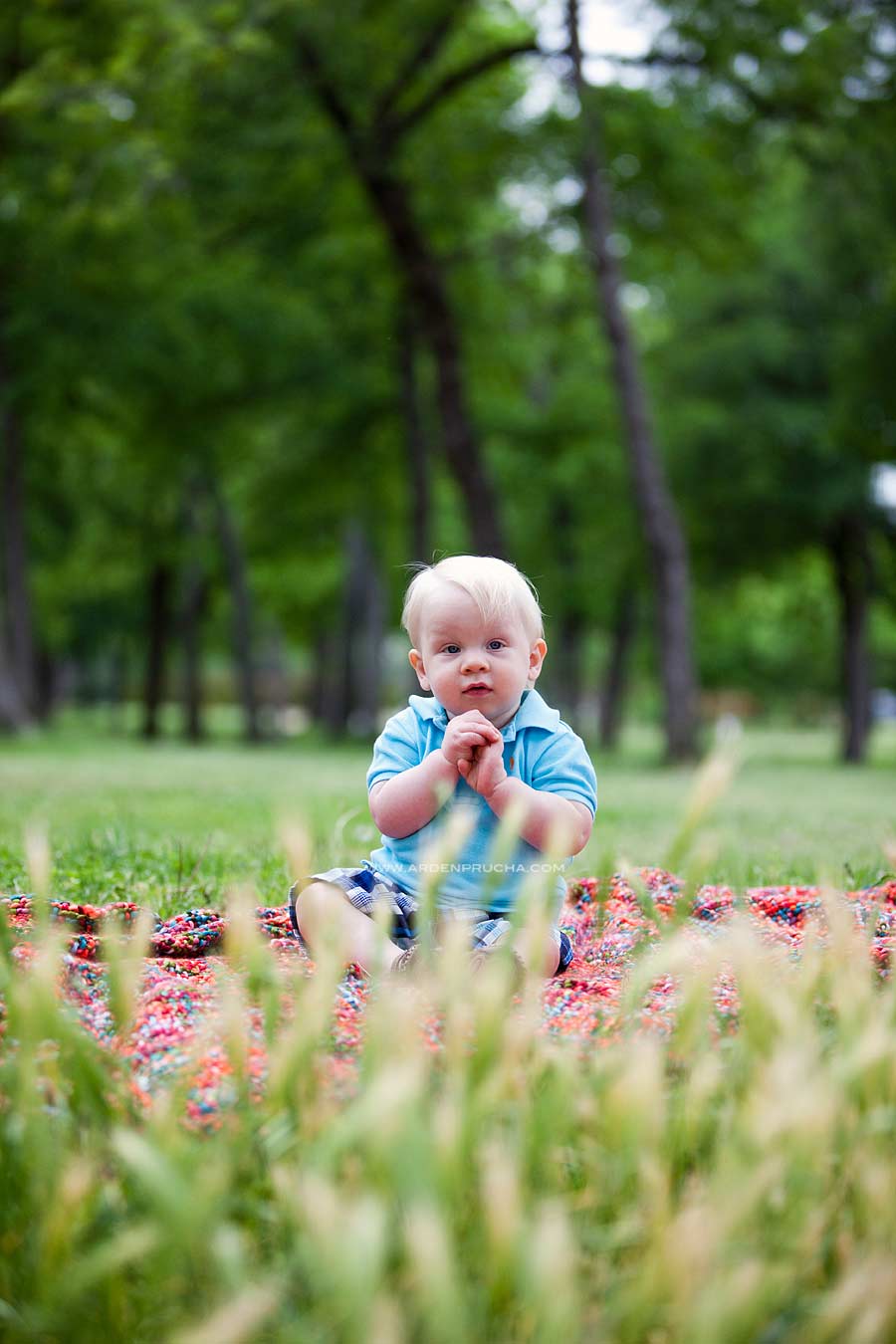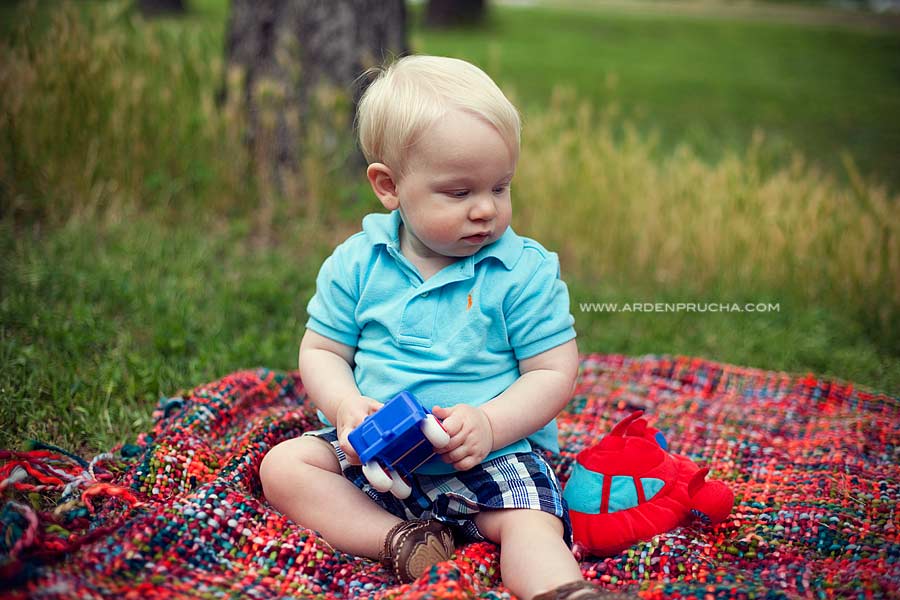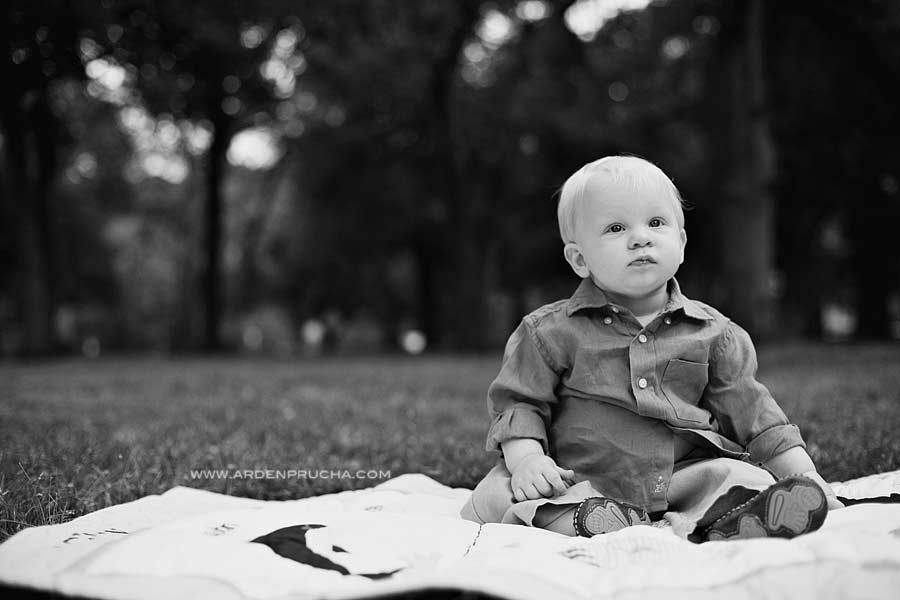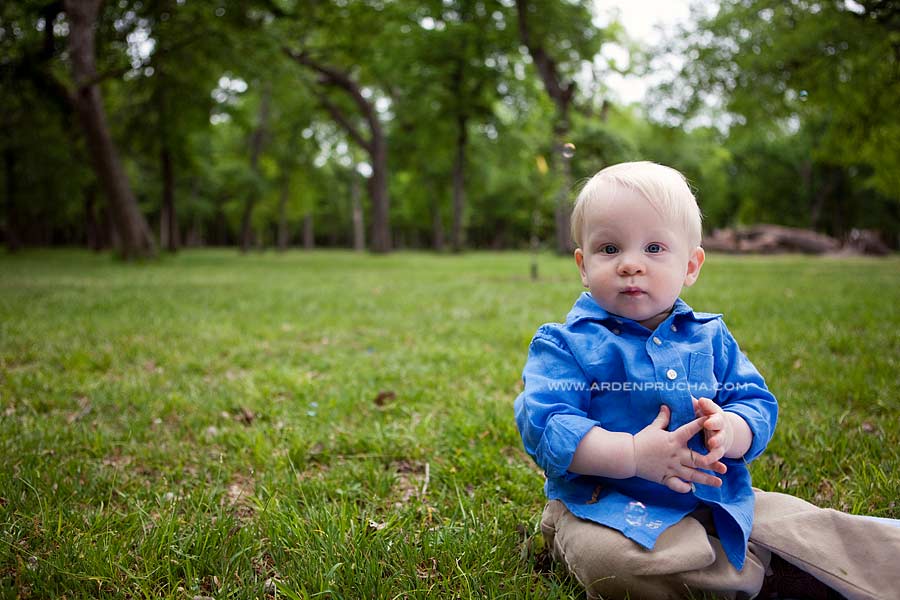 Meet J's Mommy and Daddy.  I went to school with Ashley… what a good lookin' fam!  You can tell Jackson takes after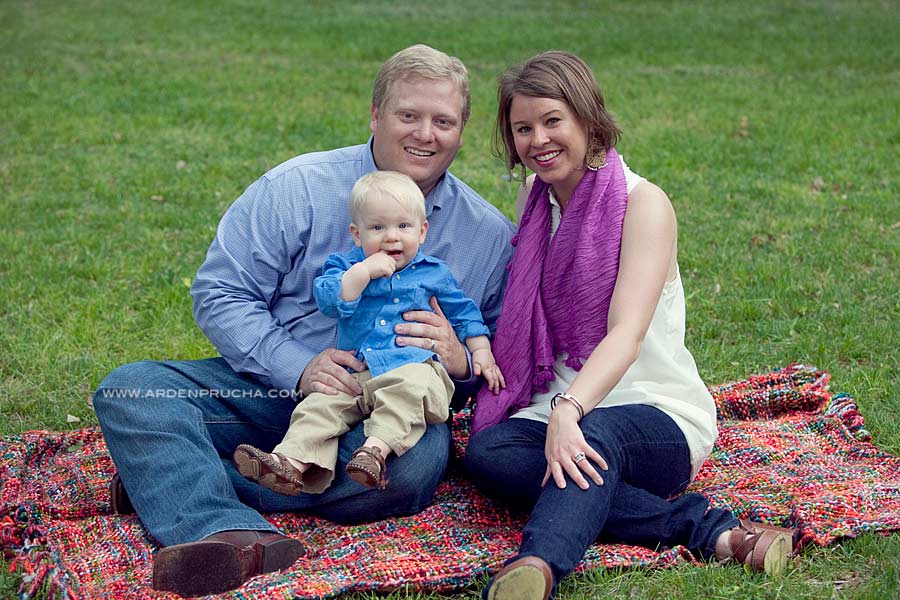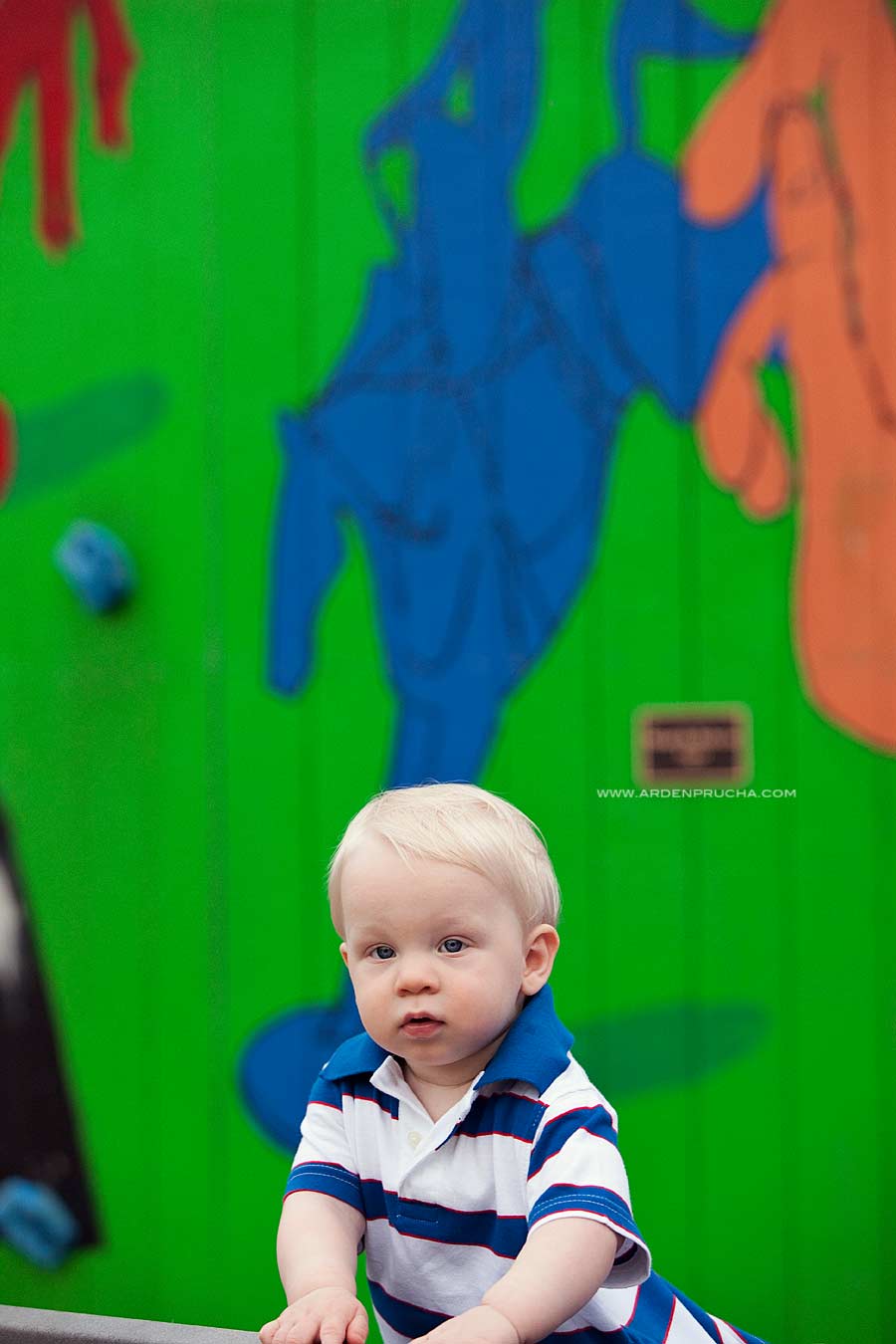 I LOVE COLOR!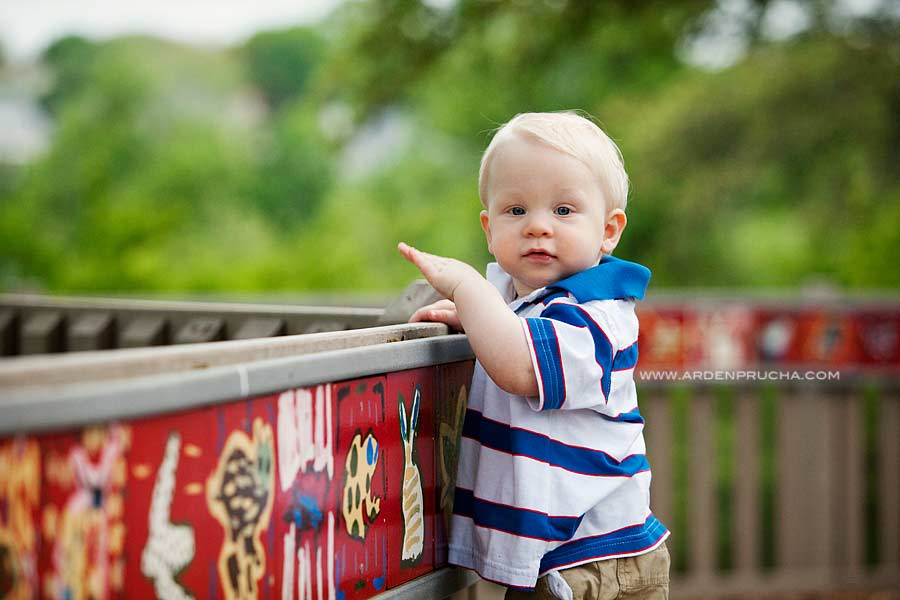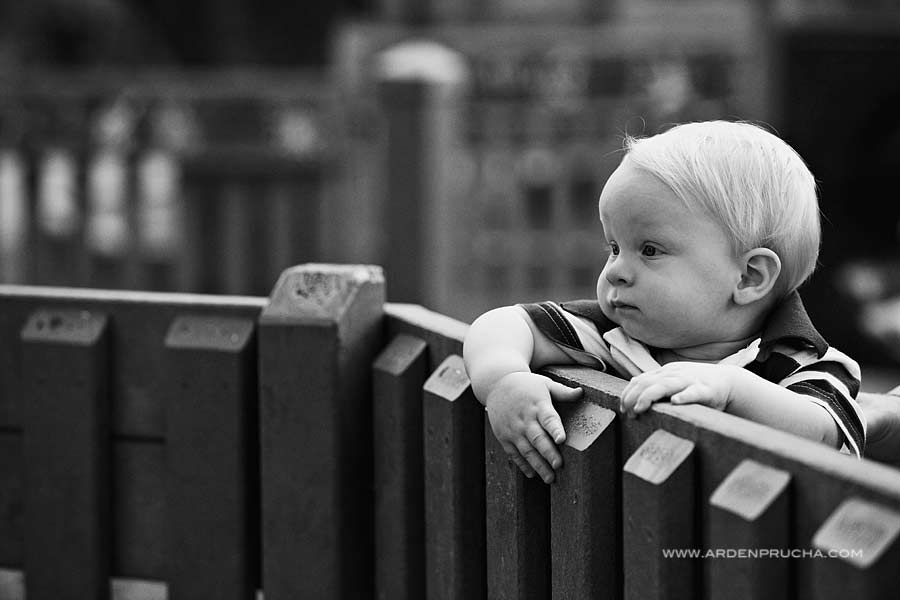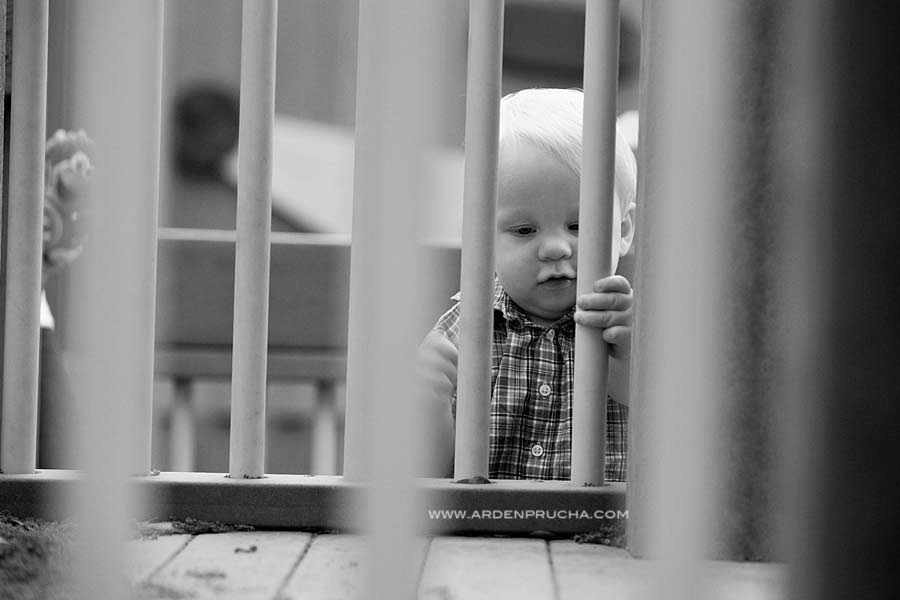 Up.Up.and.AWAY.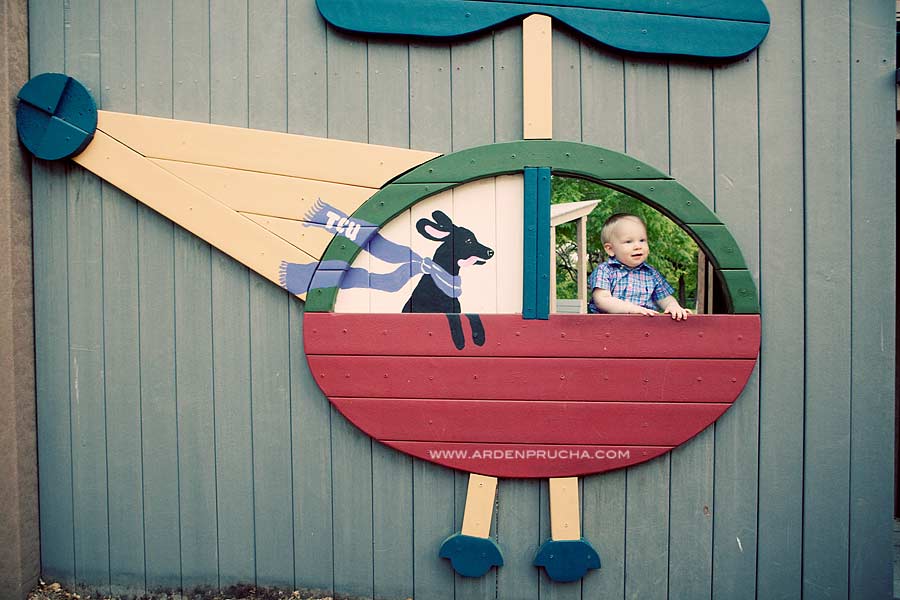 How precious is he?  May be my favorite?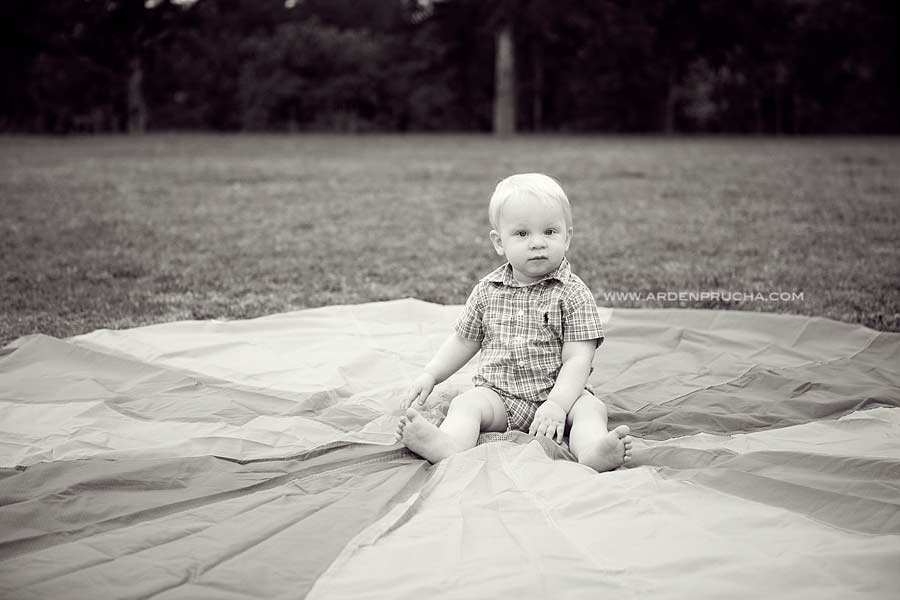 He literally bent over to eat his upside down cupcake… look Mommy no hands!