I met Shawna only a couple of years ago when we through, our mutual friend, Hilaree – a 'Going Away Party.'
Well, Hilaree left

 boo.  However!  Shawna, Heather and I have all become good friends.
Heather was going to photograph Shawna's birth, but she happened to be shooting a wedding in Jamaica – when the BIG DAY came.
So, I was back up.  I was thrilled to be able to photograph such a monumental and special moment.
Shawna and I had been texting all day Sunday… we knew the baby was coming, but we weren't sure when?!
I went to bed about 11pm, hoping for a beuatiful sunrise birth… well baby N decided that middle of the night would be better.
I arrived at their home – around 1:20am… Shawna looked amazing.  Joking, laughing, smiling, getting through contractions with ease!
I was amazed.  Envious.  Proud.  For her. and Hopeful for my own birth this summer.
She had her team of midwives there – Donnellyn (of All About Babies: Midwifery) was as sweet as can be.
So soothing, comforting, strong, supportive and exactly what I imagine a midwife to be.
The progression wasn't as quick as we thought, but it was happening…
I laid down for a while, while she was in an out of contractions and shortly after I heard Shawna in more pain than before…
I popped up – camera in hand – and ran into the bathroom.
It WAS TIME… not long after Baby Natalie was born at 4:01am – right into her mommy's arms.
What a wonderful moment.
I welled up with tears – watching my strong friend – catch her baby and love on her immediately.
Blake was joyful and strong, the midwives rocked it, Shawna was ecstatic and I was able to capture it all!
Wow, what a beautiful miracle.
Thank you guys for allowing me to photograph your moments… I really wish Heather could have been there too!

.love.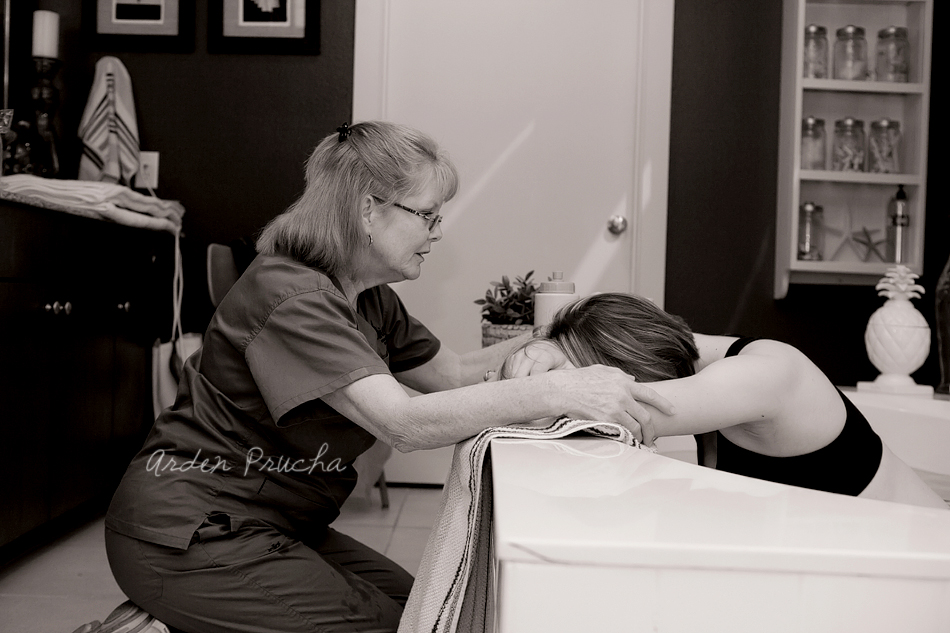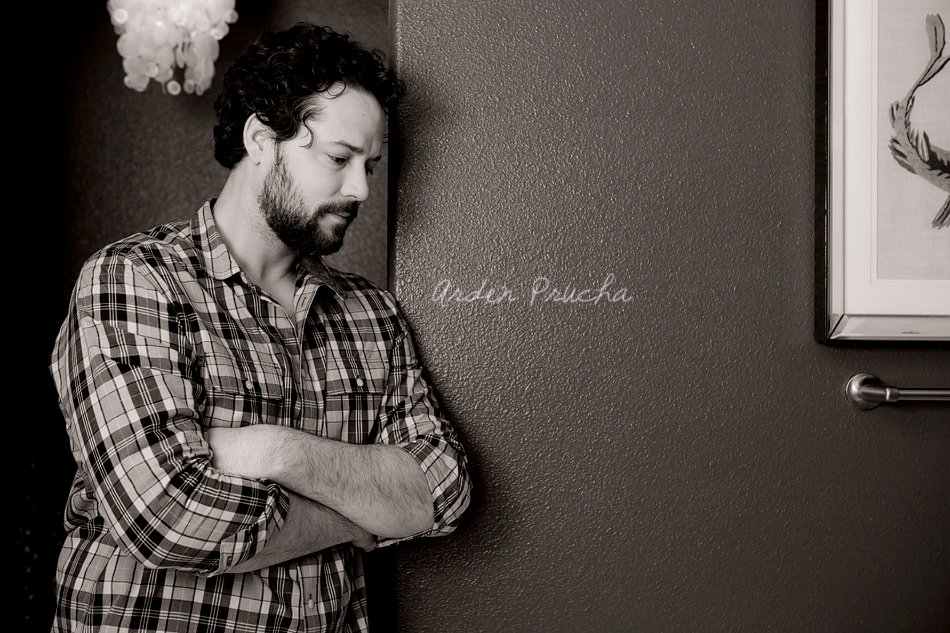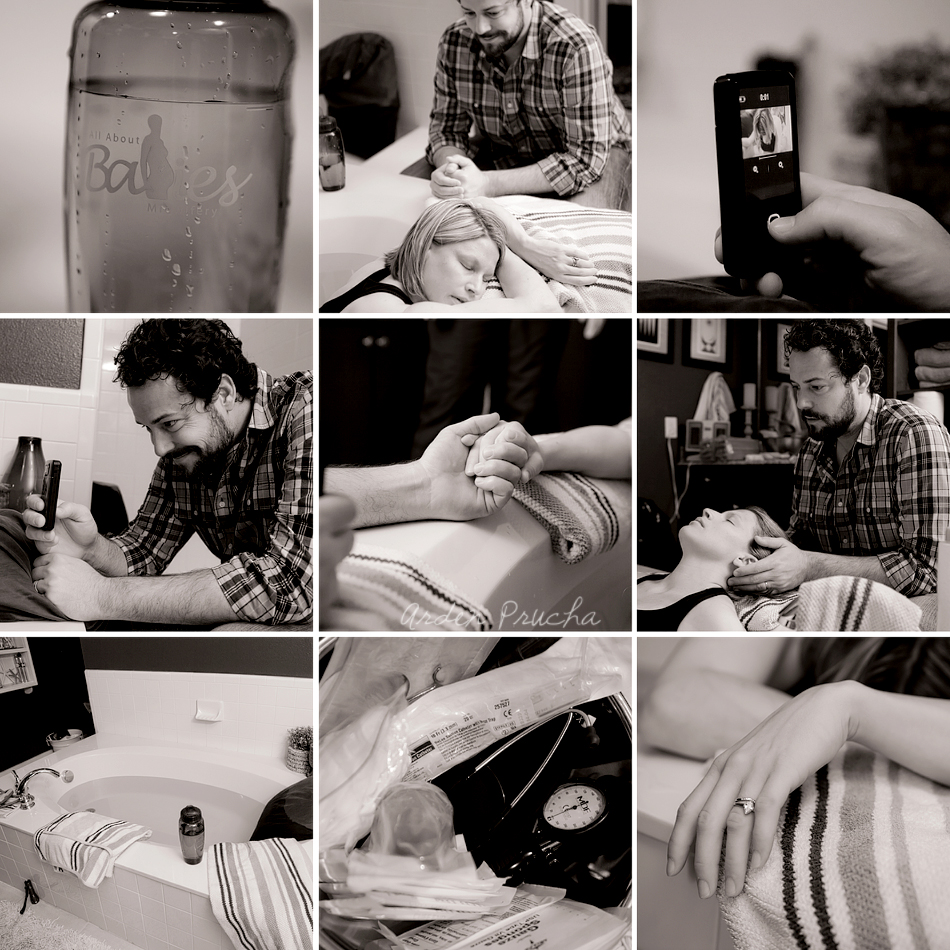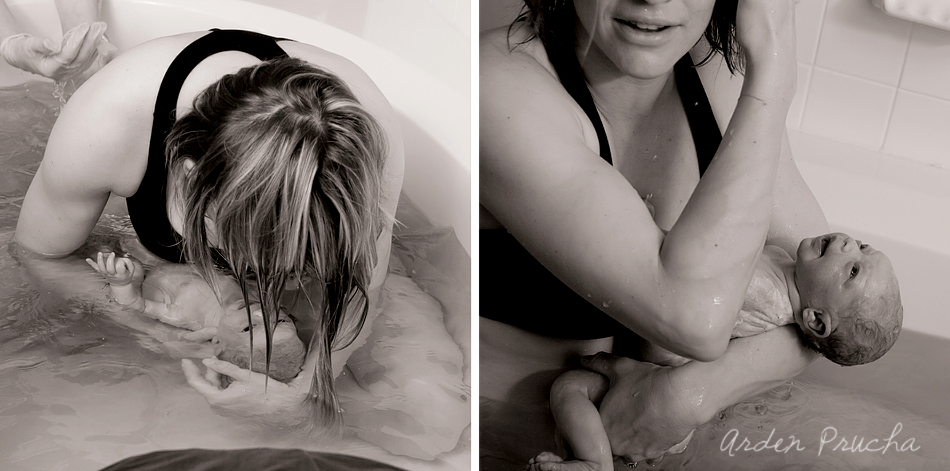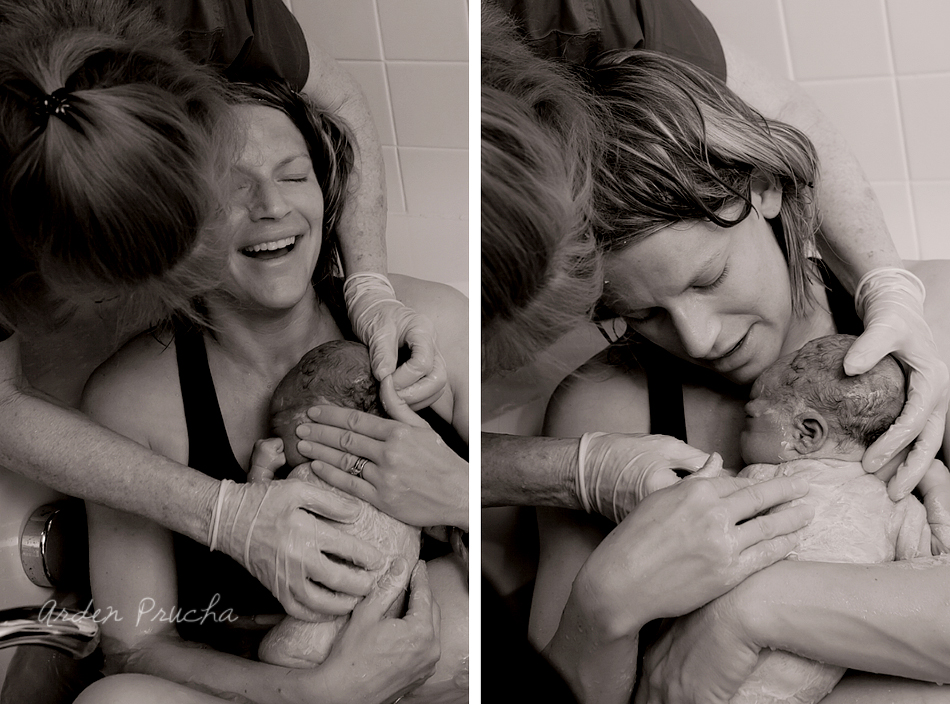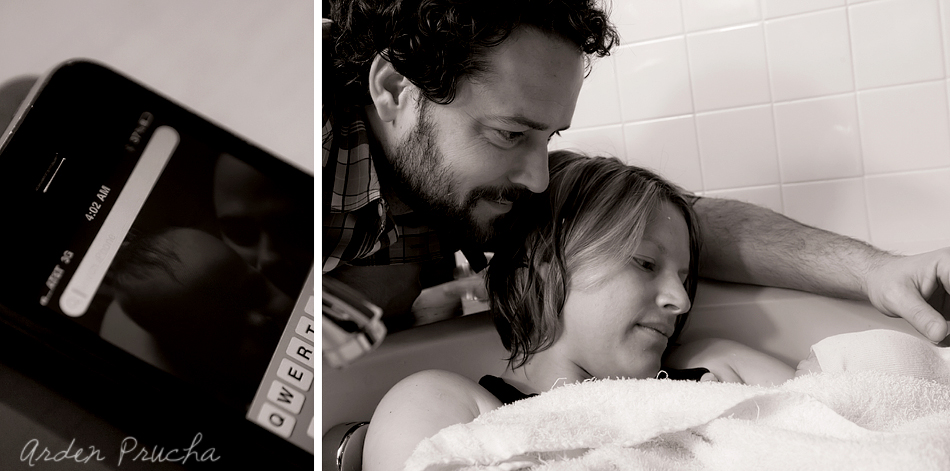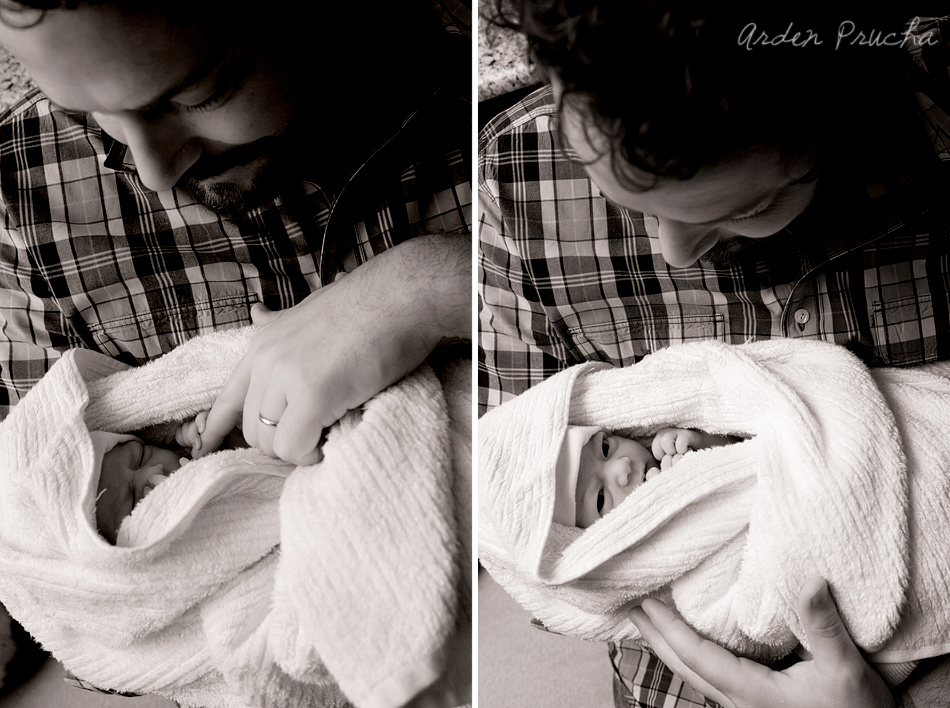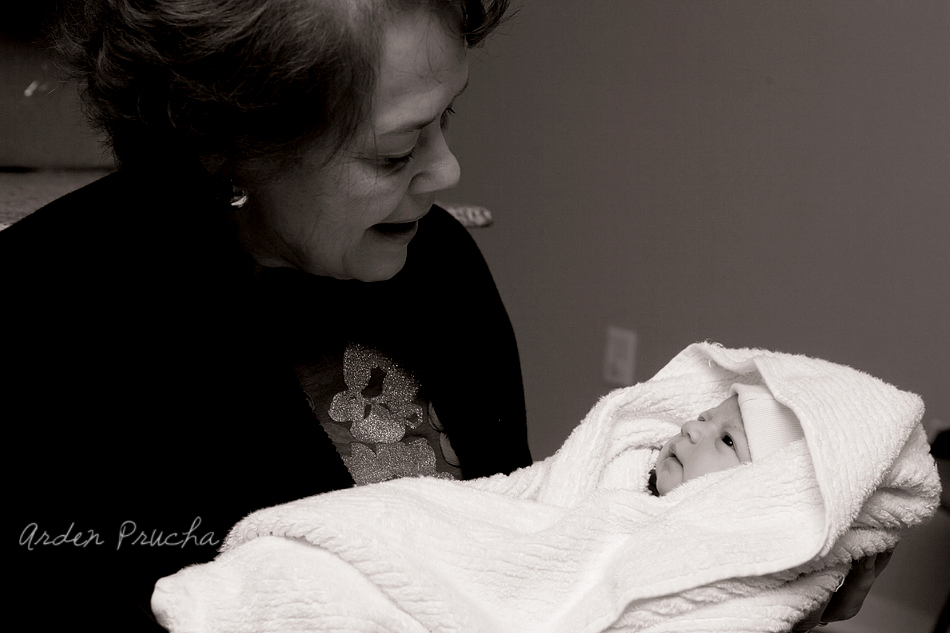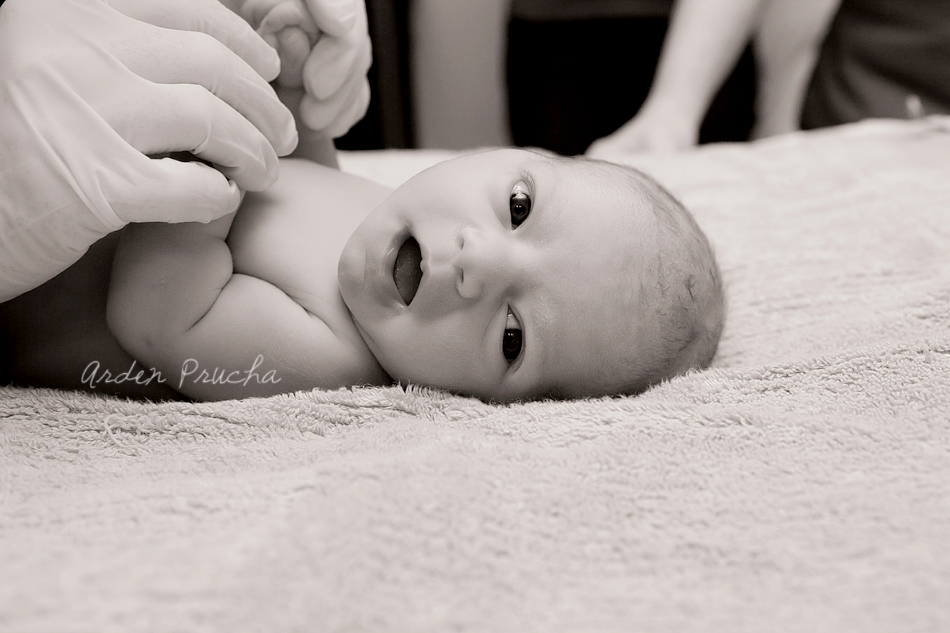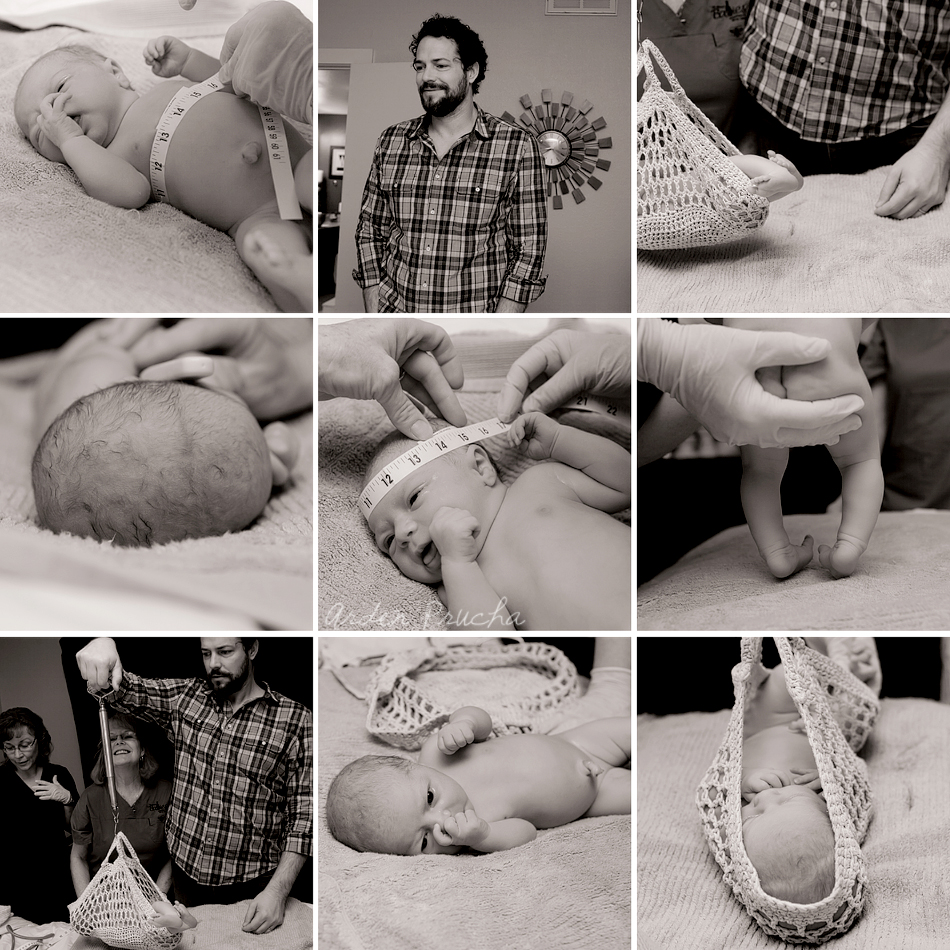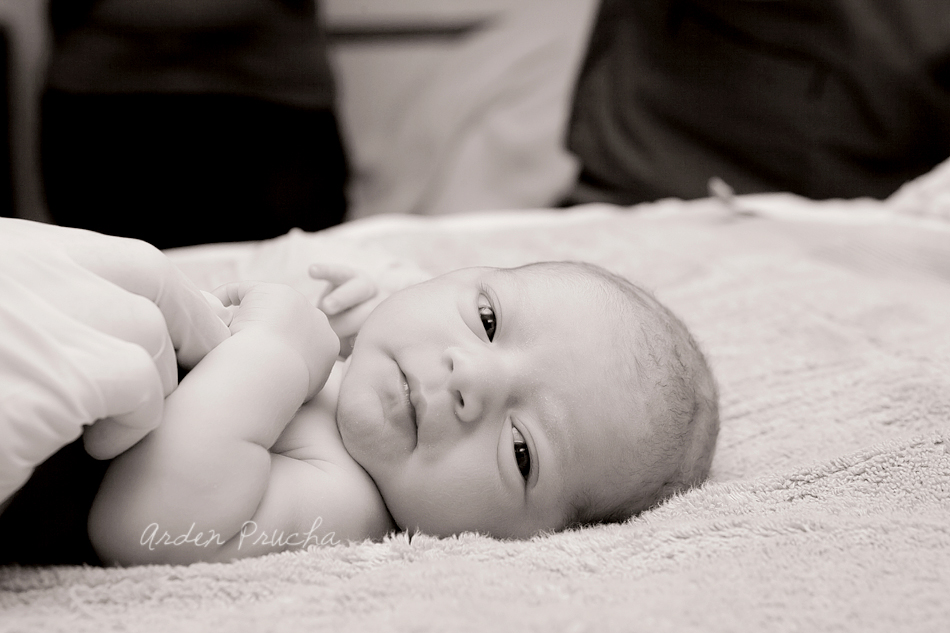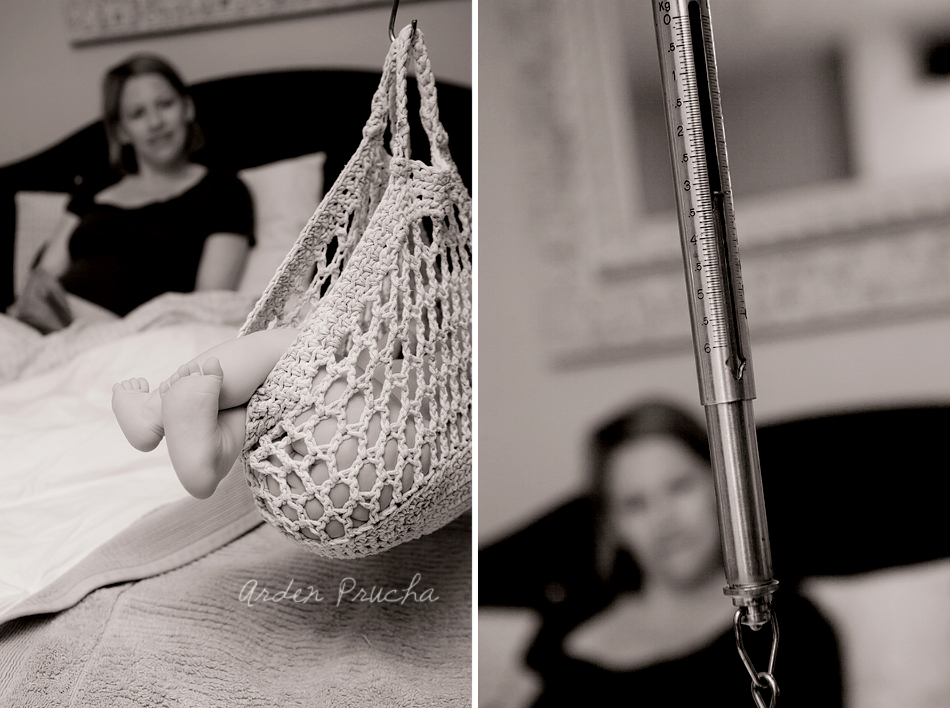 Time for Mommy and Baby – to take an herbal bath!