An old best friend and his beautiful wife… So happy to share this peek!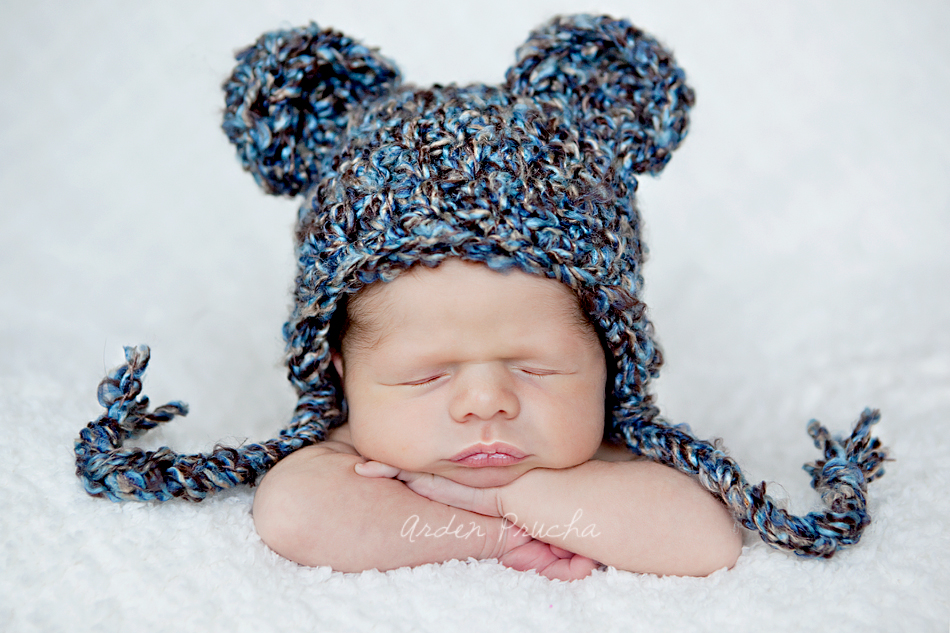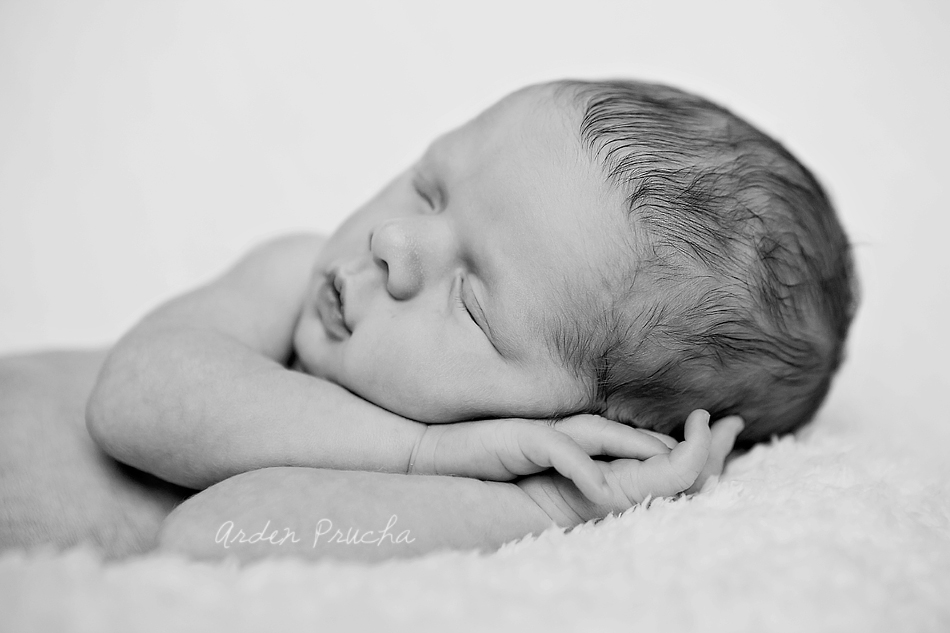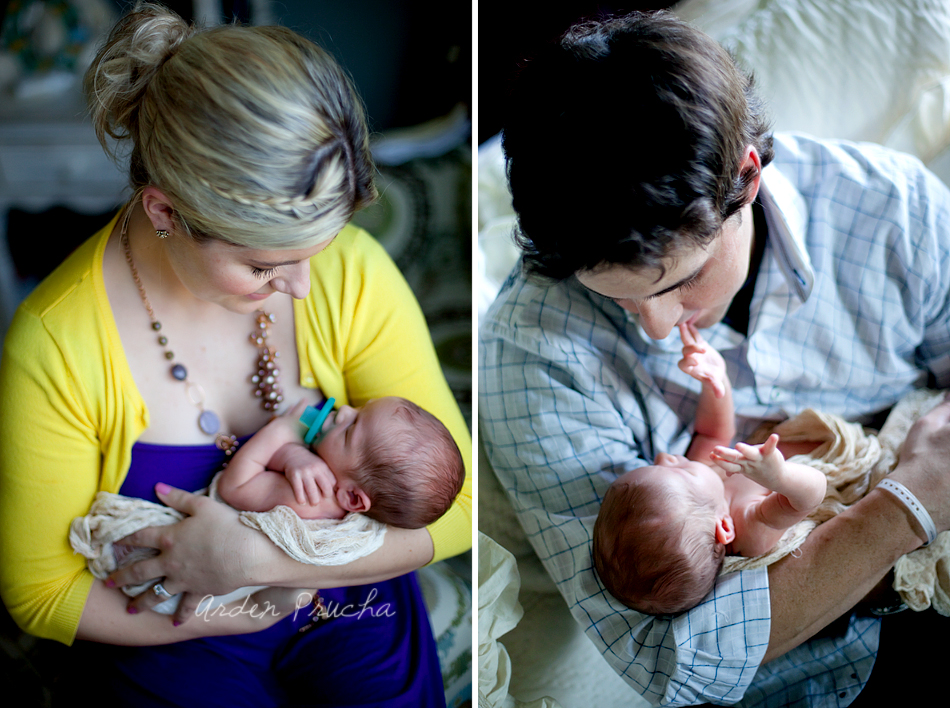 I picked this, because I absolutely love the feeling of this image.
Ryan looks so proud, Lisa… so in love with her beautiful baby.
Perfection of a happy and beautiful family captured in a split second.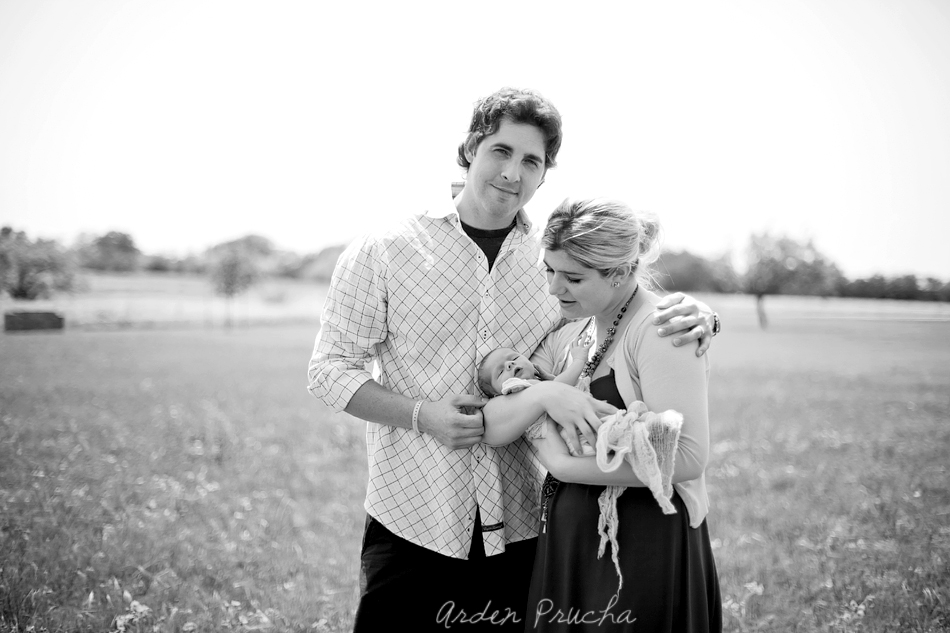 Behind the scenes baby!