Fort Worth is really a small world.
I had always heard about Lisa – she used to date one of the guys at our high school.
This was back in the 90s – woah 😉
Then in 2008 I was chatting with a close guy friend of mine and he tells me he is dating THAT LISA and… it was serious.
Come to find out even my husband knew Lisa, through the FW music scene.
She is a terrific singer and songwriter!
(It was all too crazy… everyone is bound to know everyone here in the Fort)
Next thing I know we are sharing the exact same wedding day!
Ryan and Lisa had sweet little P last month and I arrived to capture him when he was 11 days old.
I can't even say how perfect he was.  He slept the ENTIRE session and posed with ease.
Ryan and Lisa helped me out so much – with unpacking my load, posing babe, getting things prepped prior to me arriving and EVEN feeding me!
You two are precious and I am SO grateful to see that you each are just perfect for one another and truly have the best hearts.
BabyP is one lucky little fella.
Thank you for allowing me to come into your home to capture your most precious bundle.
May you guys be showered with patience, love and blessings.
.love.
(Lisa was on bedrest for a lot of the pregnancy and got a 'creative' kick.  Most of the nursery goodies were made with love by HER!)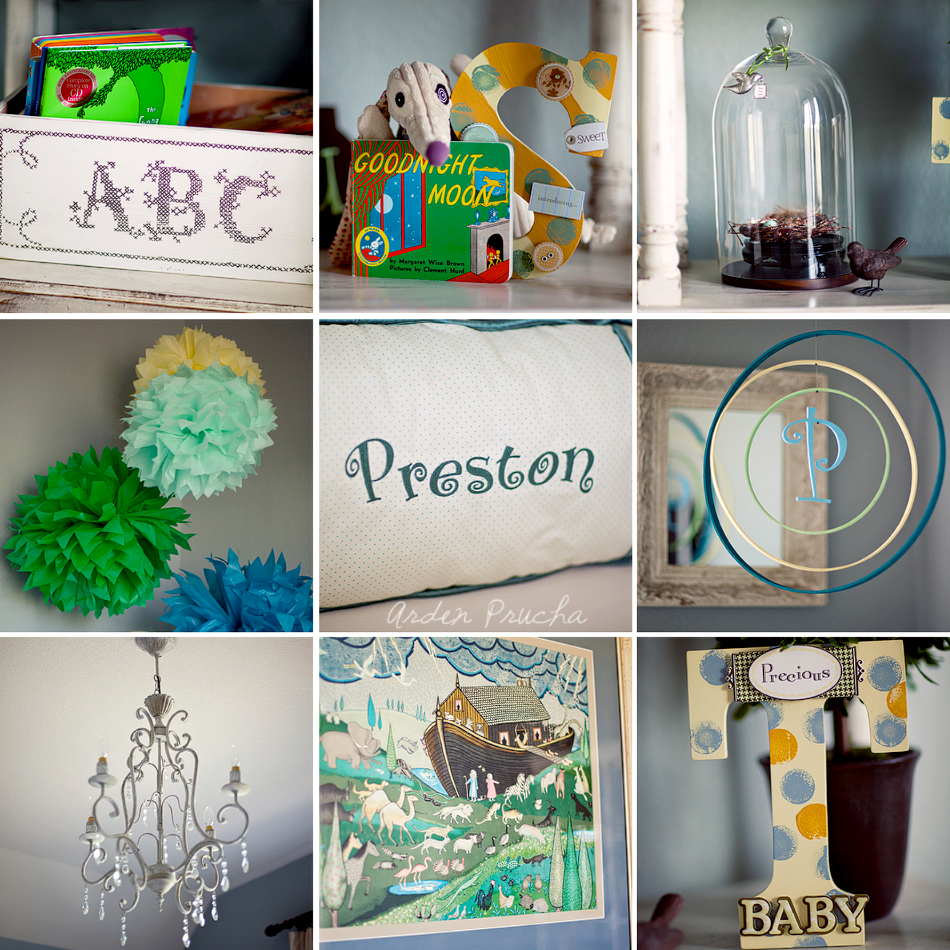 What a charming nursery!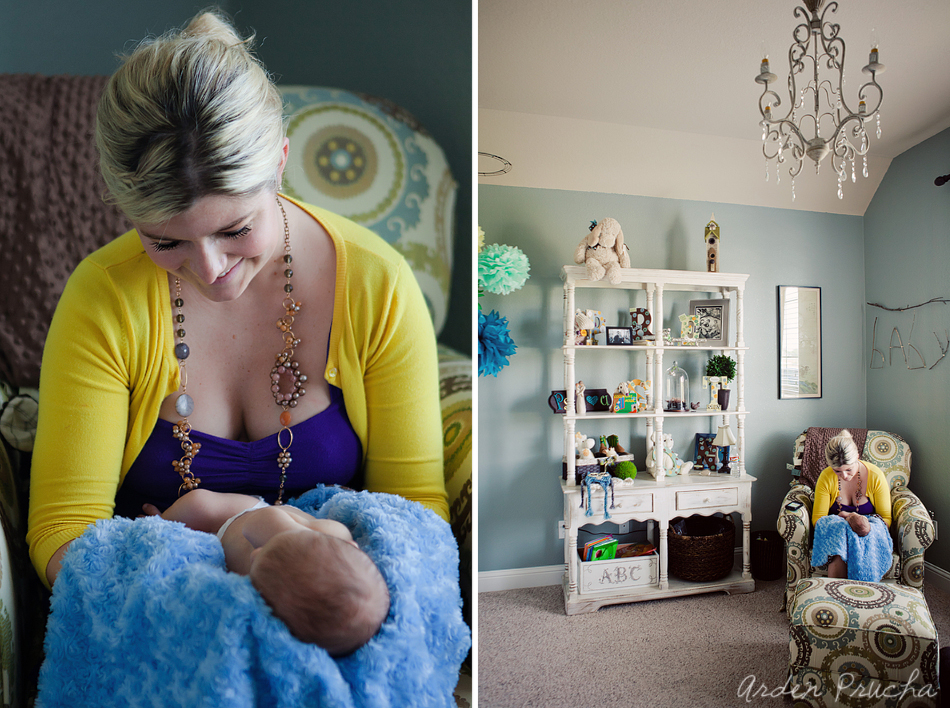 A favorite: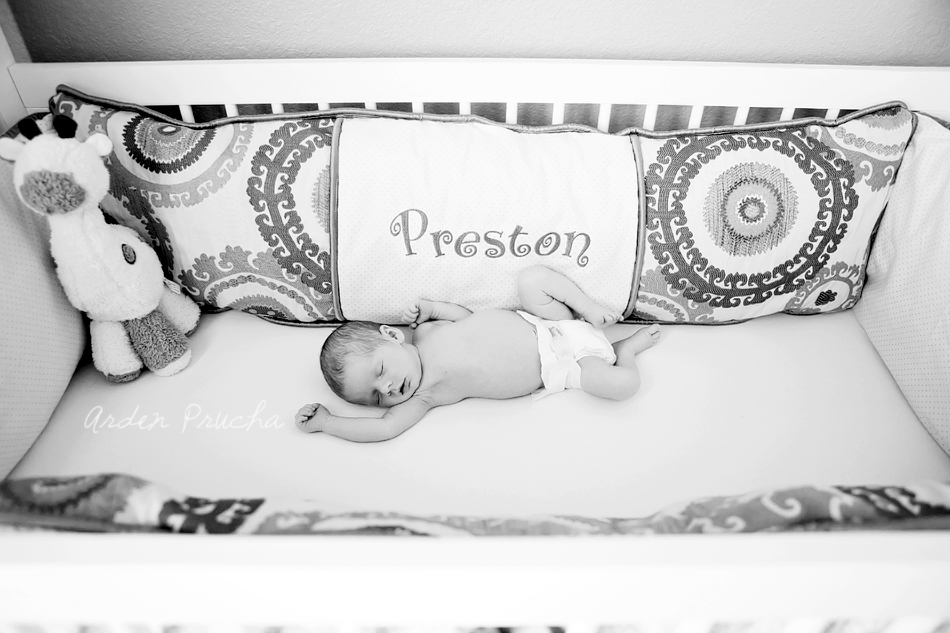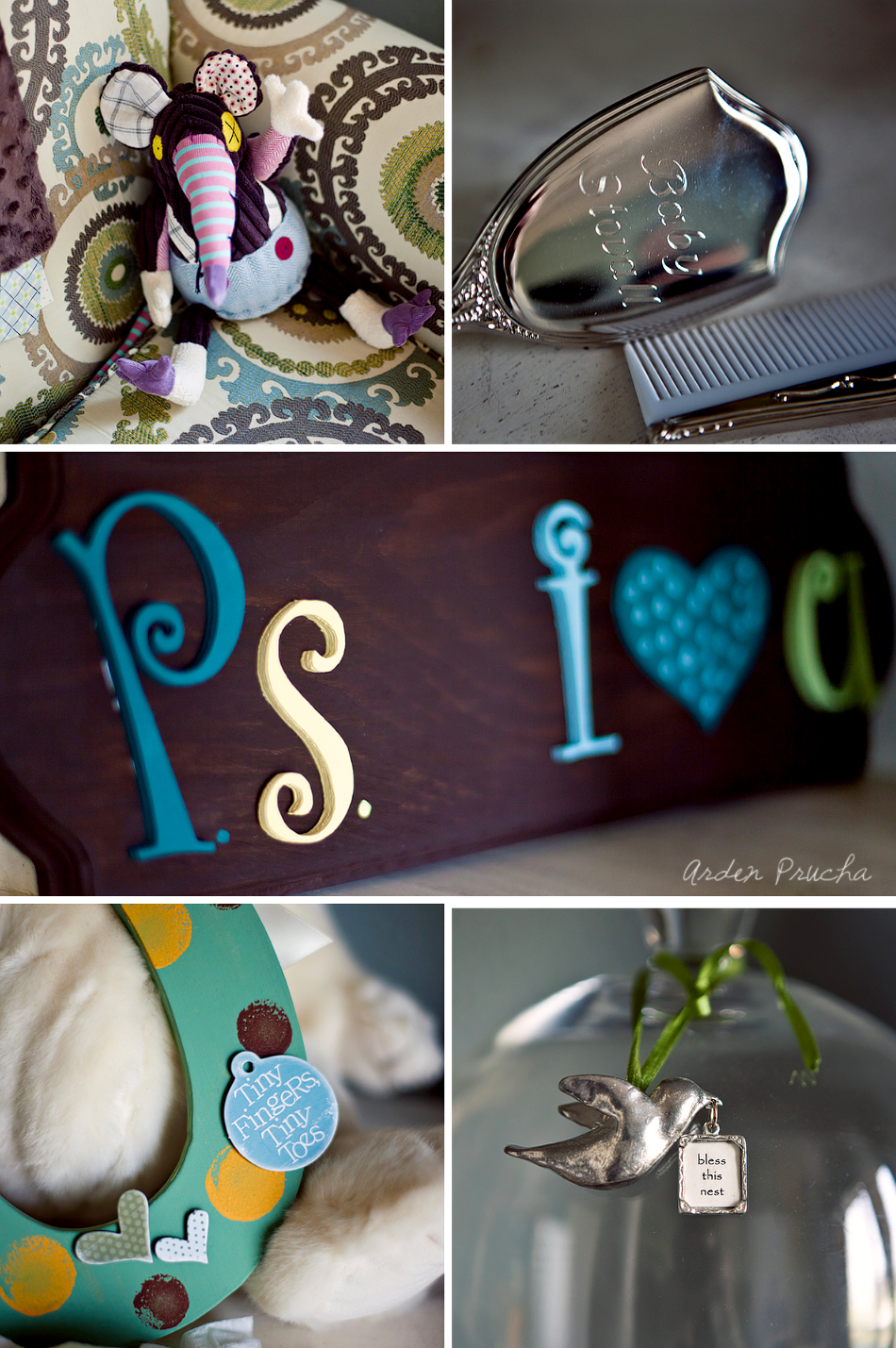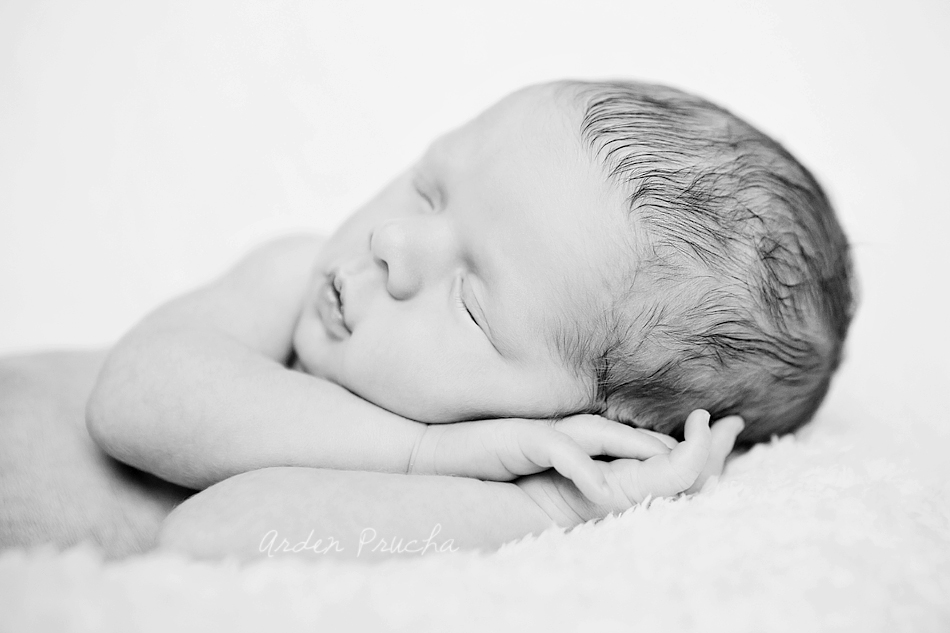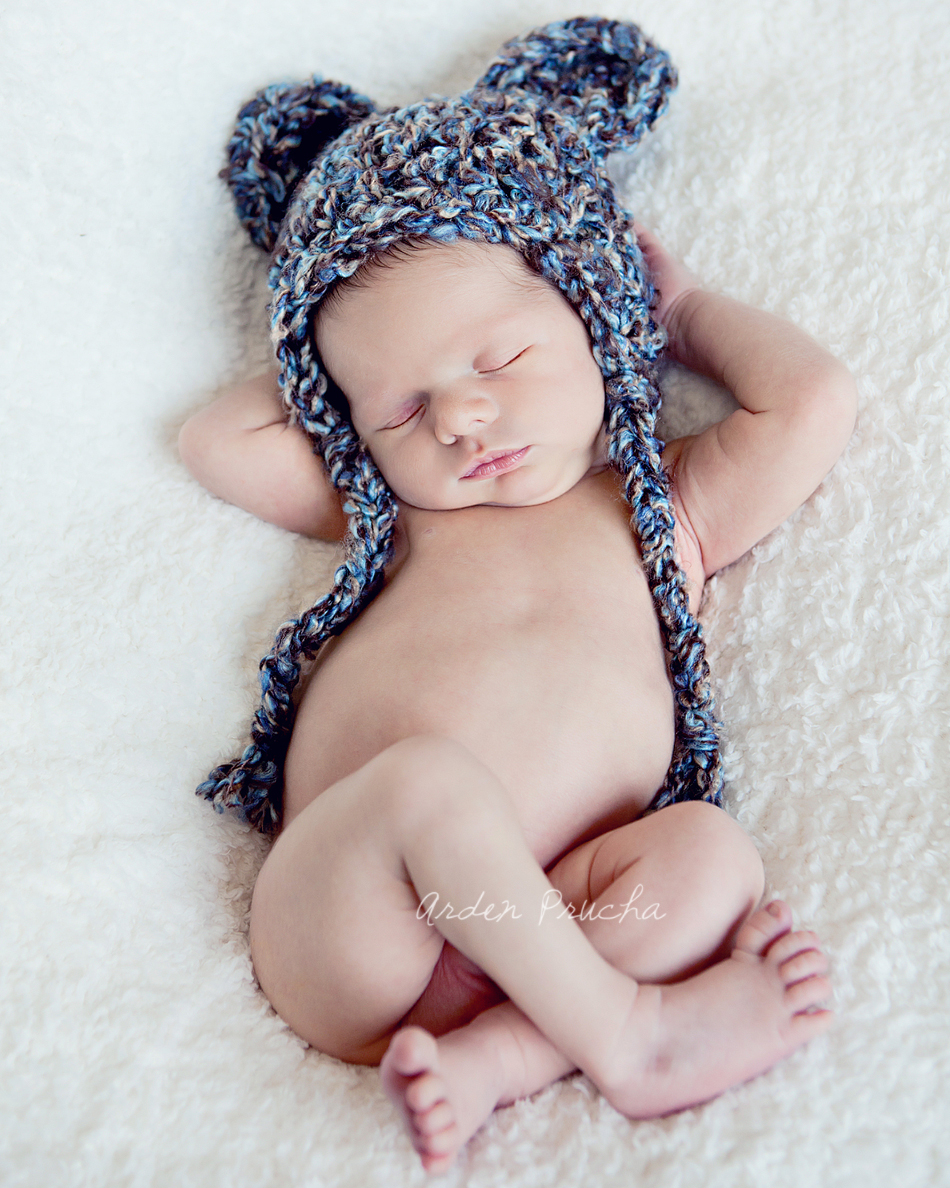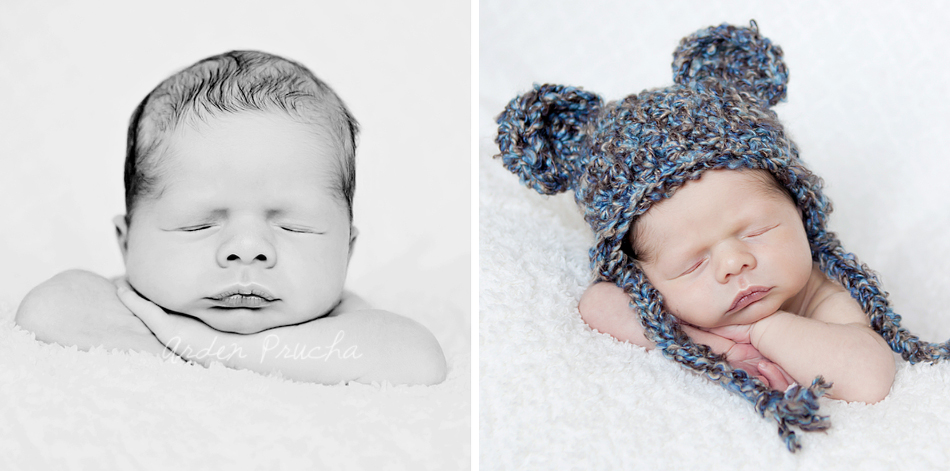 Oh sweet little bear!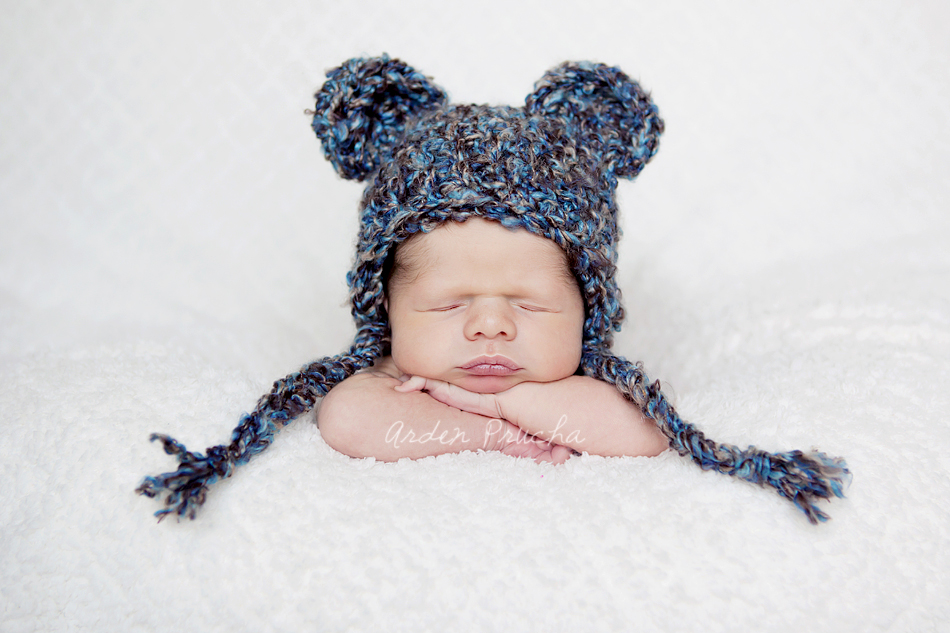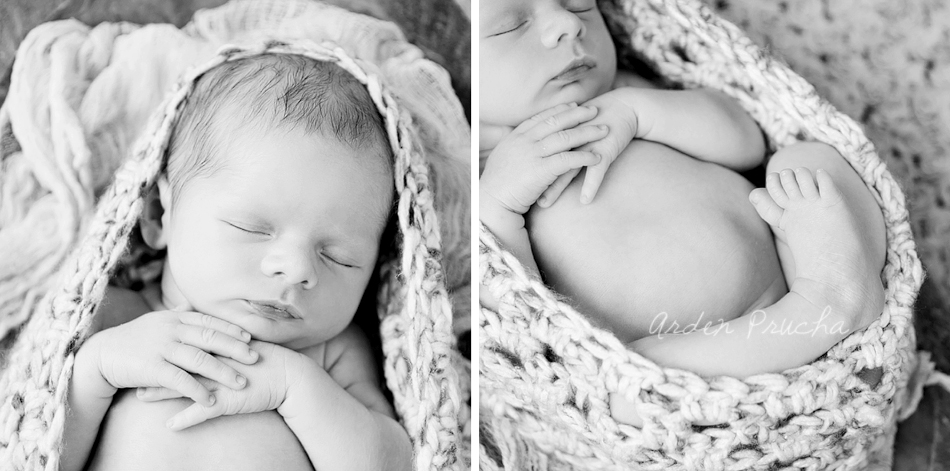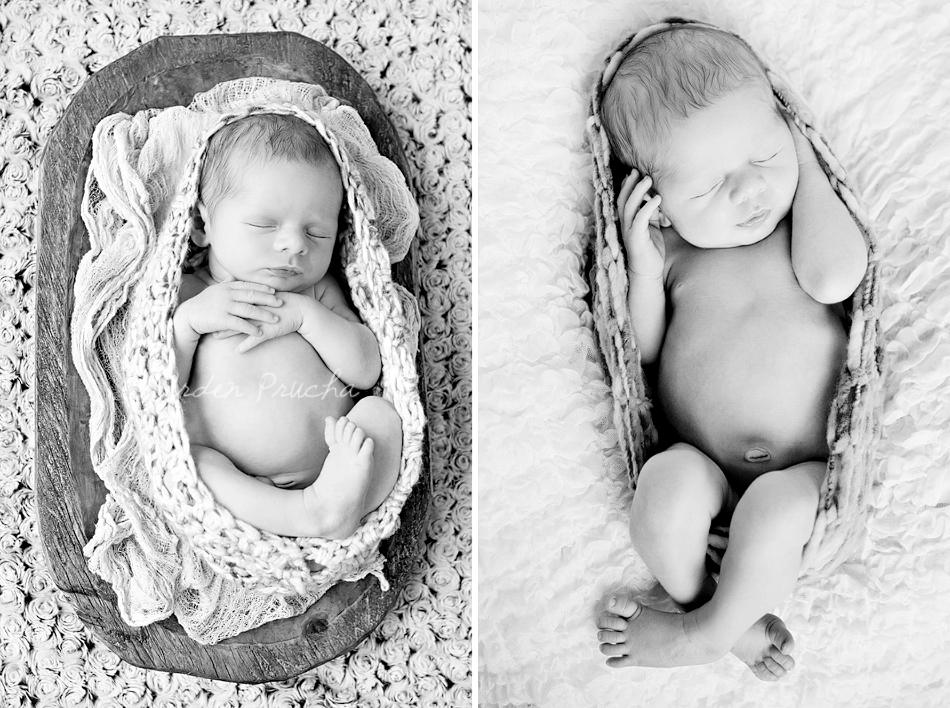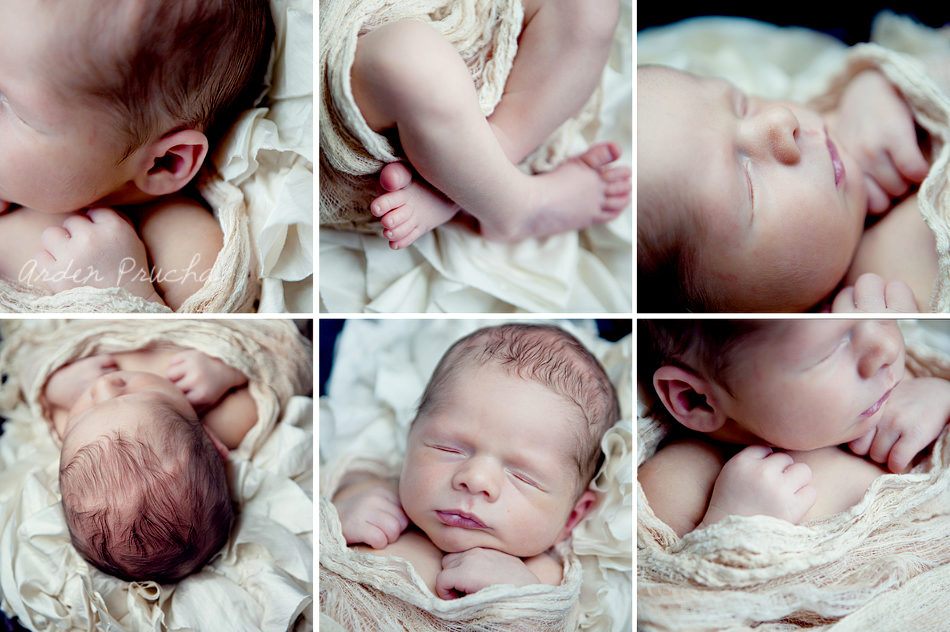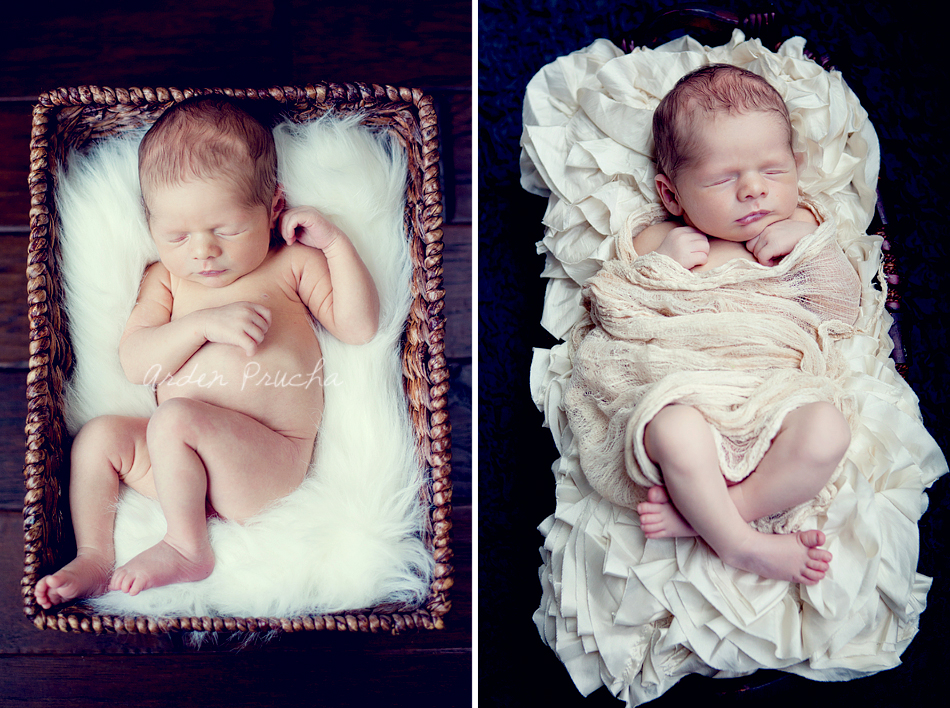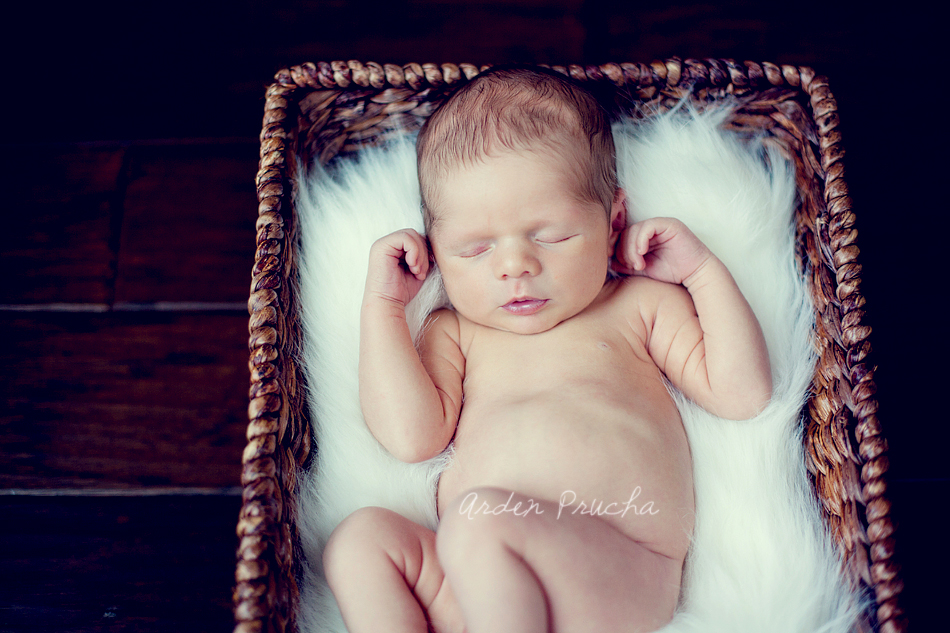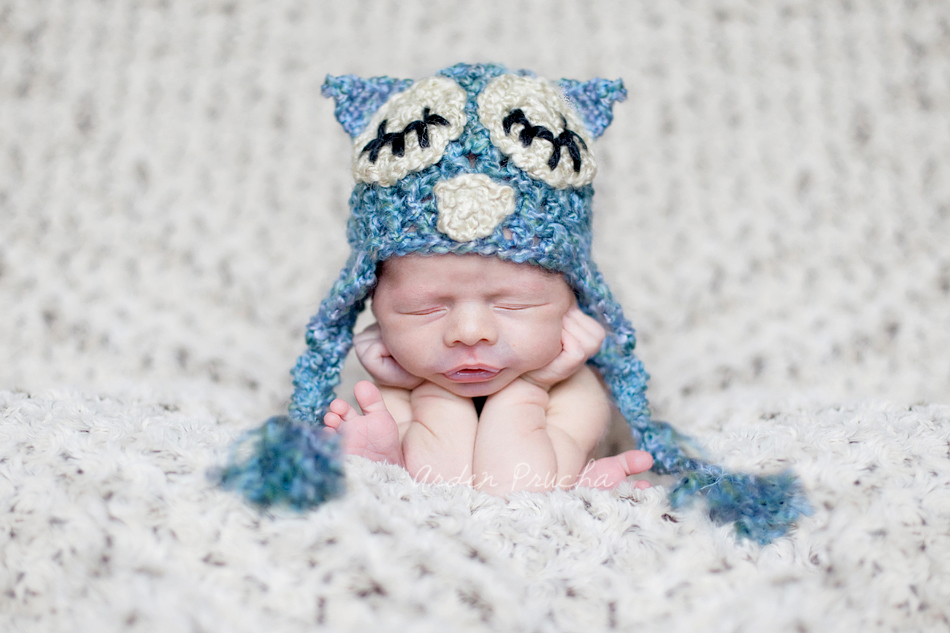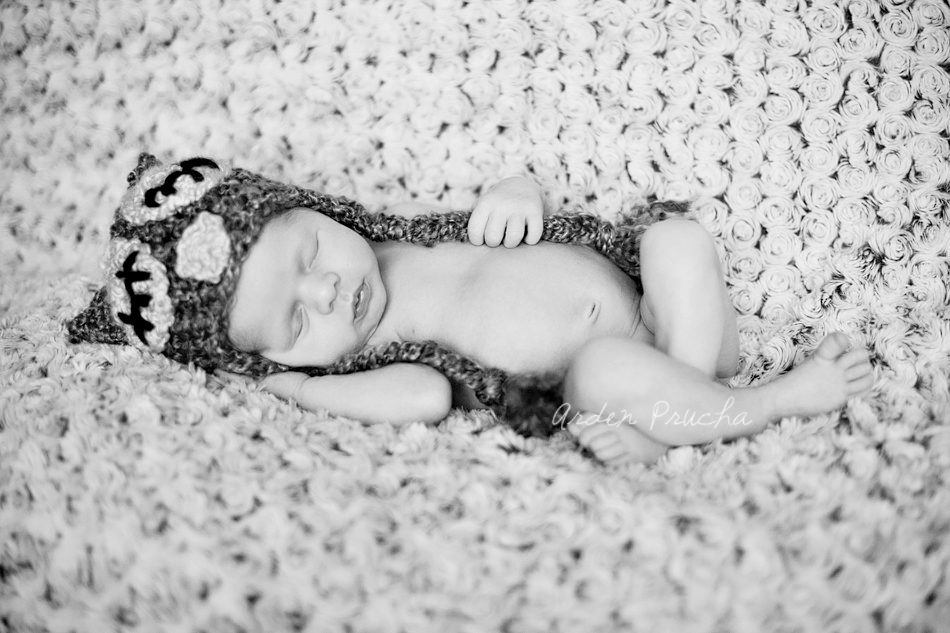 I love how sweet they are!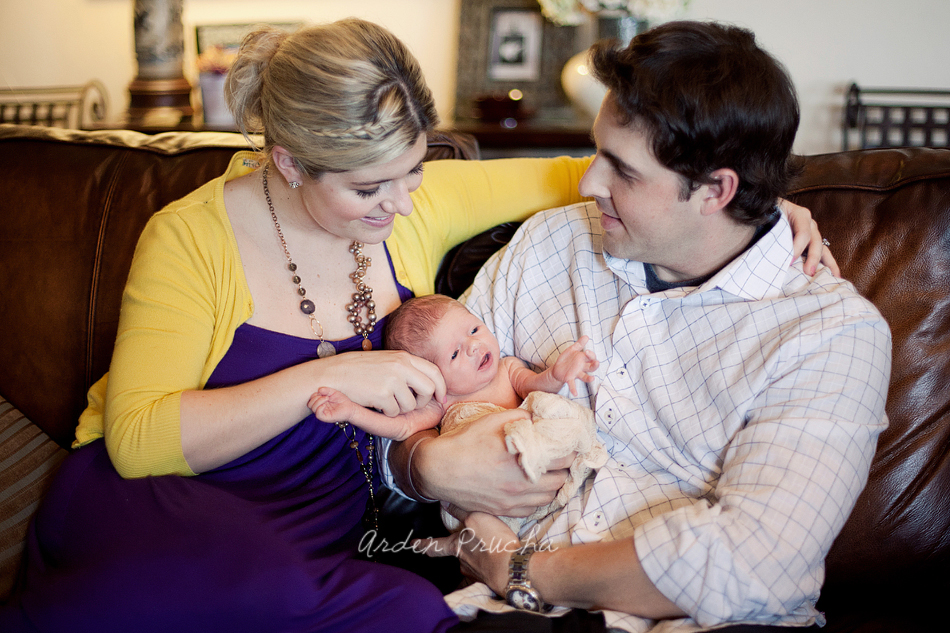 One of my favorites: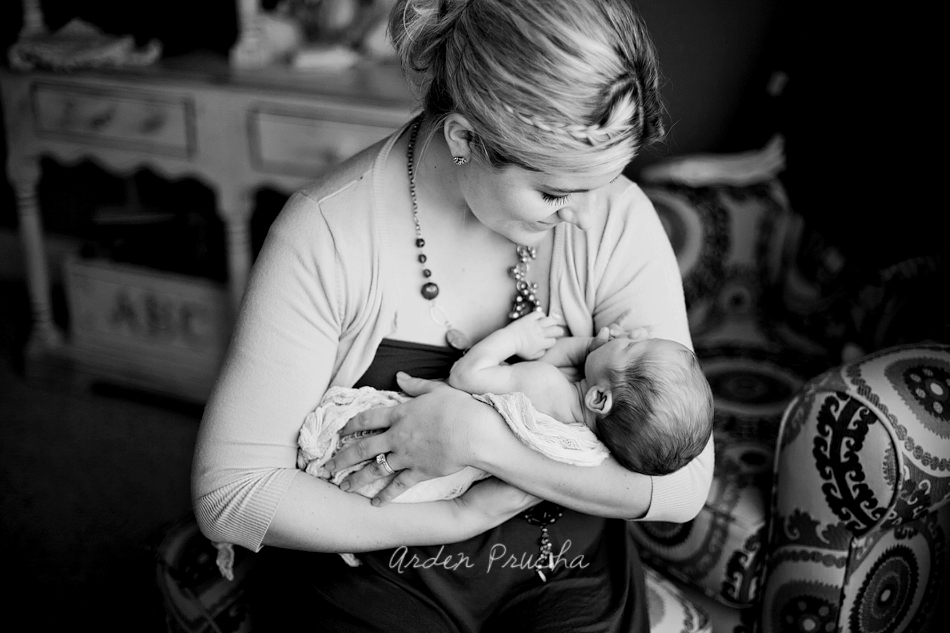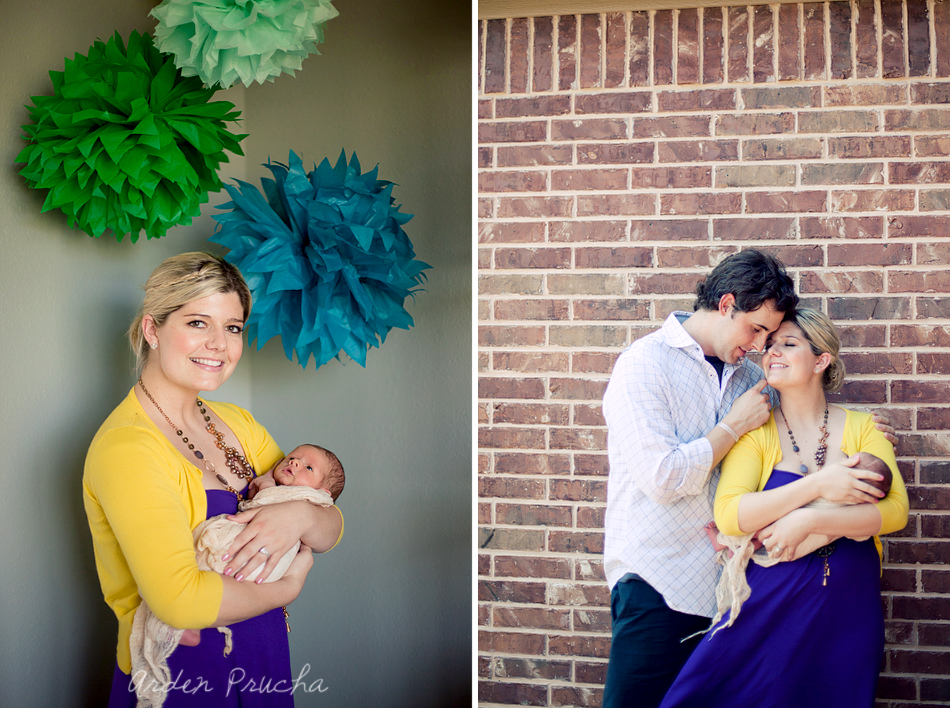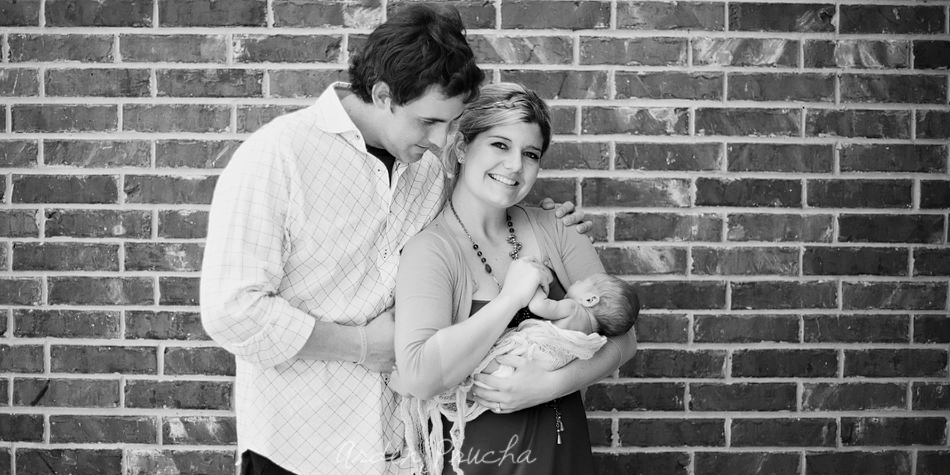 Their beautiful family!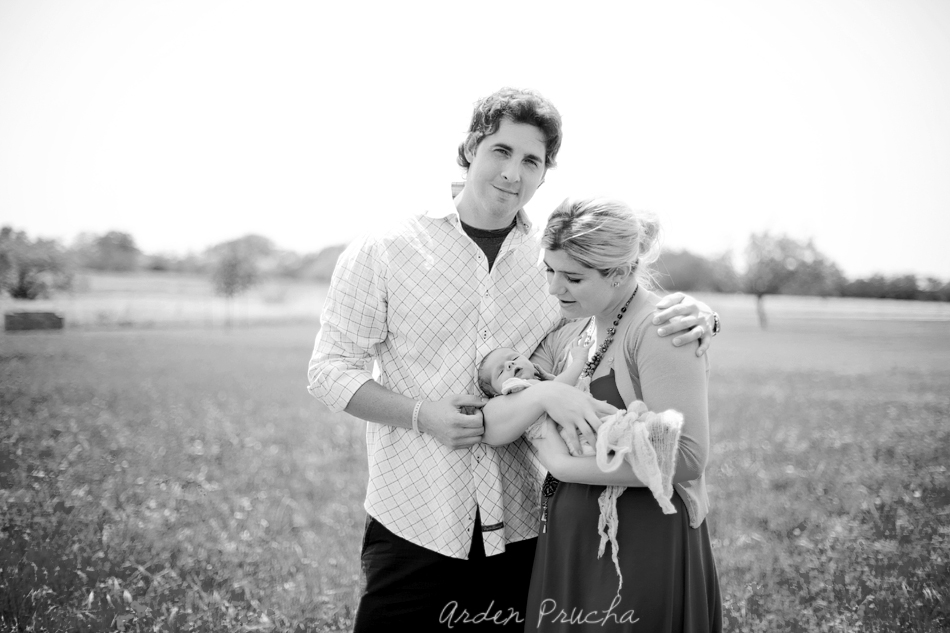 Father and Son: