So, this was a "spur of the moment" shoot at our home. Maury lives over about an hour away so it isn't often that we get to spend some time together – not enough for sure. We were pregnant together six years ago! She has been such a fun, dear, loving, and kind friend to myself and my son. I had mentioned taking them to the pool, but ha the pregnant gal runs out of energy pretty quickly these days. We stayed in our three story town-home with two, nearly six year old, boys who were running, yelling, gun zapping, jumping, and doing everything else boys do (um like shouting words like "poop, fart, peepee, killed, dead" and other super masculine and disturbing words).
So while the homemade brownies were cooling I wanted to take some pictures of ADORABLE one year old Sam. I mean – does it even get cuter than this rockST*R baby? He makes the sweetest little "huh" noises ever and I just wanted to eat him up. I hope this sweet babe brings a smile to your face, just imagine him in person! (I am throwing in some photos from when he was a tiny tiny tot to share the sweetness and growth)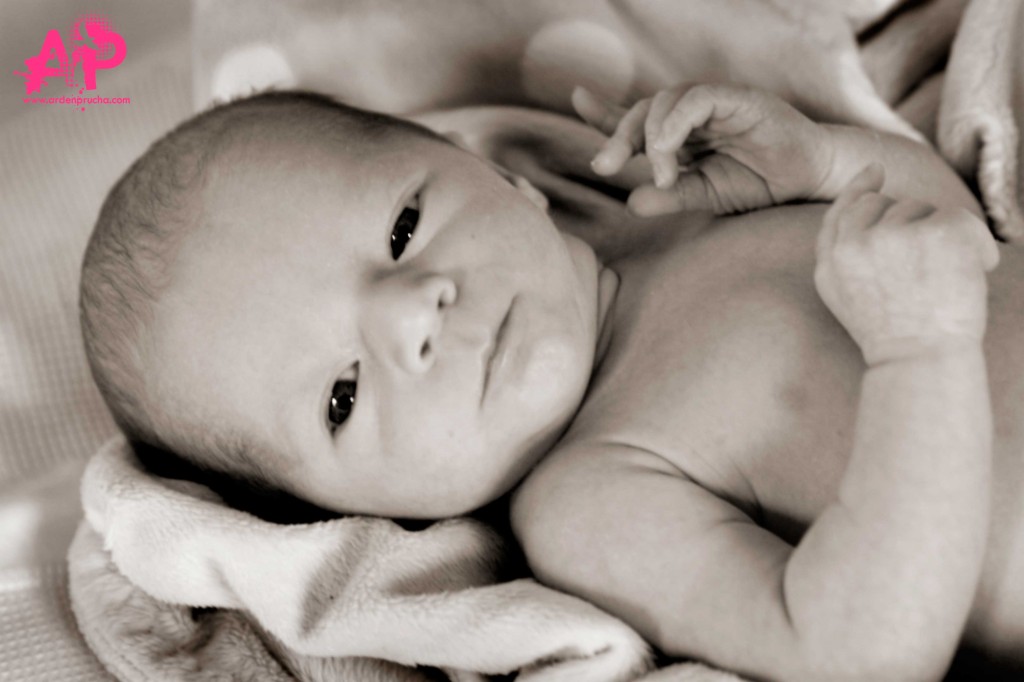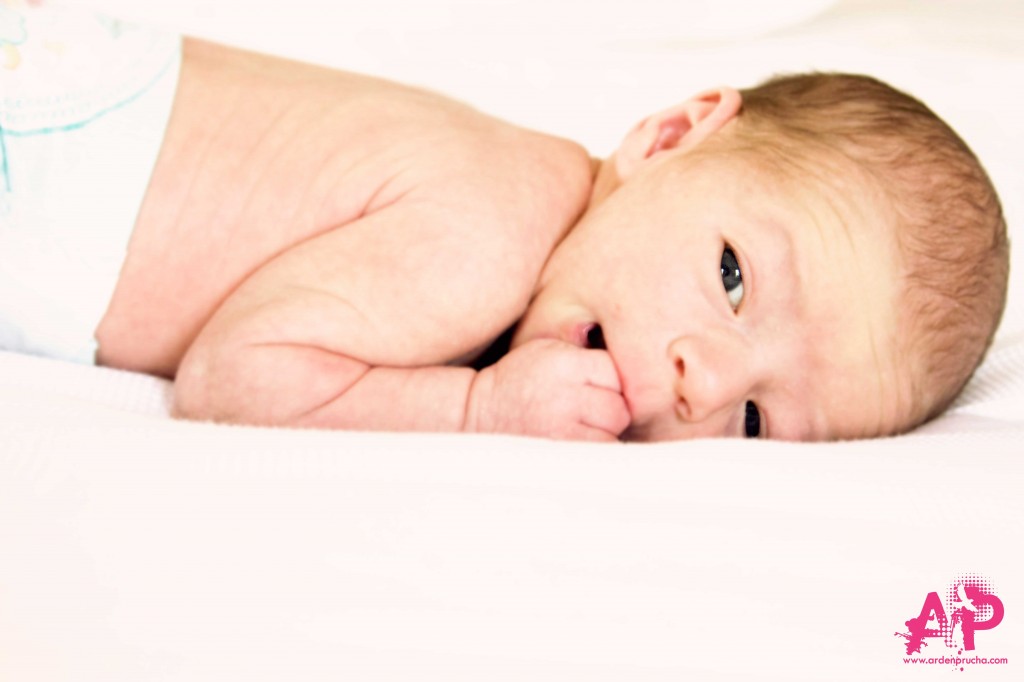 Now, nearly a year later!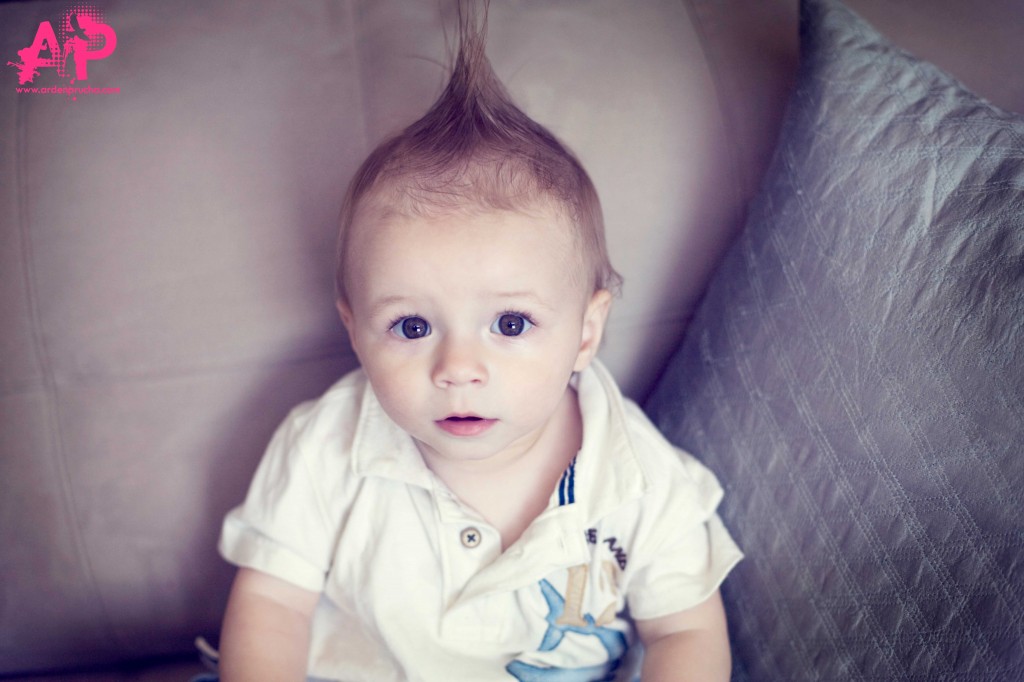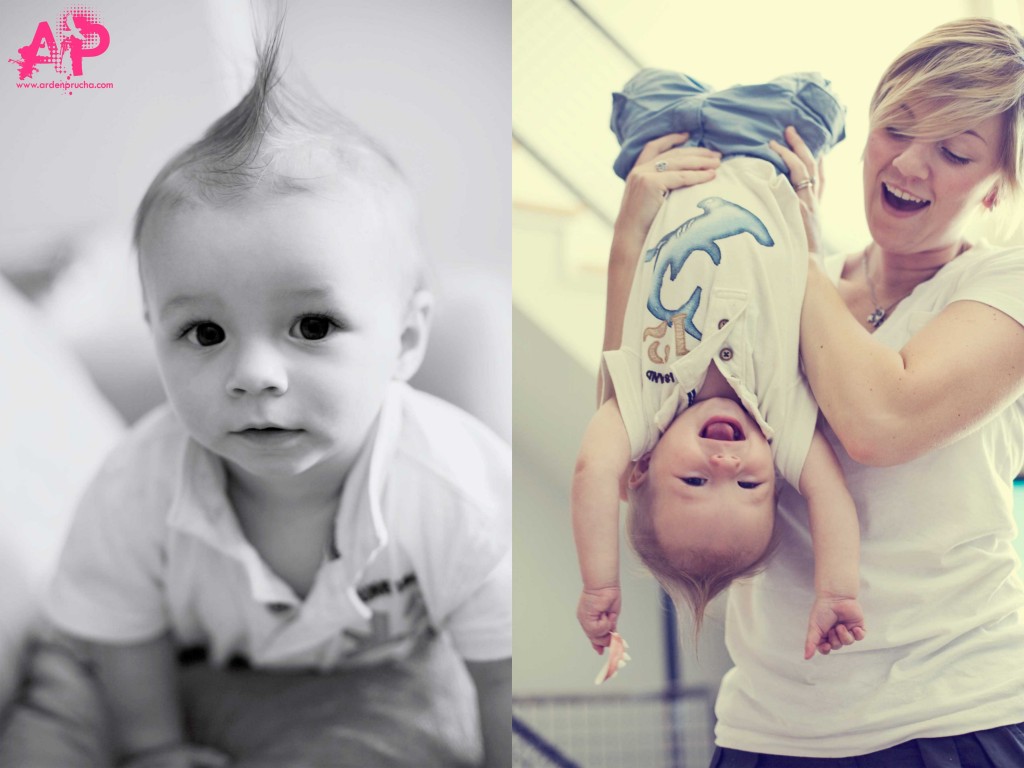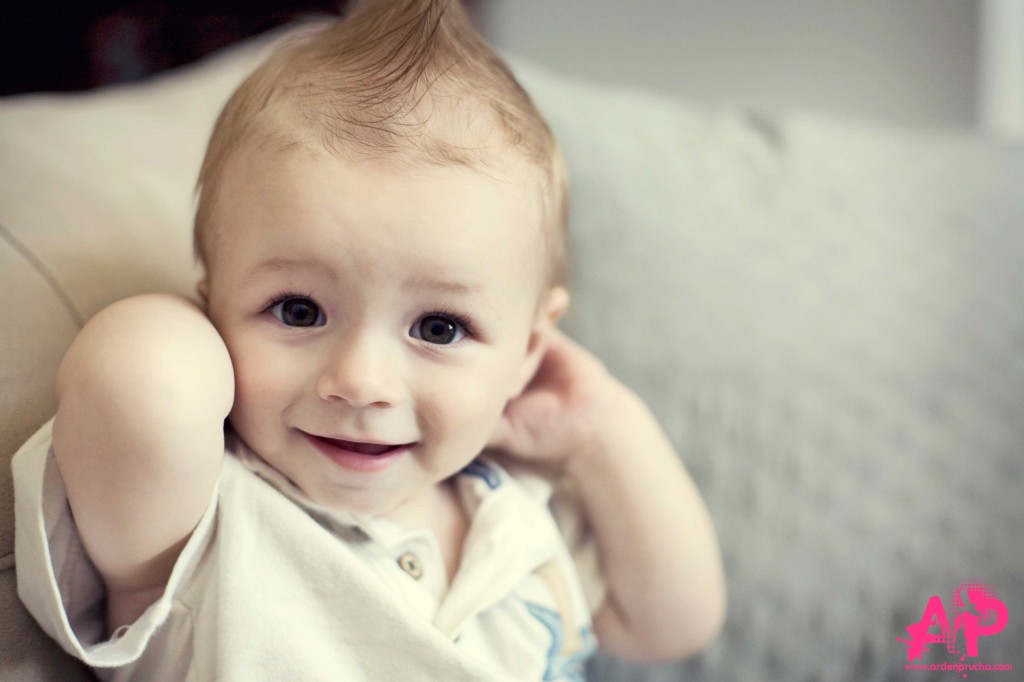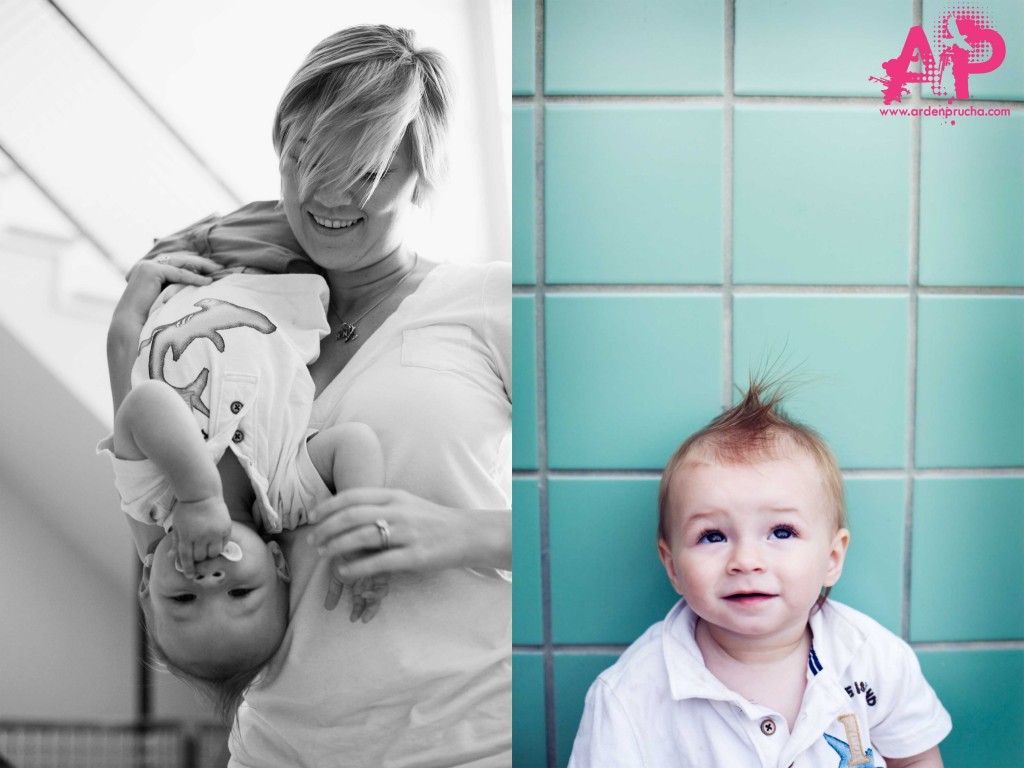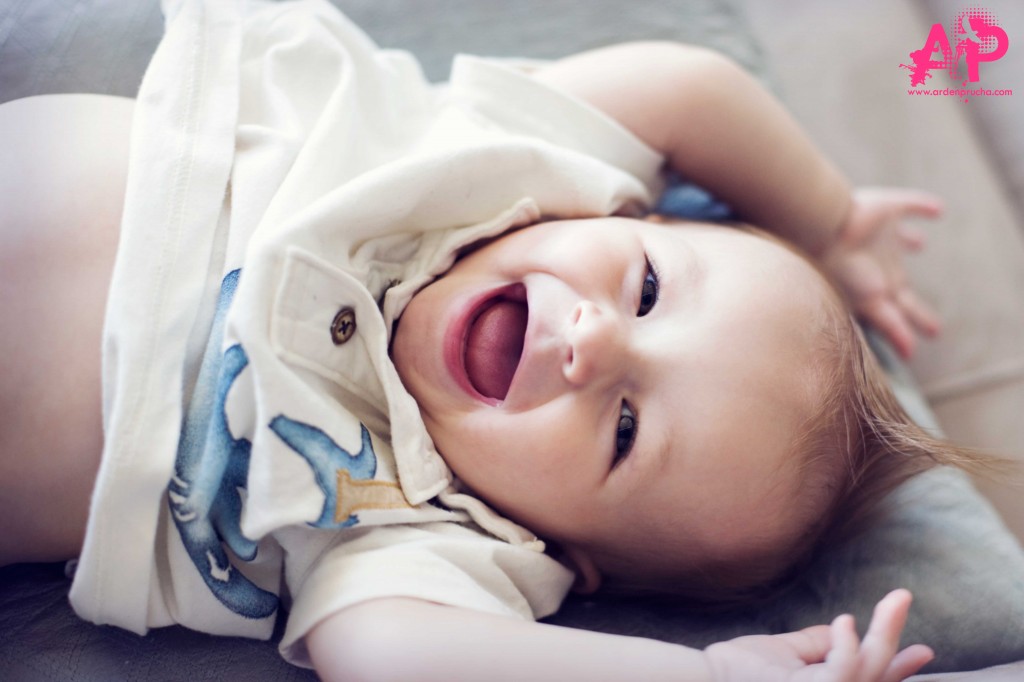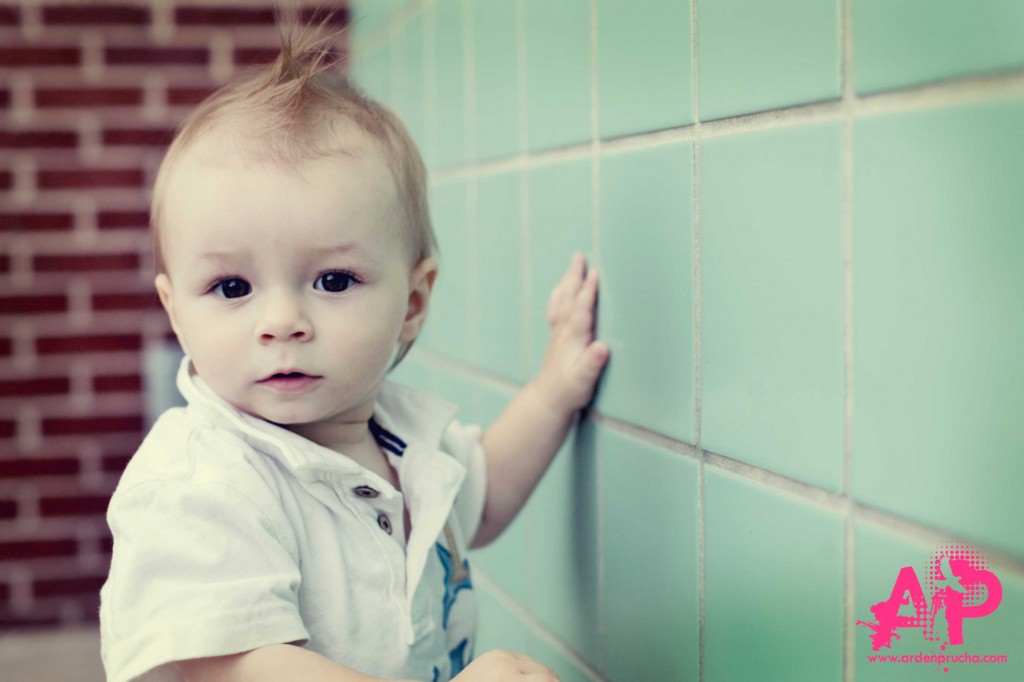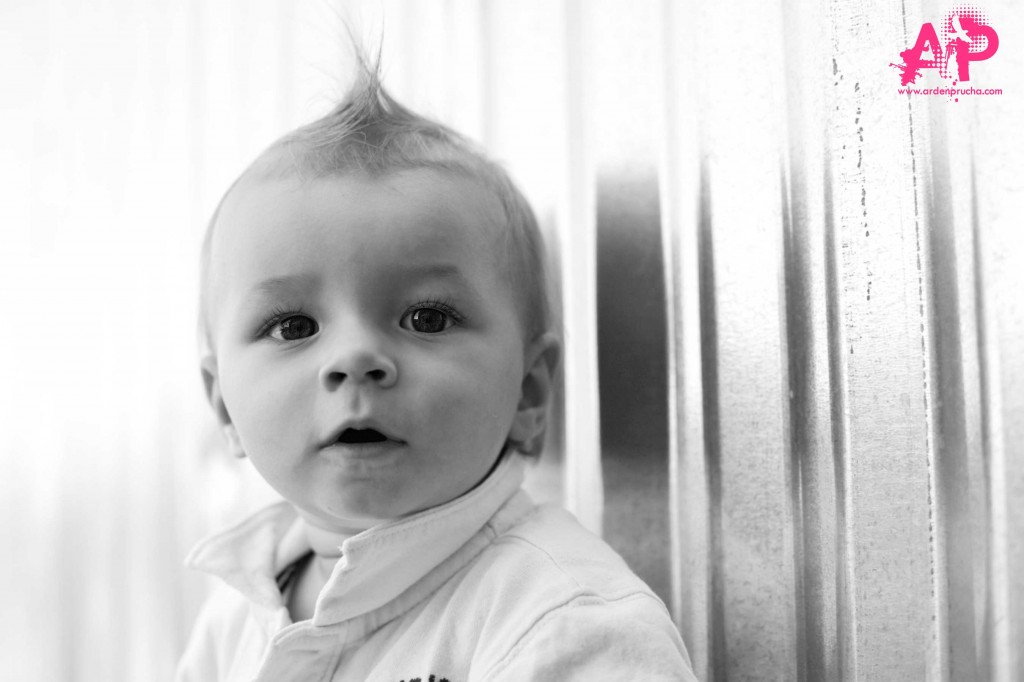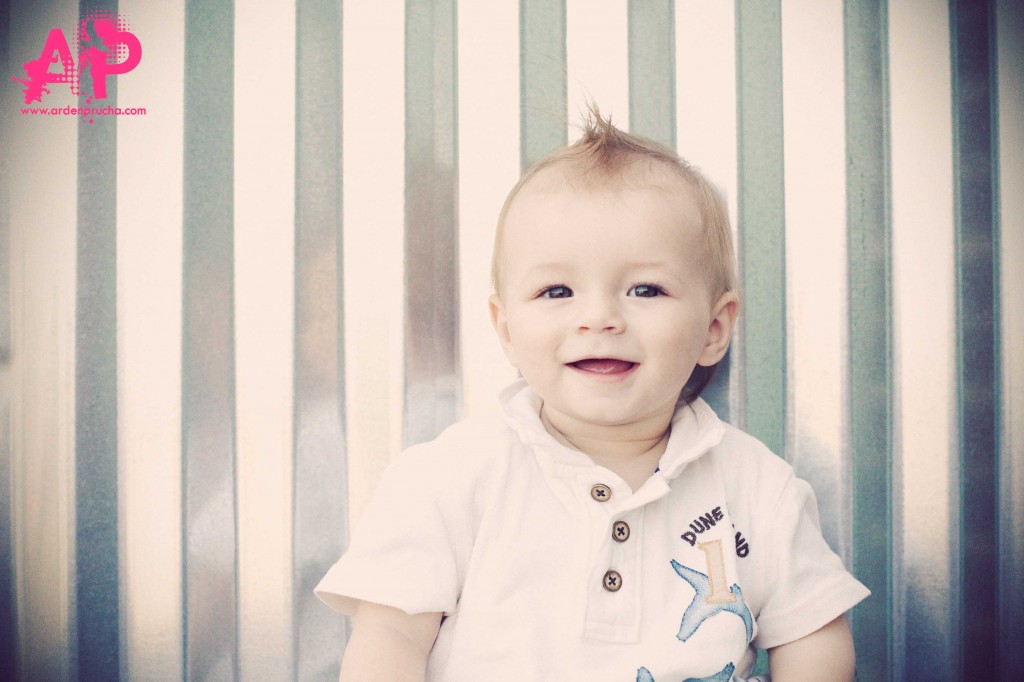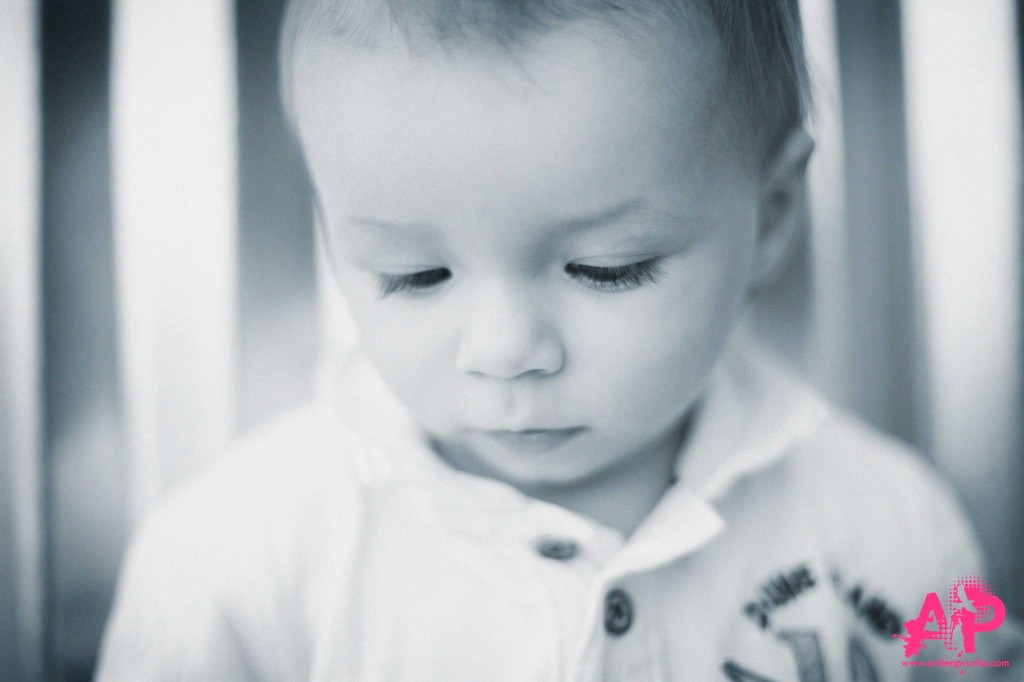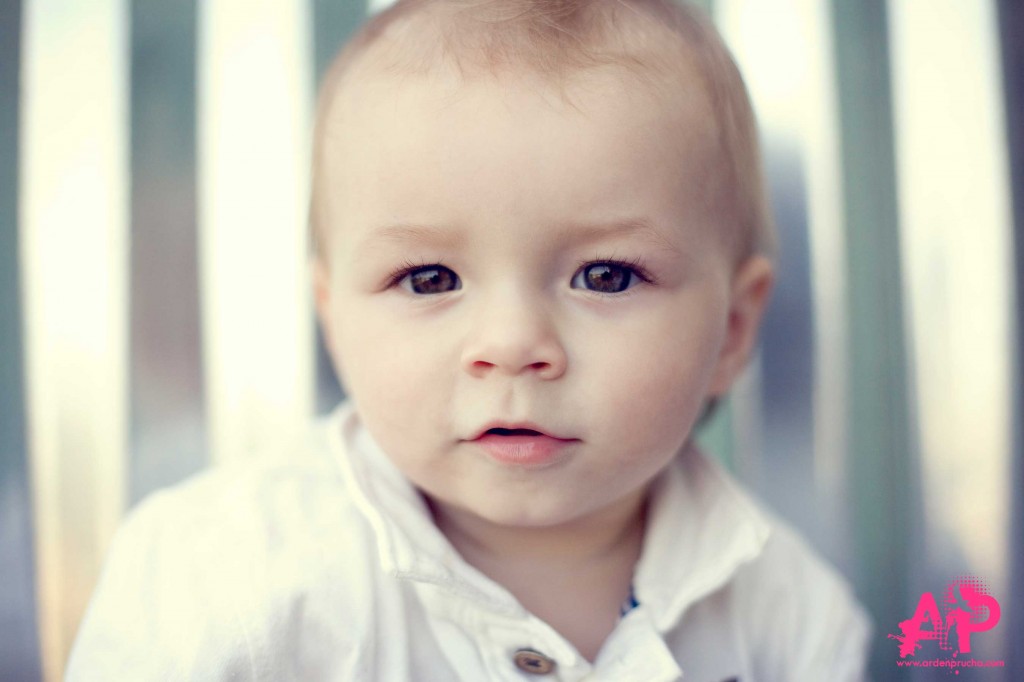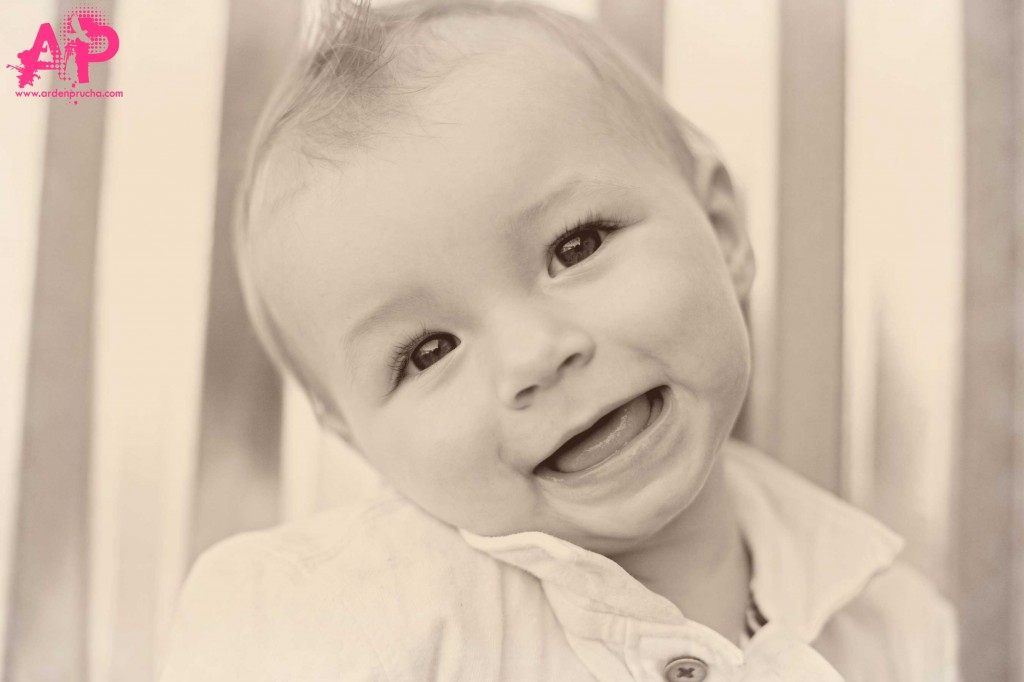 p.s. You are smiling right now… right?  What a perfect picture to end on!