Sweet Baby Seth.
We met Seth's parents when their home burned down a couple of years ago.

Paul works for a custom home builder and they hired his company to rebuild their home.
We LOVE LOVE LOVE them and are so thankful we have become friends.
This family is fun, they truly enjoy the spirit of life, LOVE NEW ORLEANS TOO, host so many fun get togethers, and they are so kind, gracious and faithful.
What a blessing R&P truly are to us and to so many of their friends.
We got a text from them when we were in Mexico to attend a last minute super bowl party…
Well, Mamas – if you want to go into labor… just invite a lot of friends over for a fun time.
Baby will surely decide to come then!   and HE DID!!!
I was so excited to capture their beautiful new son just after we arrived back… they waited to find out what they were having; like we are.
She said it was so special having that surprise on the birth day, I cannot wait!
Enjoy this precious boy and his very cool room!
Thanks R and P for letting me photograph your perfect son.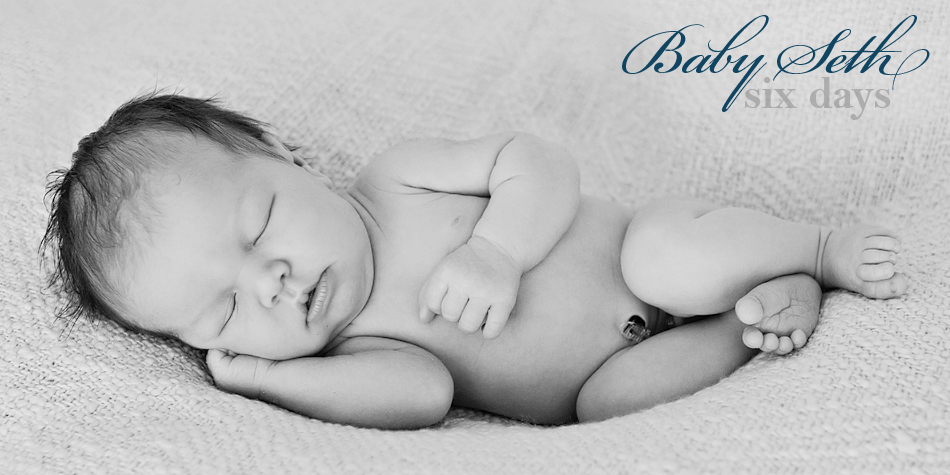 See, very cool room… complete with Picasso!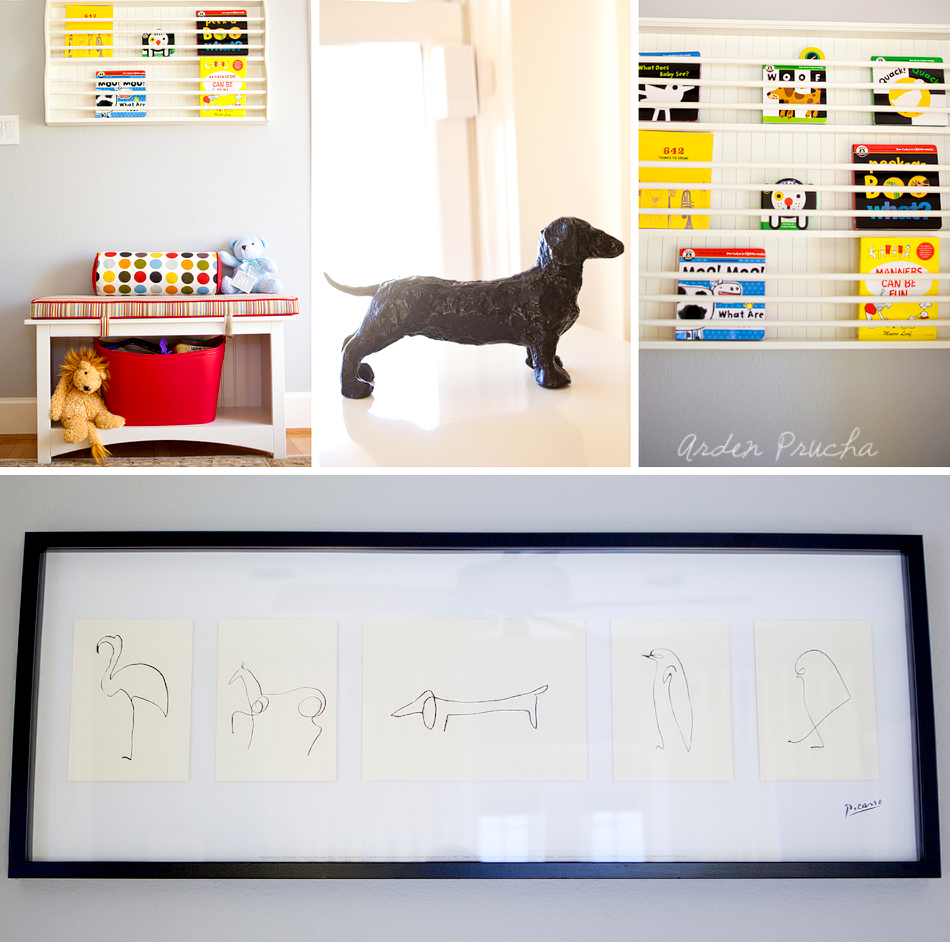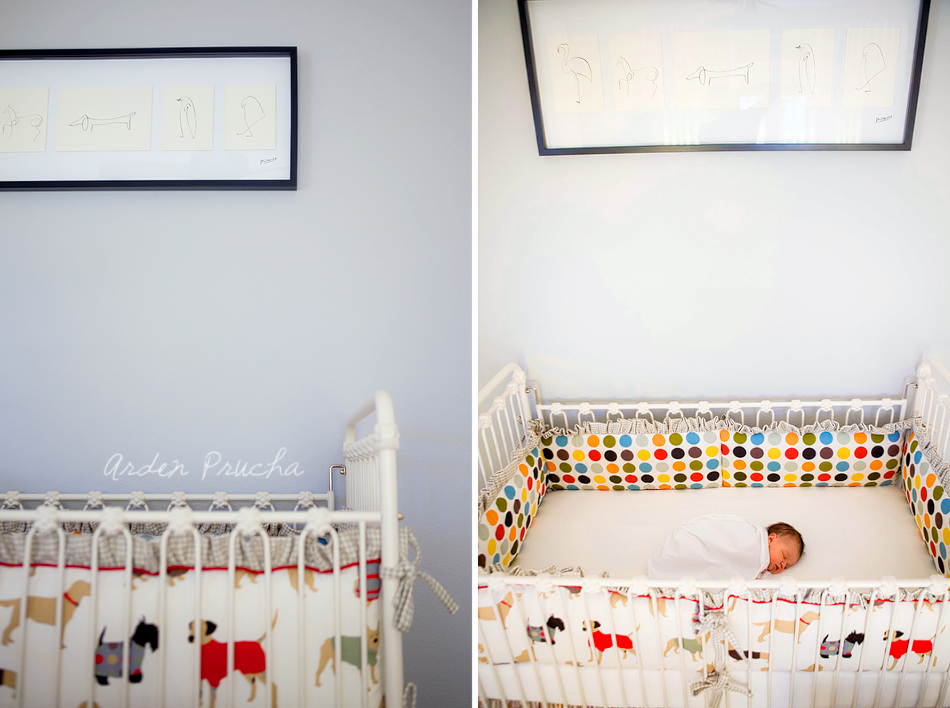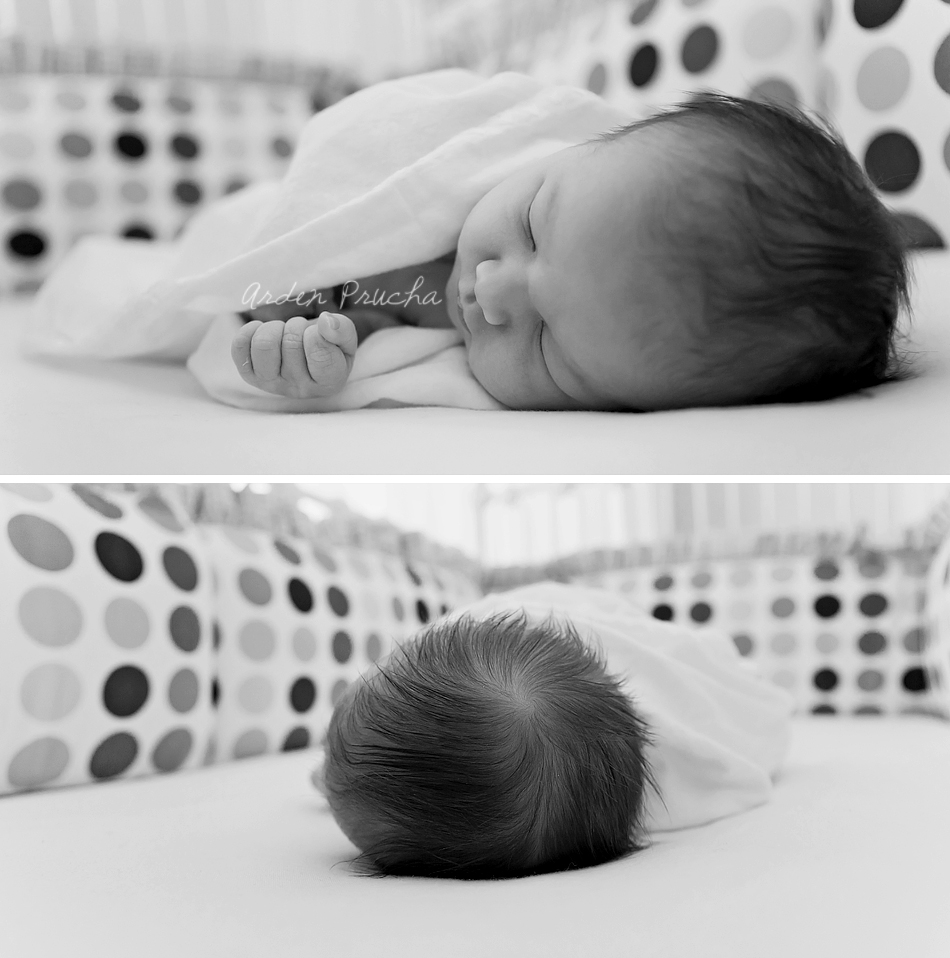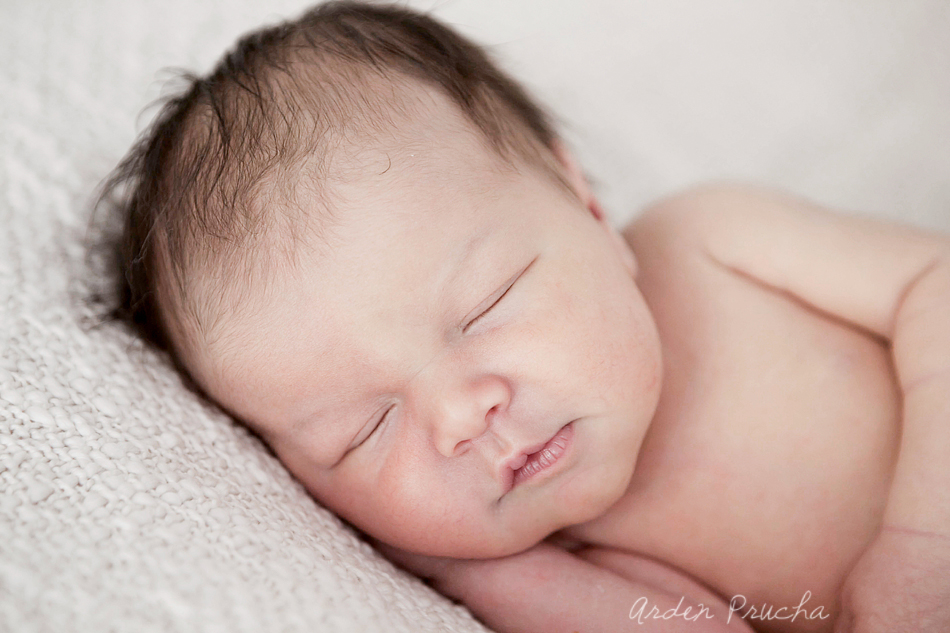 Oh his lips, so beautiful and big.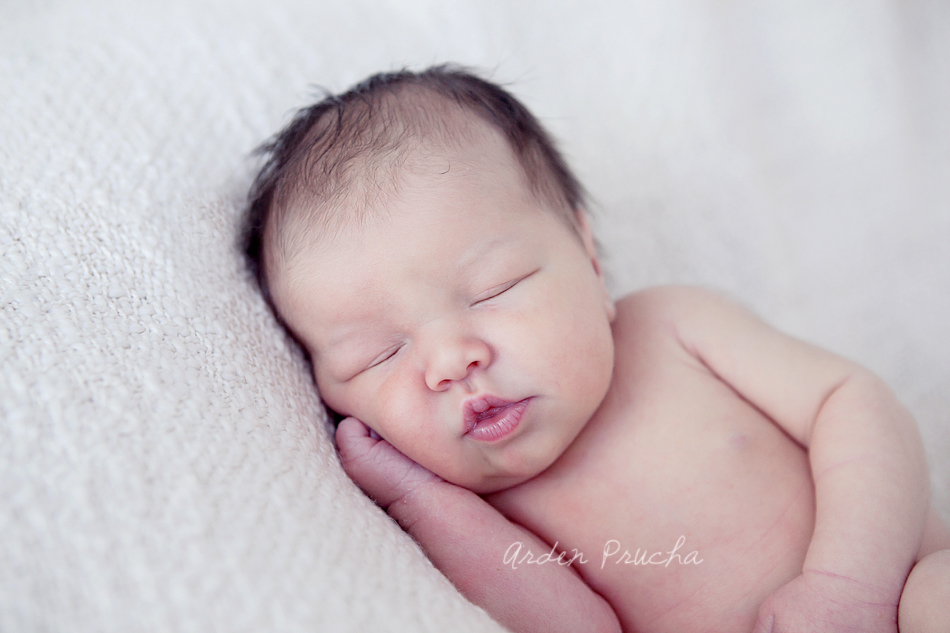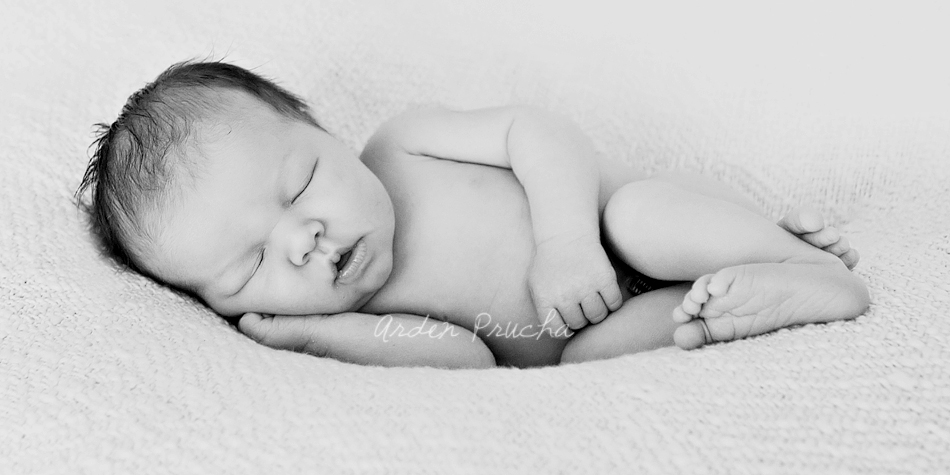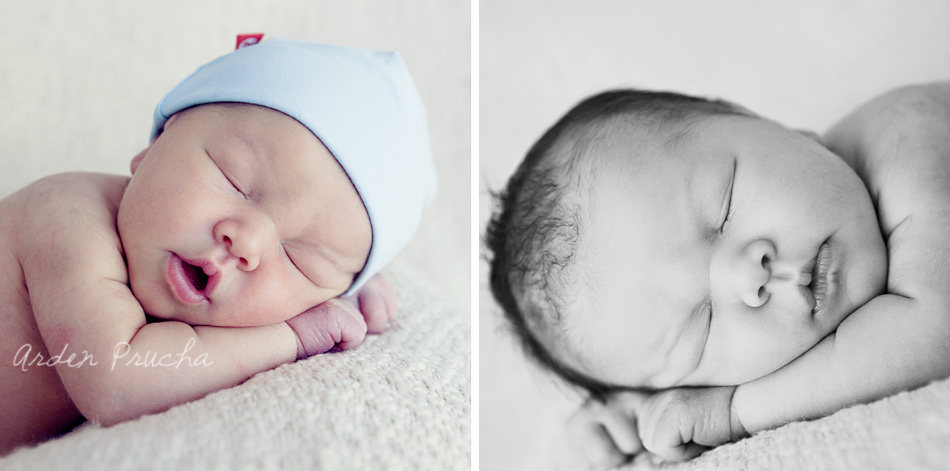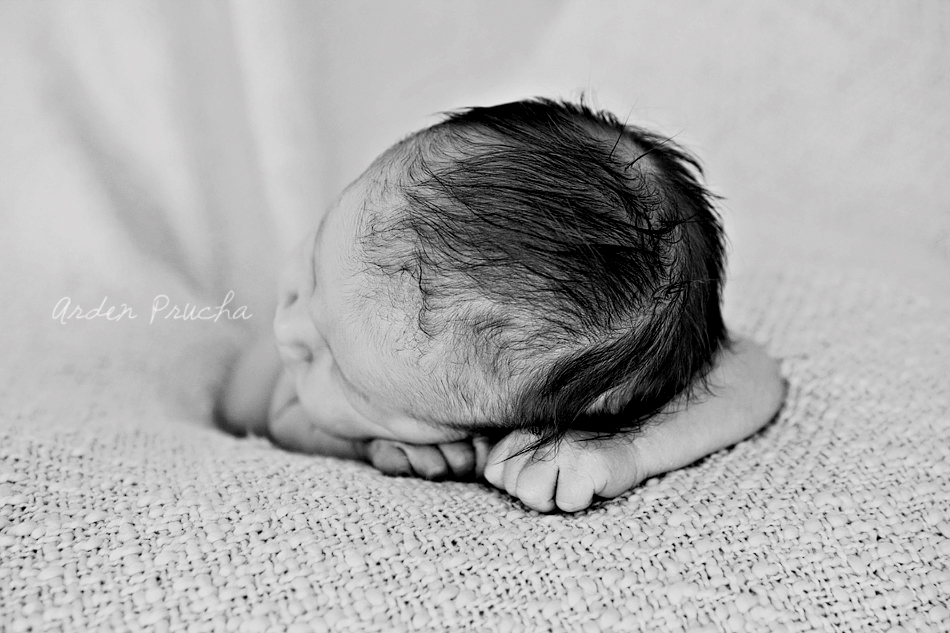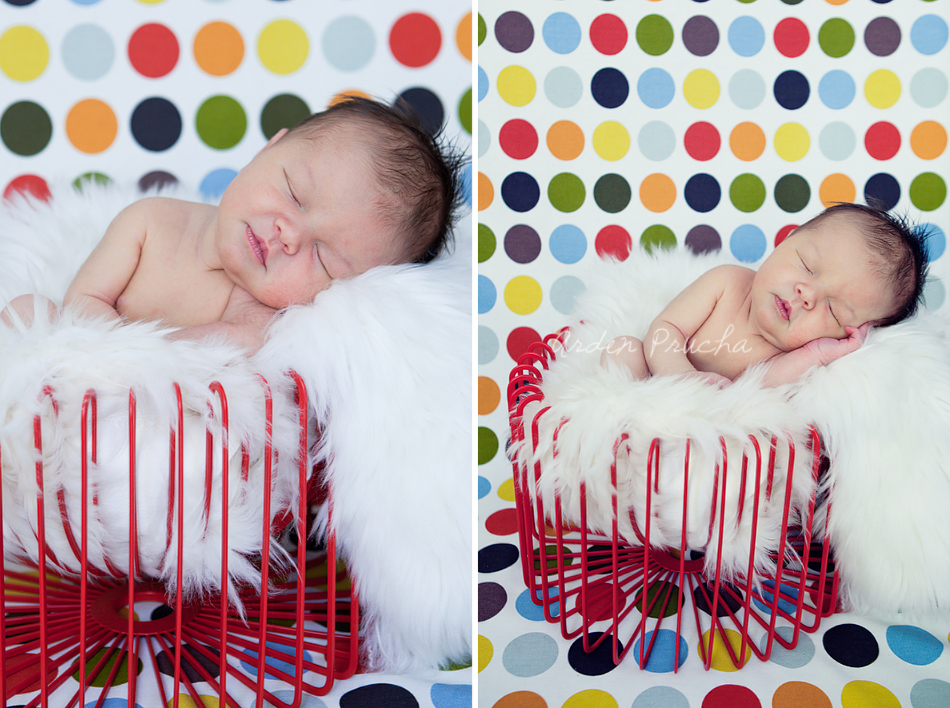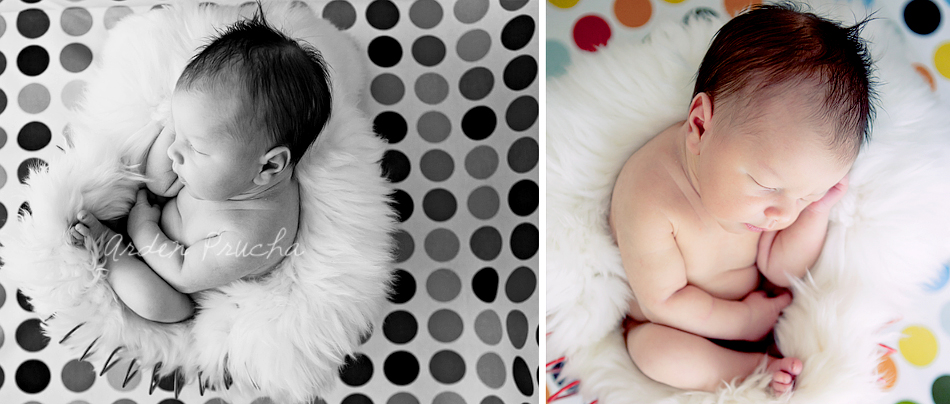 Sweet baby parts: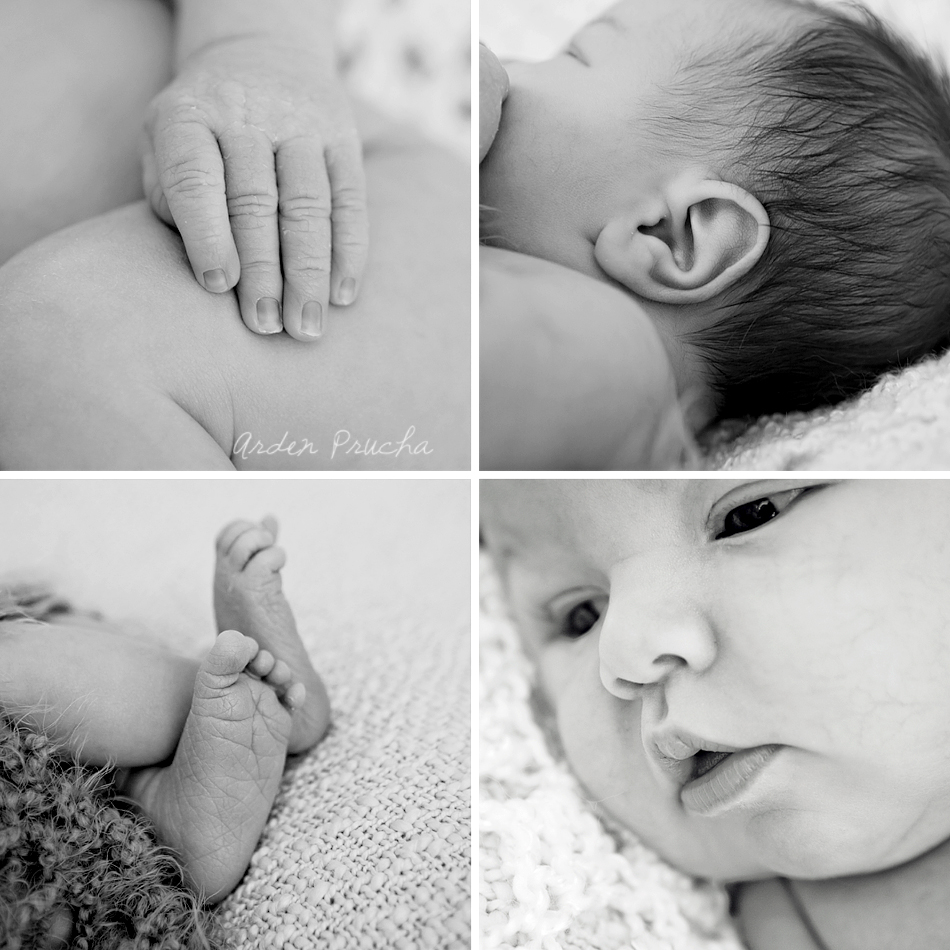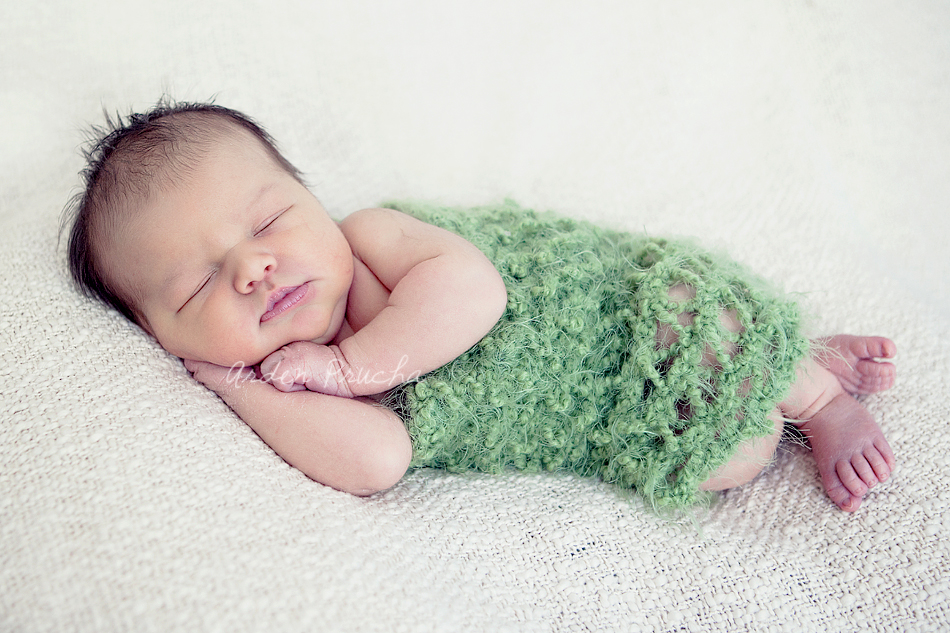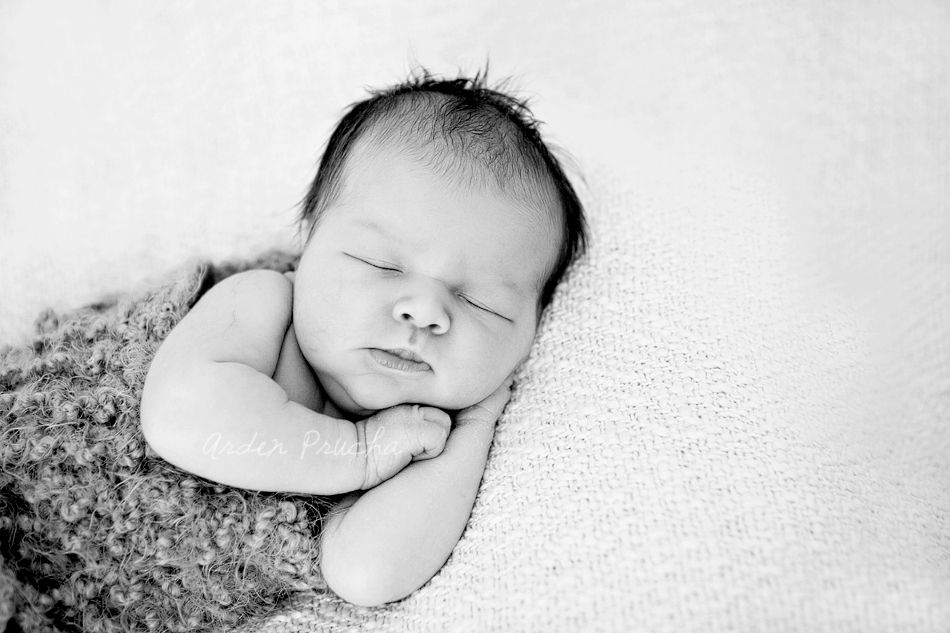 Snagged a tiny smile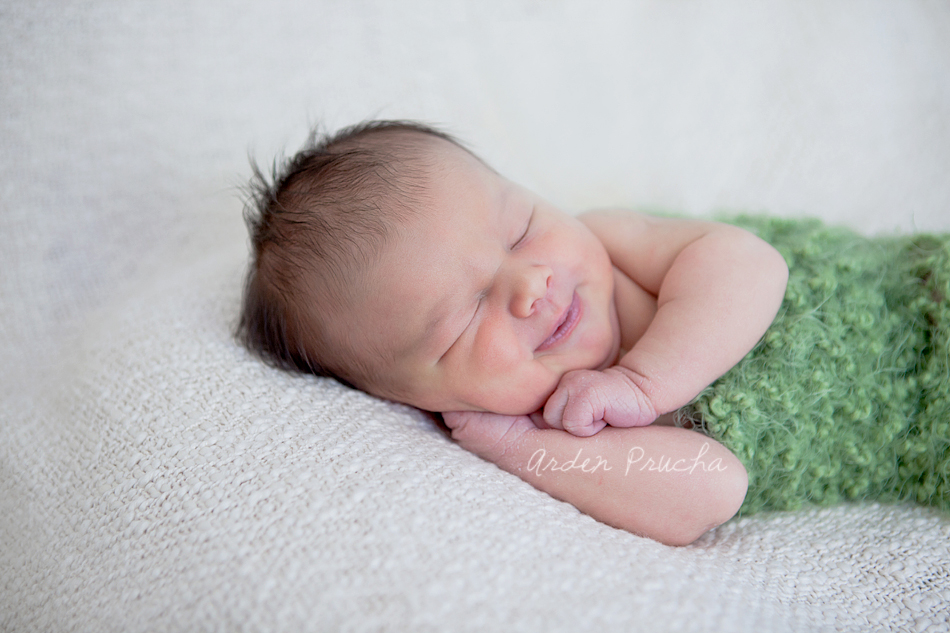 Many blessings sweet Seth and may God protect and guide you through life.