I have been able to capture both of his sisters and now the First Born SON!
What a perfect baby he was, he is BLONDE and a total surfer baby.
I was thrilled to be able to photographer this little duder.
Thank you to Leslie and Adam – for opening your home to me.
Also thank you to Pam – who helped me on this shoot and lent me the beautiful twig basket for some gorgeous photos!
Enjoy sweet baby Z, his light blonde lashes and precious face.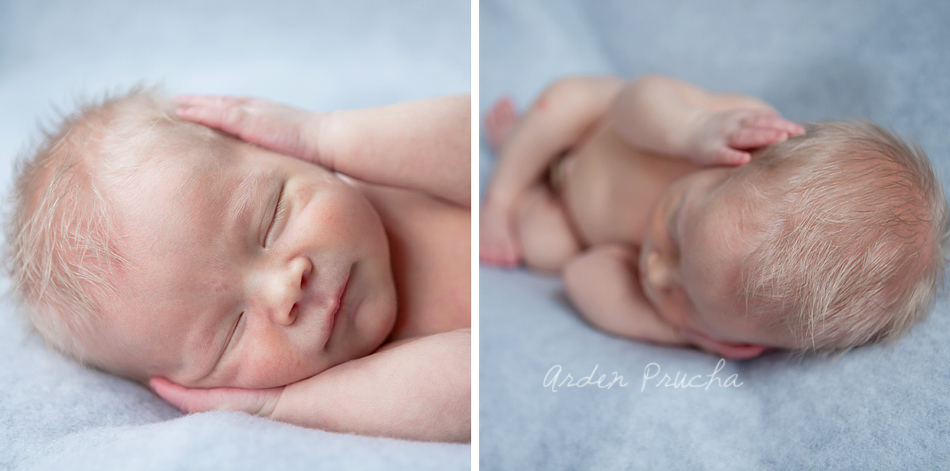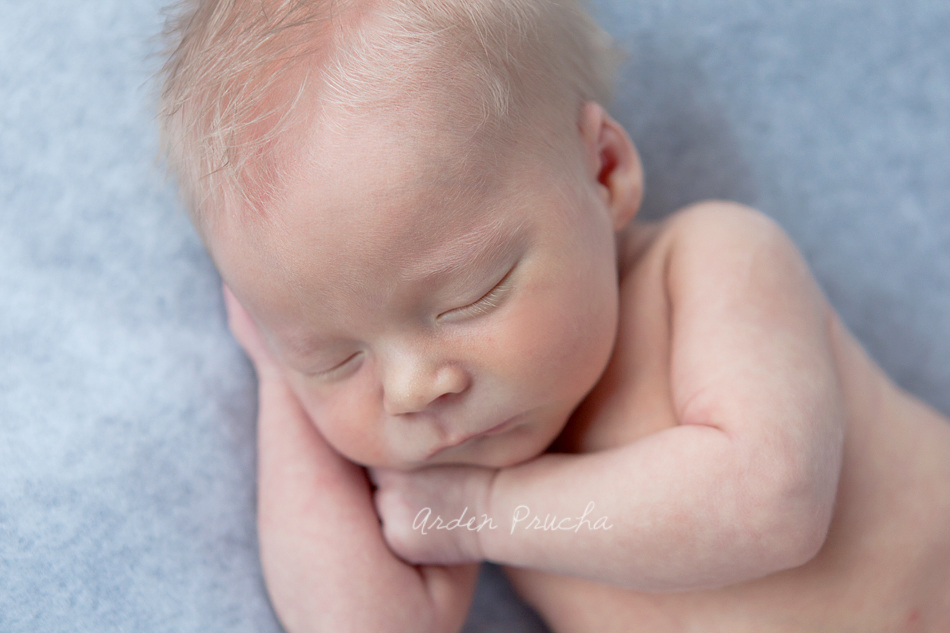 The amazing and stunning family of five: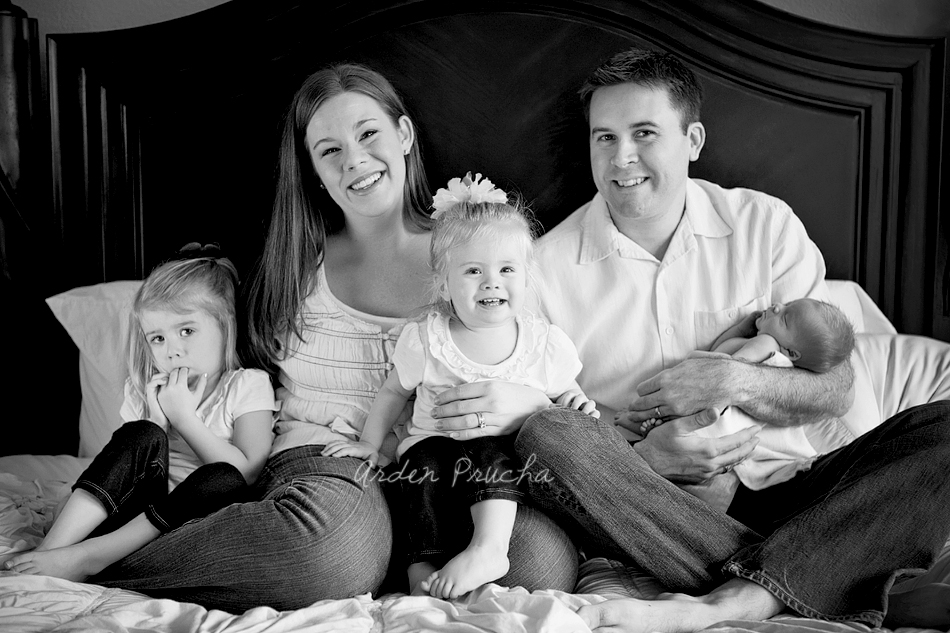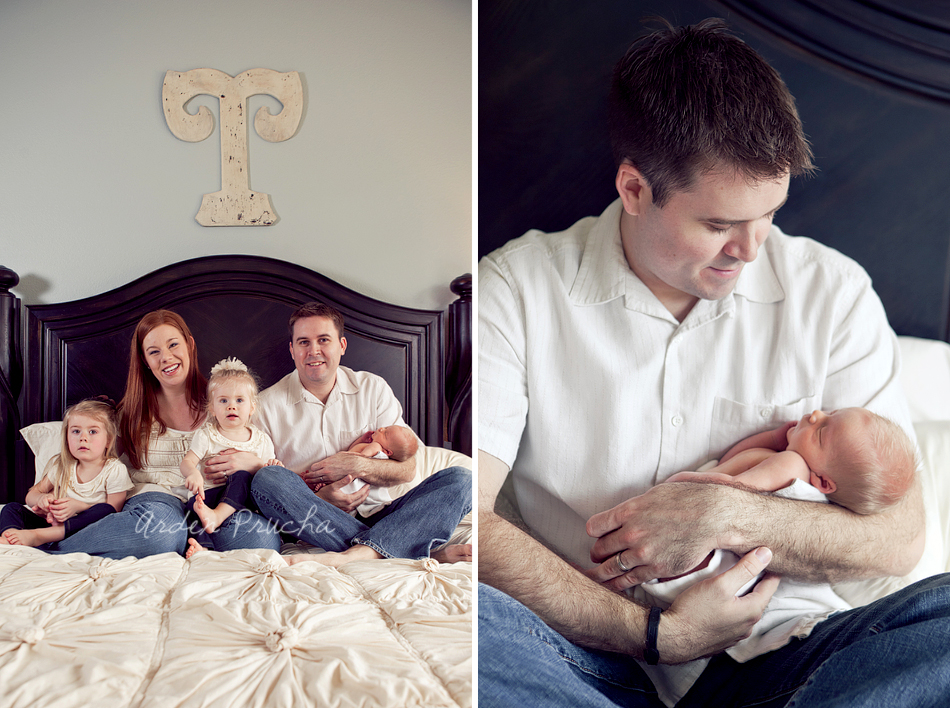 I was determined to get this shot… the girls had determined otherwise.
The girls WON, well kind of.
I got the shot… just with some less-happier faces.

Nap.Time.Sweet.Girls.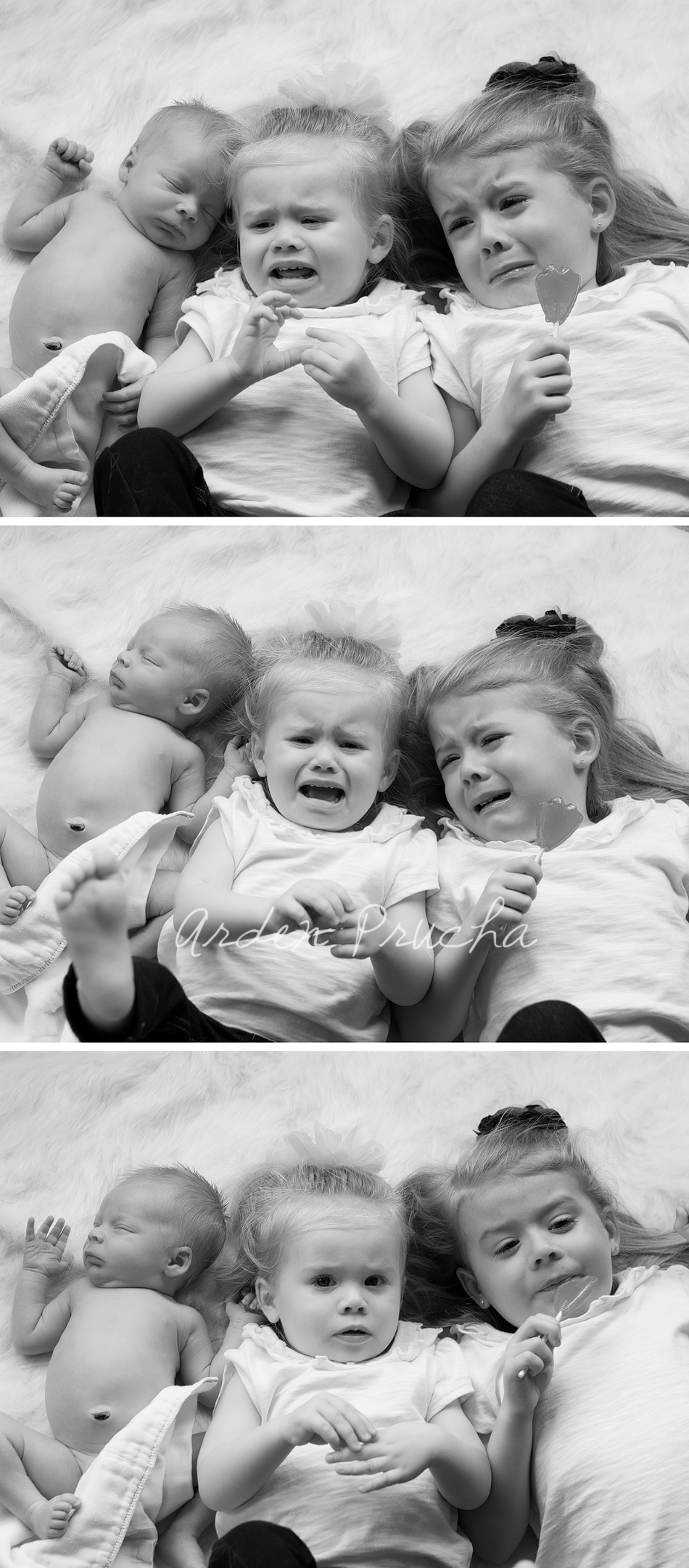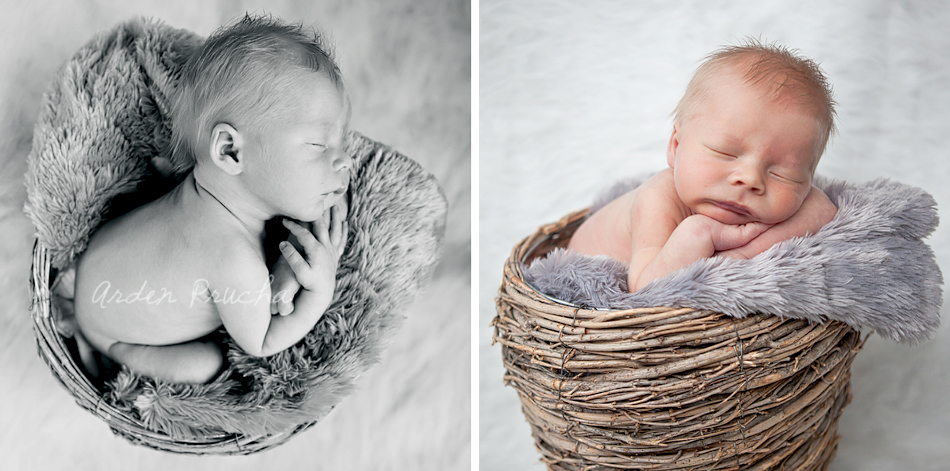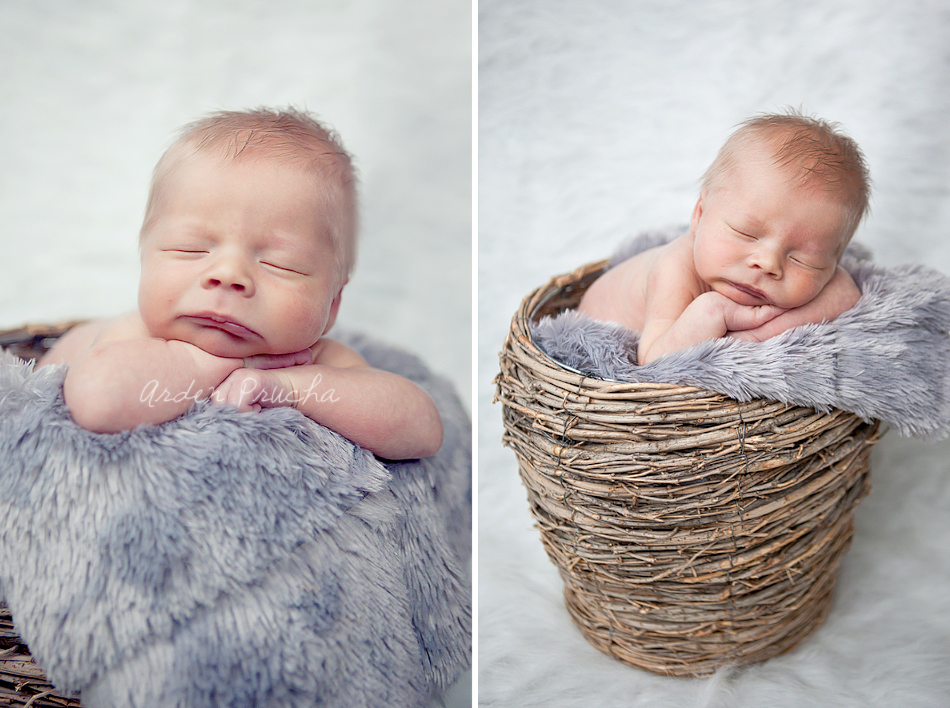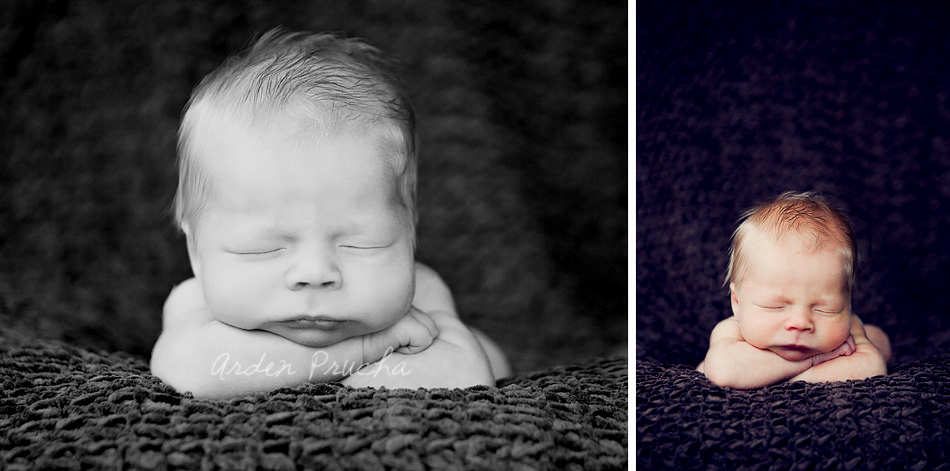 Uncle Erik!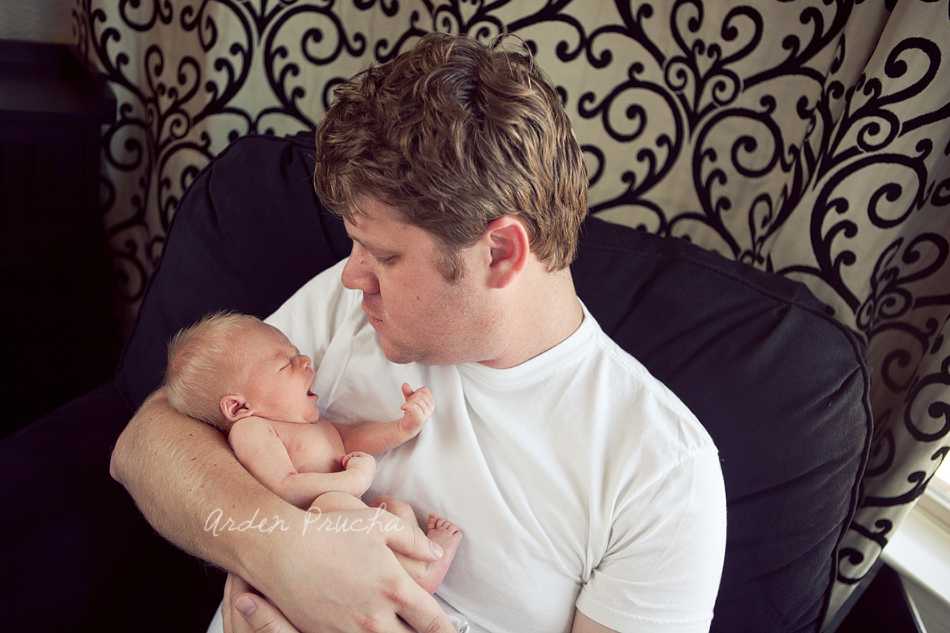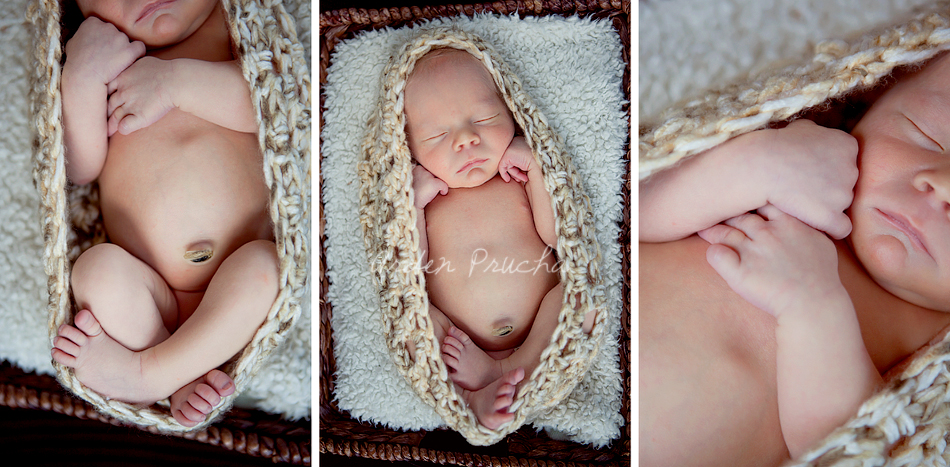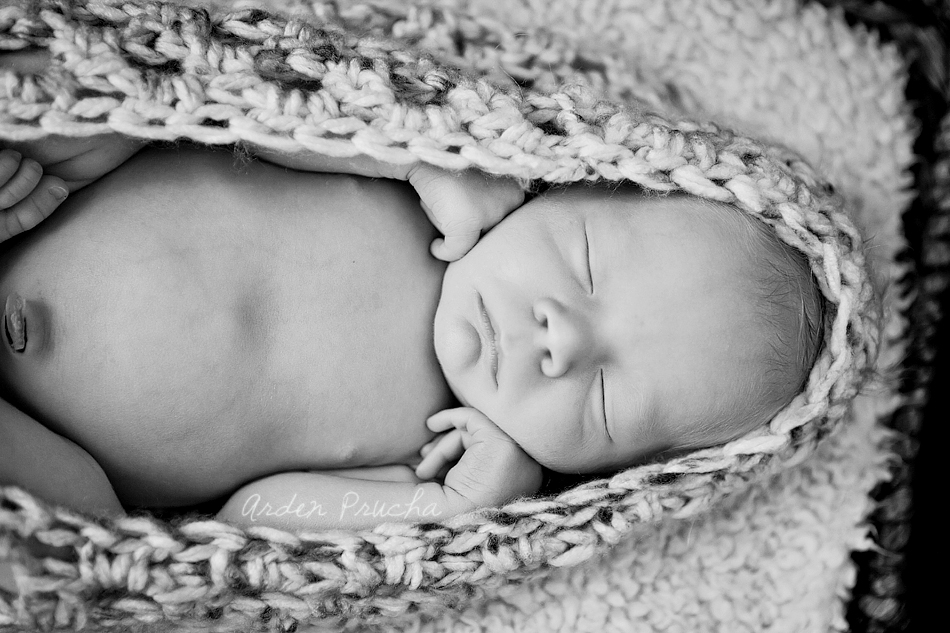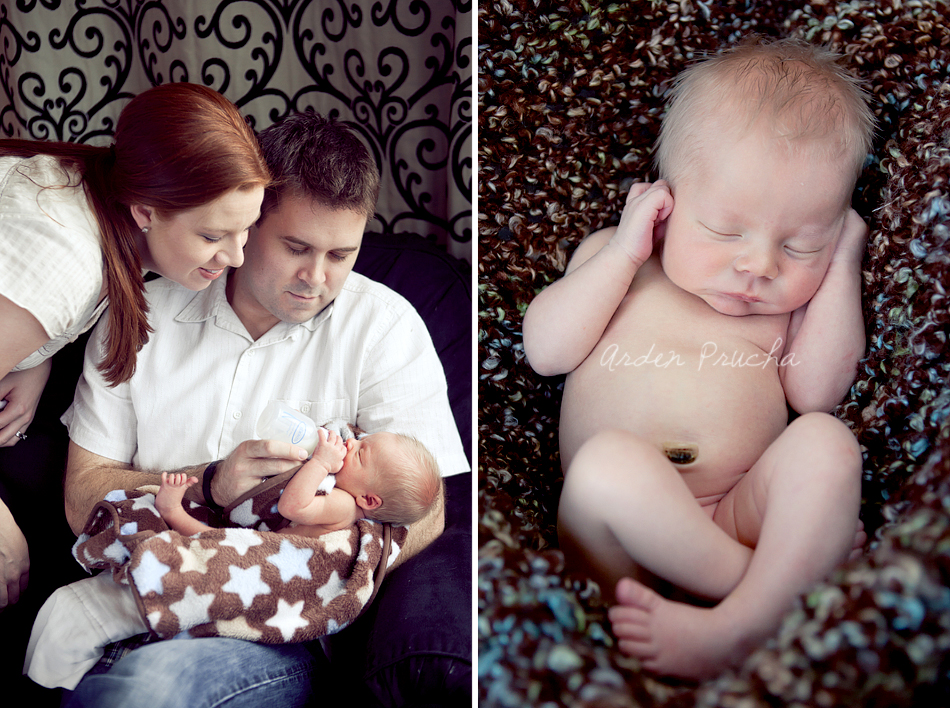 Beautiful parents…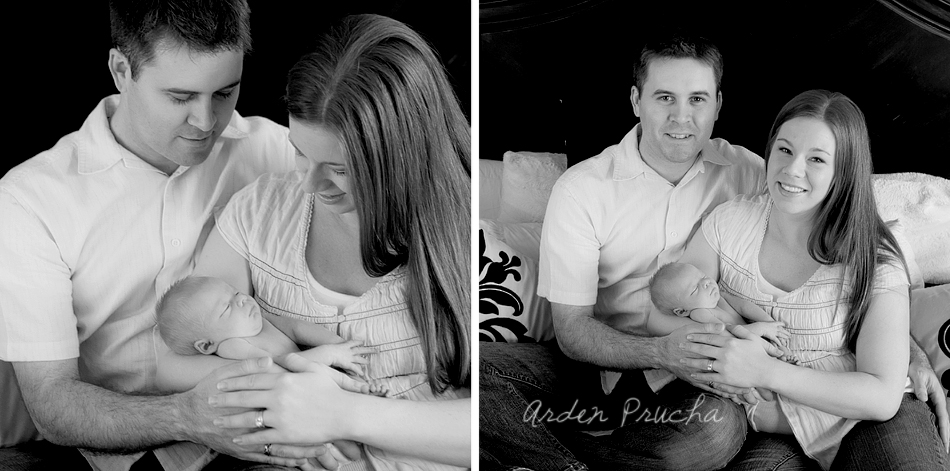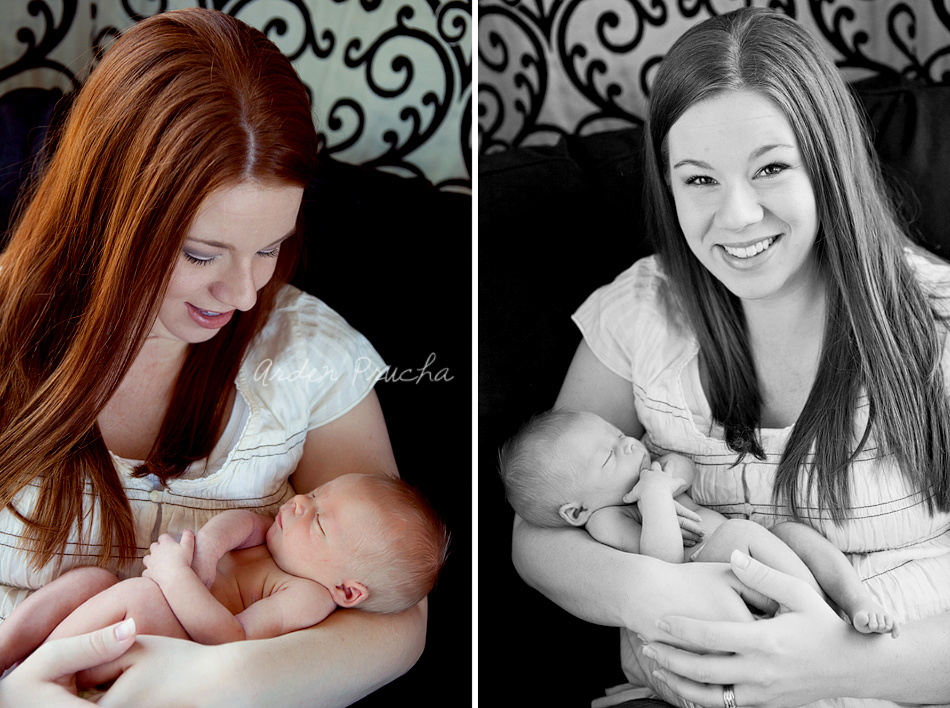 His daddy played pro-baseball!
Only fitting to have him in Daddy's glove… with his world-series ball!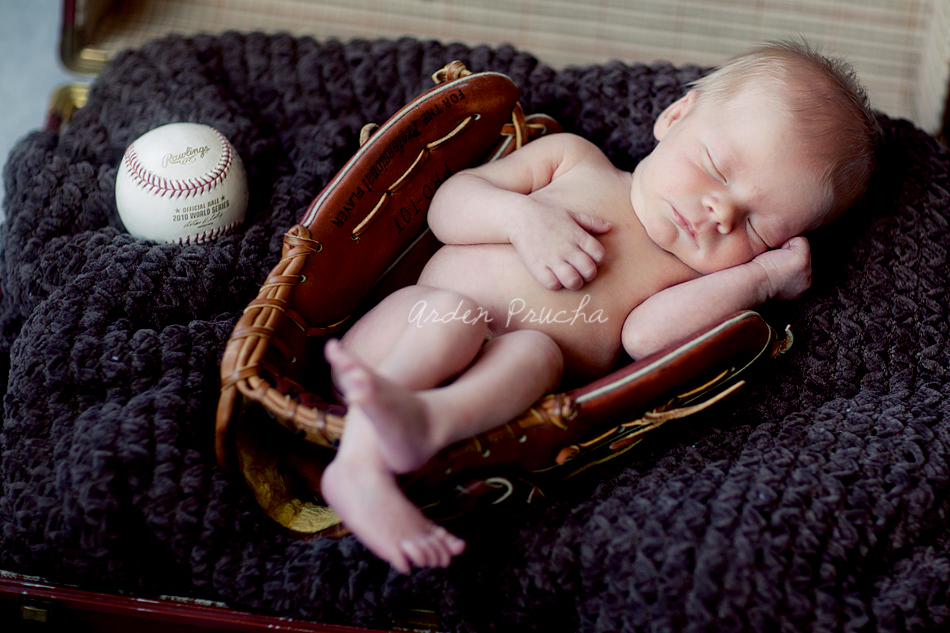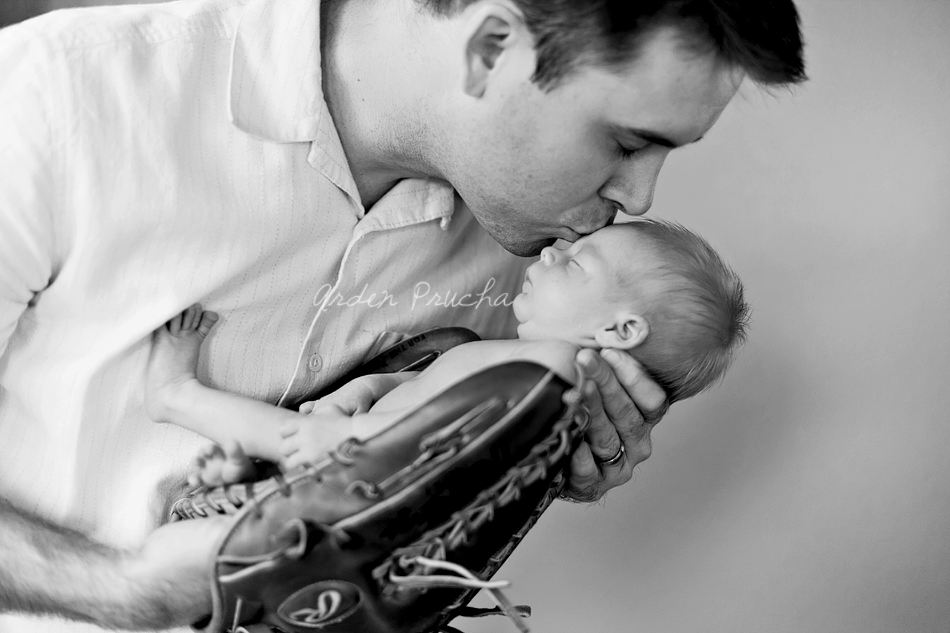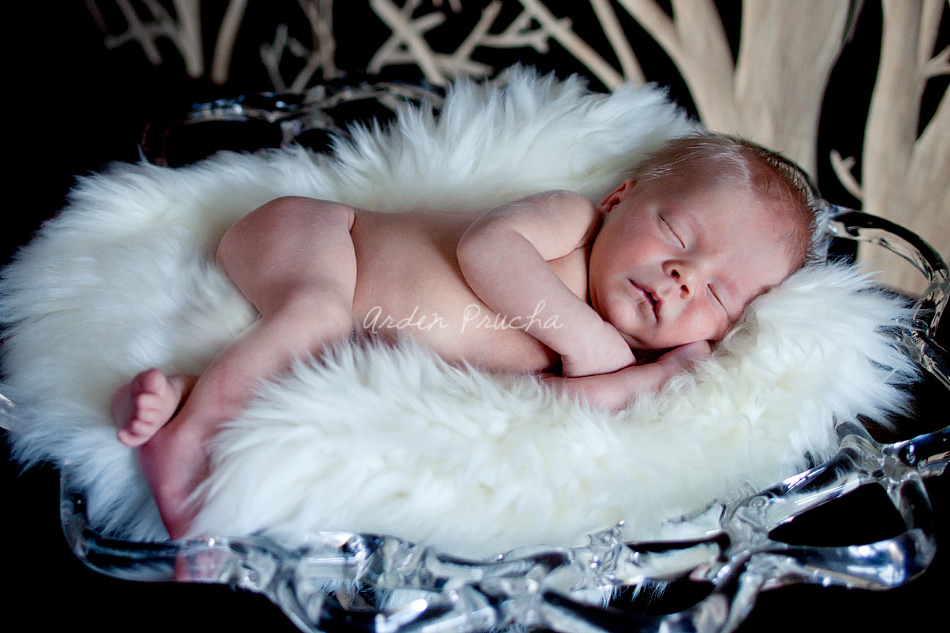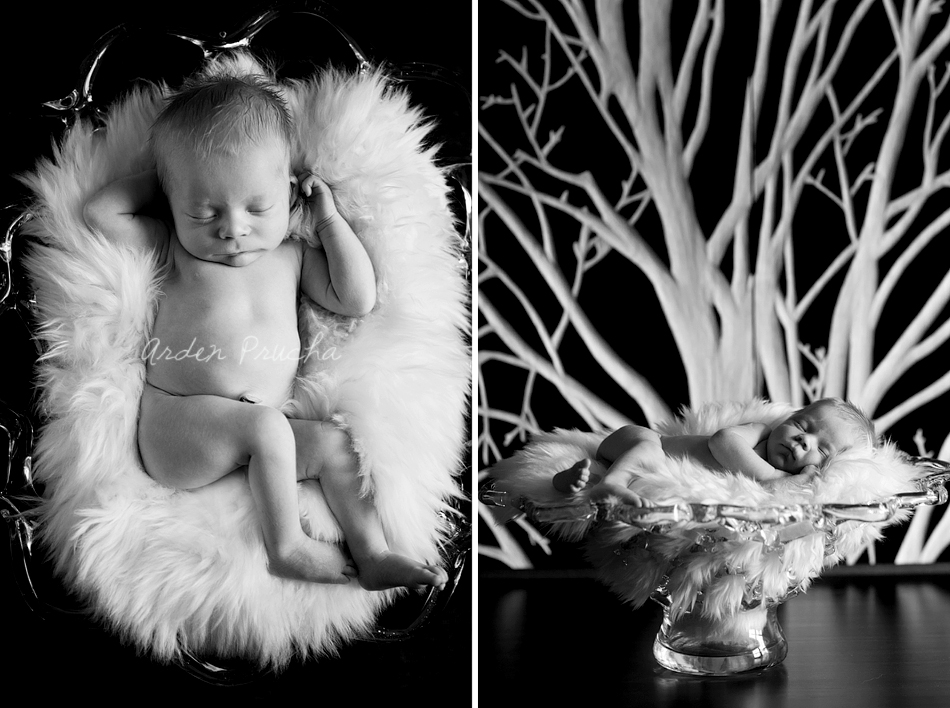 Luke 2:40
The child grew and became strong; he was filled with wisdom, and the grace of God was upon him.
Many blessings to for you all…