So I haven't done an editing post in a while.
This isn't super detailed step by step, but will provide enough information to know what I did.
Here is the original untouched shot (better known as SOOC – straight out of the camera):
Honestly?  It looks pretty good, but ME?  Well, I love a nice POP to my images.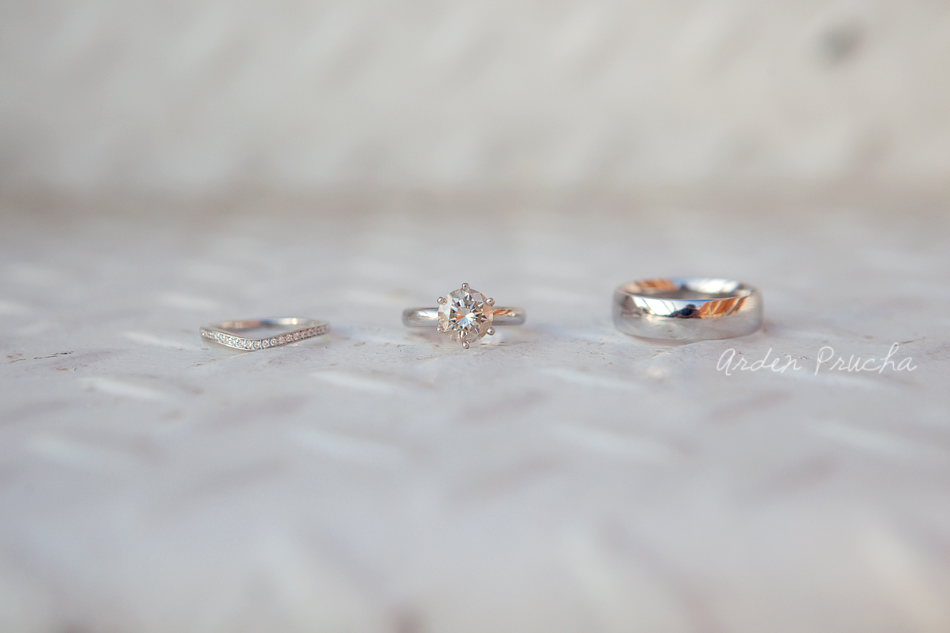 SO…. I opened it in Adobe Camera Raw (part of the bridge program that comes with Photoshop.  Your photos do NOT have to be raw files.  I like to open JPGs in there, you have to right click and hit 'Open in Camera Raw' once a JPG is in Bridge)
*Please note that you can do ALL of these exact same adjustments in LR, which I do often, when I am editing an entire session.  When it's new photos, where I just want to do a few for a 'peek' I open them in ACR before I import in LR.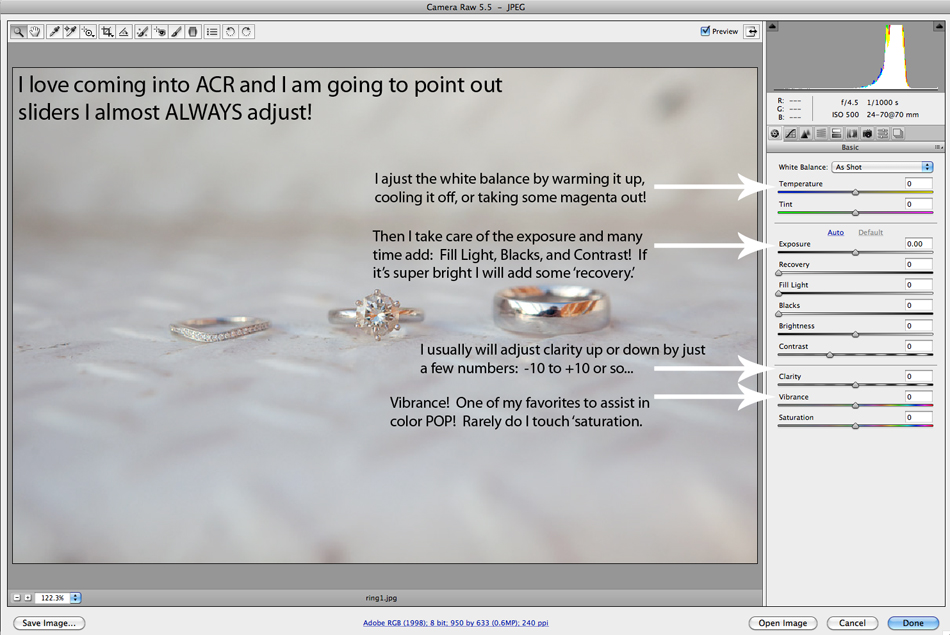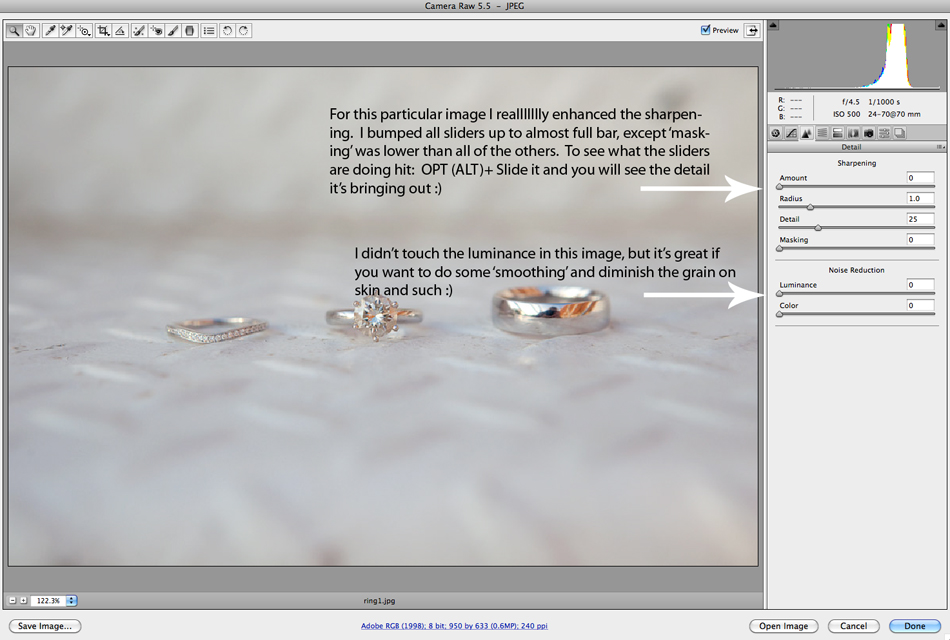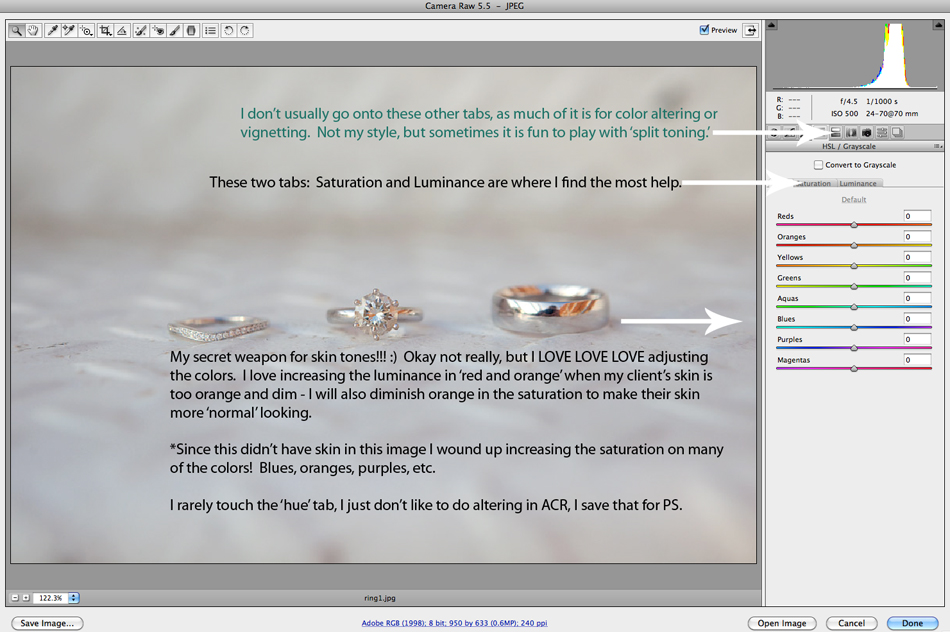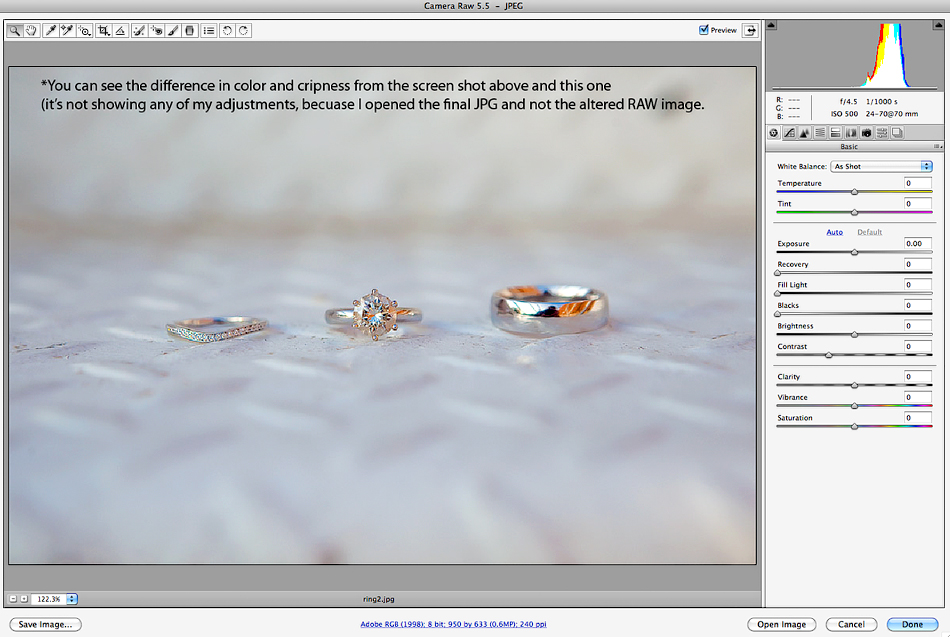 So here is what it looks like straight out of ACR… now ready to fine-art-edit in Photoshop!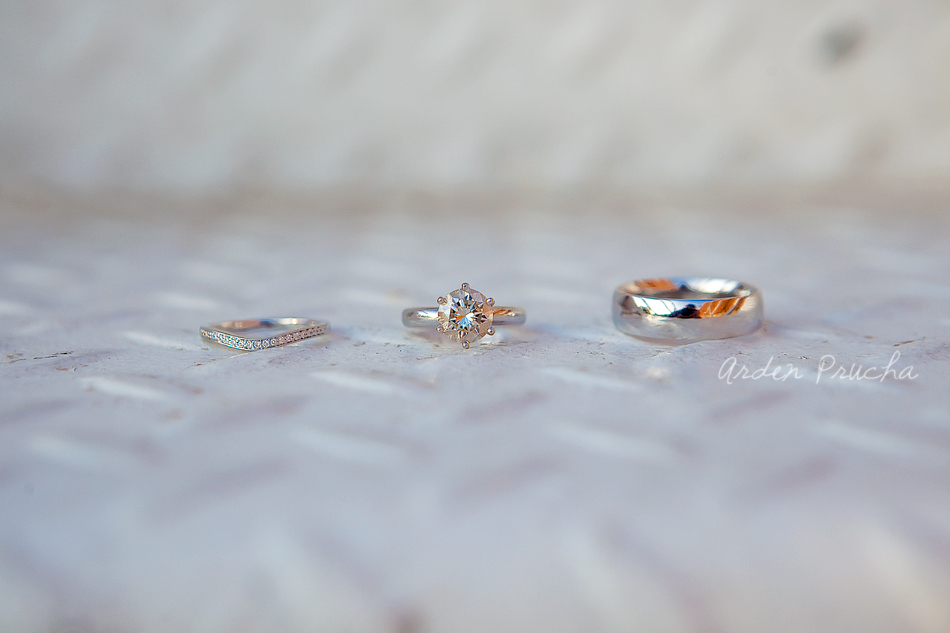 Now, I ran a couple of actions.  One of which was Totally Rad Actions:  Pool Party and then another is an action I have created using their actions AND my own tweaking.
This 'New Super Action' Includes TRA's:  Oh Snap, Get faded winter, Get faded summer, Burning, levels boost, Unsharp Mask, etc.
*Actions are GREAT tools IF and only IF you know how to do much of the altering yourself and can get great SOOC shots.  I always recommend learning your equipment and tools before buying everyone's "EXTRAS."
Use those tools to enhance YOUR GREAT SHOTS, in other words don't rely on other's to make it great… make sense?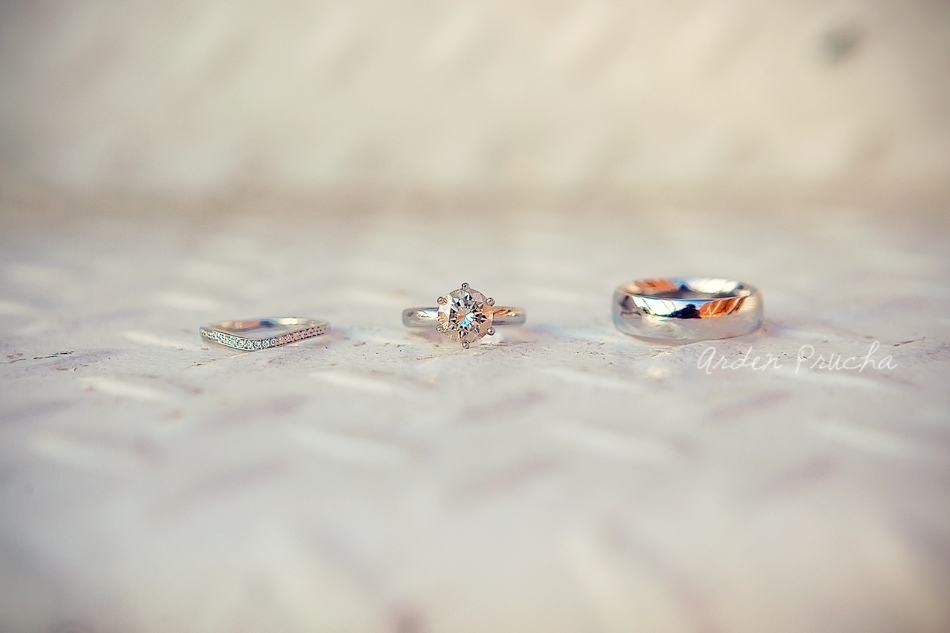 You can see the process:  SOOC, Image from ACR, and Final PS edited Image.  Isn't it lovely, that final product?