Bree is quite the fashion guru – literally.
This gal's job:
Personal Shopper
HELLO!!!  How much fun is that?
Not only is she quite the fashionista, but she is gorgeous…
AND .tiny.
(notice the lower case?)
We pushed her maternities back a bit, so that she was as big as could be.
We wound up shooting at 32 weeks, when most gals (ahem, like ME) look large and in charge.
I mean really THIRTY-TWO weeks Bree! Where you hiding that little babe?
I think I looked like that at 18 weeks! 😉
These two make quite the stunning couple, I am sure you will agree.
Imagine what their little babe is going to look like!
Enjoy gorgeous Bree, handsome Tanner and soon to debut Baby A!
Bree, thank you SO very much for allowing me to capture this amazingly special time.
I know it was HOT for the two of us, about 100 degrees or more when we were shooting.
Tanner did a great job at keeping her hydrated and dragging my ladder around.
Thanks Tanner!
I cannot wait to meet your little fella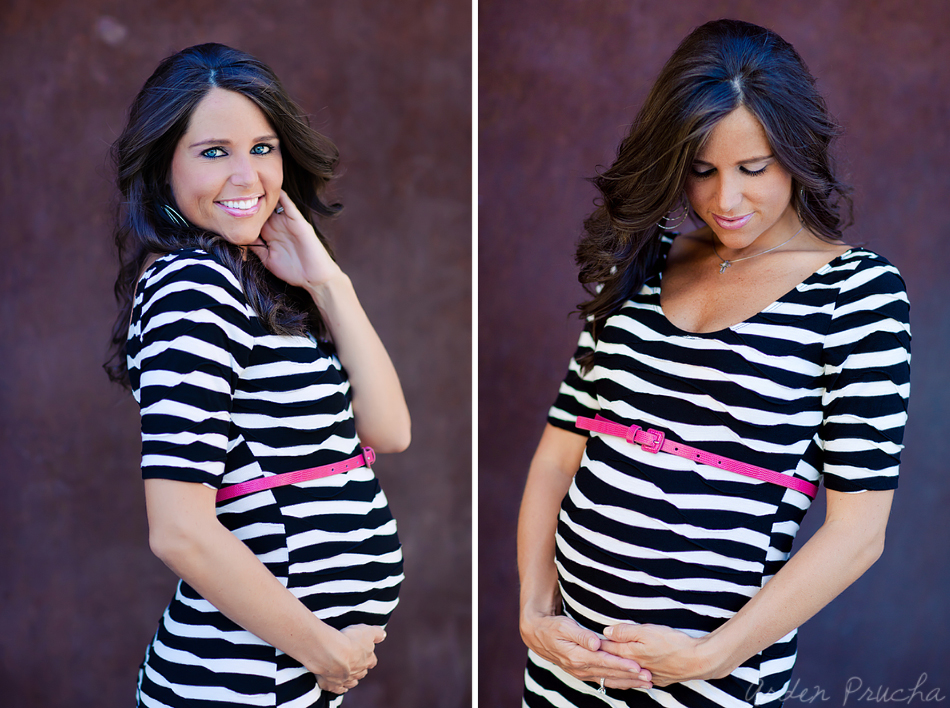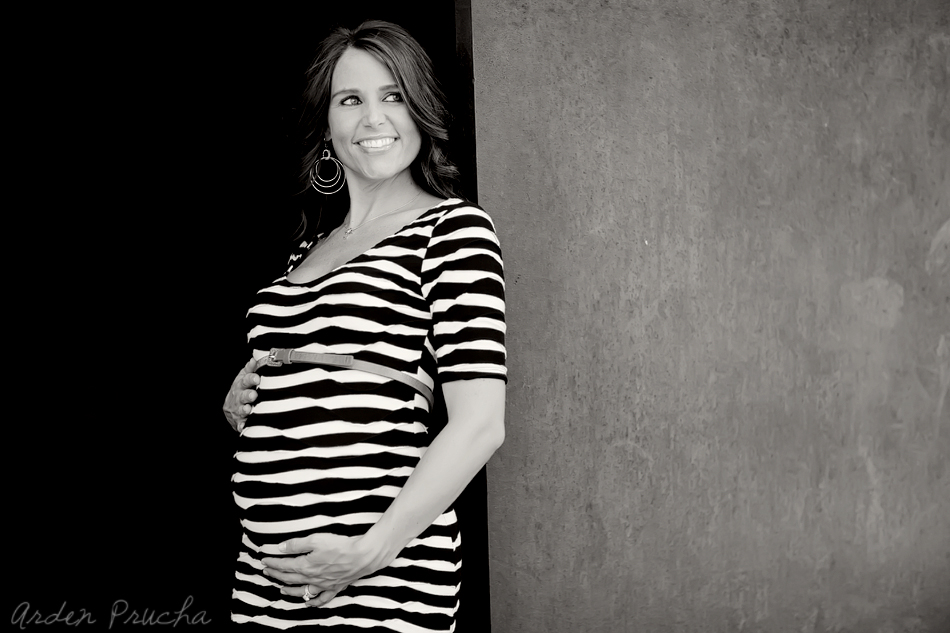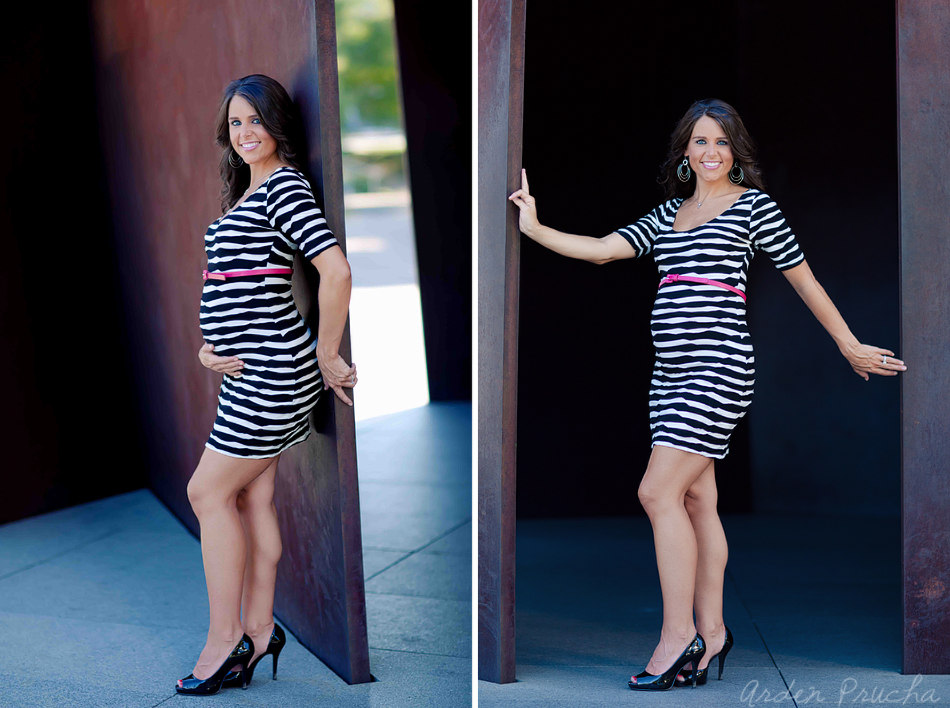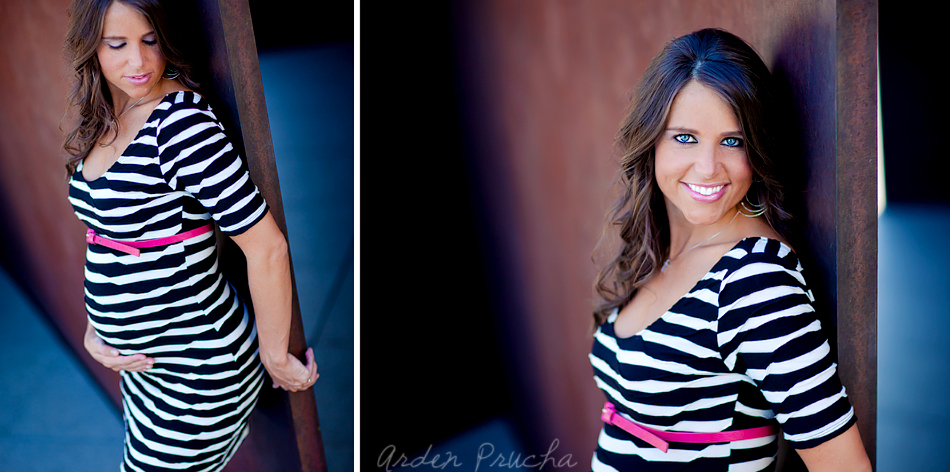 Love the light… and love.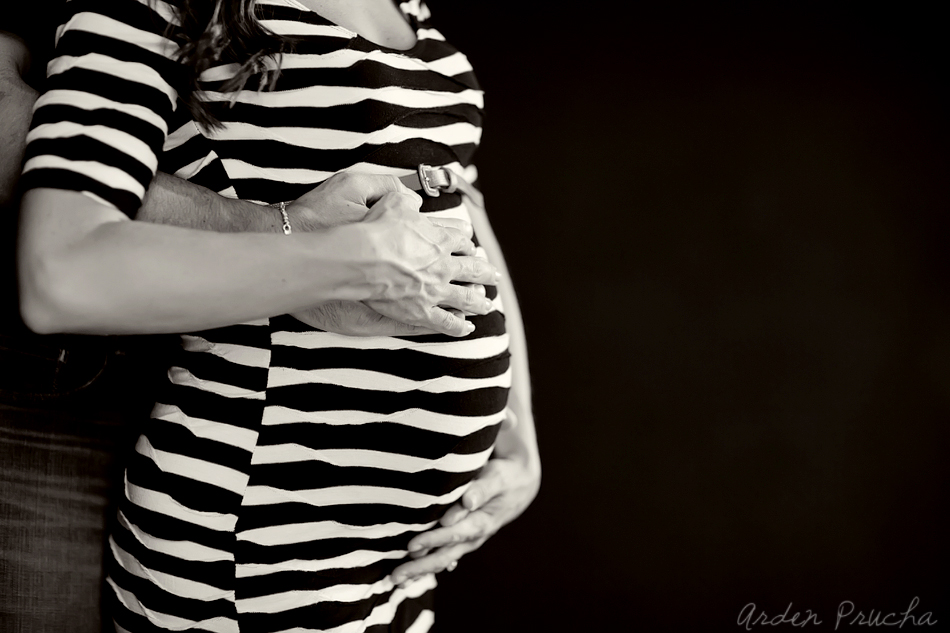 What a beautiful couple, truly.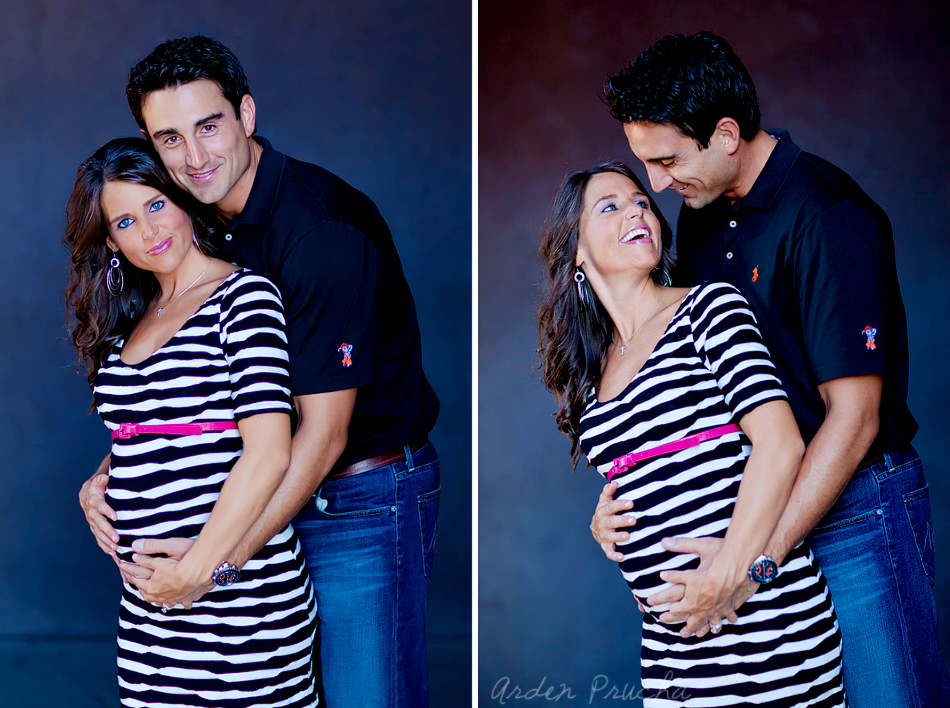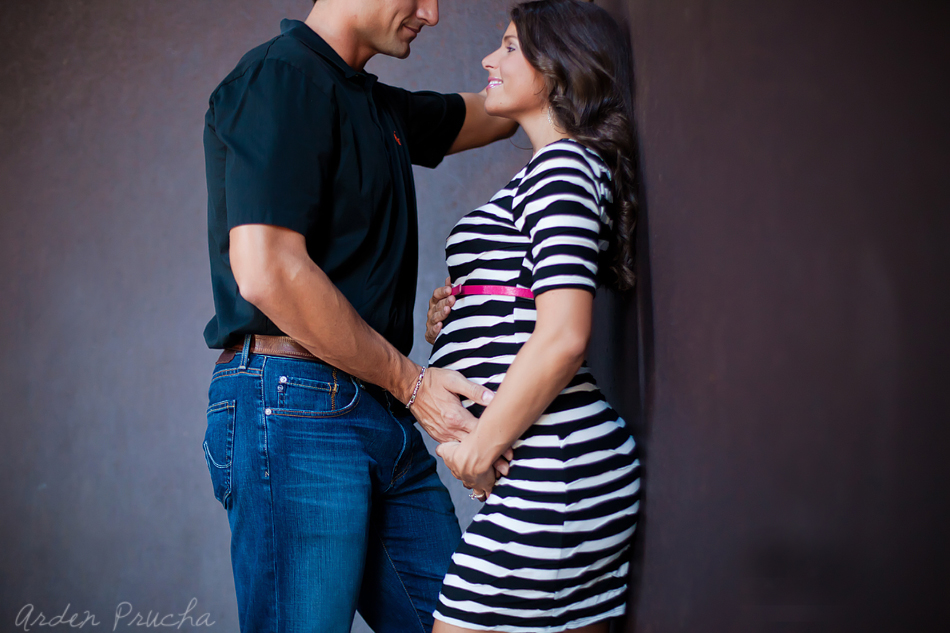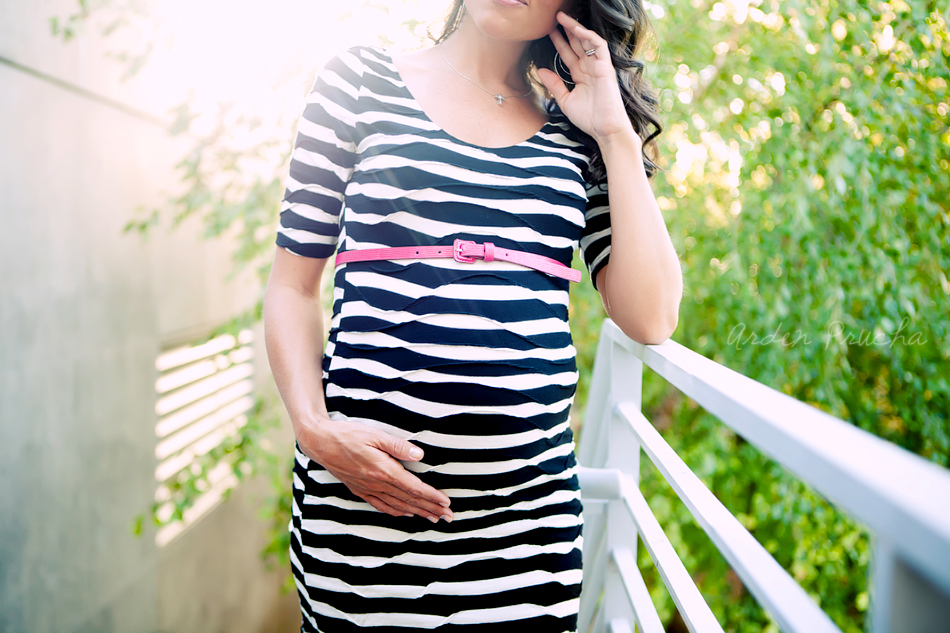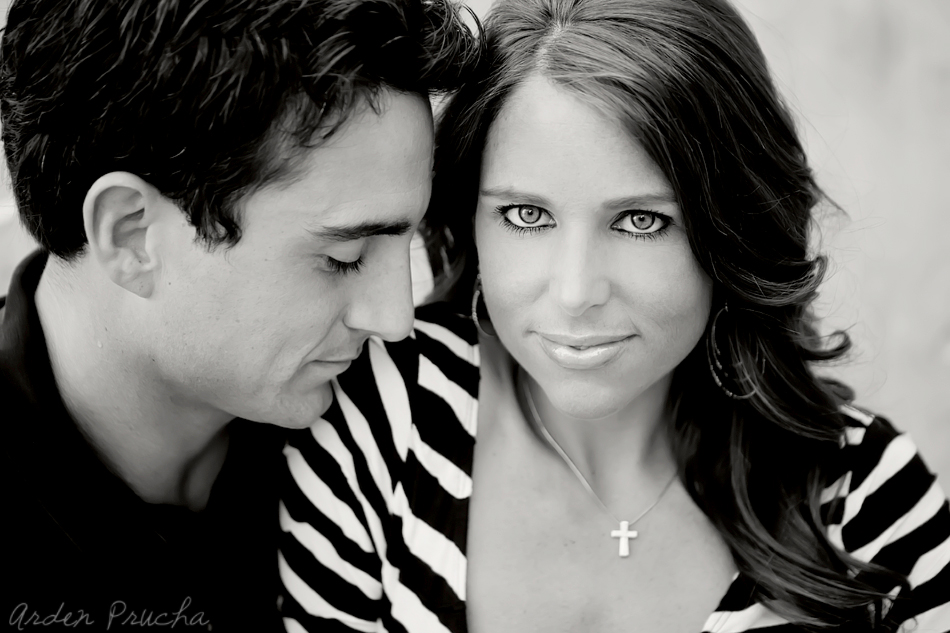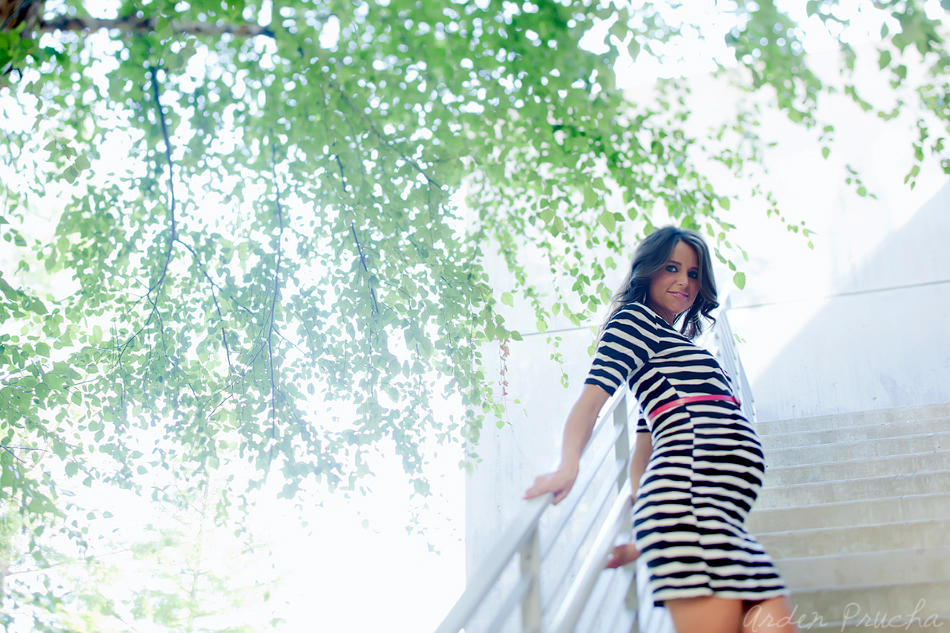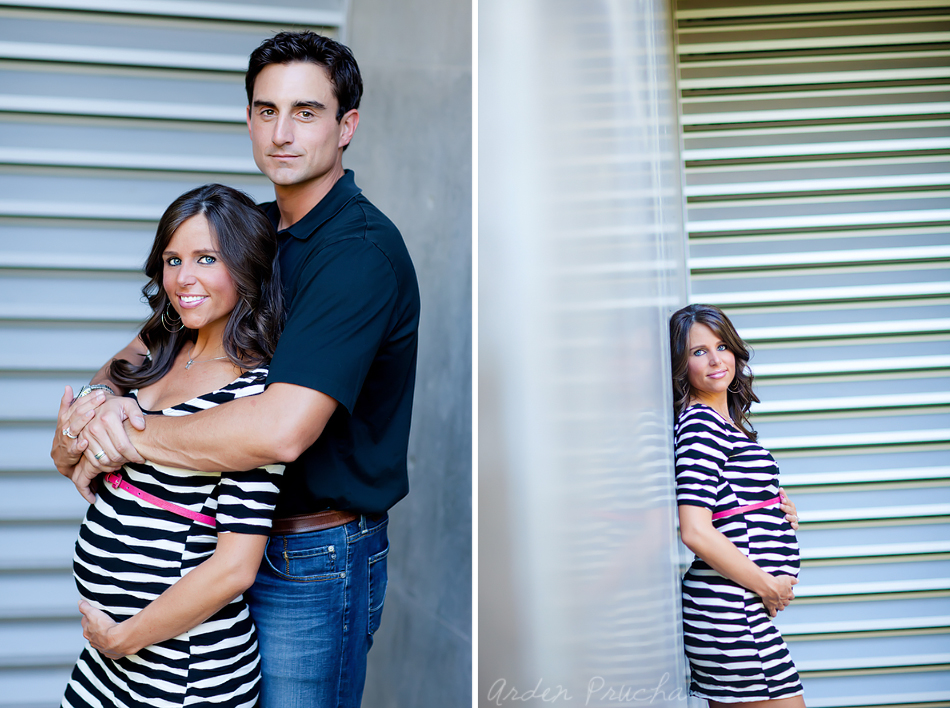 Pure joy.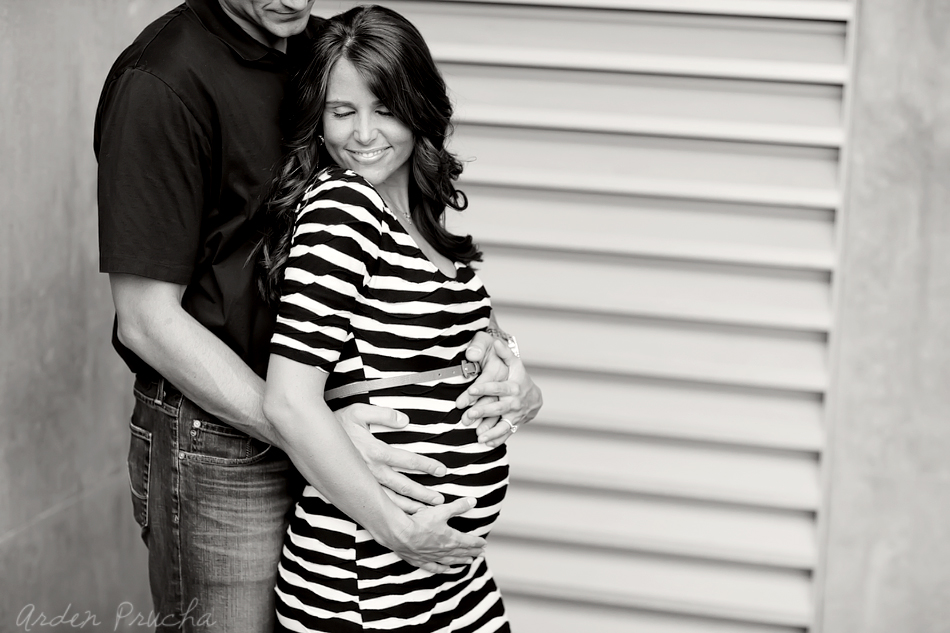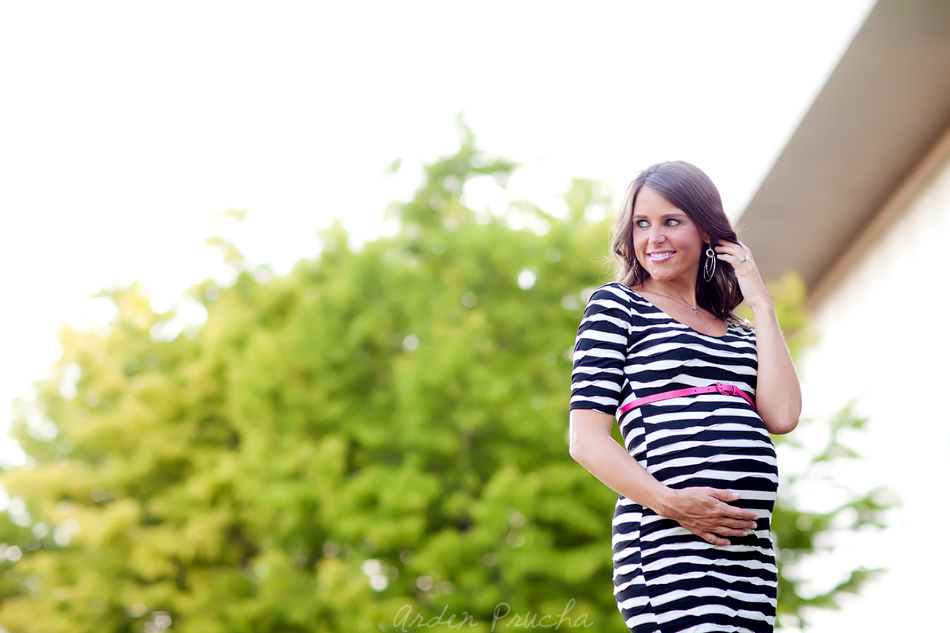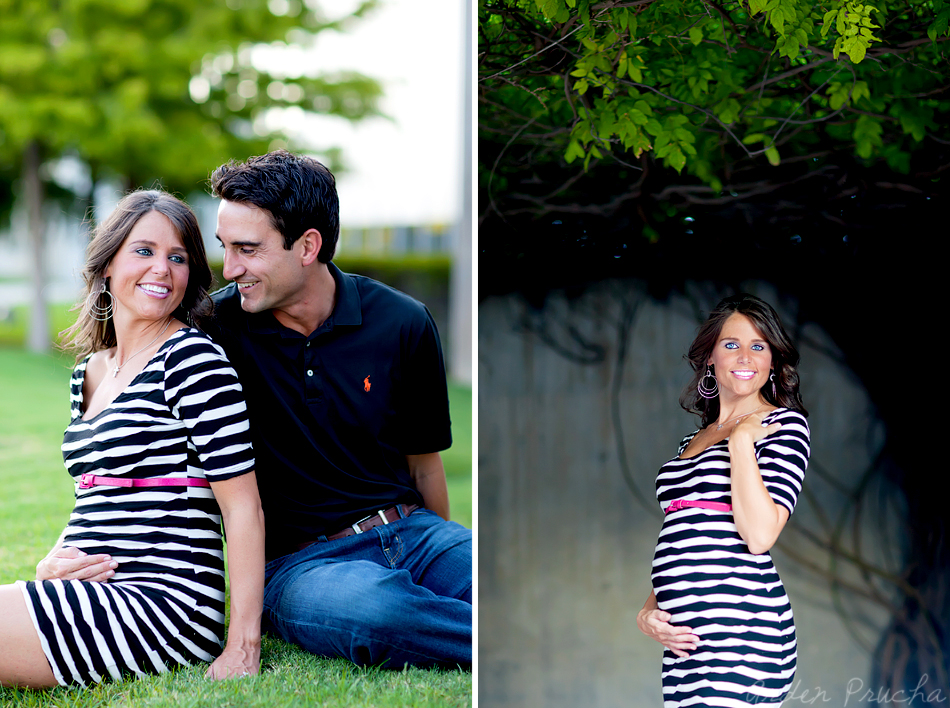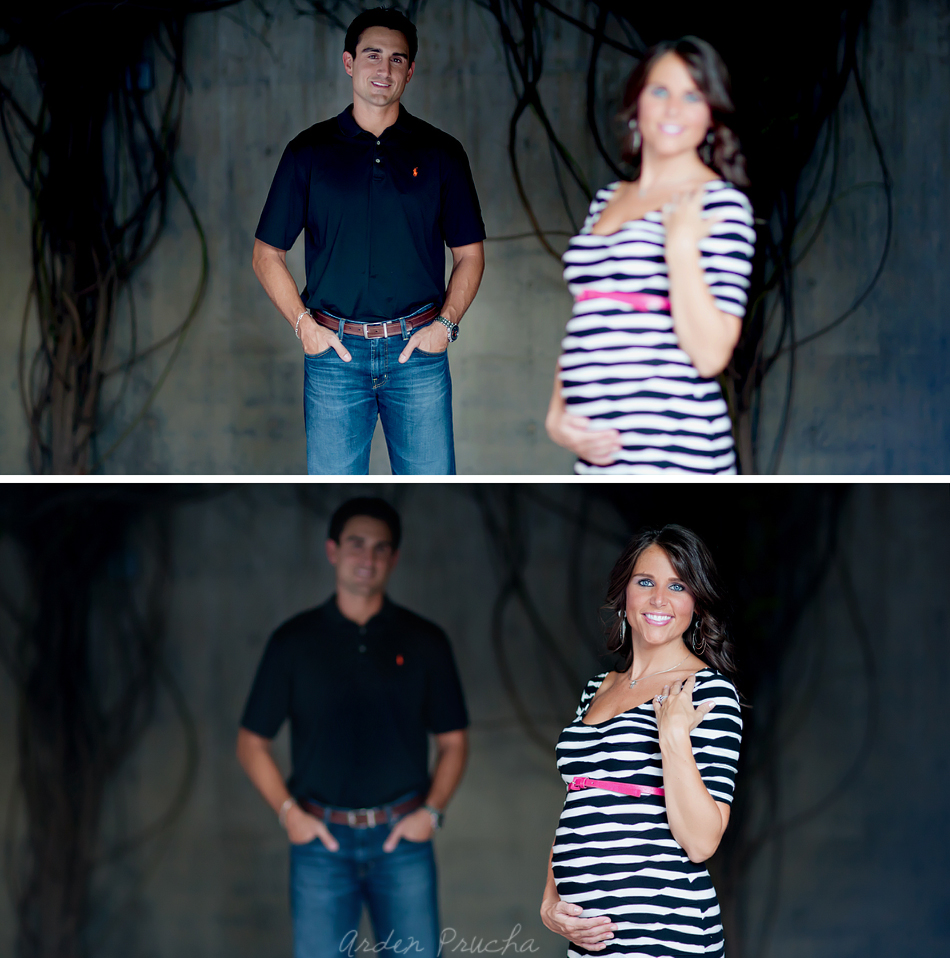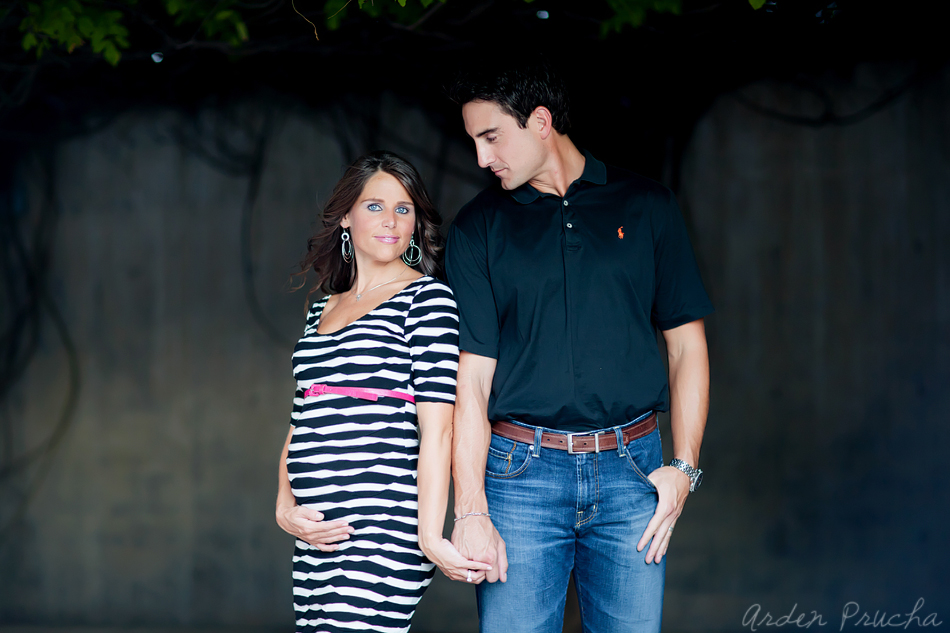 Taking a BREEther… in the heat, and still beautiful.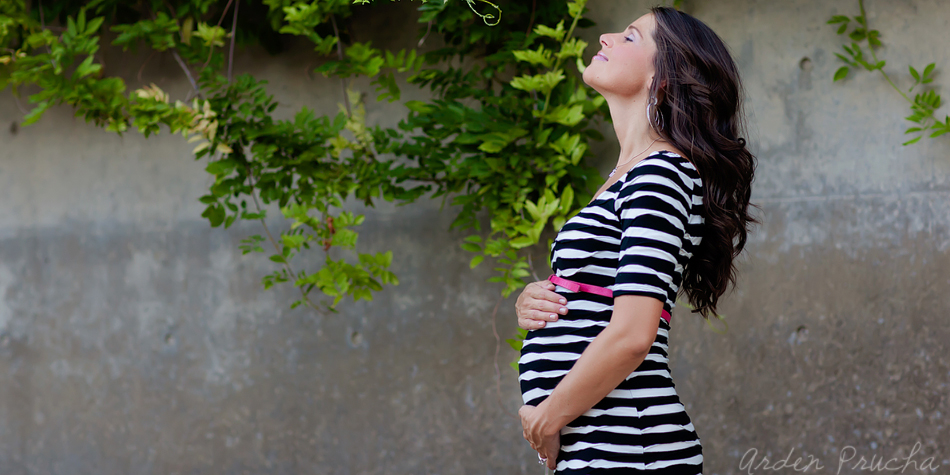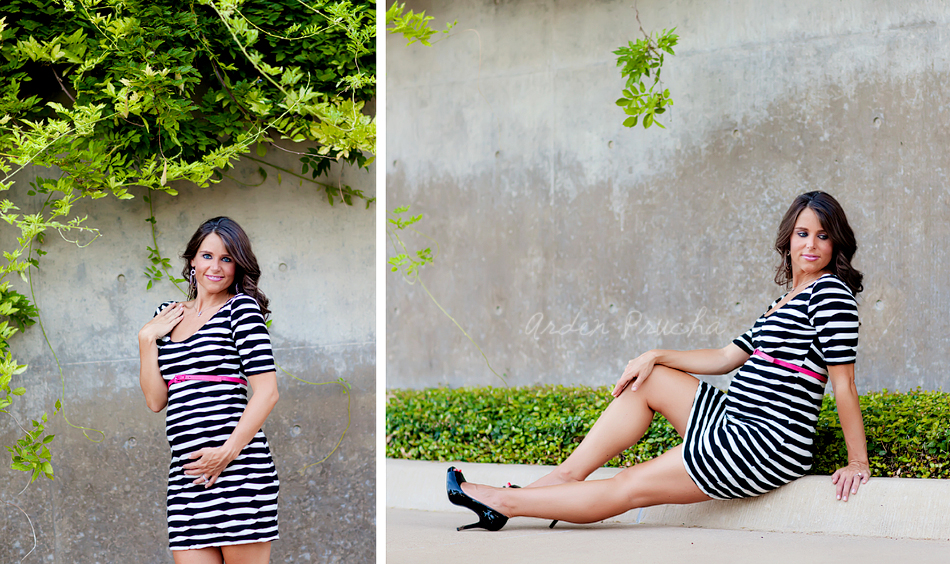 He was taking care of her.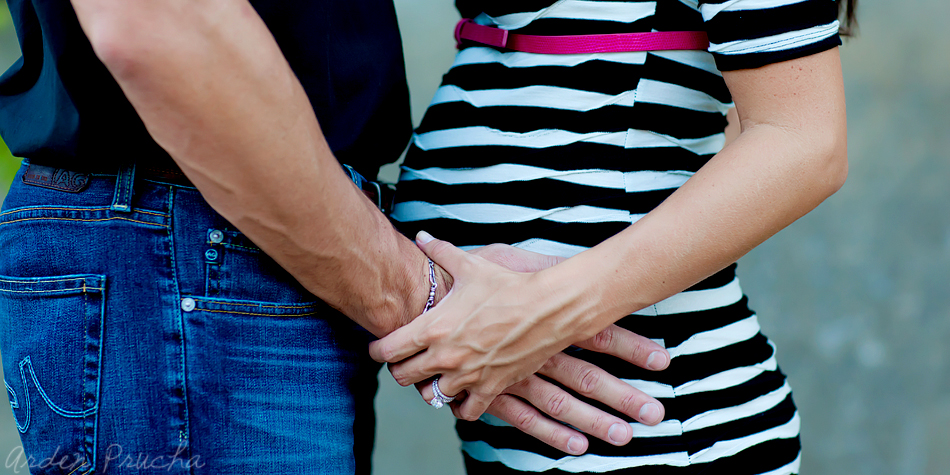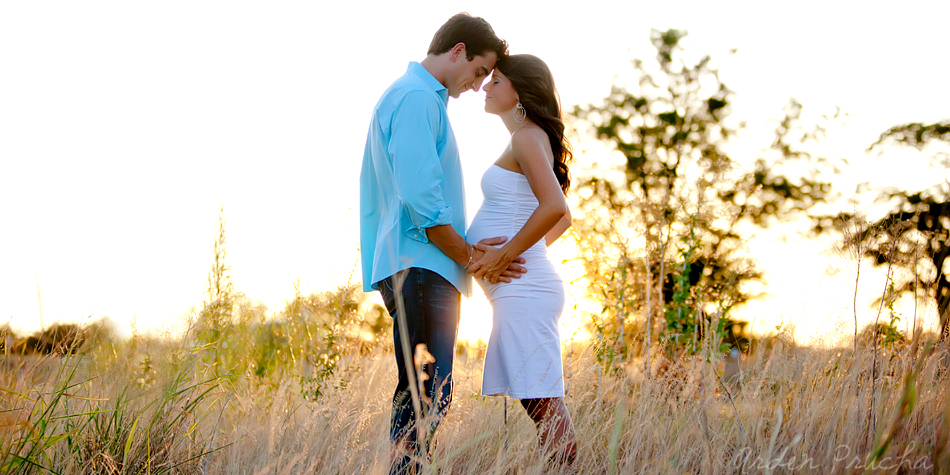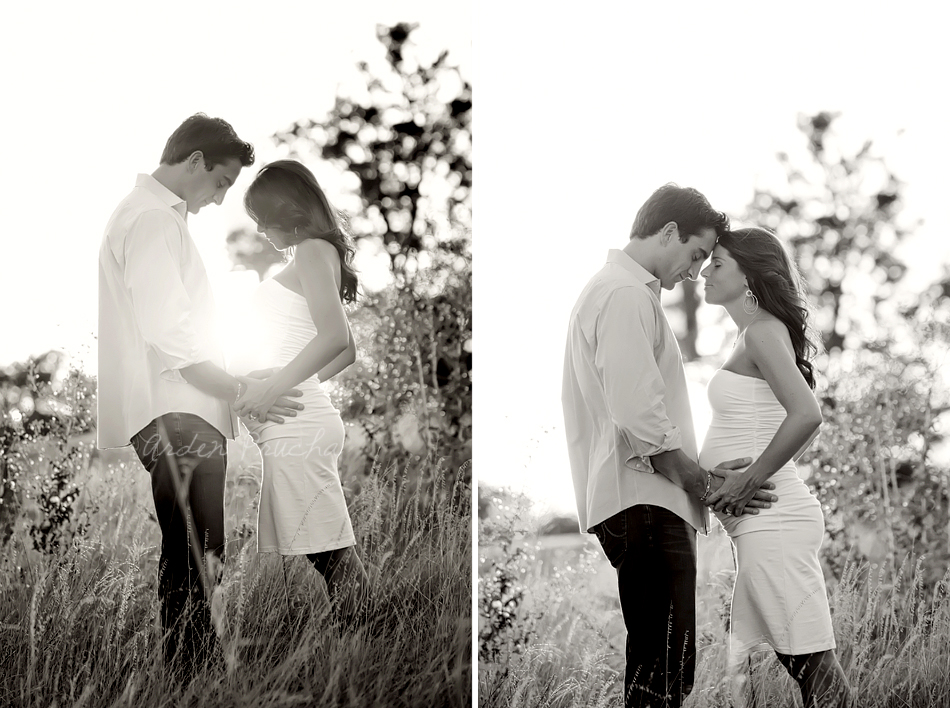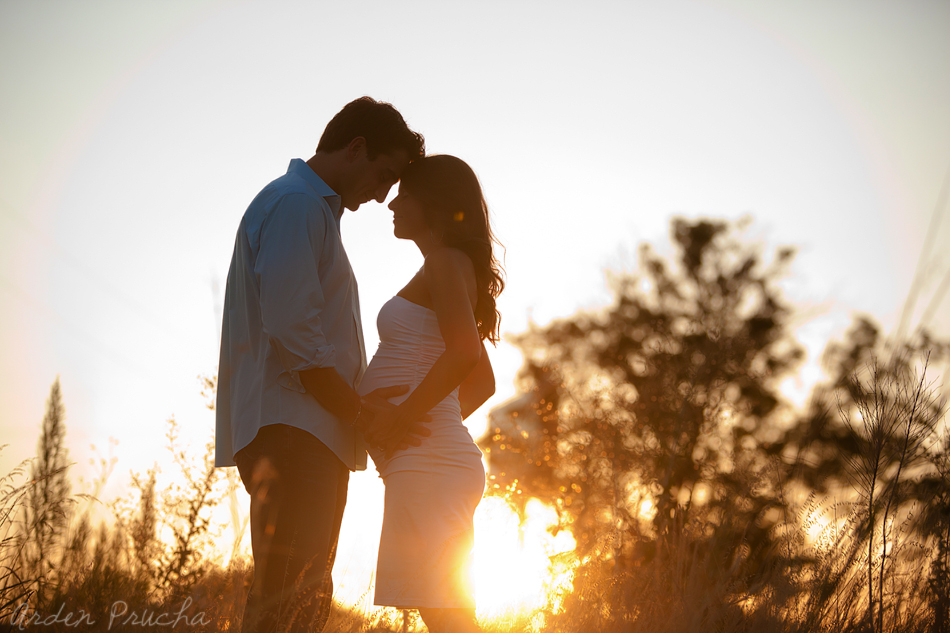 Bree… gorgeous girl, you rocked it out – that heat has nothin' on ya!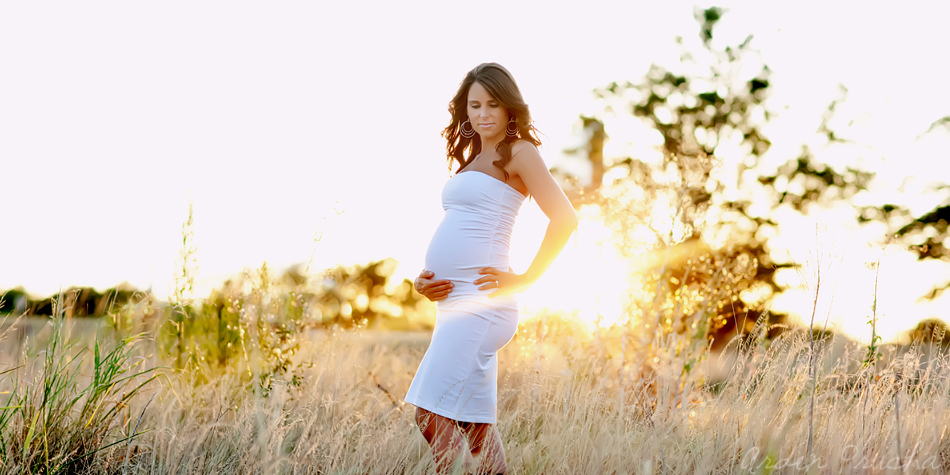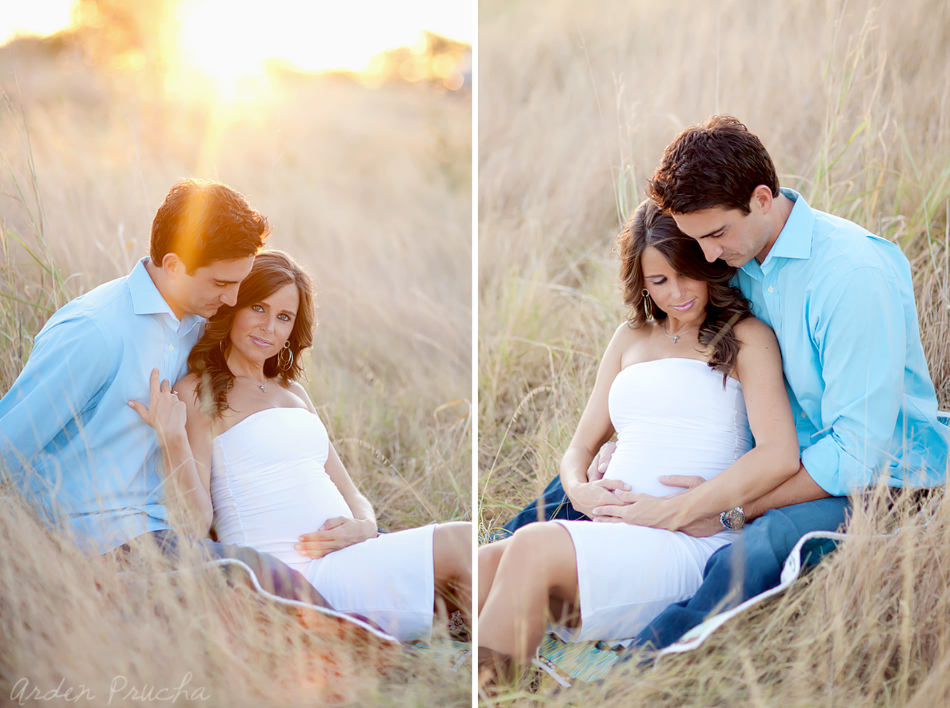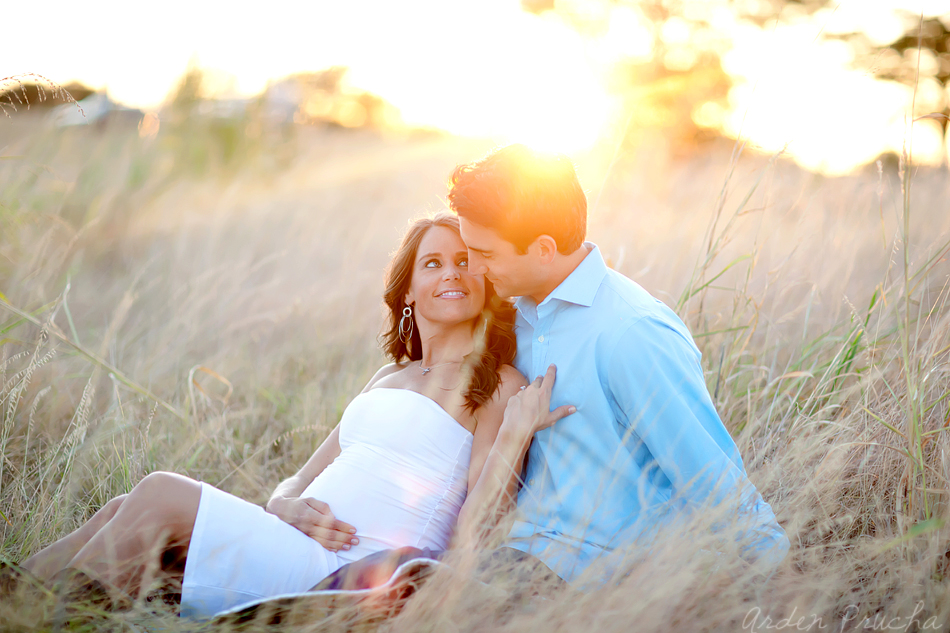 One of my favorites: