I met Becky, through my husband when he was remodeling their home.
She is a festive gal – full of life, energy and love!
After her adoring husband, Jerry, passed away she put together a dedication for him… to honor his multitude of talents and charm.
All of his friends and family were coming to celebrate his life – including his son who lives in NYC with his wife and children.
So, we put together a couple of sessions, to capture a meaningful time.
Greg and his wife had welcomed twins just six months prior to this dedication.
We focused on getting some beautiful photos of these two, with their loved ones!
I love these images, because they are real life.
Babies pulling hair, chewing on anything in reach and looking at anything, but the camera!
They are perfect, bubbly, beautiful and fun!
Please please enjoy these two adorable babes, along with their gorgeous and loving family!
(Special 'THANK YOU' to Heather Essian who allowed us to utilize her studio space for these babes in this summer heat!)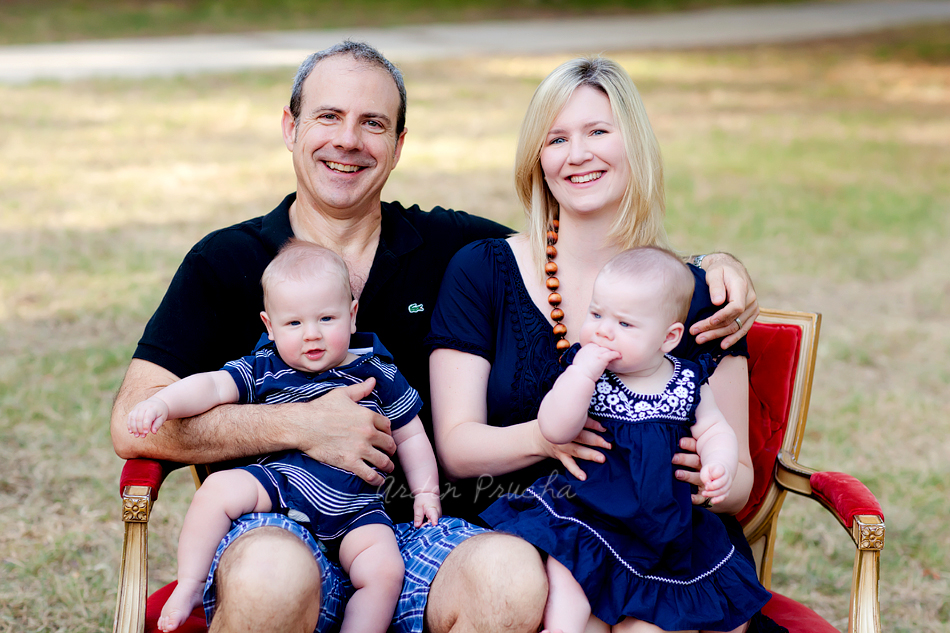 Here are the little heart melters:
Lucy + Jack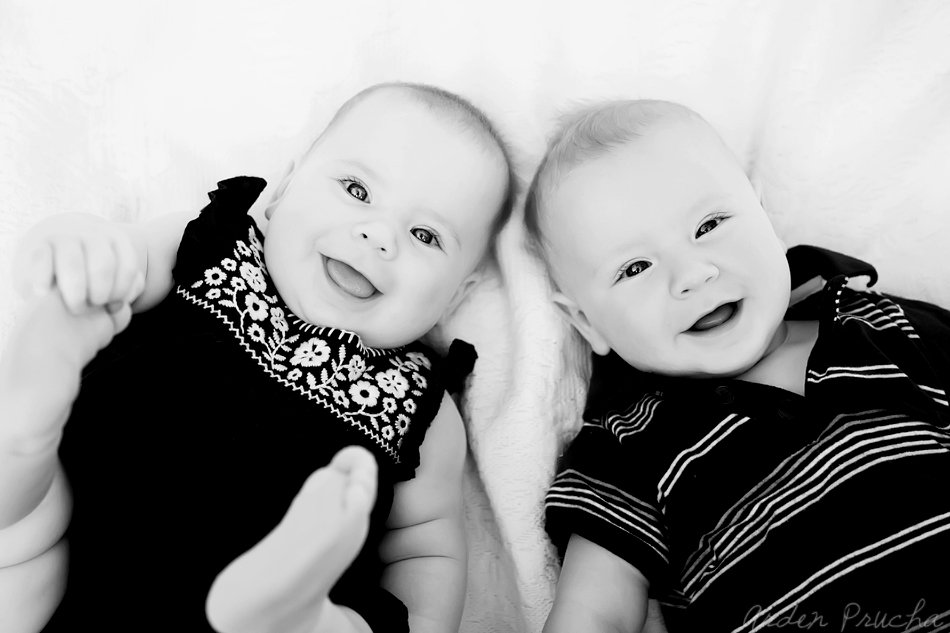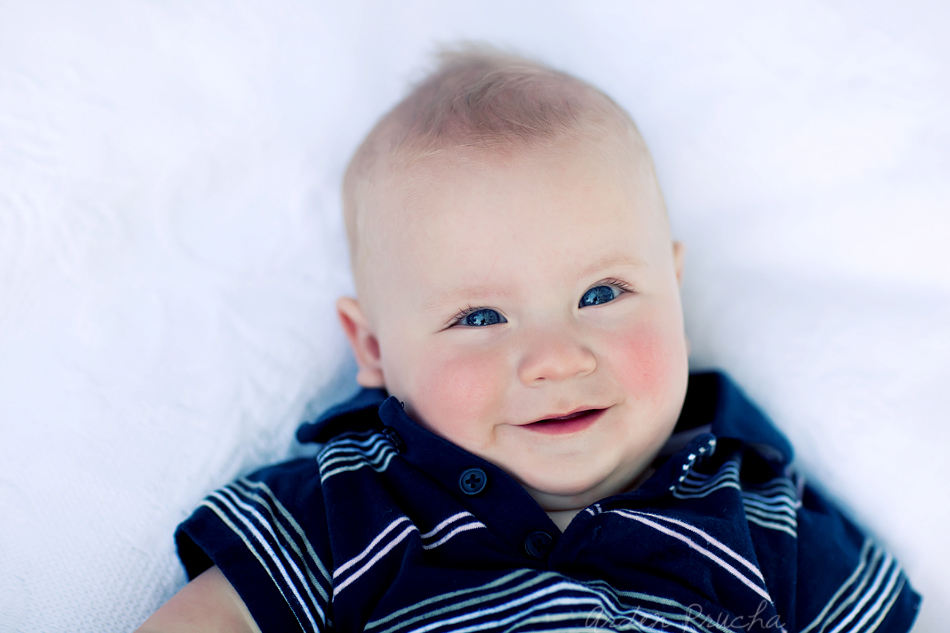 Her eyes are absolutely stunning!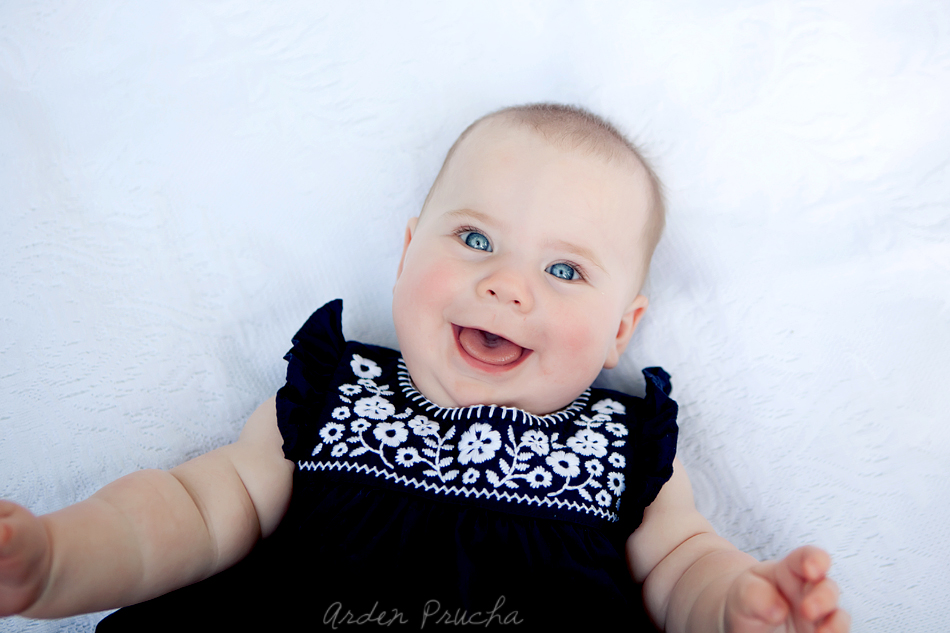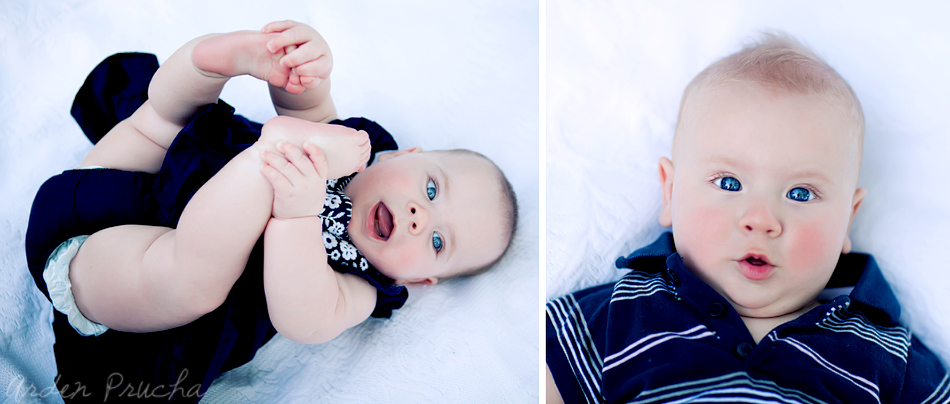 Some of the grandparents!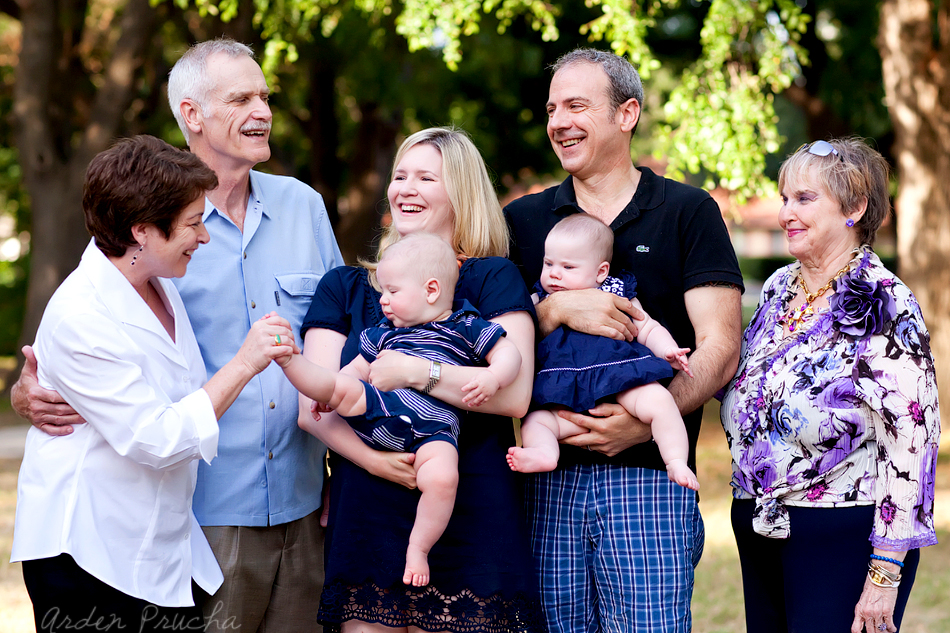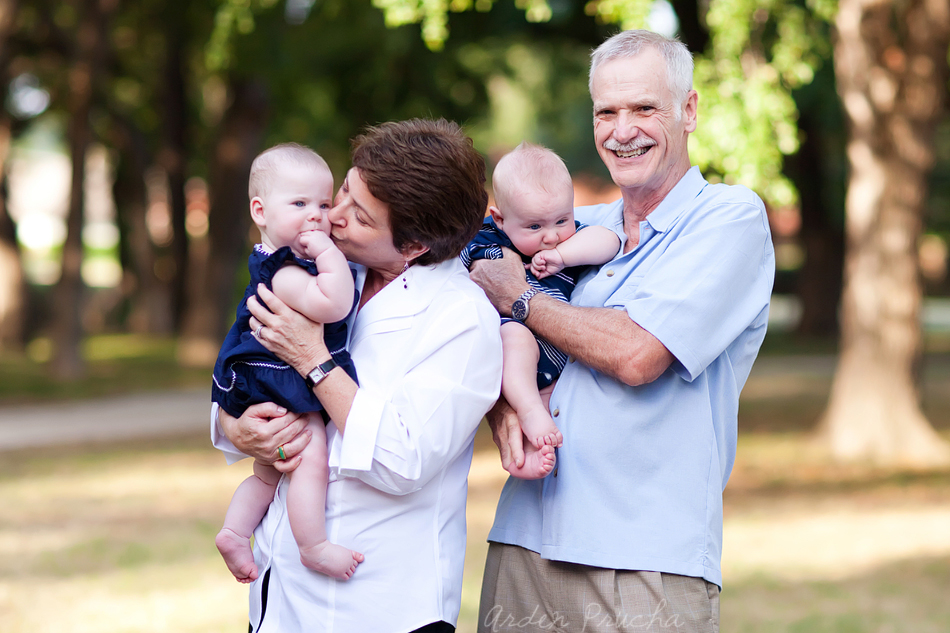 Meet Becky (on the left)!!!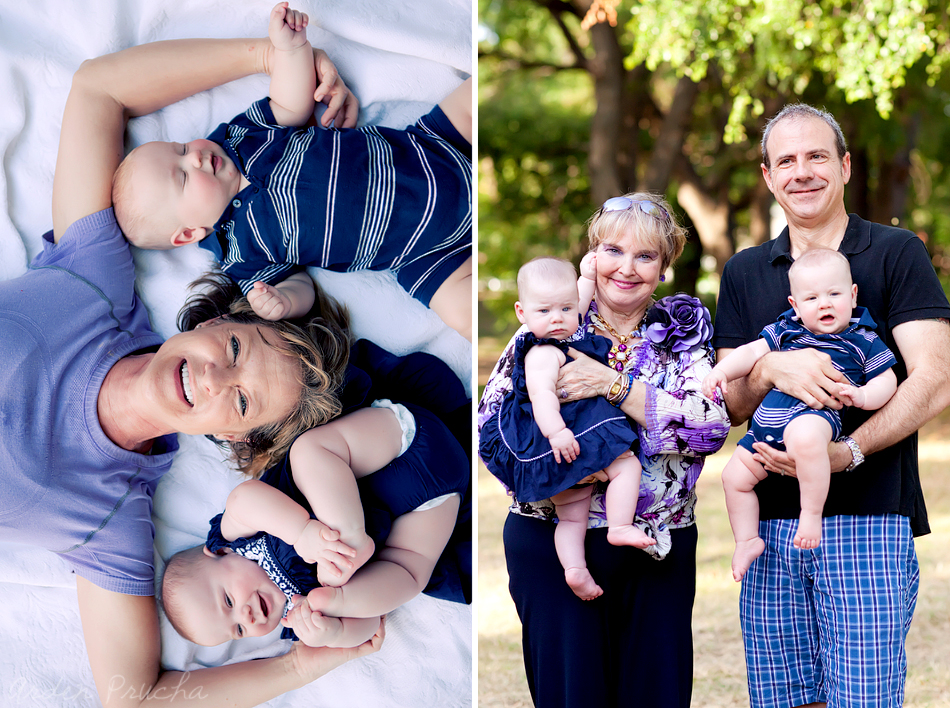 These sweet babes crashed, typical twins – the same poses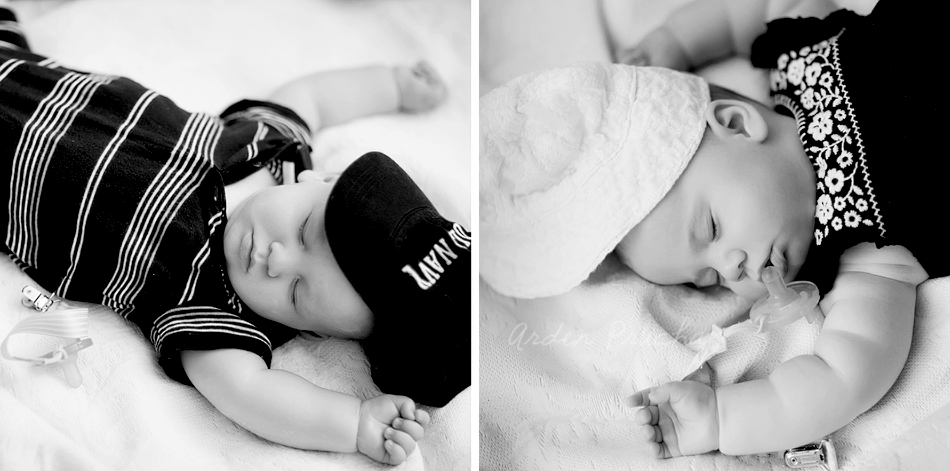 Beautiful Mom and Dad!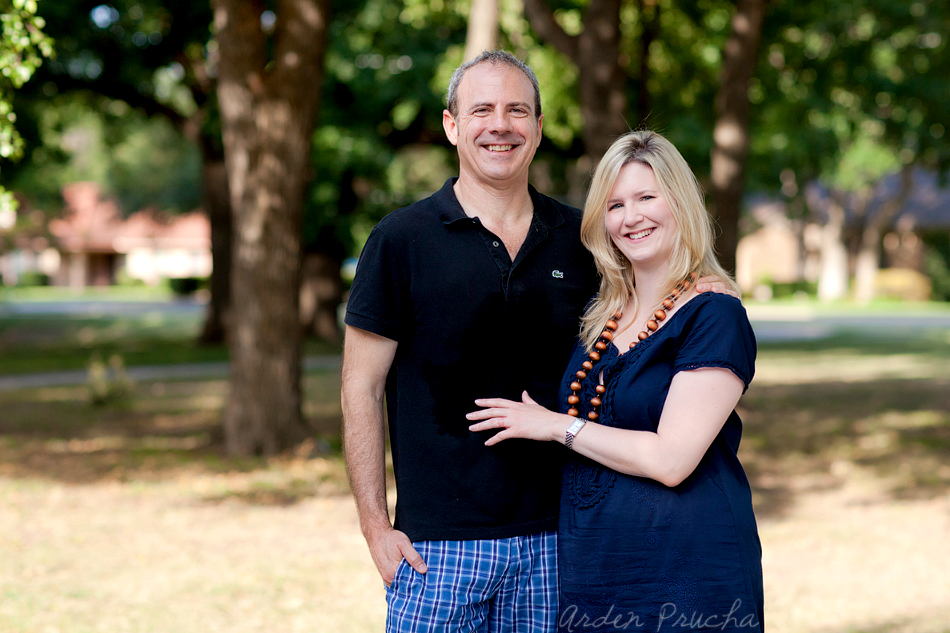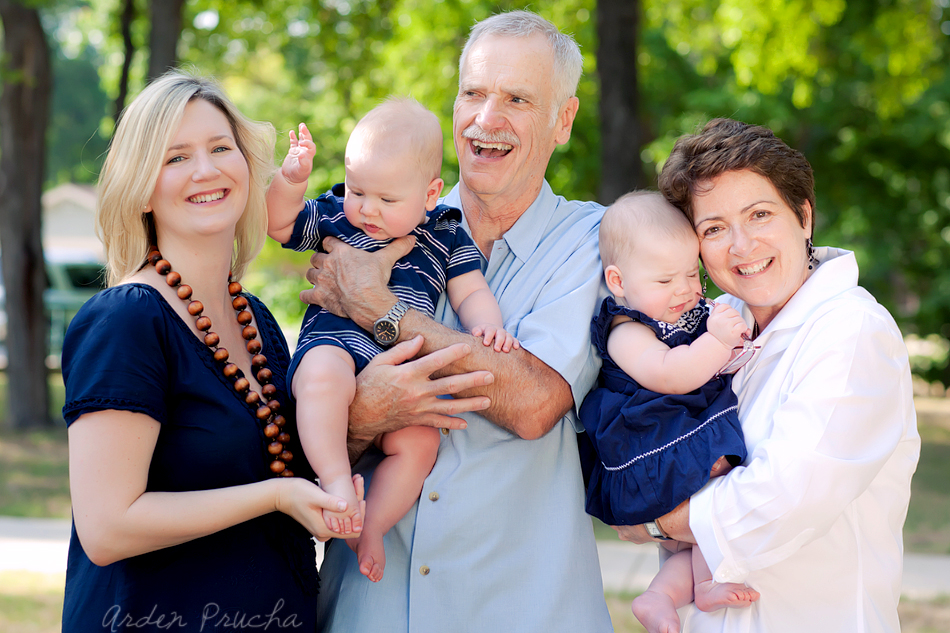 A proud grandfather!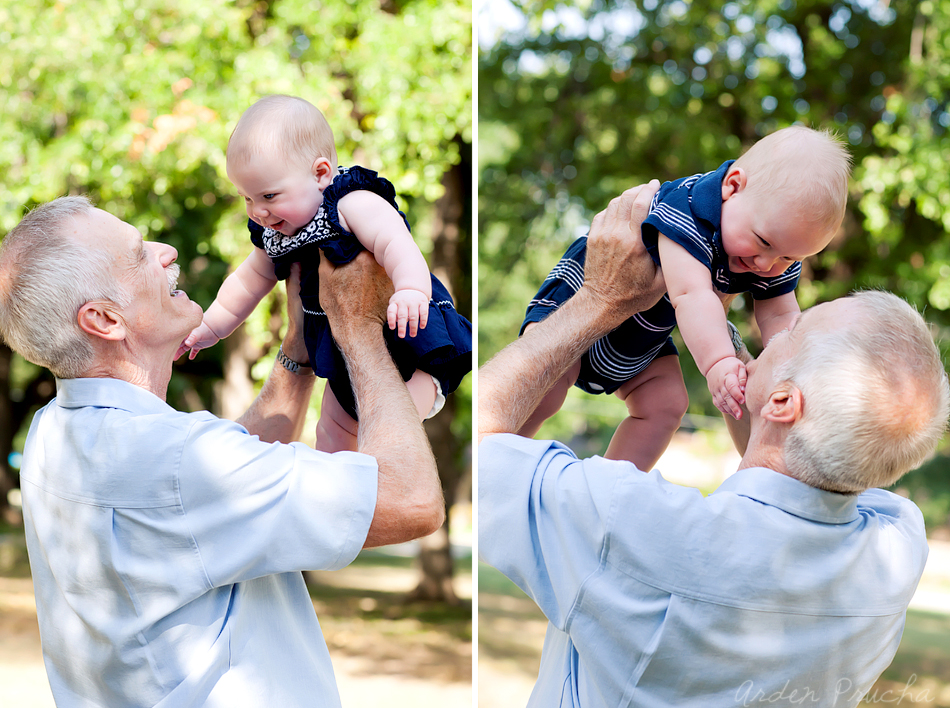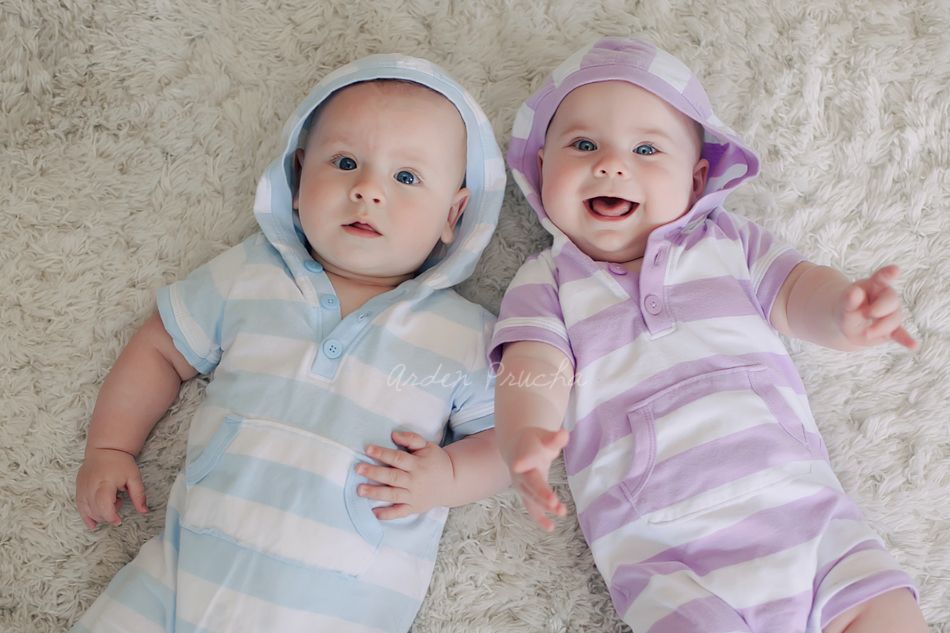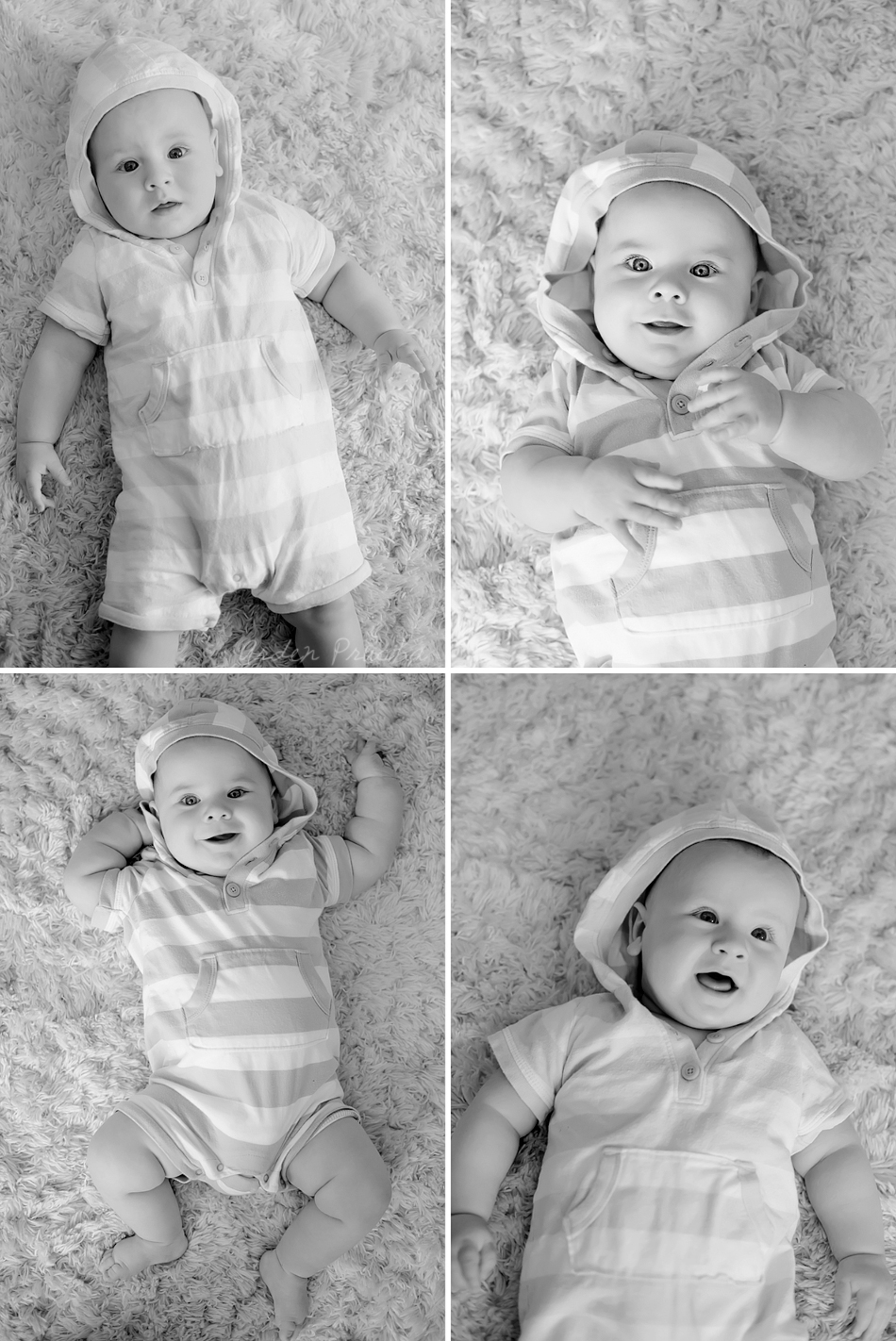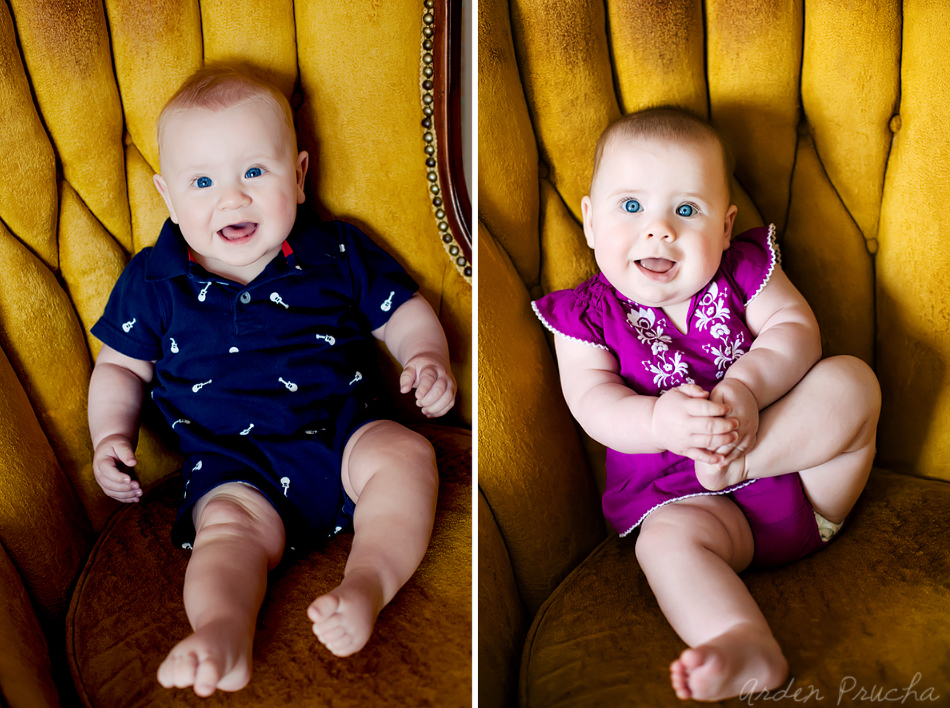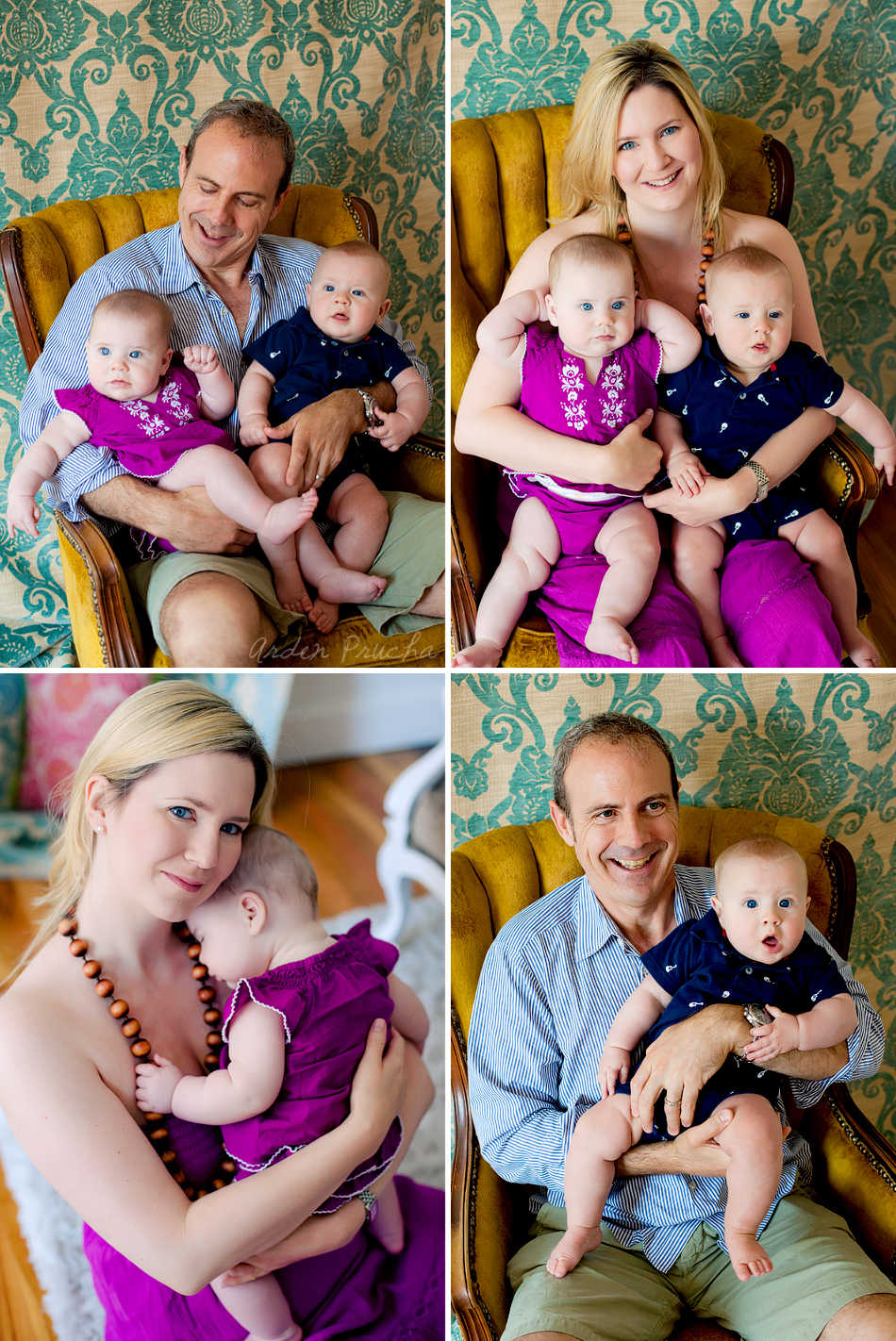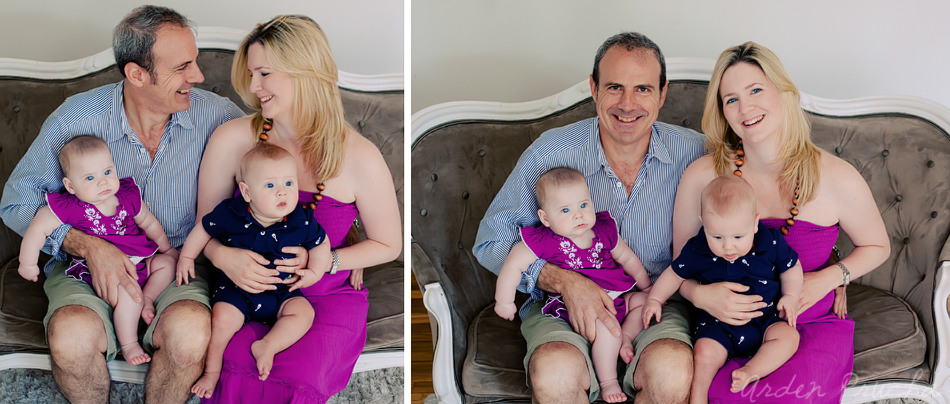 The sweetest moment – time to nap Mommy!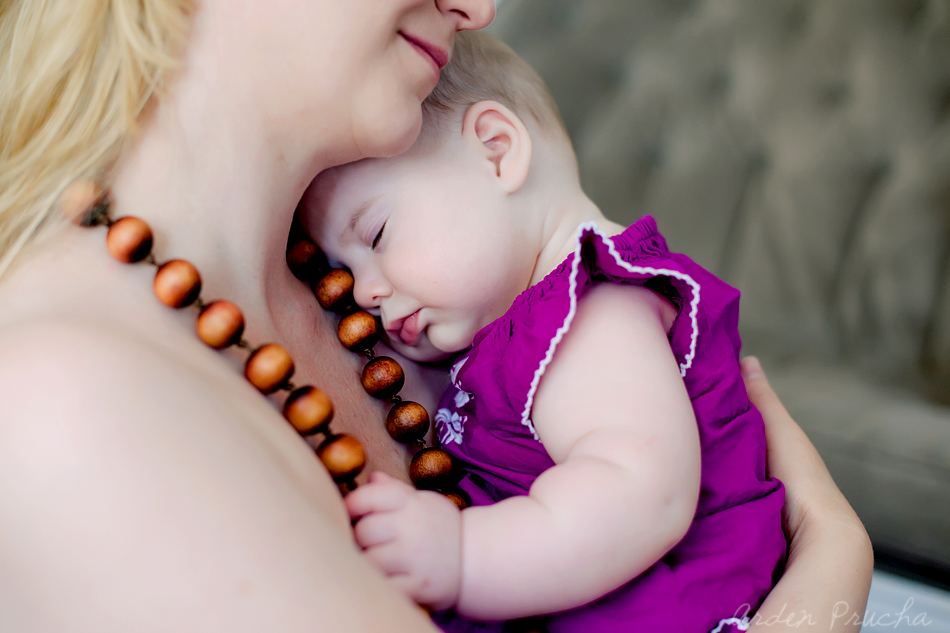 Jack was ready to play…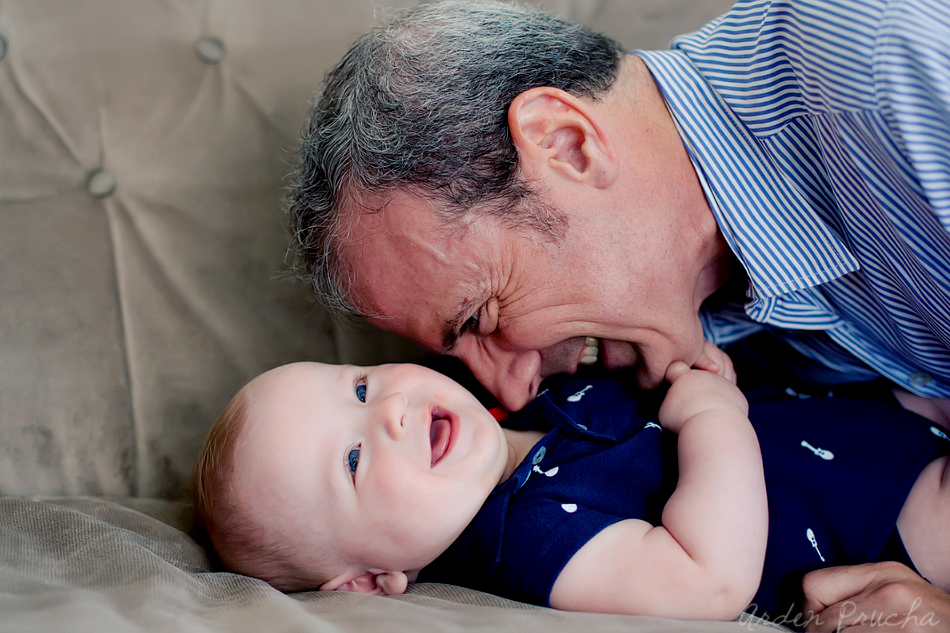 Lucy, loves her feet… nom nom nom.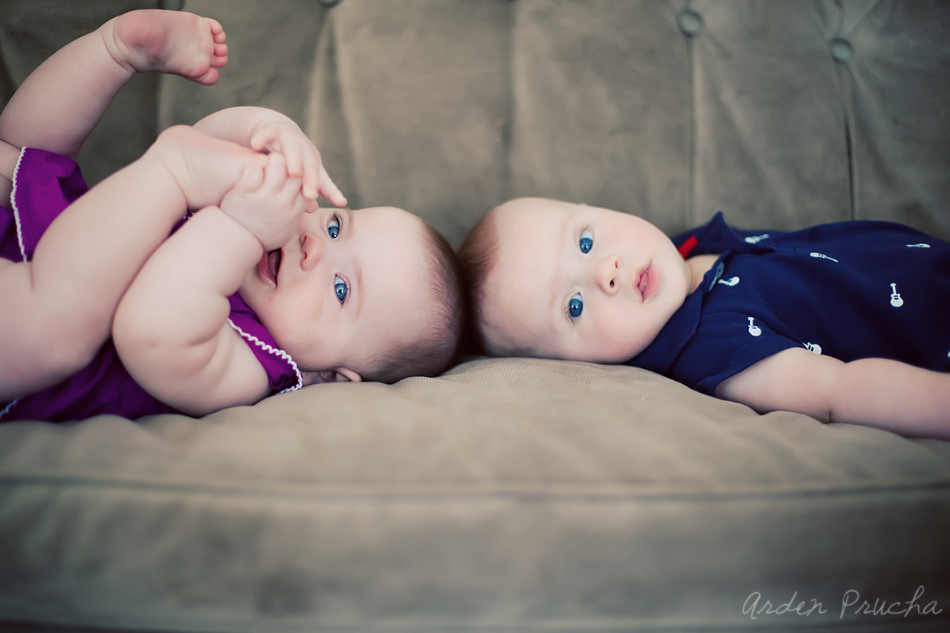 Beautiful, strong and lovely: Becky