I was thrilled when I met Joey and Chelsea to chat about their wedding.
They live up northing in Washington and I happened to work with Chelsea's mom a few years ago.
I am so thankful that her mom kept up with my work and me… and passed along my info!
I just loved them – so happy and cool.
Chelsea and Joey are super cute.  They are both very laid back, funny, loving and beautiful.
My favorite part of their day, was that we had SO much time for photos… and we took advantage!
You'll see… there are a lot of images below.

We did a 'first look' which always allows for extra amazing images.
What's a better way to spend all the time before the ceremony – than with your mate!?
It was super windy and Chelsea handled it with ease, never worrying about her hair… or anything else.
She was such a rockstar bride!
Chels (my pet name) and Joey… thank you soooo much for allowing me to capture this BIG event in your life.
May you be showered with blessings and always lift up one another – through good times and bad.
.love.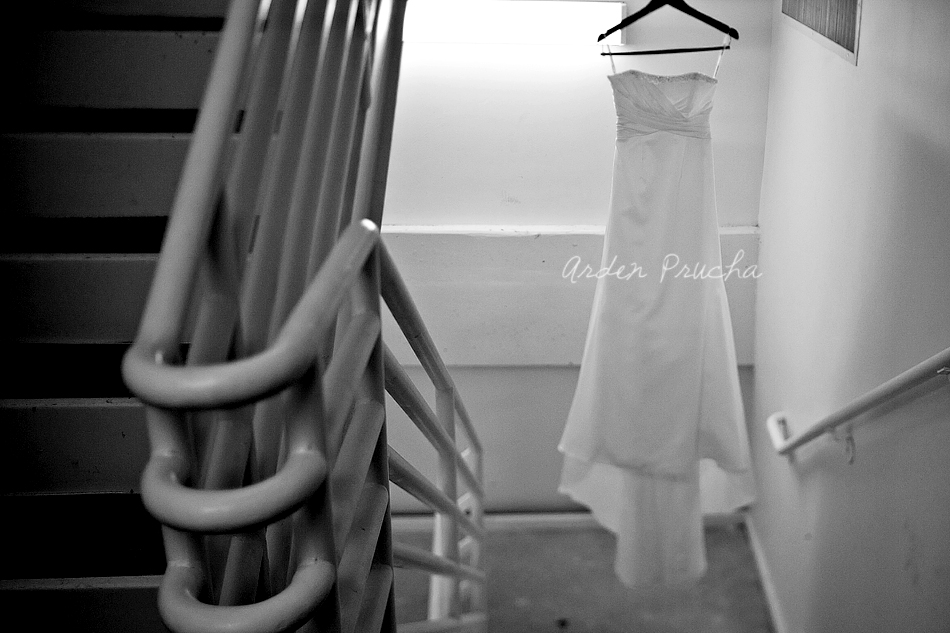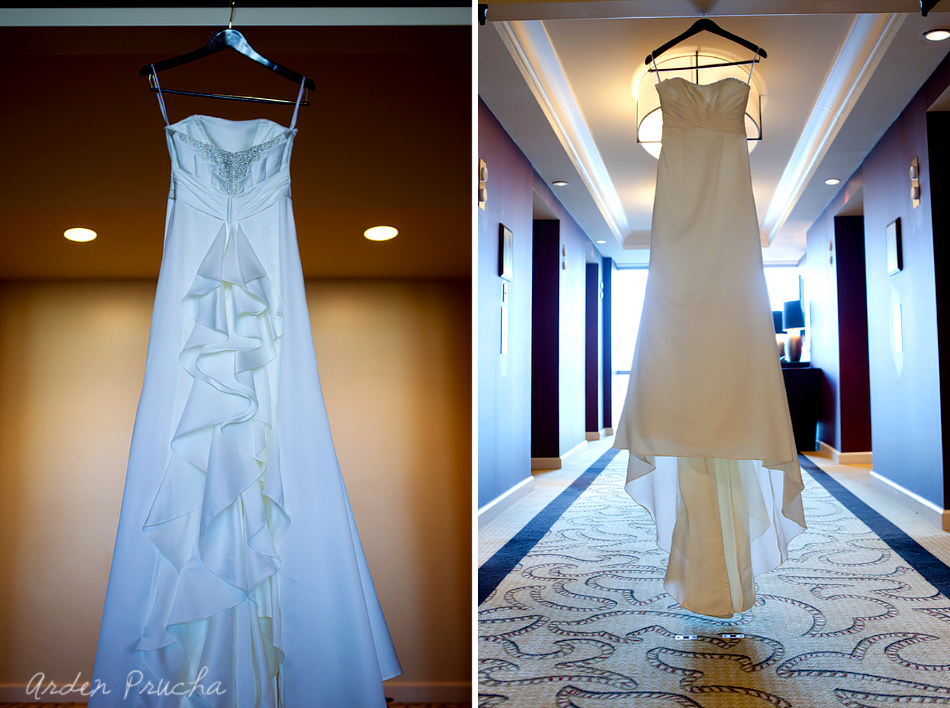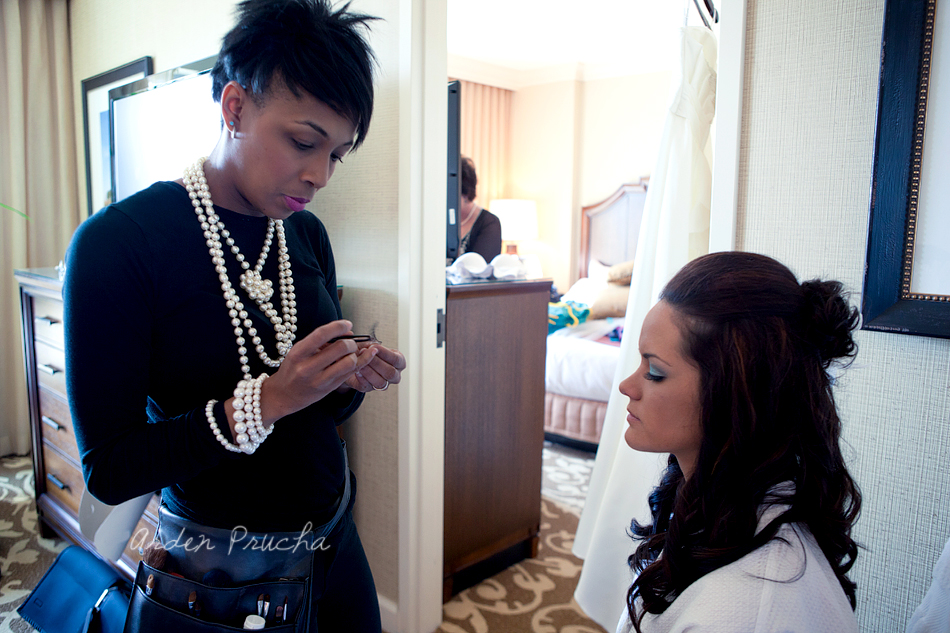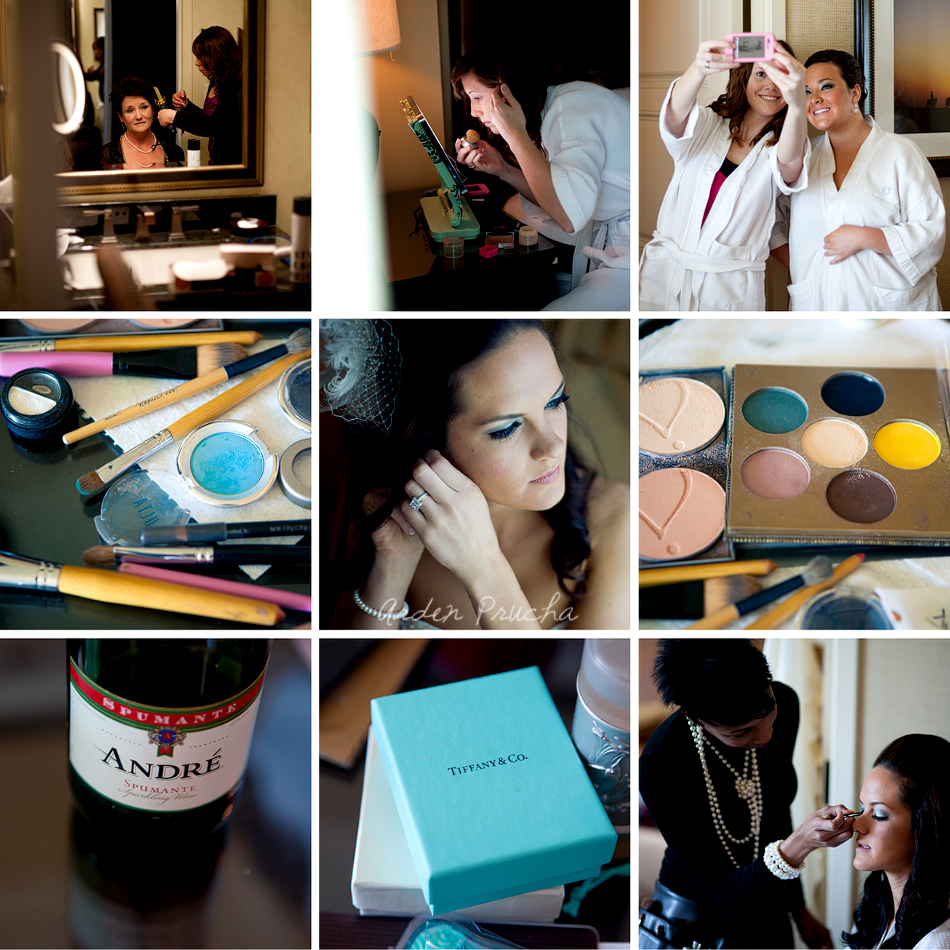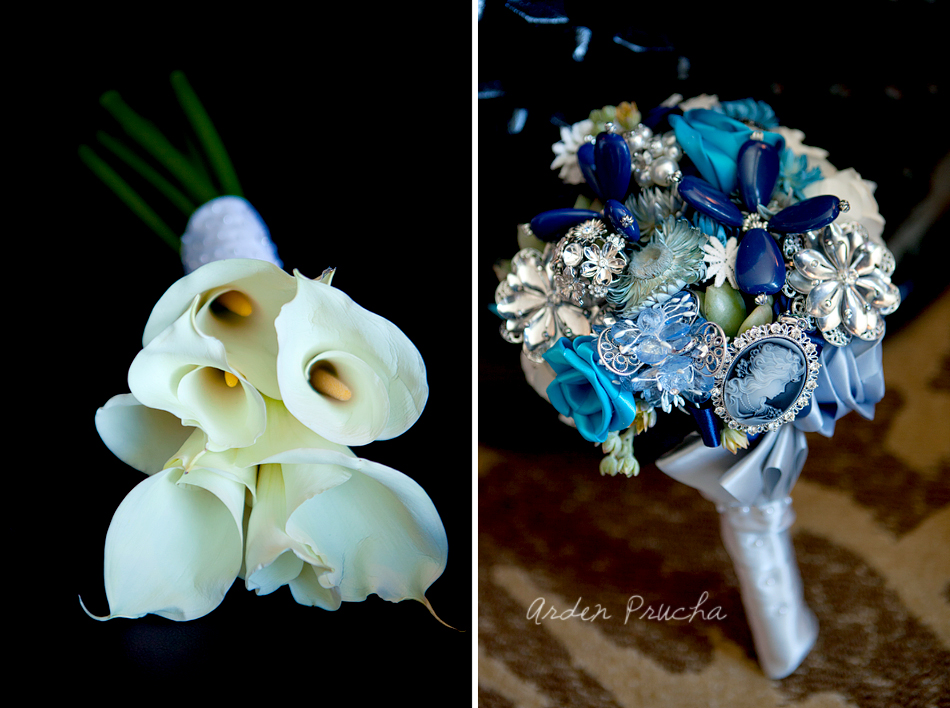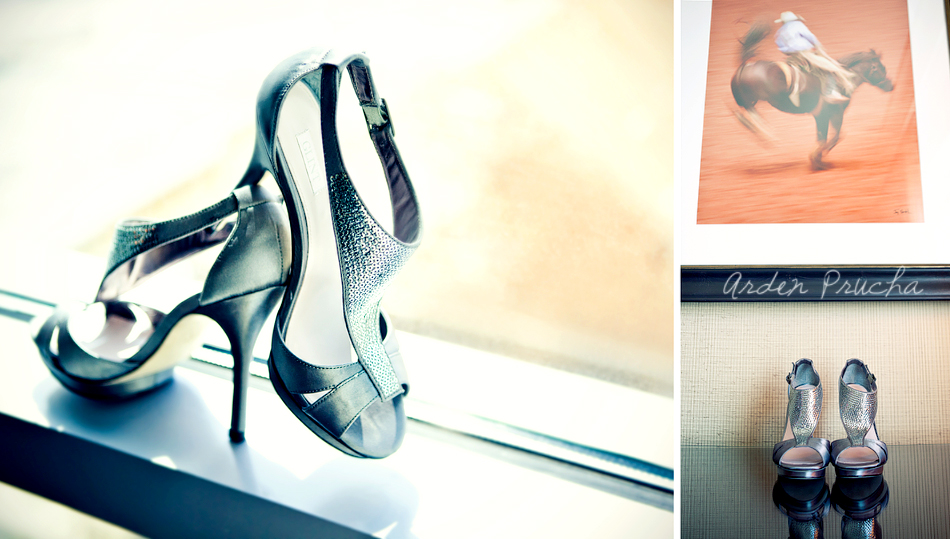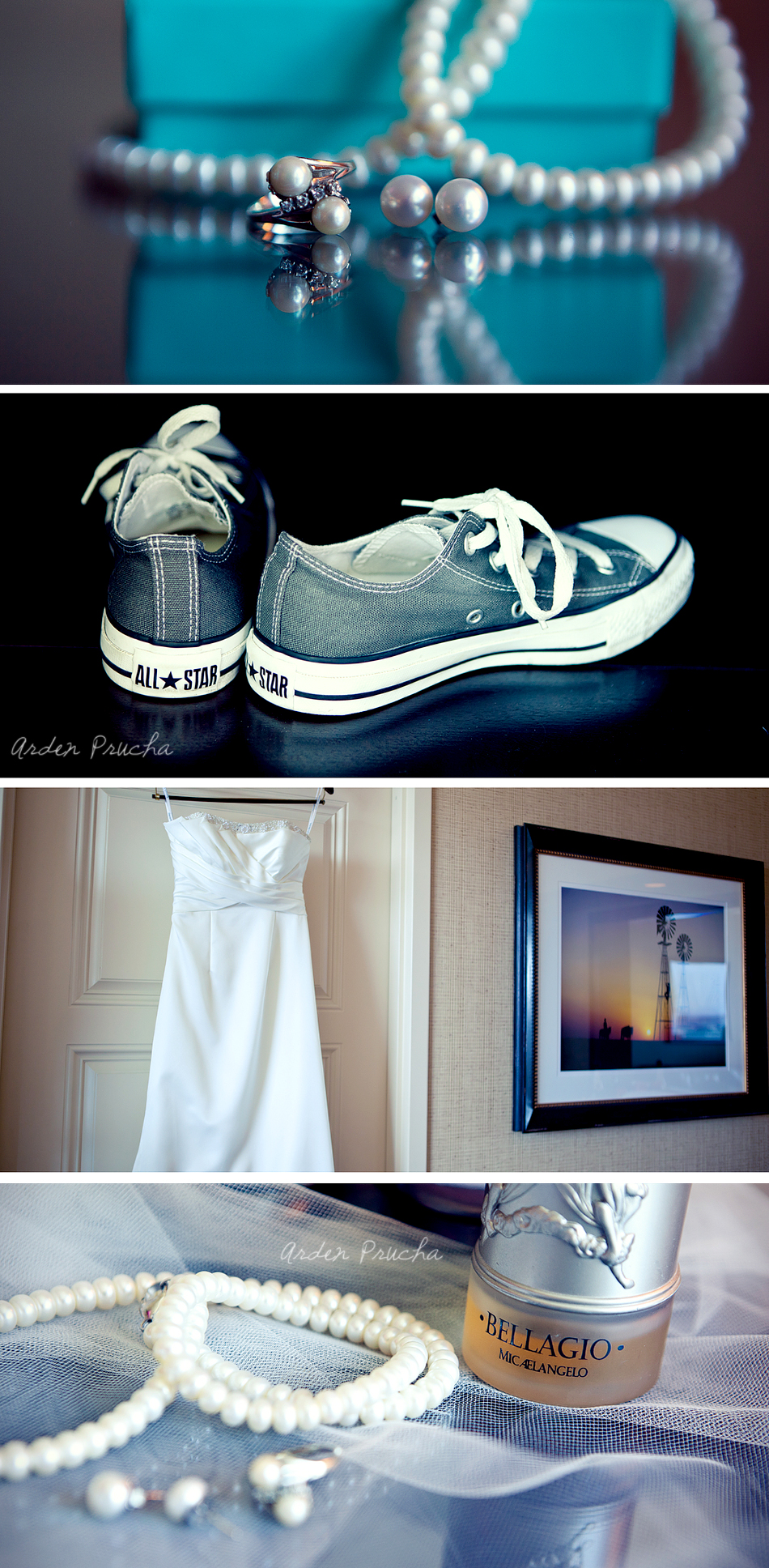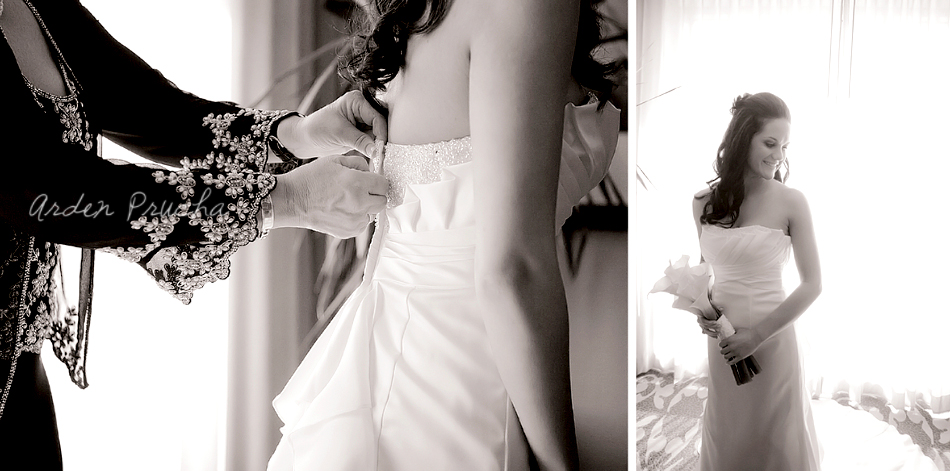 (second shooter images!  Great job Elisabeth.)

Some time with JDog…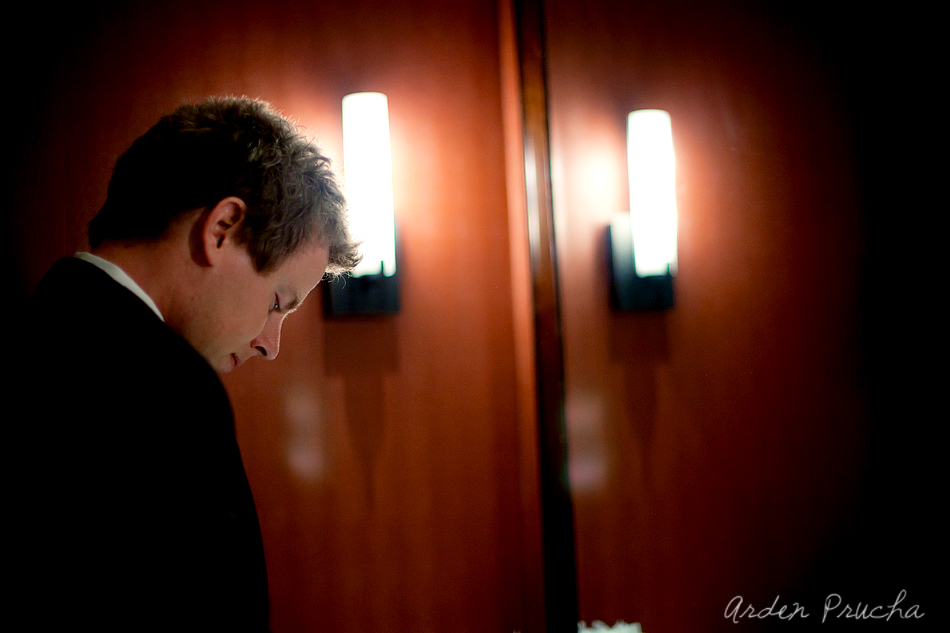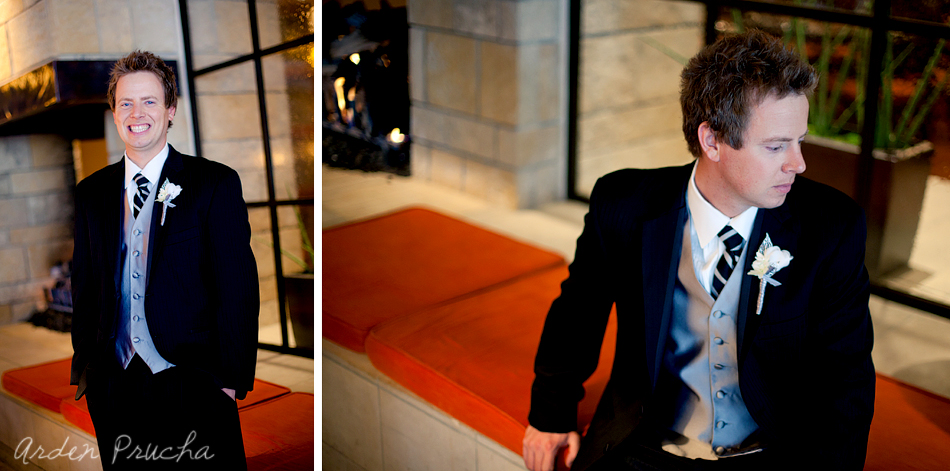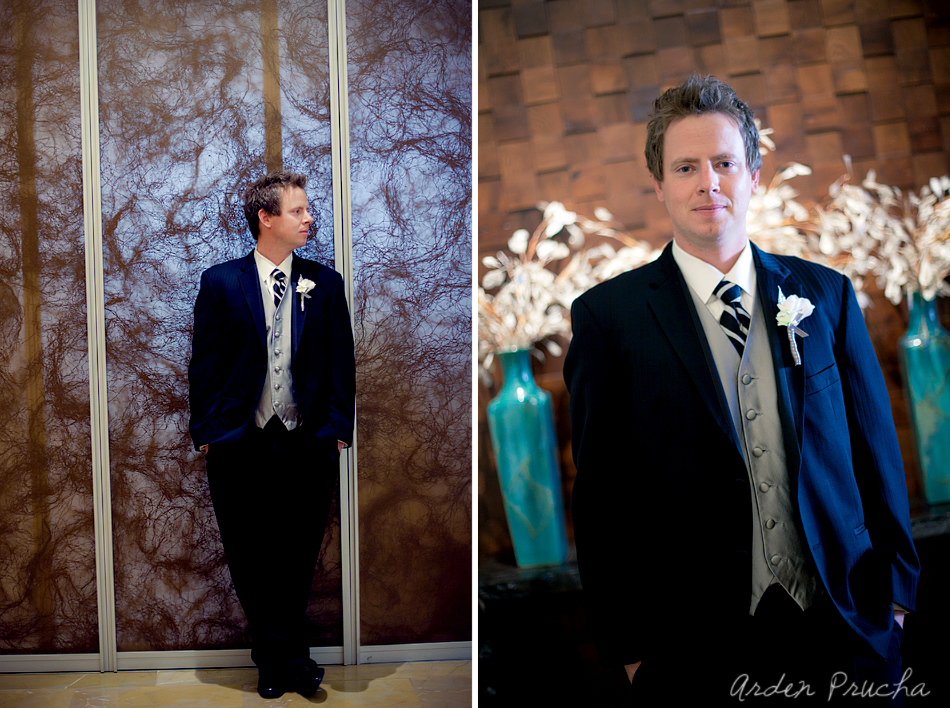 I loooooove first looks and this has the PERFECT city feel… Fort Worth even has CABS!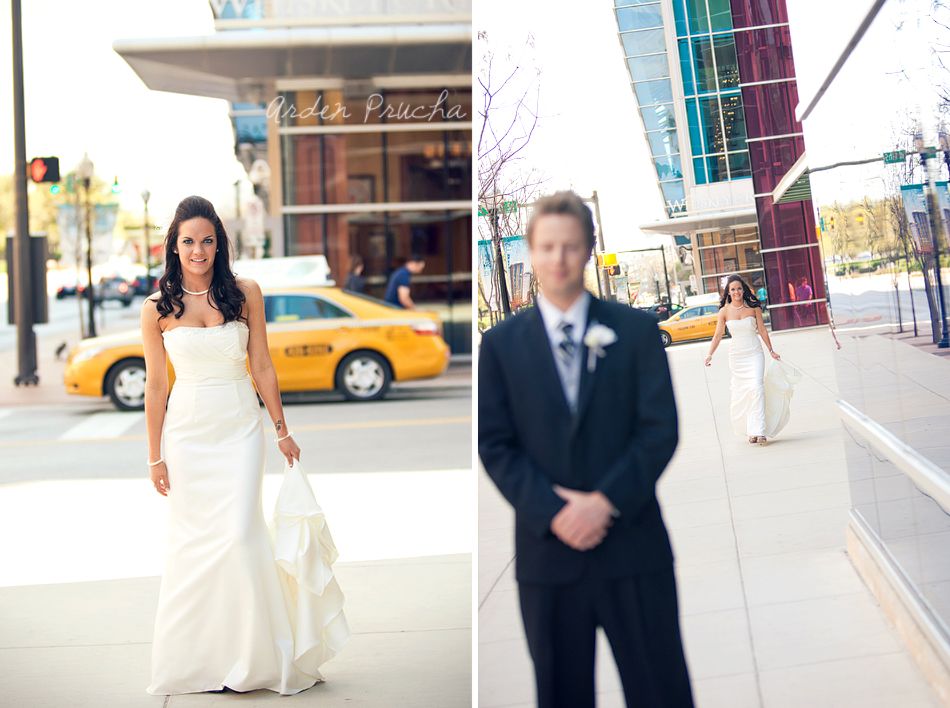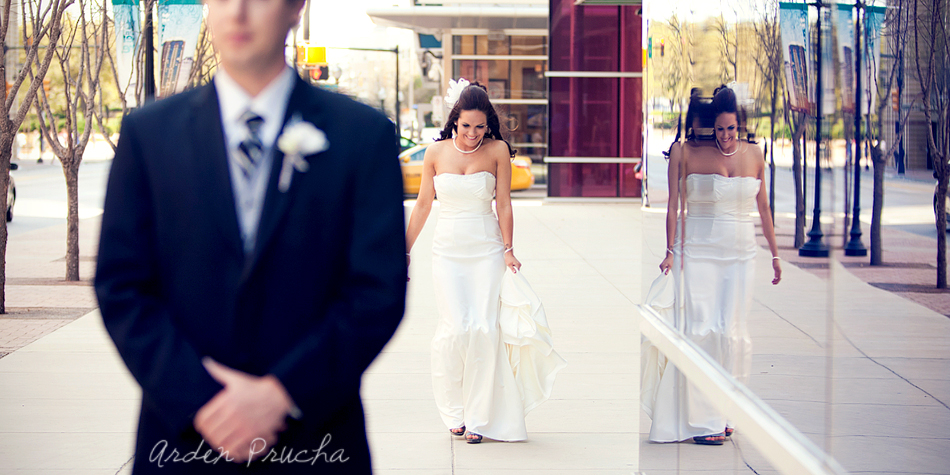 He is checking out his beautiful bride, love.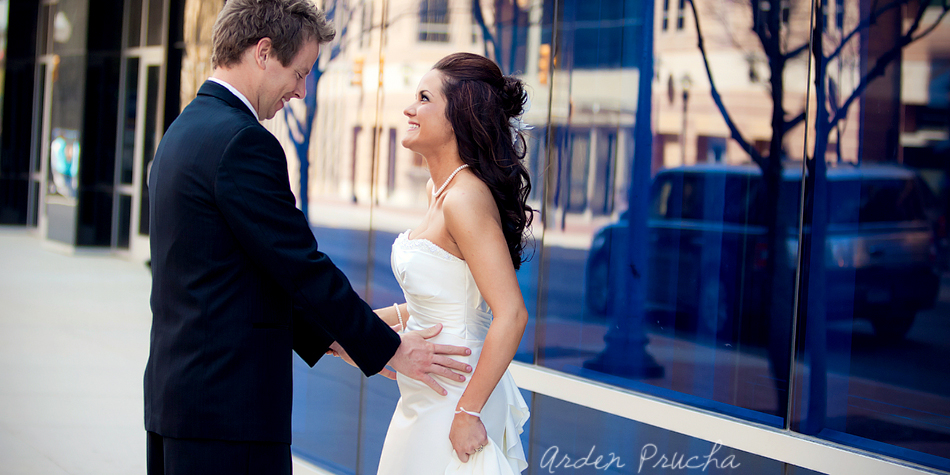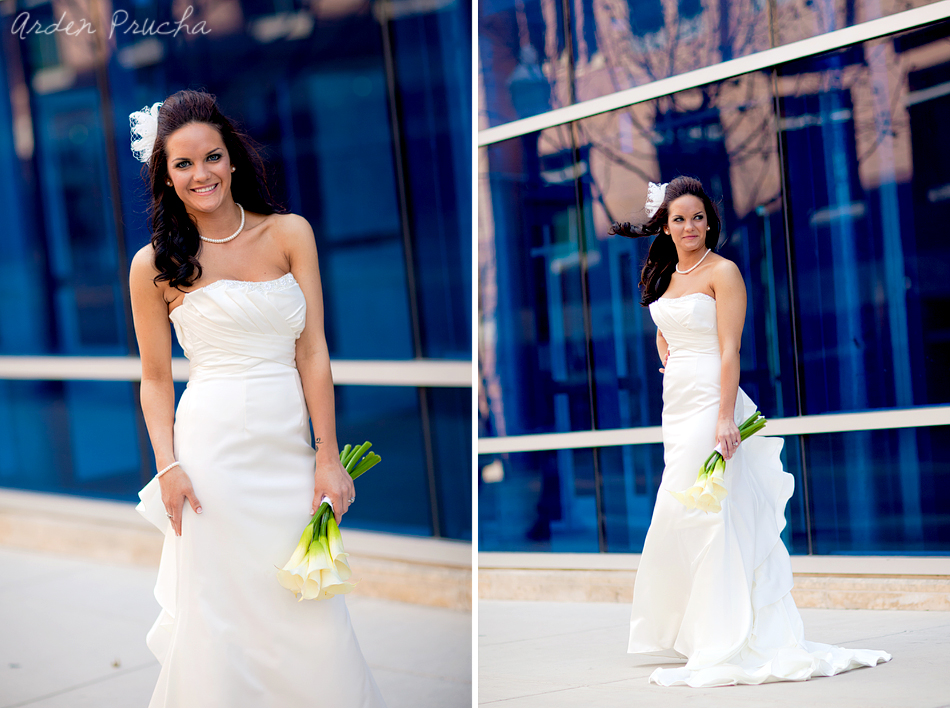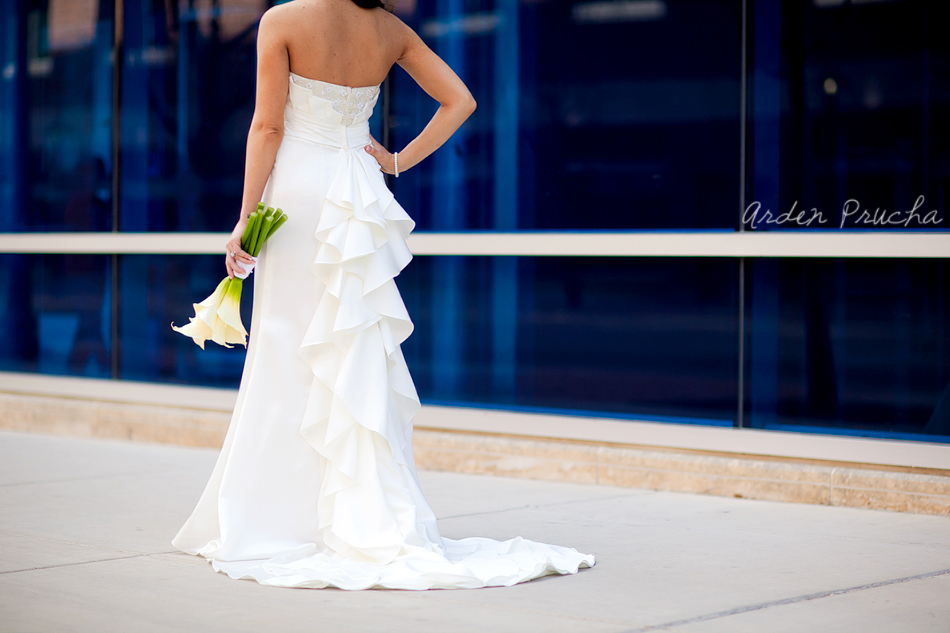 You are so Hottie McTottie!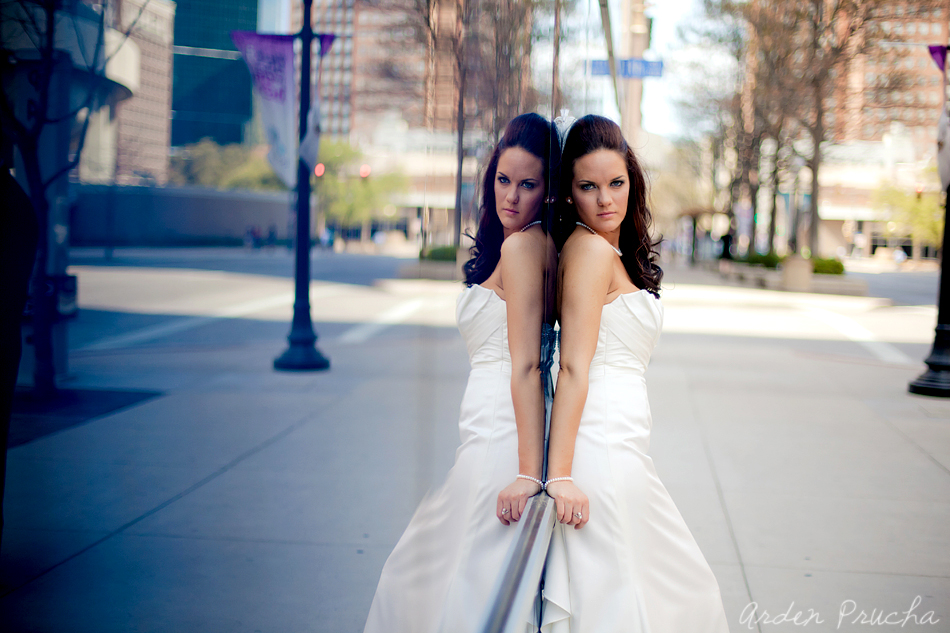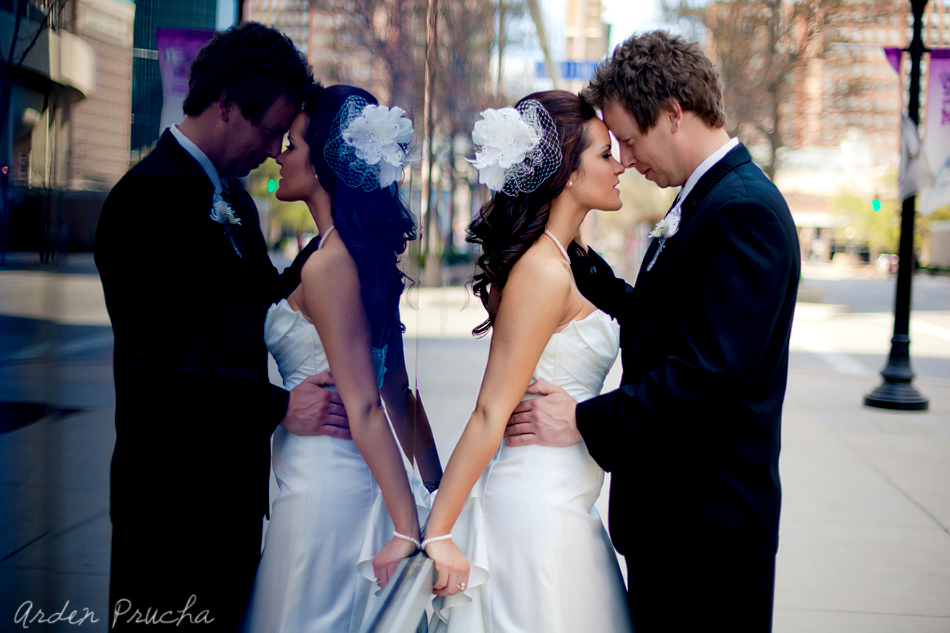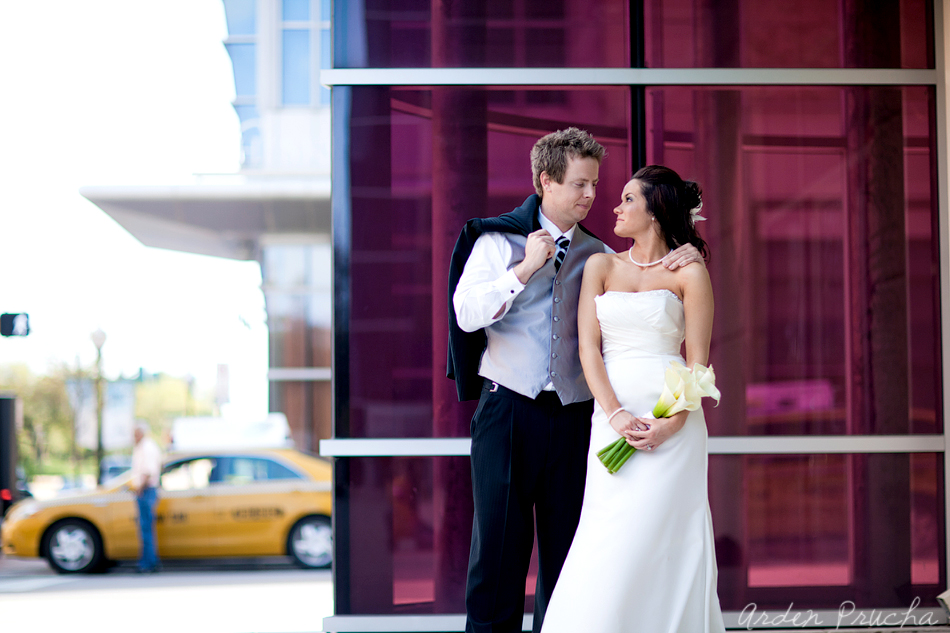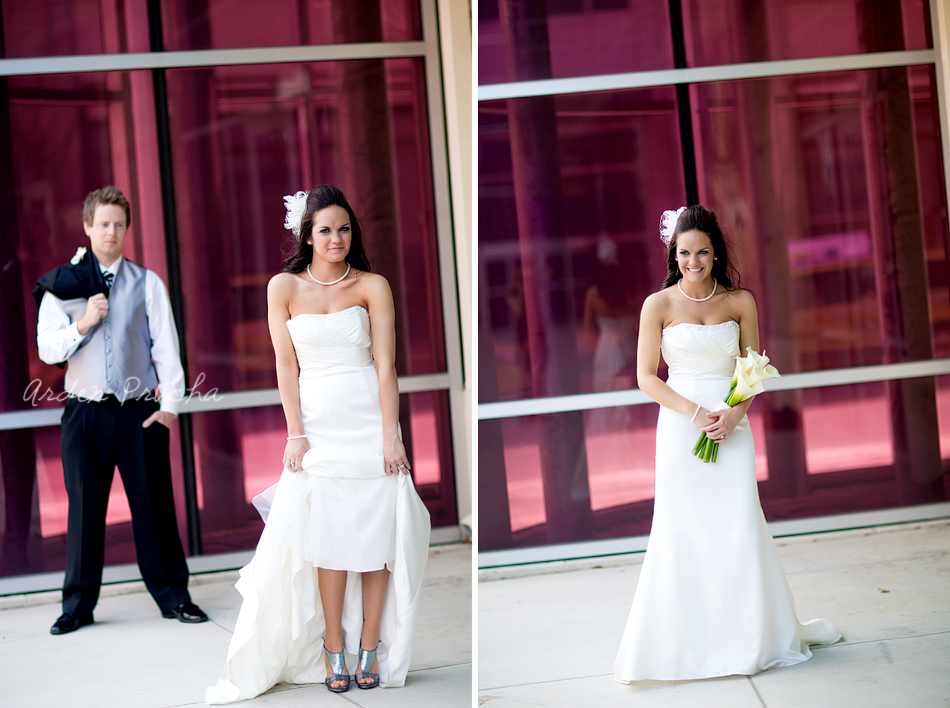 You are just too gorgeous my friend…. lovely lady!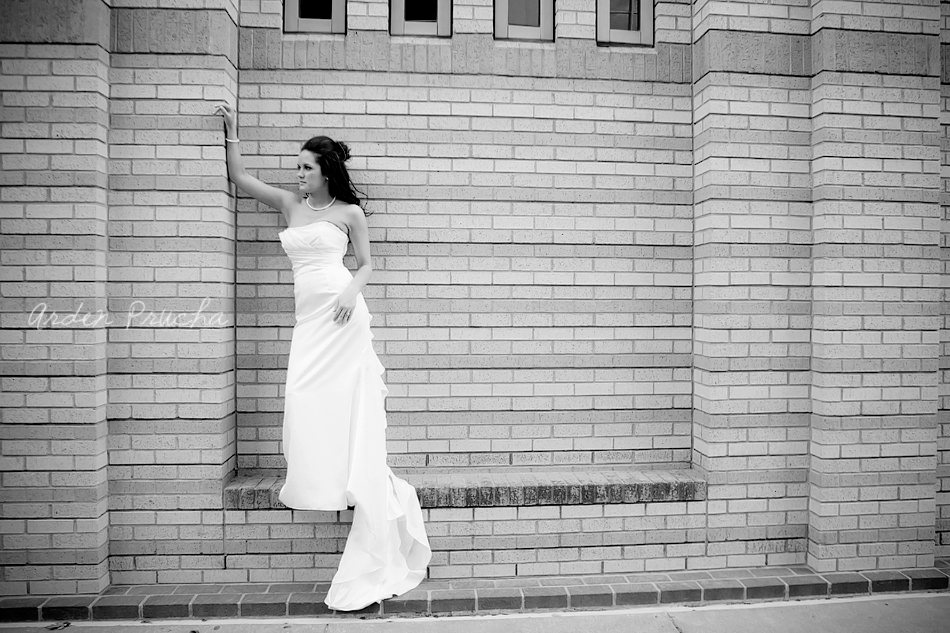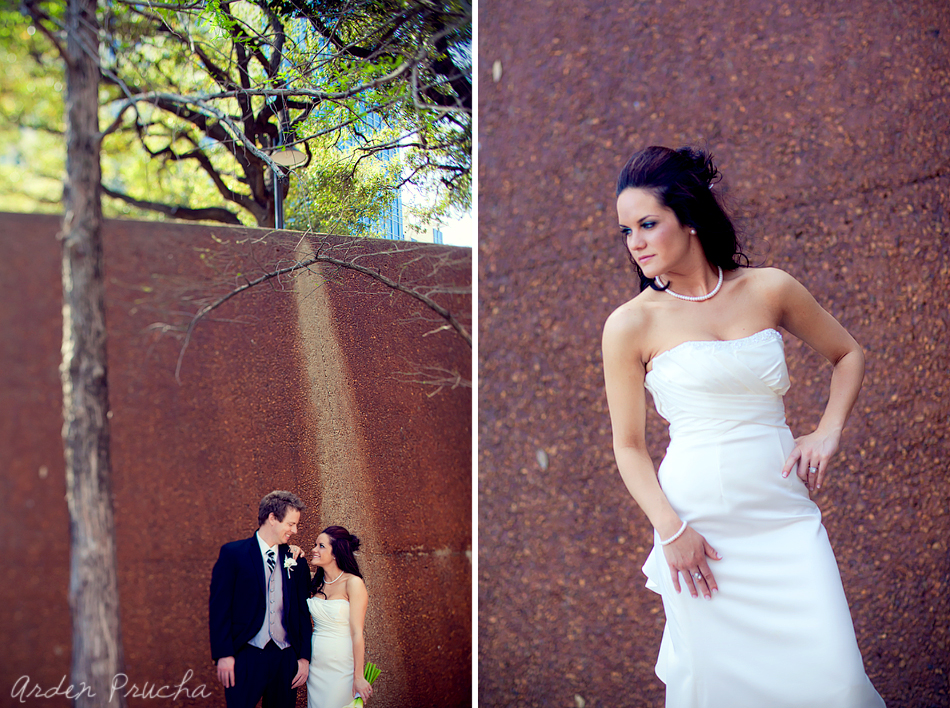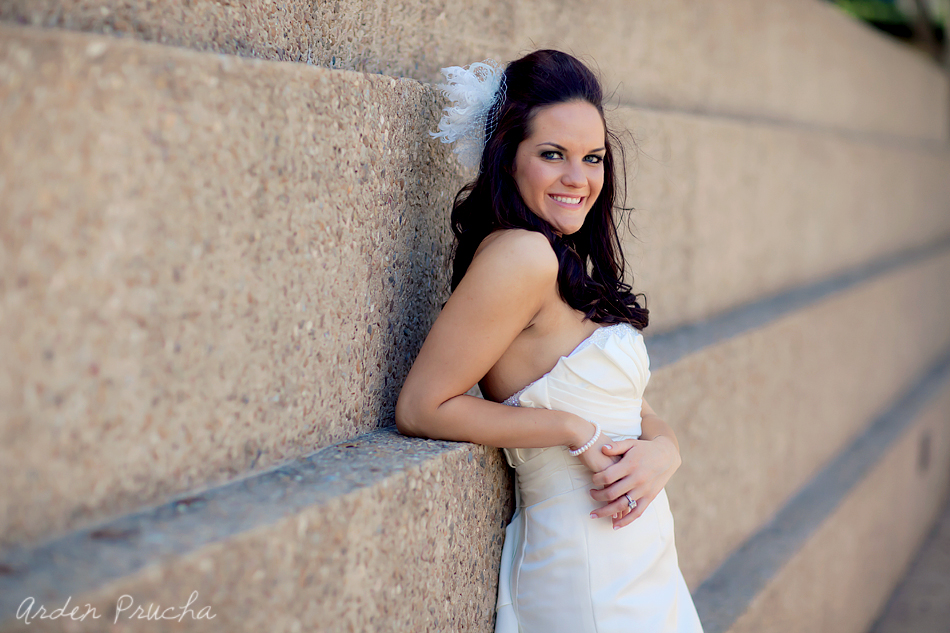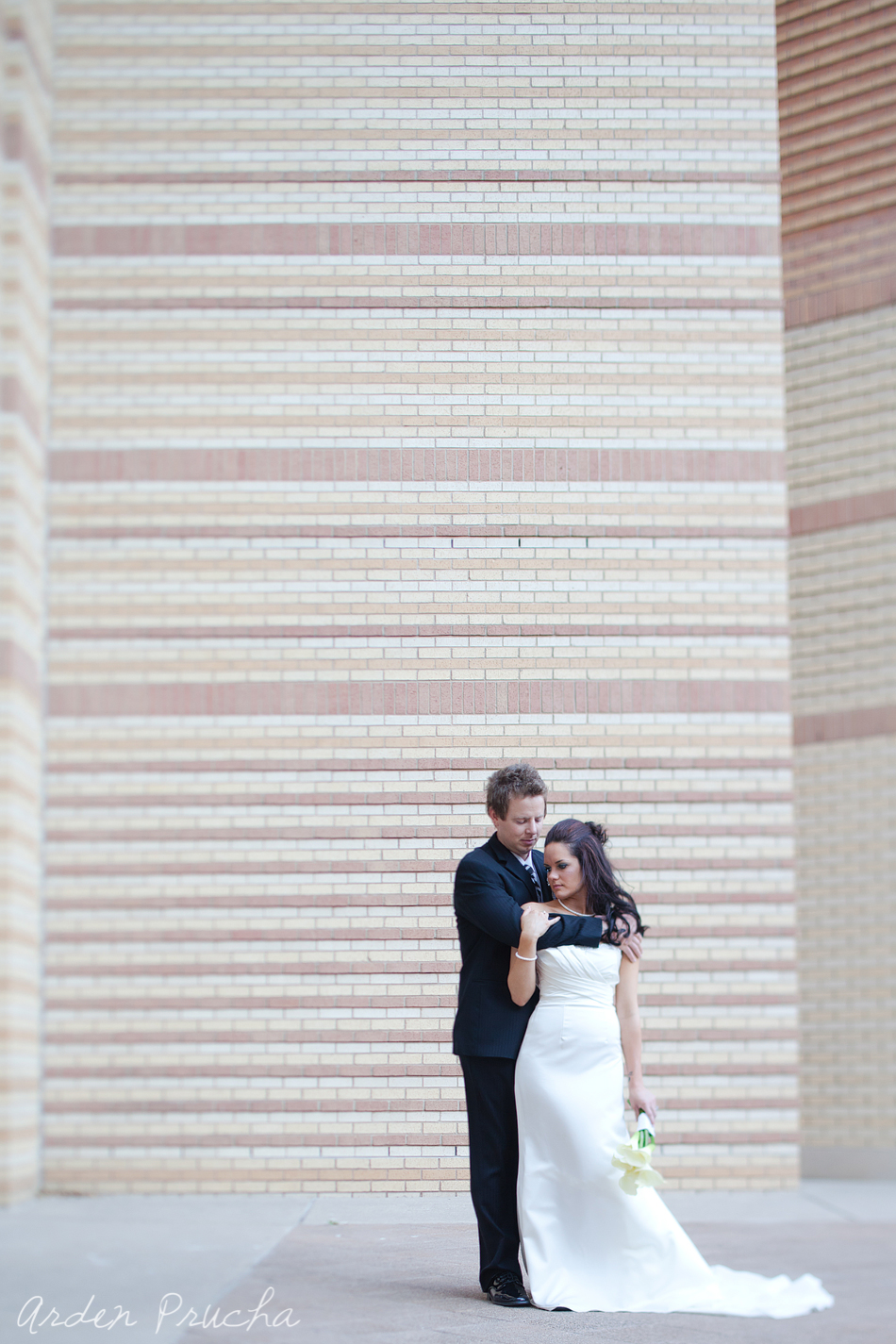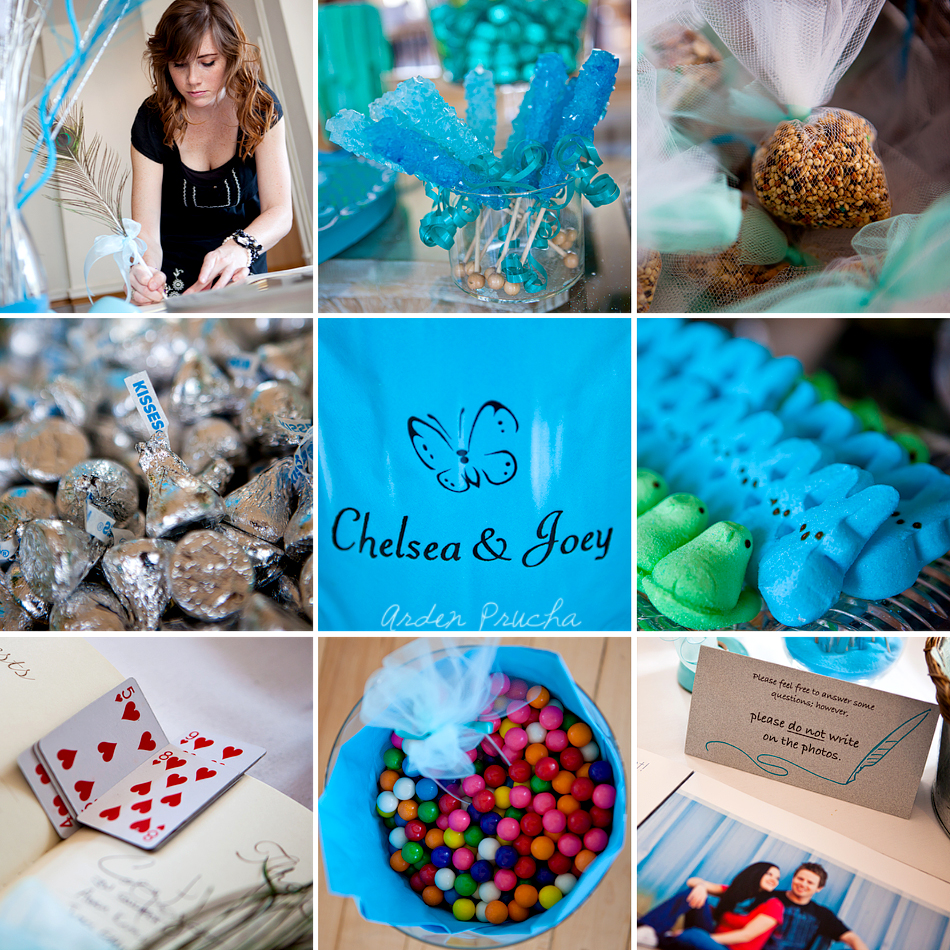 Ring Shots Baby… gotta love'em.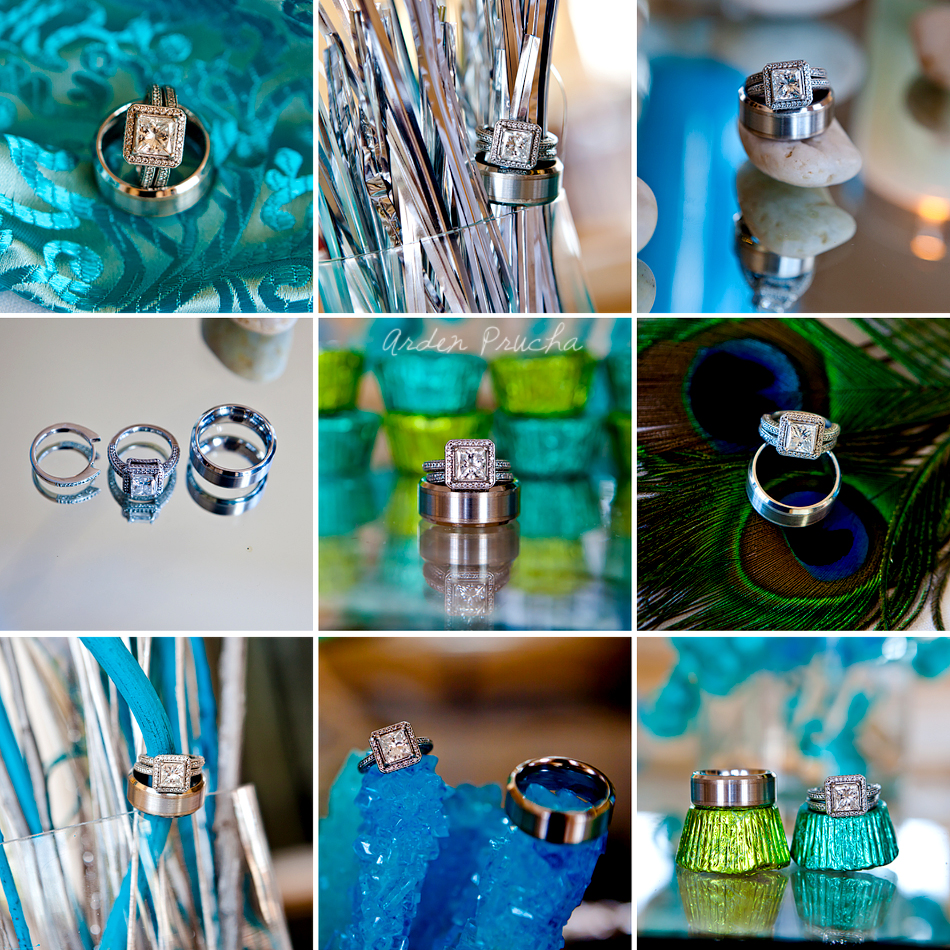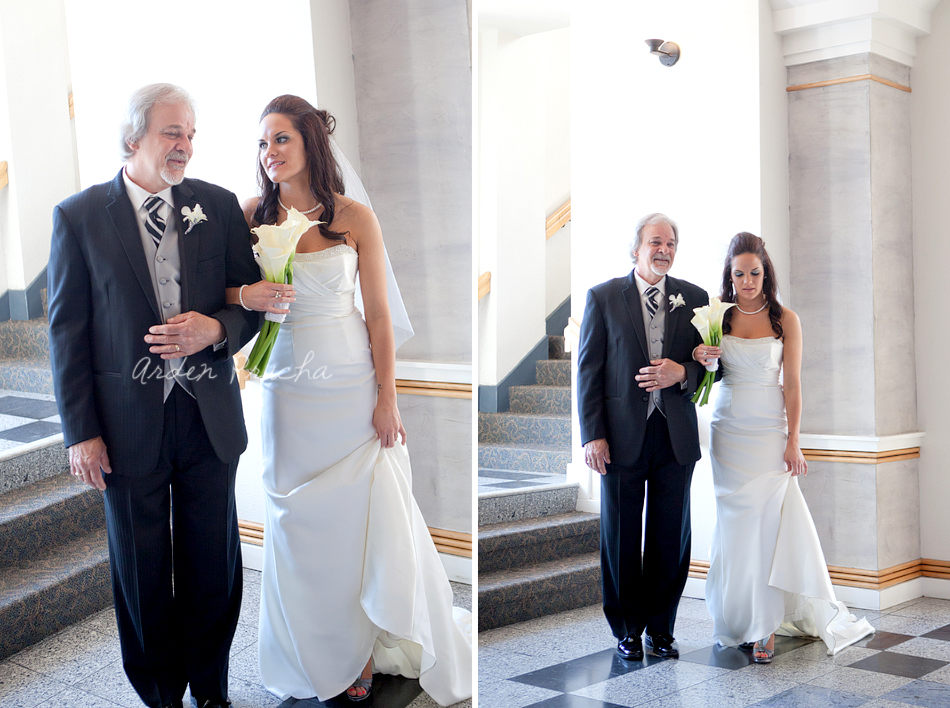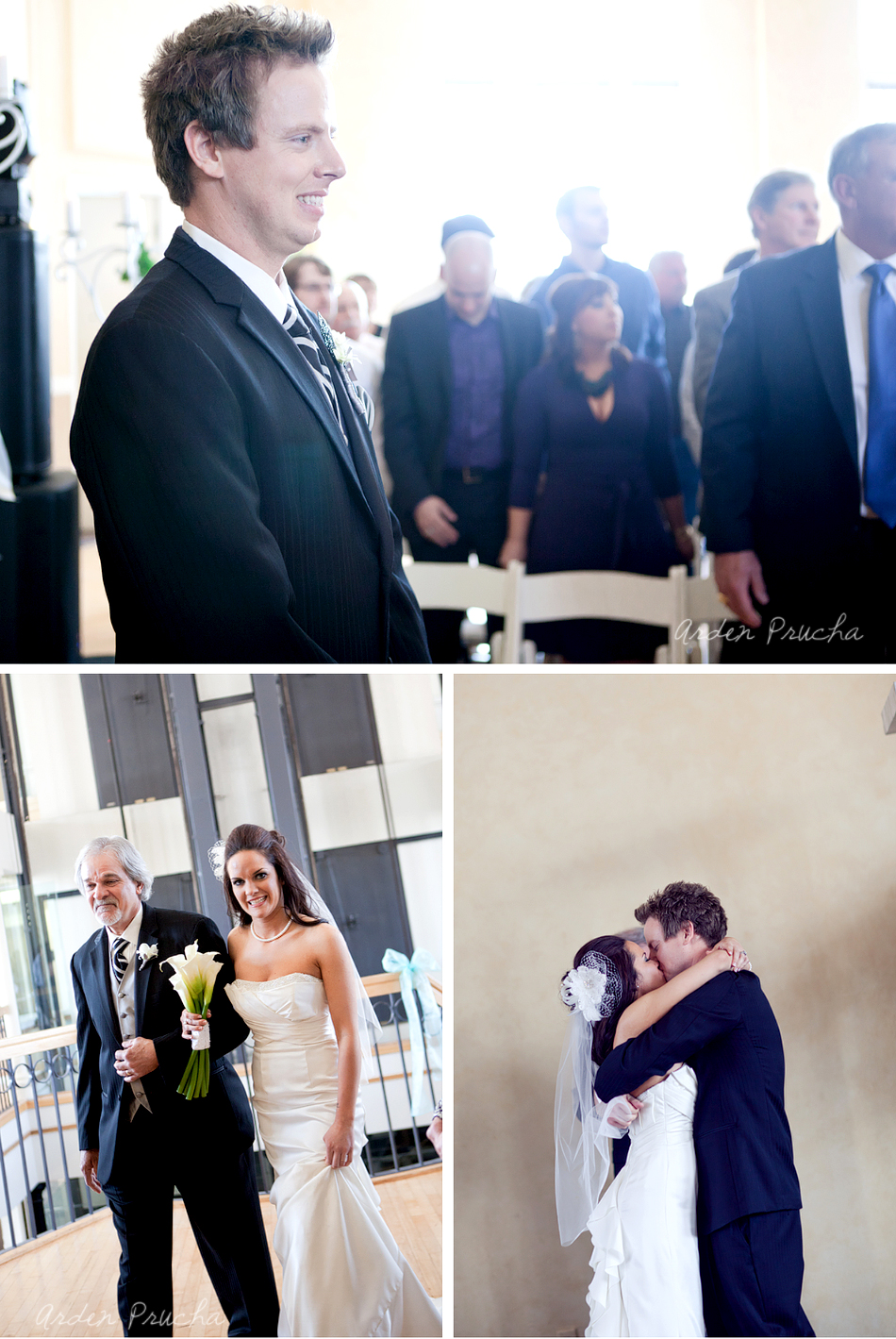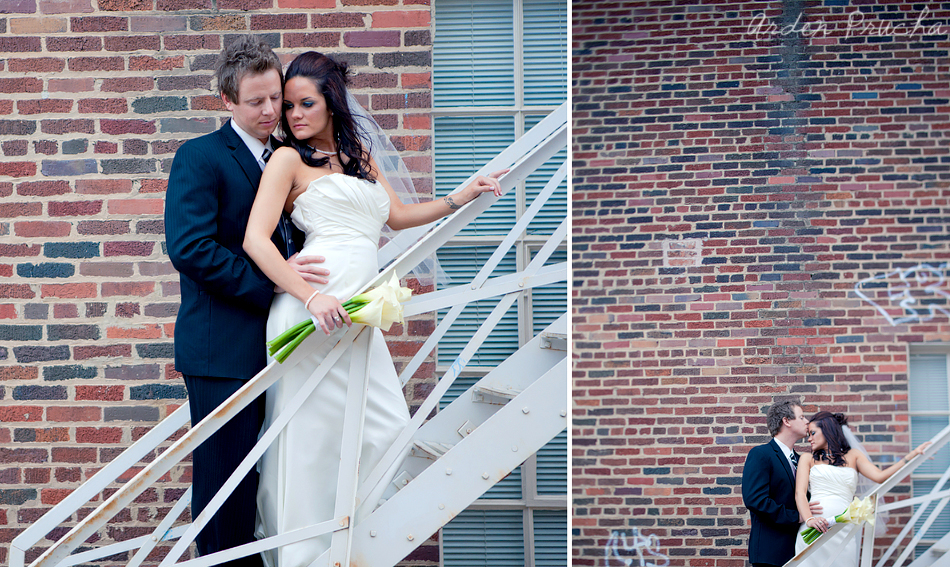 Time for some Mr and Mrs romantics… I love ALL of these.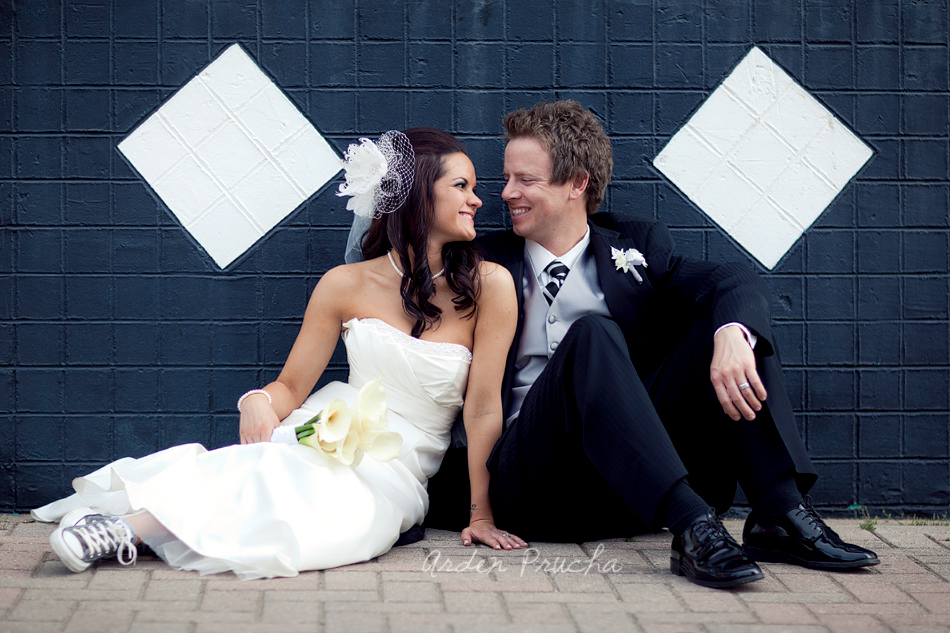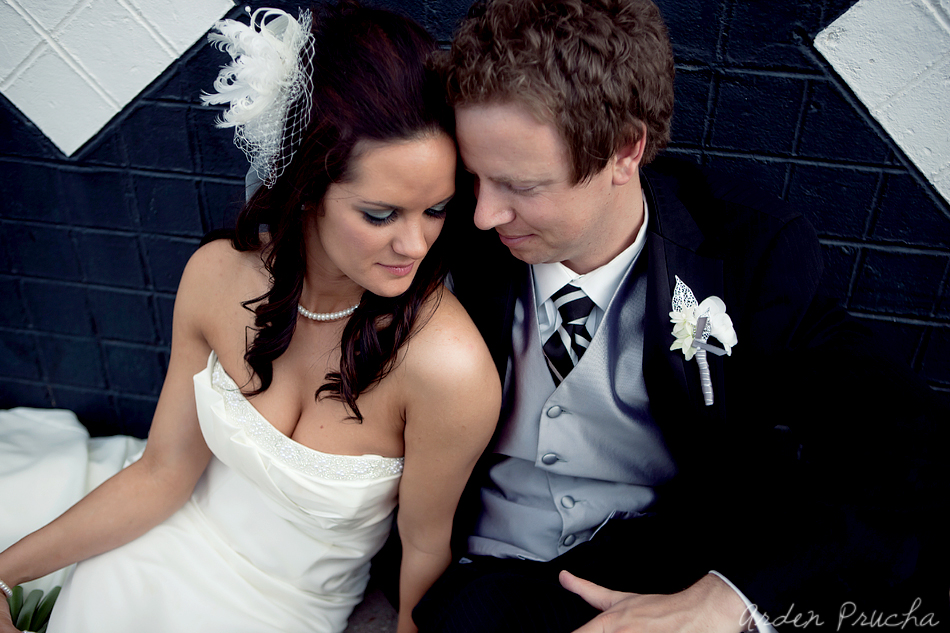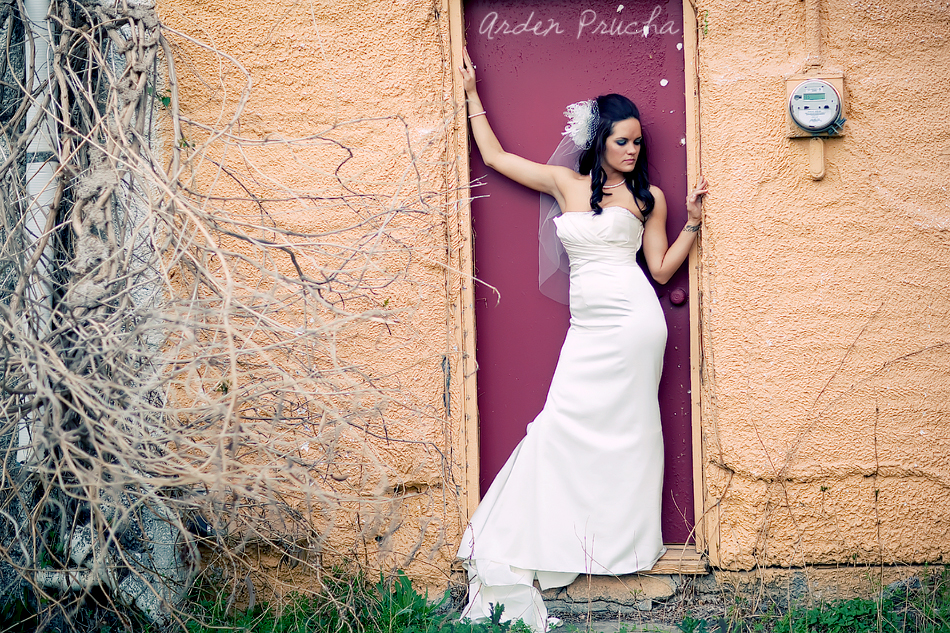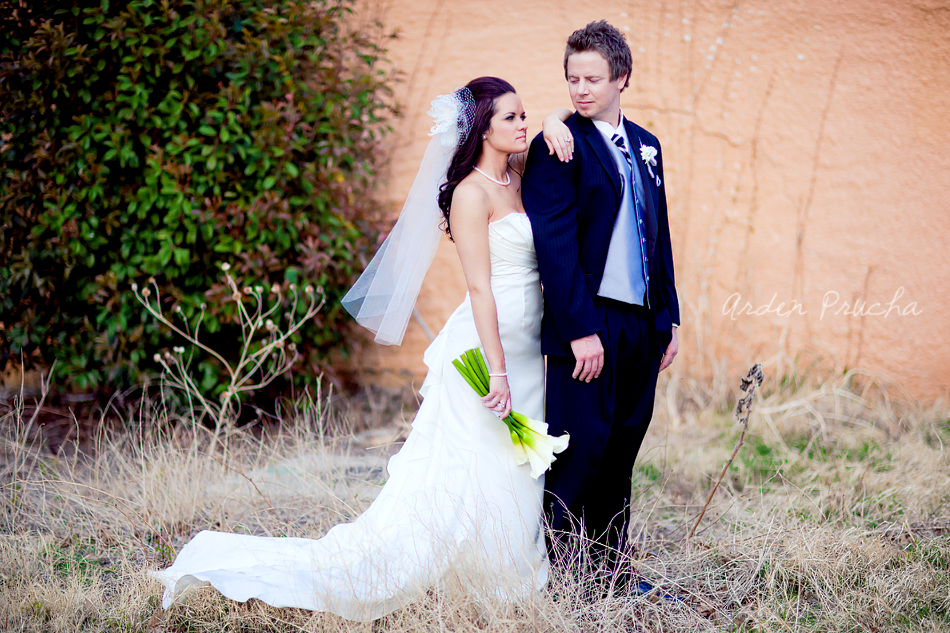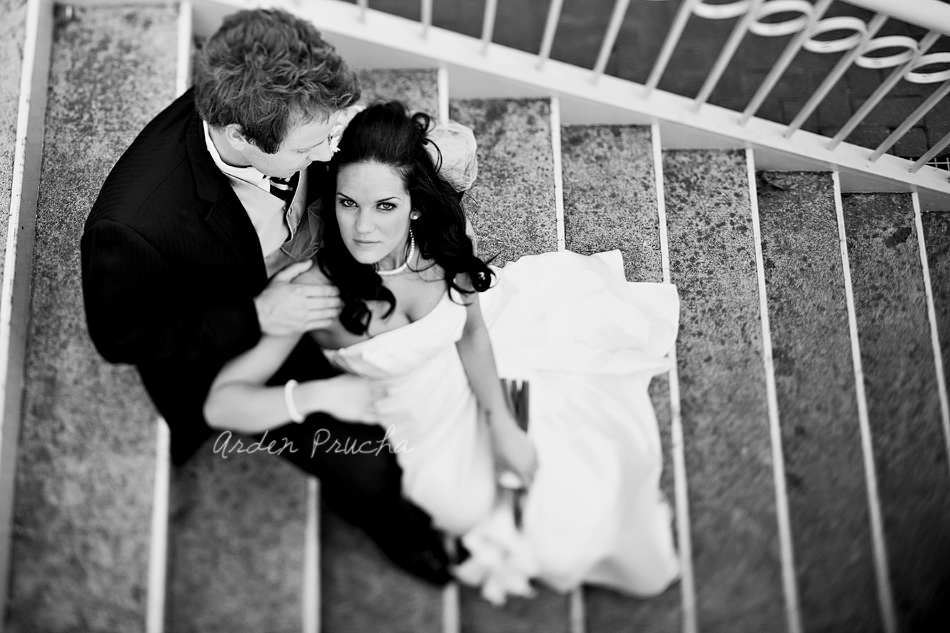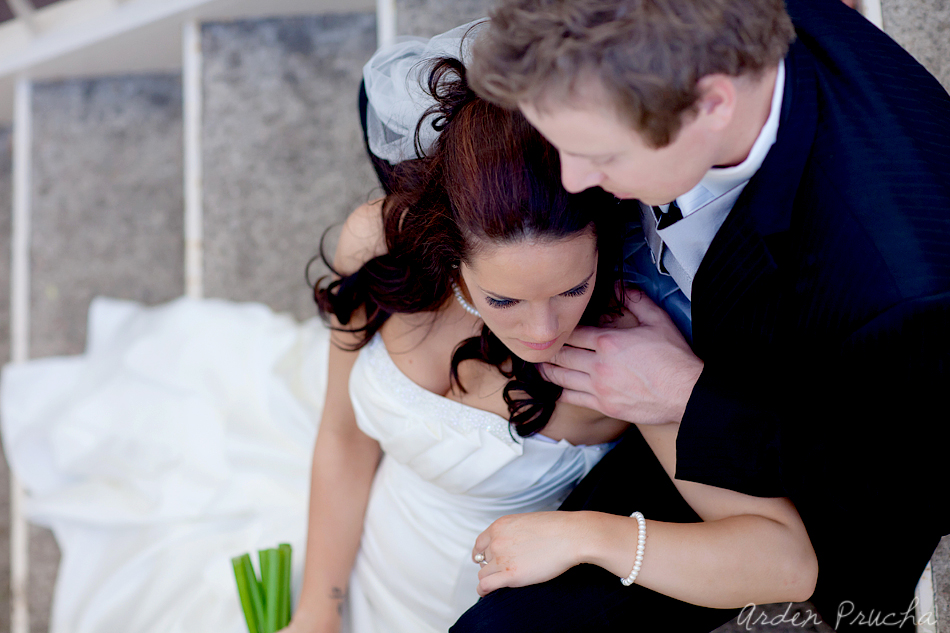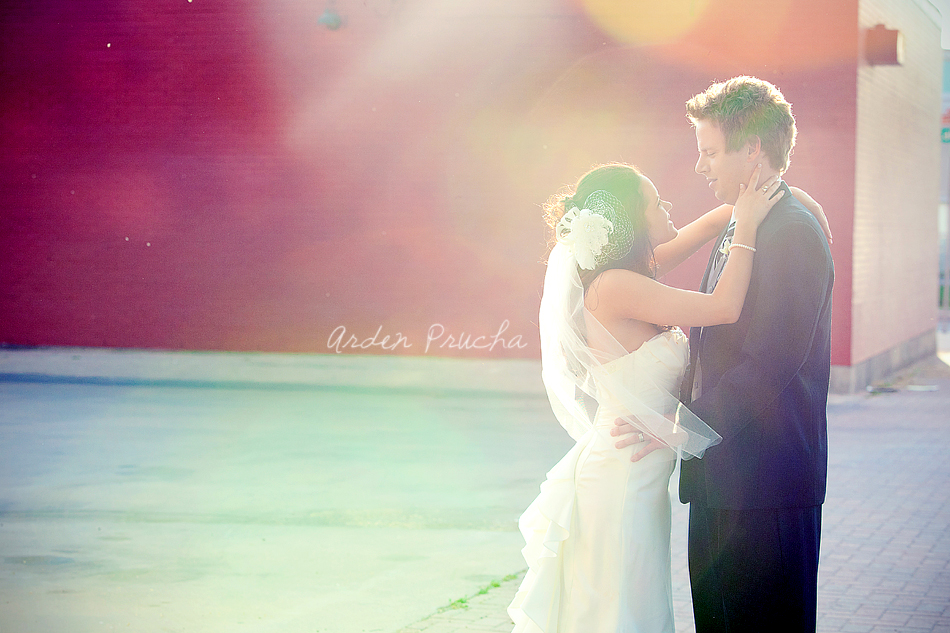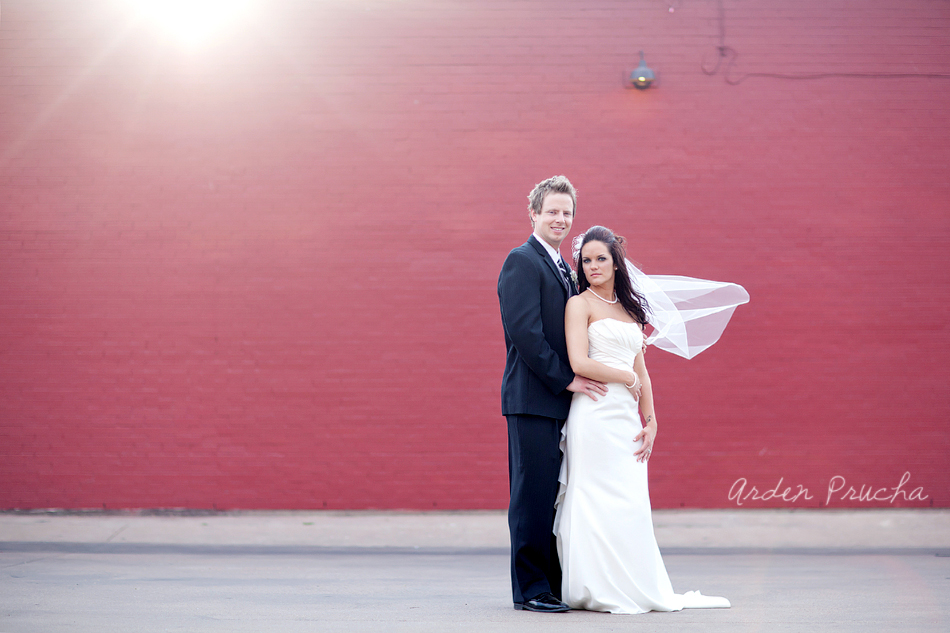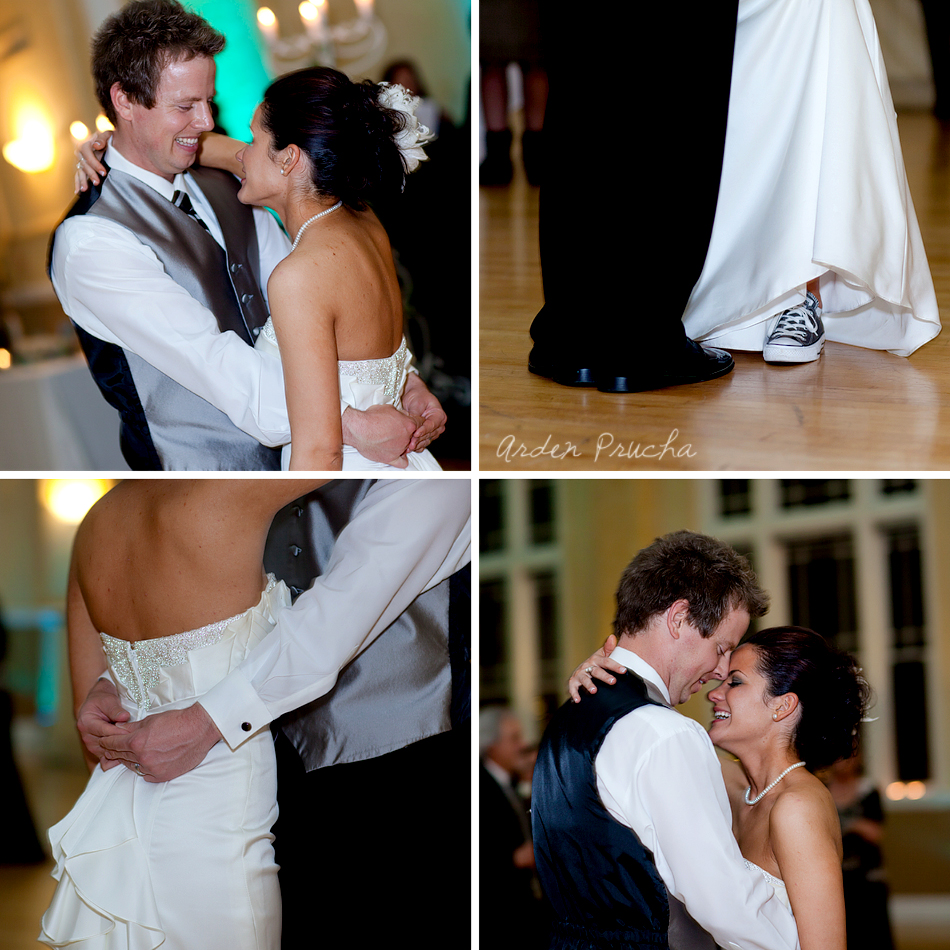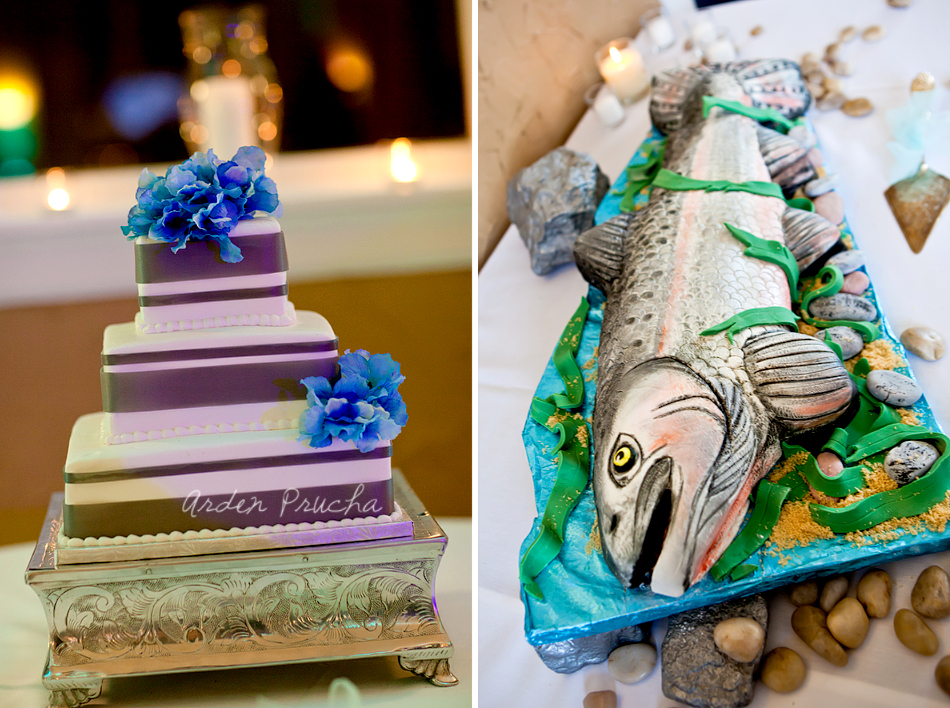 Carpe Diem… indeed.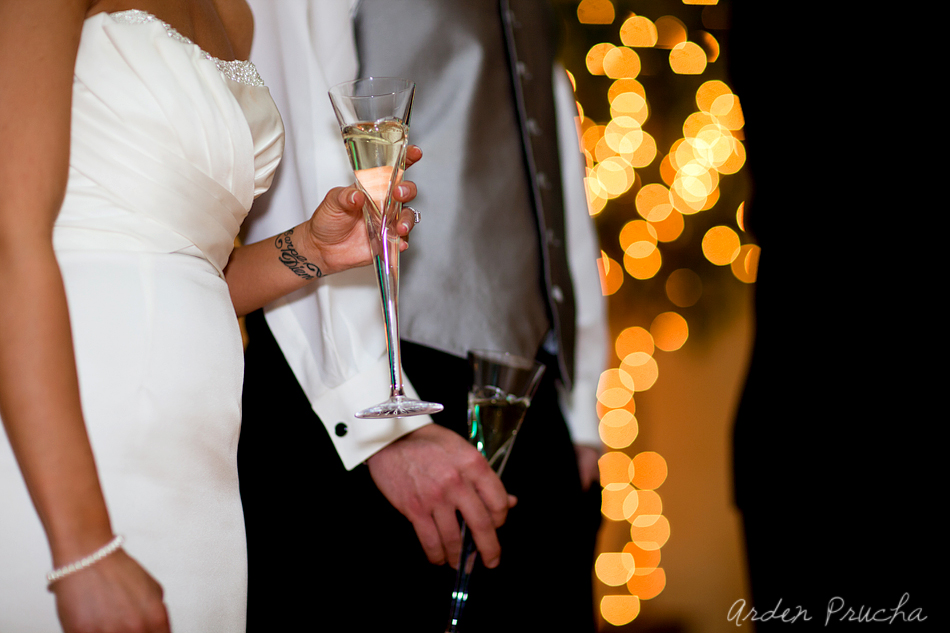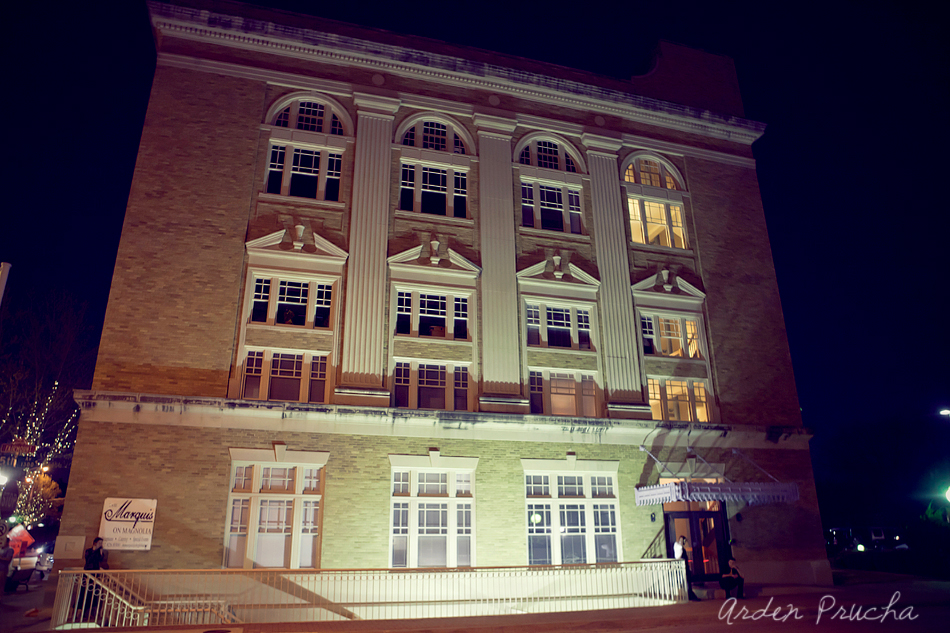 Ended the evening with a few more romantics on the lovely Magnolia Avenue… complete with TONS of beautiful lights!