I met these two, several years ago.  We worked at a restaurant together.
Well, times have changed, we have all grown up and ventured off.
These two have been married for several years now and have two handsome boys!
Liz is the proud owner of DRIZZLE DROPS; we know them as yummy, delicious, and perfect cake-balls.
You should really check them out and order some!

I was so honored to have them contact me for their FIRST EVER photo session.
I mean, wow… ME? ME!  Thanks you guys.
Your boys were precious.  Sweet Isaac is a little tot, little tots are not always ready for the photographer and camera and constant direction.
He took a while to warm up.  Reuben was a really great 'big bro' and helped me out a lot!
I realized that having daddy goofing off in the background along with ME making bazillions of 'TOOTING' noises is the way to get these boys to crack up; a lot!
What can I say, I am a natural with boys… my clients with young kids know I talk about flatulence a lot.  They LOVE it.

Okay, enough of that talk.
Please enjoy this gorgeous and HOT (ay caramba) family… love you guys, thank you!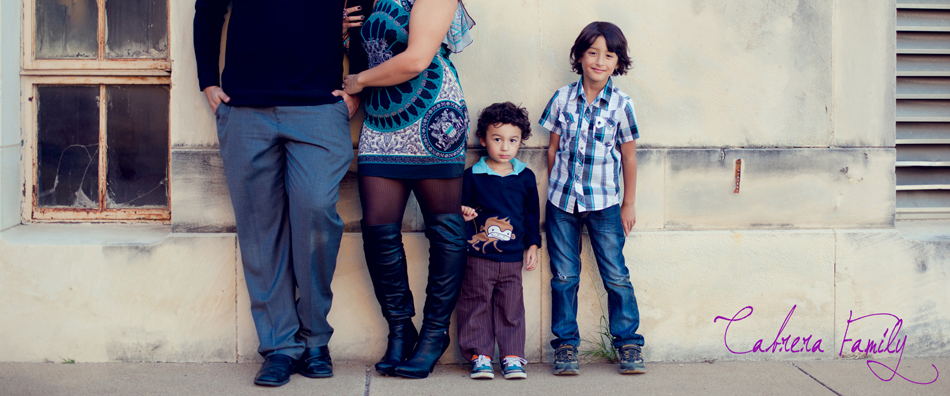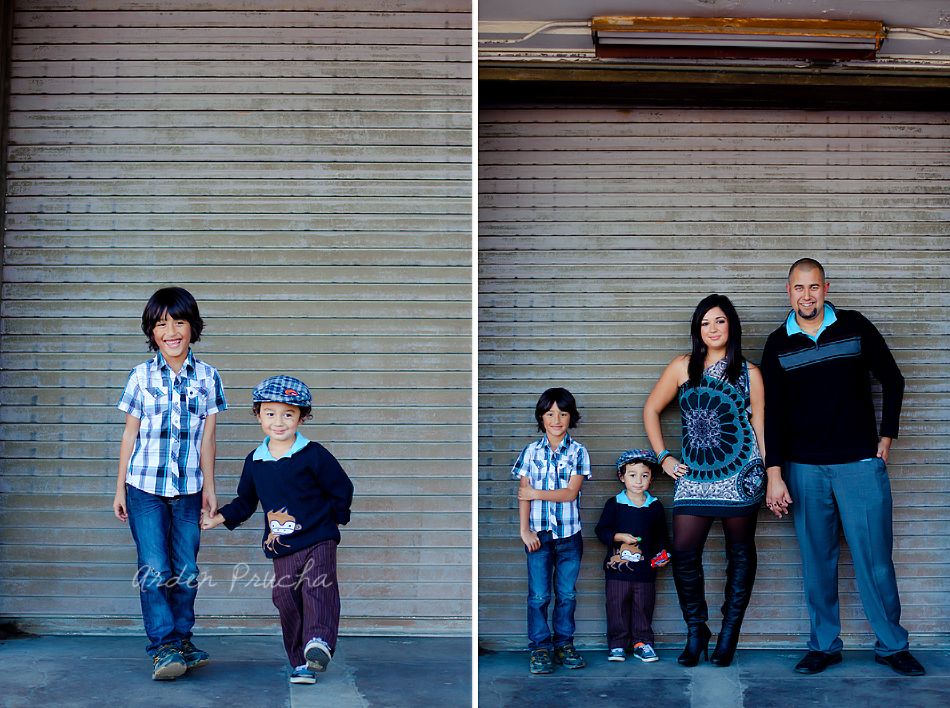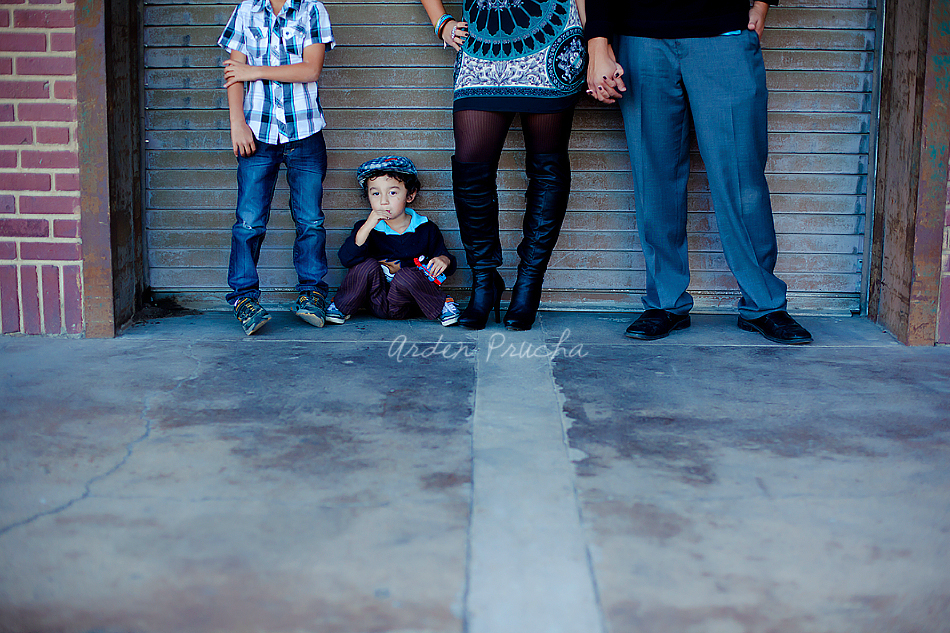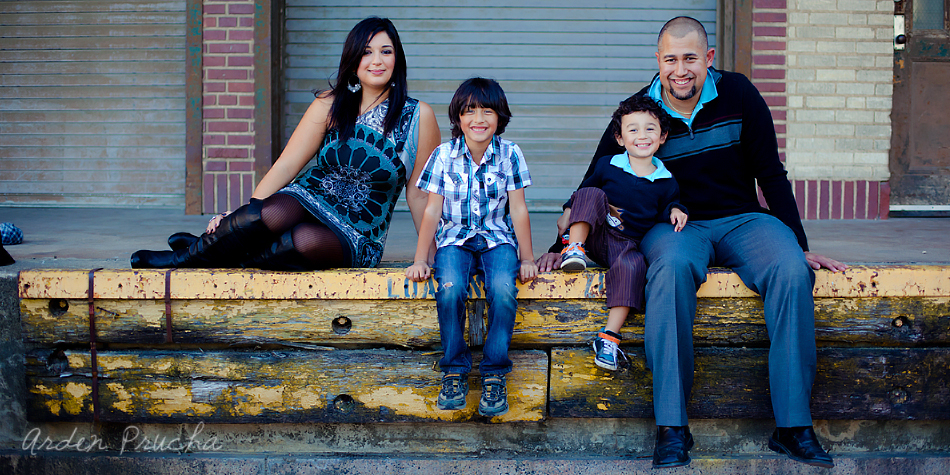 Gotta catch them doing their own thing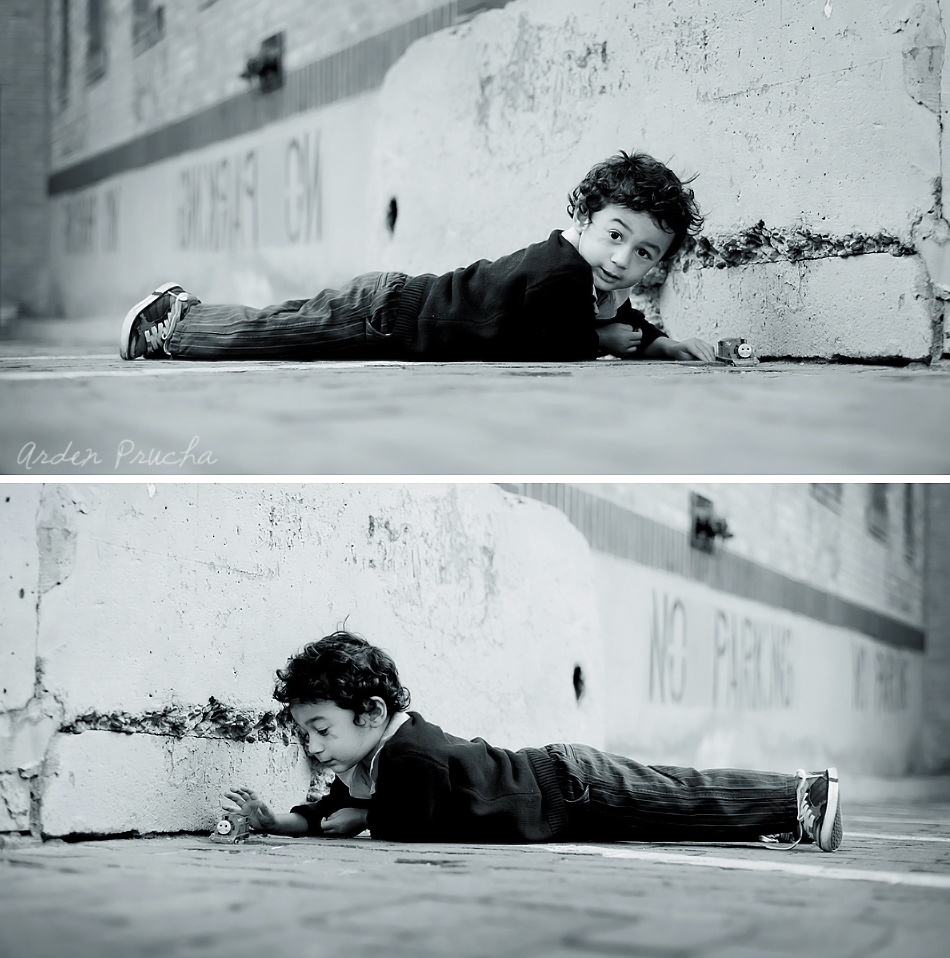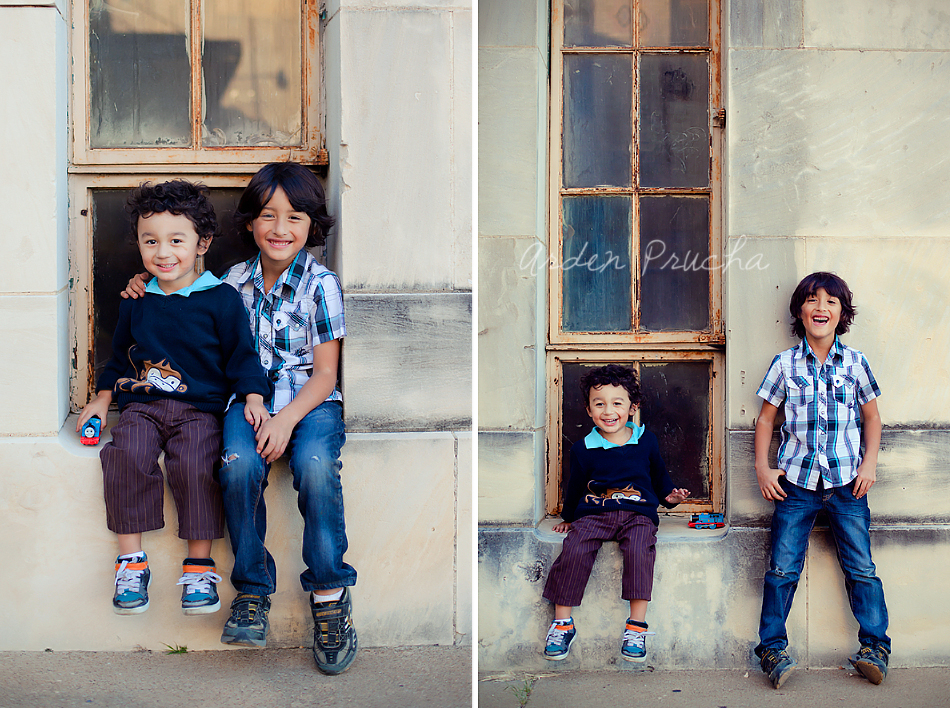 Do I even need to say, 'How cute is this???'  Look at all the hands.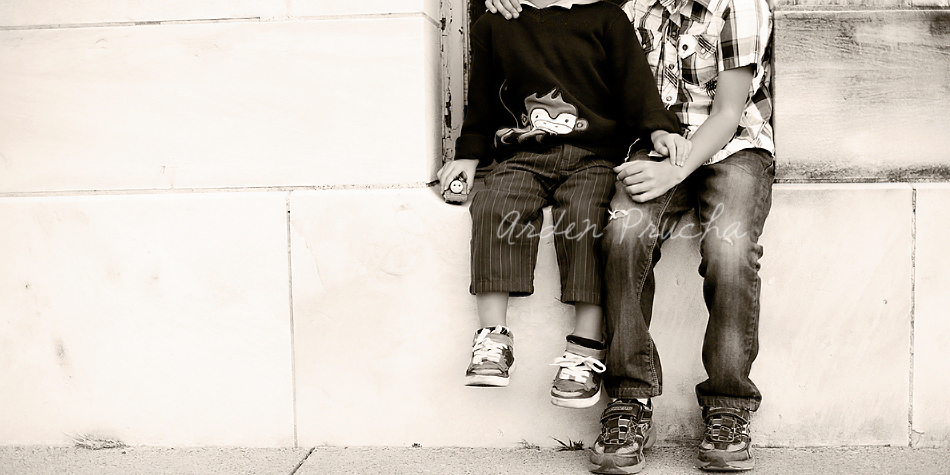 Thomas was with Isaac at all times.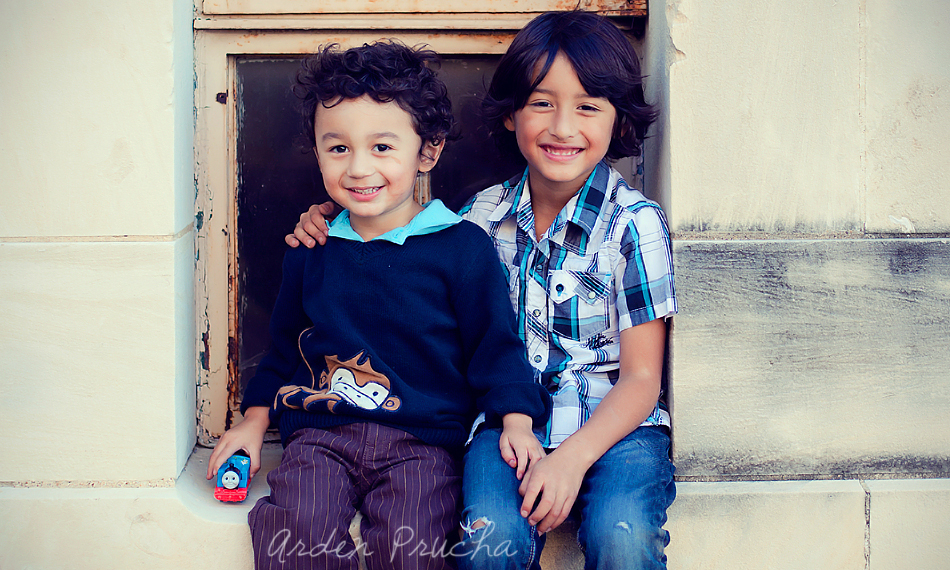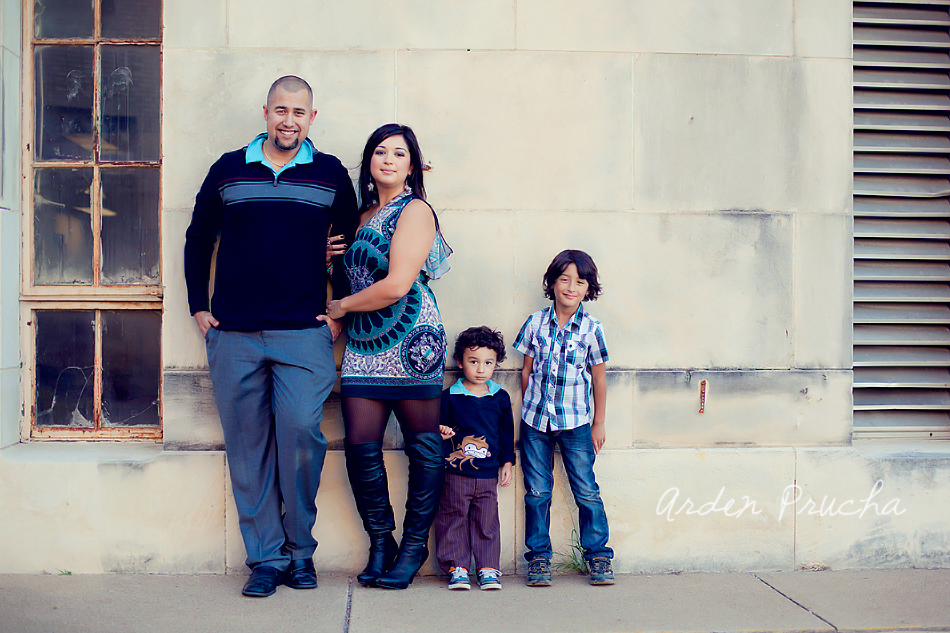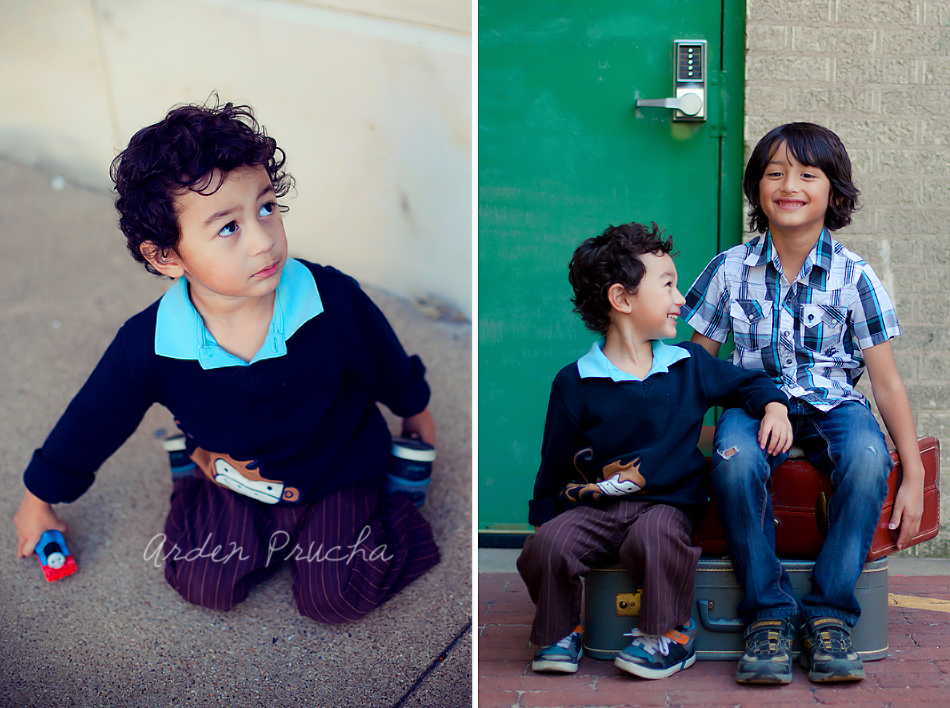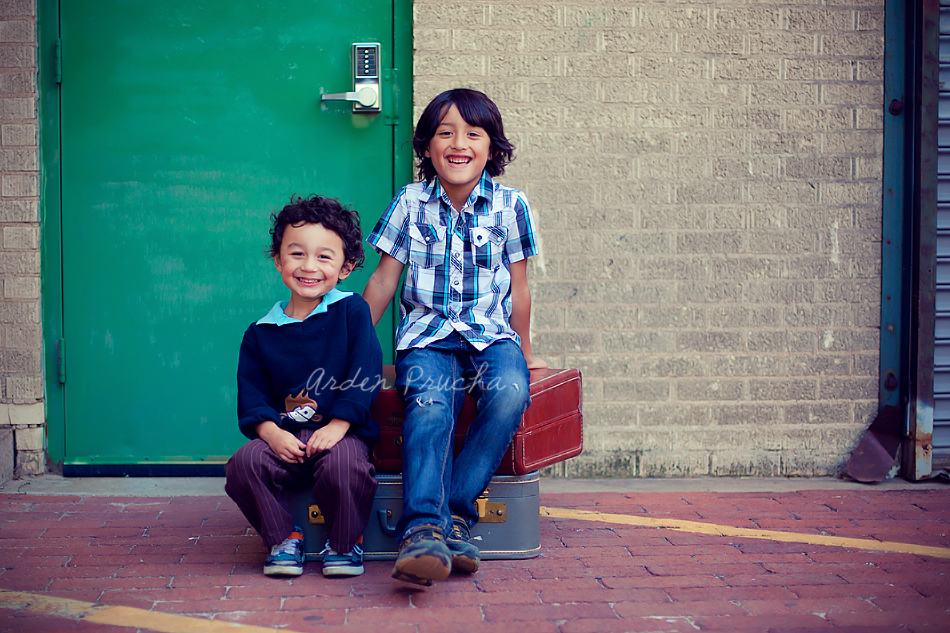 Well, hello handsome!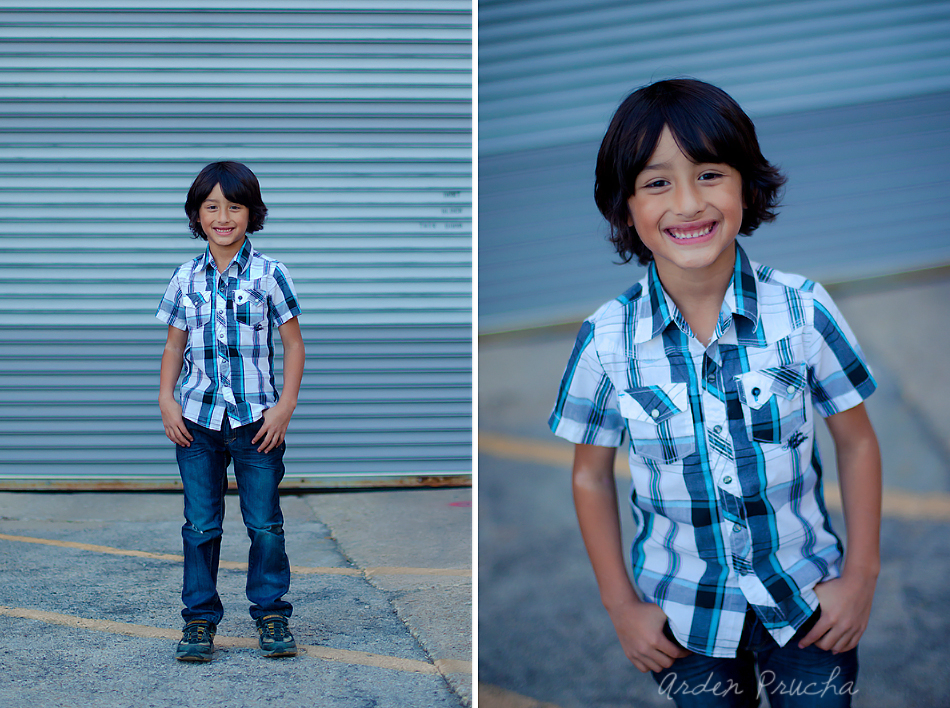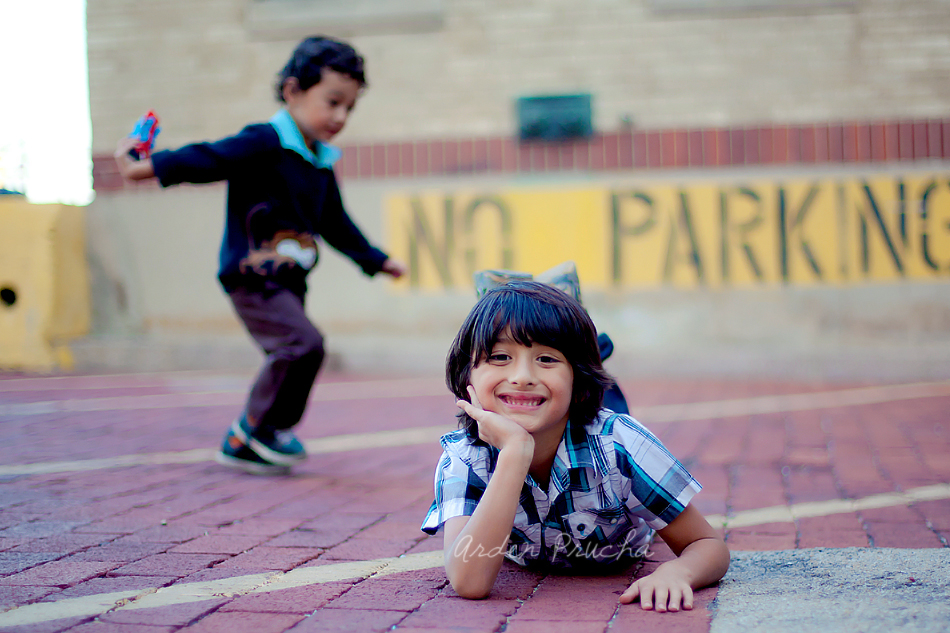 Now for some husband and wife lovin'!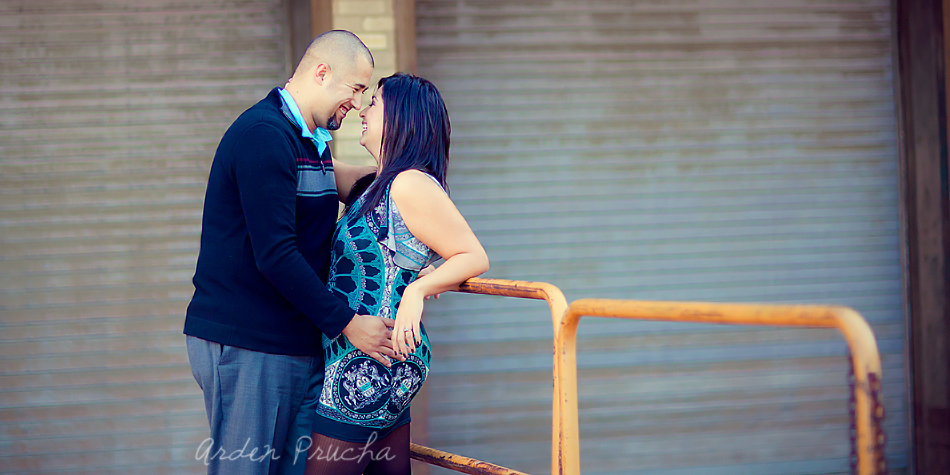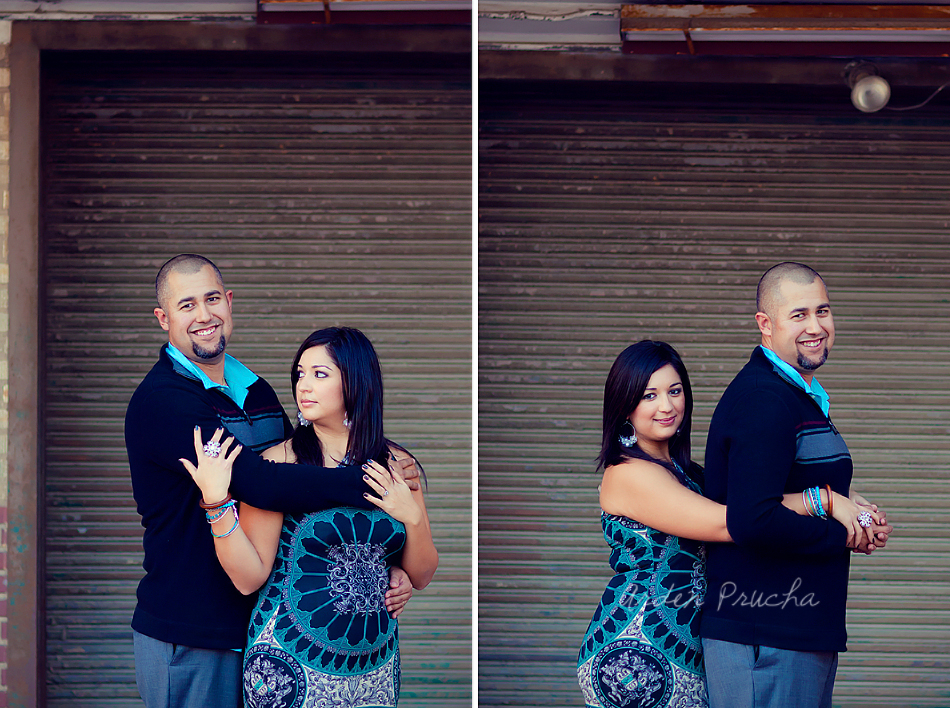 Woowooooo!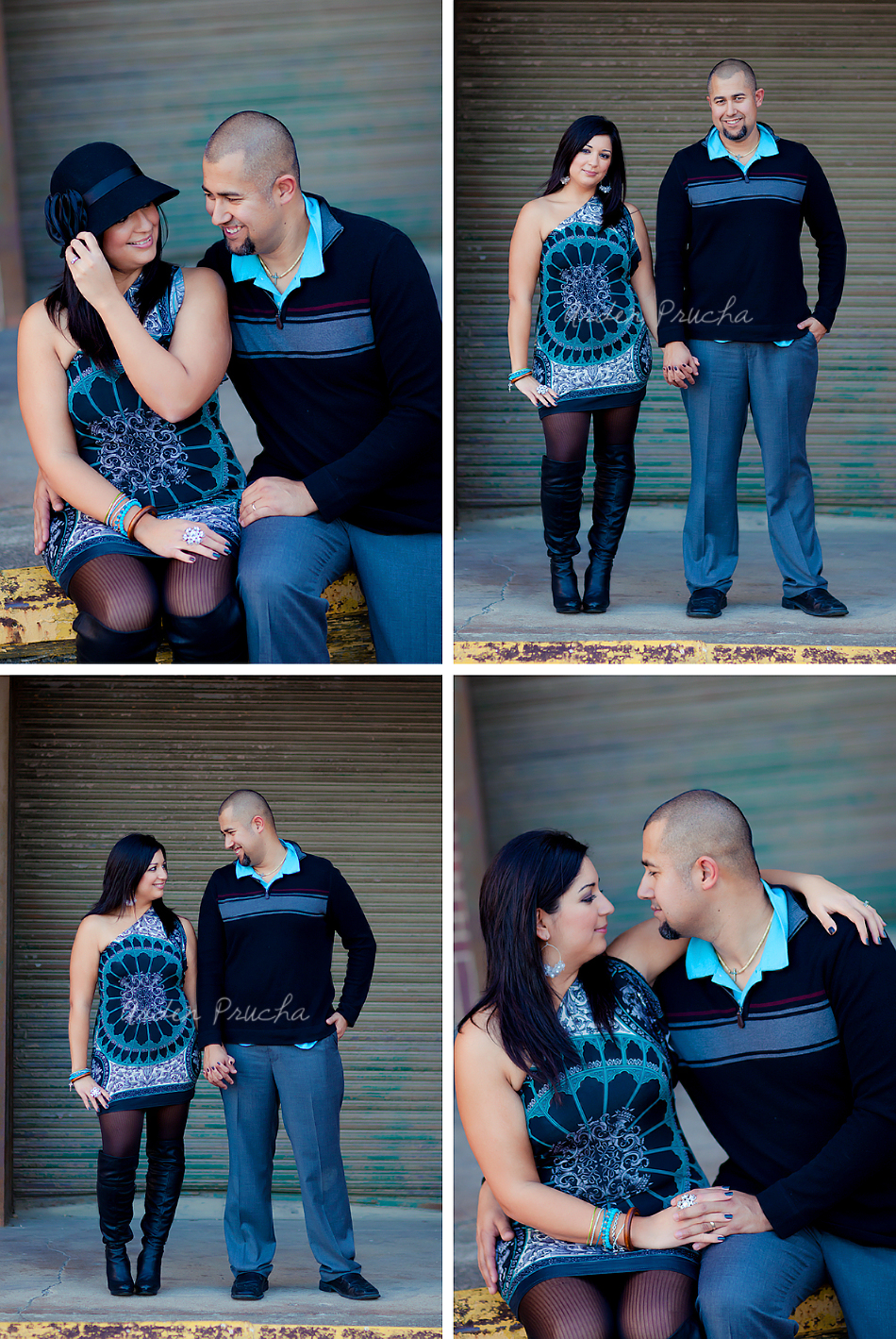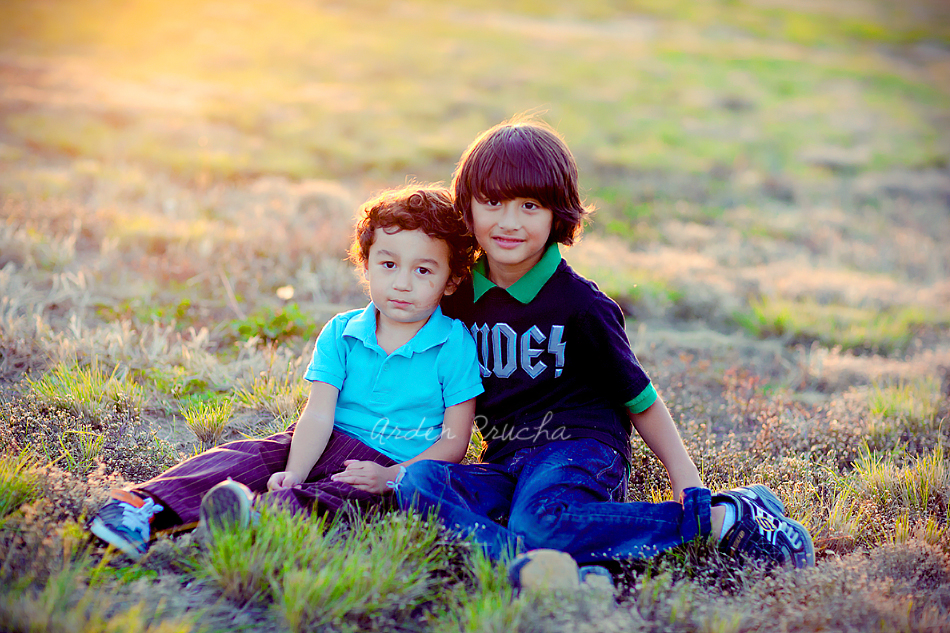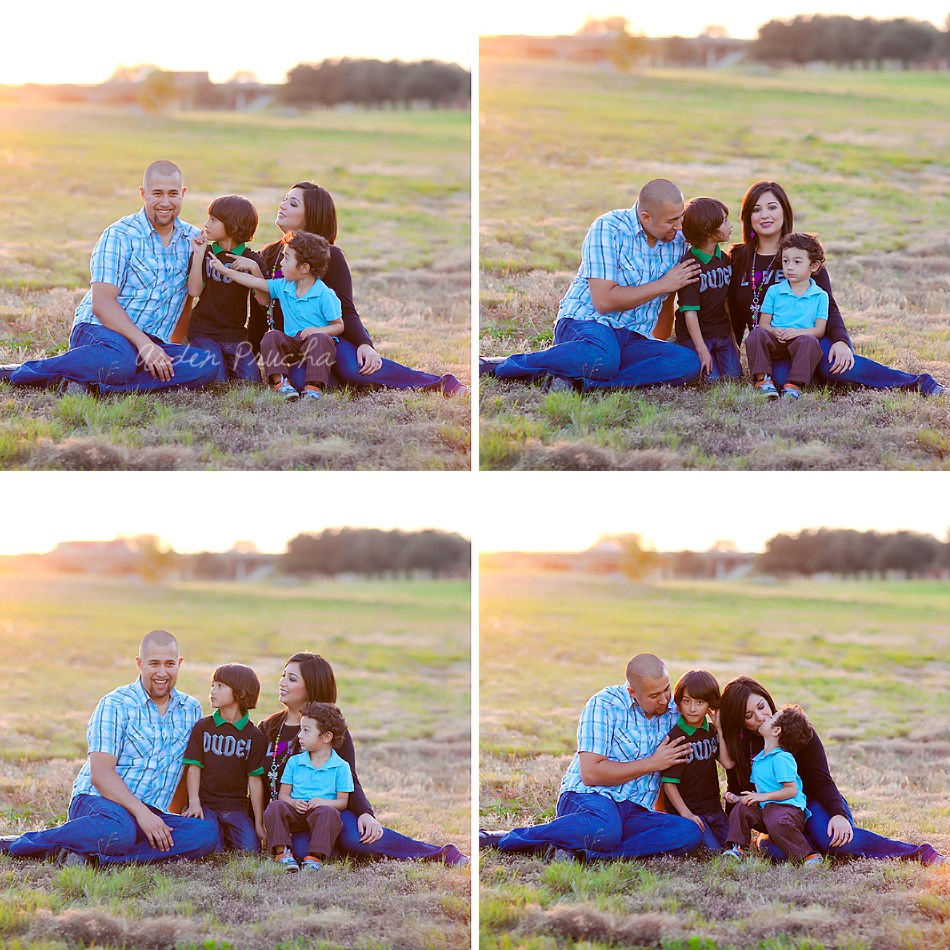 Oh sunset, you really add some golden yumminess to photos!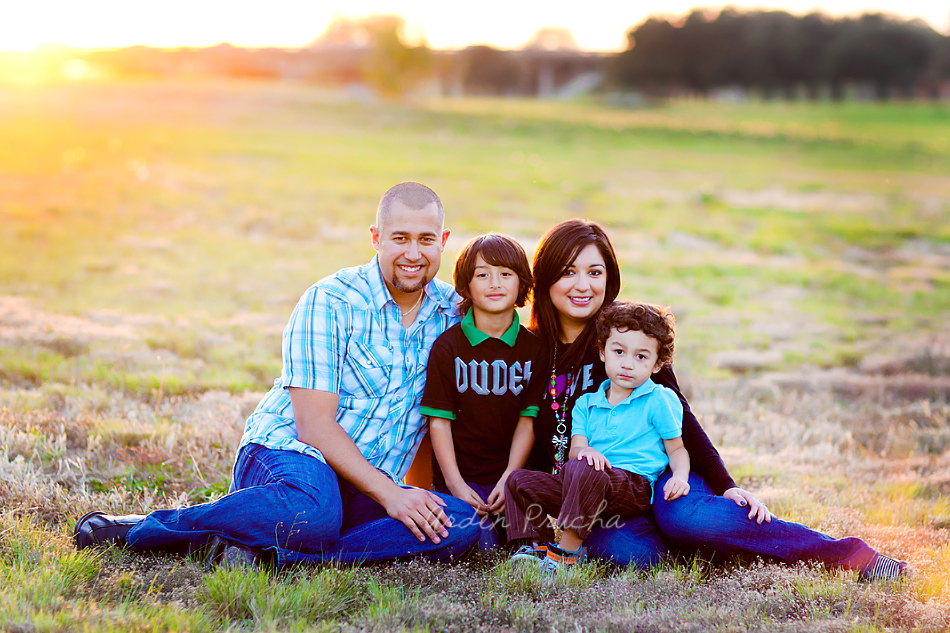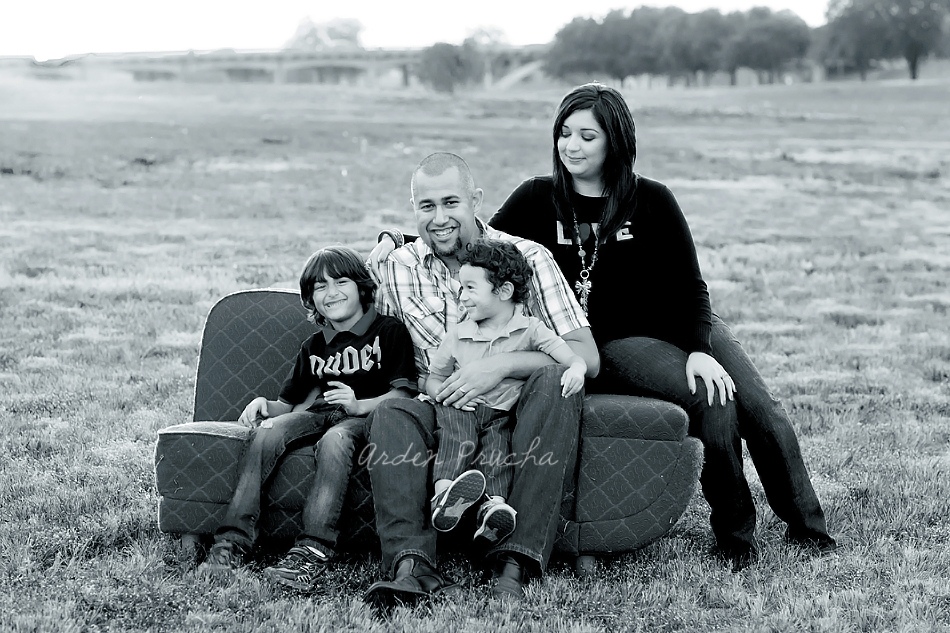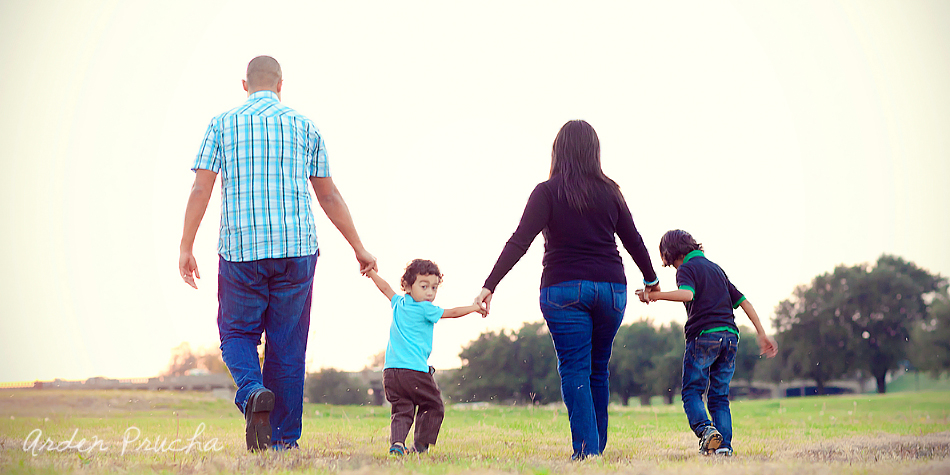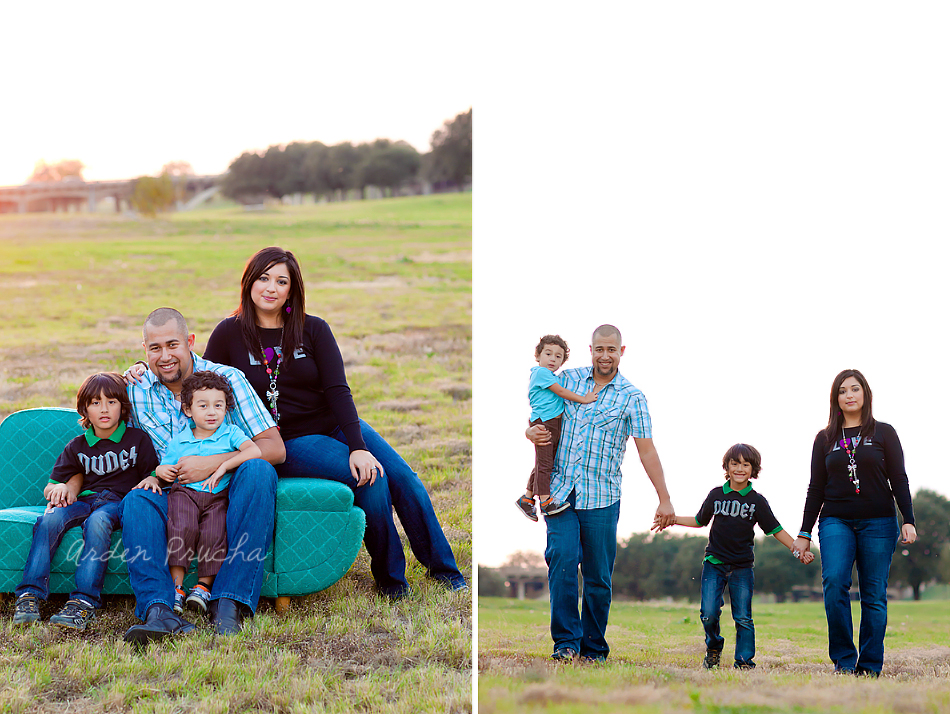 I love this: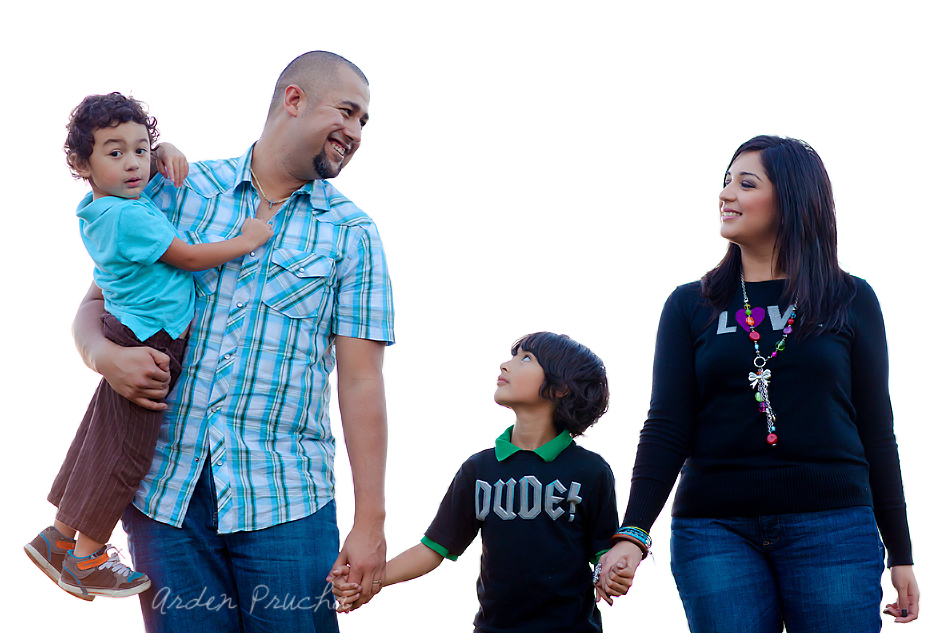 and this…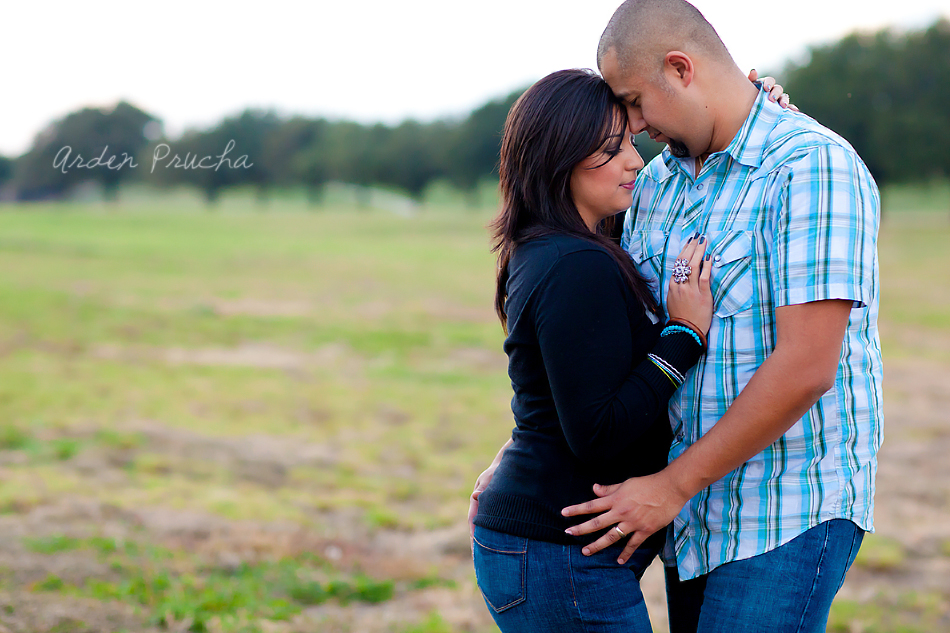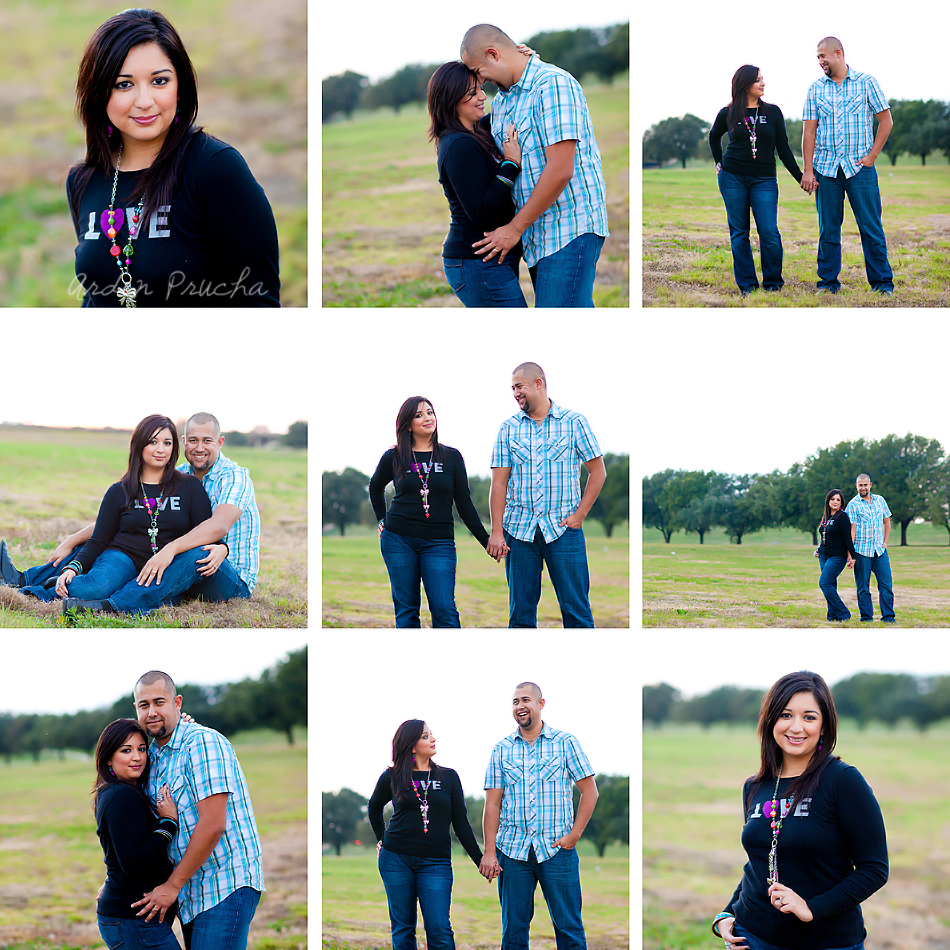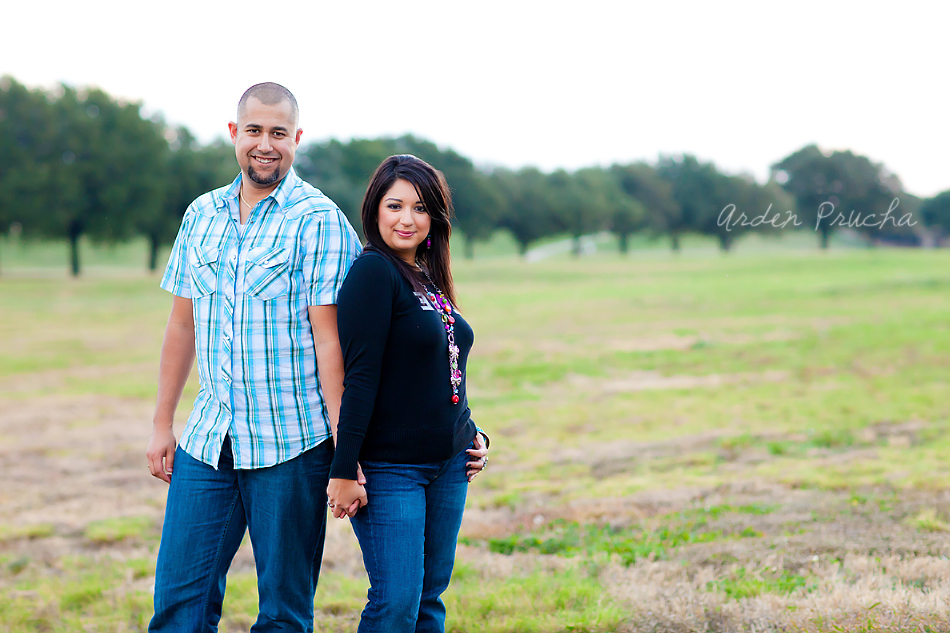 We got these boys in the last set, thanks you guys for a wonderful shoot!