I posted a sneak peek a couple of weeks ago and praised Cady on her patience with my somewhat newly dumb pregnant brain (here we go last trimester). Cady and I had such a blast together. She is going to be graduating in the spring and seems to have a great head on her shoulders. My trick to making her laugh was either saying things intentionally, or perhaps quite unintentionally. Like "Oh yeah, it's great to have your armpits in photos!" – that sentence right there will give you the most natural laugh ever captured!  I would also get so confused on her left and right and kept shouting out the wrong directions, leading to more true smiles and giggles. Cady was rockin' it – with every silly thing I said she came out with grace, perfect laughs, bright smiles, and beautiful "serious" looks. I am so happy to be sharing this gorgeous person with you guys!
Cady – this is how you will want to remember "17!"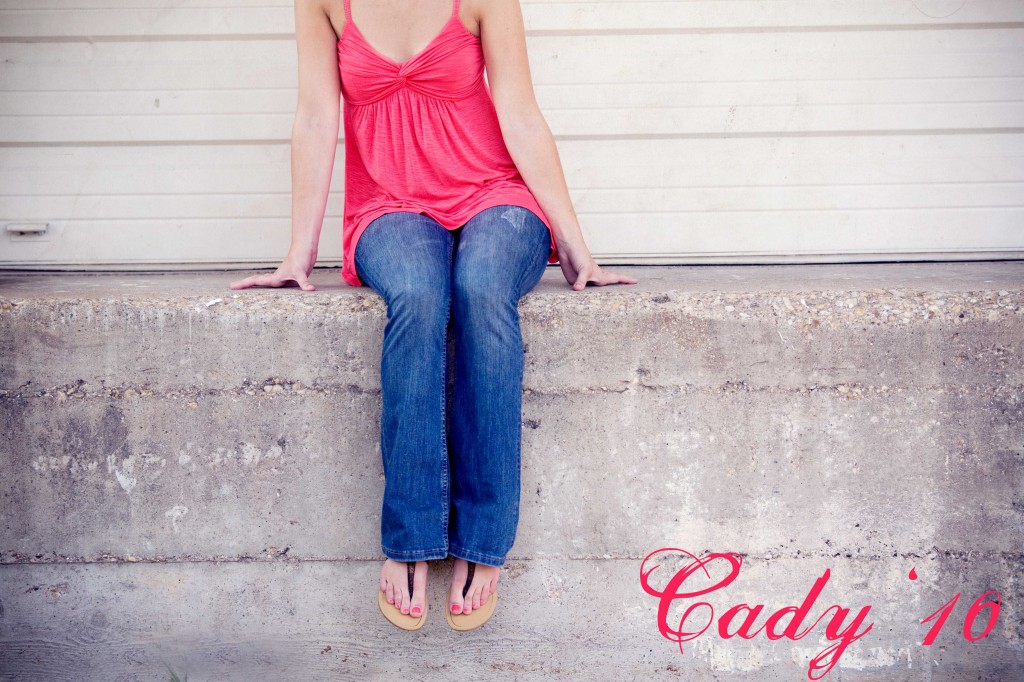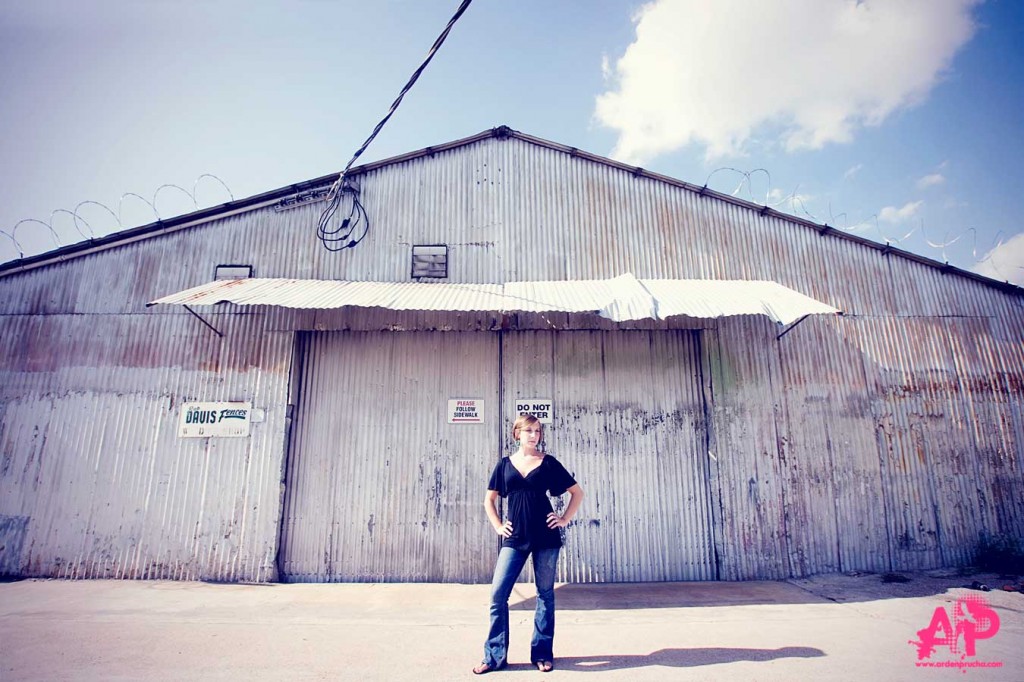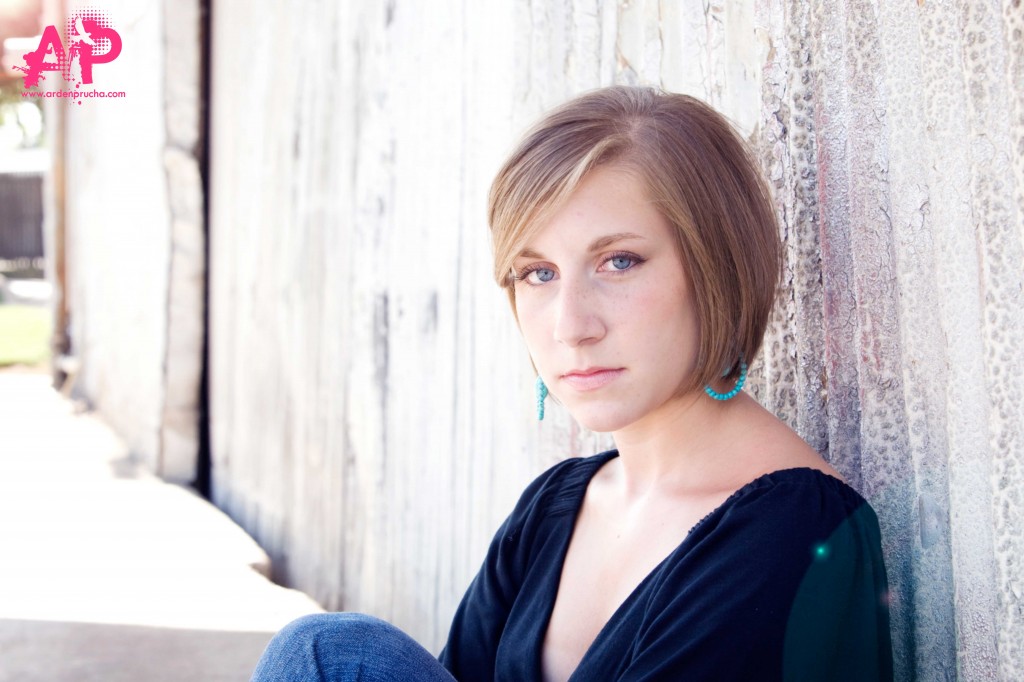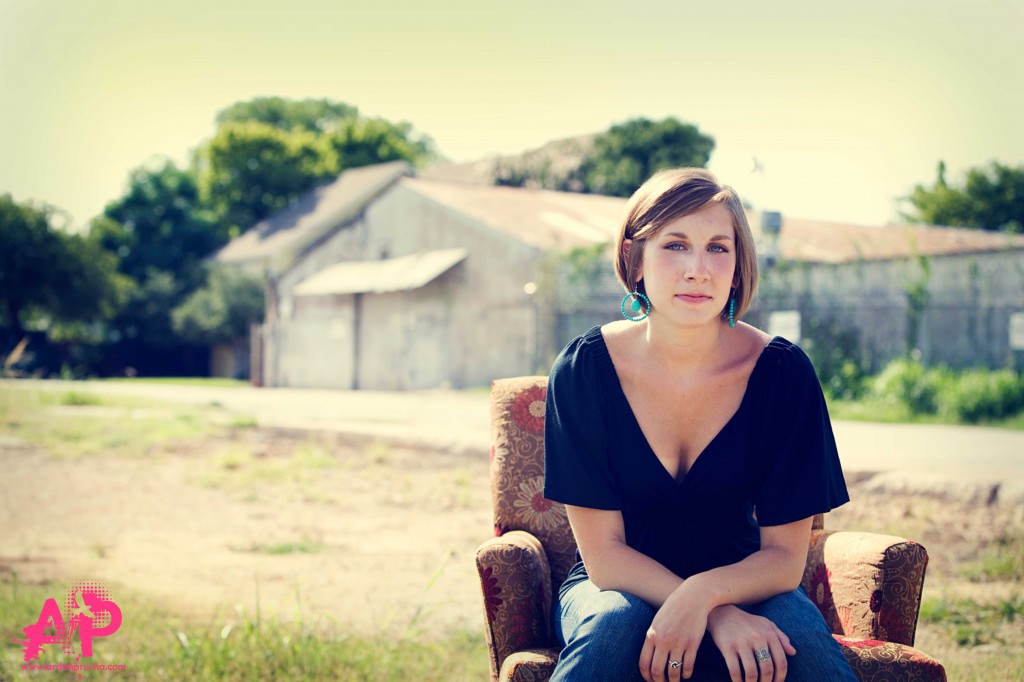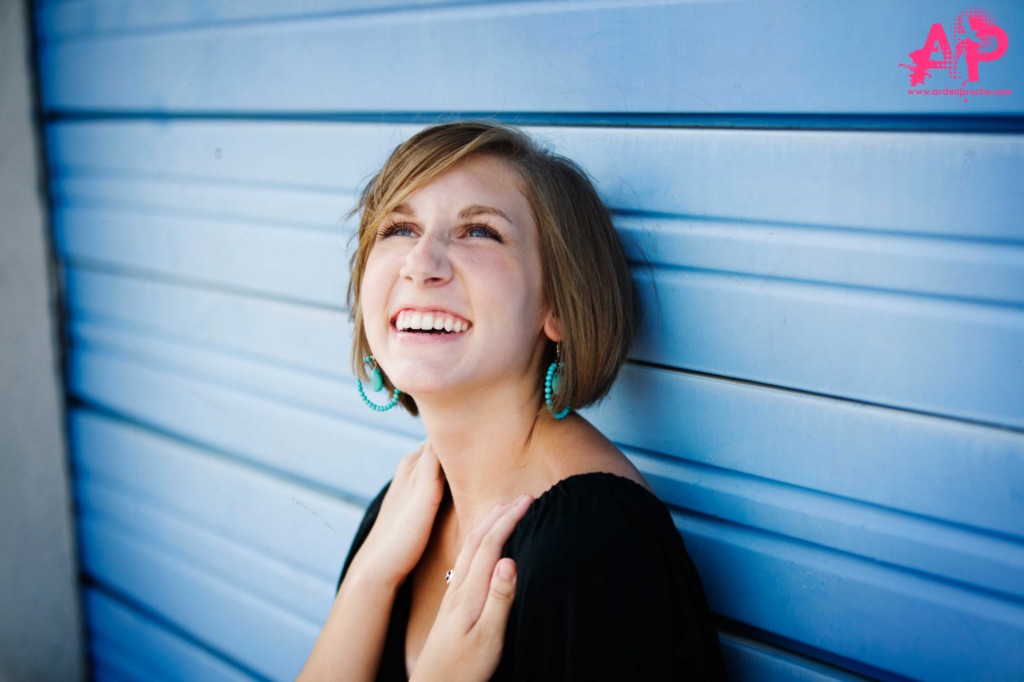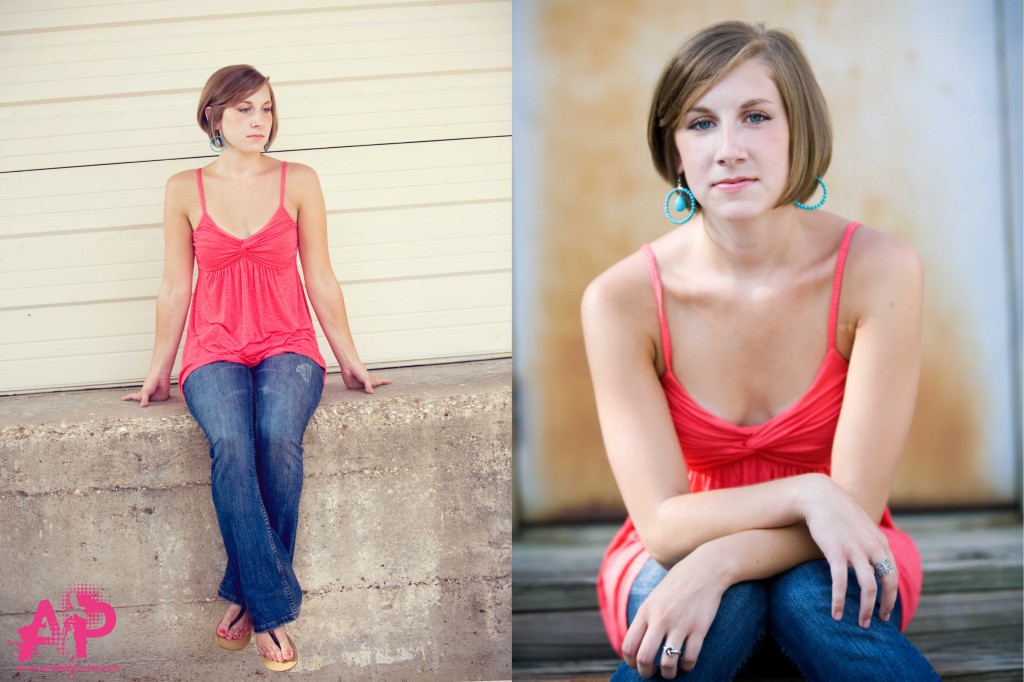 This is one of the "arm-pit" like photos… though, I obviously didn't make the comment for this photo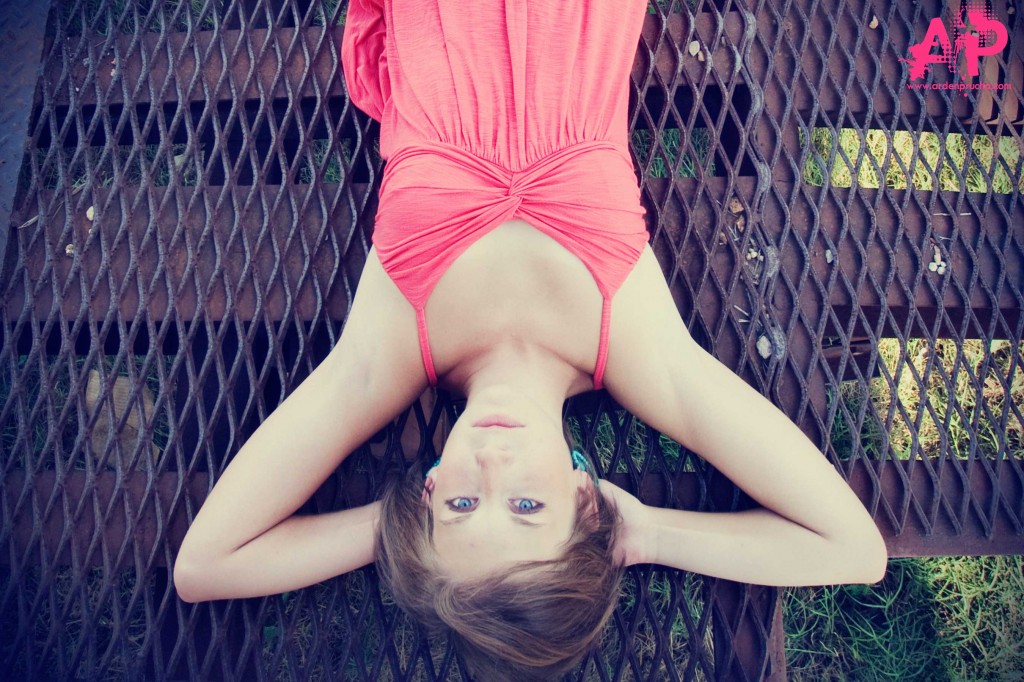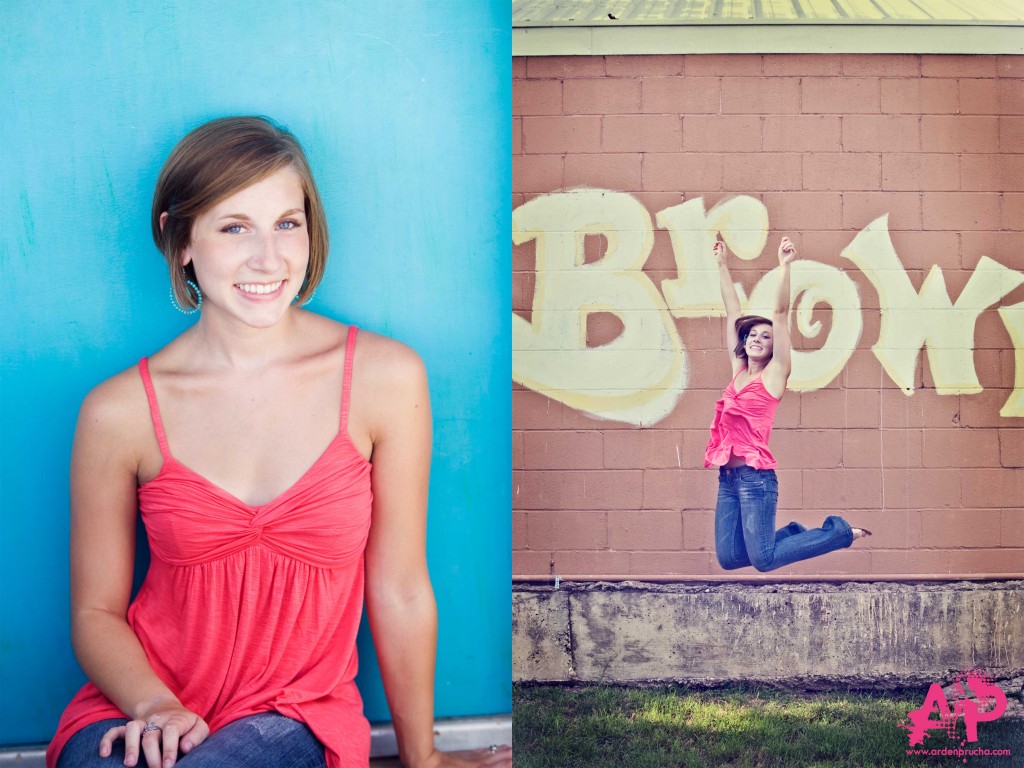 There is something about this photo that I LOVE LOVE LOVE.  It is so gorgeous, crisp, and real.