Freddie, Emily and little Will.
A beautiful and fun family of three.
We met at the TCU campus, as Emily is a Horned Frog – then finished off at a local park.
Freddie, it looks as though Will is super comfy around purple and white!
Not sure the Red Raiders can compete?

Will was a doll and gave us some spectacular smiles – and made us all sweat a little.
I hope you enjoy this lovely family!
Thank you Emily – for trusting me to capture a very special and intimate time in your lives!
.love.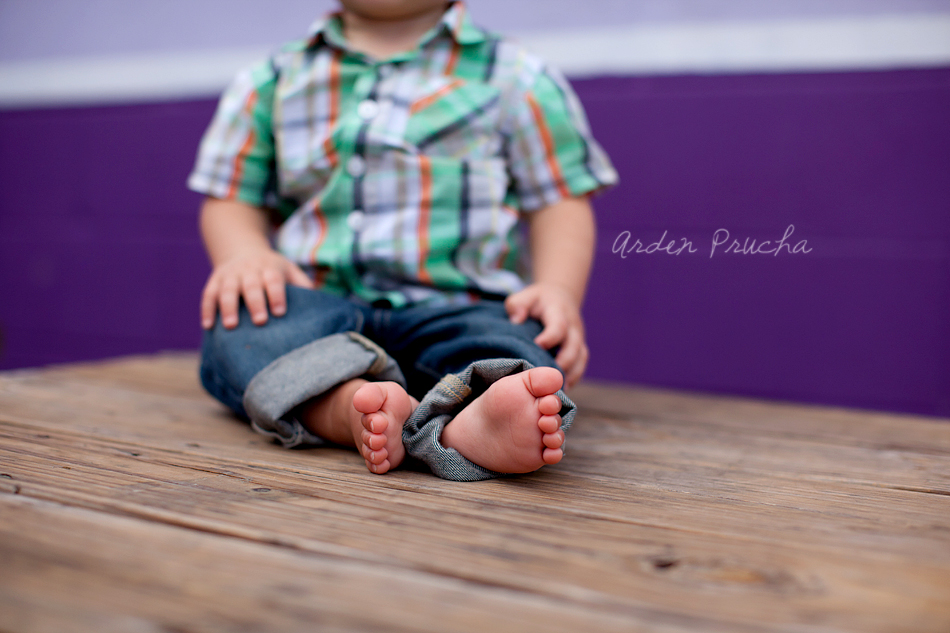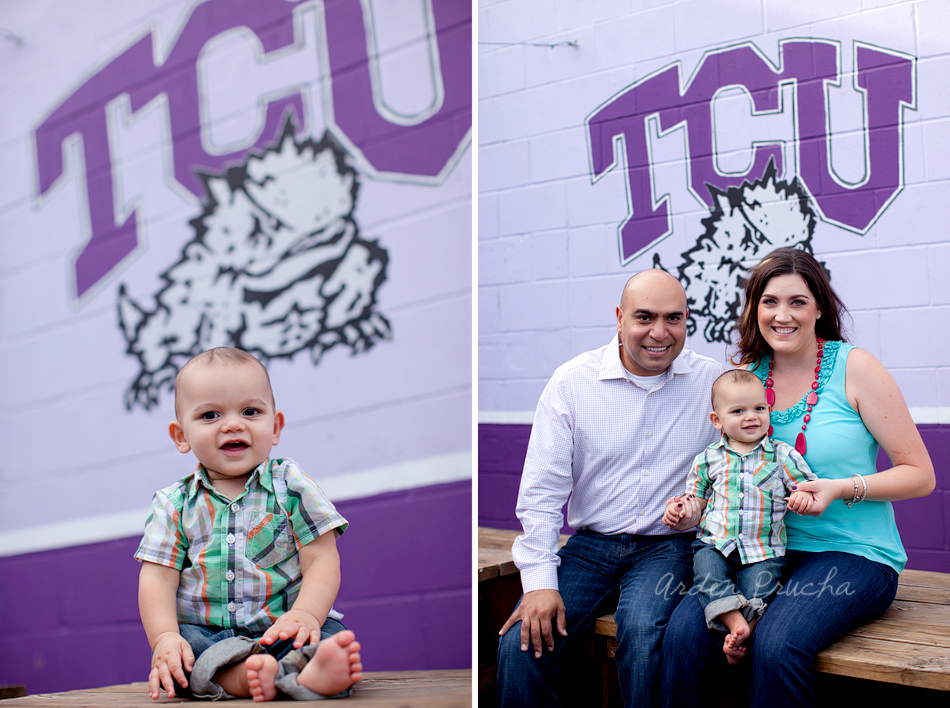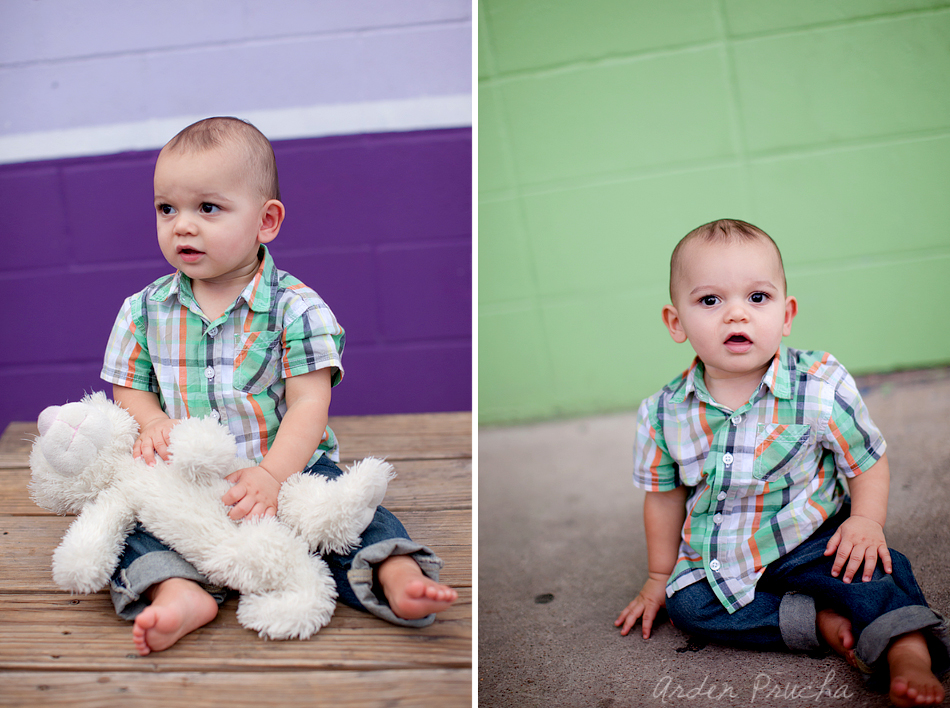 I love Will's little smirk…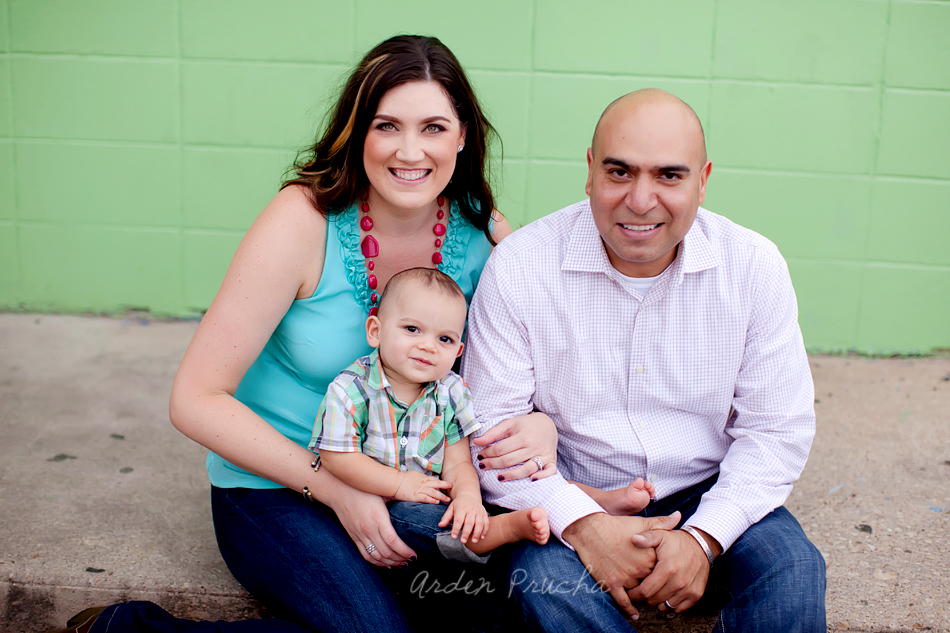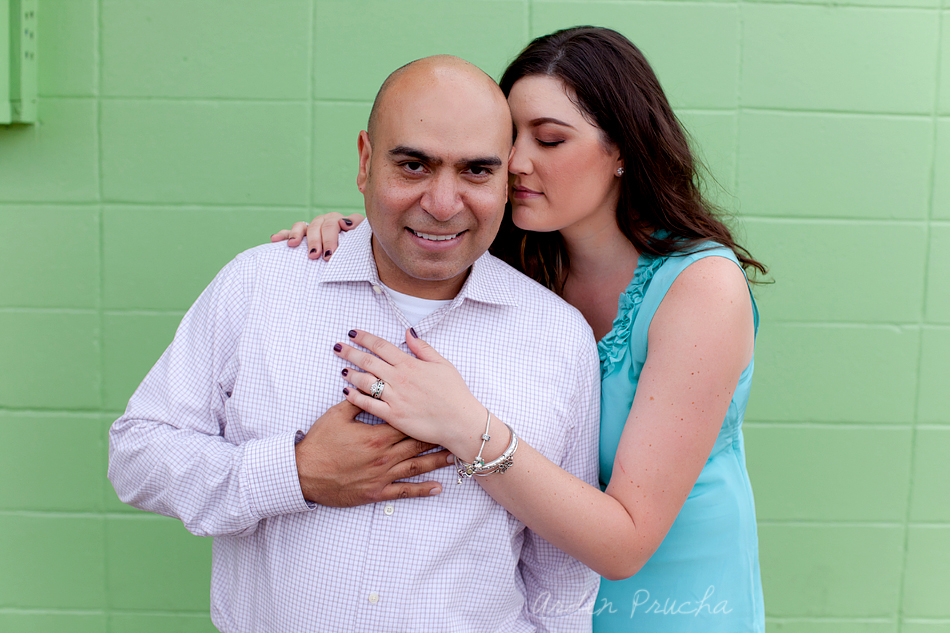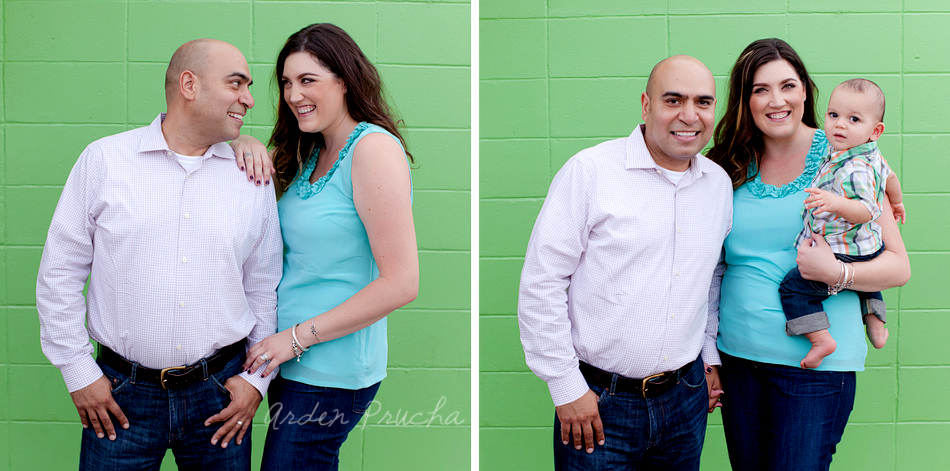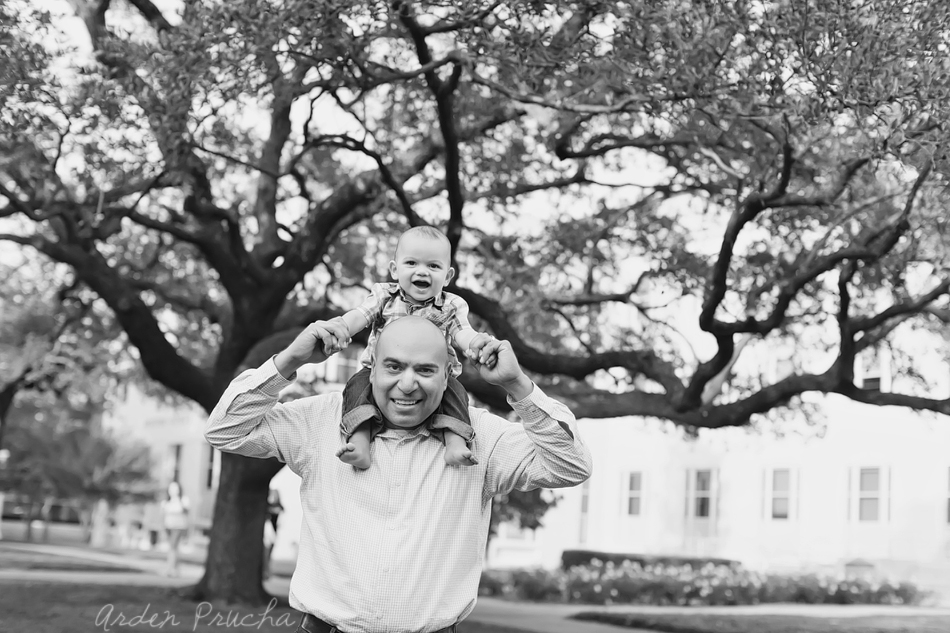 Precious moments!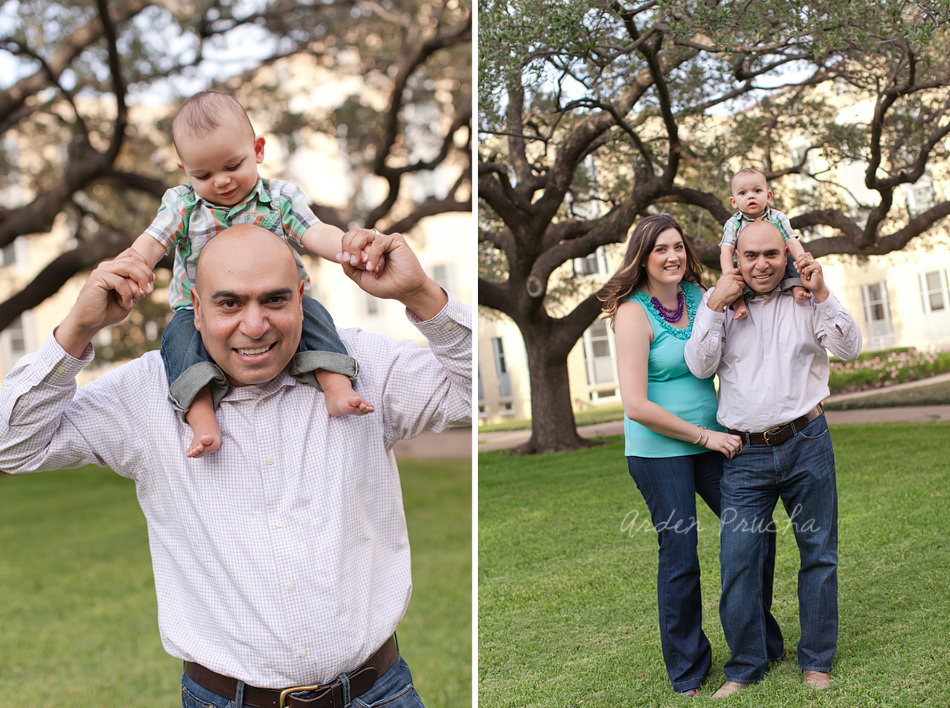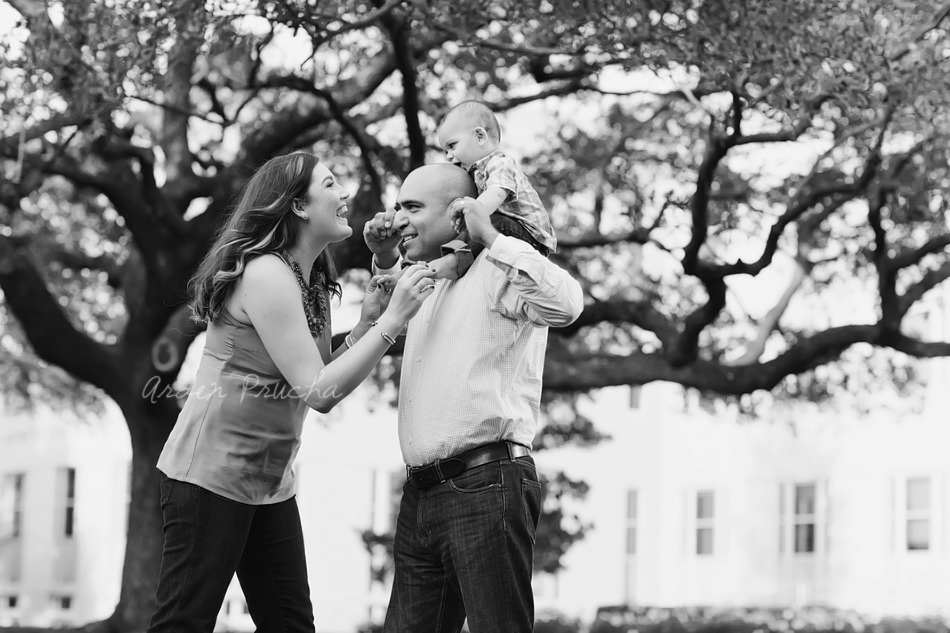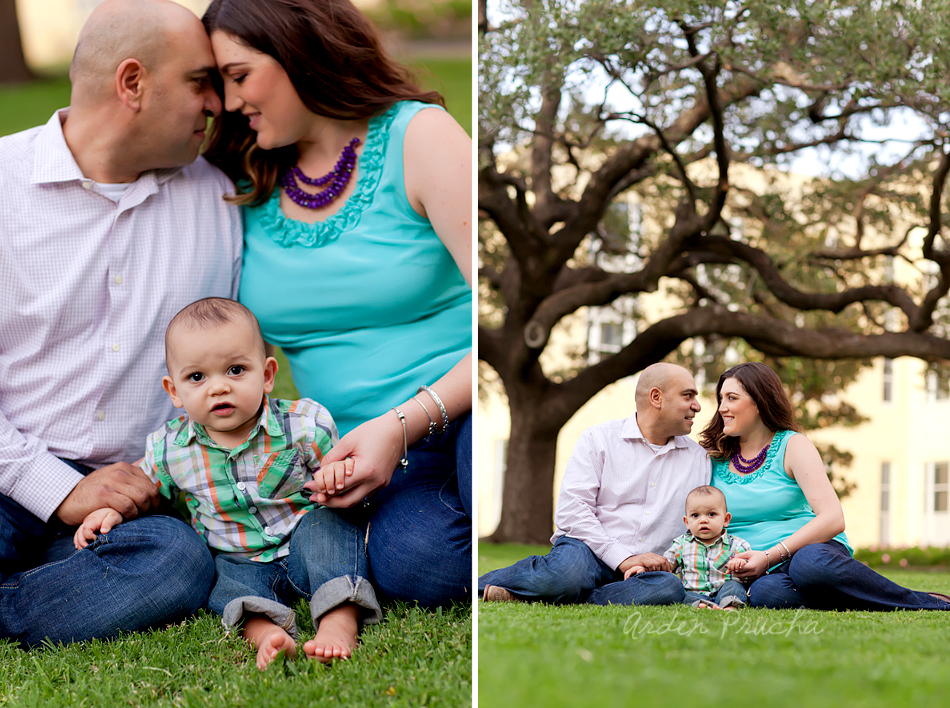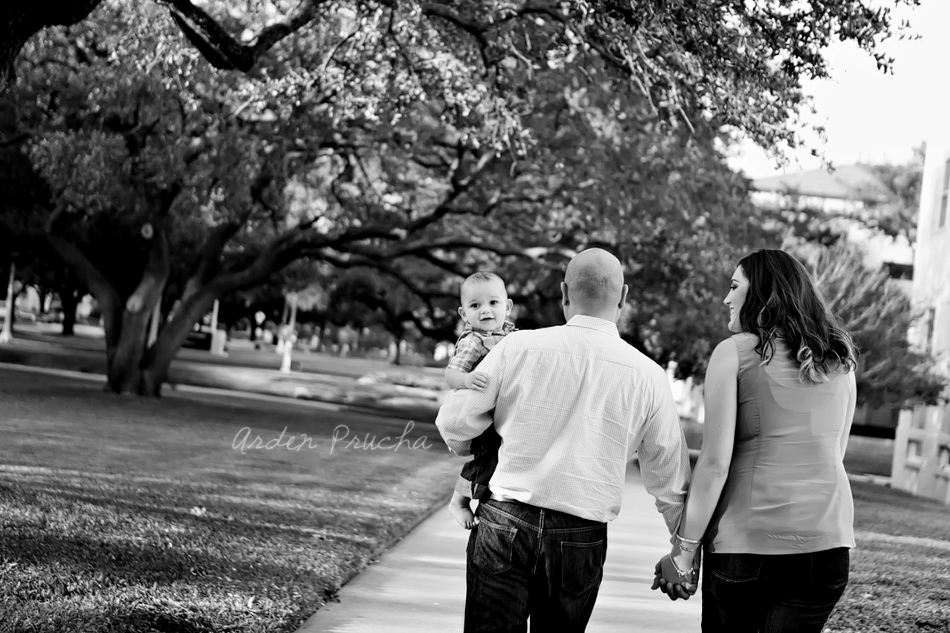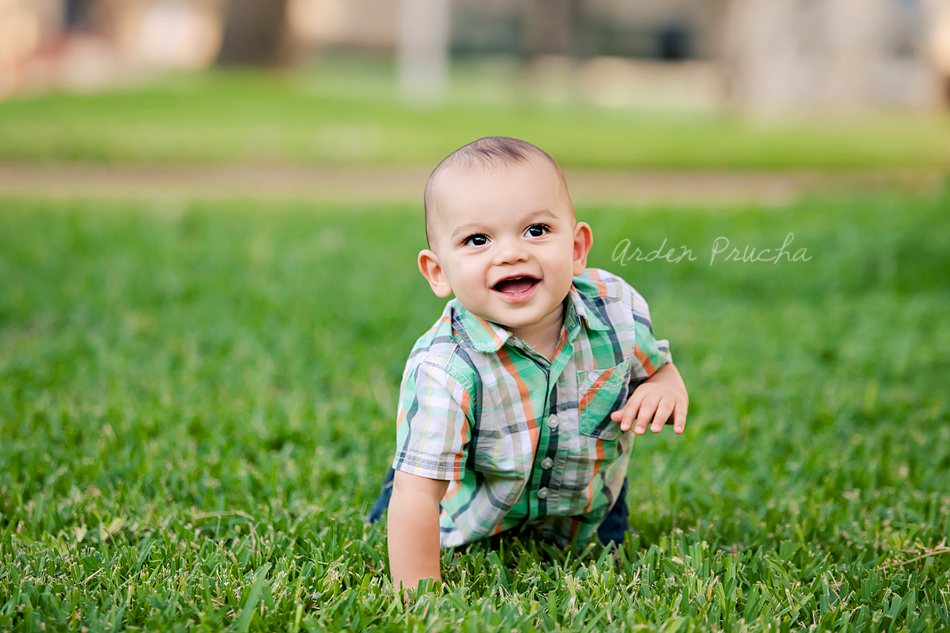 I love this one… beautiful for a CANVAS! 😉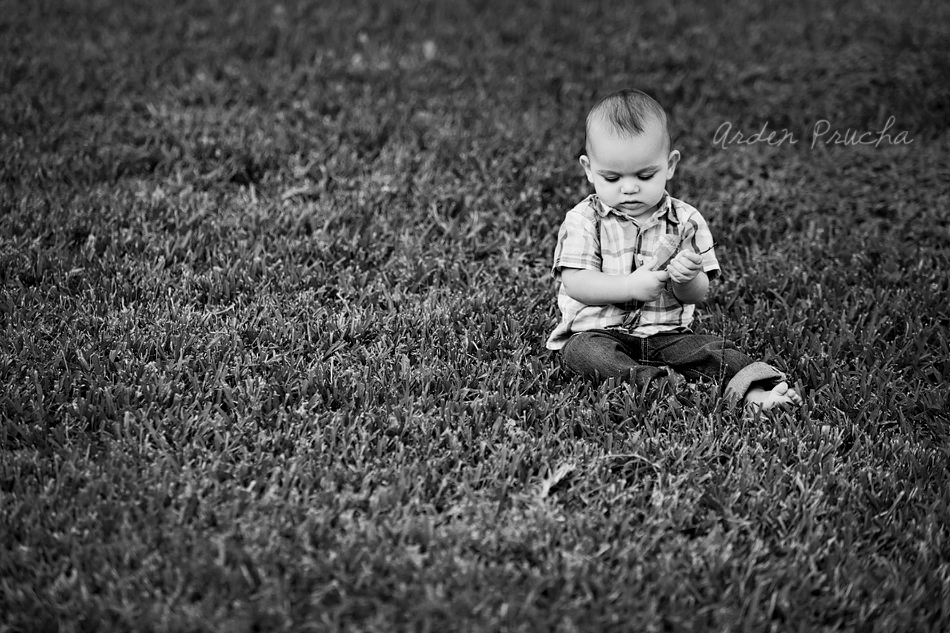 Movement can make an image so real.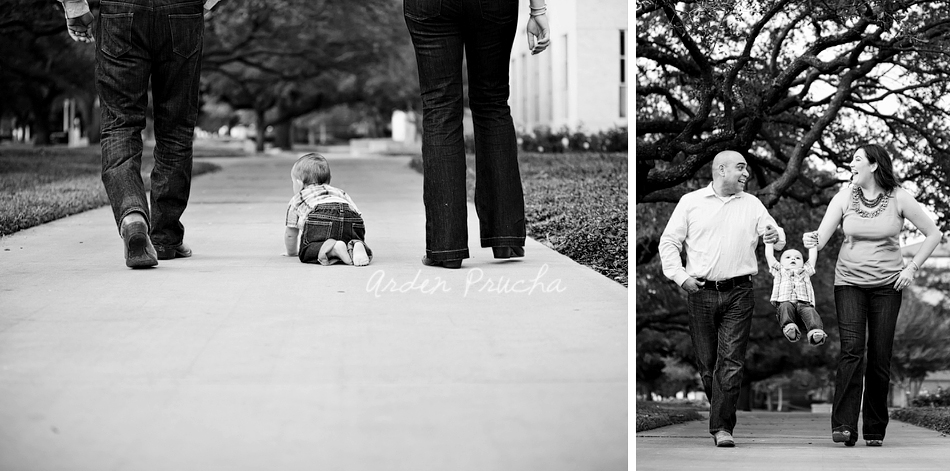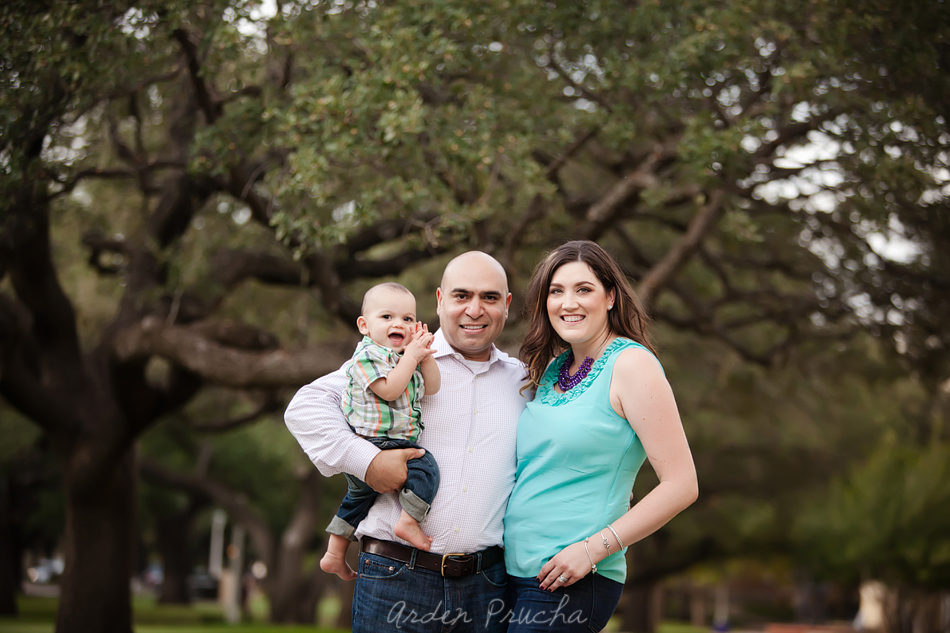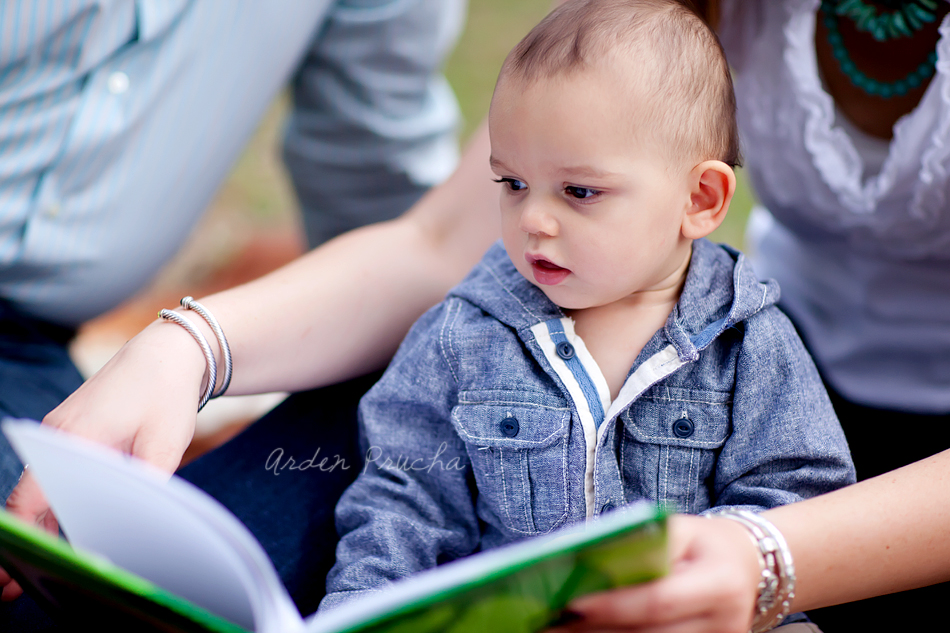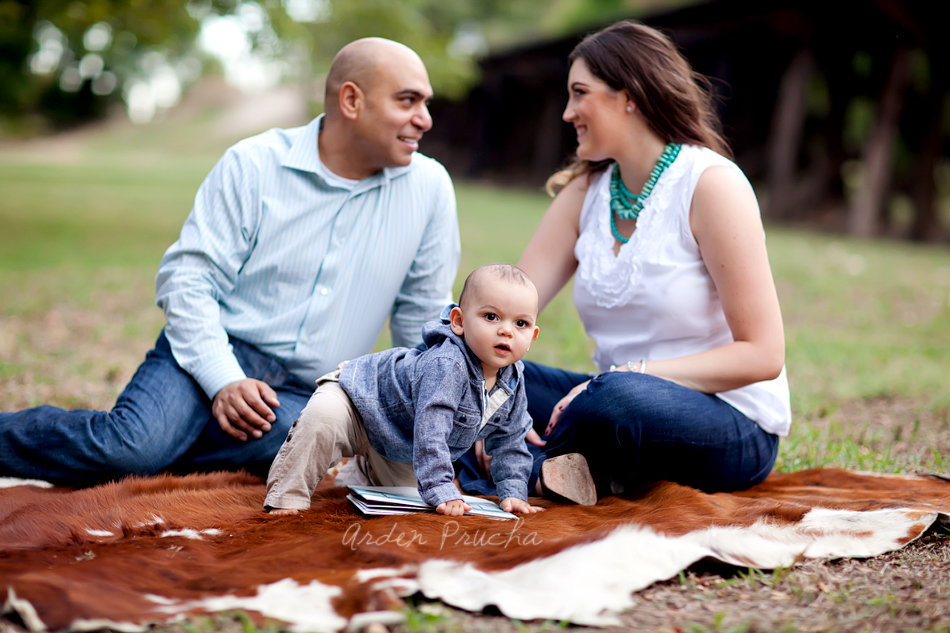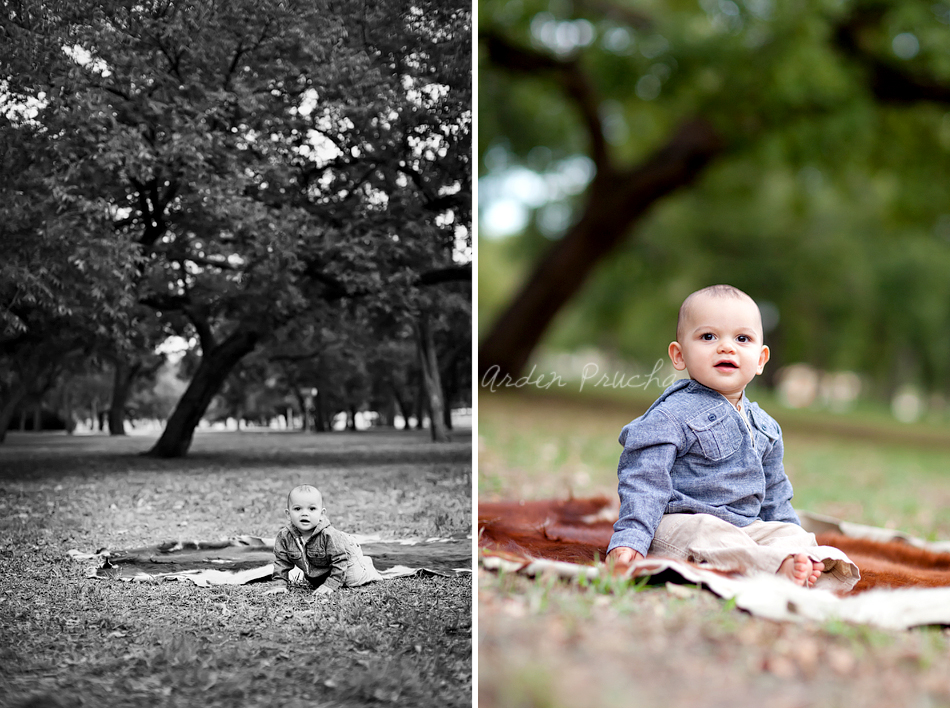 A beautiful couple… in love!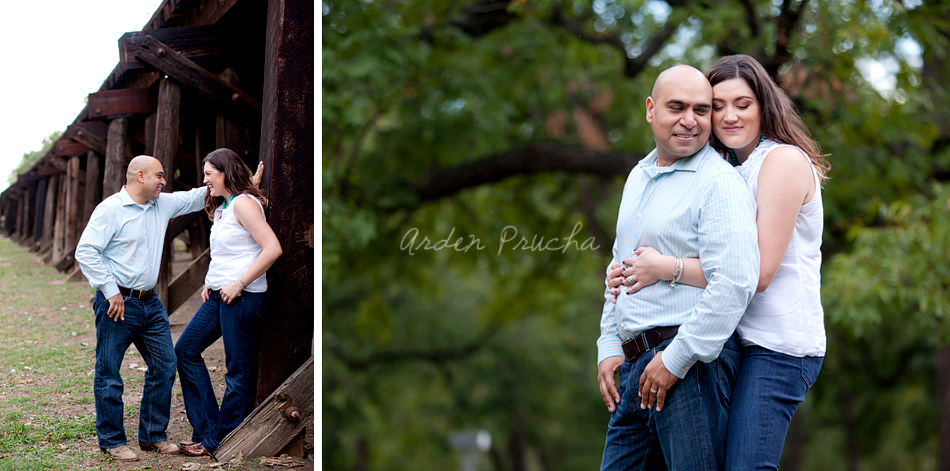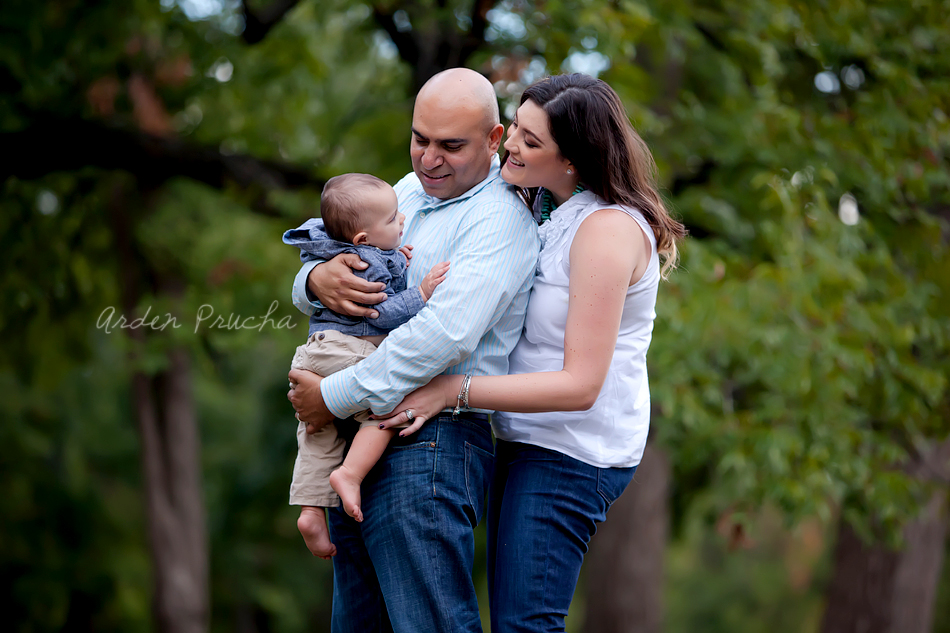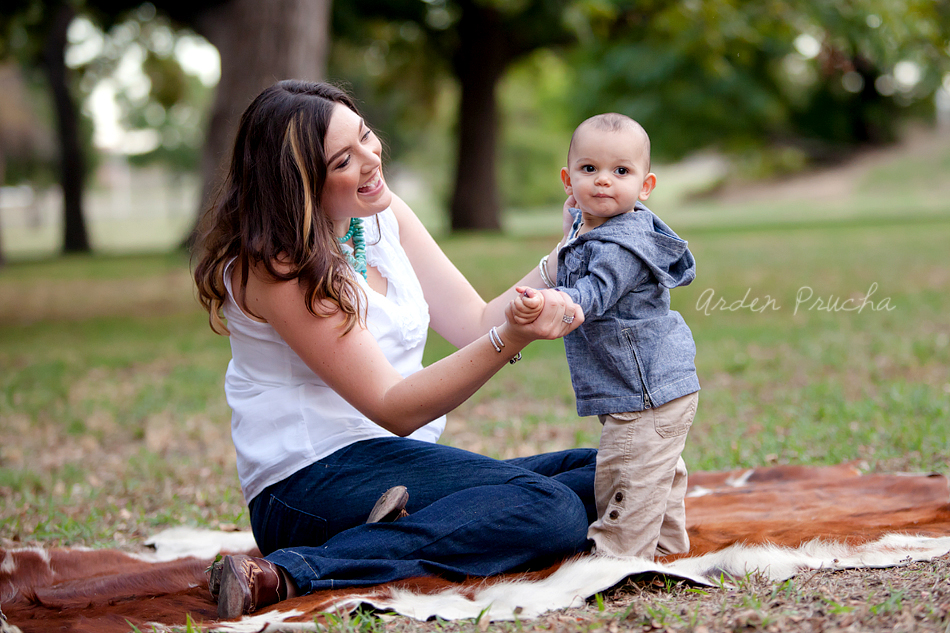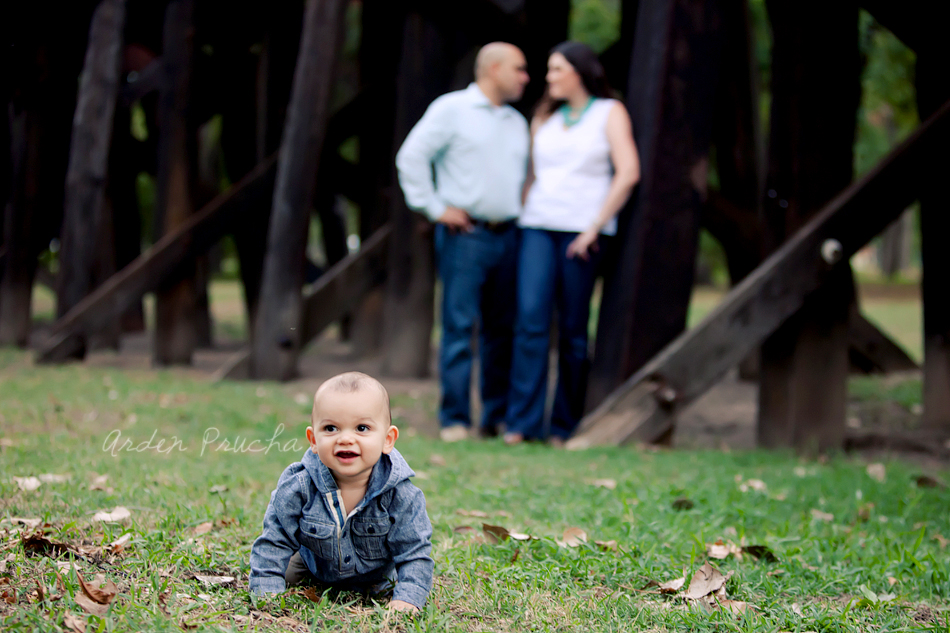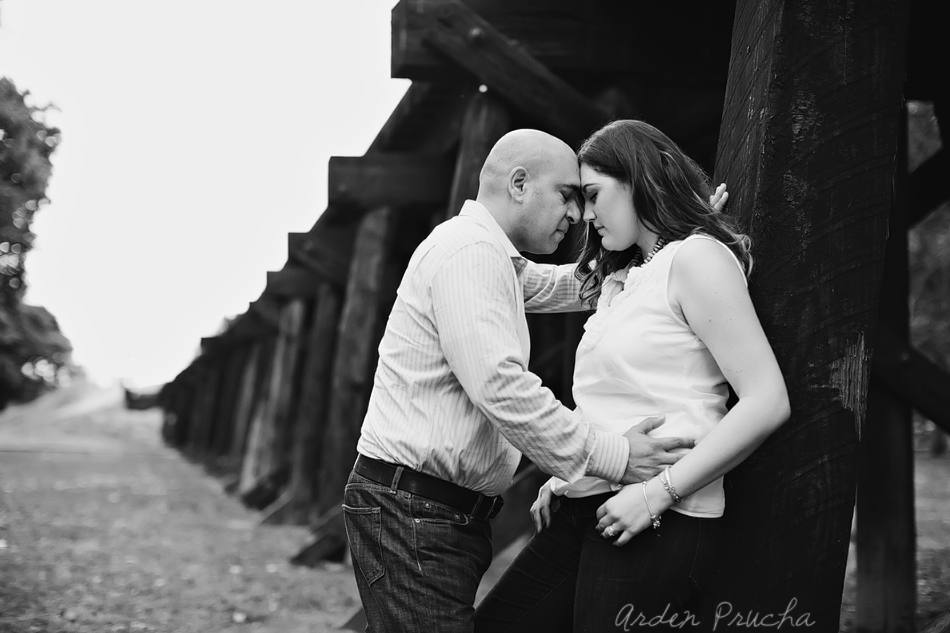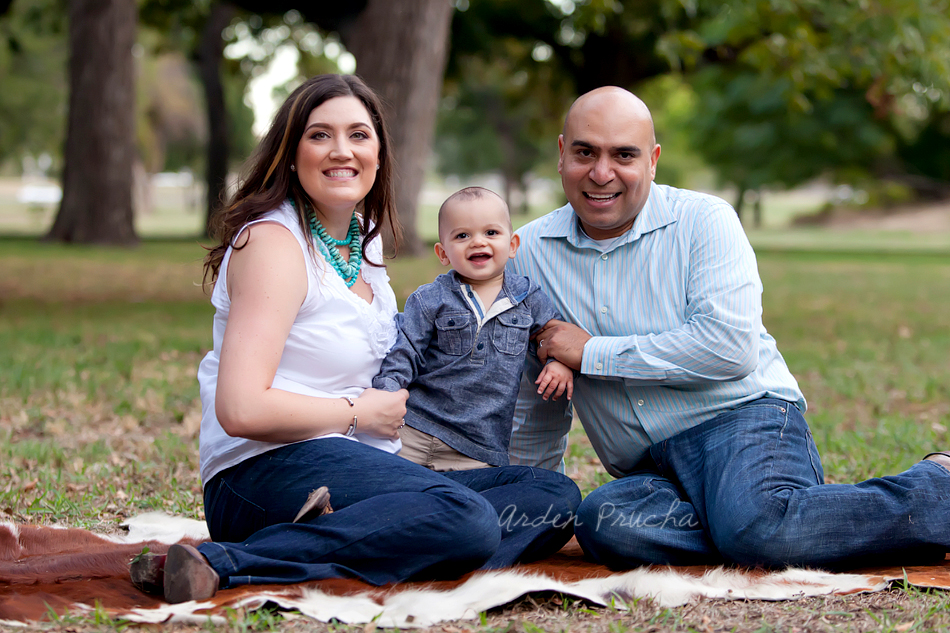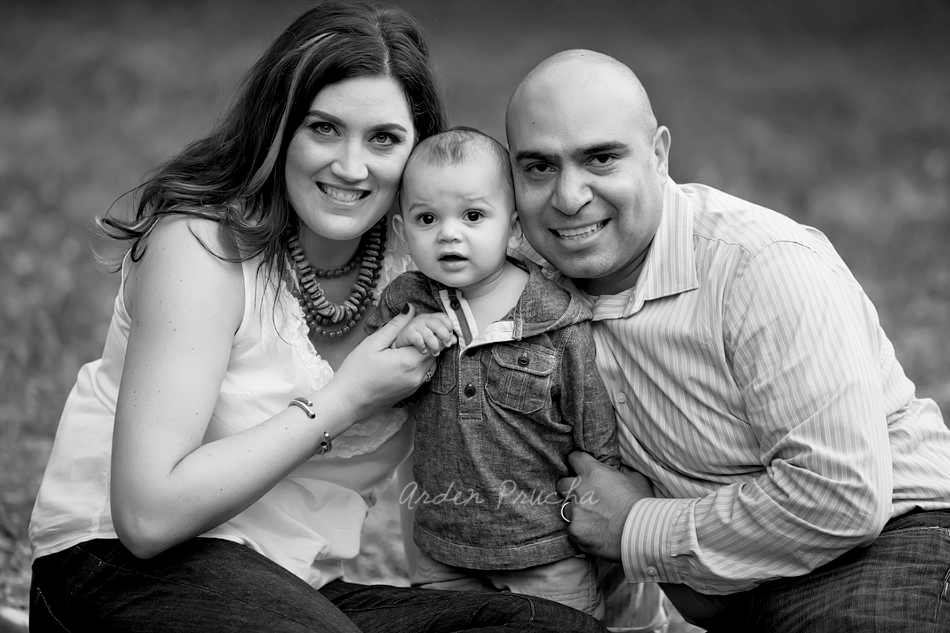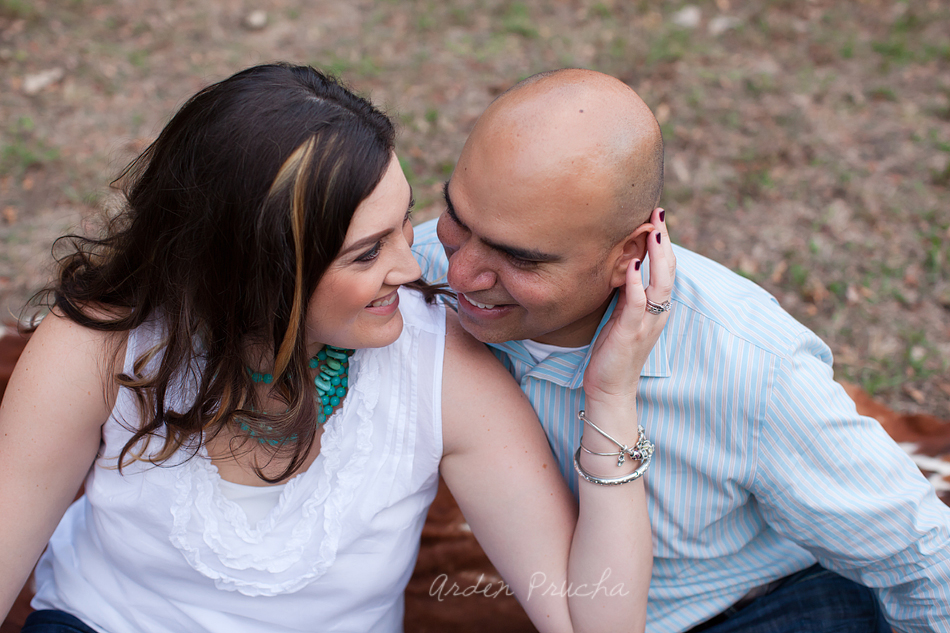 Cheers… Emily and Freddie.
May this fall bring many blessings, strength, love, courage, healing and growth!