Category Archives:
Weddings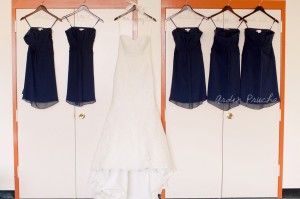 I mean, the sweetest gal you will ever meet and absolutely beautiful!Two true: Love Birds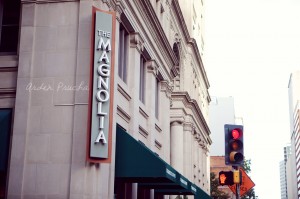 I have been friends with the bride for two decades… what an honor to be a part of this beautiful and FUN wedding. Here is a peek at the stunning Jennifer and Manuel. Oh la la.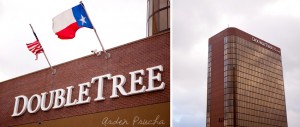 Nilufer contacted me about a week before her BIG day. This wedding was planned in just a few days and was SO MUCH FUN – and REAL. Imagine getting married, with your best friends joining you in an intimate ceremony – AND on OU/TX weekend – with a bunch of Sooners! I met Nil, for […]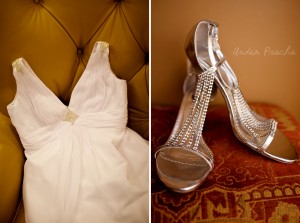 Nilufer and Tom planned their wedding in FIVE days. How cool is that? I am grateful to have been a part of this beautiful, EASY BREEZY and fun wedding! Just sharing a peek for the lovely Newlyweds! Love the look Tom is giving… his bride.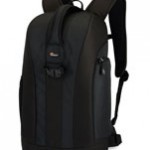 I get asked so often:  "What type of equipment do you use?" It's about time I have an easy little post to share my goods… wait, this is LONG and detailed and should be a good read! Make sure to keep in mind, that every photographer is different, so what I have may not be […]