I received an email from Chelsea a couple of months ago.  She and her fiance Joey, live up in Washington, but they are getting married here in the Fort!
She mentioned that I knew her mother, as I was wracking my brain I realized DUH I used to teach with her mom.
How lovely to be recommended by a former co-worker.  Thanks Judy!
I met up with them one afternoon to chat about their wedding, to see if we were a good fit.
And… voila we were!  They are funny and very cool.  I got to know them at Starbucks.  They are both pretty chill people.  Which is always nice

Chelsea met Joey in Vegas, while she was there with her parents on a family trip.
Joey, is rather good at Poker!  It was love at first bet 😉
She stayed in Vegas for a bit longer than her family, because she really was interested in J and wanted to get to know him more.
Well it's a good thing she did, the cards aligned and here they are – engaged and happy.
I really had a fun time shooting them.  They were easy going, fun, beautiful and in love.
This session was a little different, I didn't really scout locations much.  I just wanted to take them Downtown and go from there.
Kind of capture what I see, what beauty we stumble upon.
I love urban shoots and if you have read much you know I love lines too.
There are plenty of lines, texture, color, and most importantly a ton of LOVE!!!
*Let me also mention that this was on JANUARY 6th, notice the T-Shirts, sometimes I LOVE TEXAS… Thank you bi-polar winter weather.
Thanks Chelsea and Joey, looking forward to your BIG DAY!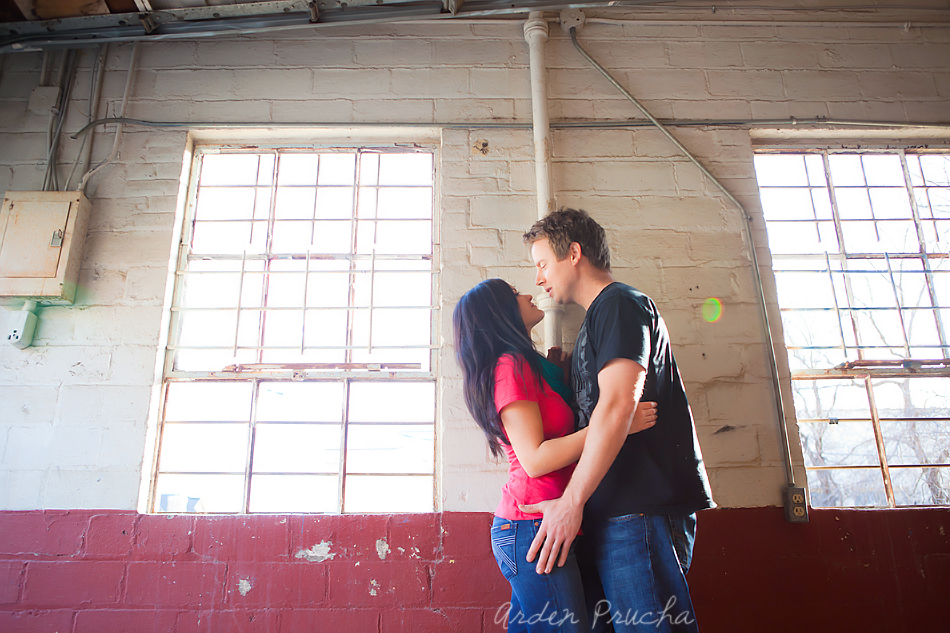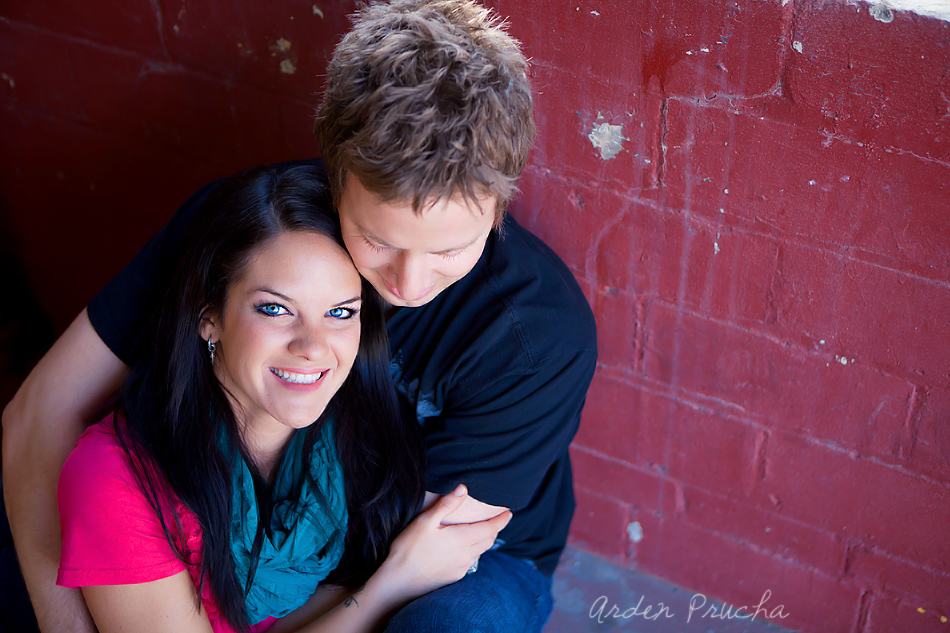 Favorite?  I think so!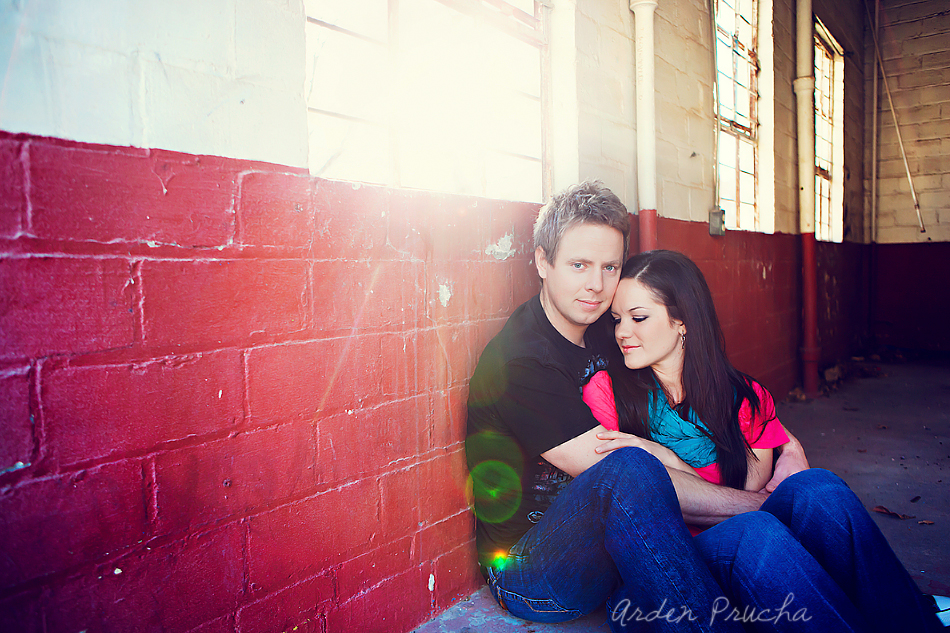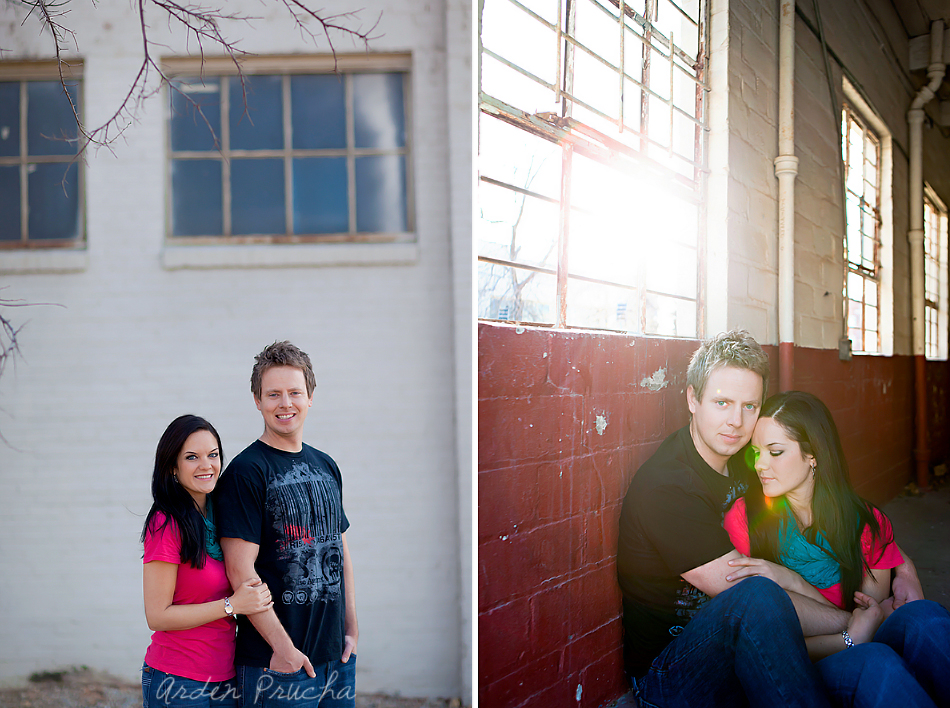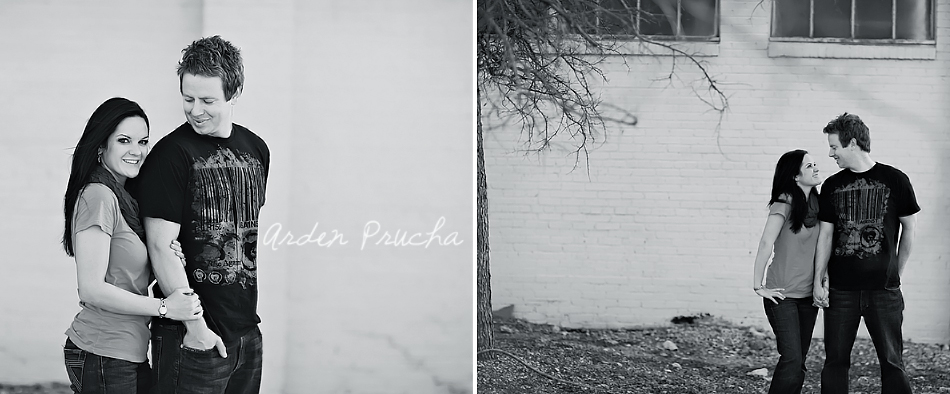 They are funny, I love the movement.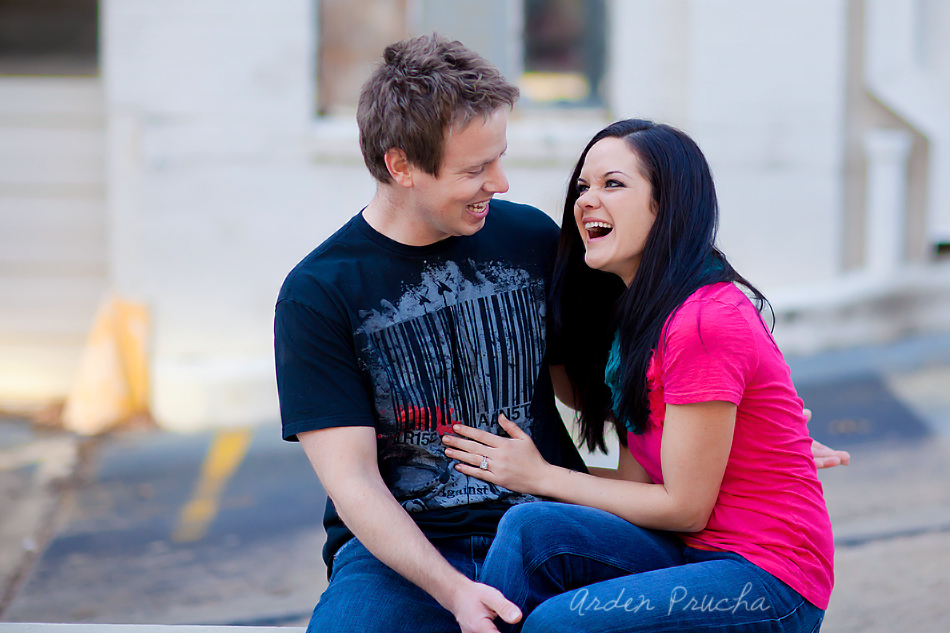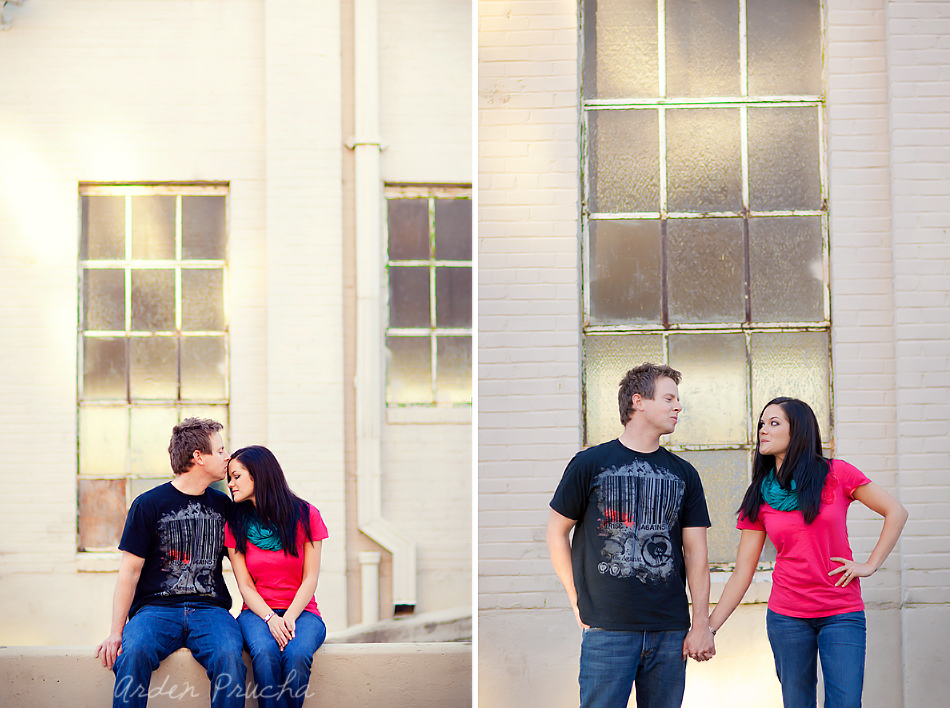 Another Favorite ♥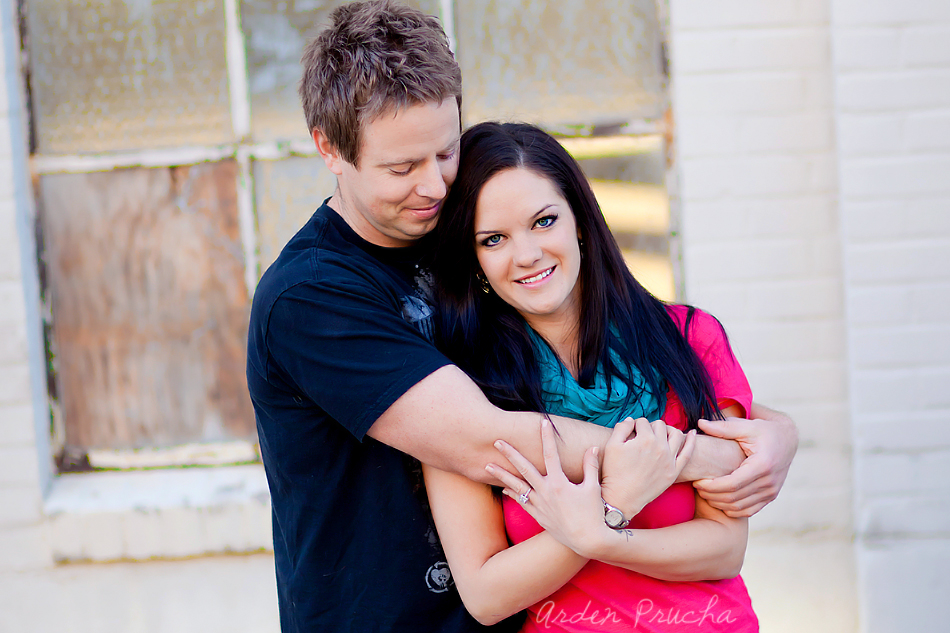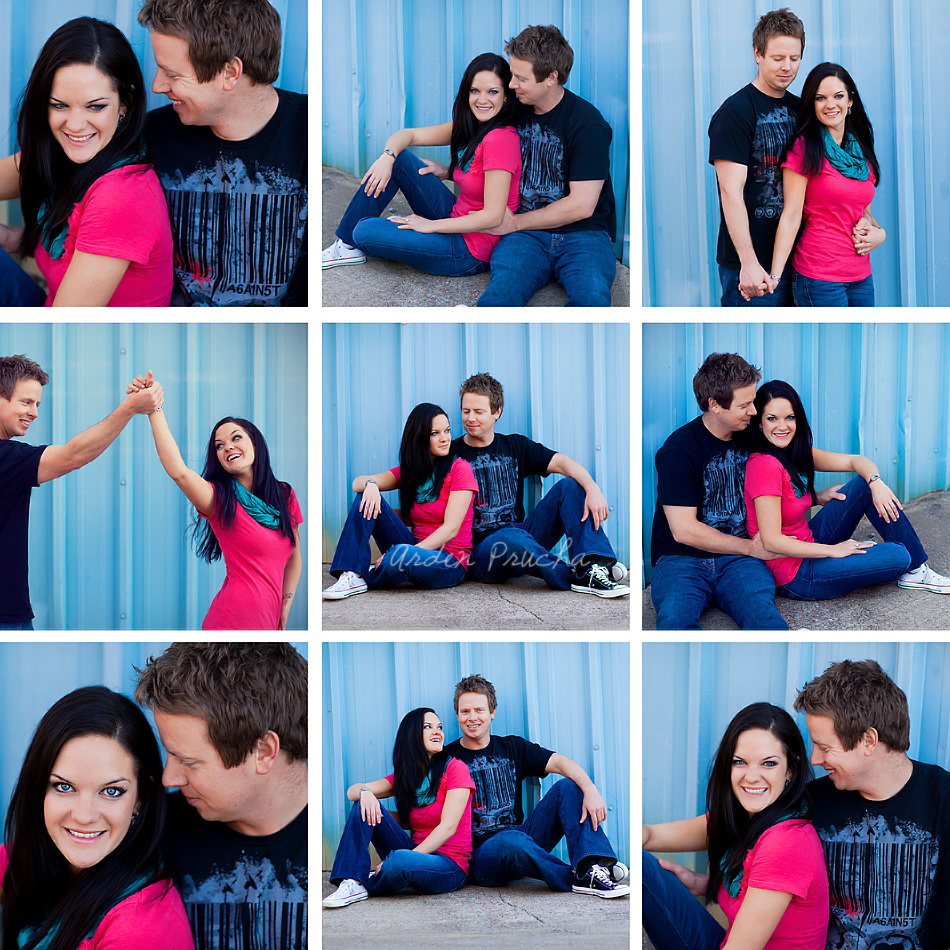 Hello Gorgeous Couple!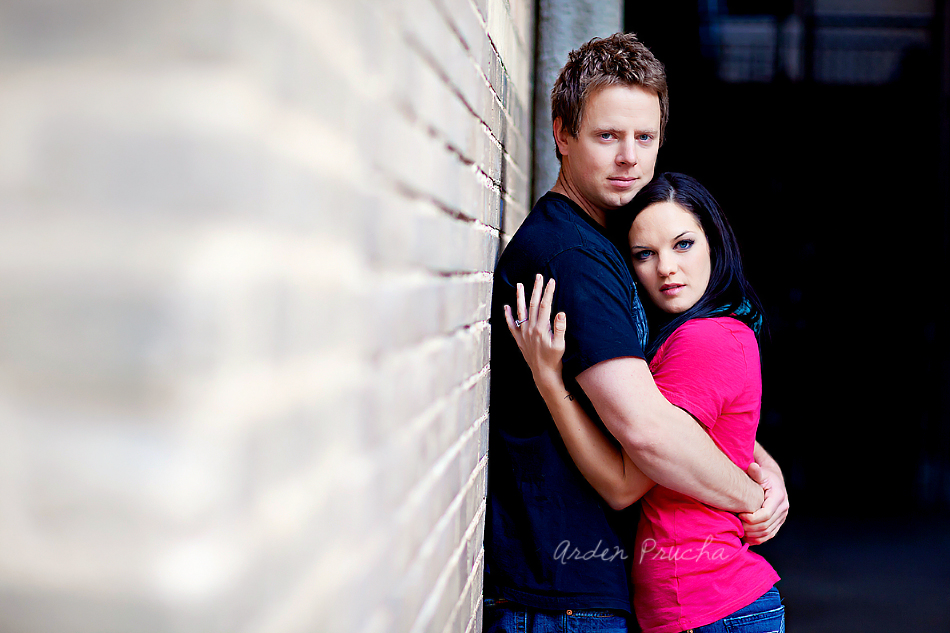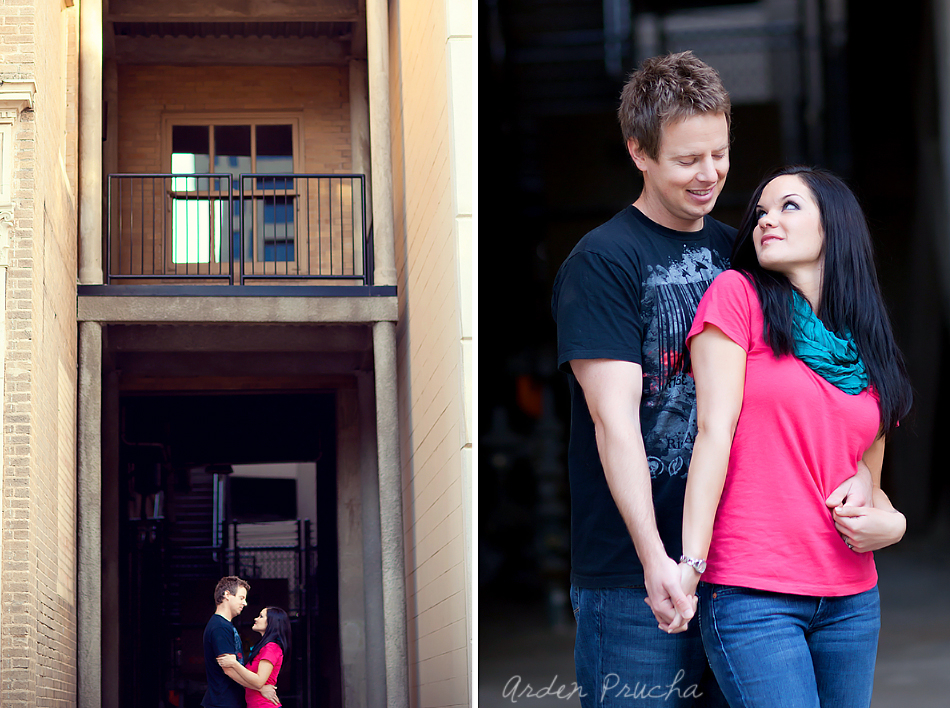 Who would have thought a stairwell in a parking garage would be so beautiful… love ♥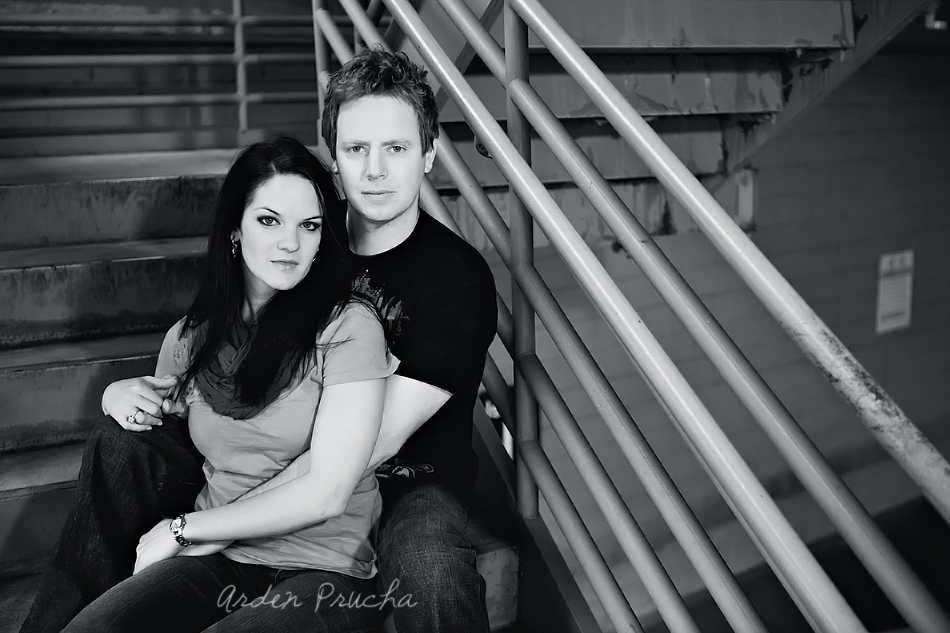 CANVAS in your home!!!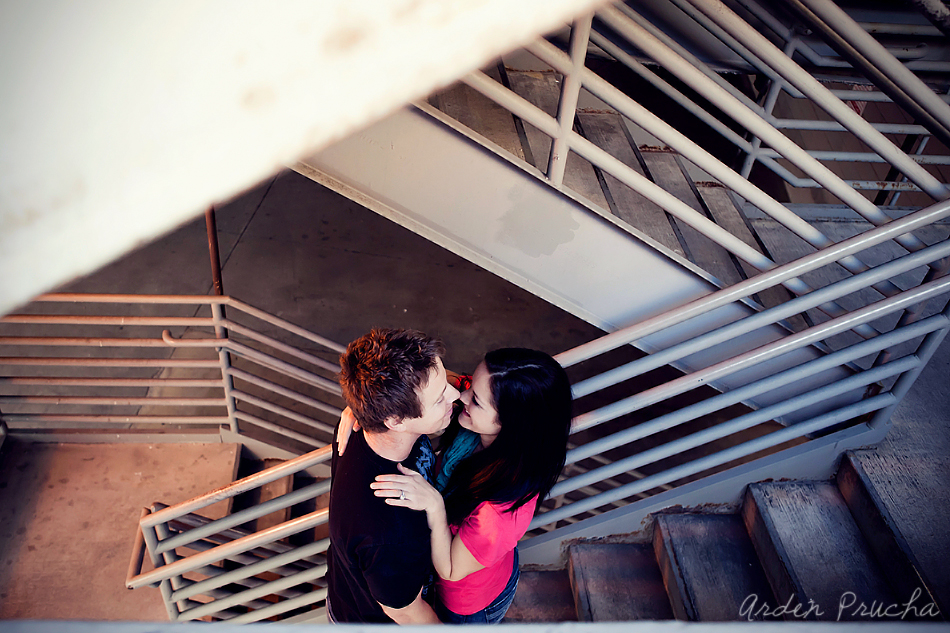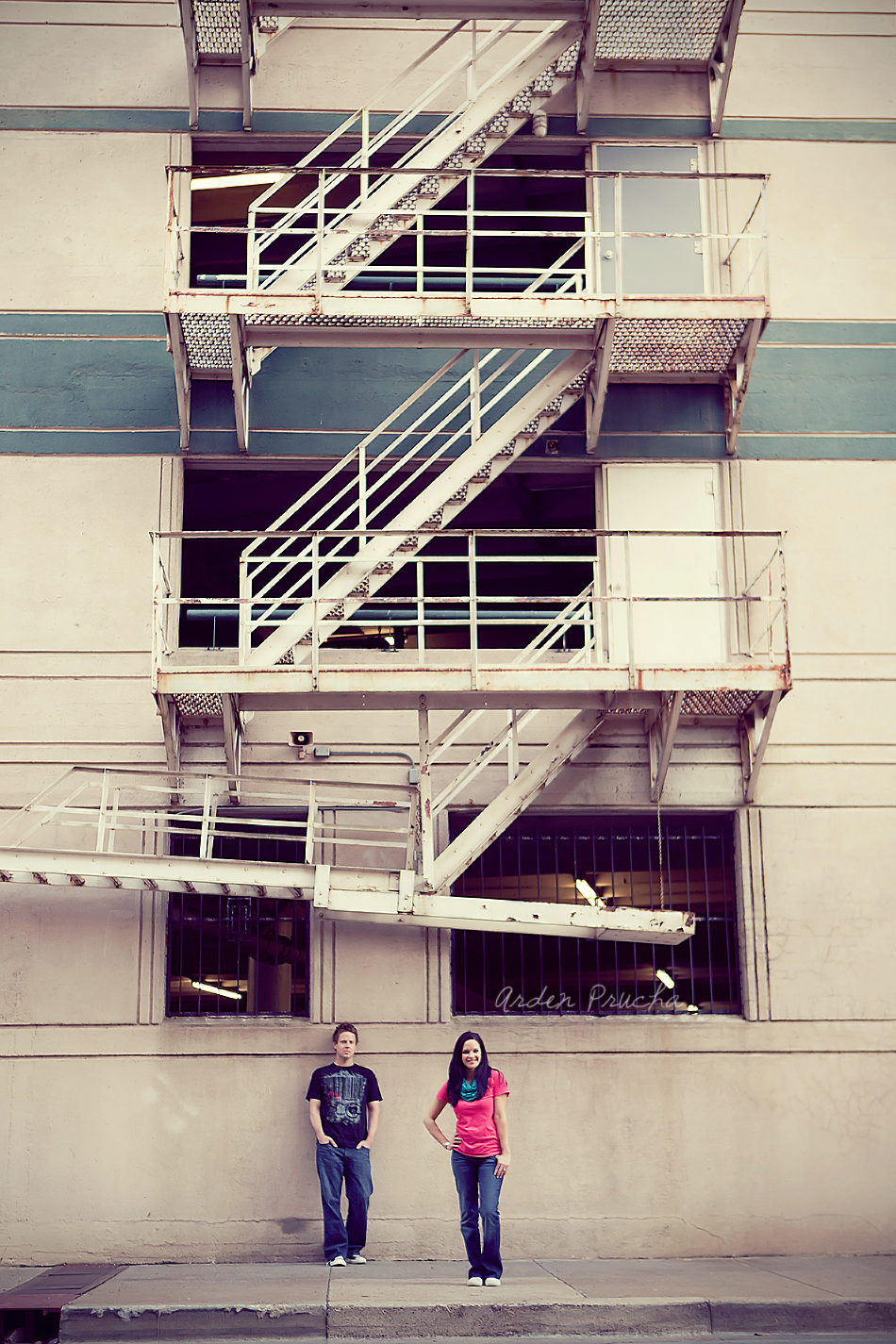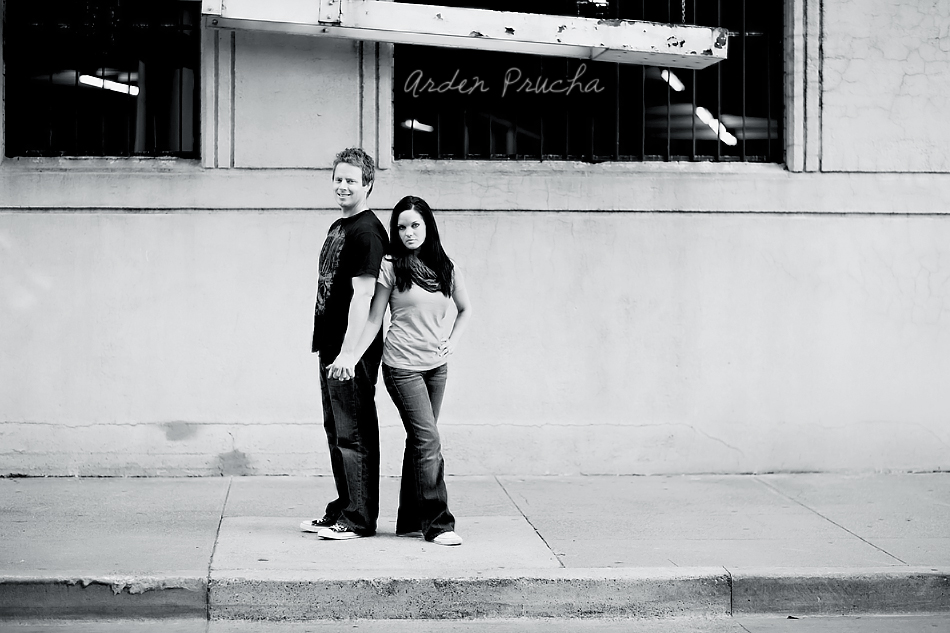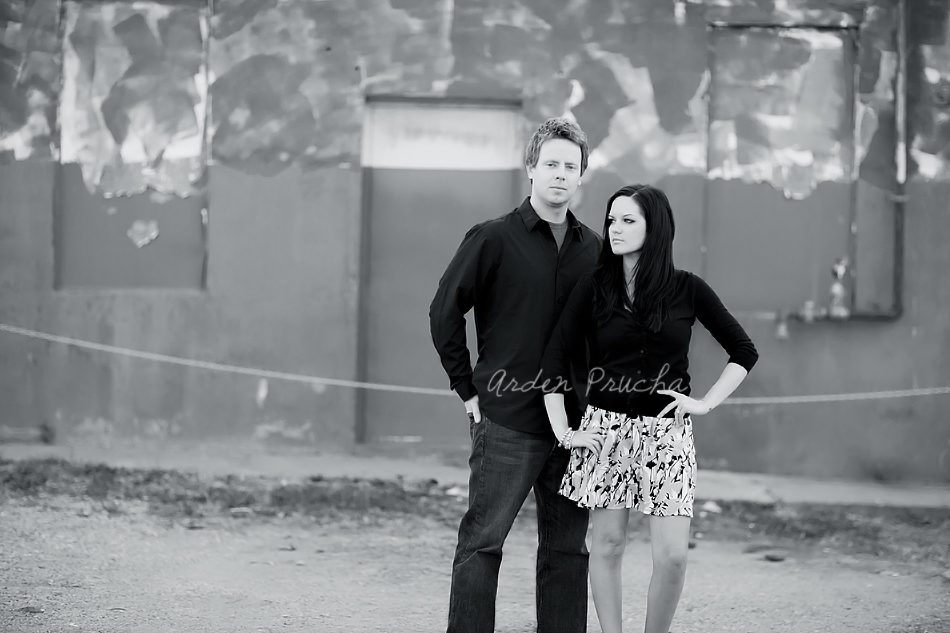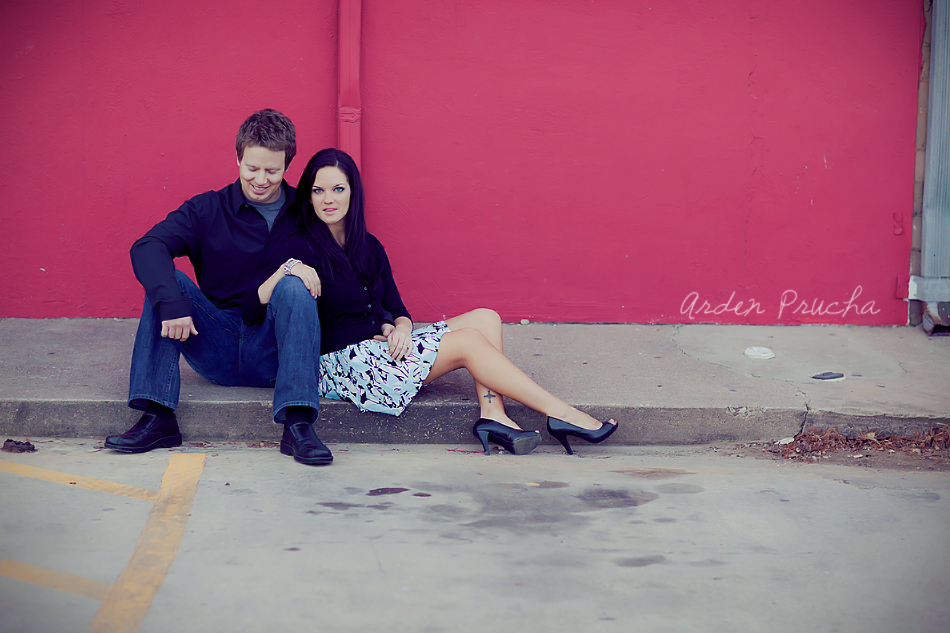 OOOOOOHWEEEEEE… hello Chels!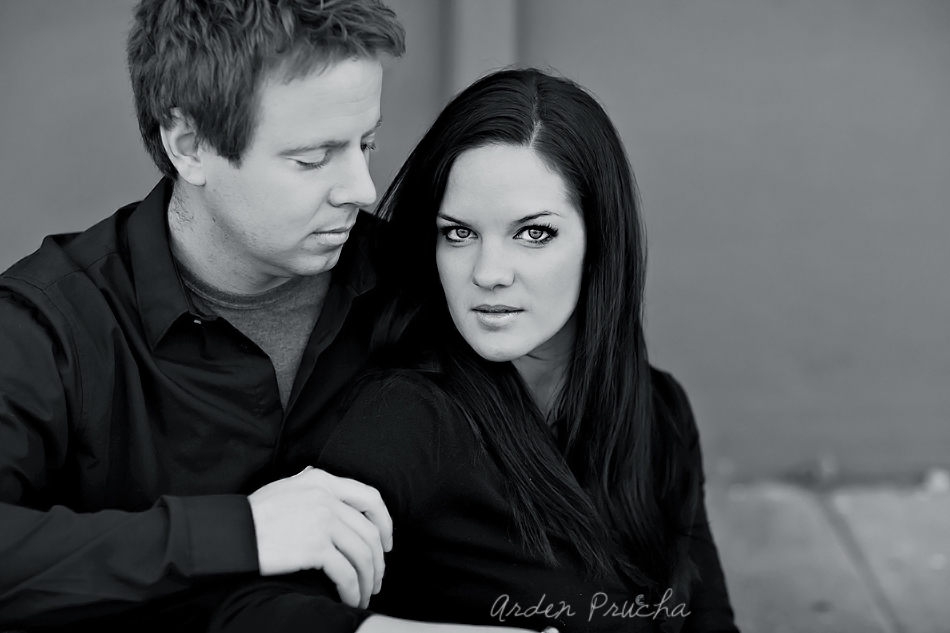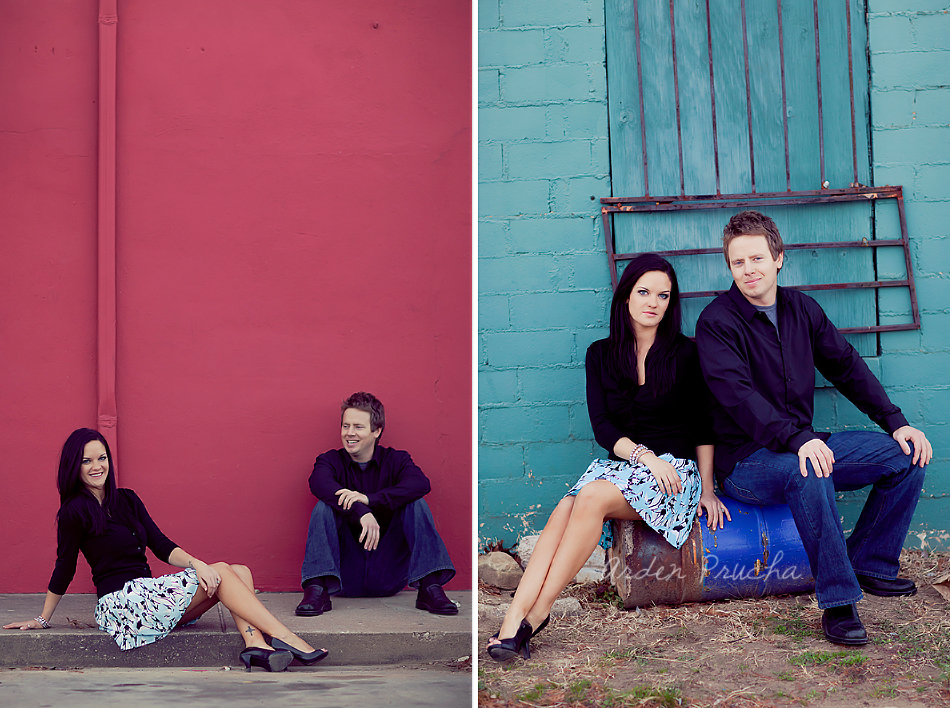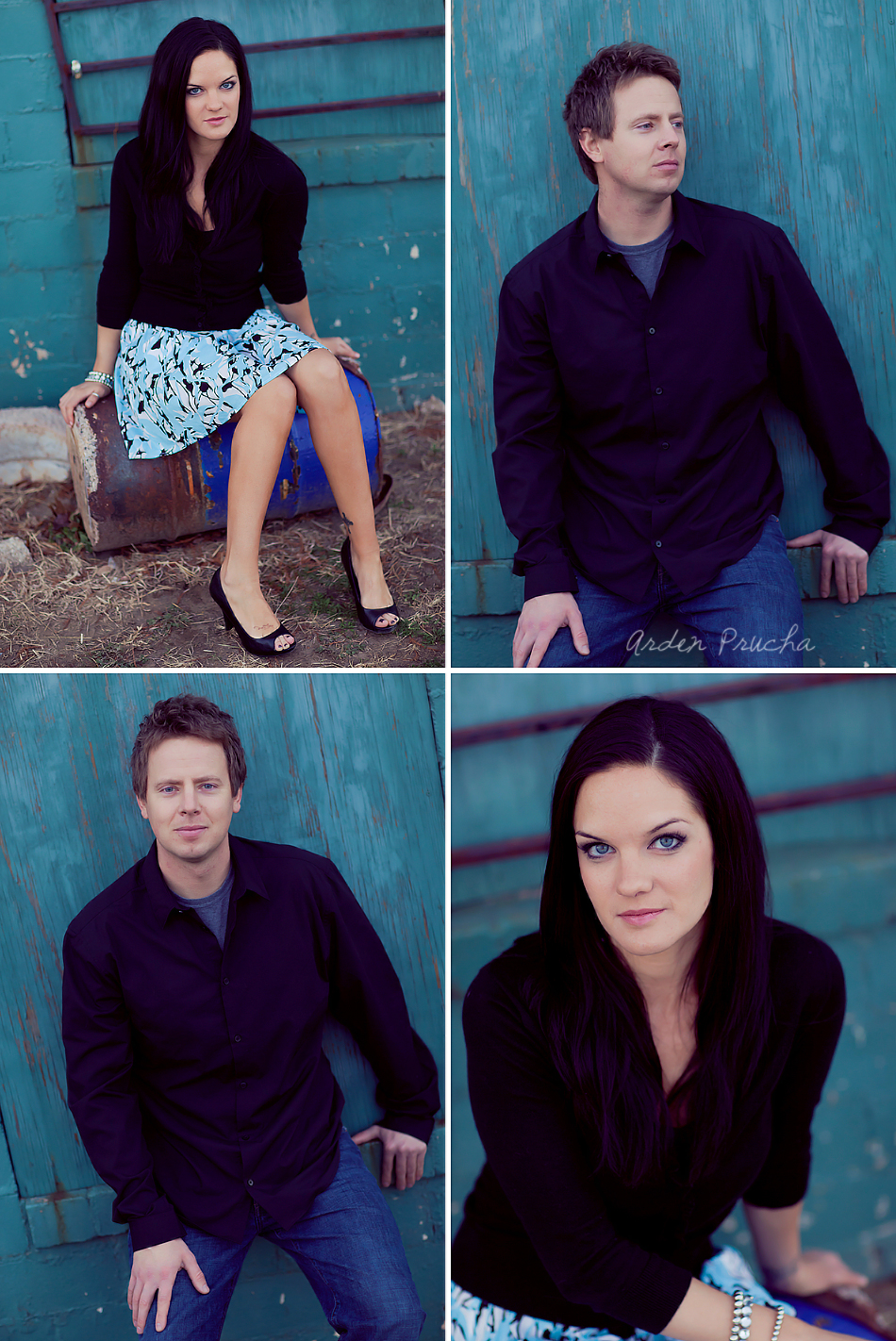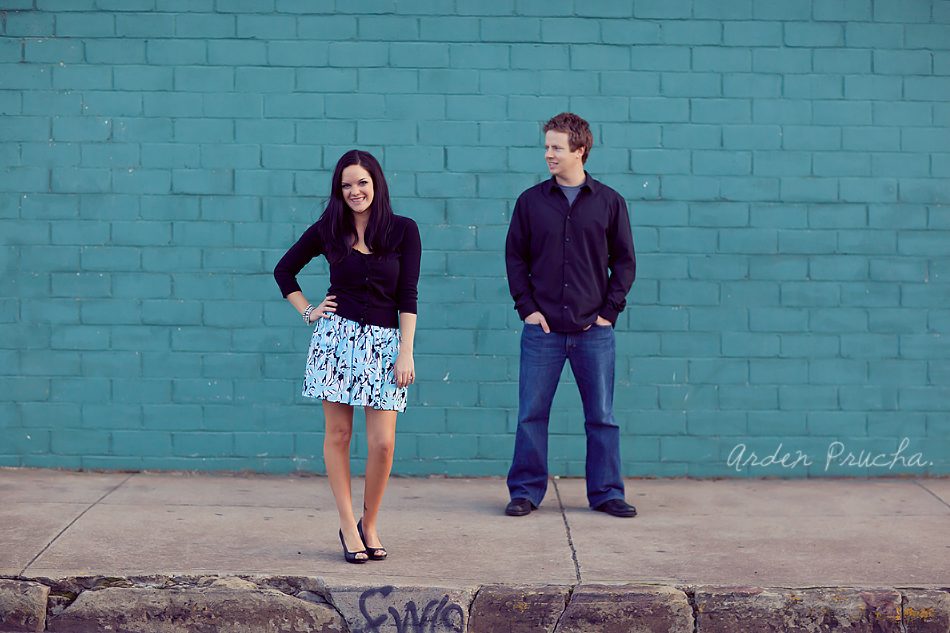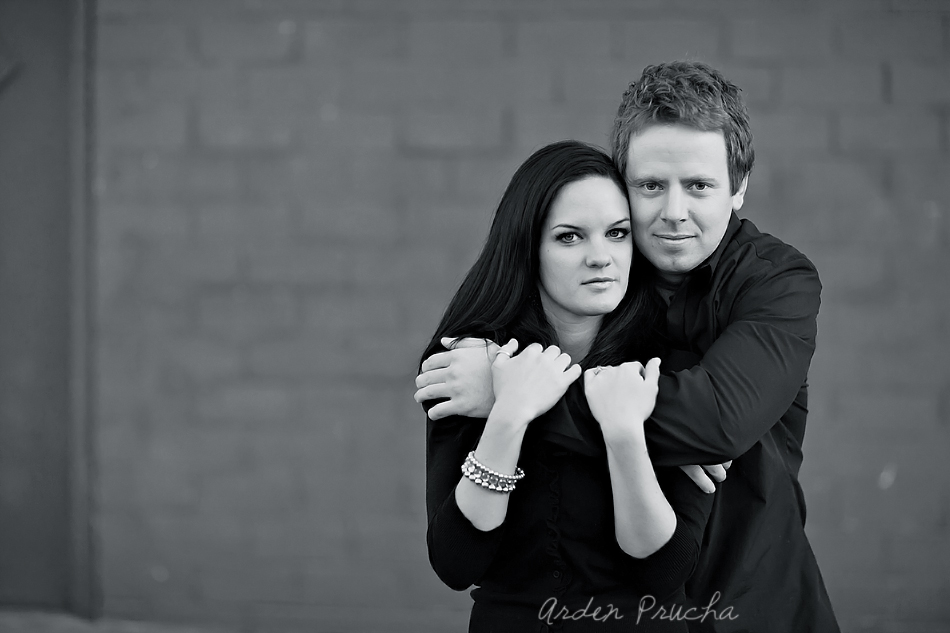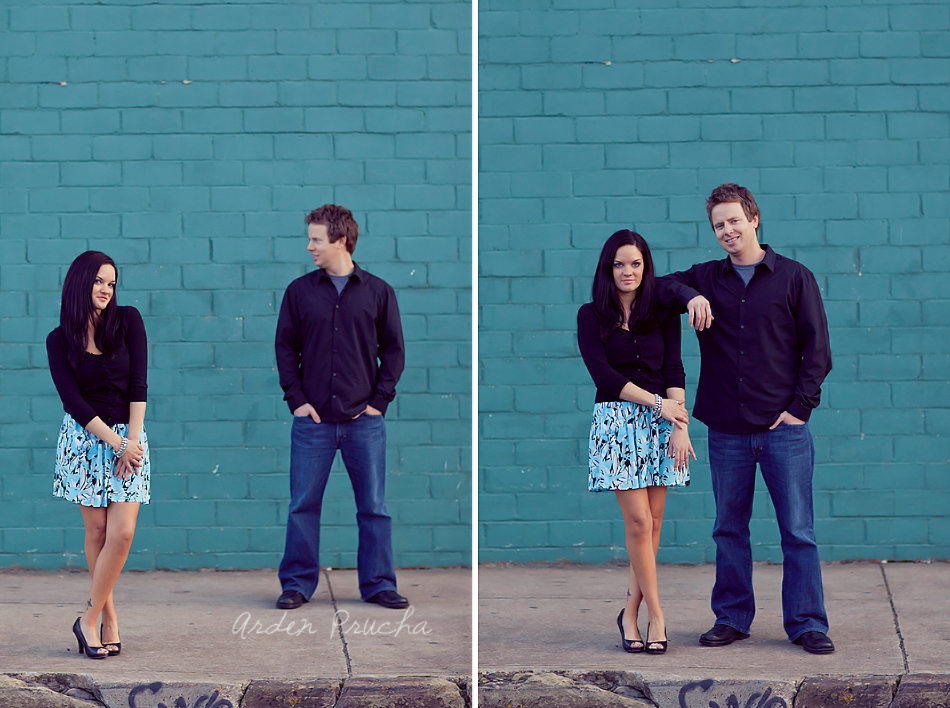 So when we met I told them "WE HAVE TO INCORPORATE CARDS!" Since J plays poker and they met in Vegas.
I think Joey thought I was being silly, but seriously I envisioned them lying on a quilt with cards spread out everywhere.
(UM CHECK OUT HE QUILT HER MOM SENT WITH THEM, PERFECT!)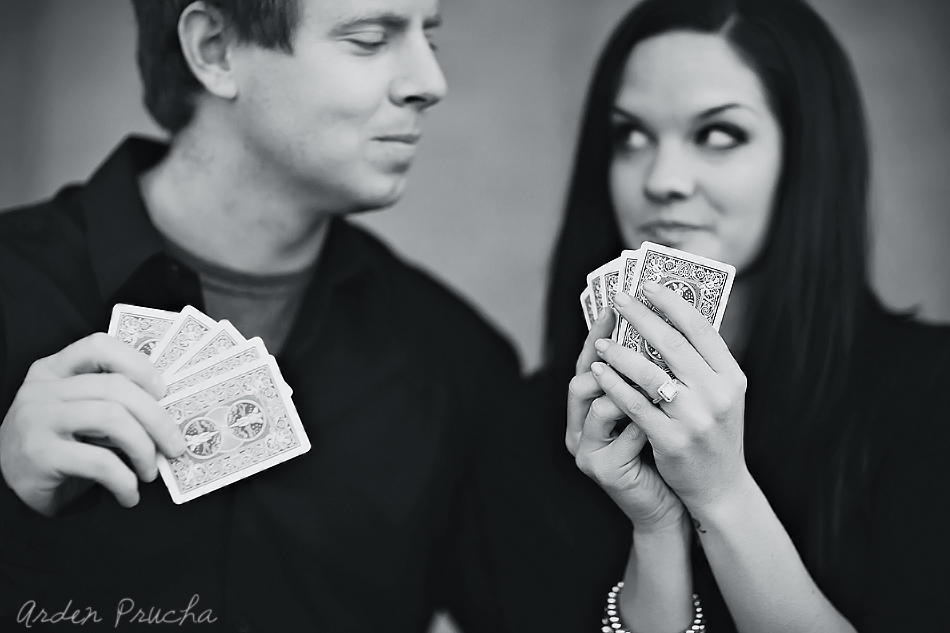 HERE… is what I envisioned and I think it's absolutely PERFECT, gorgeous, and totally fits THEM!
I rarely have those thoughts and so happy to pull this off… thank you for trusting me.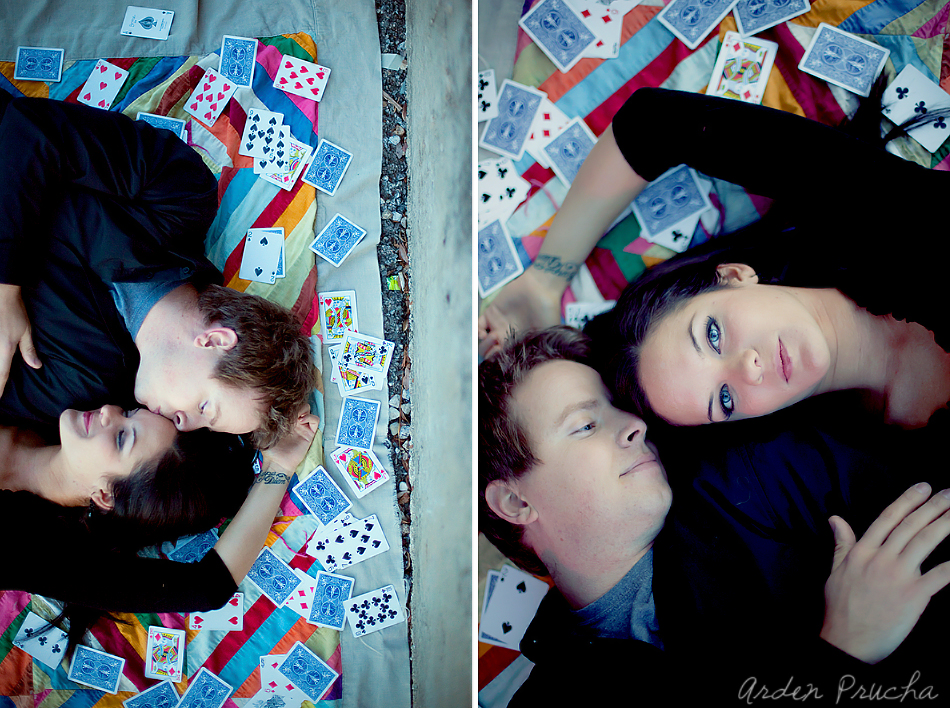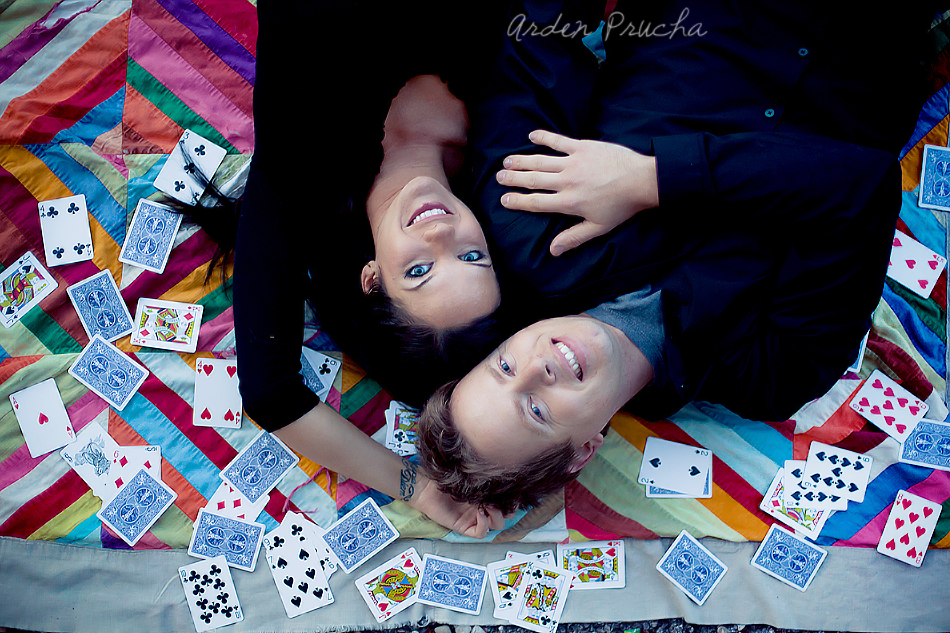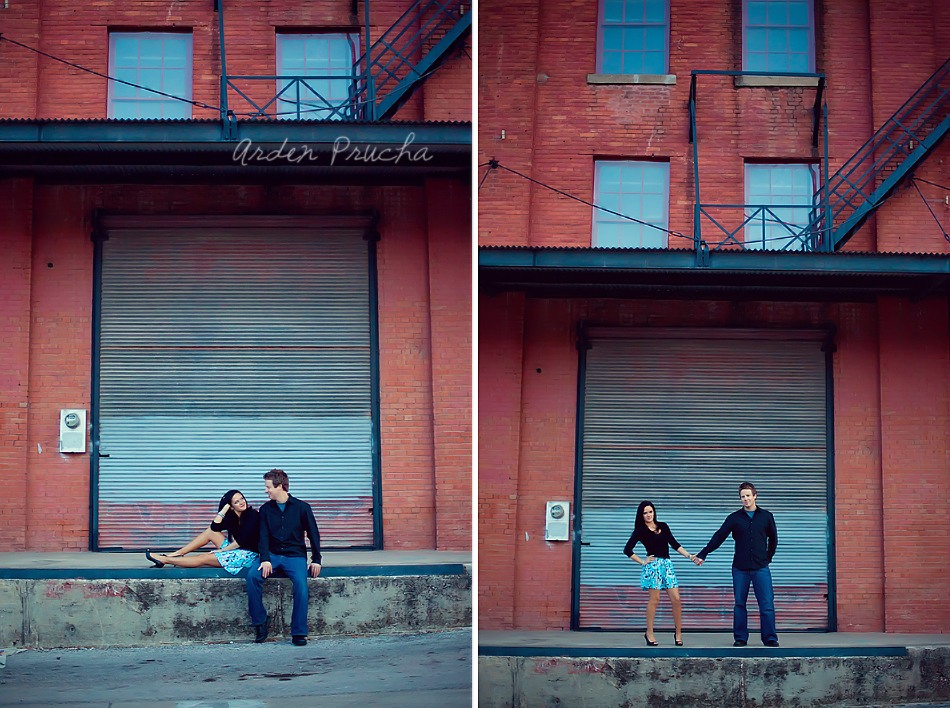 This last image, reminds me of how you two will be joint – together – forever – as husband and wife.
Hold hands, love a lot, and never ever let go!
.love.