This family was the last mini on this chilly day.
Sweet baby L was great and adorable, I mean look at those blues!!!
The coolest thing for me was that his mama found me through I Heart Faces.
She is a community member there and I believe she saw their feature on me and contacted me about Christmas photos.
Wow, a photographer hiring a photographer, that's a big deal!
Thank you guys so much for conquering the chilly weather and being just adorable and so sweet!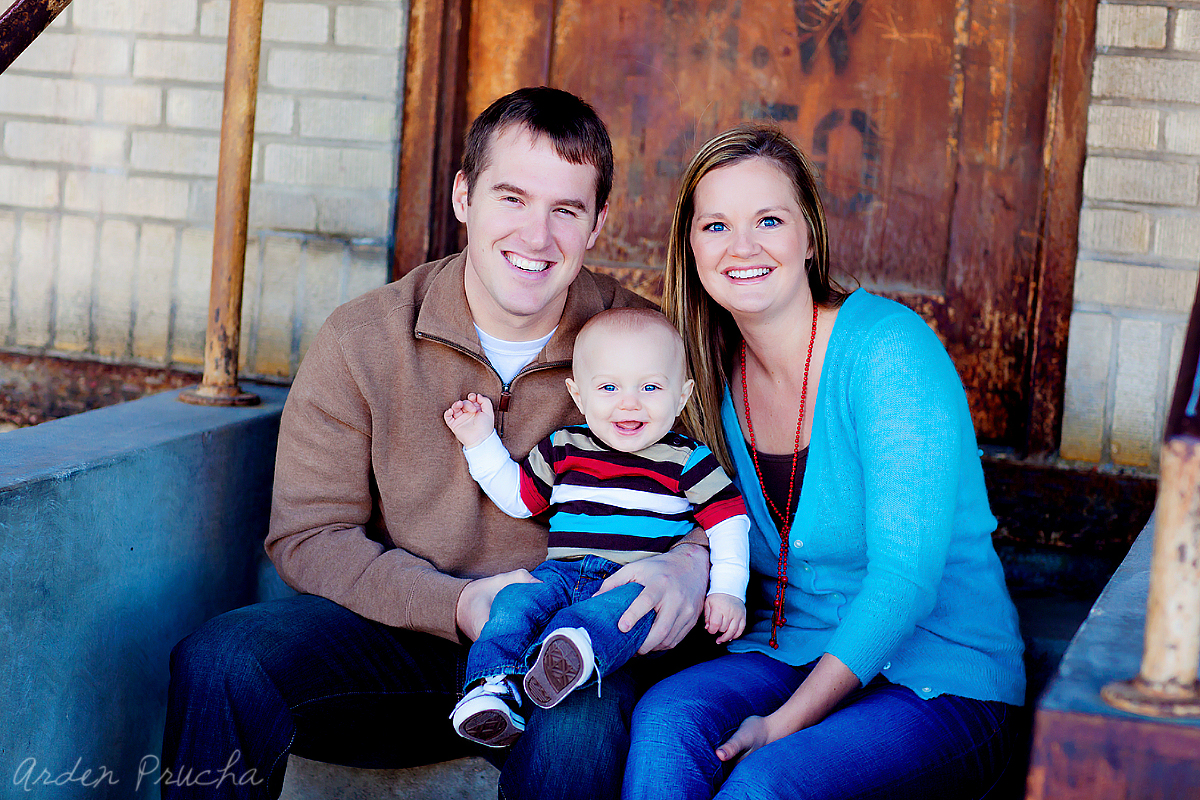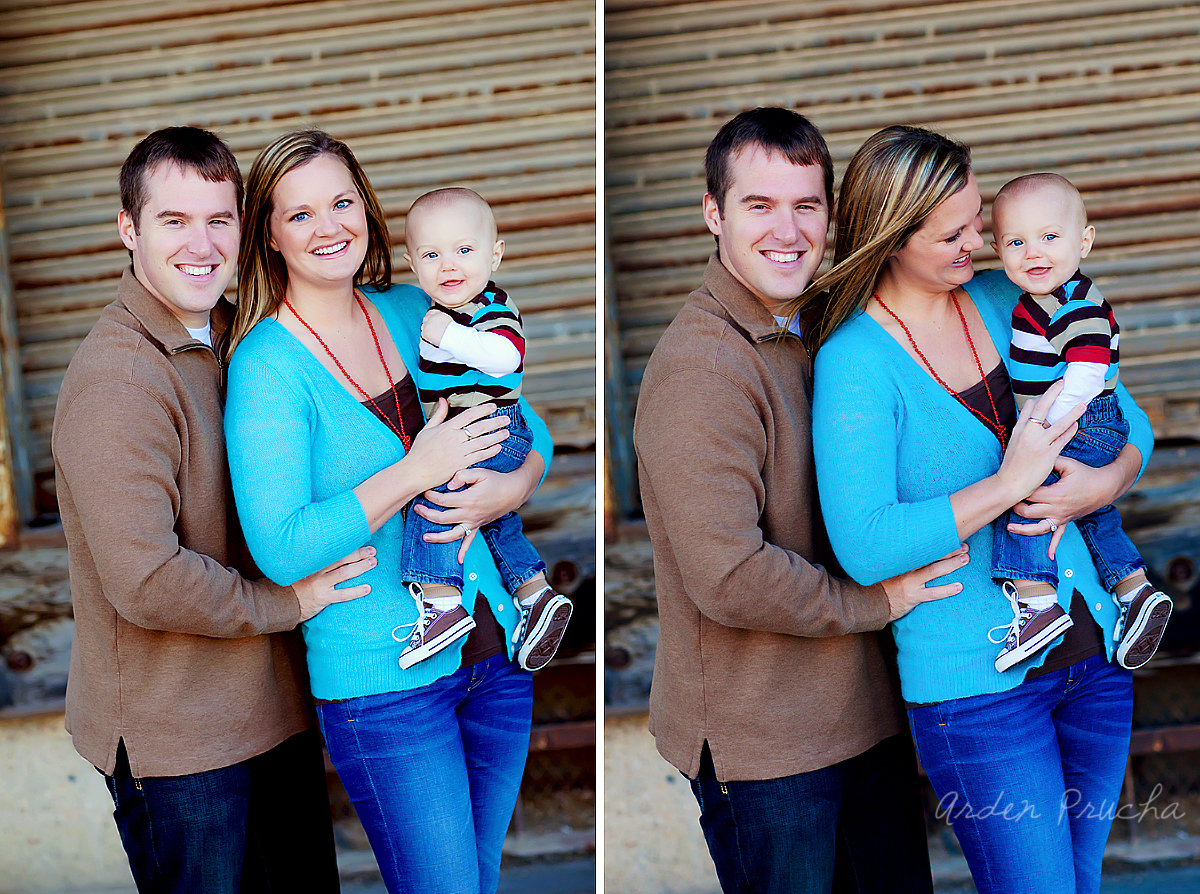 Ugh, I could eat him up!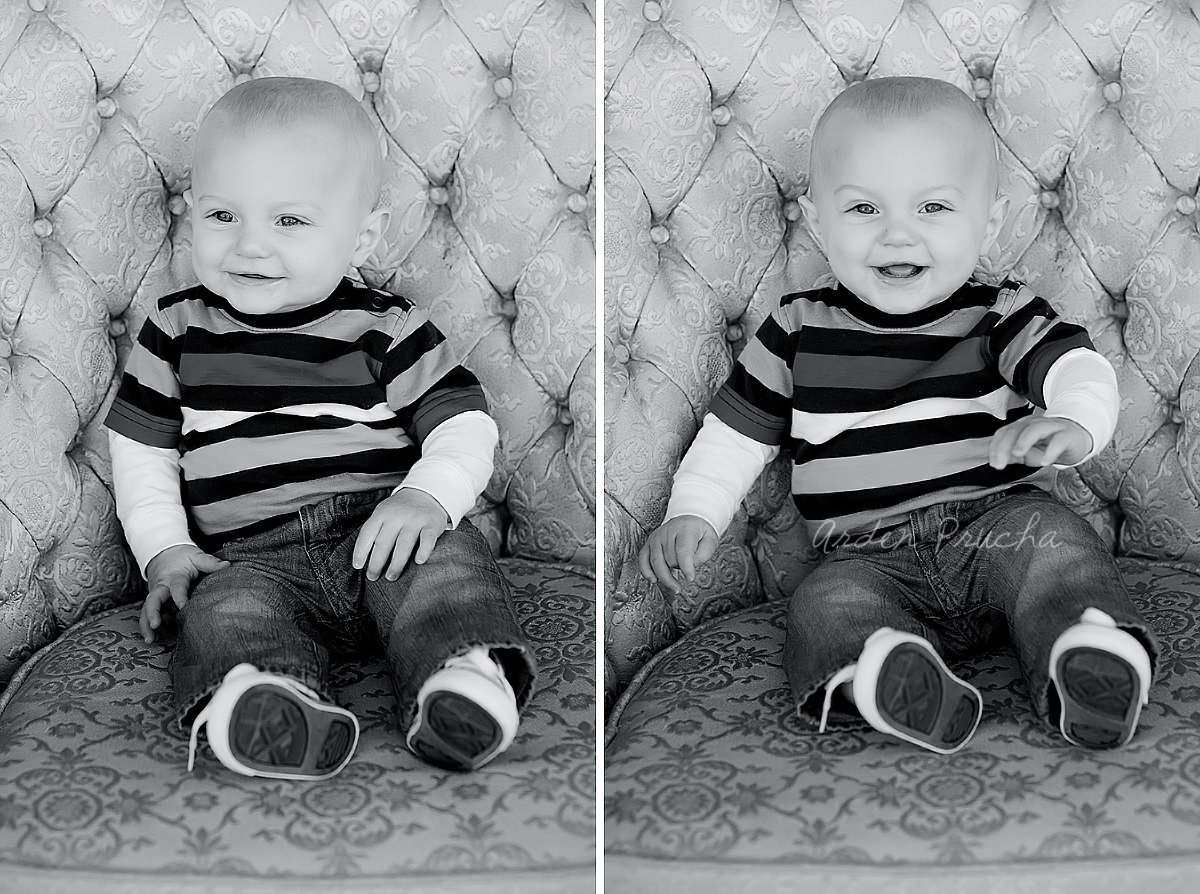 The Mr. and Mrs. were pretty sweet and in love!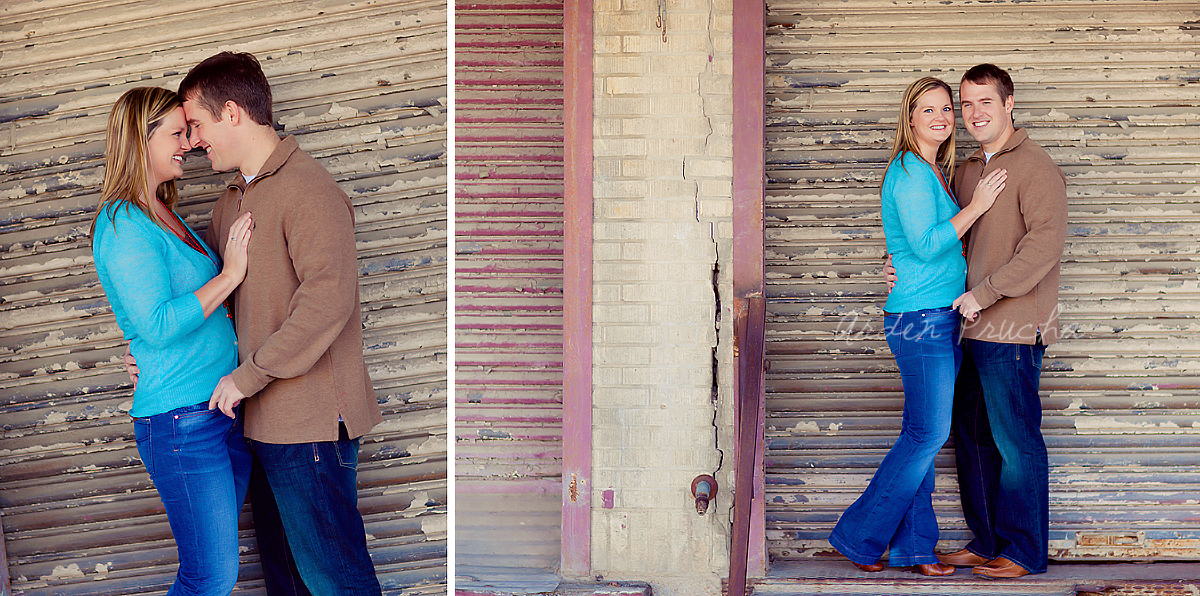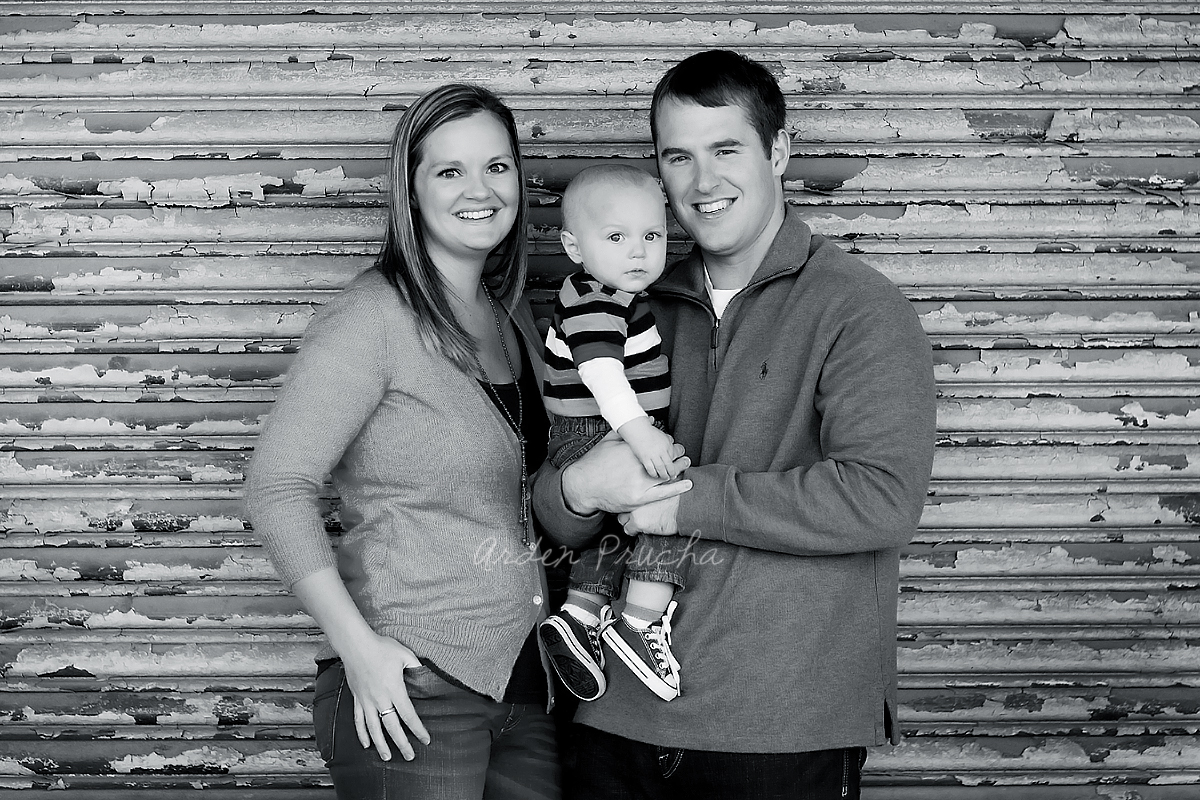 Love this series: