Tis the season – to give the most AWESOME gift E.V.E.R.
Personal.Custom.Gorgeous.Fun.YOU.
A portrait session with MOI!
A gift that truly keeps on giving.
The more you buy, the bigger the deal.
Perfect For:
newlyweds, parents to be, newly engaged couple, a family, a beautiful duo, grandparents, a graduate…
AND give one to yourself 😉
Go in together, to purchase them for your loved ones!
Limit of SIX people per session, additional fees apply.
Please direct questions:
arden@ardenprucha.com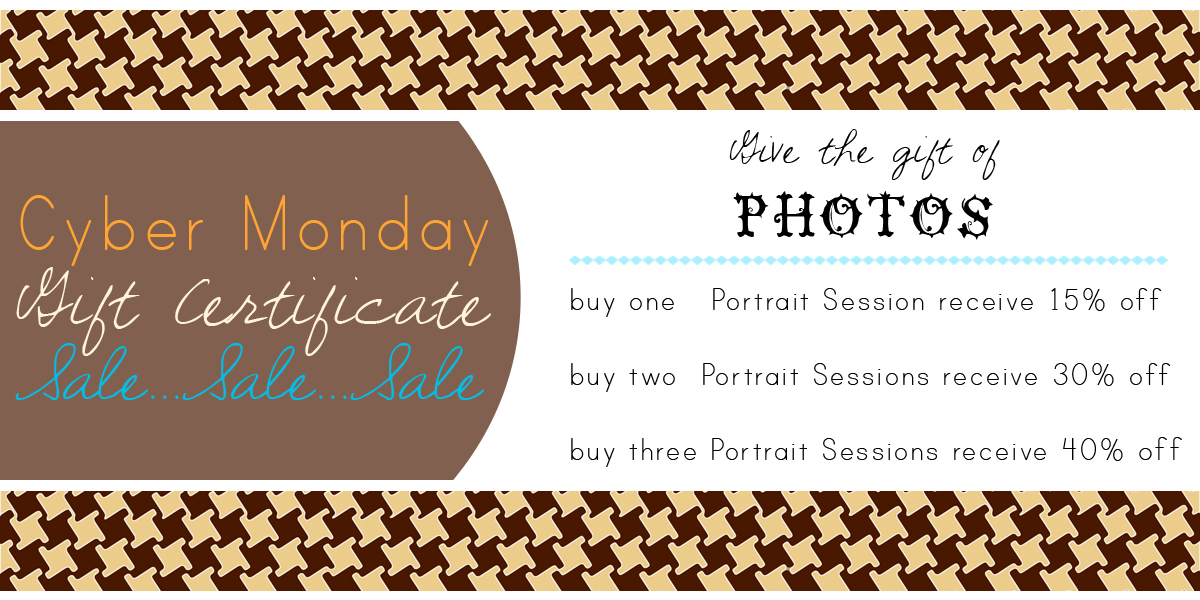 Original Session Fee: $250
SALE ENDS AT MIDNIGHT TONIGHT