We had the pleasure of joining our friends at their ranch a few weeks ago.
Paul, Pierson, Parker, Violet (our niece), and me… along with 3 other couples and five other kiddos.
It was quite fun with such a large group!
After swimming one day we came back and let V+P play in the shower.
I hadn't taken my camera out yet and decided to get some fun candids – and details of their outdoor shower fun.
Their feet, tiny and precious.
The water droplets, playful.
The slight reflection, whimsical.
The blissful expressions, honest and memorable.
I love these two.
I was just shooting for fun, with no true purpose.
Documenting two little girls, enjoying summer out west.
(unfortunately Pierson went to his Dad's ranch mid visit, so he is absent in these)
.love.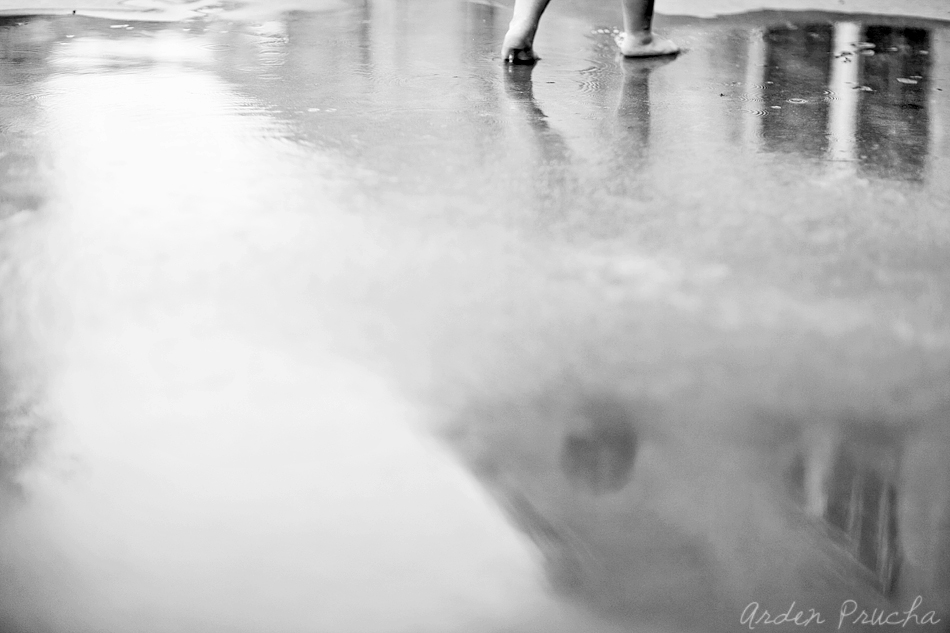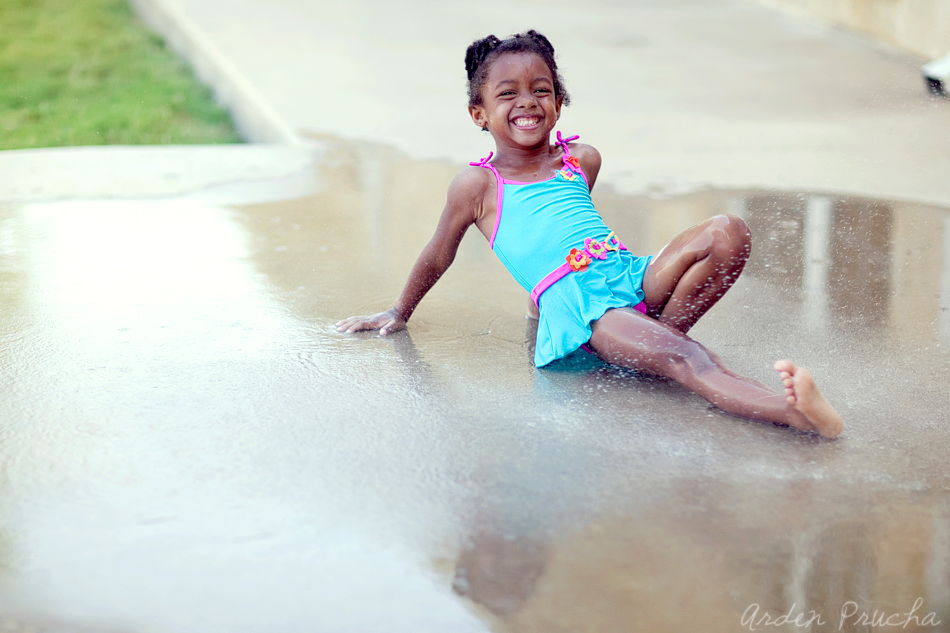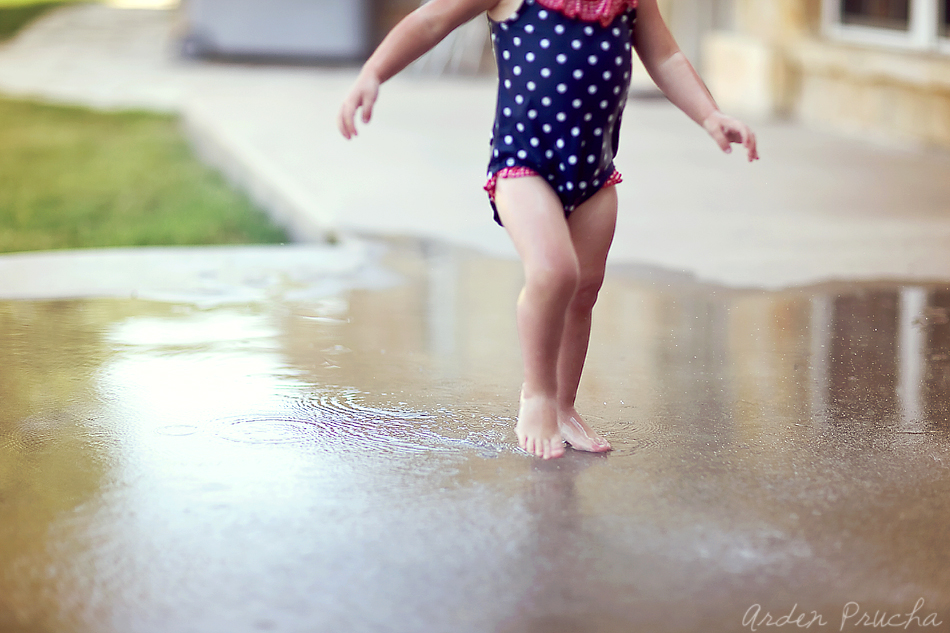 I was so thrilled to see this… perfection of a little water baby.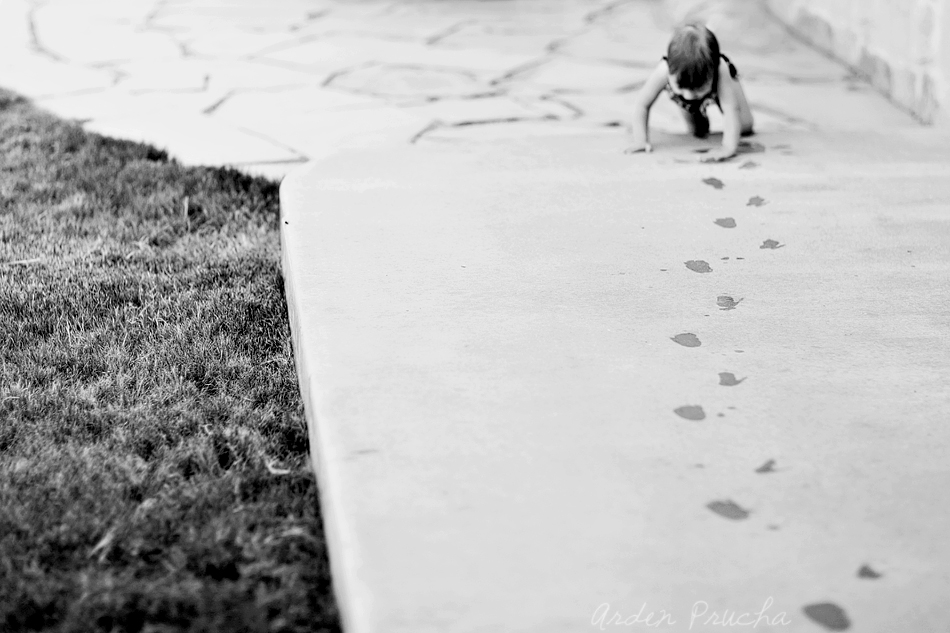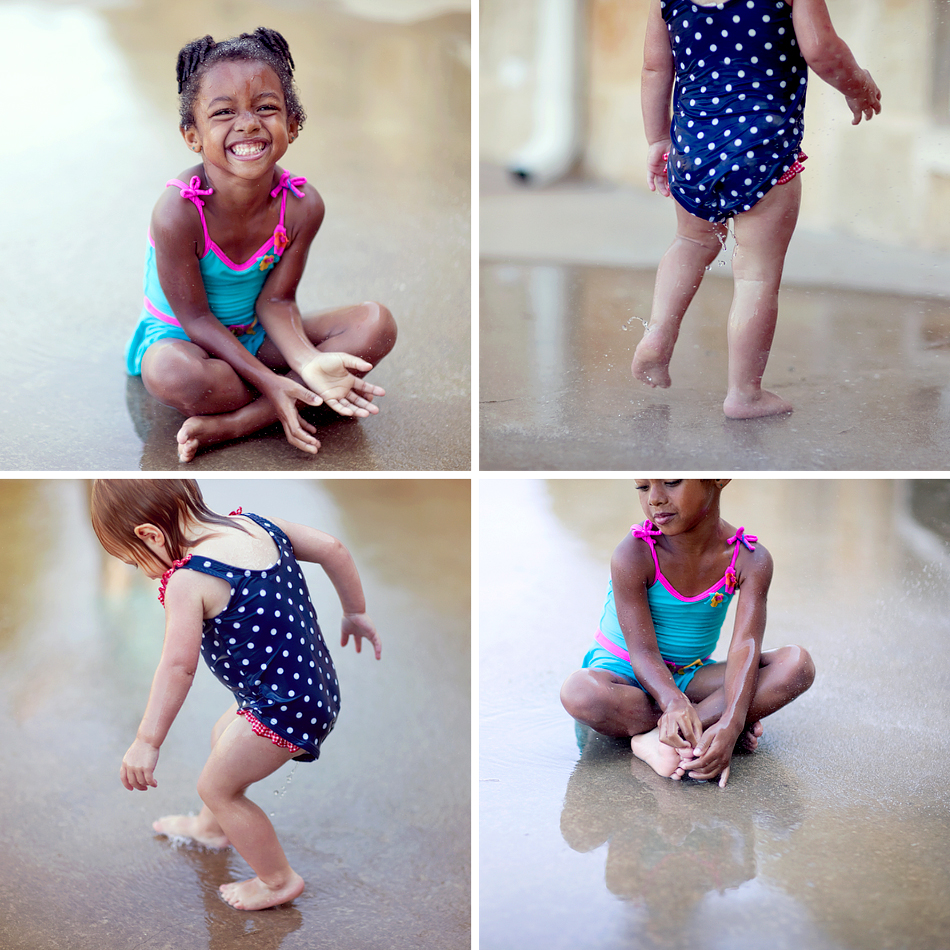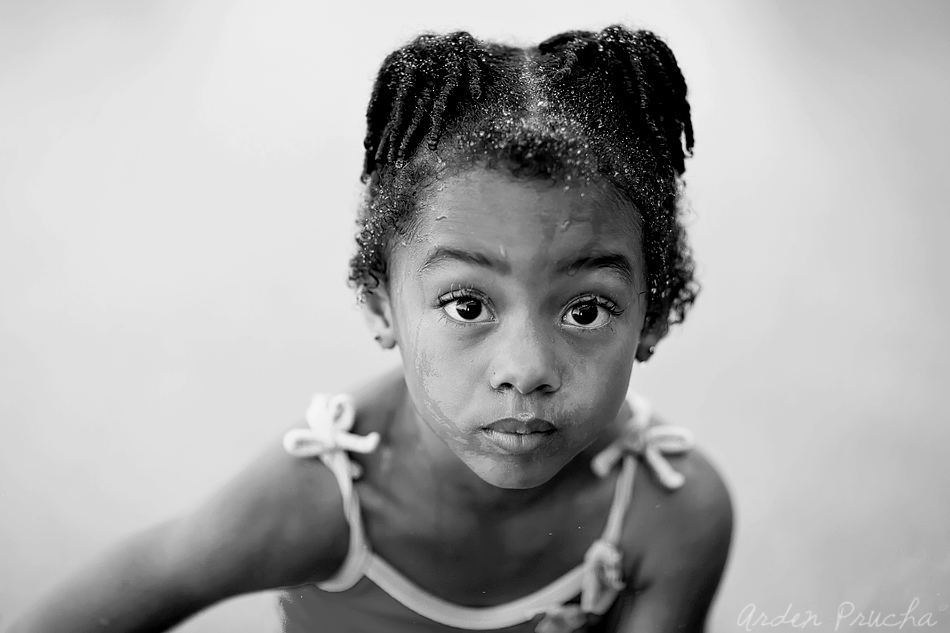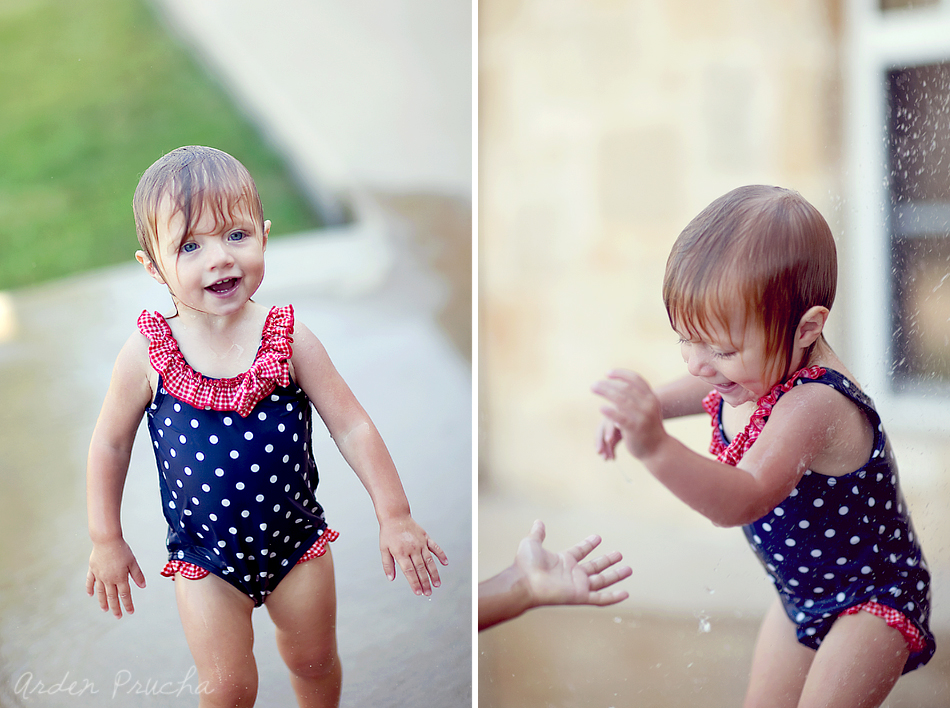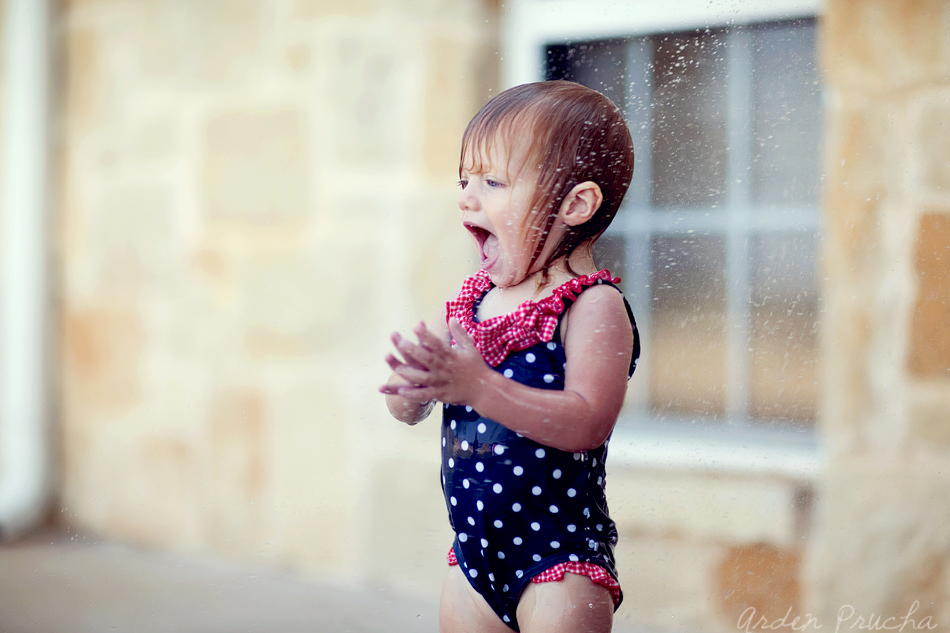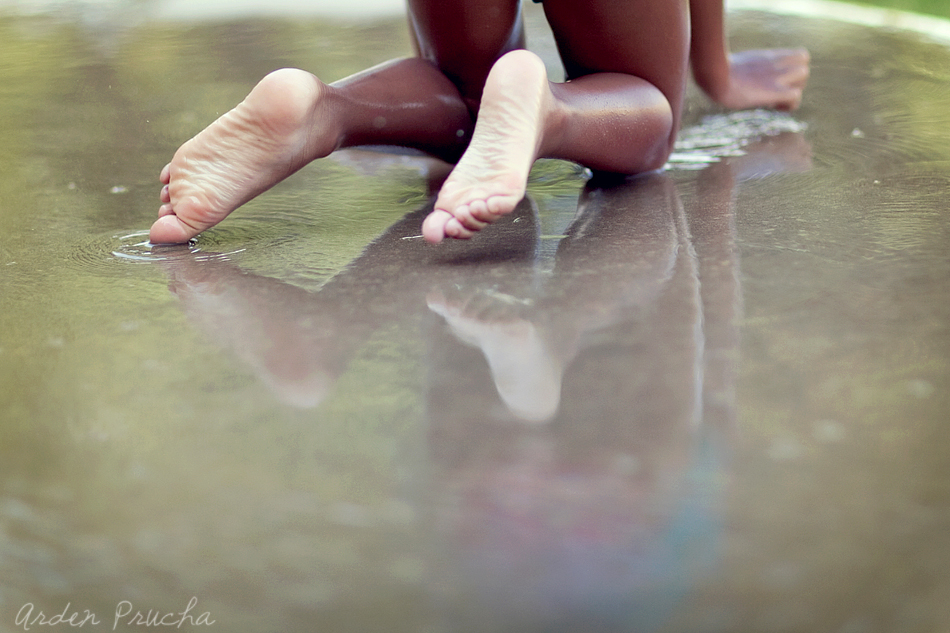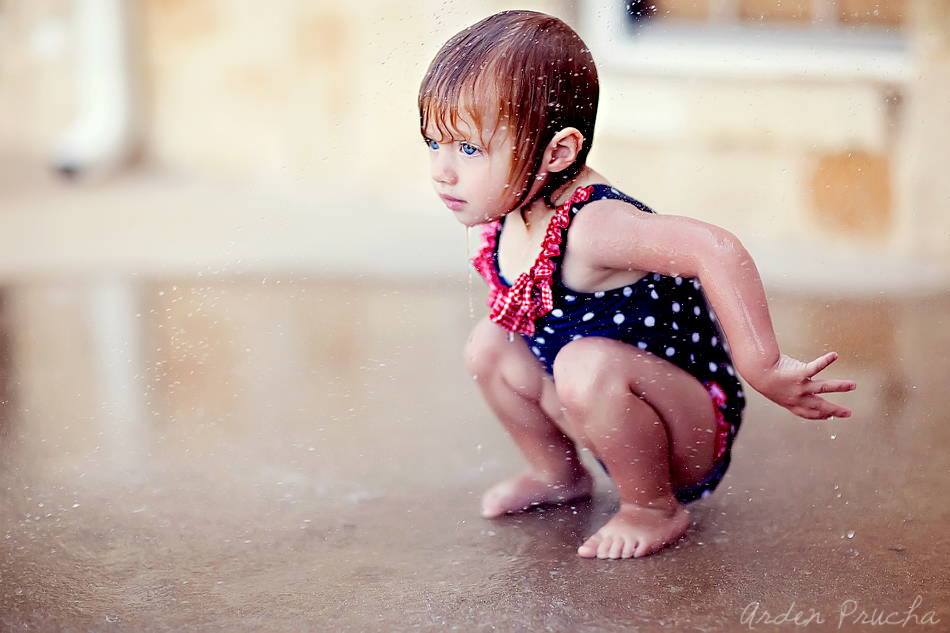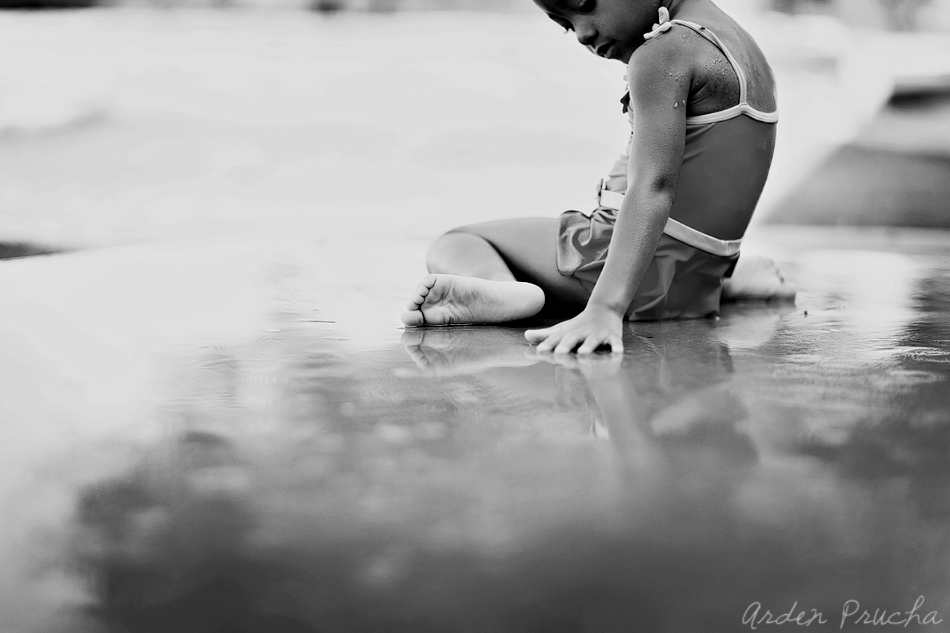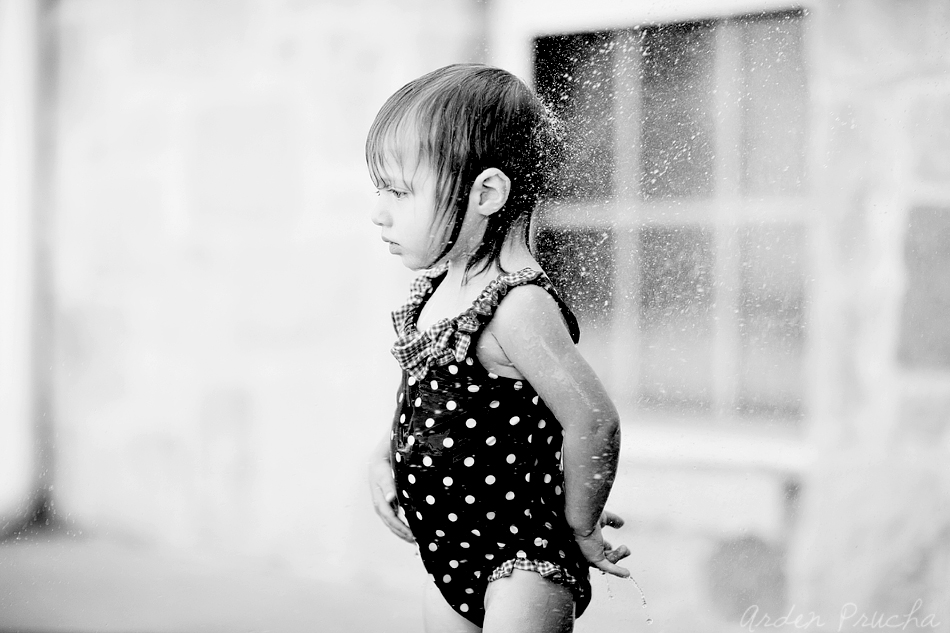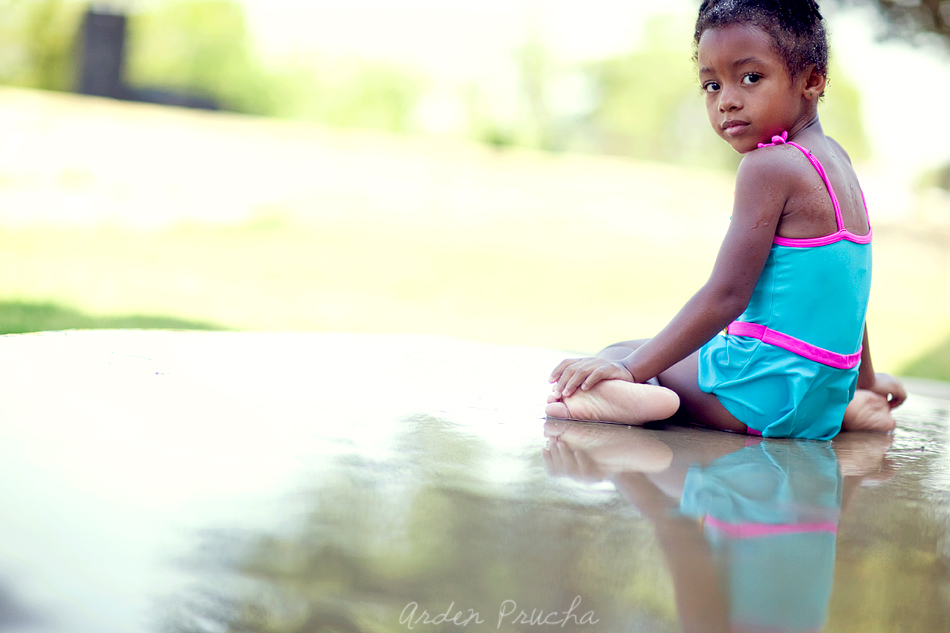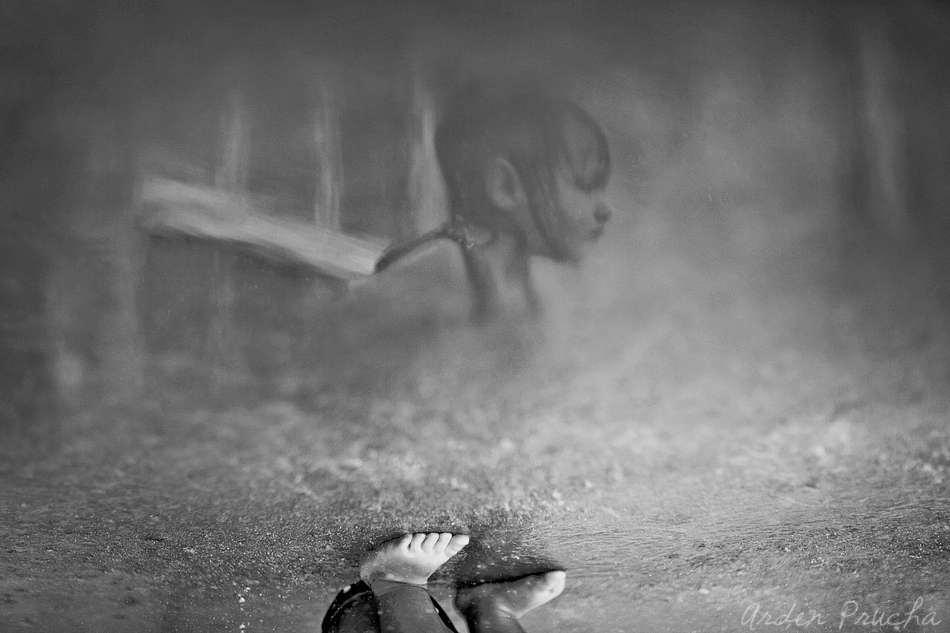 Oh and Pete came… he gets worn out playing with the other dogs!
Silly boy.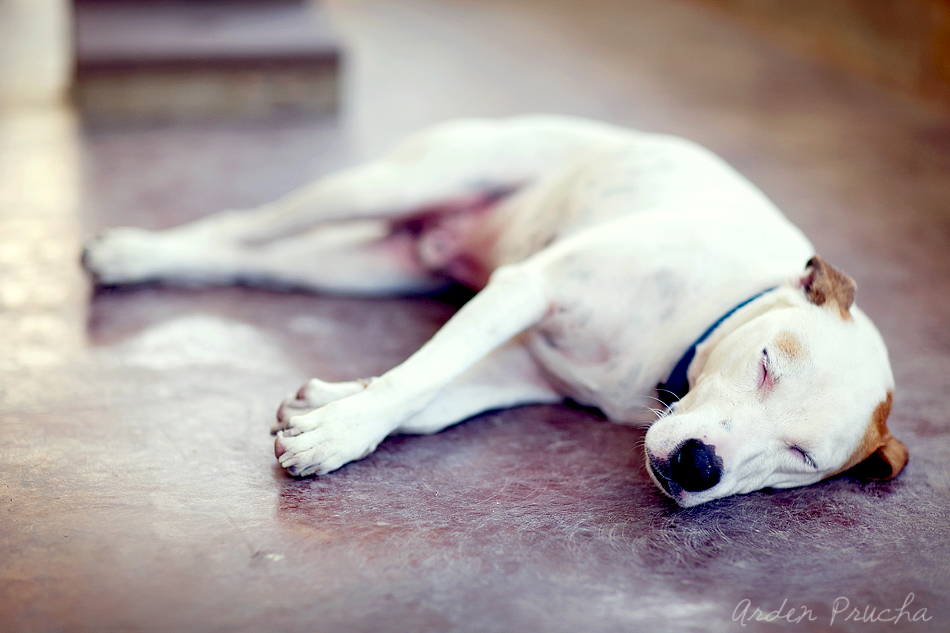 Rain came just after…