I met Darien when I was a brace face and unable to drive!
When he asked me to photograph he and his, soon to be, bride – I was thrilled.
He and Laurie, are a lot like P and me. The enjoy dining out at yummy FW eateries, love the local music scene and shopping!
Getting to know them has been a lot of fun and I am really excited for their wedding – it is going to be amazing!
D had his dad drive in their vintage truck, to incorporate in their images…
We also photographed them in an area they frequent; making the images more meaningful and 'them.'
These two are trendy, cool, kind, goofy, beautiful and stylish – what more can you ask for?
L+D… thank you for allowing me to be a big part of your session… 
Thank you for all of your dedication and creativity, and trust.
Looking forward to seeing you two as a gorgeous bride and groom.
.love.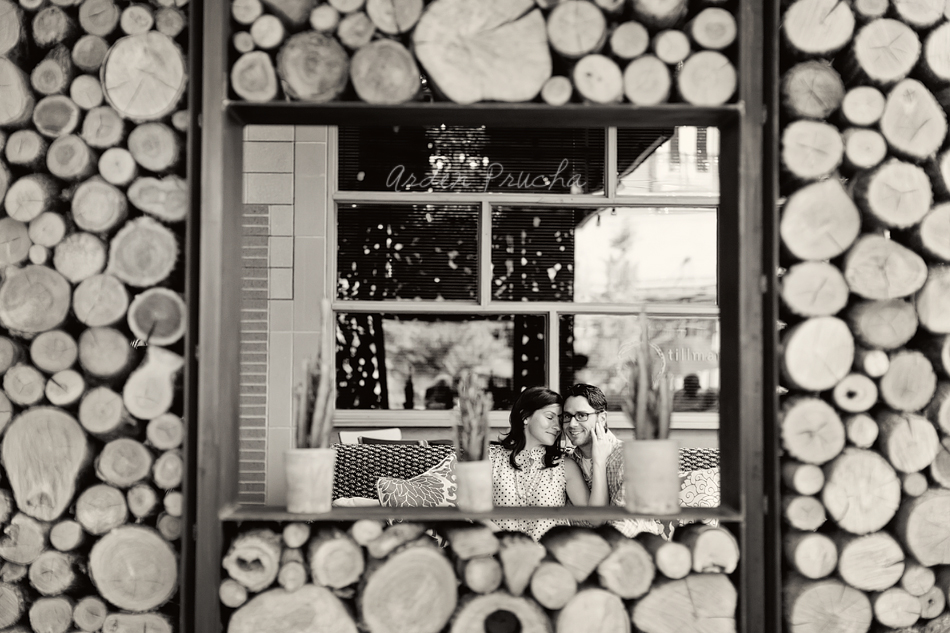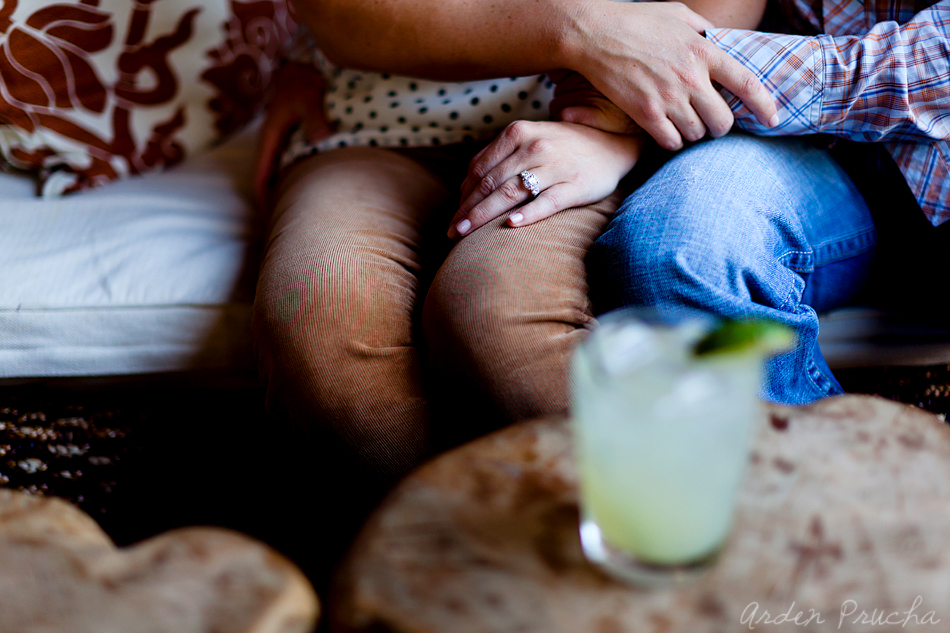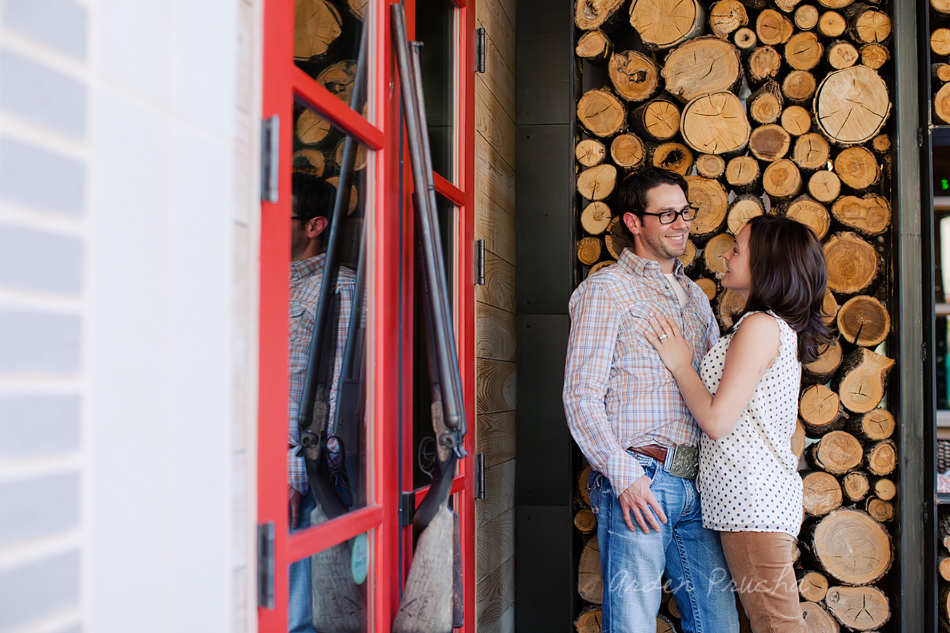 I loved this log wall, made for a perfect backdrop!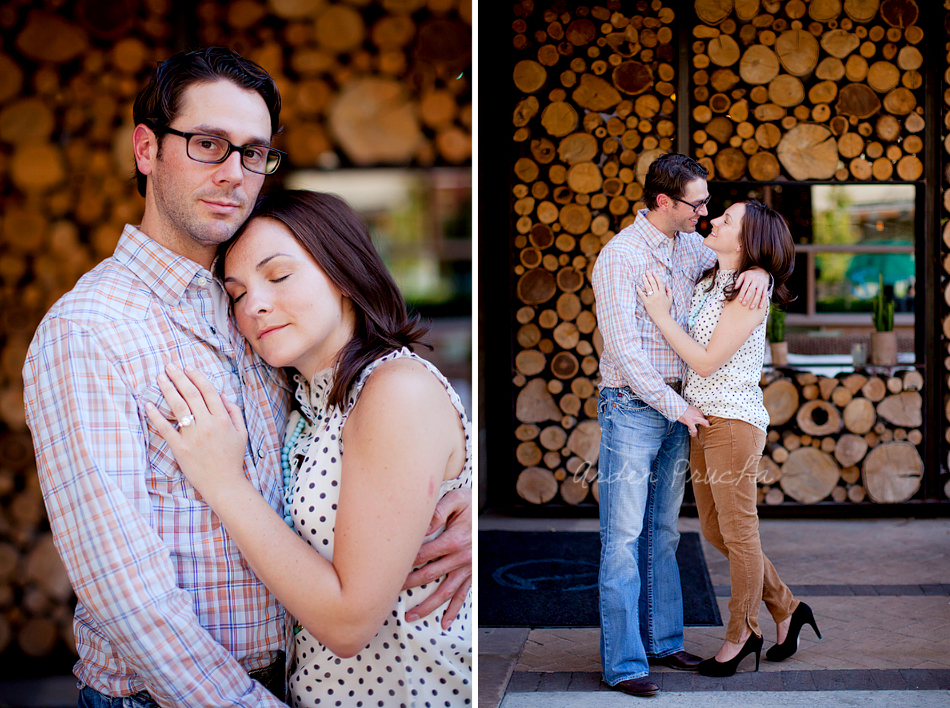 Laurie's ring… sparkles more than any I have seen!
GORGEOUS.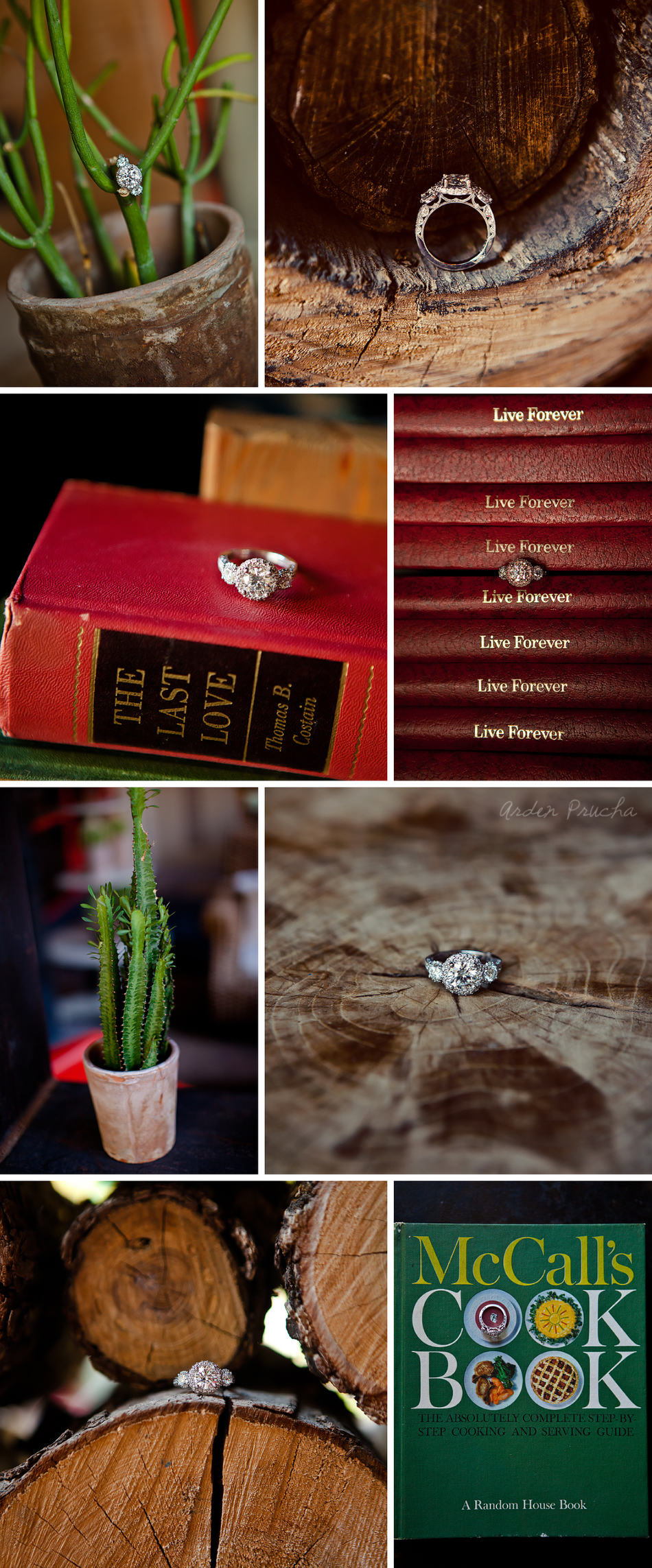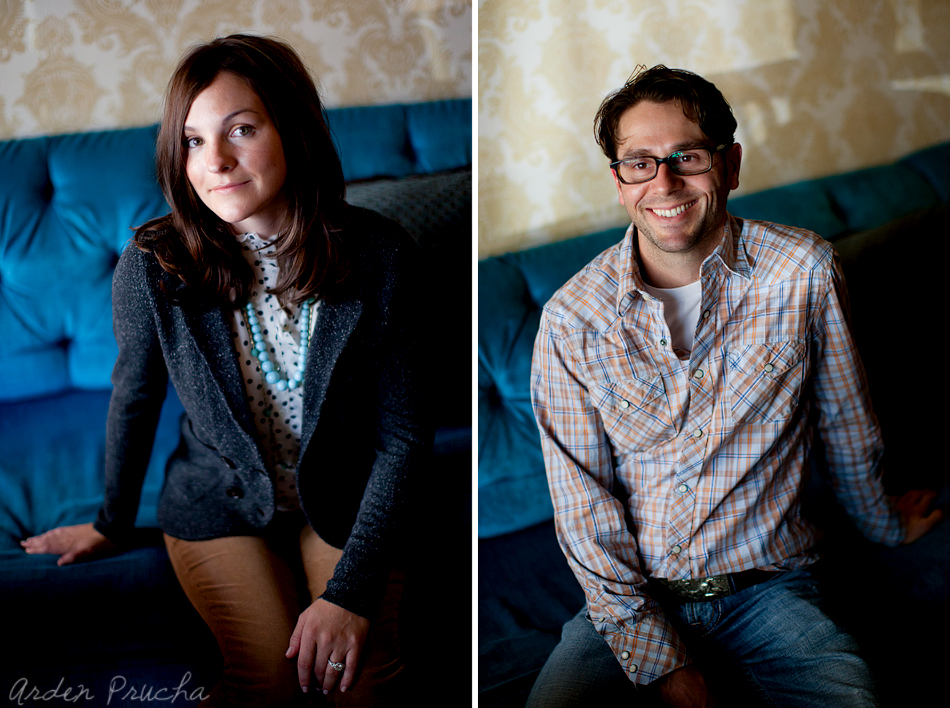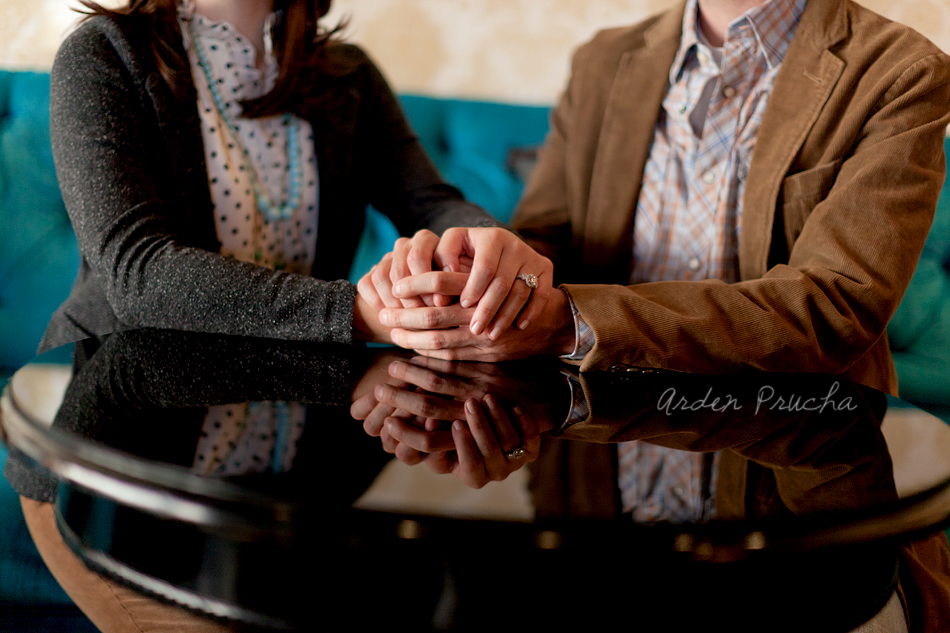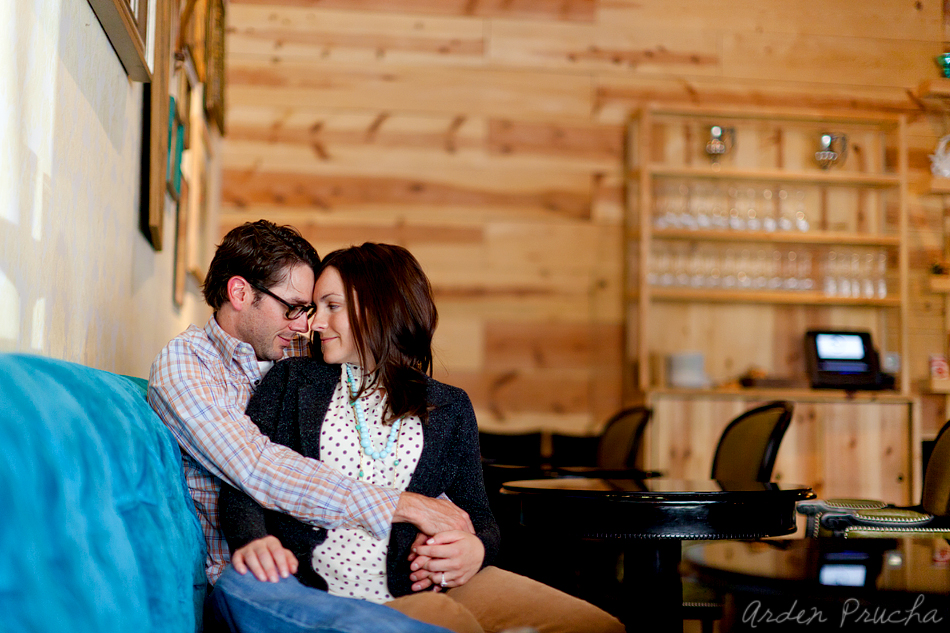 LOVE LOVE LOVE.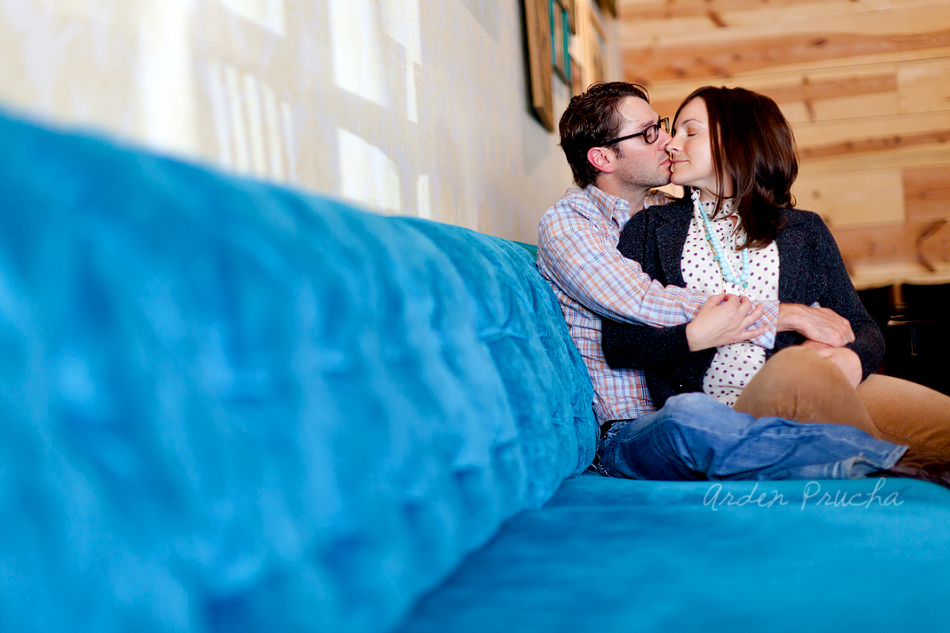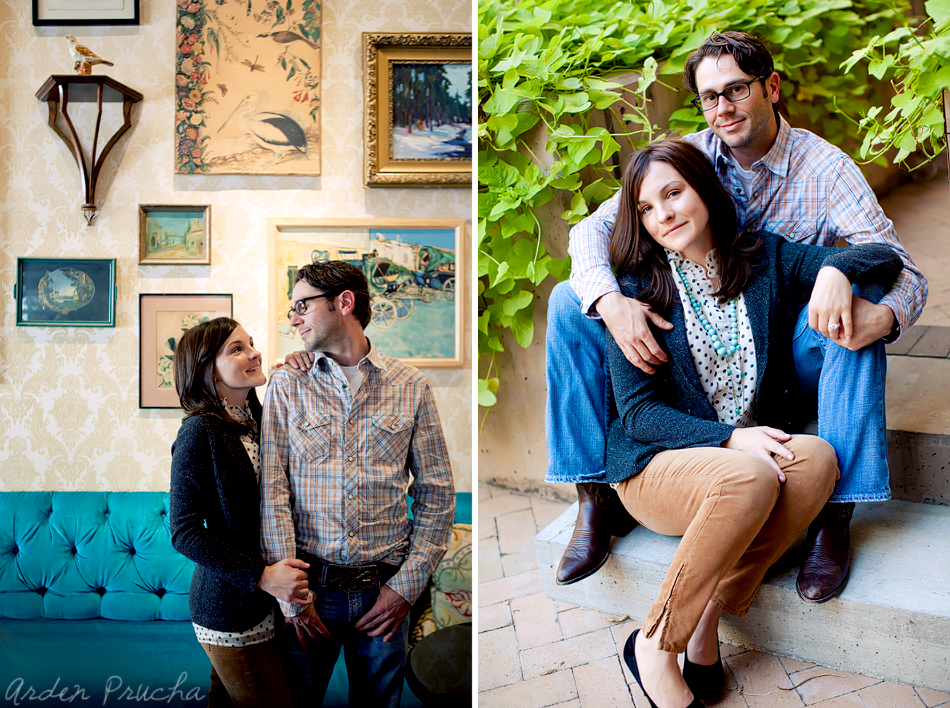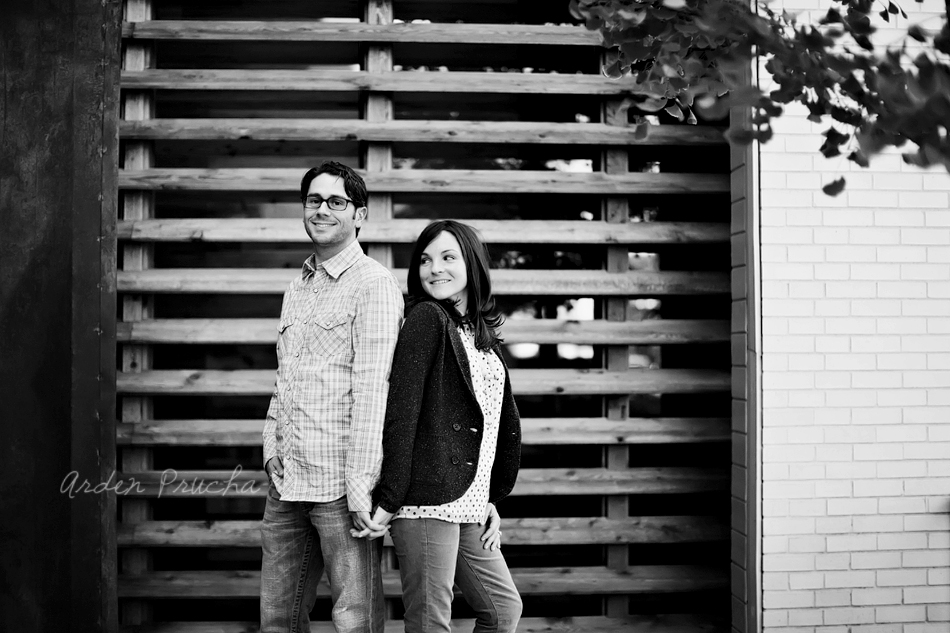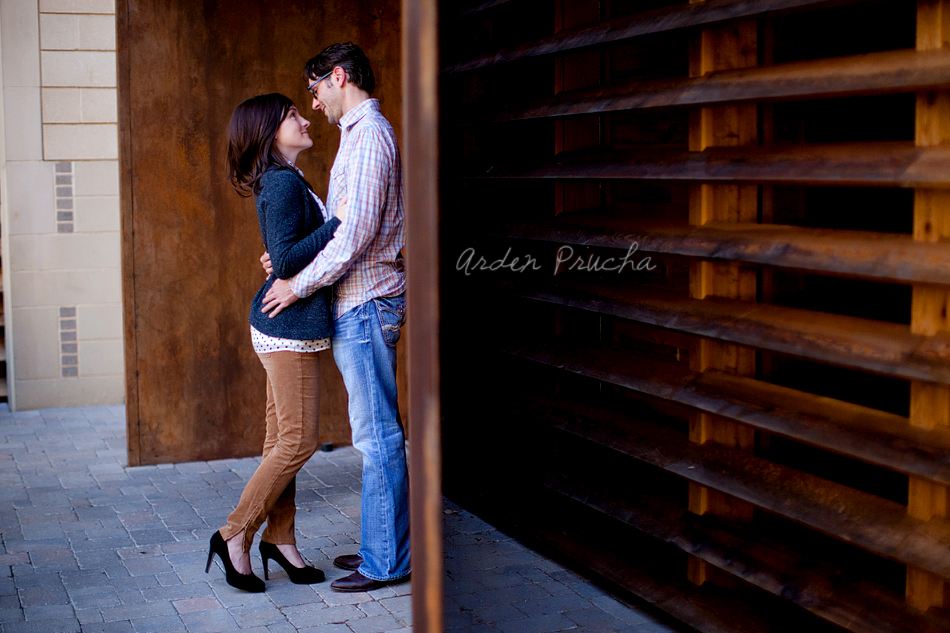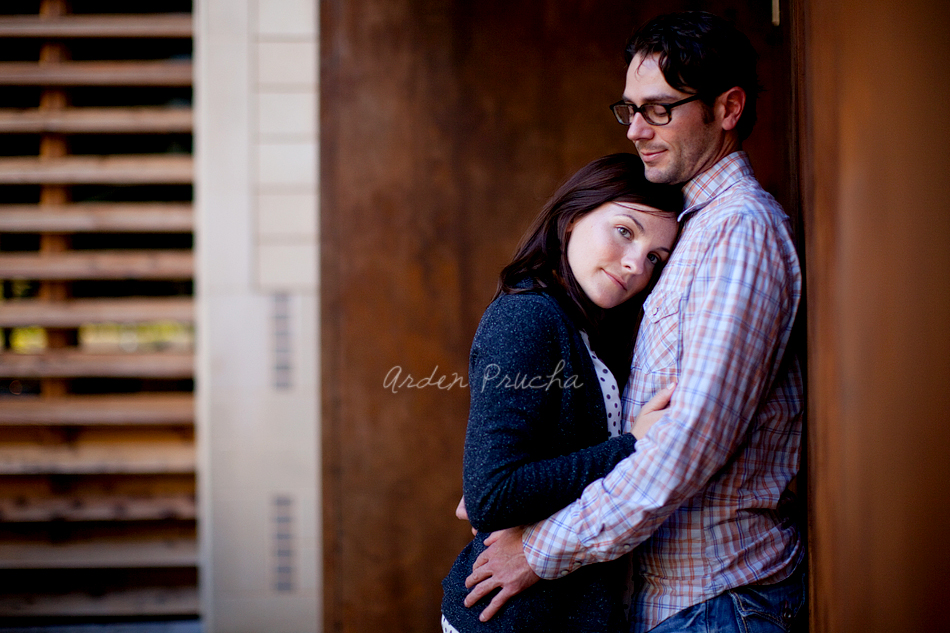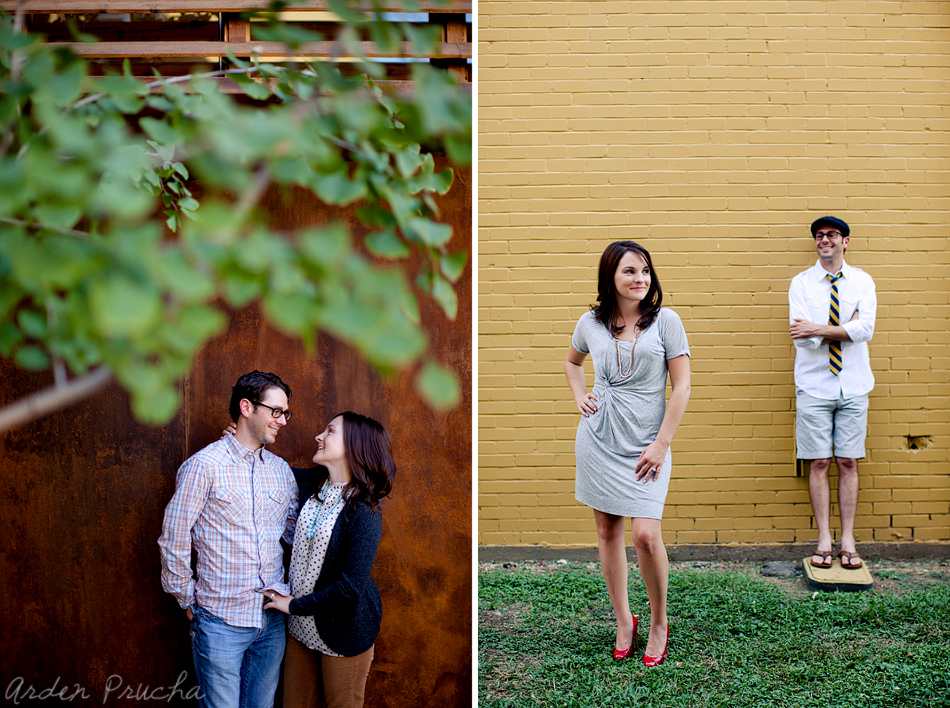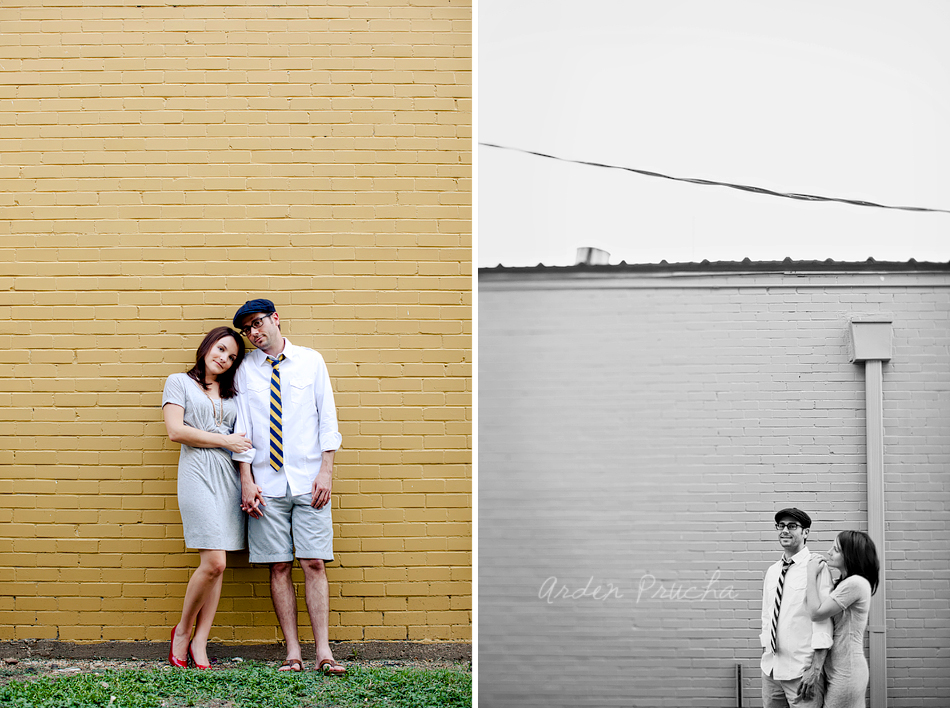 We popped by Brownstone – one of their favorite spots!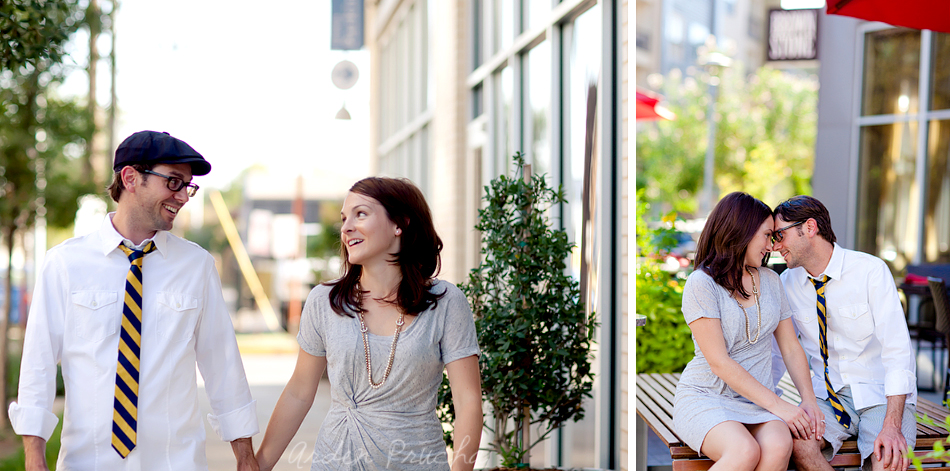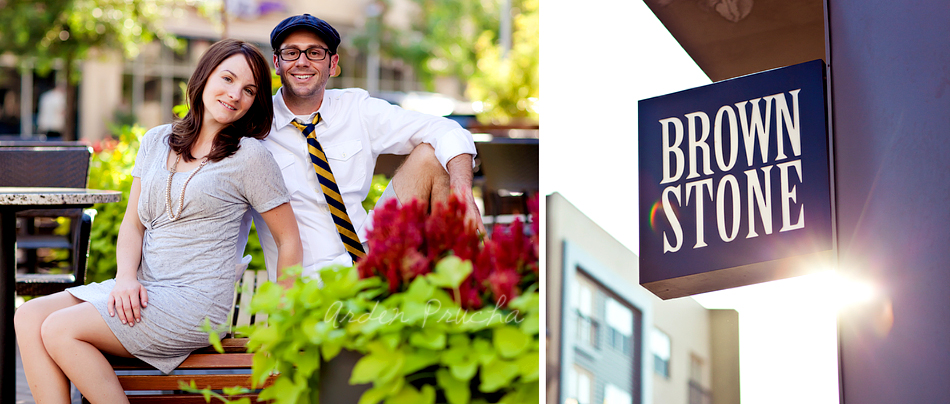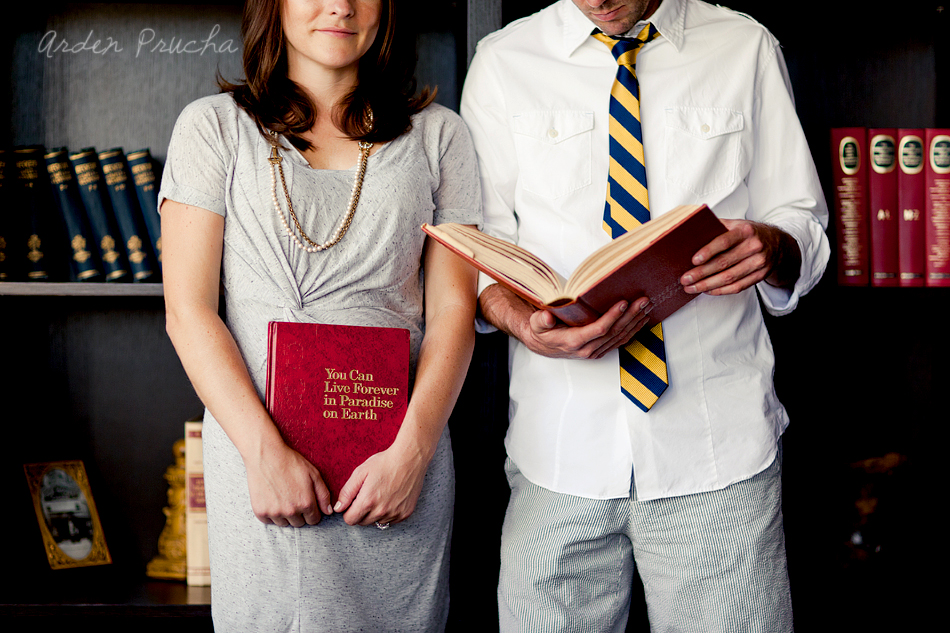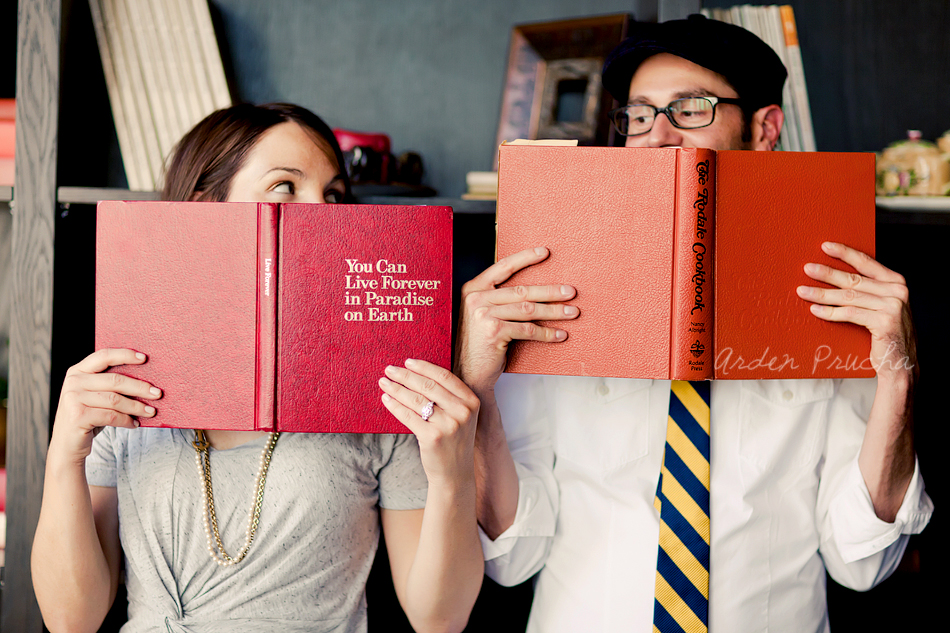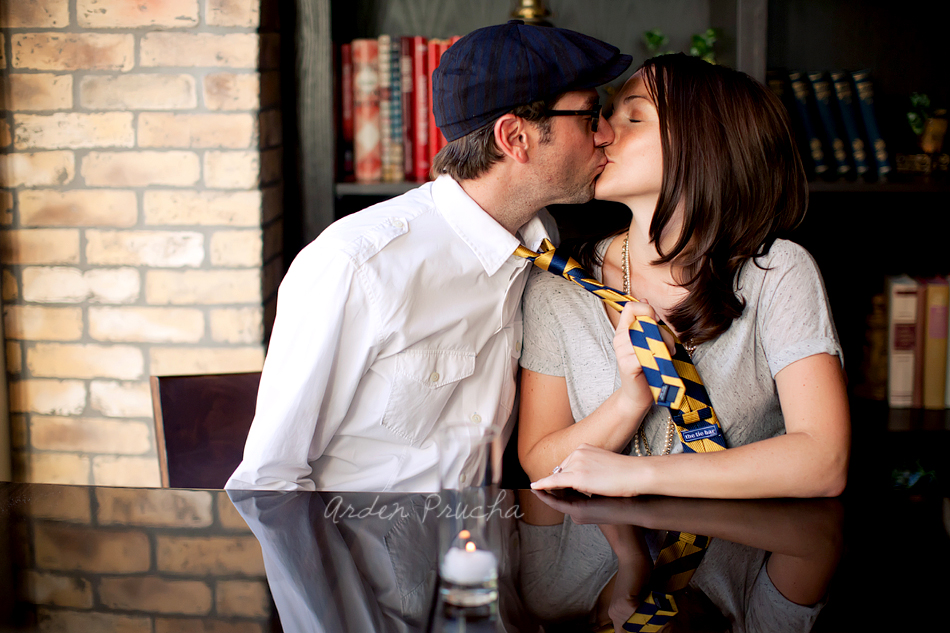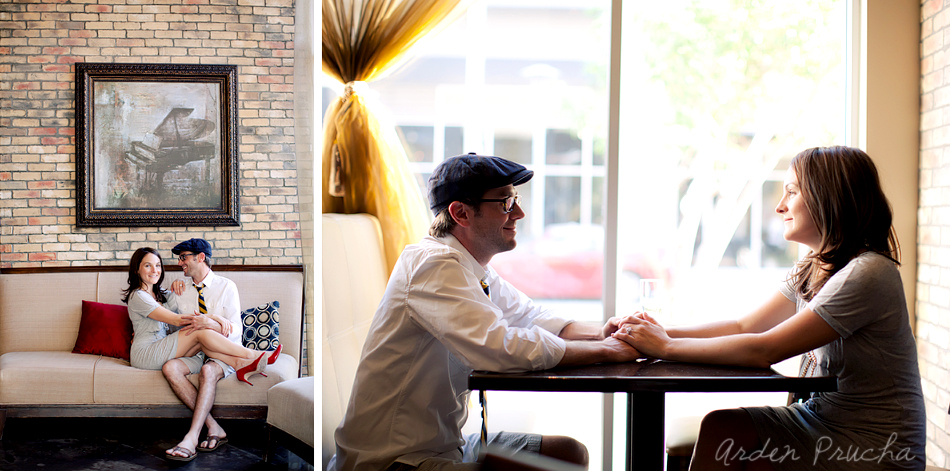 Ah-ooooooh-ga!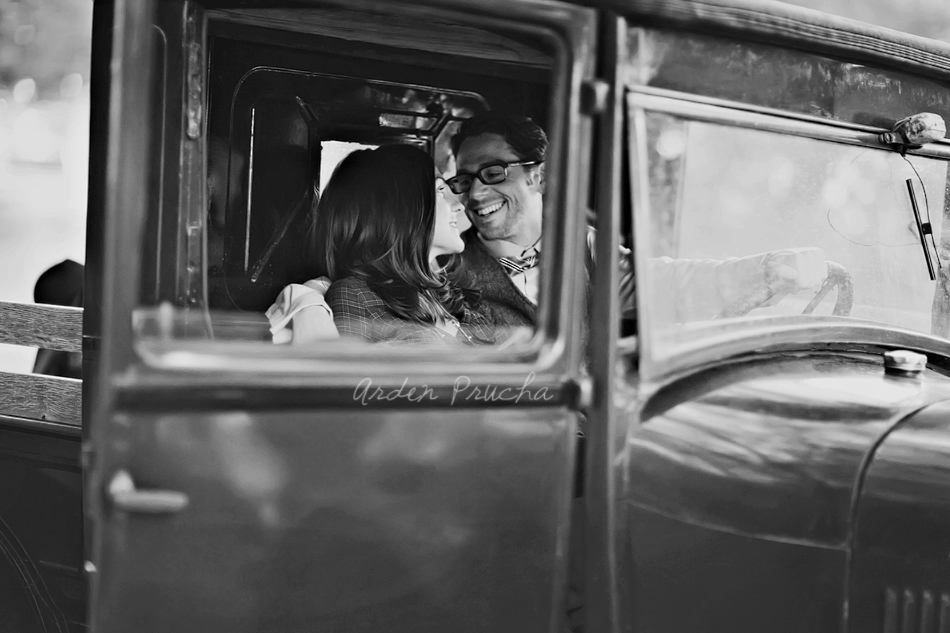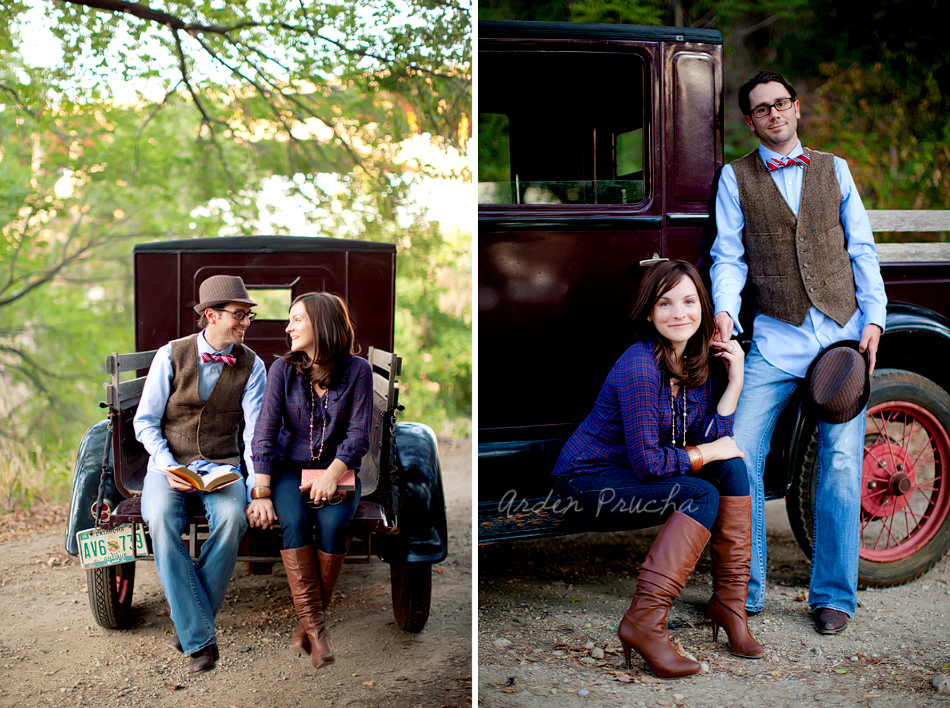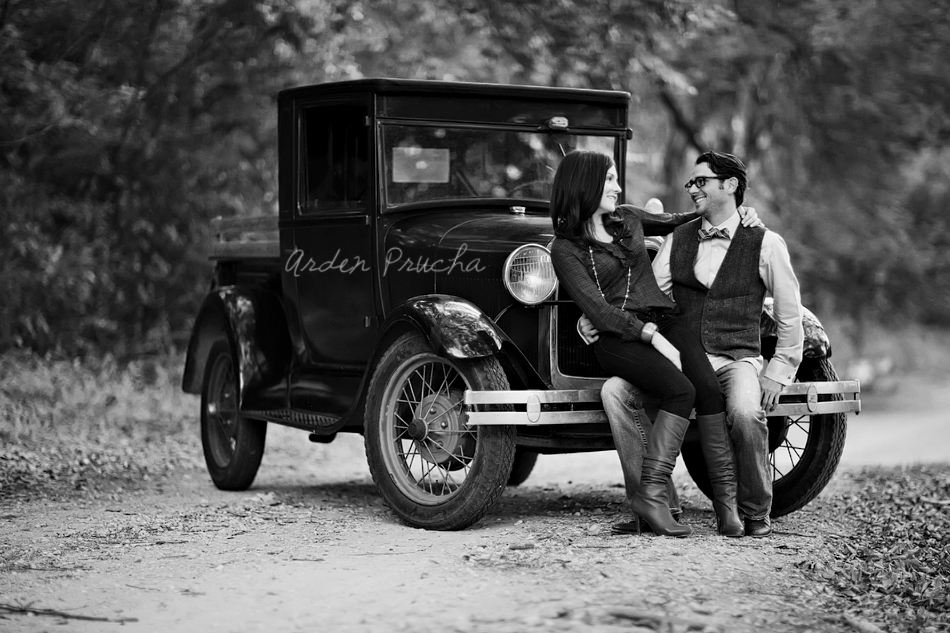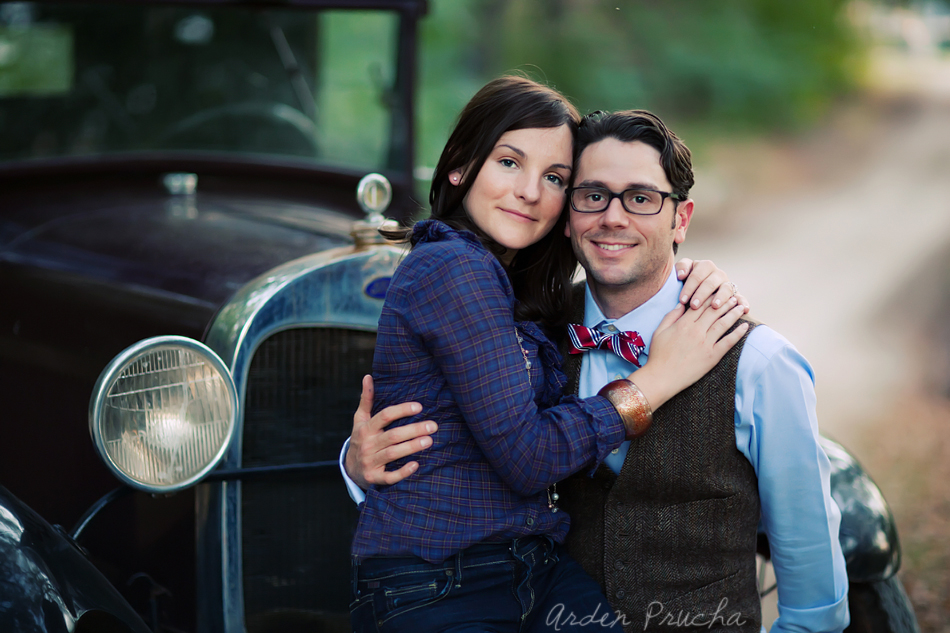 L – you are too cute!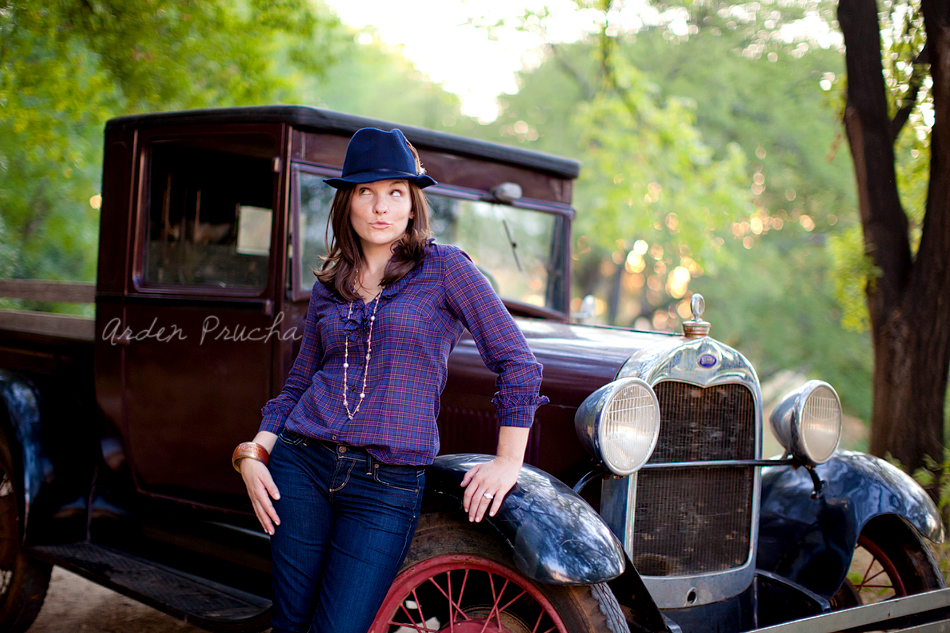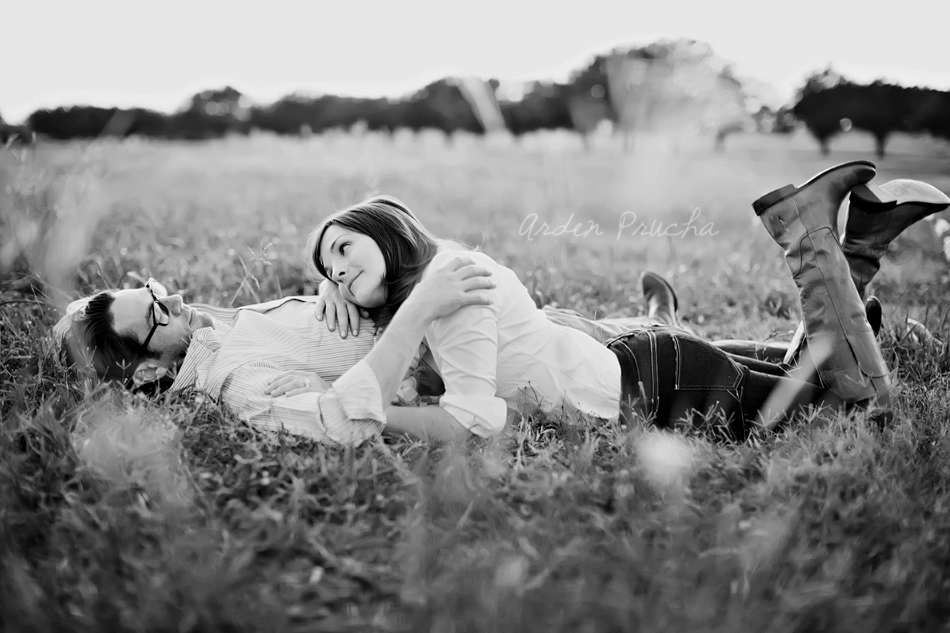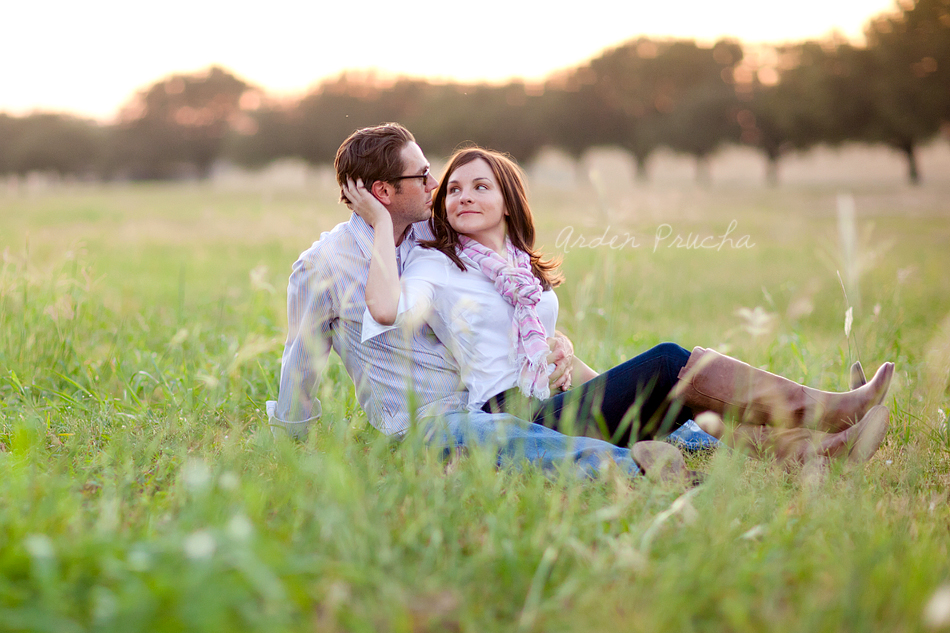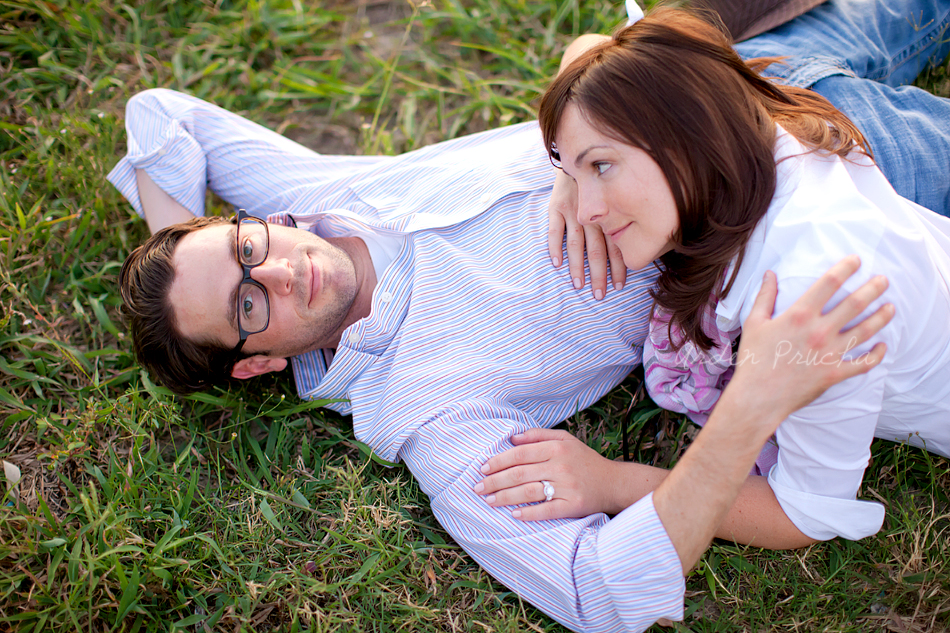 Love this… go girl!