Okay moms and dads, do NOT let your daughter see this one!  Meet Dylan… an 11 year old charmer (yes, I said 11).

  His mom and I met back at UTA and have kept our friendship going ever since – she is a hilarious soul.  She wanted me to do some head-shots for him, you see Dylan is not only handsome, but also very talented… oh and very funny!  He is hired through Core Talent Agency and you can see him in print ads and commercials.  We did a large session: head-shots, regular boy photos, then we incorporated his NEW baby brother and mama for some family images.  I will post the second half of the session tomorrow (you will see more of his personality in those).  It was nice to have alone time with him, while his mom hung out with baby, because he really opened up and wasn't as shy with just me.
Watch out guys, because D is going to be a STAR!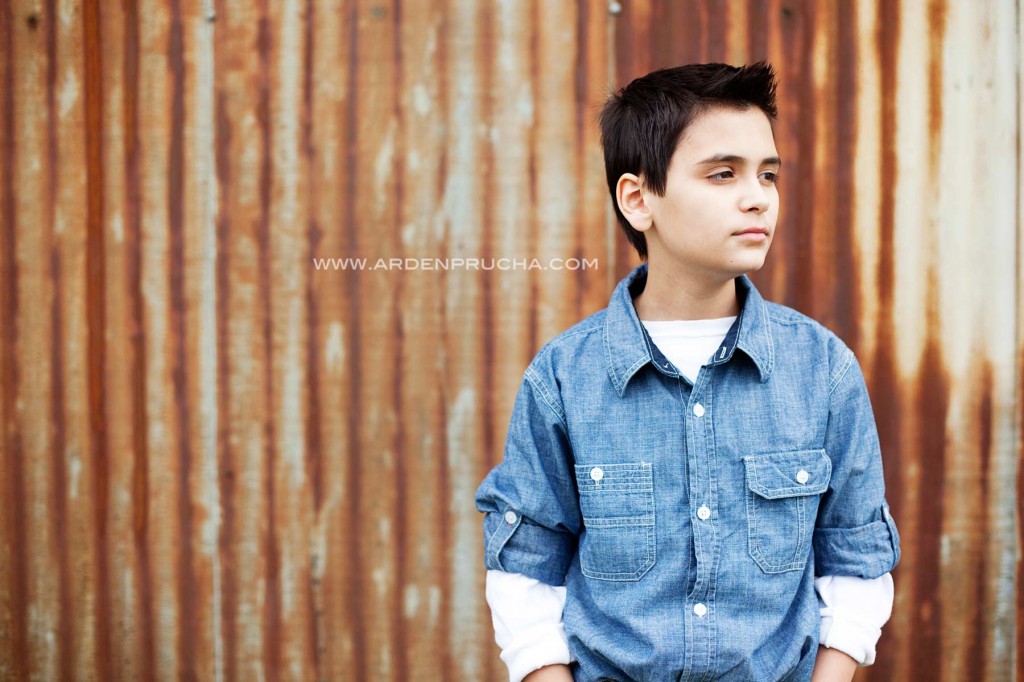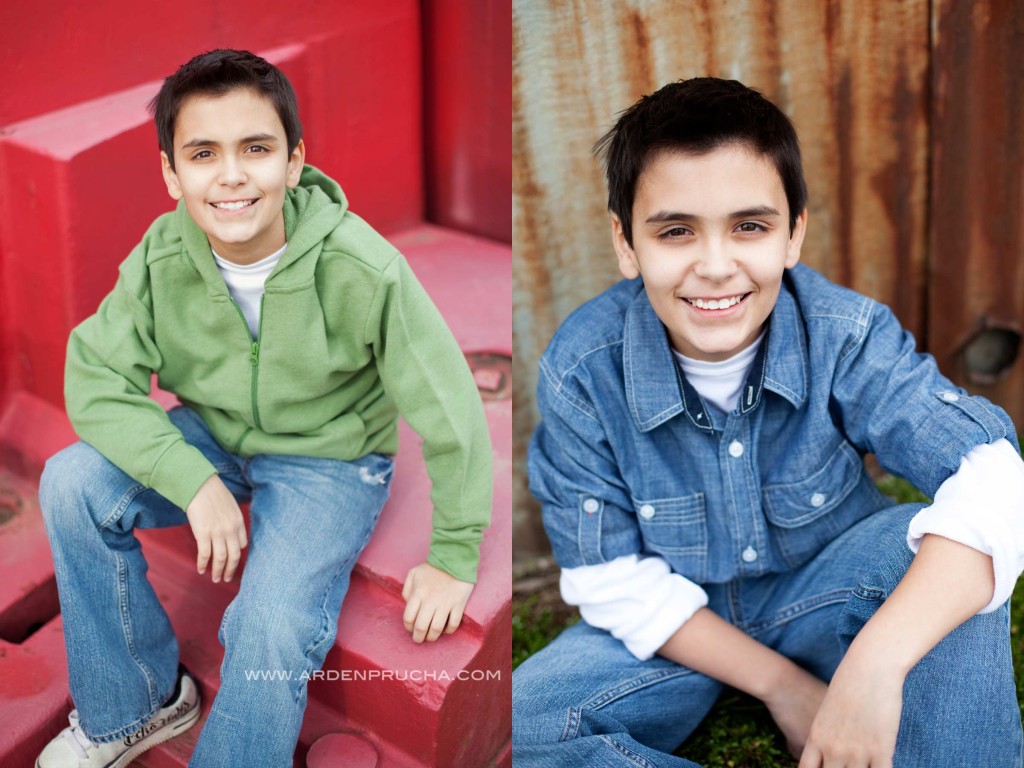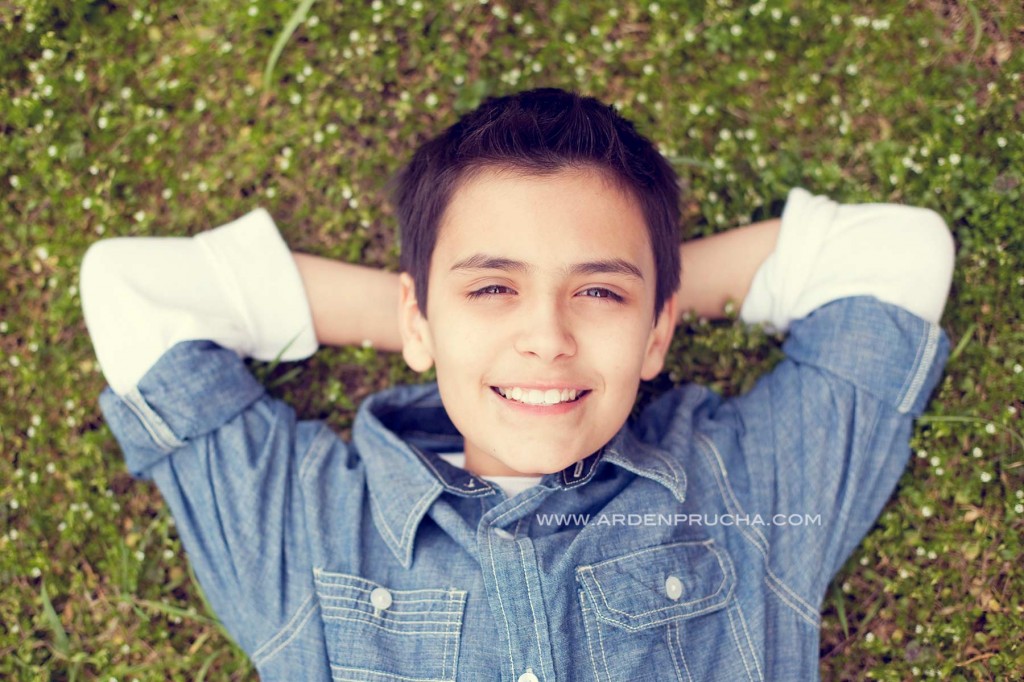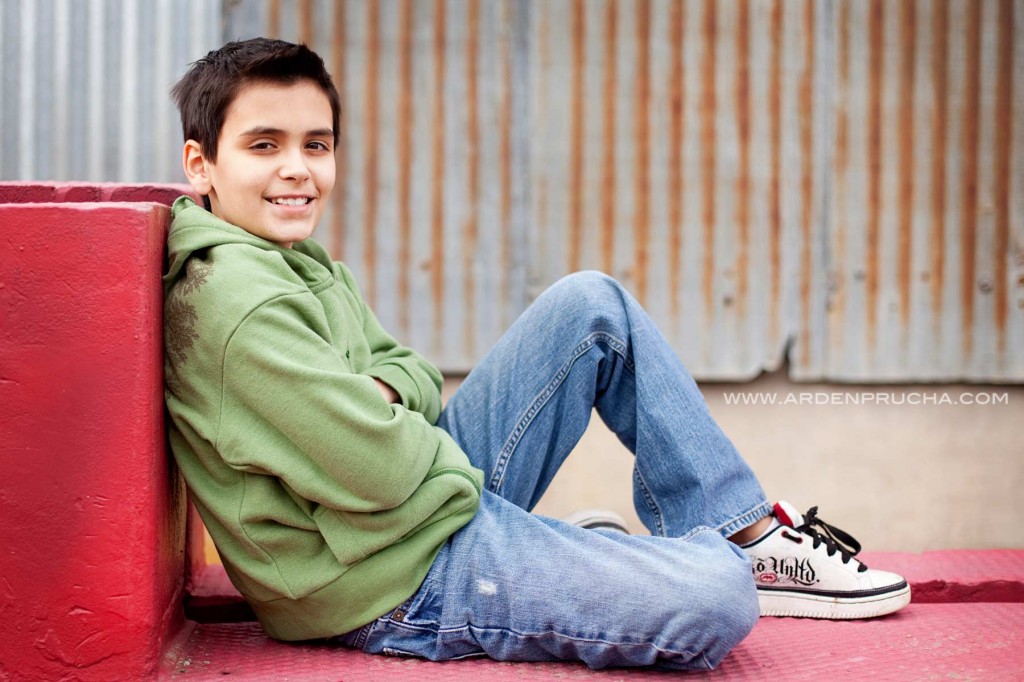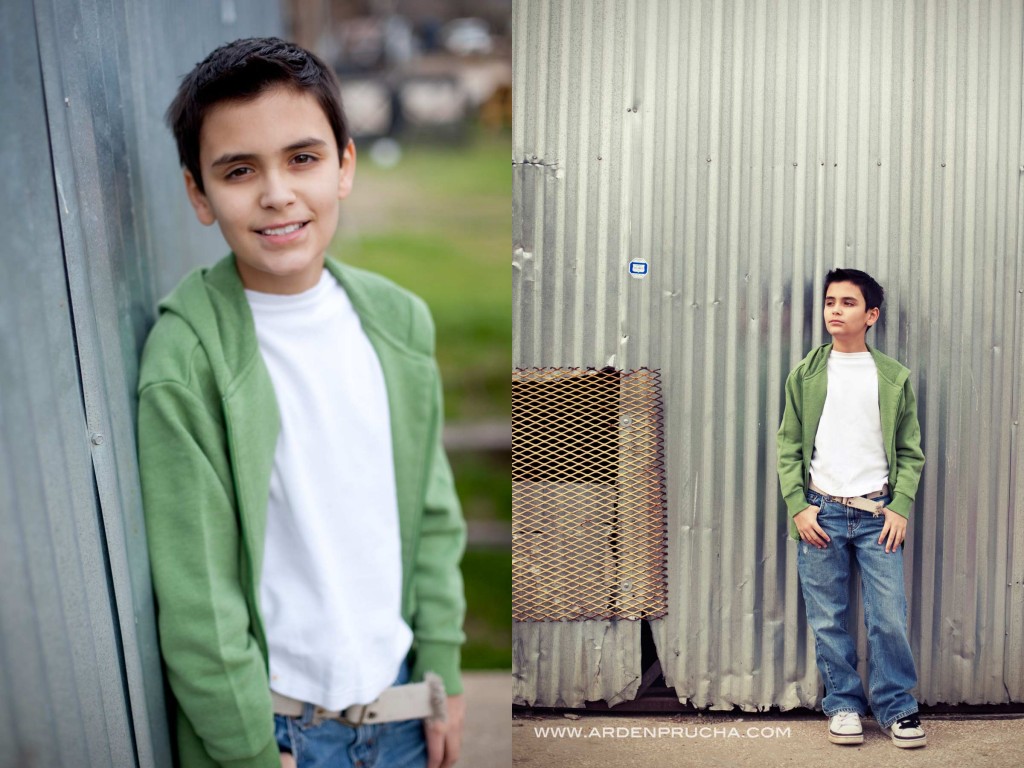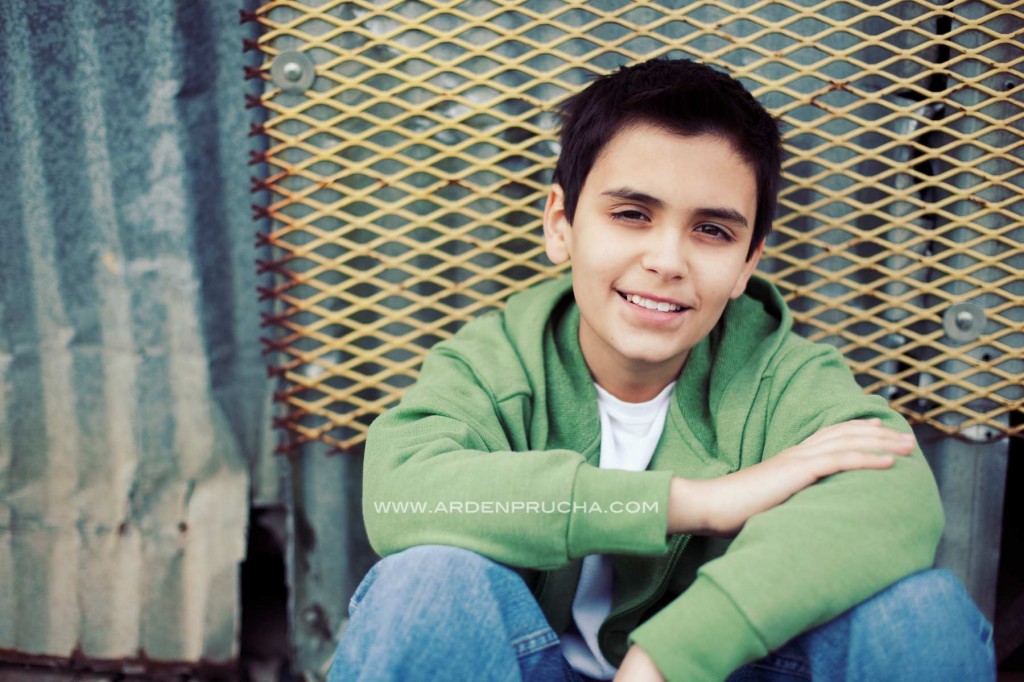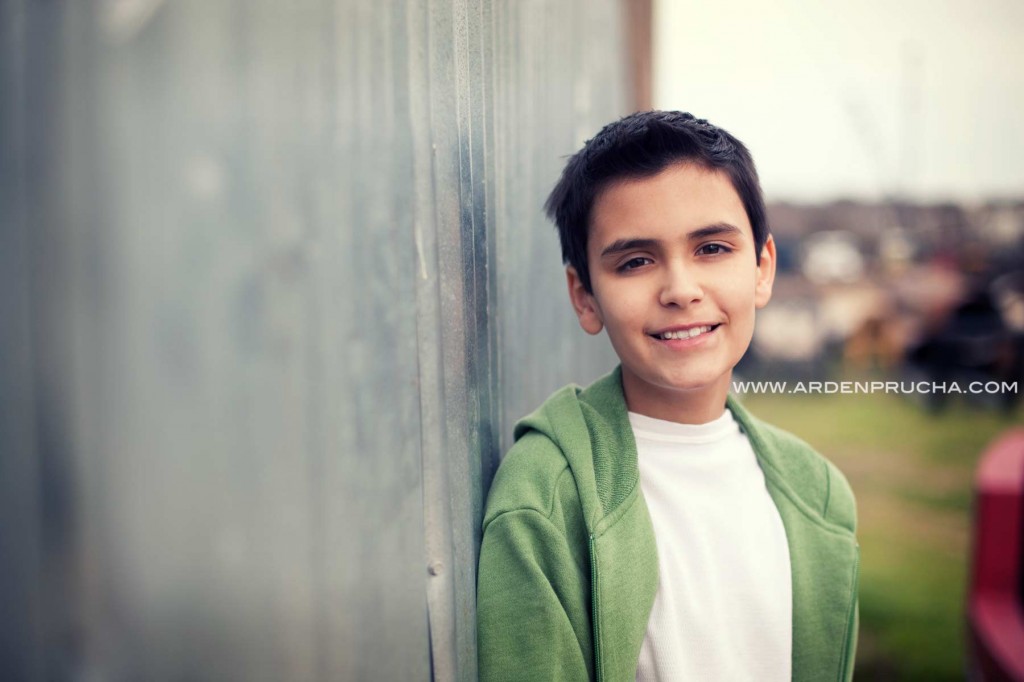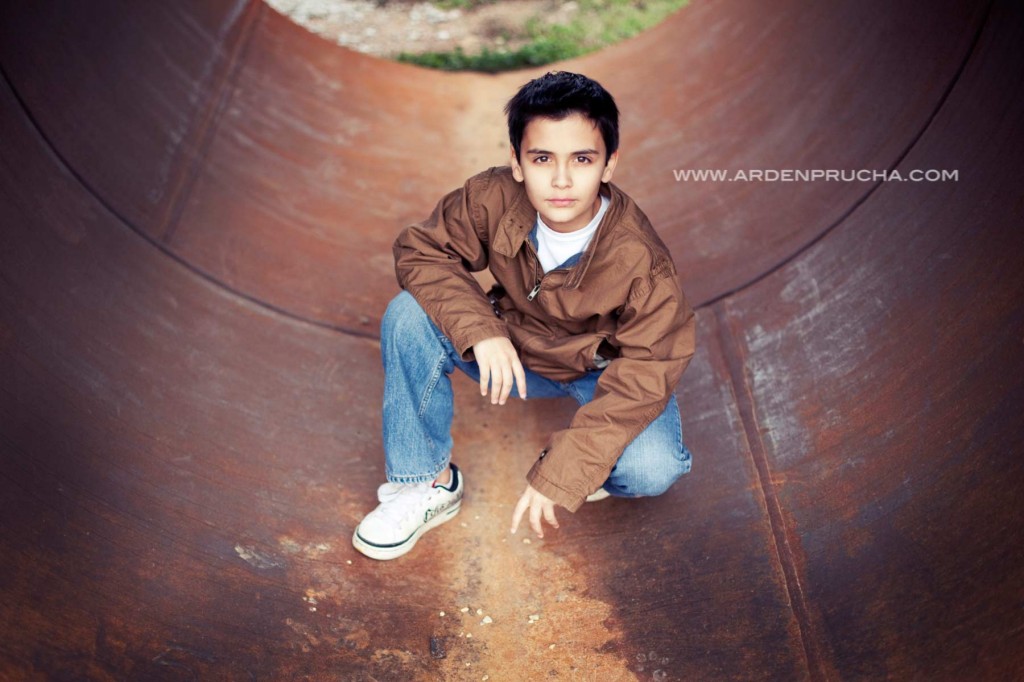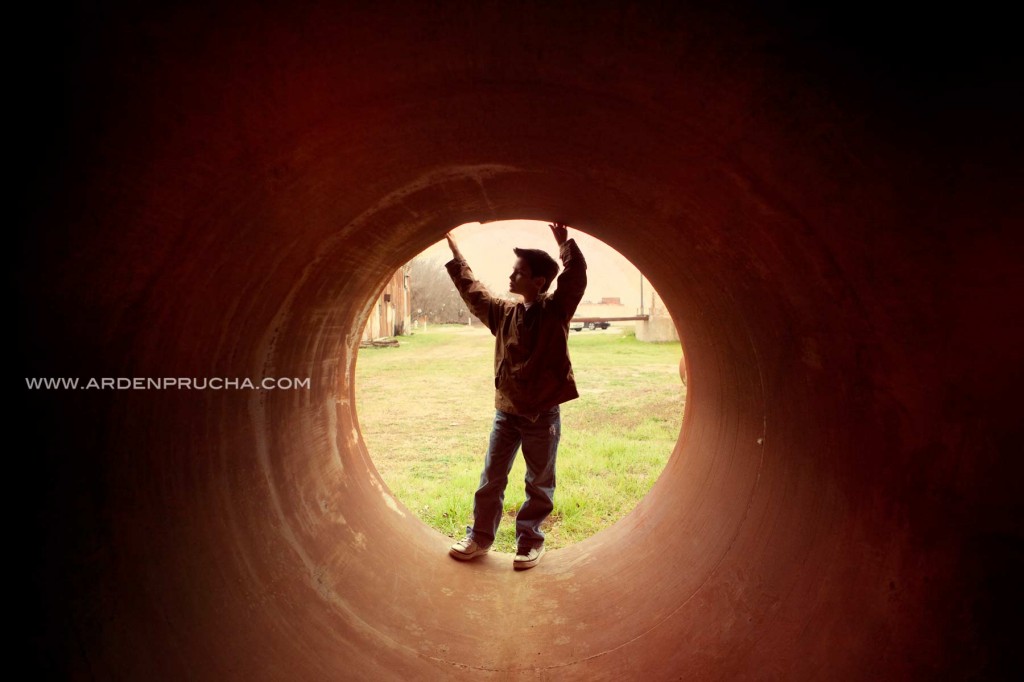 Could he be the next MJ?  Sha'mon!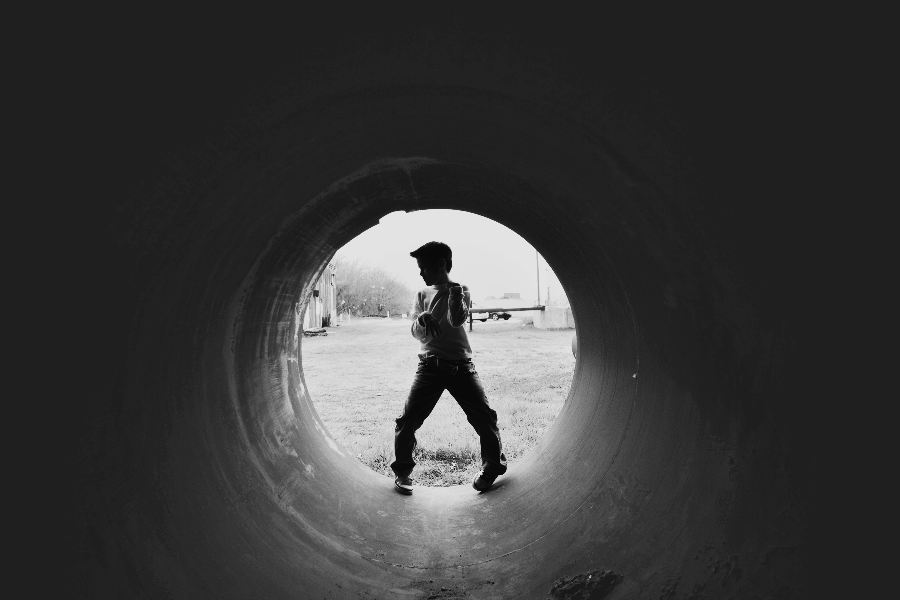 I love the simplicity of this close-up.