When I was younger I made a lot of poor decisions.
I was selfish, ignorant, never thought about consequences and was acting out…
I hurt a lot of people, I got hurt a lot, I was a mess.
I used to talk to God about getting things I deserved… a good man, blessings and gifts.
I knew my heart had good intentions, so apparently I believed I deserved all of this 'stuff.'
Looking back, I realize that I didn't deserve anything good, I mean none of us 'deserve' gifts from God.
However, I will say that once I got on a righteous path, quit doing stupid things and started really focusing on my good heart…
I started noticing all of the blessings I was receiving and was so grateful.
When I had my son I began going to church for the FIRST TIME ever.
I was 22 and single.
It was scary, but I knew a couple of people at this church.
I felt uncomfortable, I had NO IDEA how to worship… nor did I have a connection with it.
I was diving in head first, pulled there for reasons I later figured out.
One day at this church I remember worshiping and finally 'getting it.'
Tears entered my eyes and I felt the love I had for God and He of me.
Since then, my relationship has blossomed and my gifts have multiplied.
I firmly believe that this growth with God has provided me with a more beautiful life.
I am so thankful for the sacrifice our God gave, so that we can live… sinful at times, but still happy and in love with Him.
I don't think I would be with my husband, had I not stepped on this path.
Happy Easter, may you be as blessed and as content as I am.
These are all images from today… my little Easter Lovelies!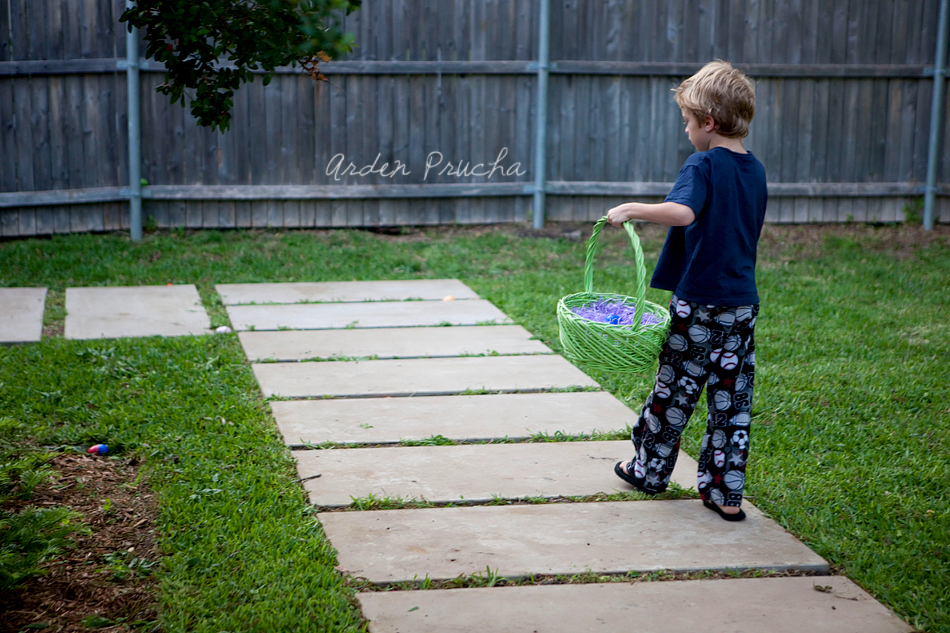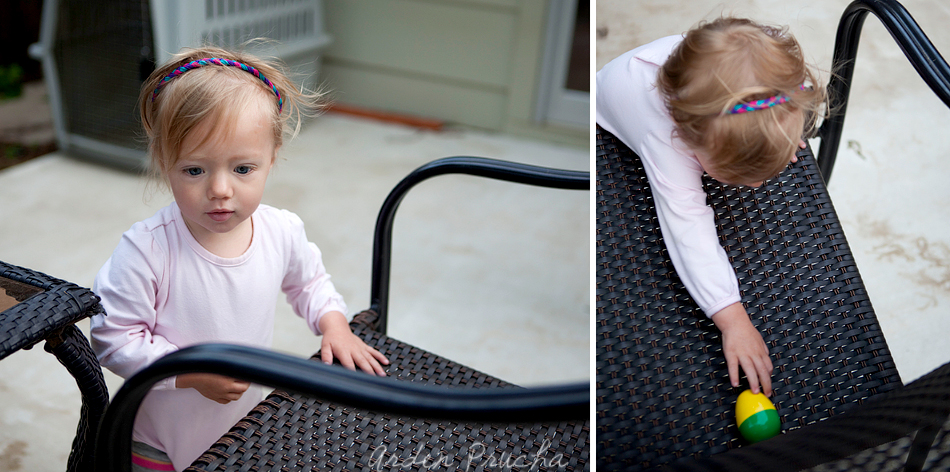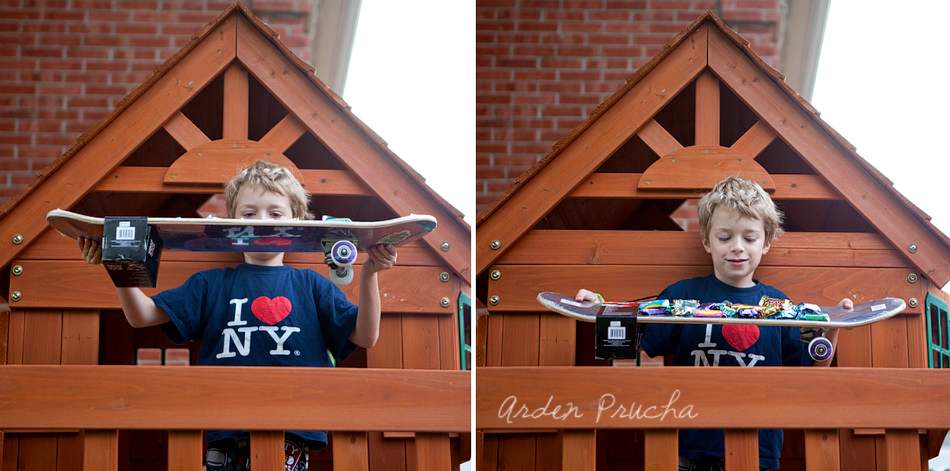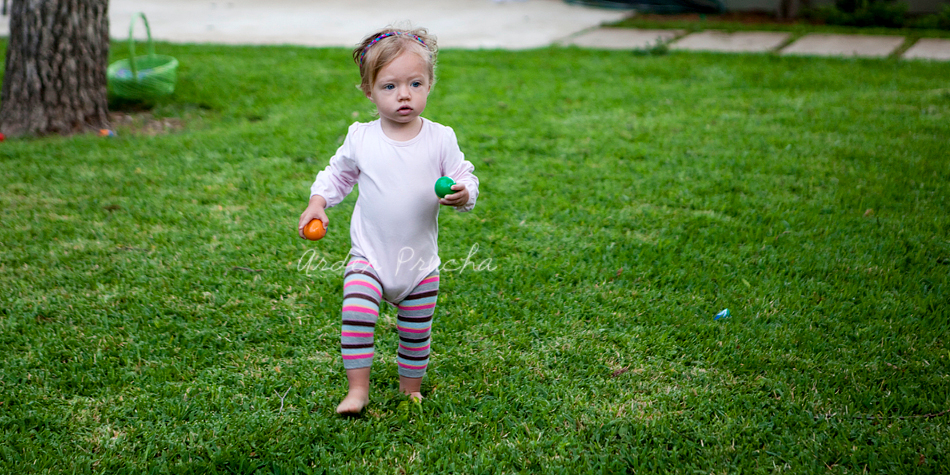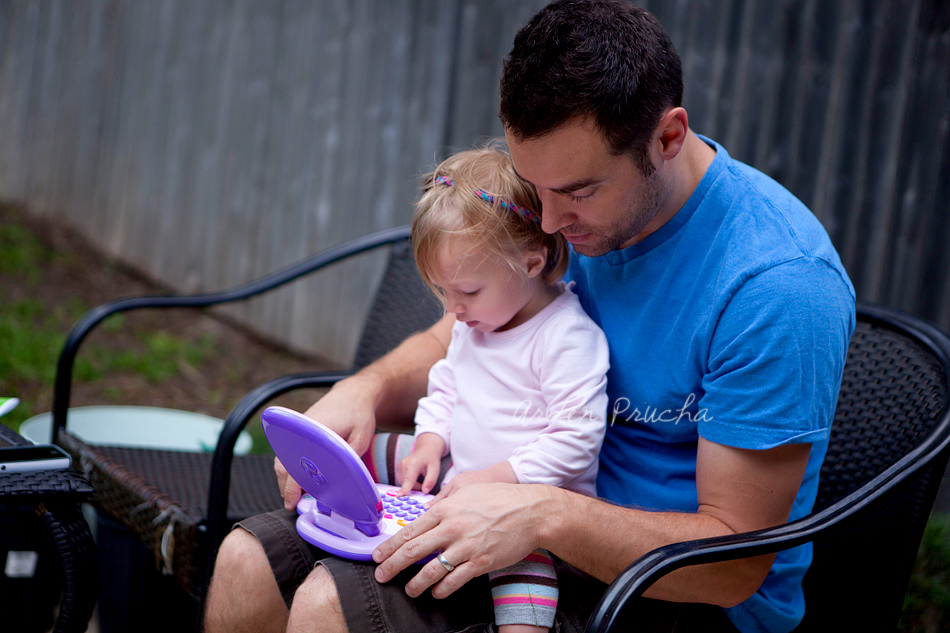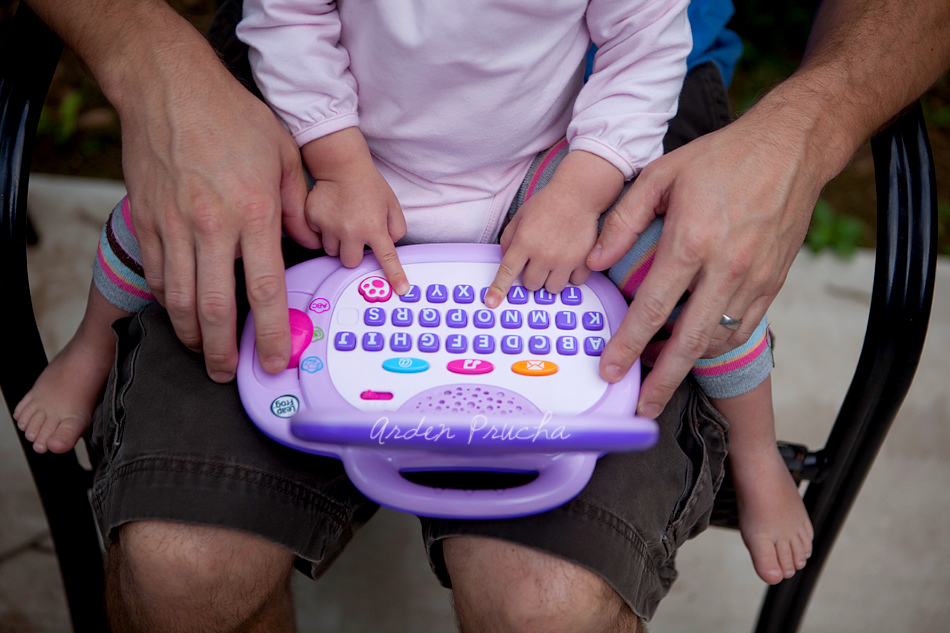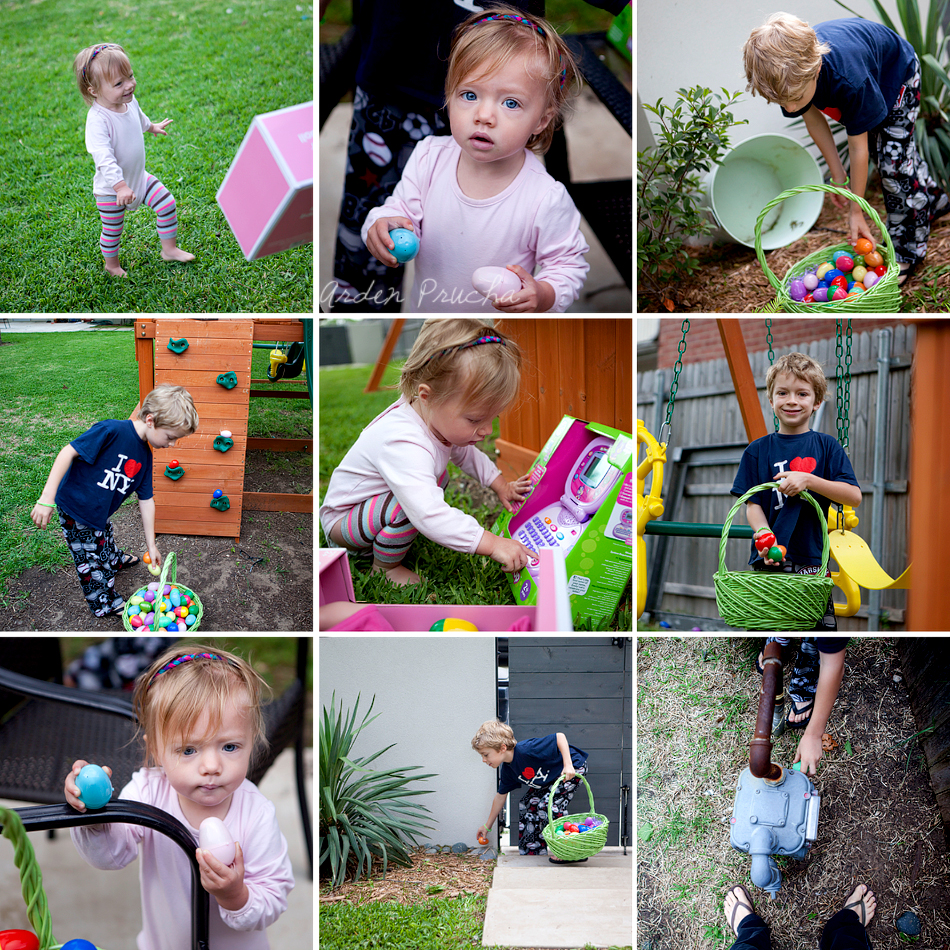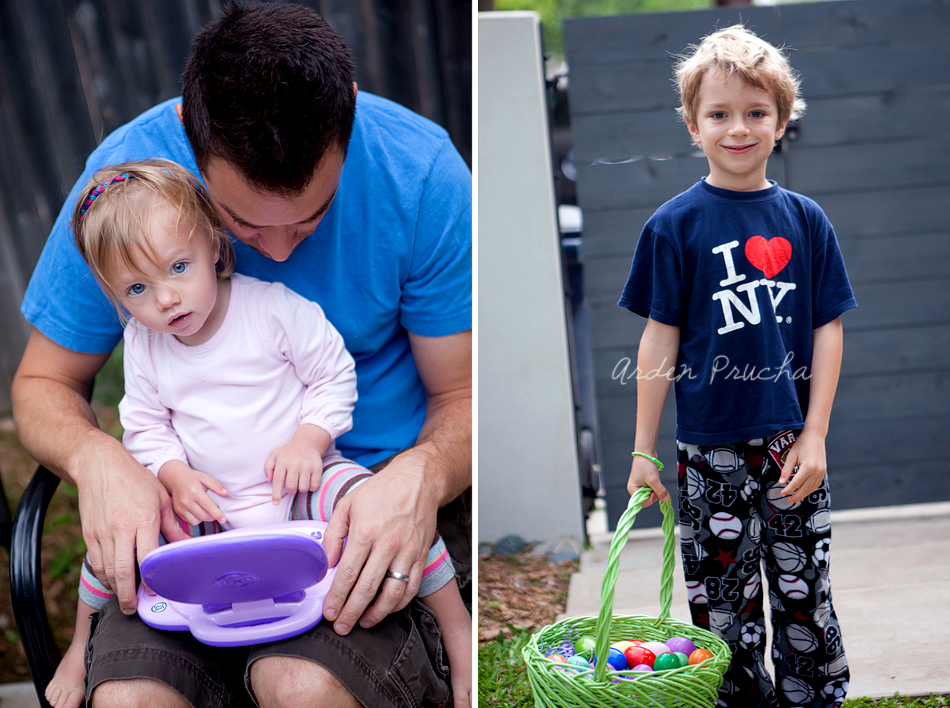 That smart Easter Bunny, brought her a baby doll.
Looks like Parx will have a baby to practice with before real one arrives!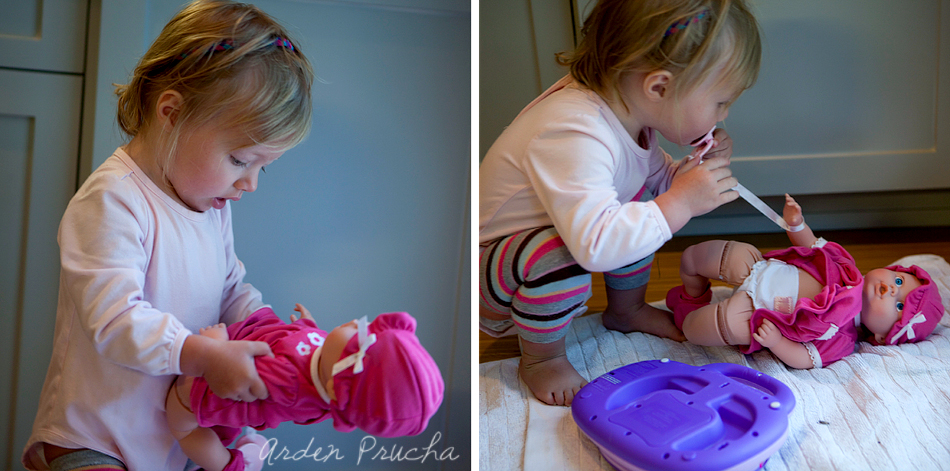 At my Mom and Dad's home… my beautiful niece and son.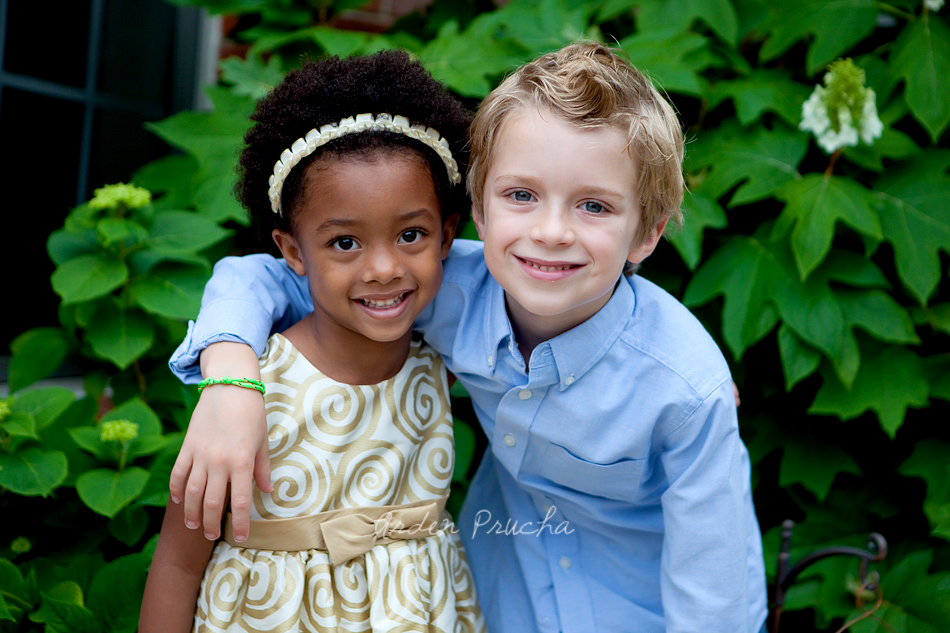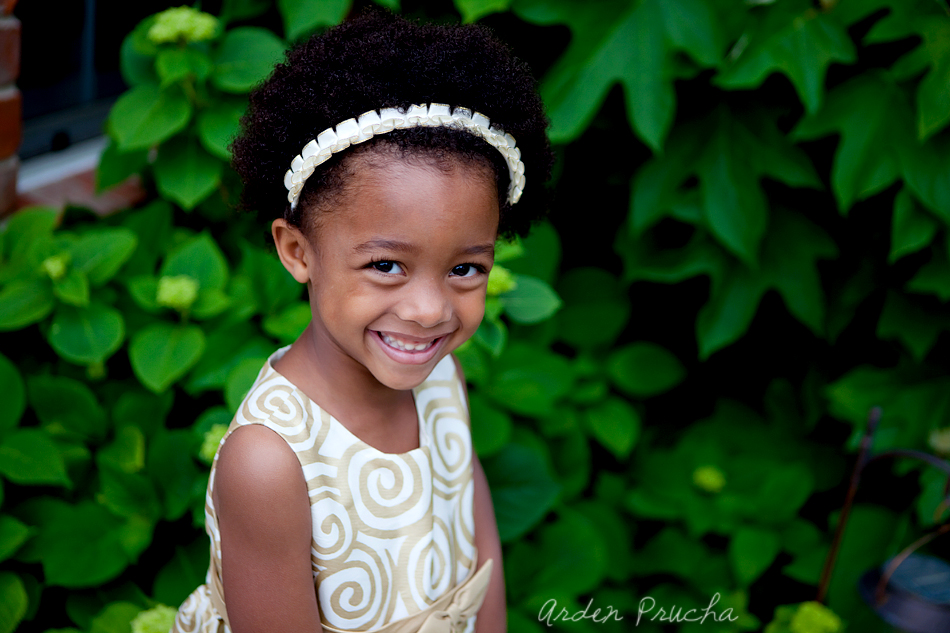 She's just a natural.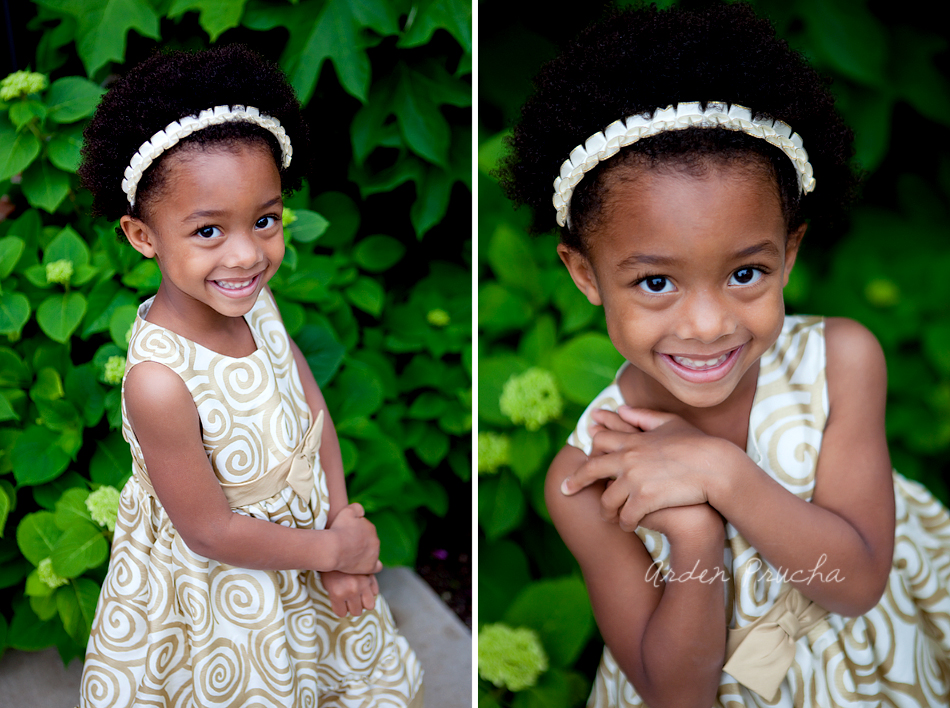 Love their skin tones…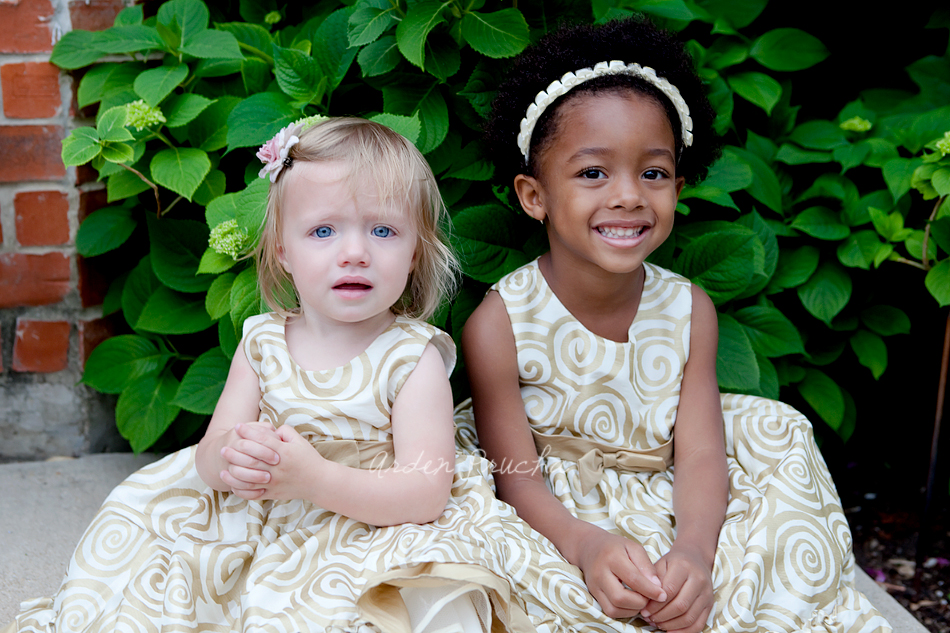 Parx realized that she LOVED Violet's hair, sweet V just let her touch.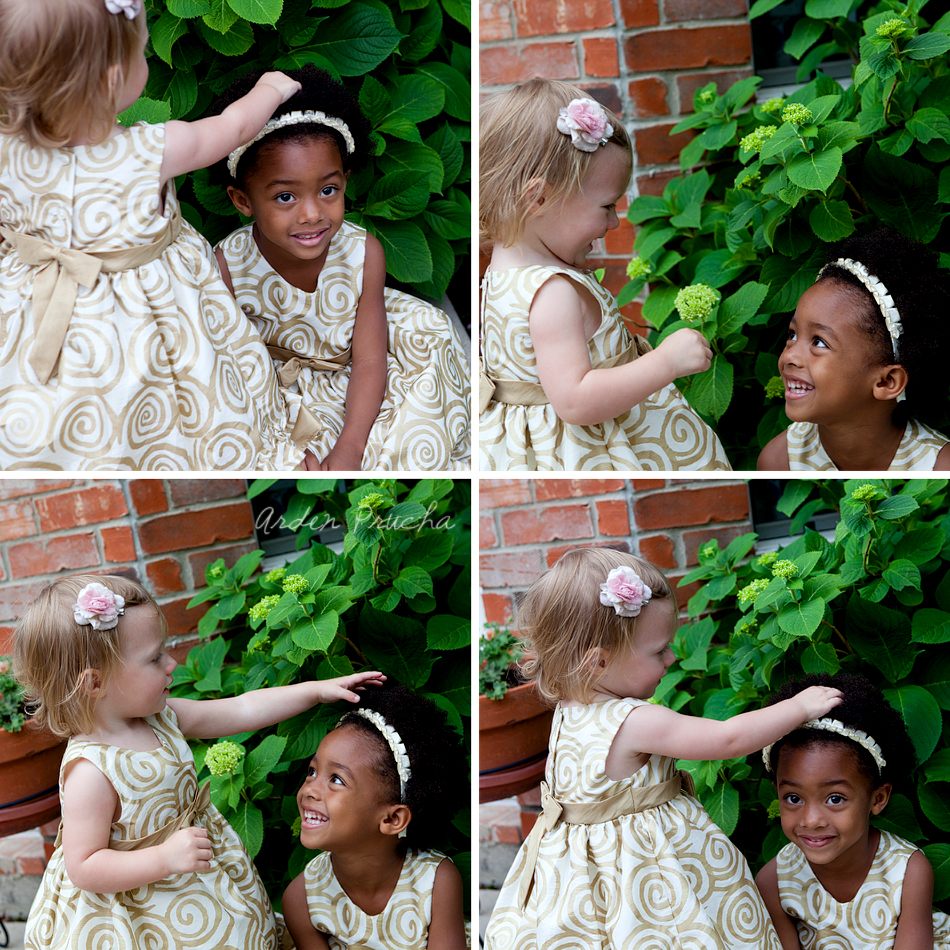 Mr. Mallon, our dear sweetie boy.
(who whacked my mom with that garden tool just after this, we call him 'BamBam.')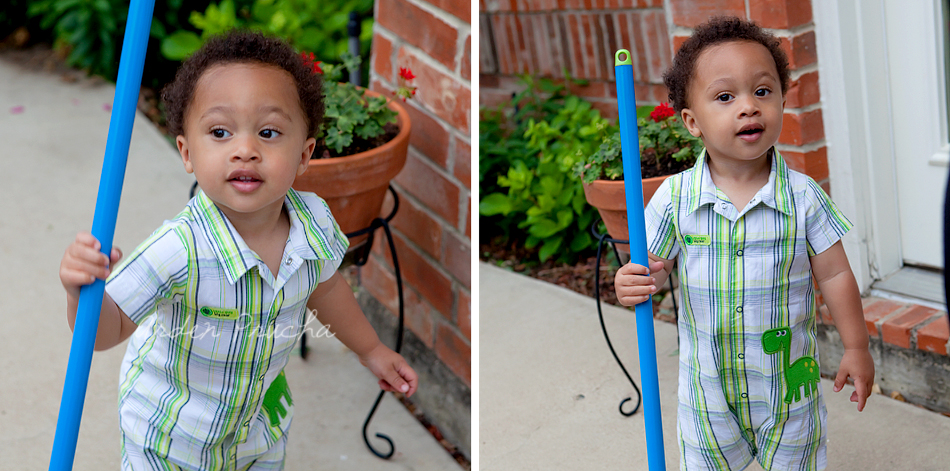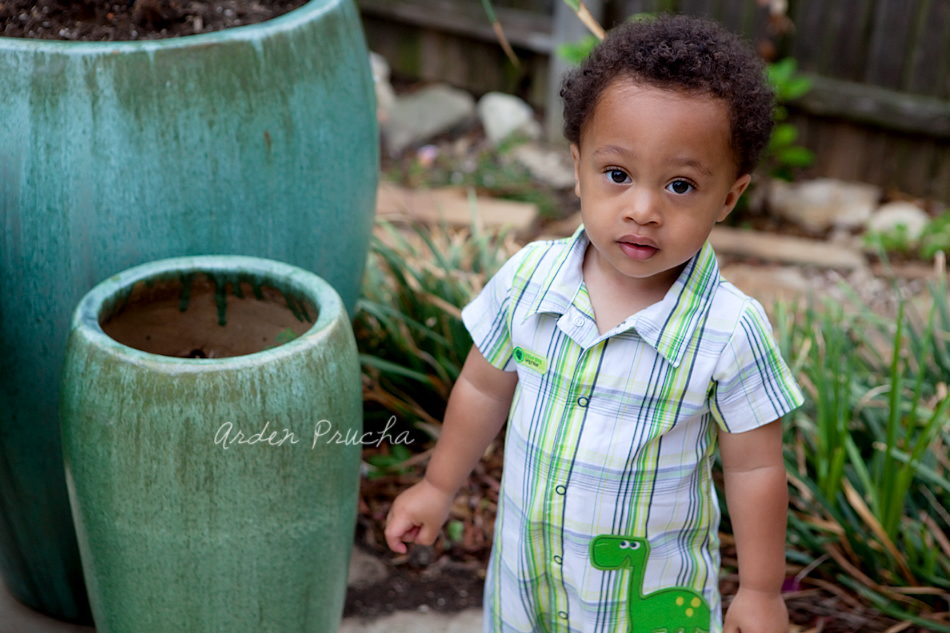 3 weeks apart, our sweetie pies!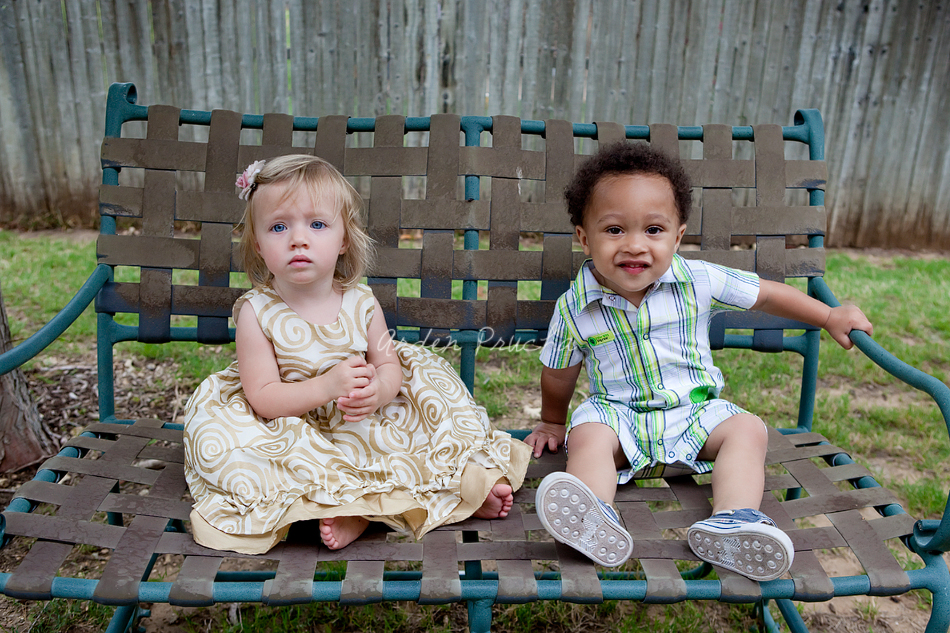 My sister and brother-in-law…
She made a killer frozen concoction!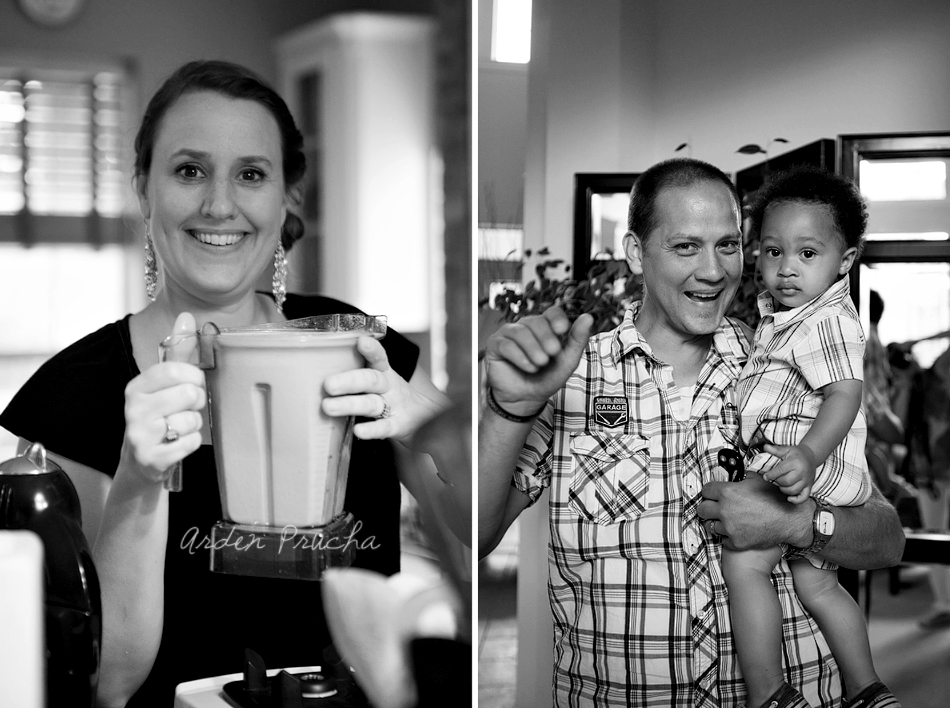 MyP and Me… being playful, silly and obnoxious.
"PROM POSIN' IT"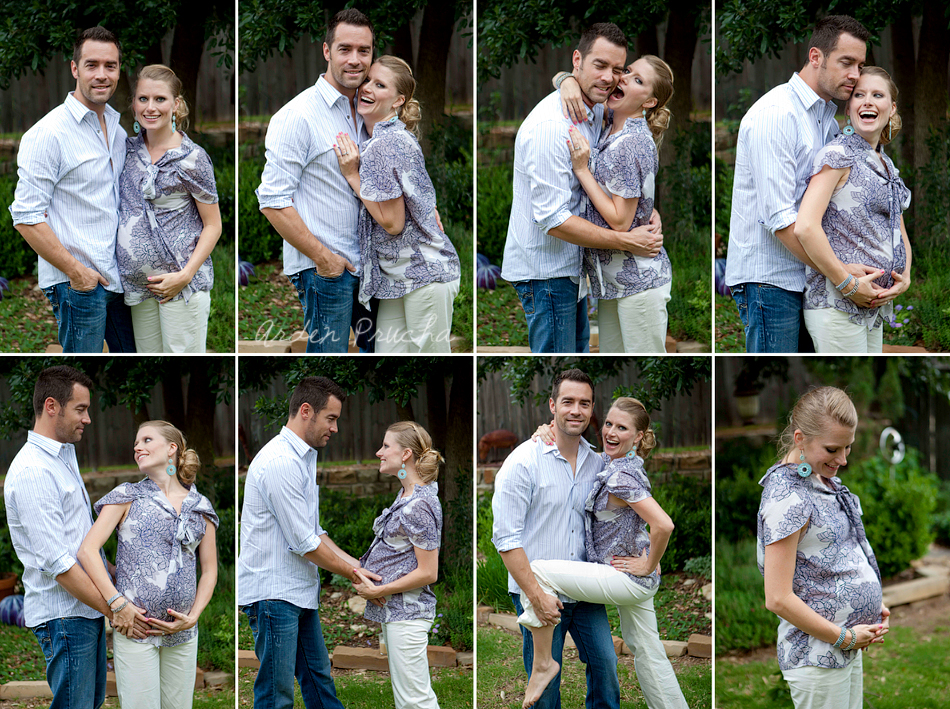 Oo.Bubbles.oO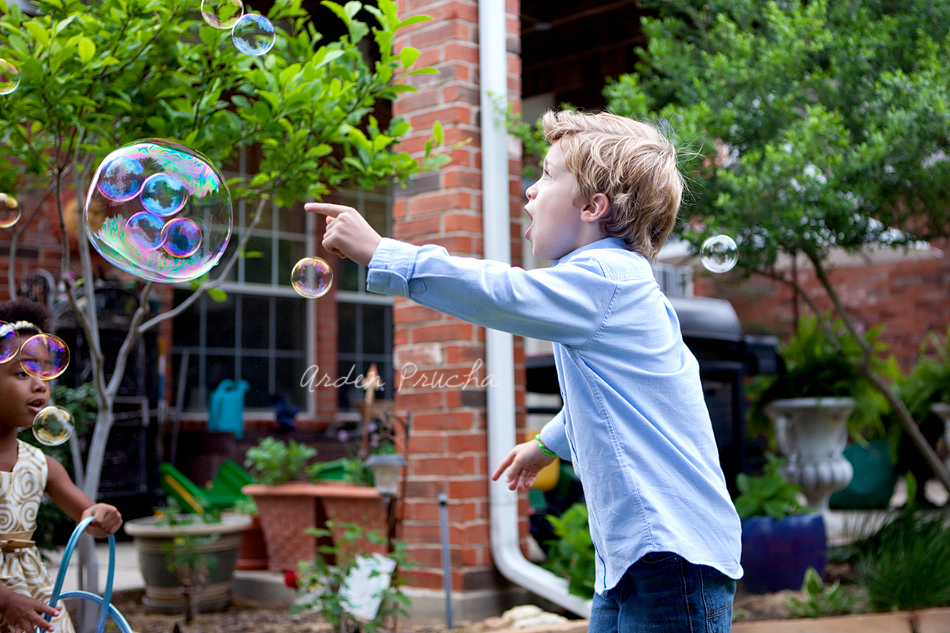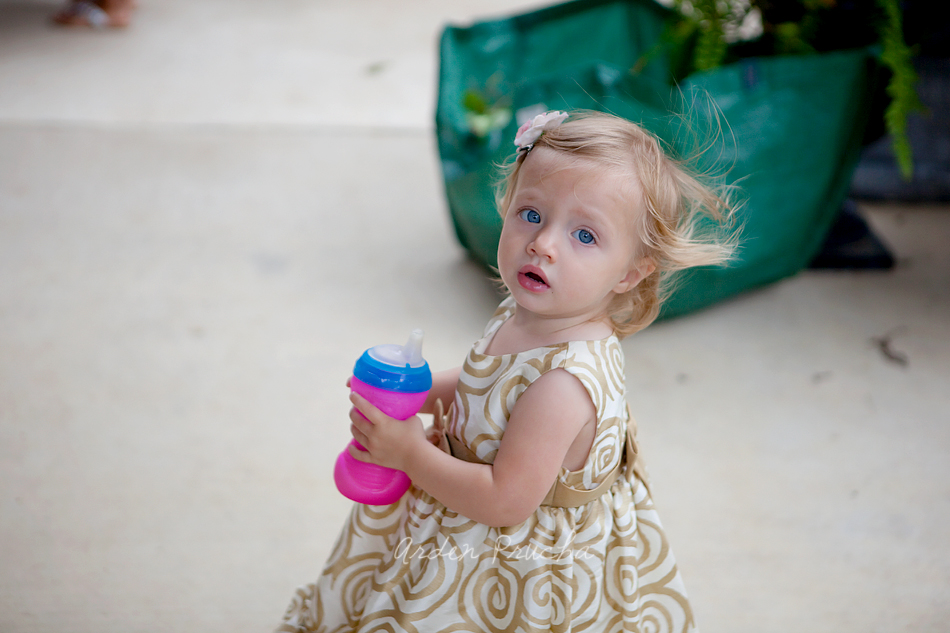 Splash…
she loathes it
he loves it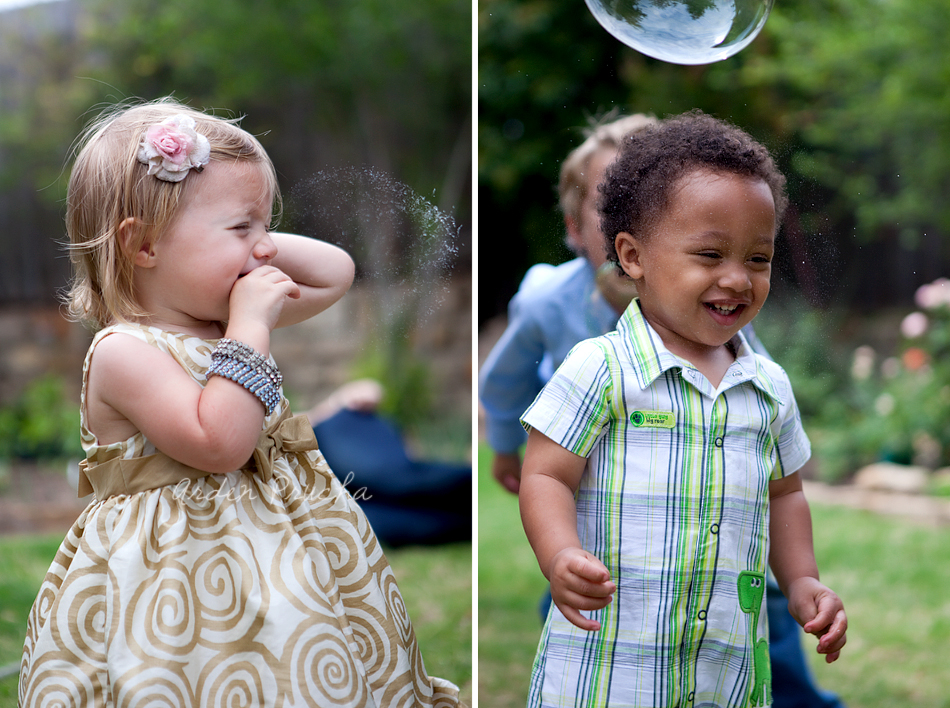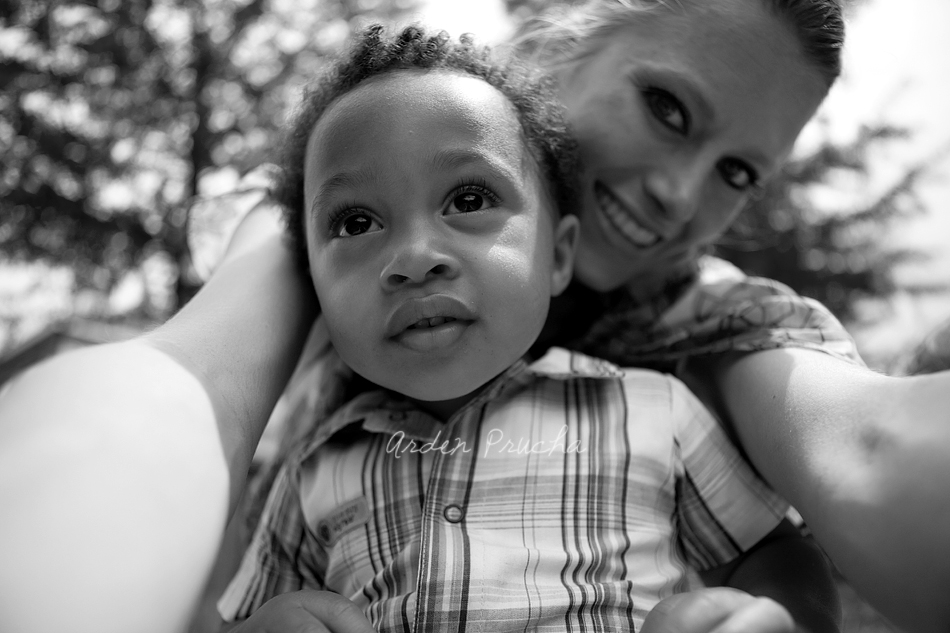 You aren't a GIRL from Texas if you can't ride a John Deere in a dress with some bling and then stand on it like you are the QUEEN of tractors!