Meet Emily, a soon to be graduate!
I have decided that Seniors are one of my FAVORITE things to capture.
She is GORGEOUS, fun, sweet, easy going, and kind.
Thanks to her parents, who I love!, for allowing me to capture this amazing young woman.
AND
Thank YOU EMILY for being so AWESOME and PERFECT (and modelicious)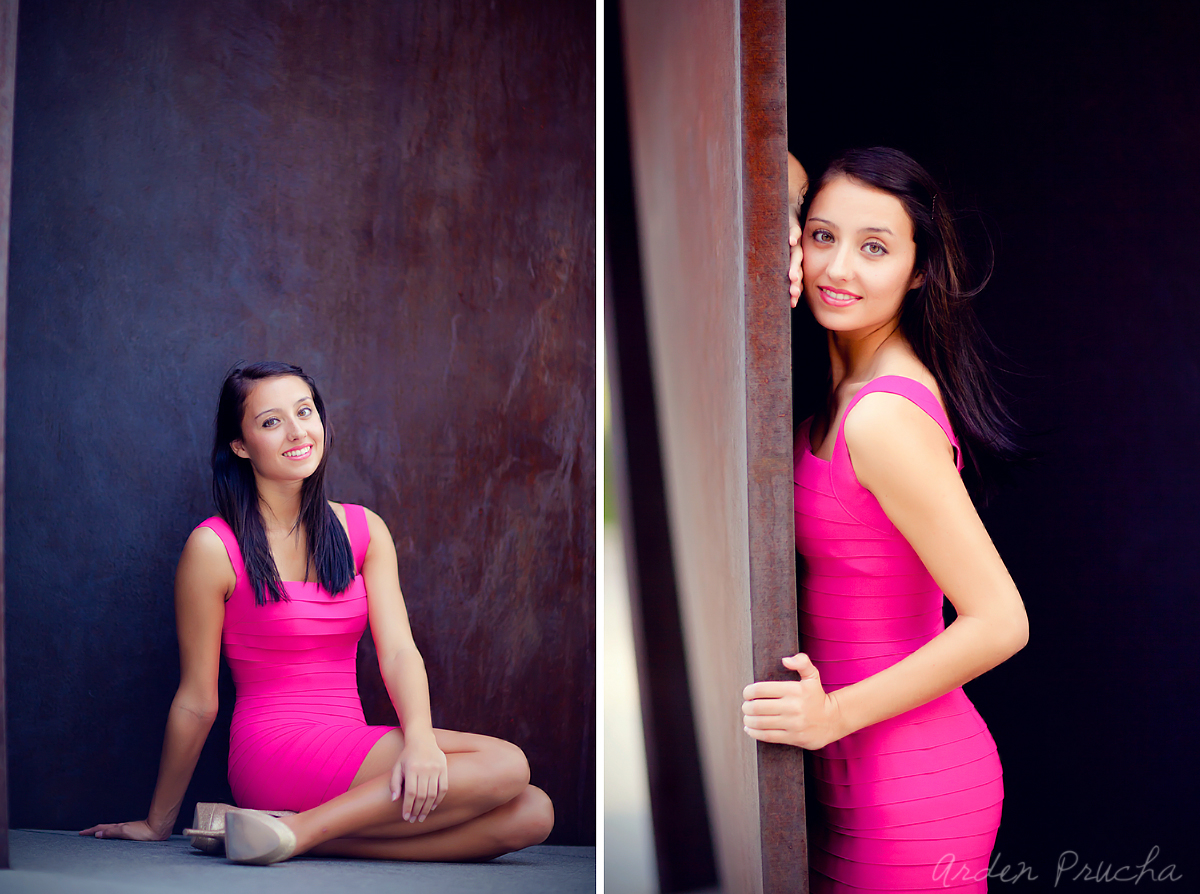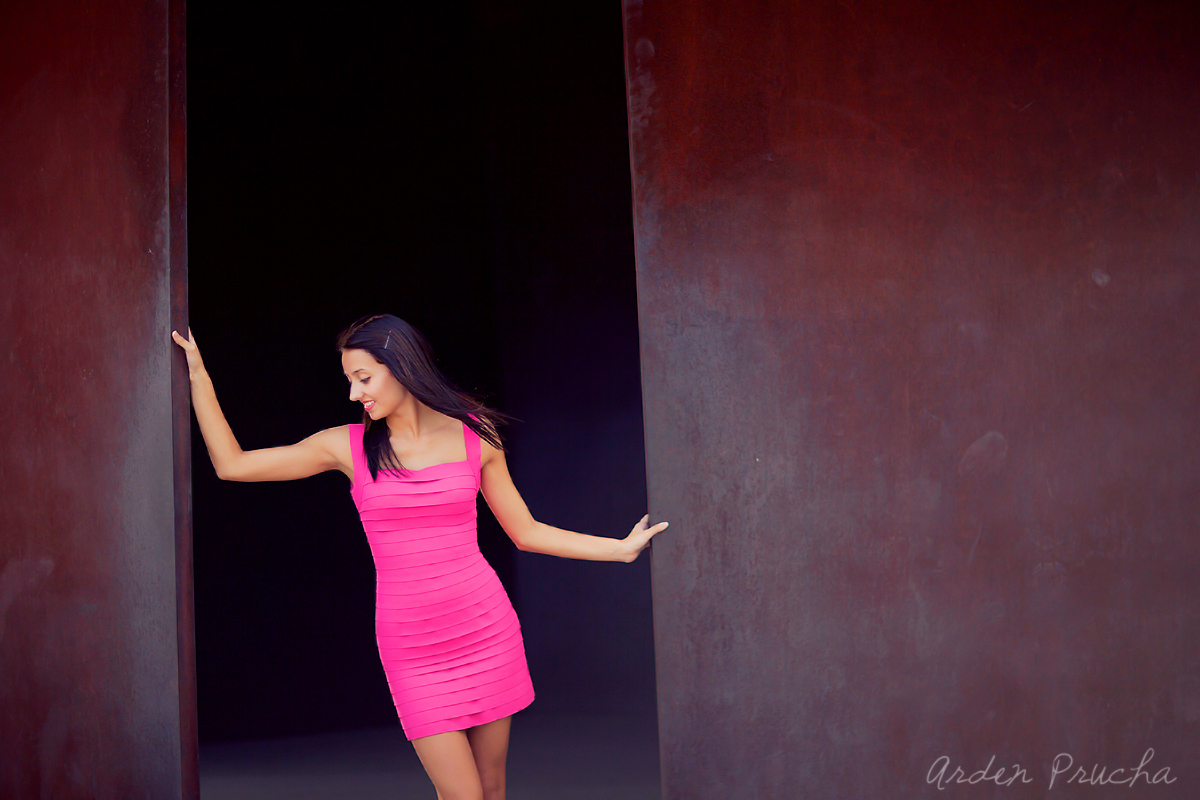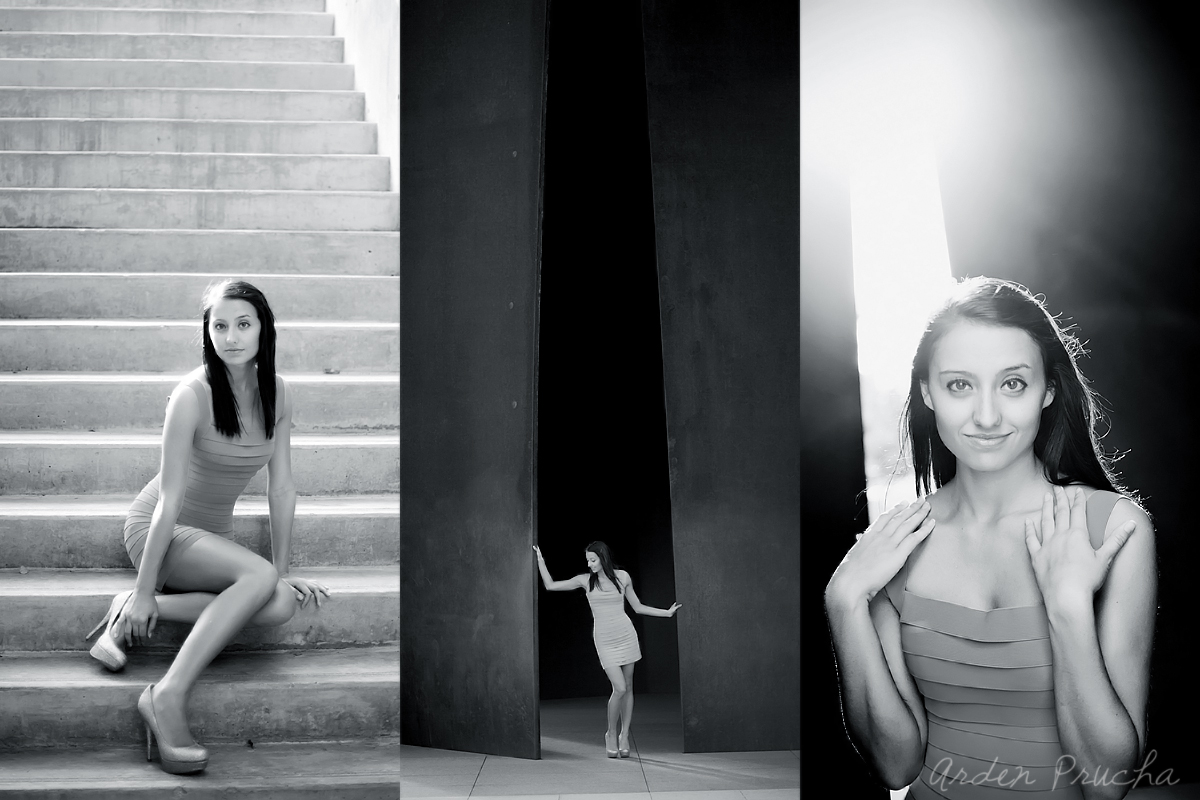 Isn't she just a perfect subject?
Built like a super-model!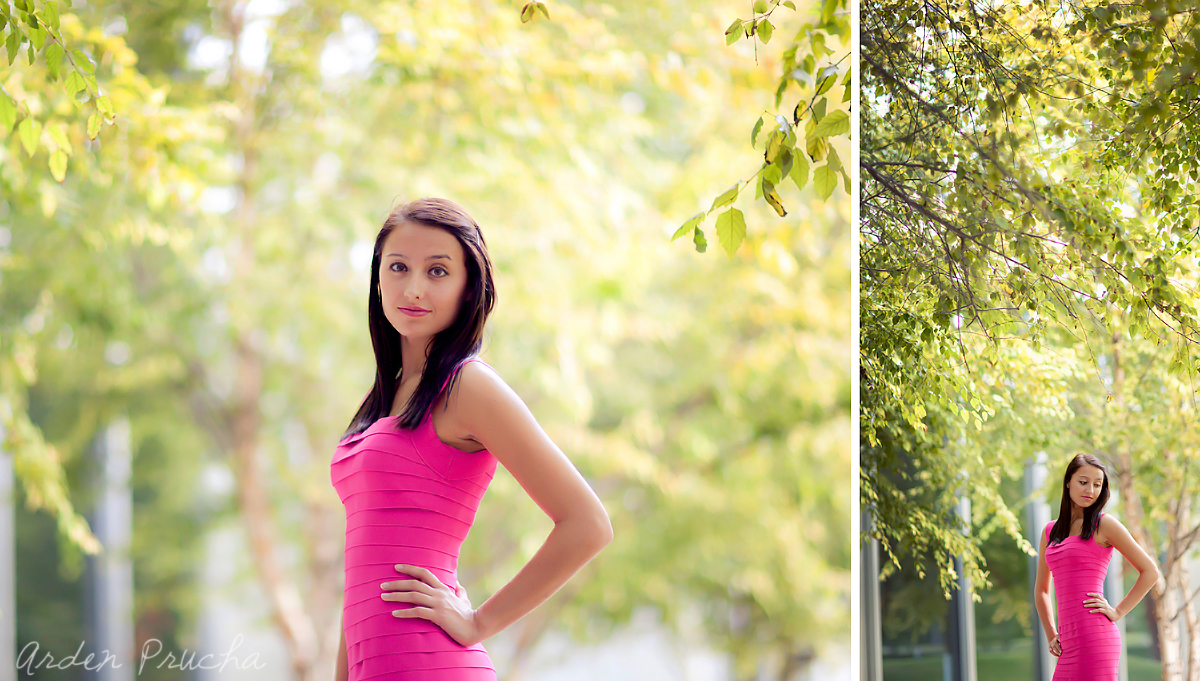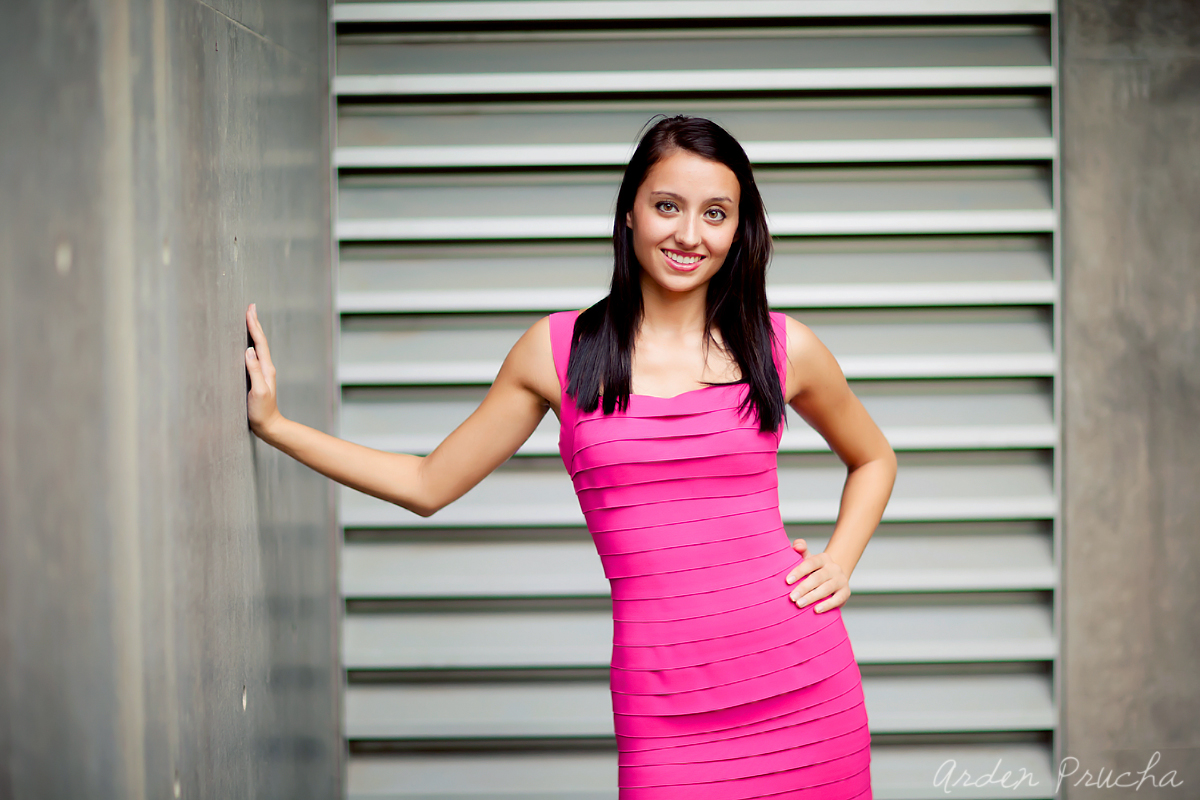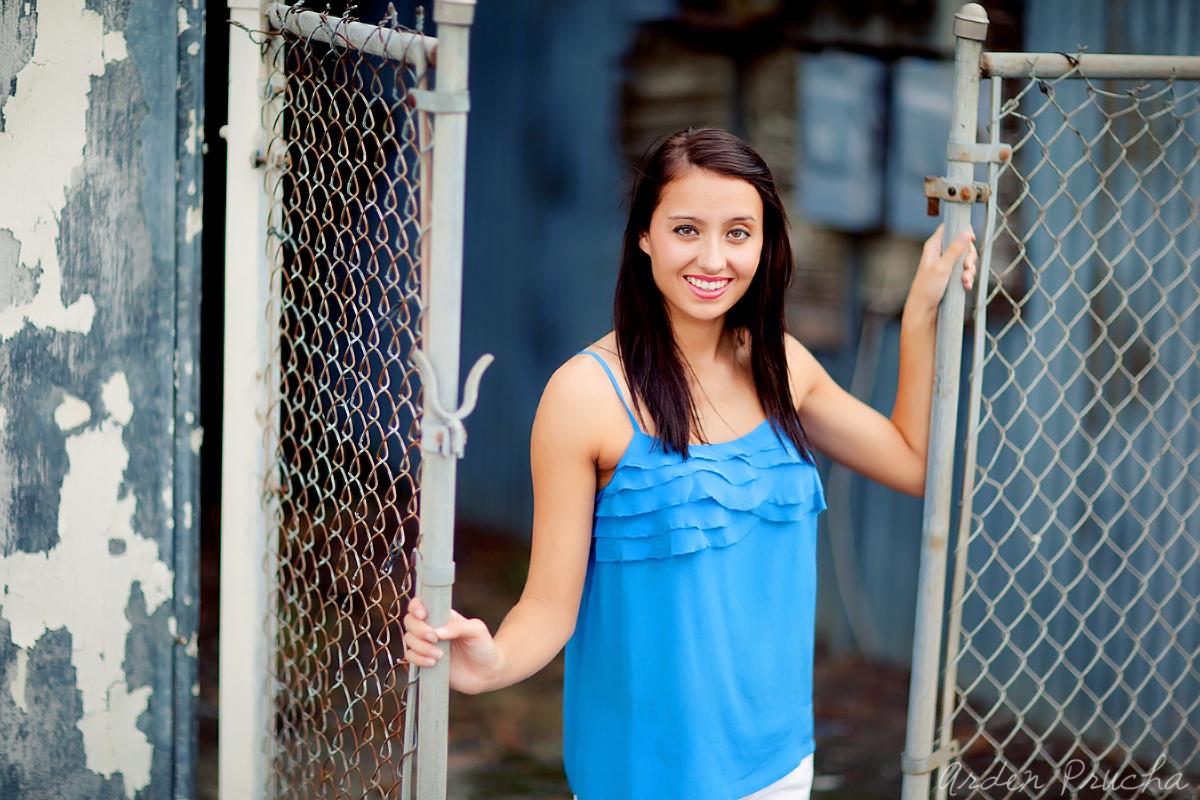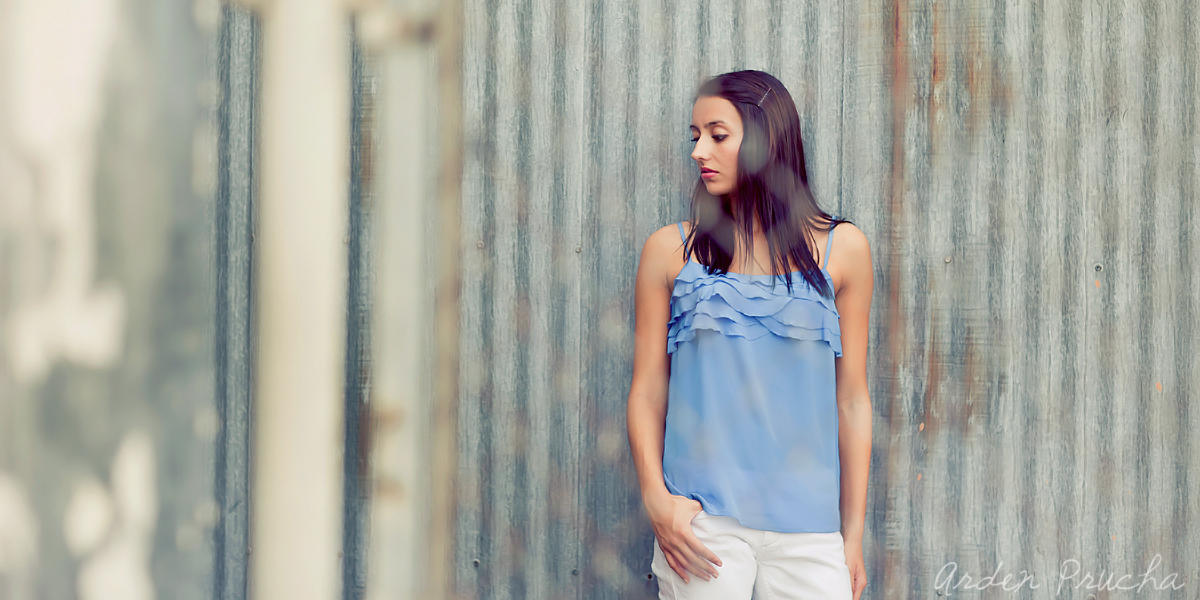 She sat on parking bumps in WHITE jeans, for ME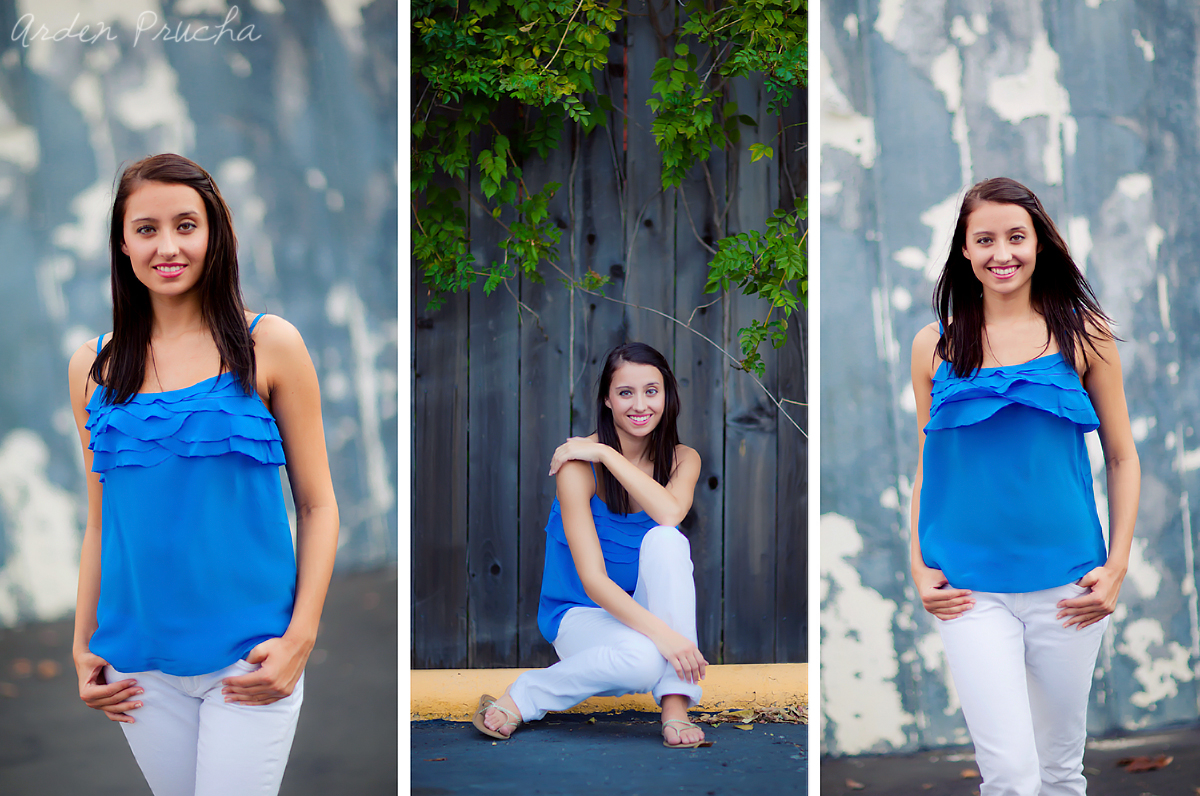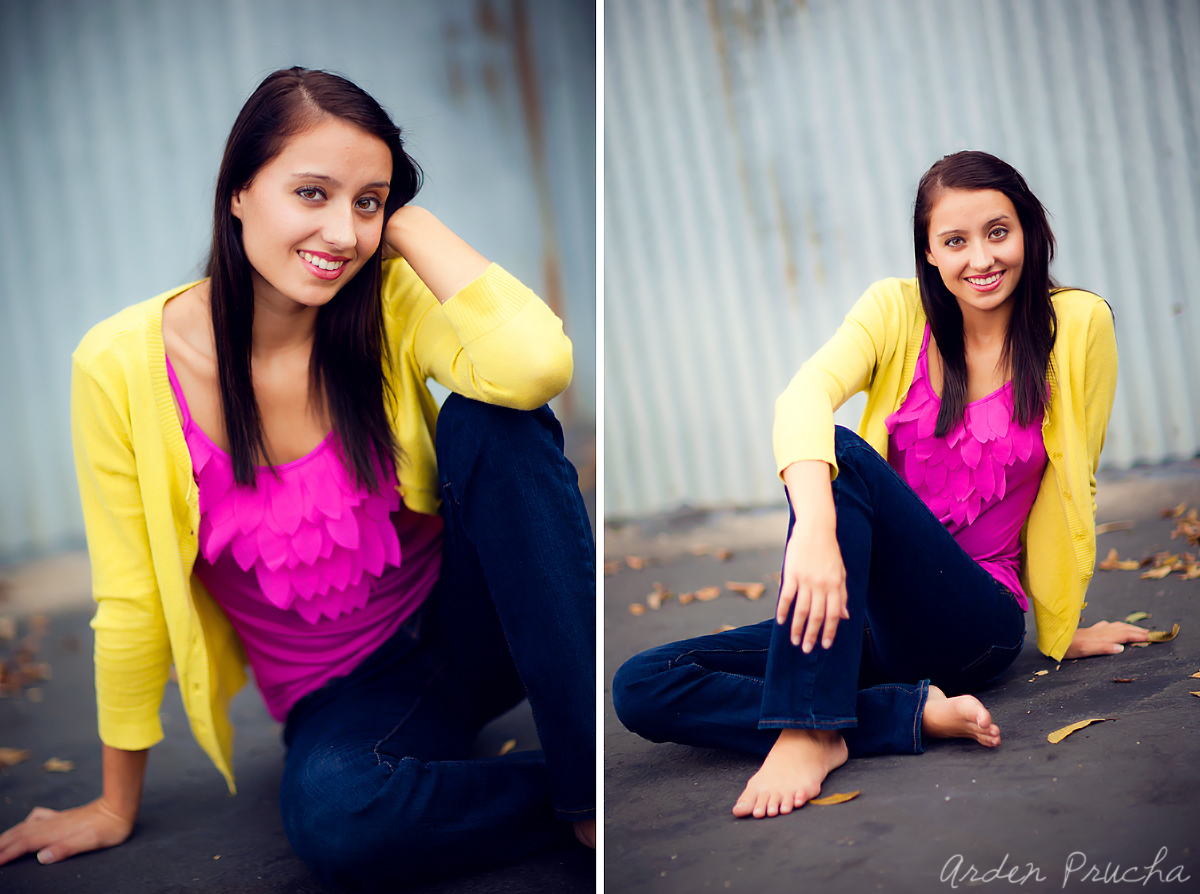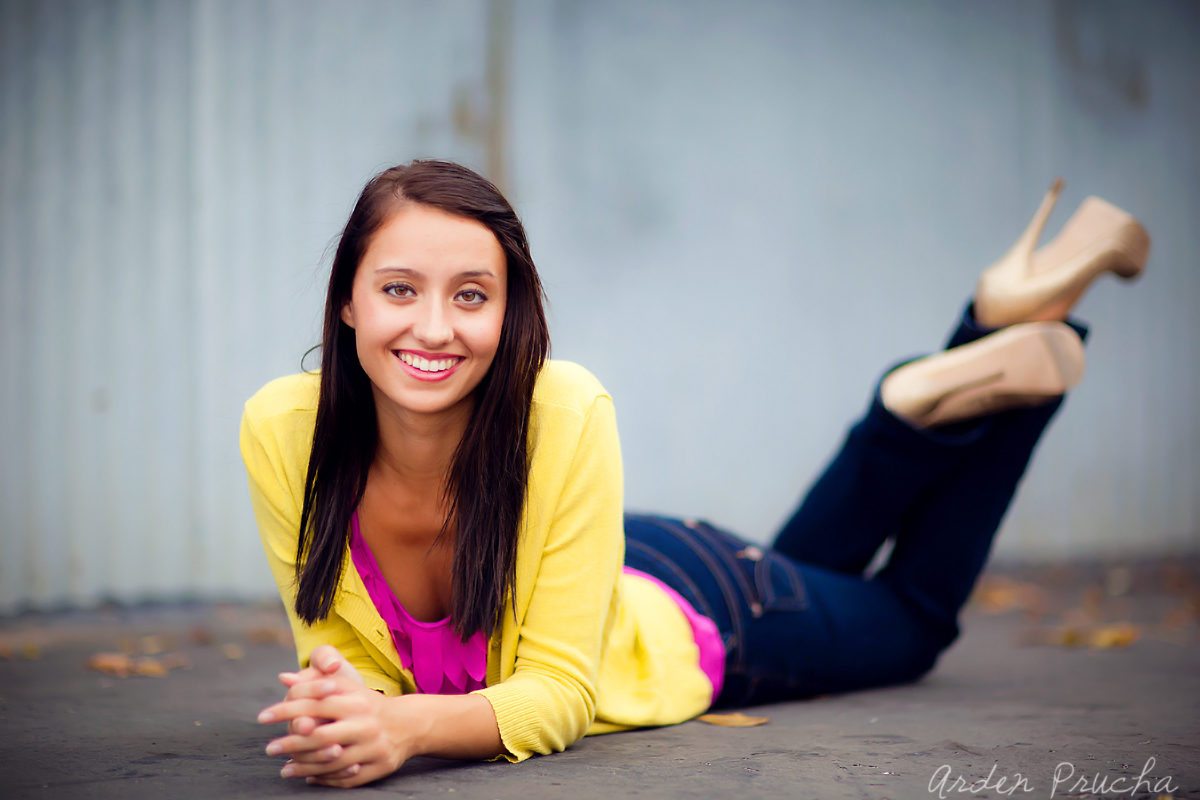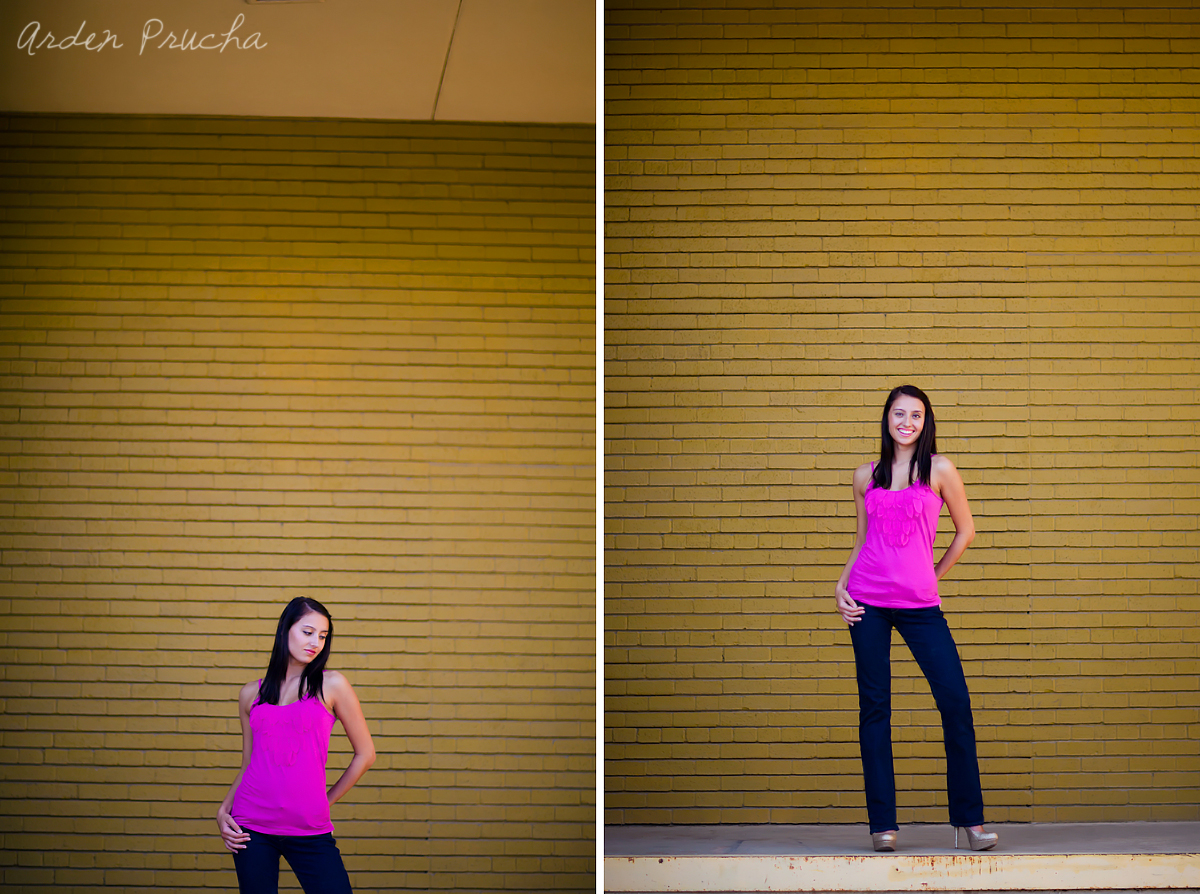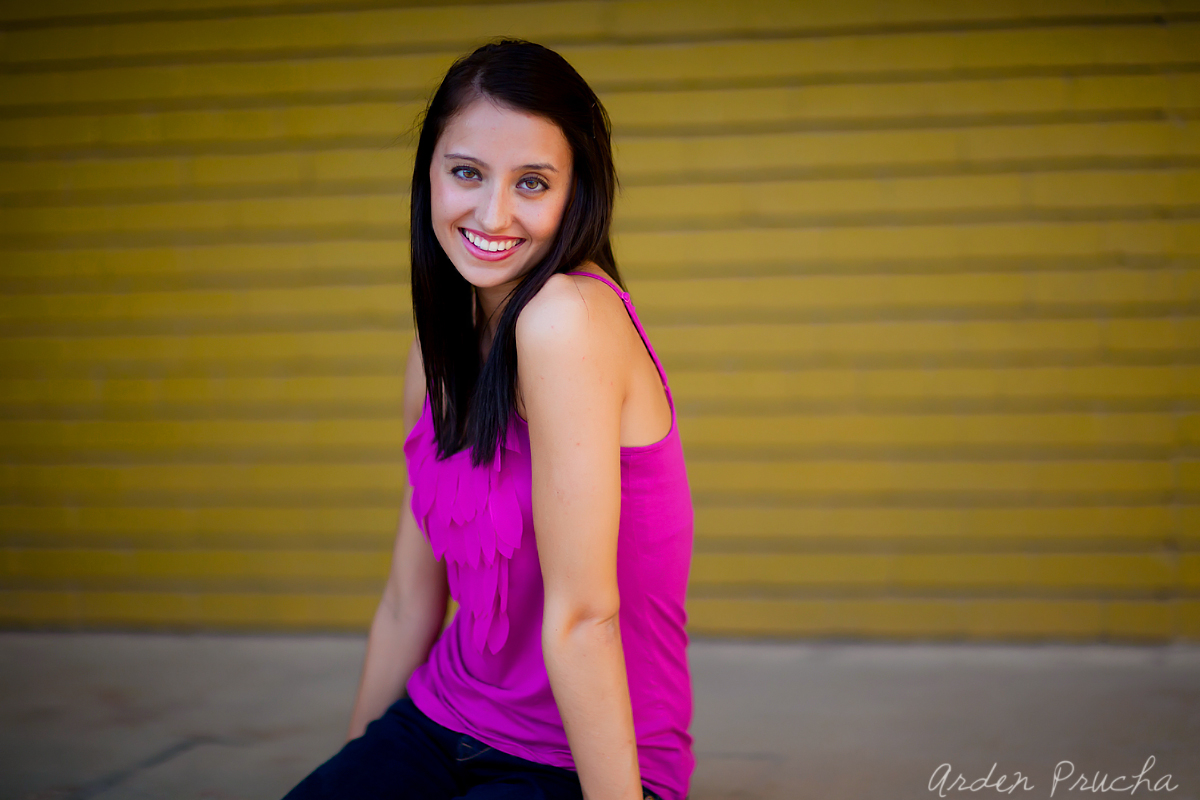 Found this lovely blue bench, color POP!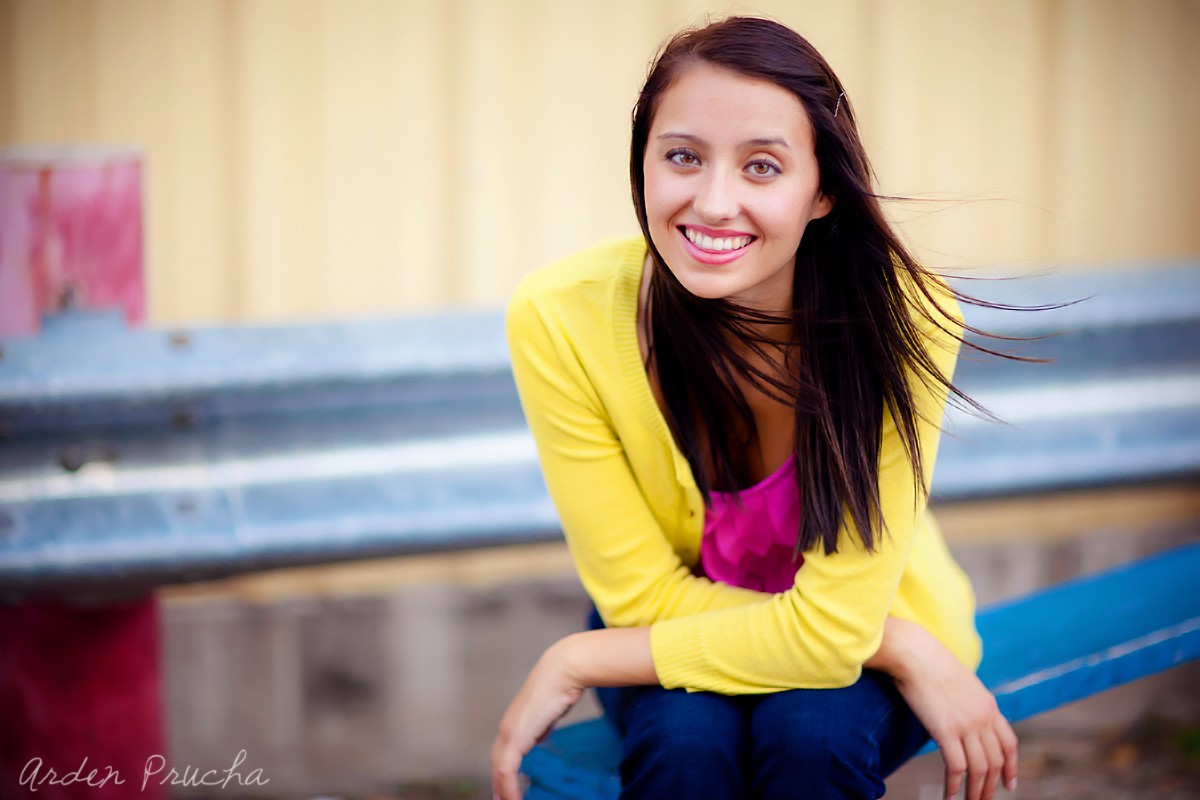 Dumpsters never looked so good: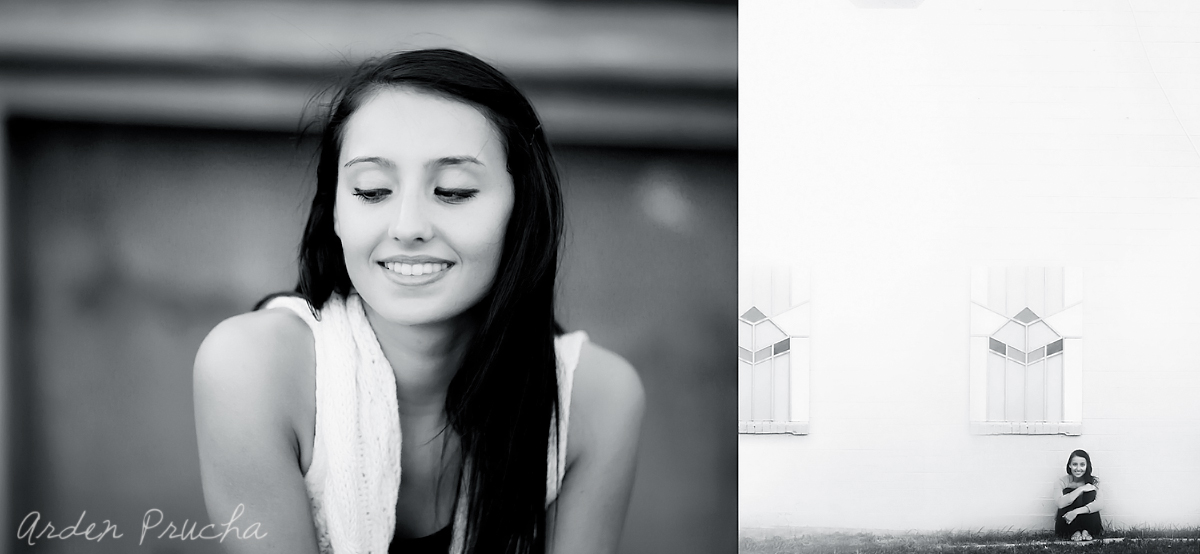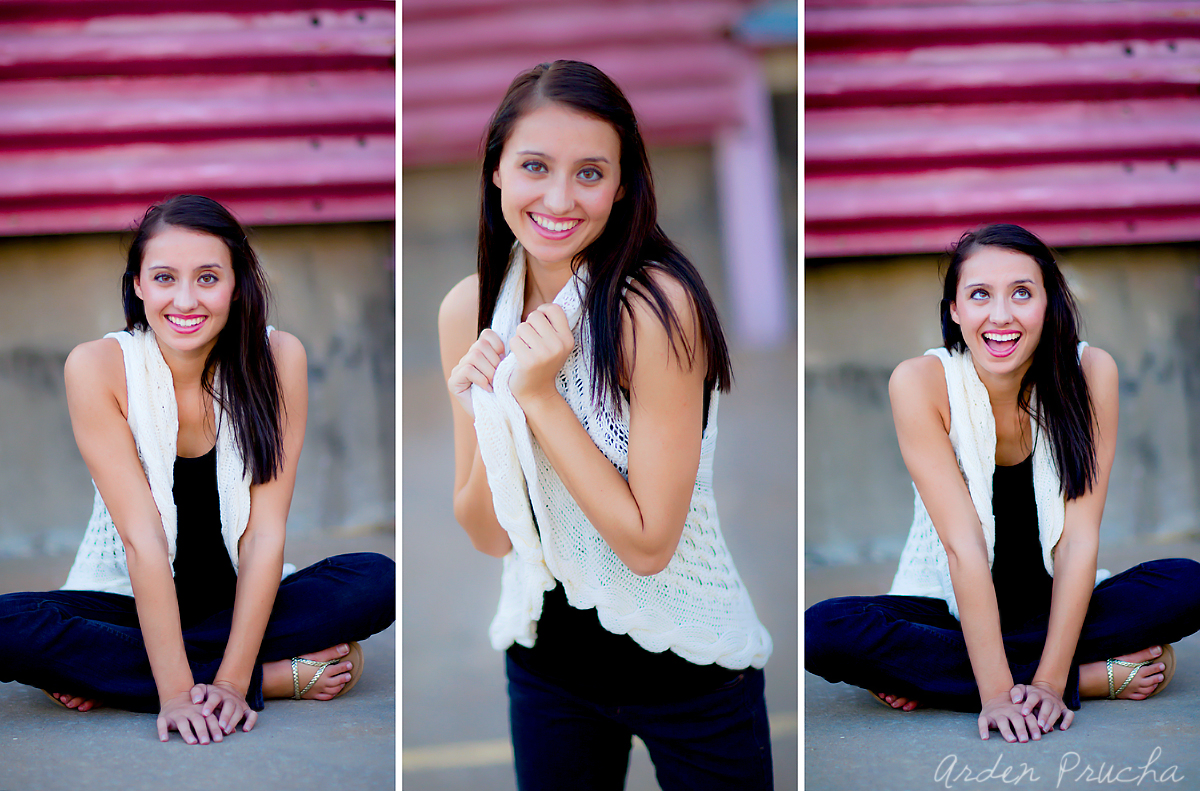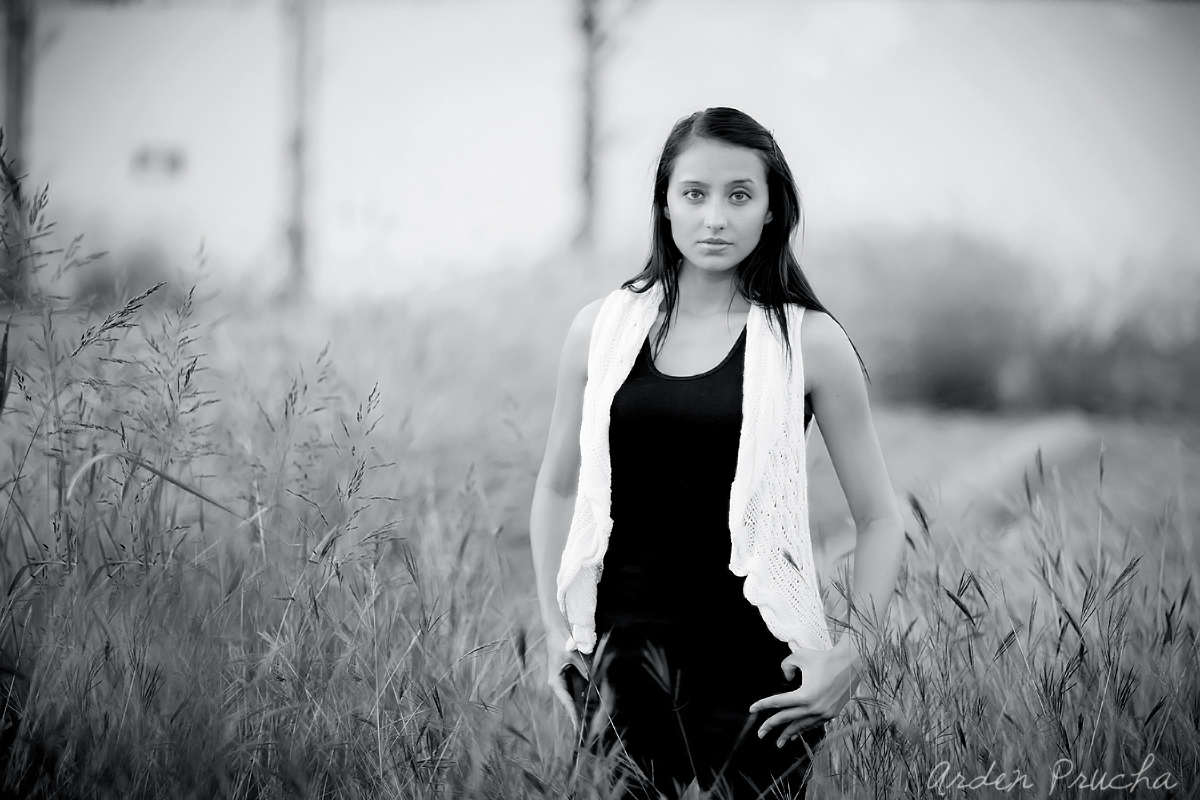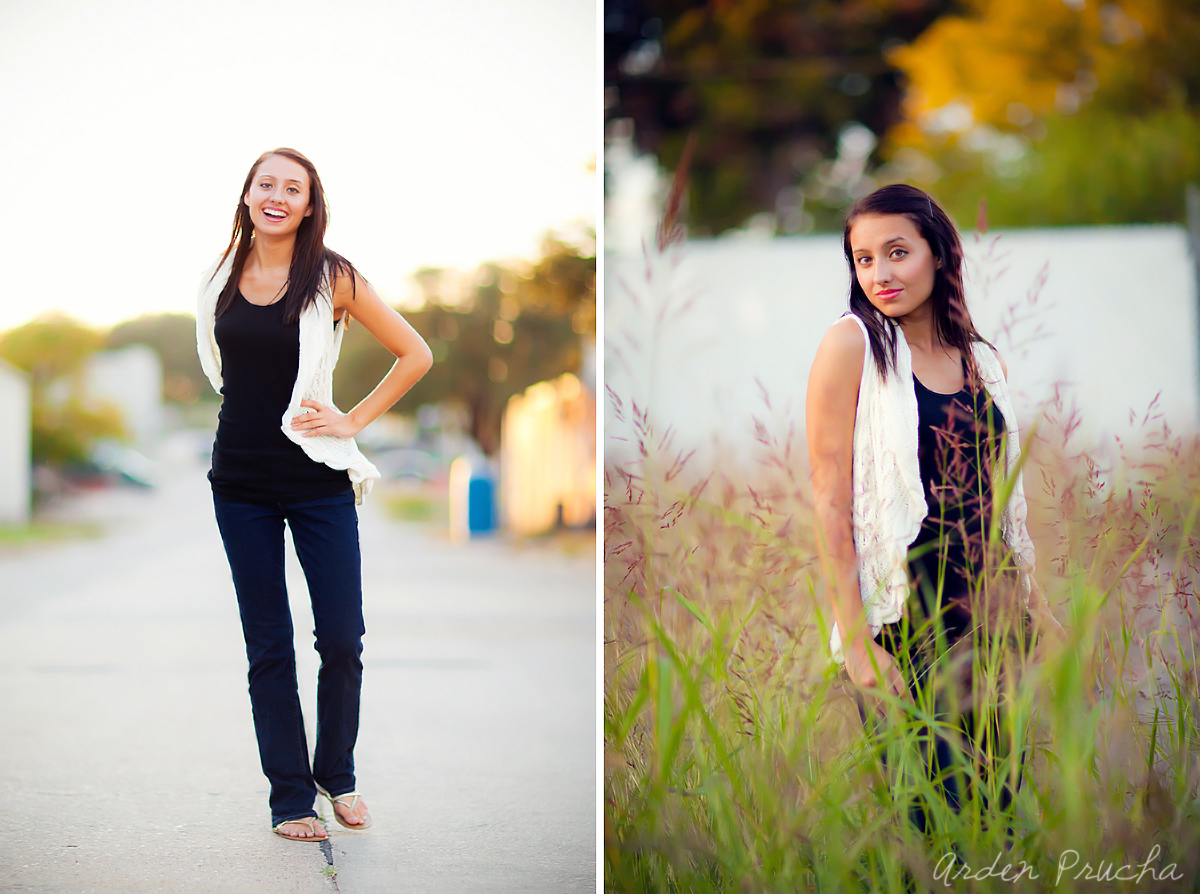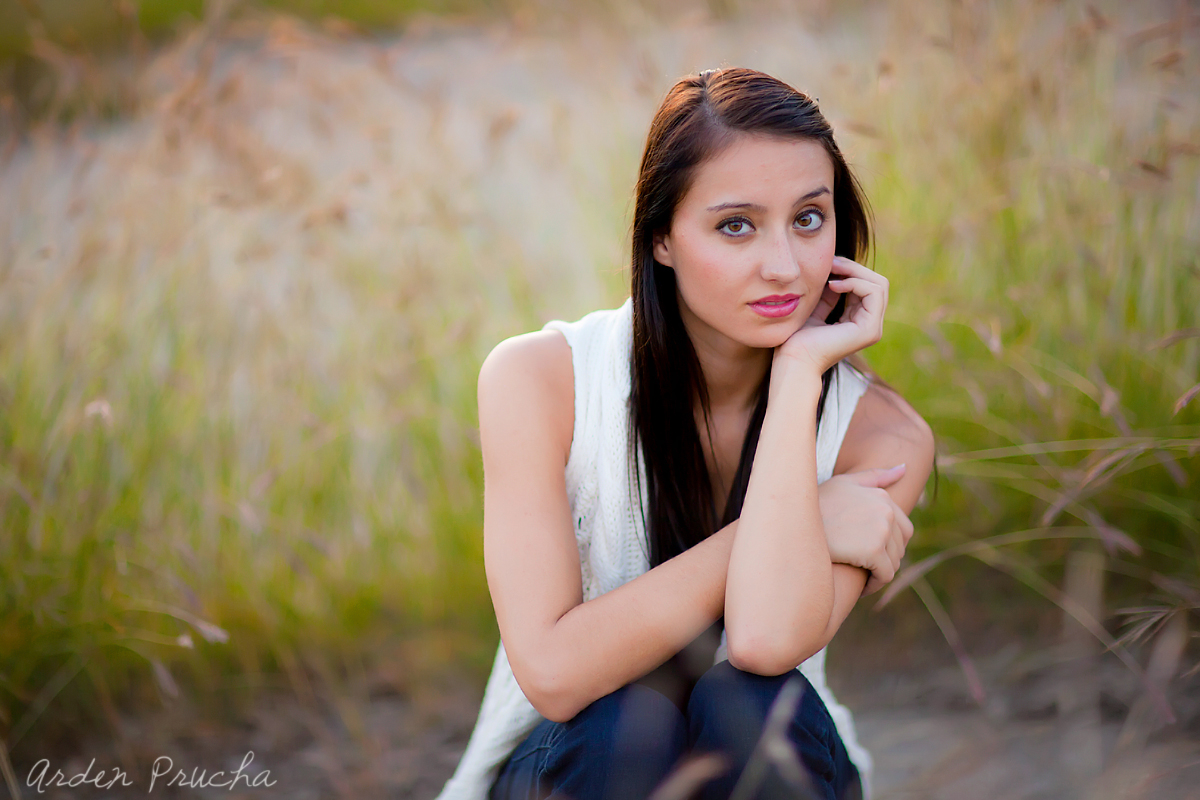 Hello AUTUMN!