When I am shooting babes – I notice how pink/red/purple their skin can be.
I just wanted to show a quick post of how I change the color balance for a newborn photo.
Here is the original file – shot raw with settings:
ISO 400, SS 1/640s, and f/2.8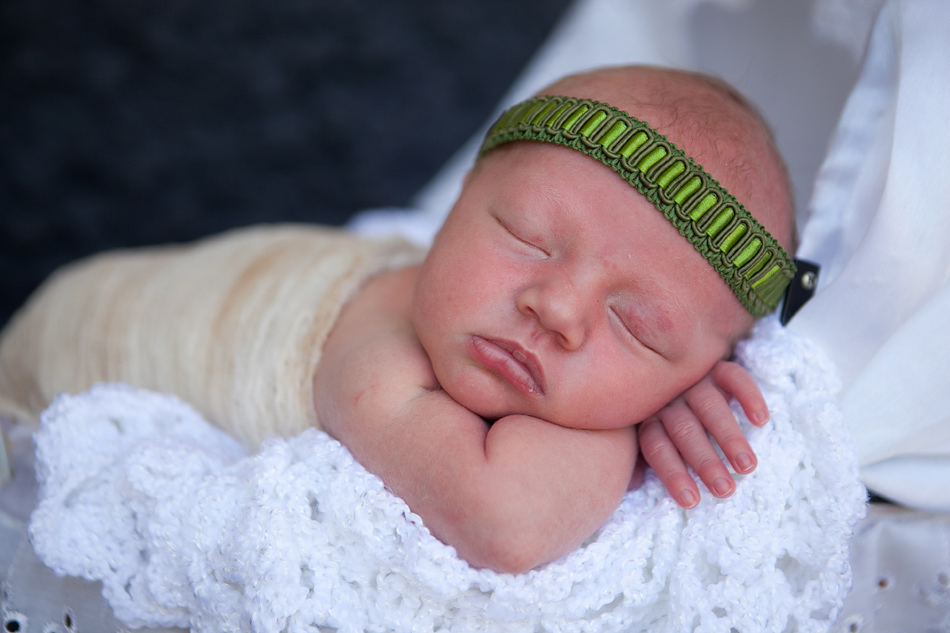 I open in Adobe Camera Raw (or LIGHT ROOM) and tweak the luminance of red/pink/orange (increase a bit).
Also decreasing the saturation of red/orange.
This is where I also adjust fill light, exposure and contrast.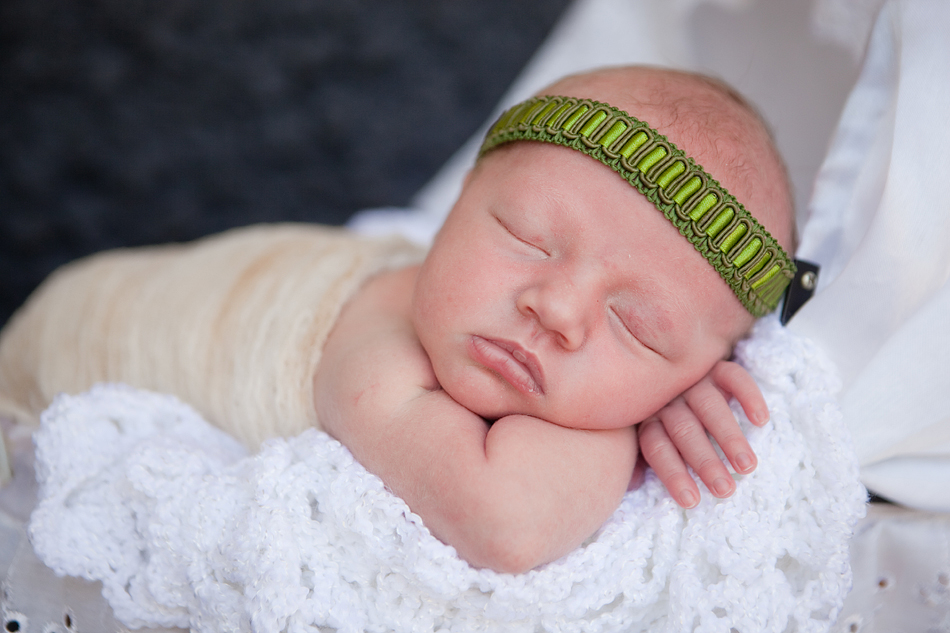 Here it is open in PS – CS4.
I use the CLONE STAMP to clone out all of the unwanted marks, dry skin, blemishes and black metal plate with screw.
(compare the above and below image)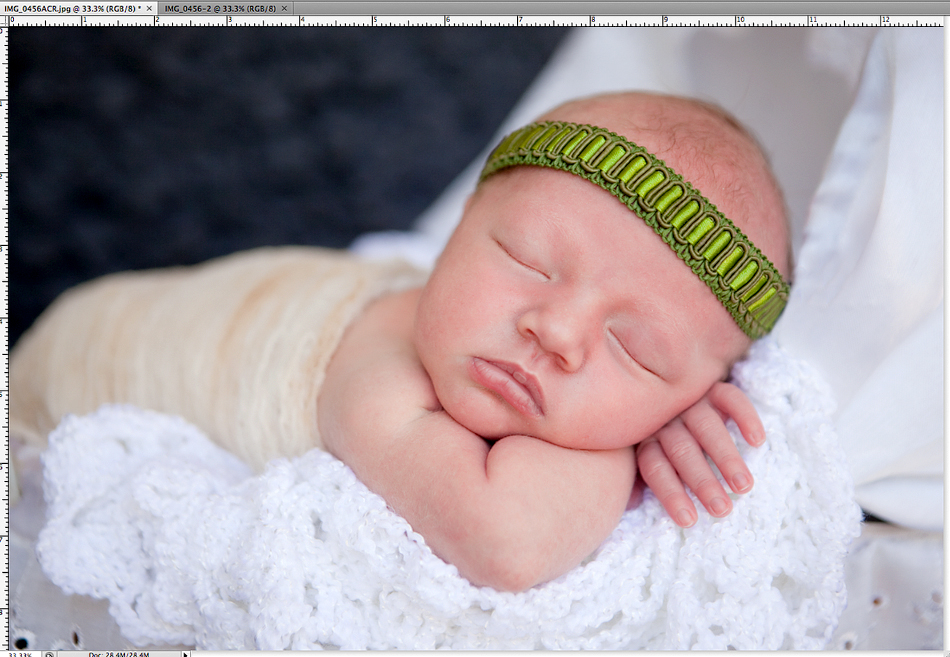 I then open the color balance (ctrl+B on mac).
Move the slider away from RED – I will sometimes add some yellow, so it's not so greenish blue.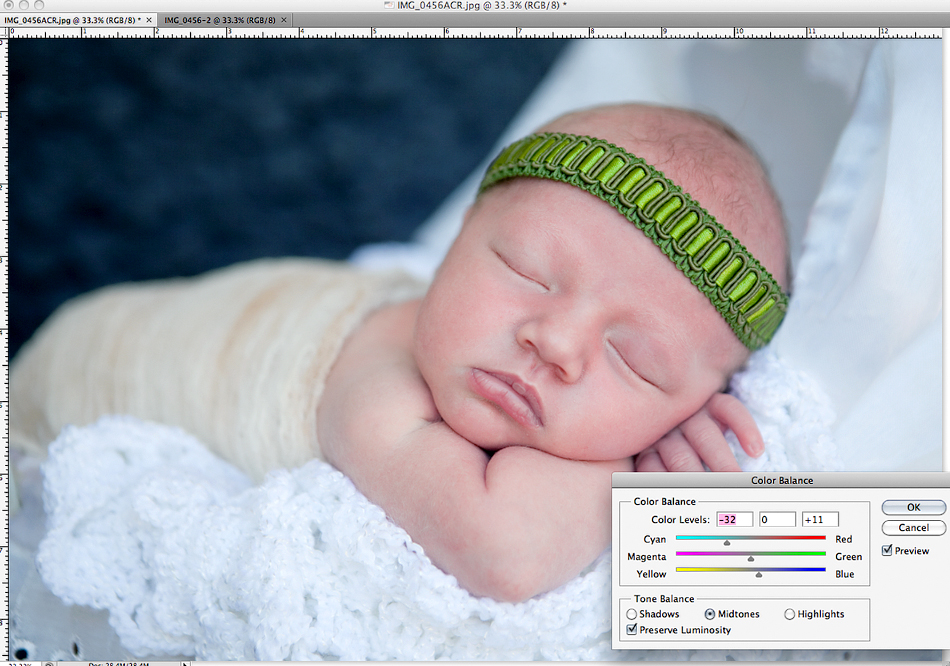 Because it is so heavy on the cyan side, I want to fade the color balance (you can always fade your LAST STEP if you immediately go into the EDIT tab).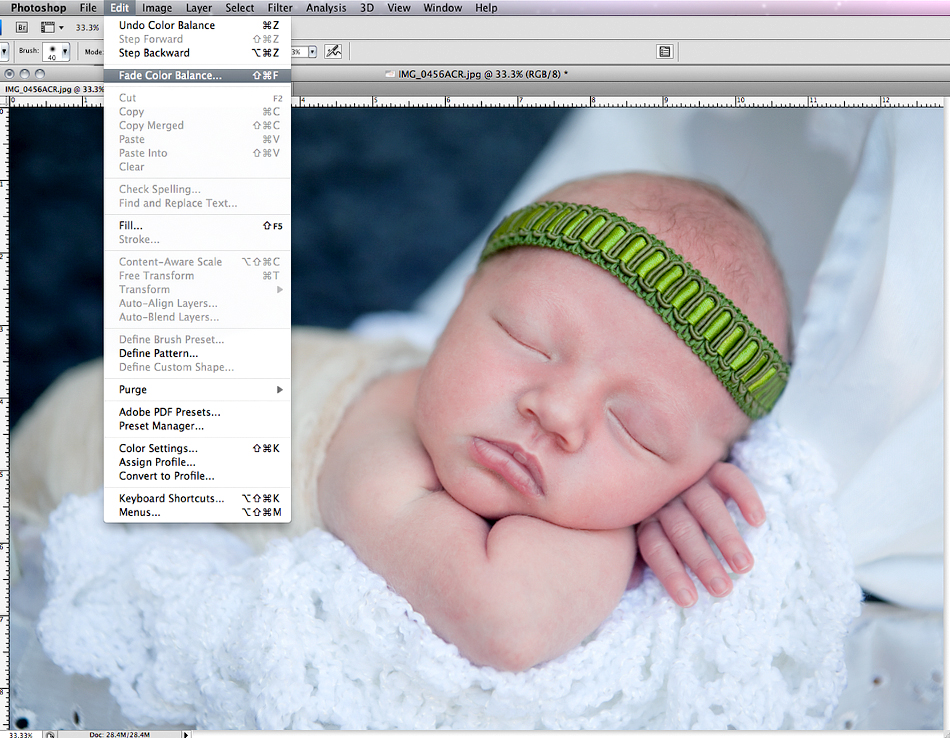 I slide the bar until I find the right color – so this time I chose 49% of the color balance edit.
You can compare this below image – it's a bit warmer than the image above.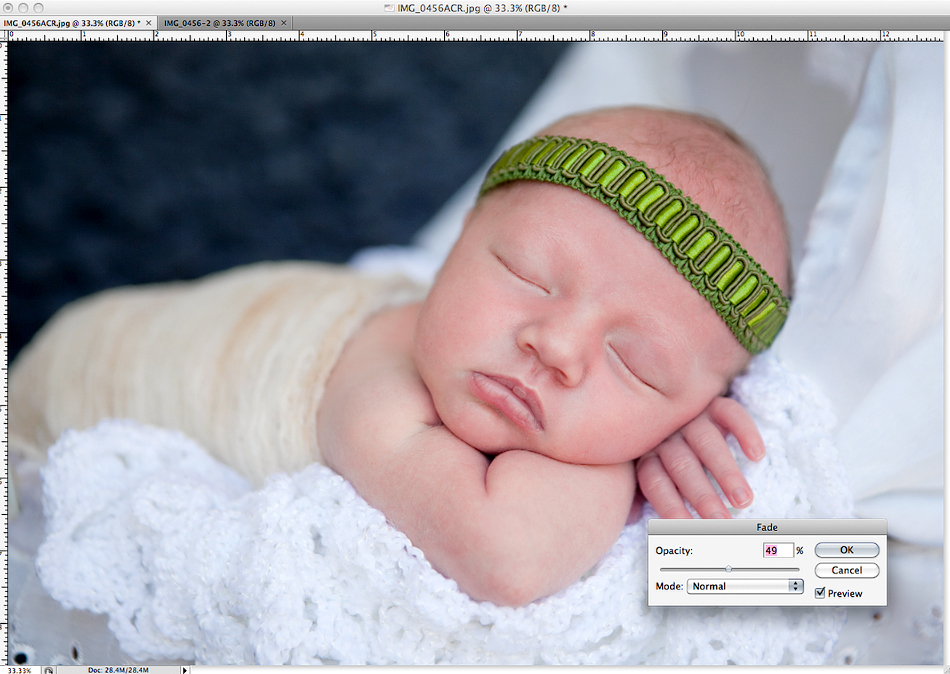 Then I run my SUPER ACTION.
This includes imagenomic noiseware, Totally Rad Actions, and some level tweaking, sharpening and a soft light layer.
Final Fine Art Edit: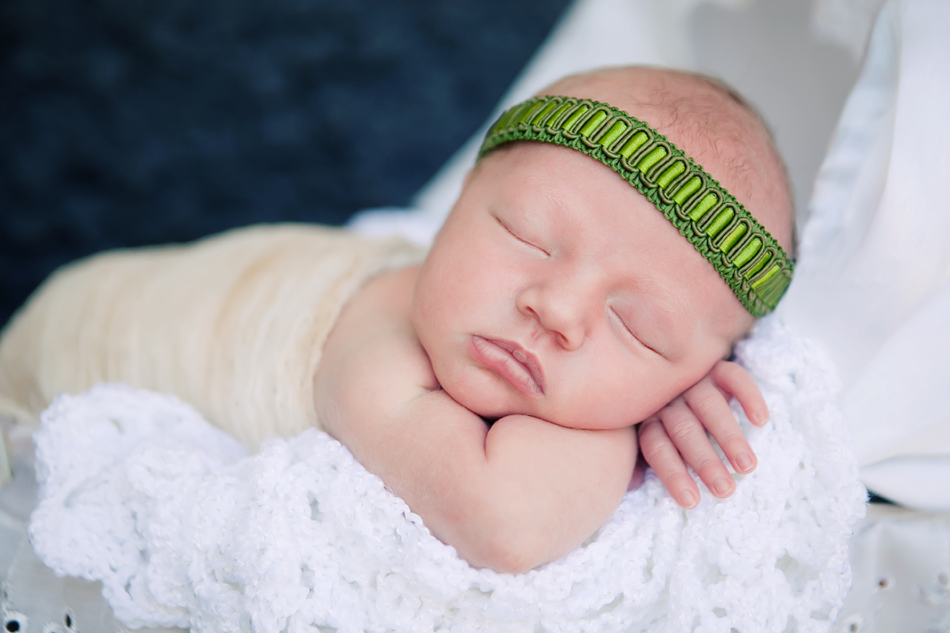 BW Final Fine Art Edit: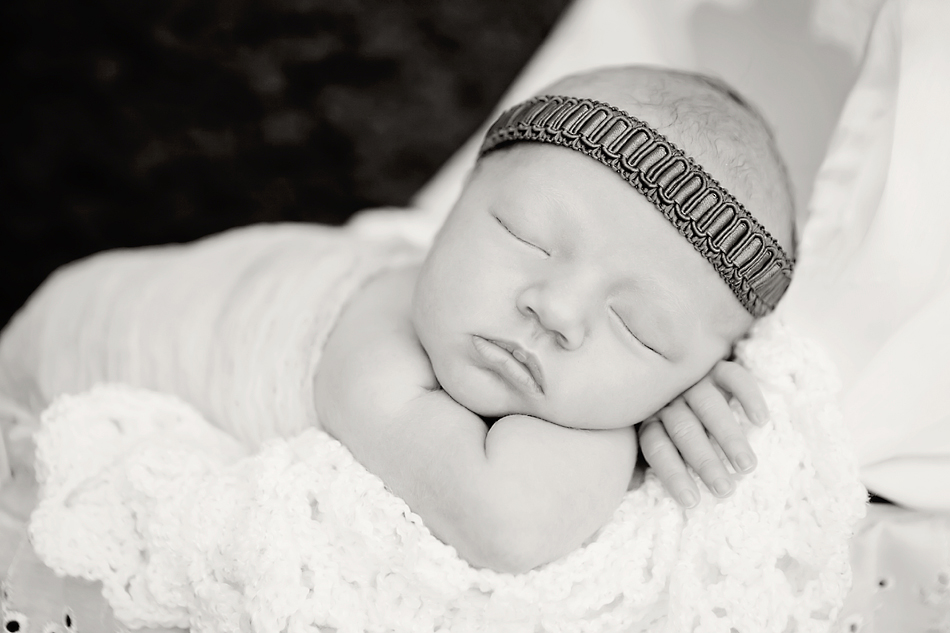 The process from original to finals: