Right before Paul and I were engaged – and I probably had baby fever – we were talking about getting a dog.
One day we went to Petsmart and found Pete!
Well, not long after we adopted Pete were newly married AND expecting a baby.
Through two new babies, Pierson, running a business, Paul and his busy side jobs, life and focus – we have not been the best dog owners.
I knew it was time – for Pete to find a better home.
More suited for him.
For more attention.  More outdoor adventures. More interaction, love, and excercise.
I had been contemplating this for over a year (even before Jasper was in our family, in fact one reason we got Jasper was to entertain Pete – as a buddy).
To be honest, Paul and I never knew we would not be good dog owners, but luckily realized it and wanted to fix the situation.
It wasn't fair to Pete, it wasn't fair to anyone.
Lucky for us Pete's original foster mom saw a FB post about Pete needing a home.
So, she helped us find one for him!
A couple, about our age, who lived right across from her.
Engaged to be married next year and dog lovers!
Both artists. He is an opera singer, she is a painter!
(how cool is that?!)
We met them at the house, they met Pete – and took him over a couple of days – for a trial period.
Well, it's Pete – so DUH they loved him.
I mean he really is a good boy.
Pierson had not been able to say 'good-bye' so Janna brought him over for a last farewell with the kids.
It wasn't sad, it felt right. There was more joy than sadness.
Pete(r) is with his new family, who already love him so much.
They have re-named him: Peter Barker – get it?!

Meet Peter's new mama: Janna
(she's cute huh?! Peter got lucky.)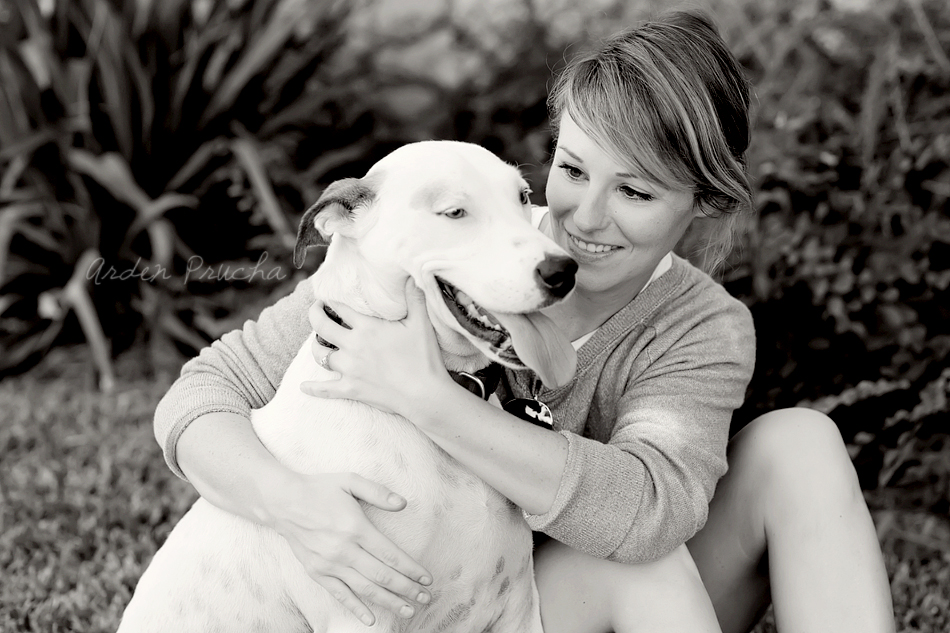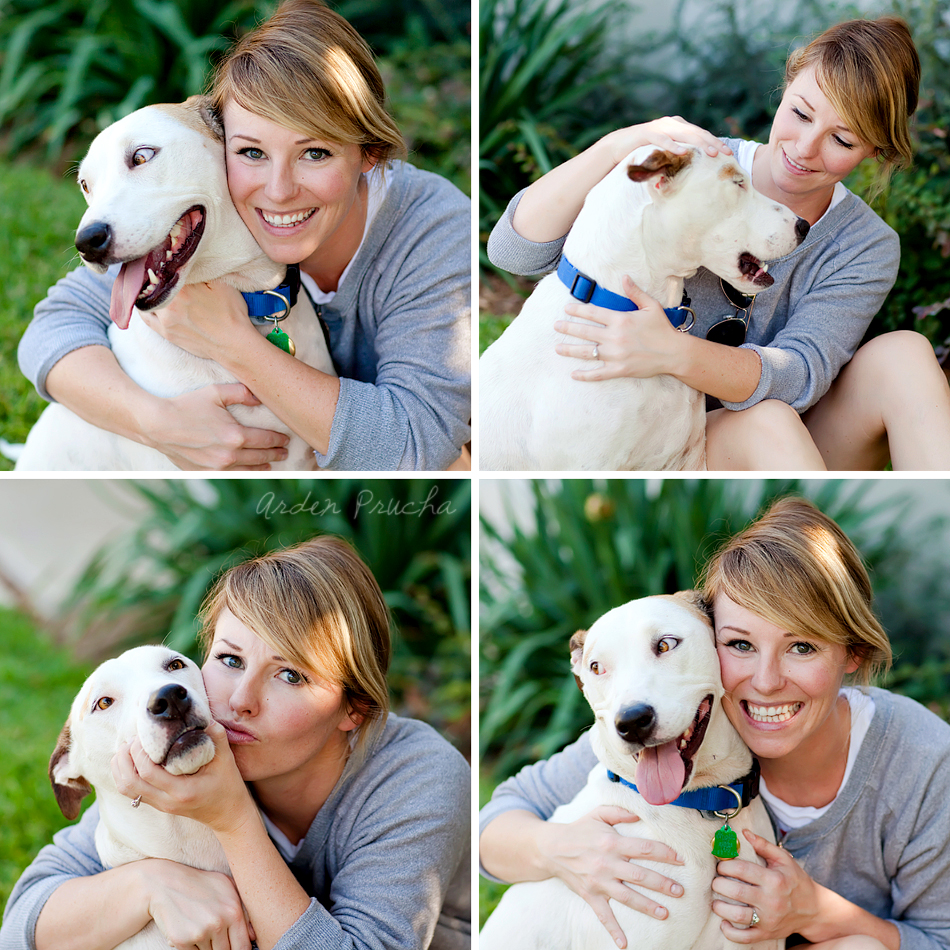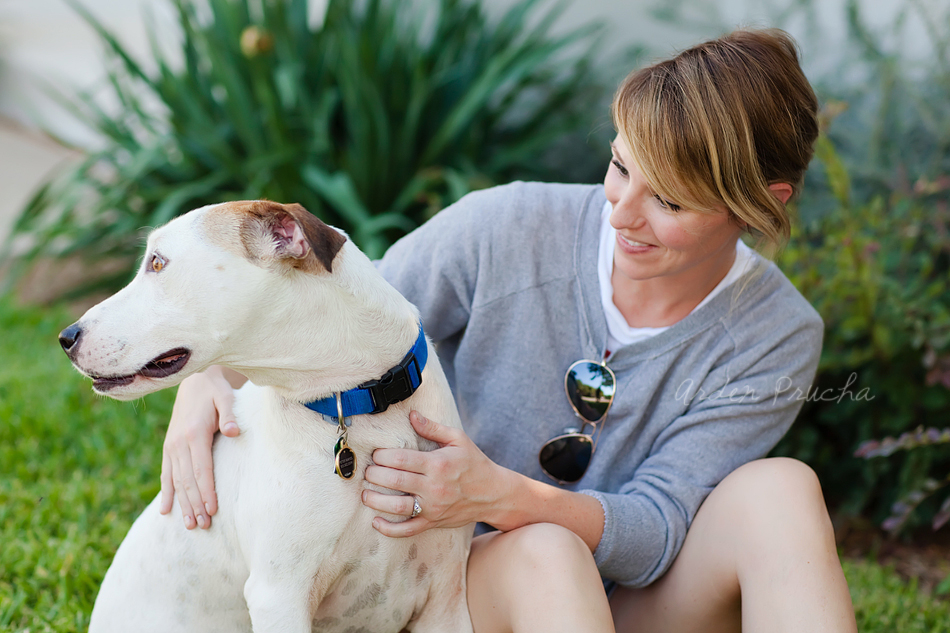 Our kids – sharing their last bit of love with him.
Parx loved it and kept going 'oh Pete!'
Pierson started bossing Pete right away, how unusual! 😉
(Parx was also very interested in his nipples – along with everyone else's in the house, could it be the nursing baby?)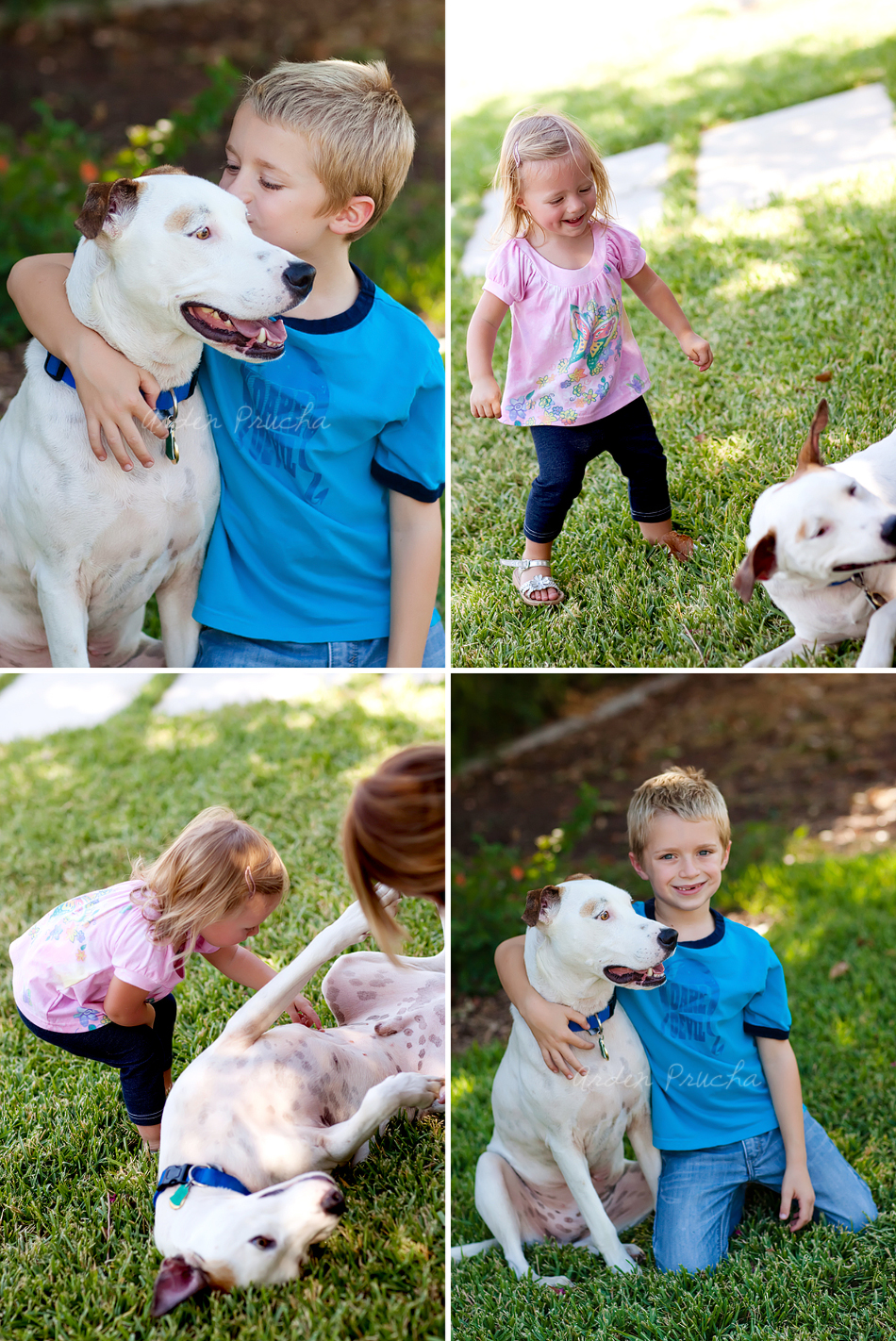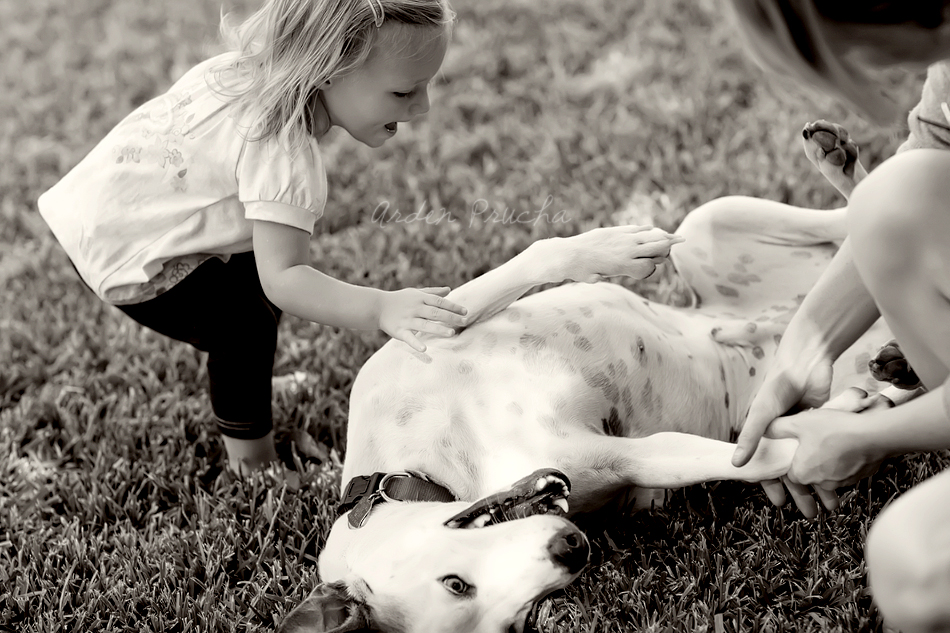 Best buds.
Pierson was great, not even a wimper.
Probably good to do the goodbye AFTER he had been gone for a while.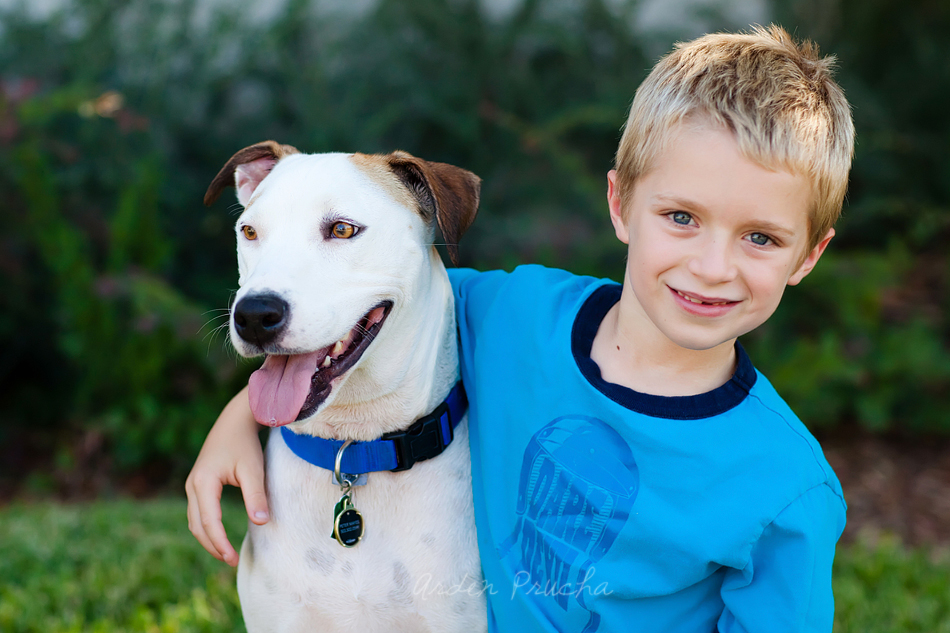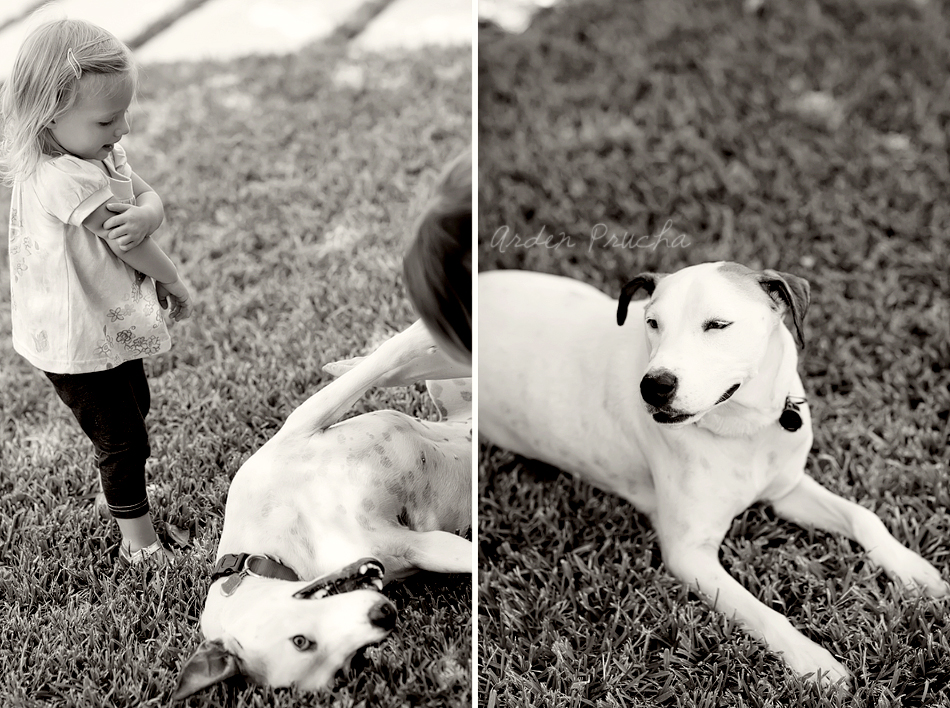 Our pooch, what a handsome boy he is.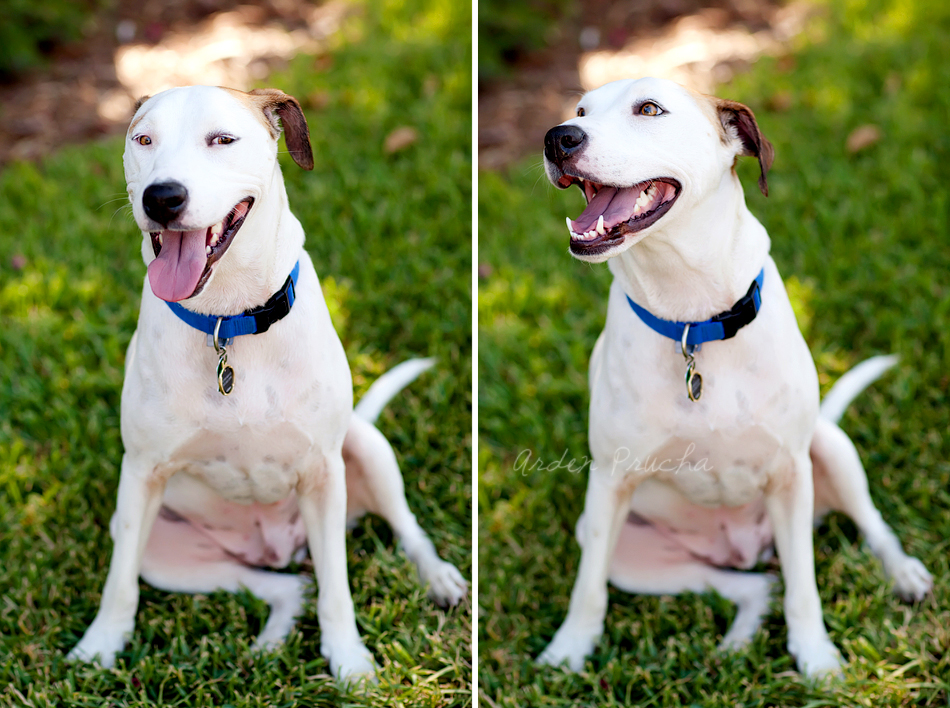 You are a great dog, Pete.
We will truly miss you.
We LOVE YOU and hope to doggie sit often.
May your life be full of belly rubs, games of fetch, lovely walks with your family, endless amounts of bones and treats, playmates and precious love pats.
Be good Pete.  Sweet boy.
Farewell.