Happy Father's Day – I wanted to do a personal post this morning to honor two extremely important men in my life.
I wanted to note that today there is someone who is gaining a father, losing a father, becoming a father… children need an exceptional man to fulfill this role.  I hope that the men you know are worthy of being called a father and take this role seriously.  Men set the stage for who a boy becomes and who a girl chooses to lead her family.  May all of you fathers be blessed today – you do an amazing job!
1. My Daddy
I grew up in a home where my father wanted to do anything to make us happy.  He would go to the moon and back if he knew it would please my mother, sister, or myself.  I feel very fortunate to have had a wonderful father in my home.  I know many children are not so lucky.  I sit and think about a father's role… sure he is supposed to be the bread winner, the hard worker, the man who makes sure the bills are paid and that there is a roof over the families head.  I am not sure if we give men as much credit as they deserve when it comes to being a father, a GOOD father.  I am here to praise my dad – whom was the best father a little and grown girl could as for.  He taught me how to be cautious with spending, that men are dogs (which helped get me through those bad relationships), he made breakfast for me almost every morning of my childhood and adolescence, he took us all around the country and some places around the world, he loved us all unconditionally (which is a trait I know possess), my parents brought my sister and I to fancy dinners with my dad's vendors – teaching us how to eat well, behave around others, and have wonderful manners at the table.  Here's to you DAD for making the three of us girls smile, know what a good man is, and feel loved!
(don't get jealous… I know you are wondering where to get a Batman shirt with red shiny spandex!)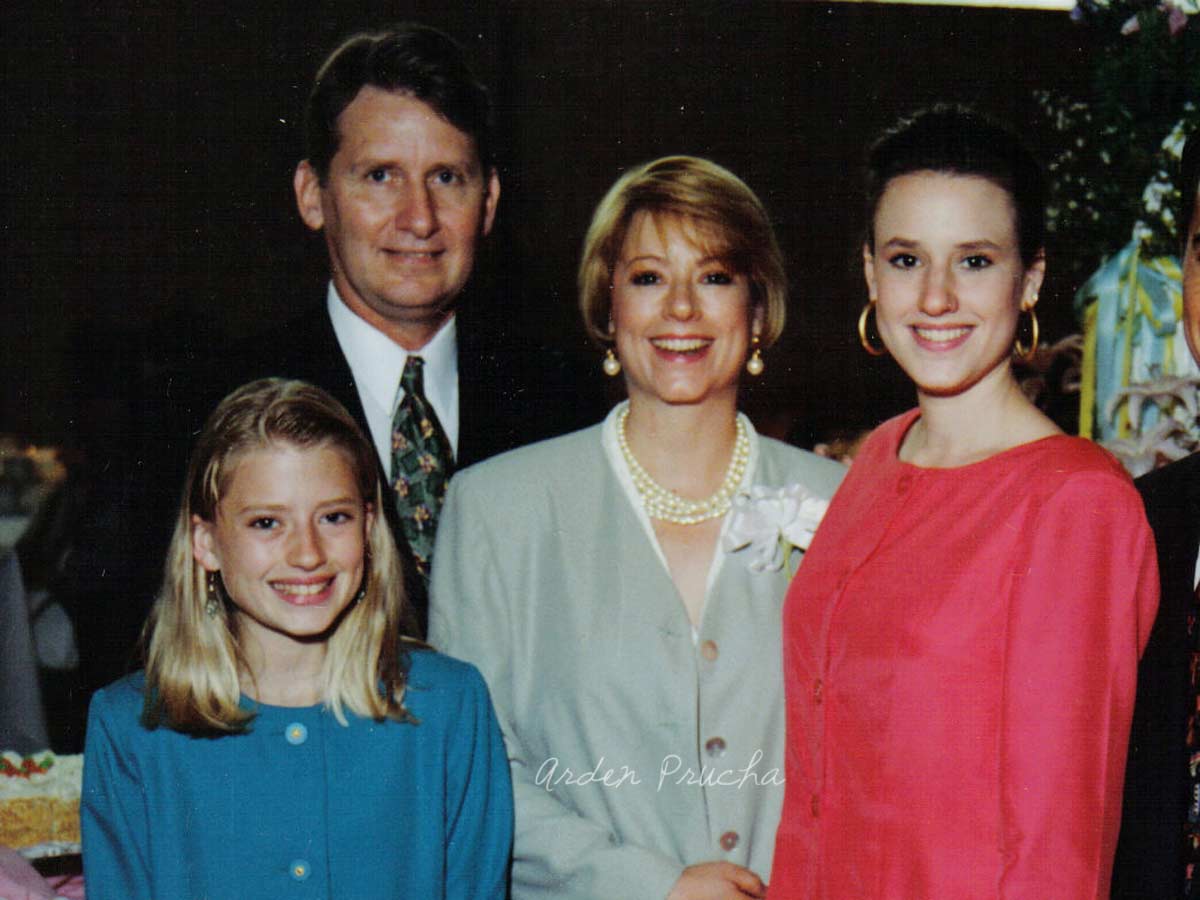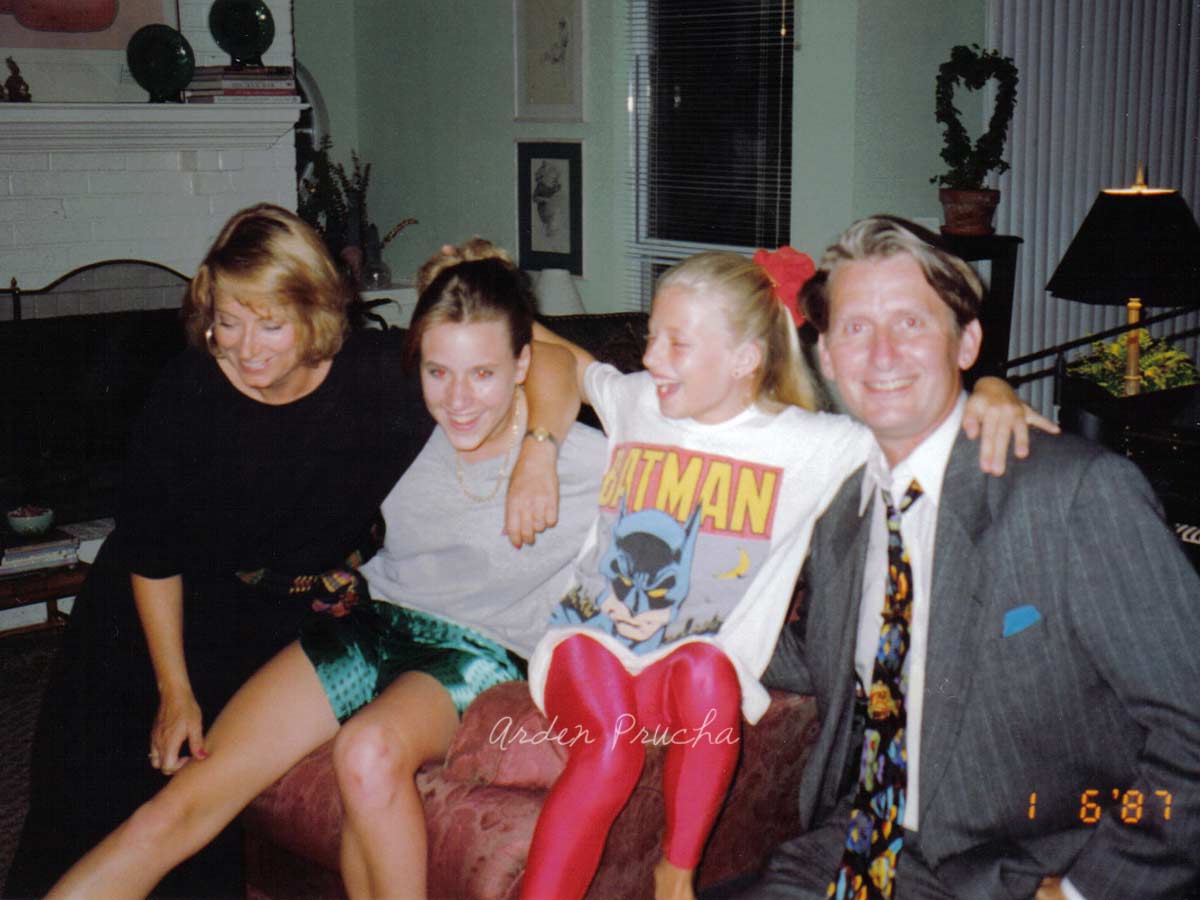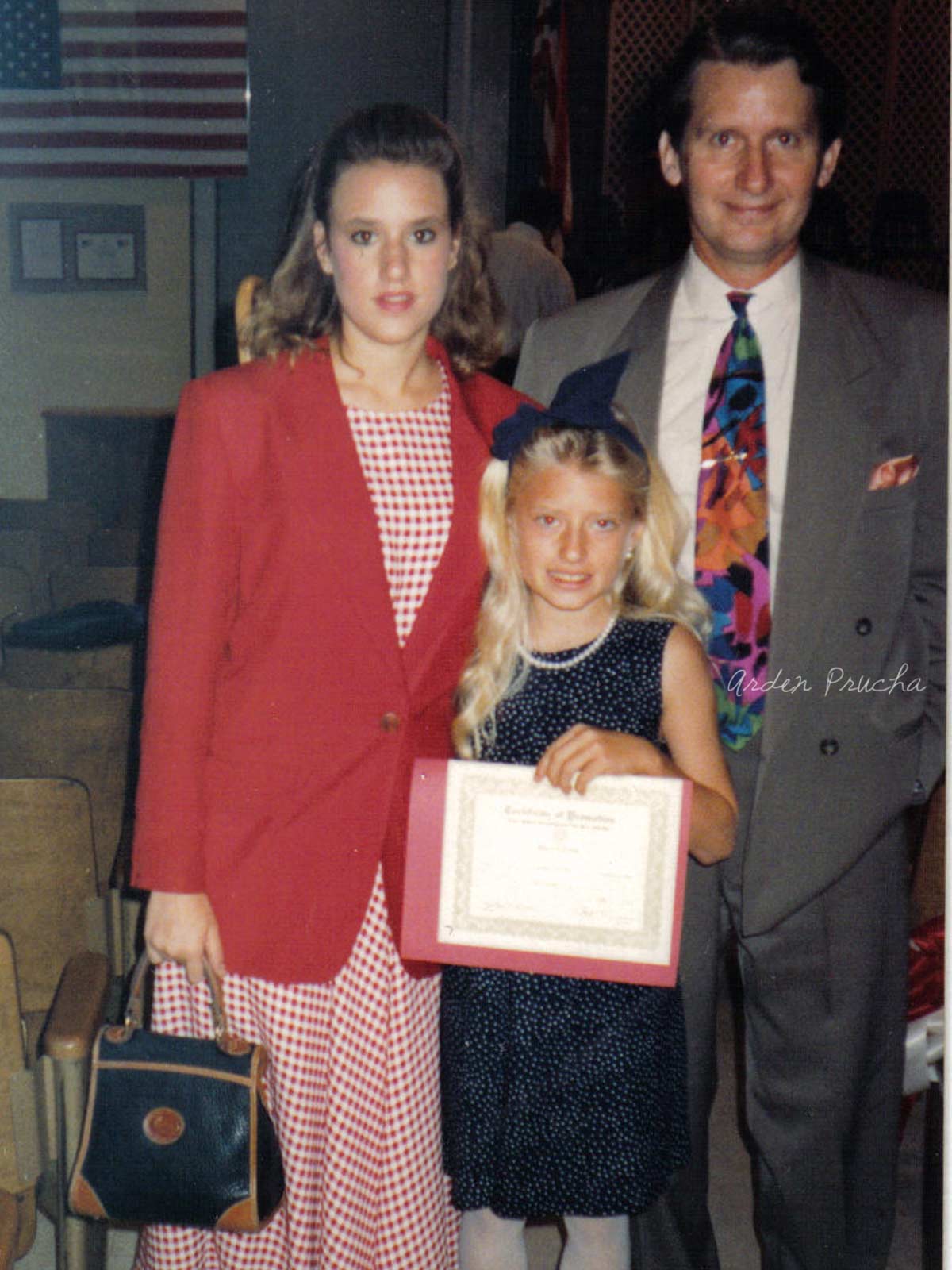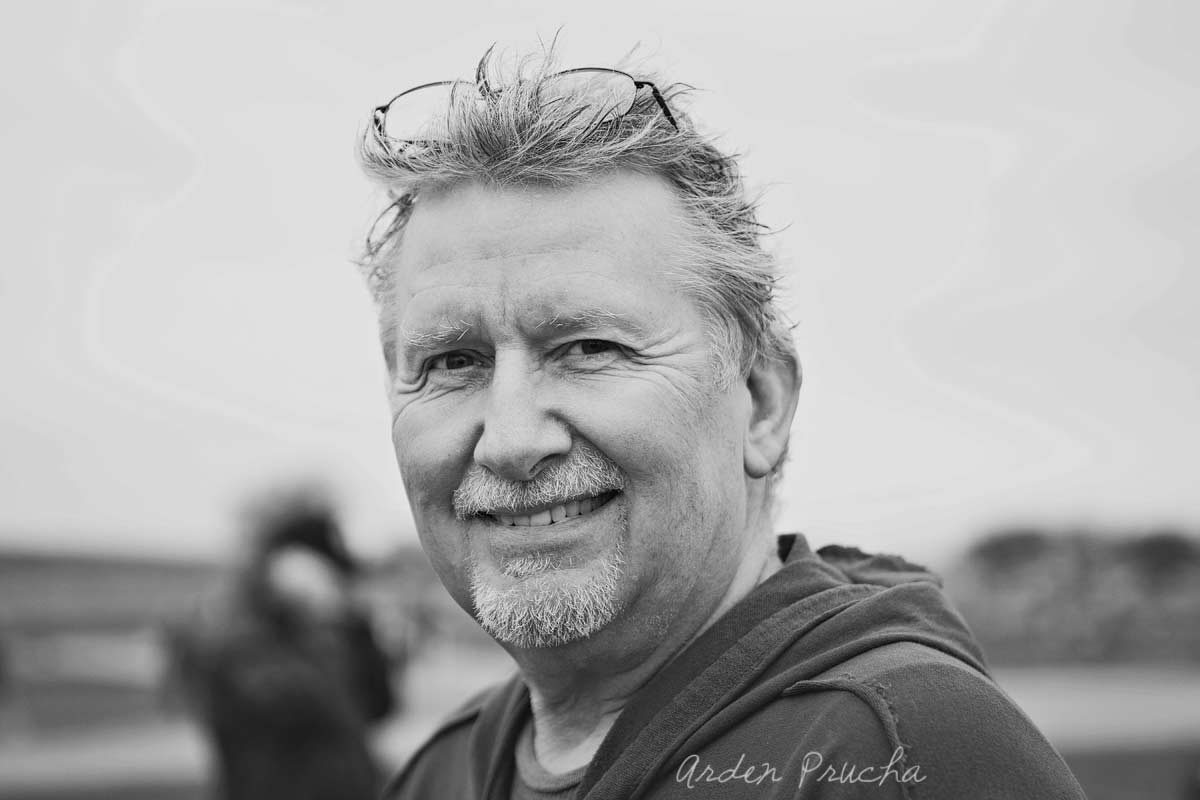 2. My Paul – My husband
Paul and I met four years ago.  He will be the first to tell you he never imagined or wanted to see himself dating a gal with a child.  Well, I think God had something different planned for him – never say never! He was fearful, intimidated, and nervous to step into the shoes of 'fatherhood,' but he was challenged.  If you put a challenge in front of Paul – he WILL conquer it.  Paul has been an amazing Father to Pierson.  He is a better 'play-mate' than I am, he wants to make him happy, he challenges him, he takes him outdoors, he teaches him about respect, he holds Pierson accountable.  Then we had Parker… which was love at first sight for Paul.  During our entire courtship I would try to get Paul to hold a baby, to no avail.  The moment Parx was born he fell into the role of being a daddy to a newborn.  He held her, kissed her, changed her, snuggled with her, played with her, and was the master at walking her to sleep.  Our children are so blessed to have a man that loves them, works his tail off to provide for them, wants to have fun as a family, and raises them with great values and high expectations.  I hope to have more sweet babies to raise with a wonderful father and husband.  I love this guy so much and am proud to call him the father of my children!