This famliy has been on the blog TWICE before.
Once with Lola's Newborns (which I think were on my OLD blogspot) and then with Lola's one year session.
You can see the entire family has changed since last year (and so has my work!).
What a beautiful trio – inside and out.
I met Emily in college… we carpooled, and had classes and had coffee shop lunches together.

She was newly married and we were in our final two years of school.
Lola is TWO now and I loved getting to follow her around!
Toddlers sure need to get comfy with the photog.
It took her a good hour to learn that I wasn't just a 'bossy scary lady with a camera.'

Emily and David – thank you for your love, trust, help and continual support.
You daughter is beautiful and hilarious. I just love you both as a couple.
I can't wait to see what Lola brings to the table on the next session! 😉
.love.
Special Note: My prayers and thoughts are with their relatives – who are in Alabama… which is completely devastated right now.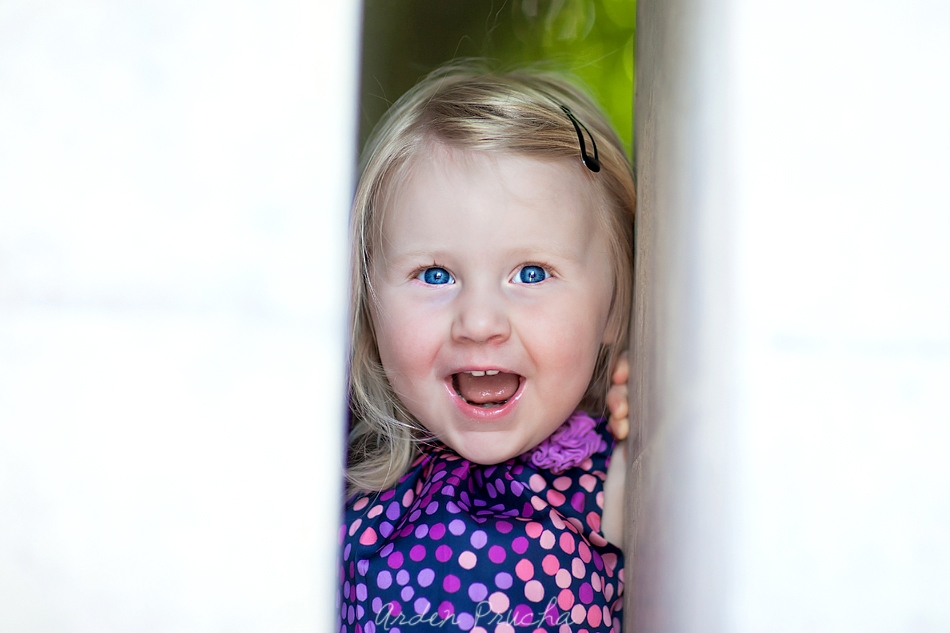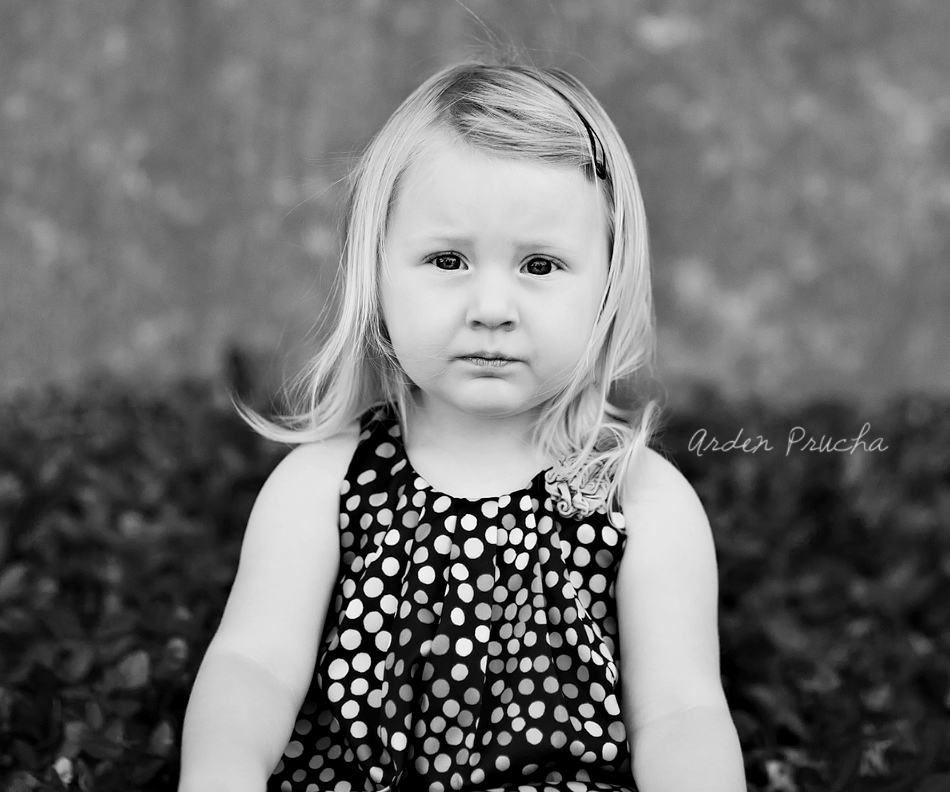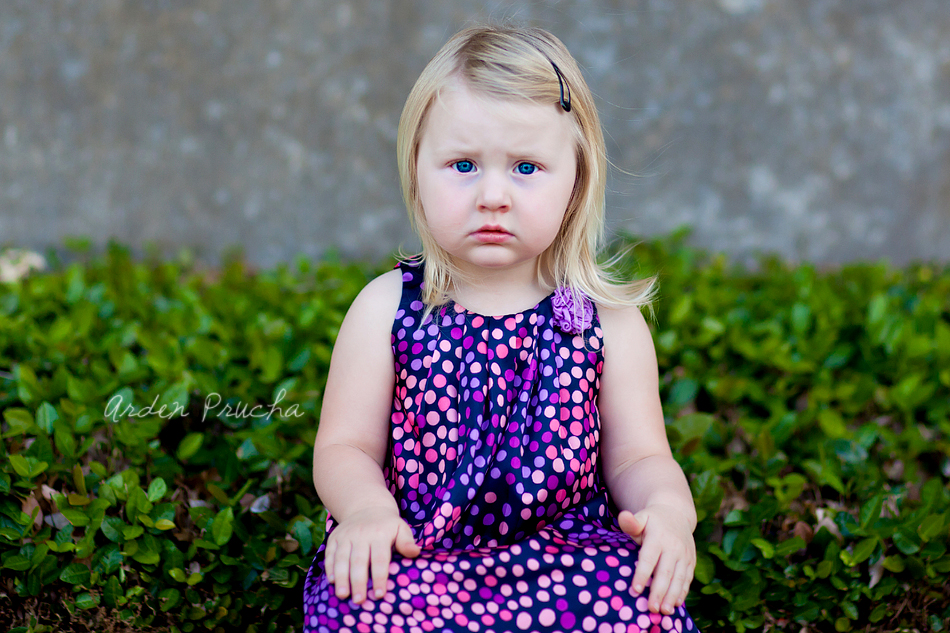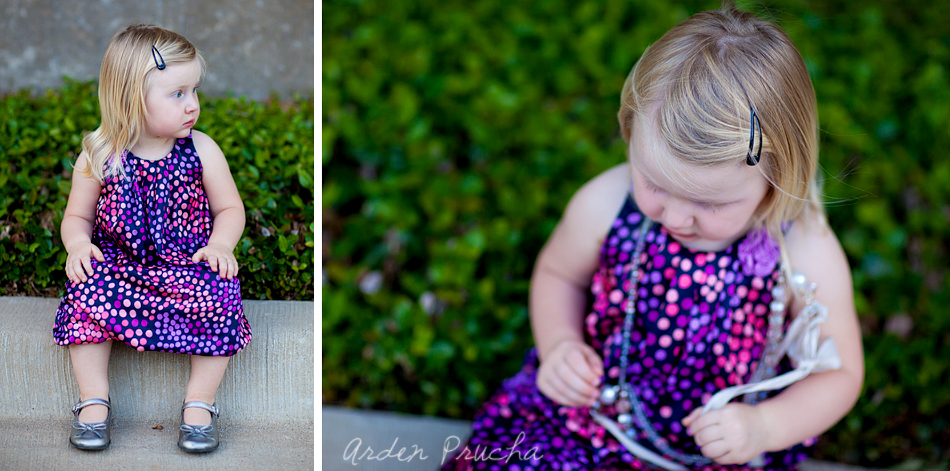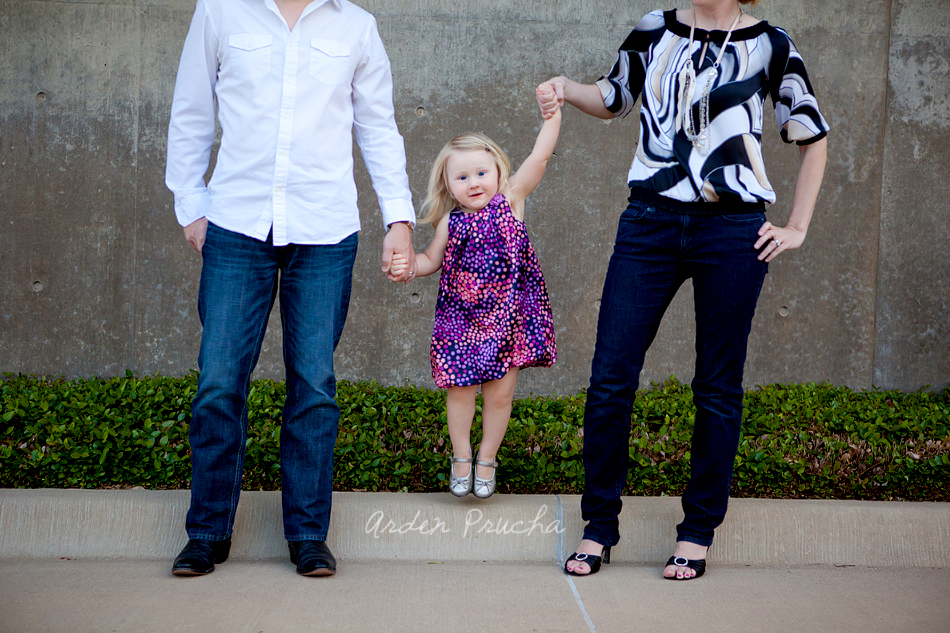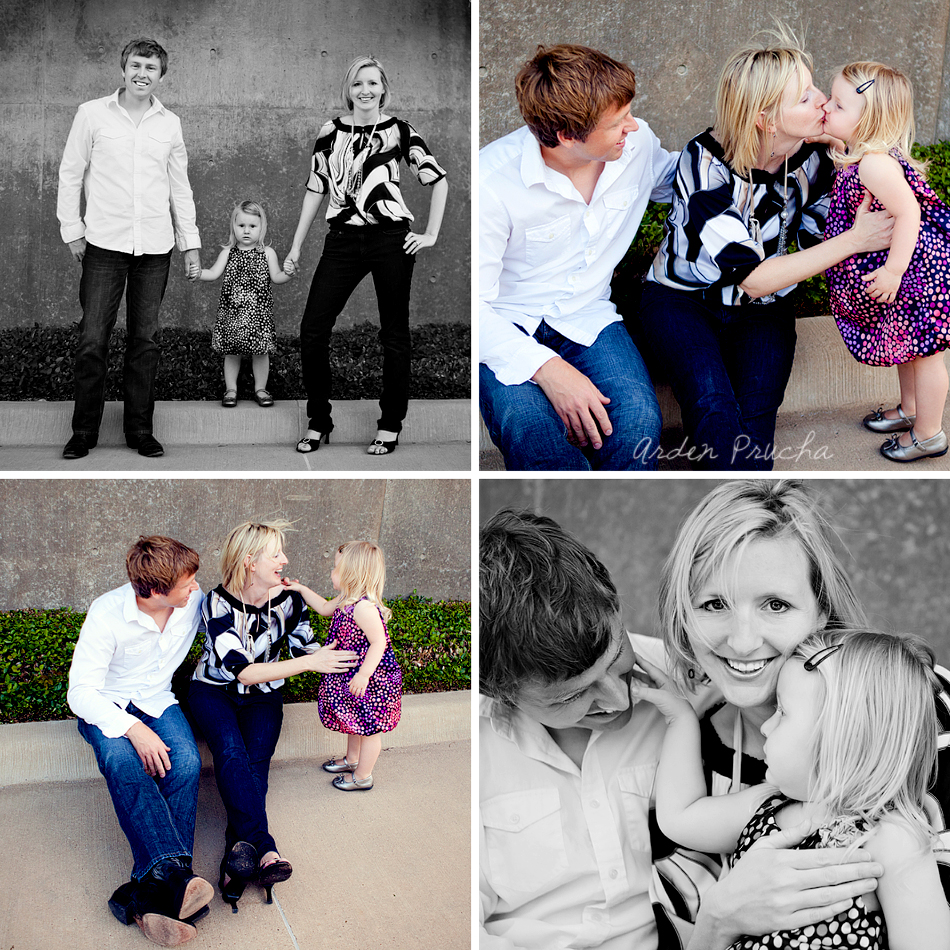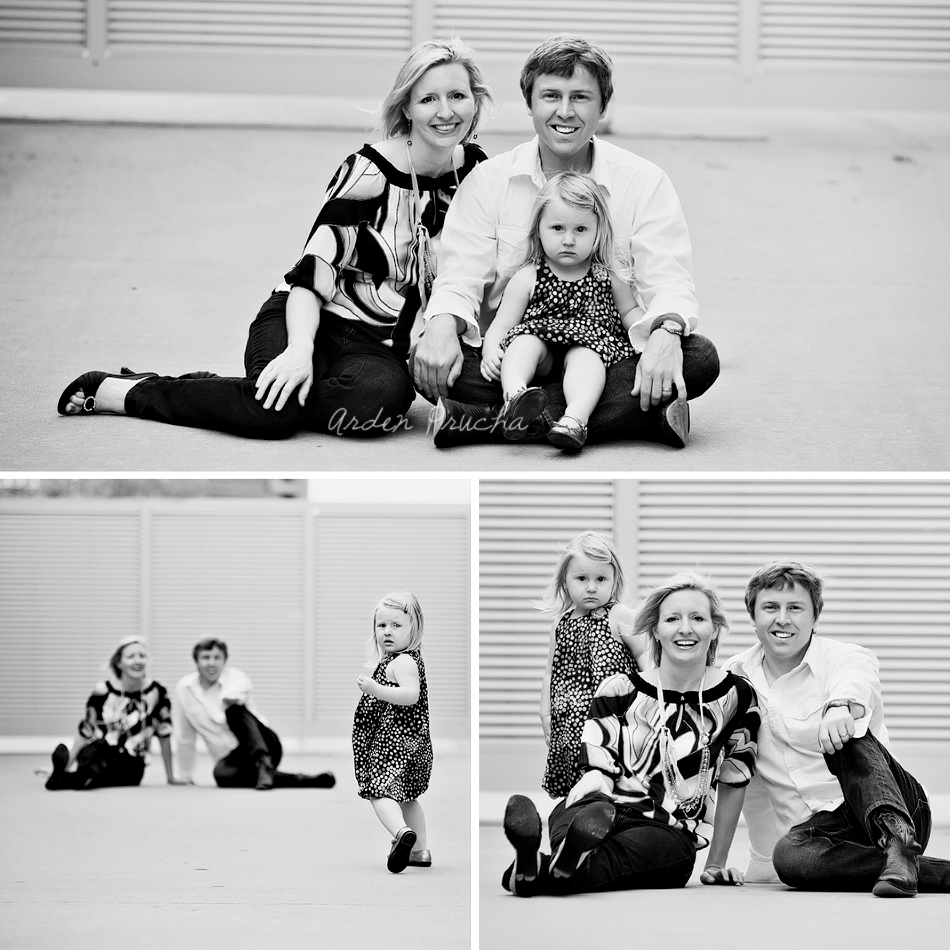 We put her in 'time out' so we could get some images… sweet little gal really thought she was in time out, but was SO cooperative and kind.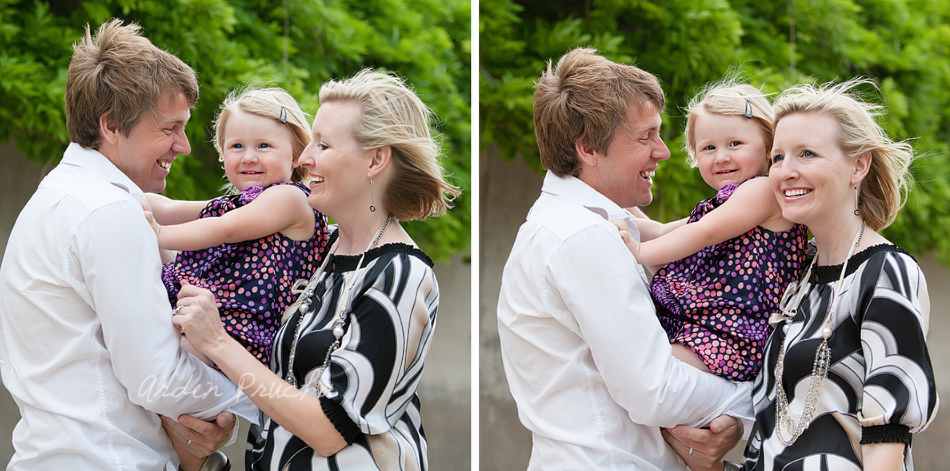 I love this… jump!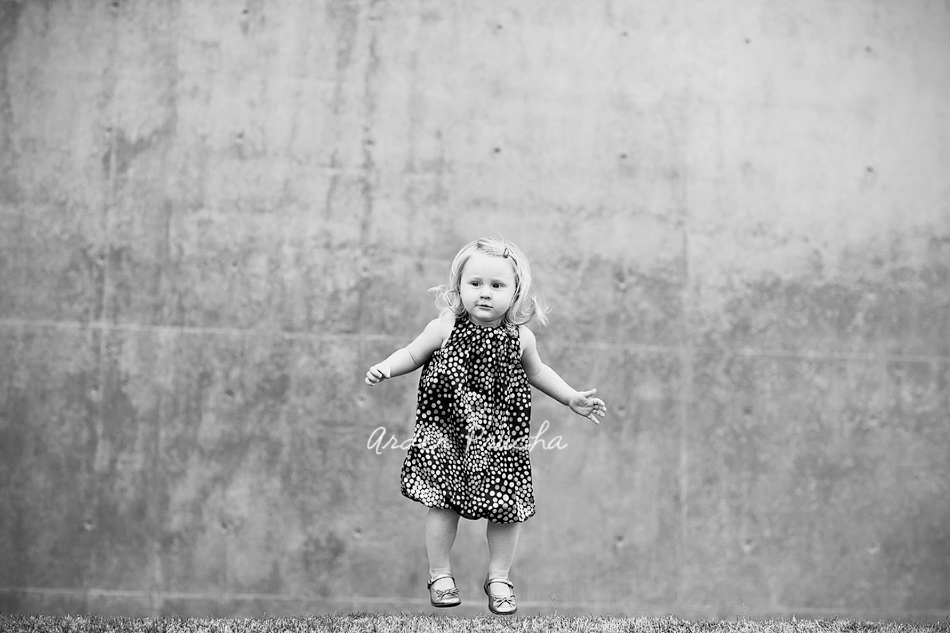 Mommy + Daddy = LOVE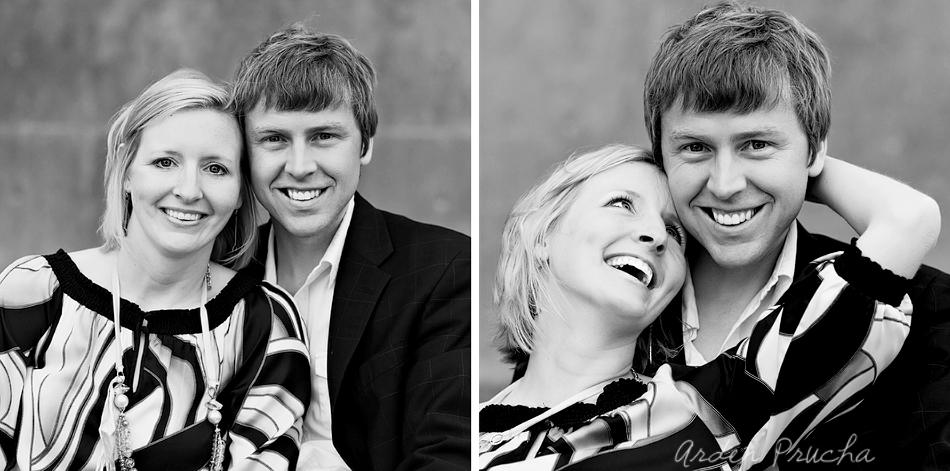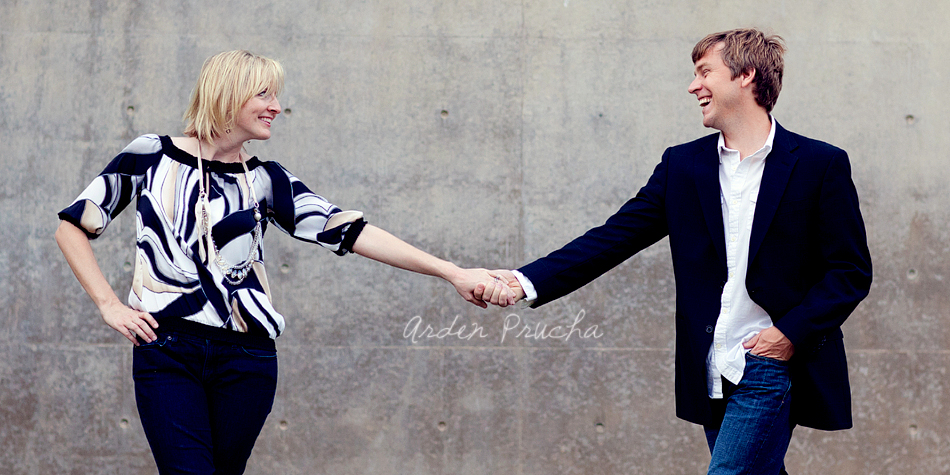 Wooowoooo steamy couple!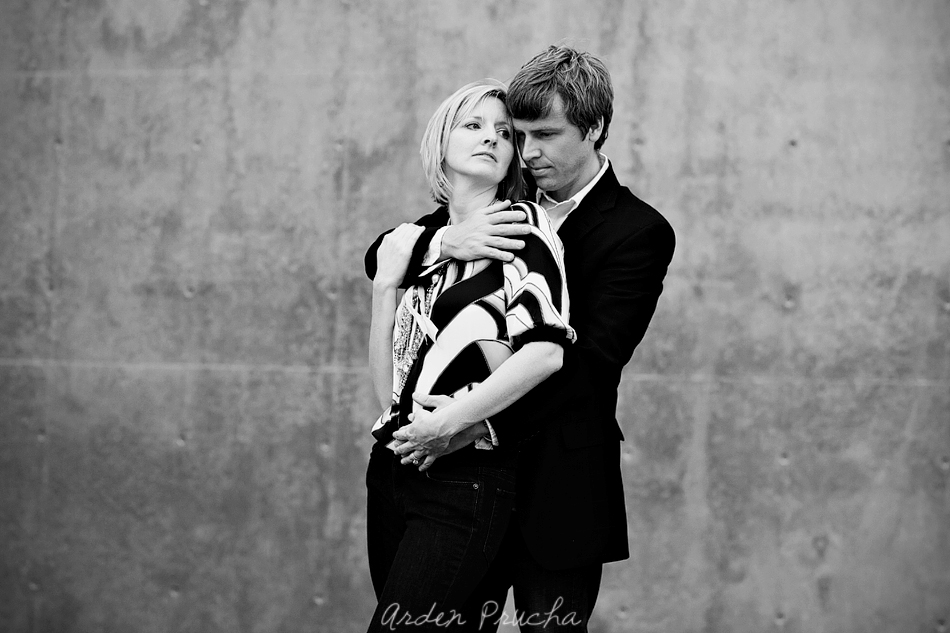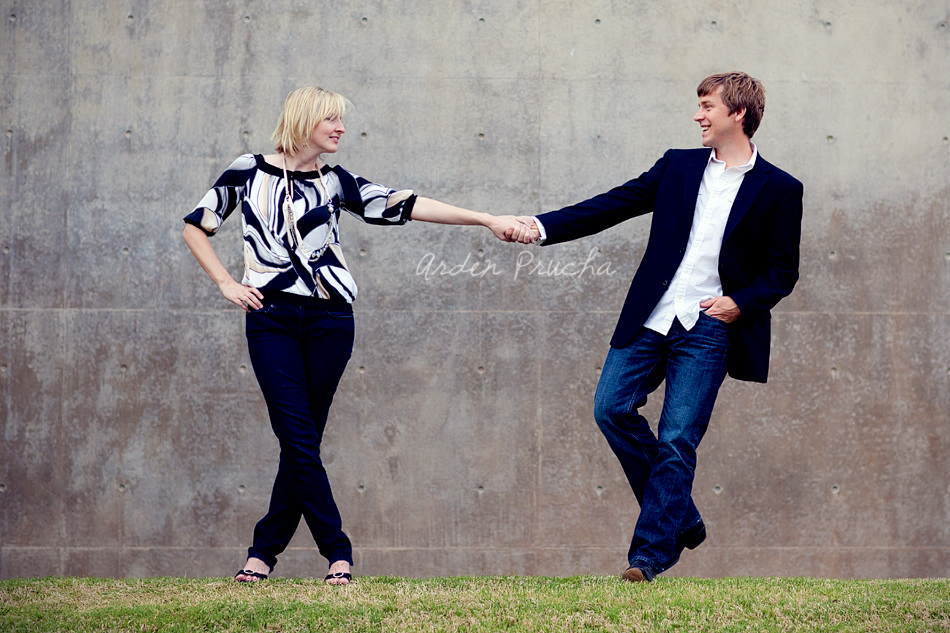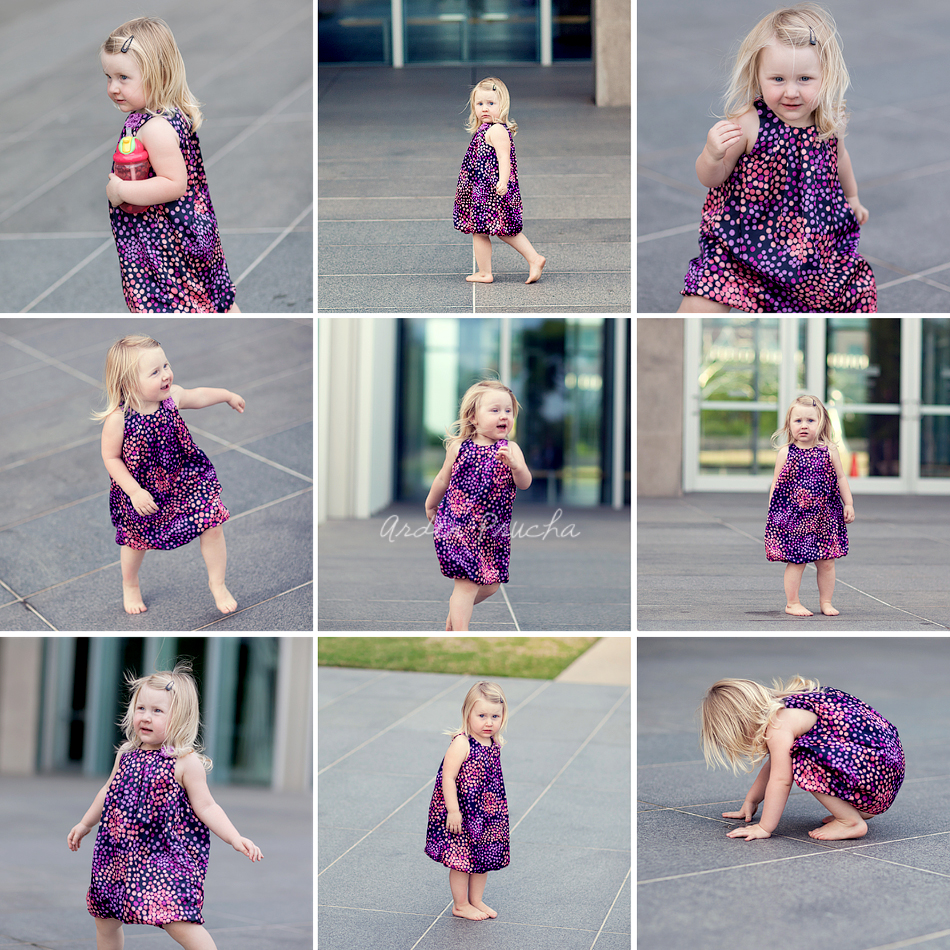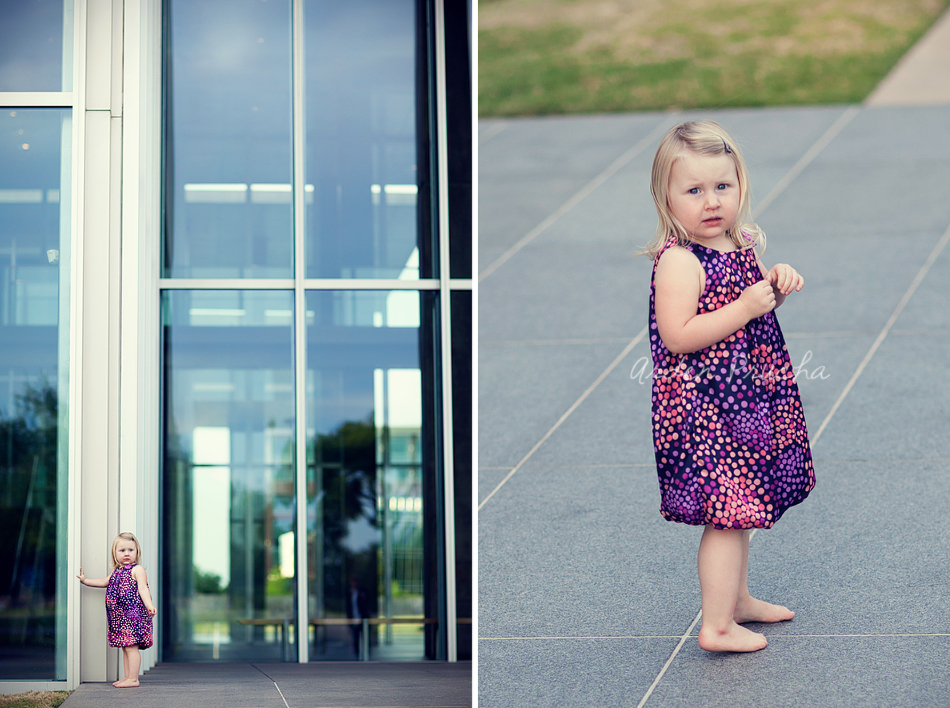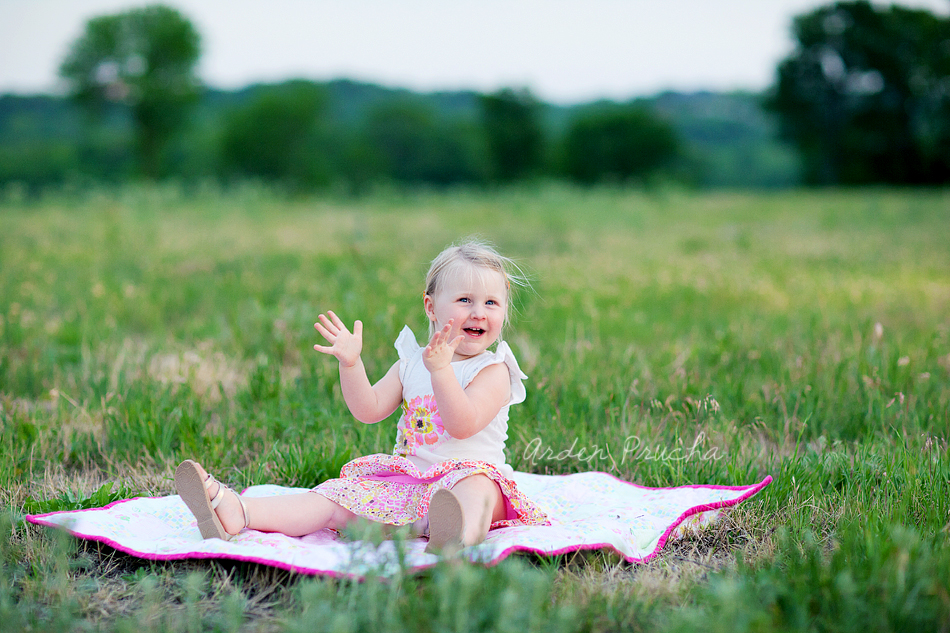 Emily wrote me saying she stepped out of the norm and got a fun and COLORFUL dress from ANTHRO…
I think she made an AWESOME choice – the color, the fit, the shape – it was perfect.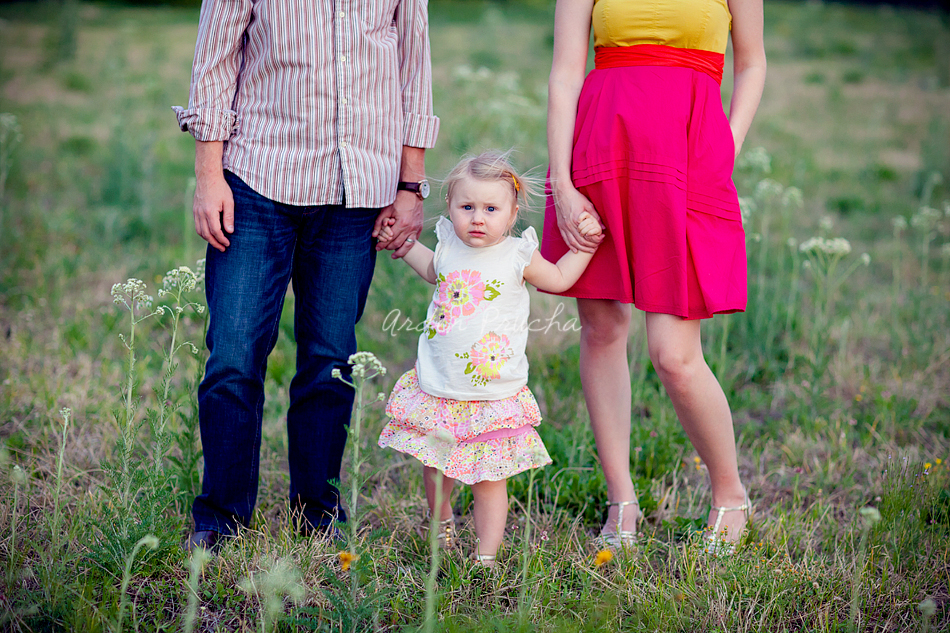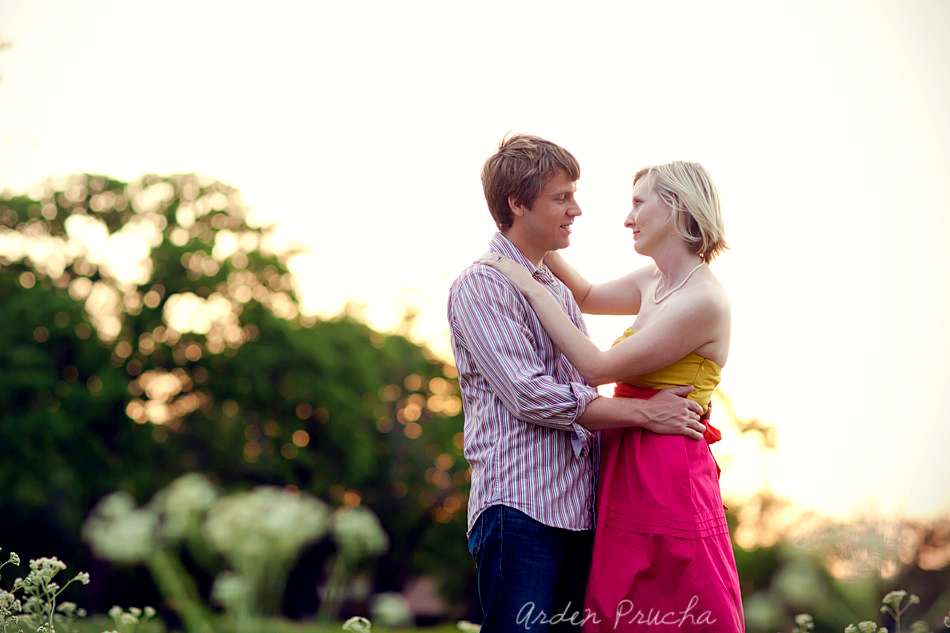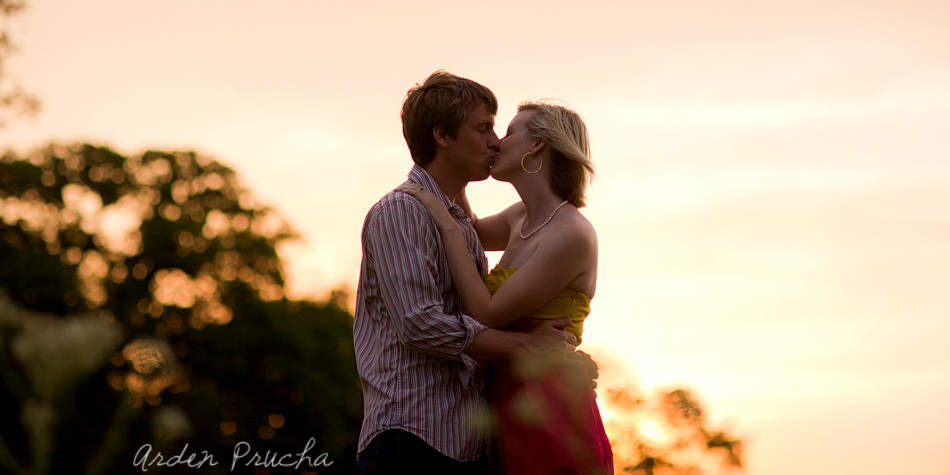 This is why spring sessions are AMAZING!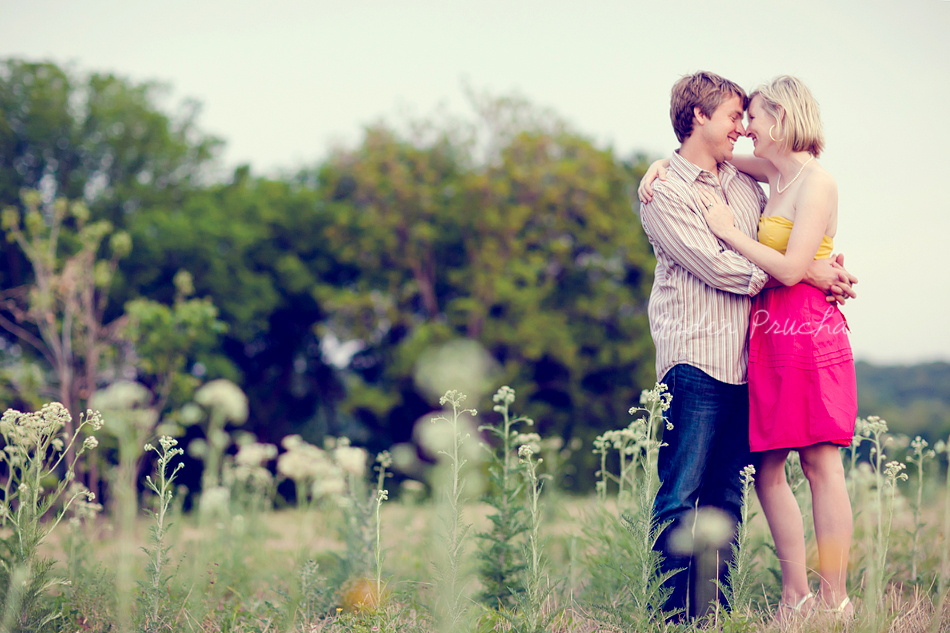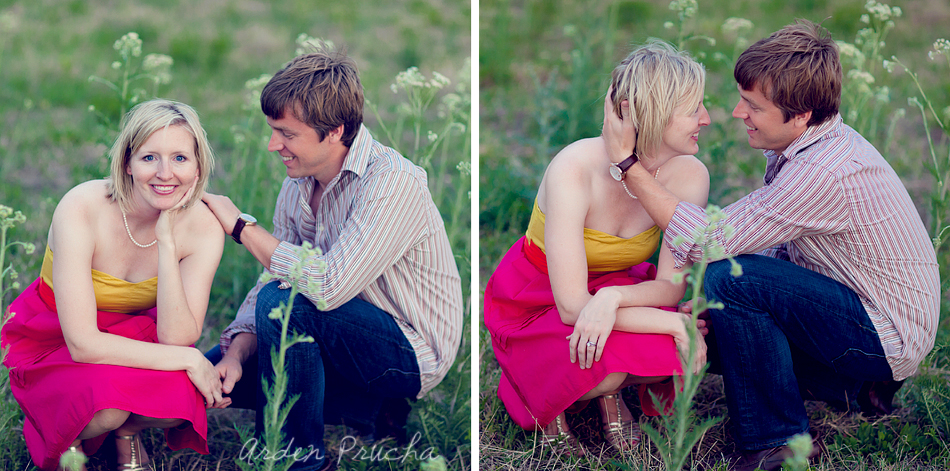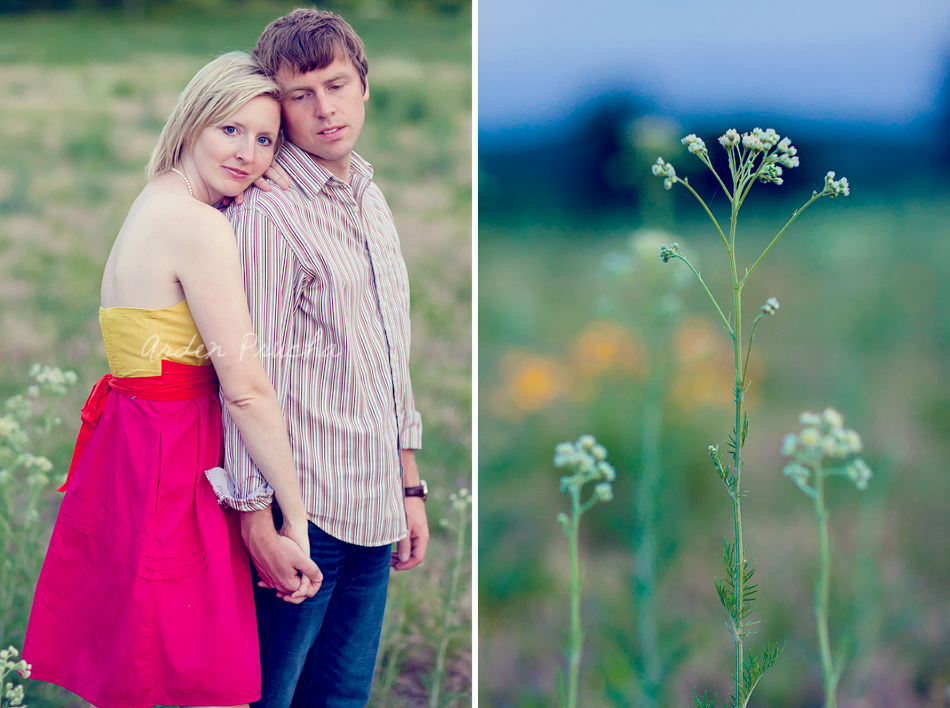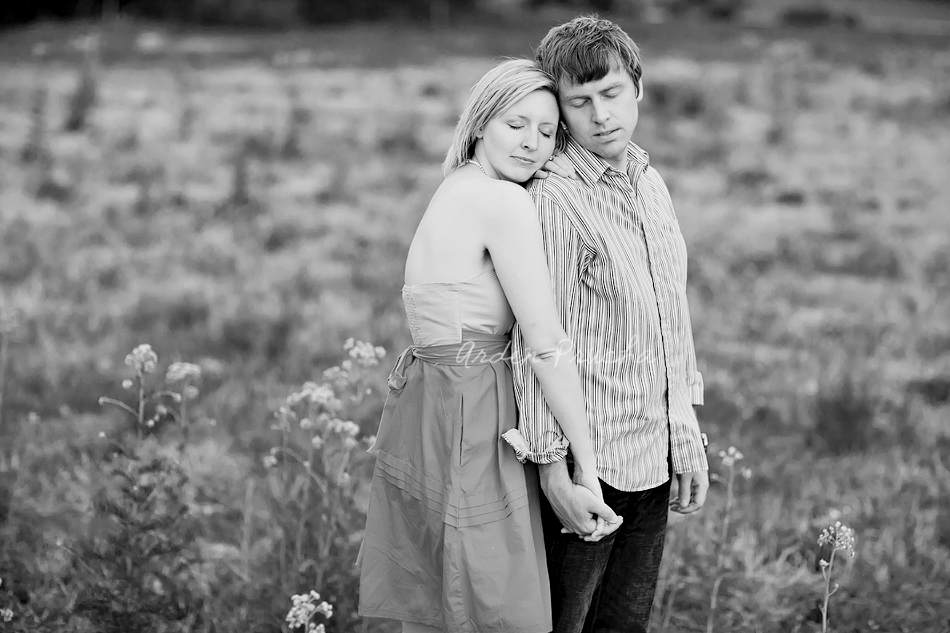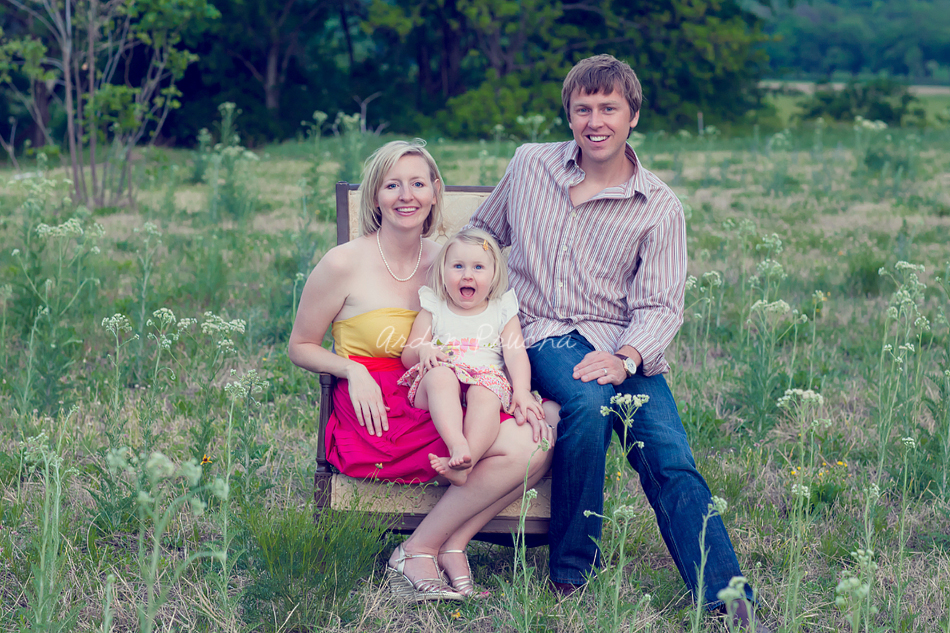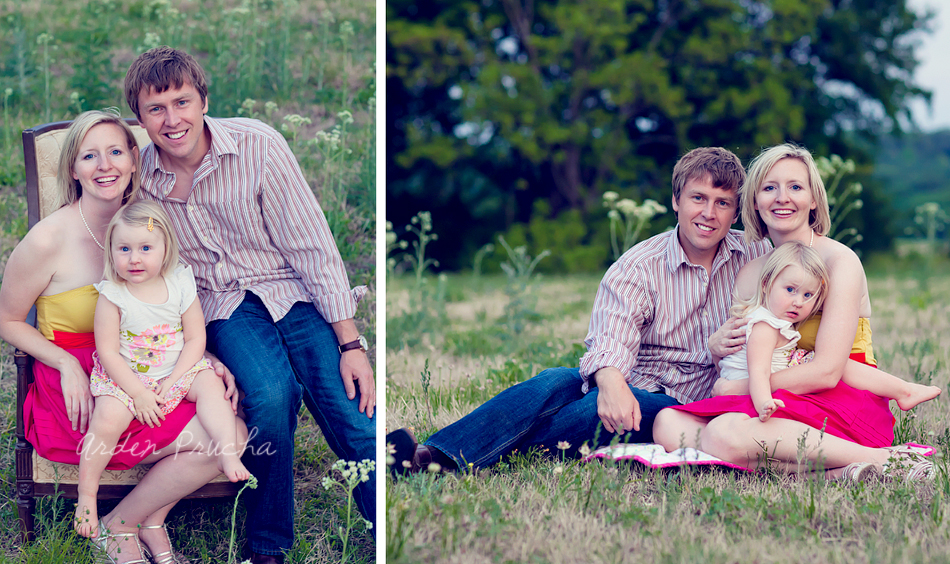 We started saying 'Amen.'
This was Lola's reaction.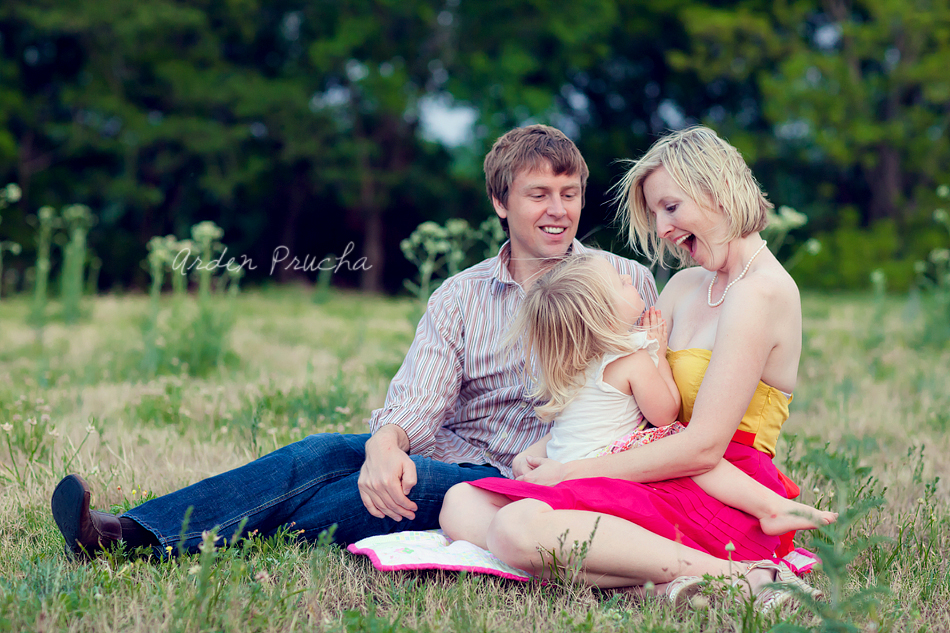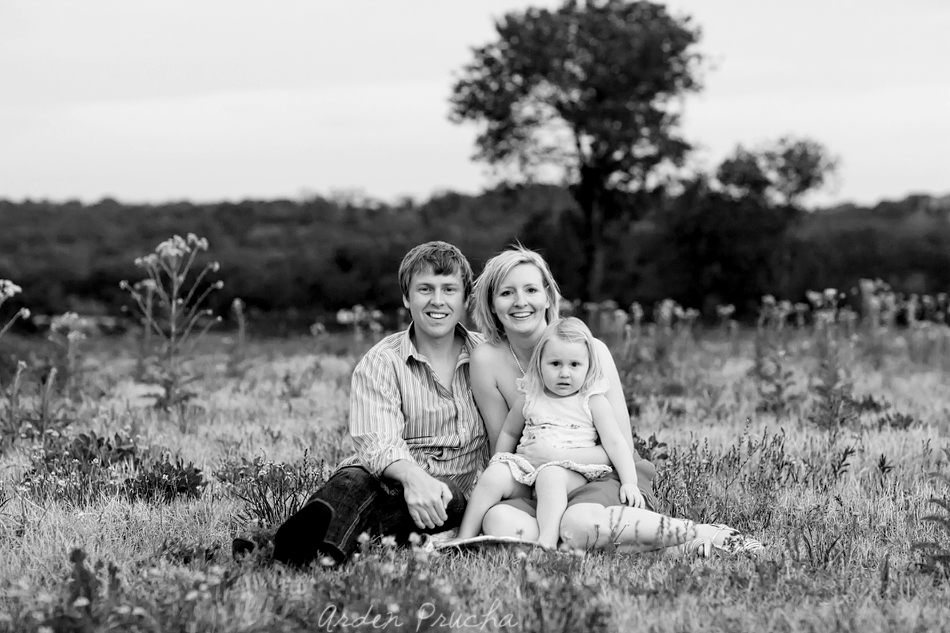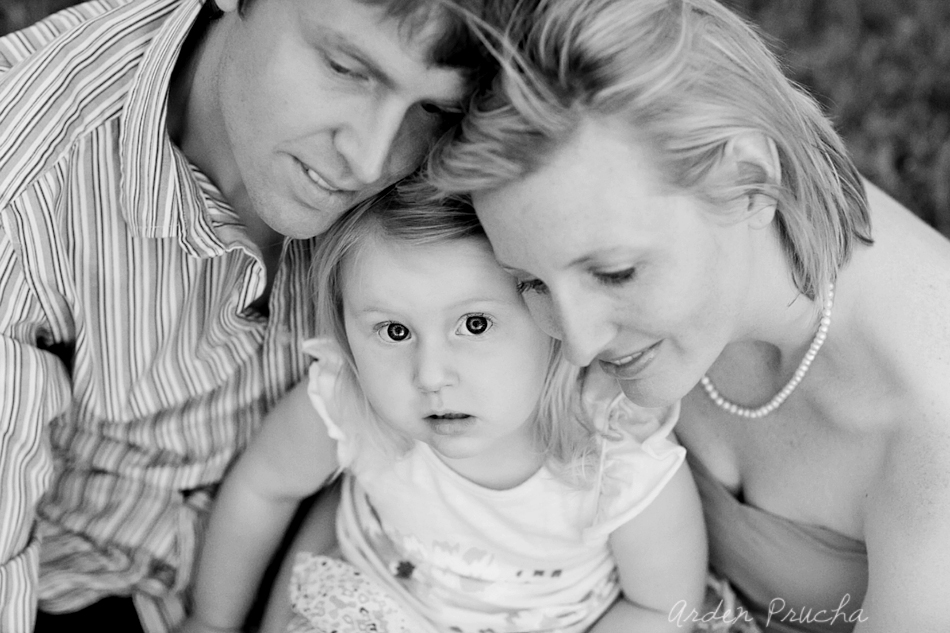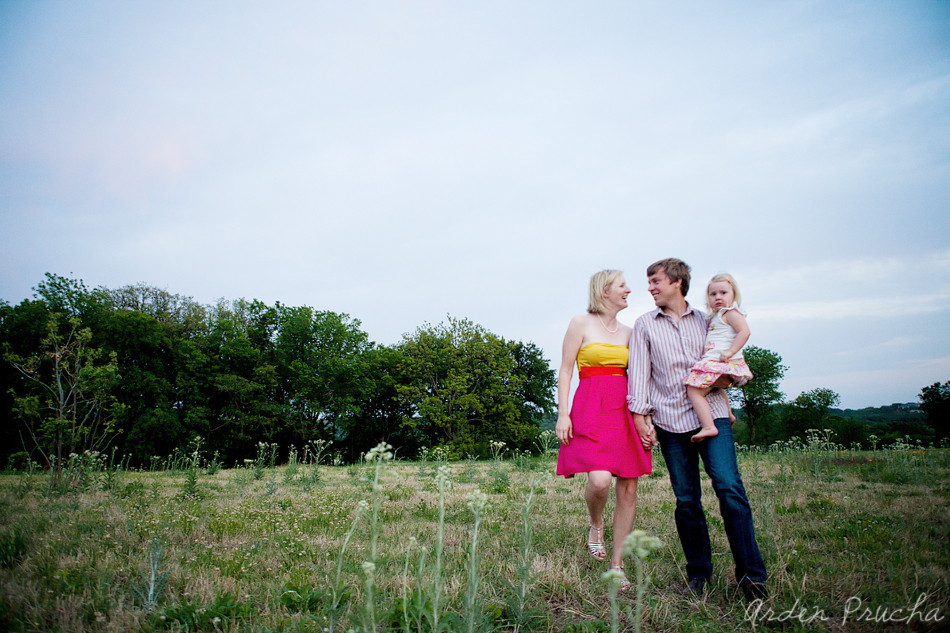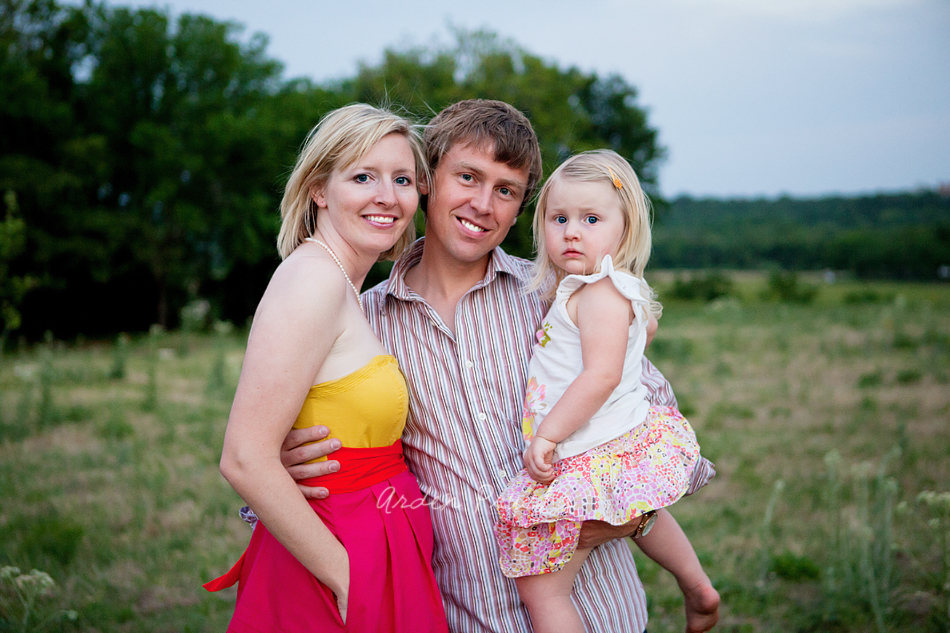 Last photos of a beautiful Mommy, Woman, Teacher, Wife… every woman needs photos like this!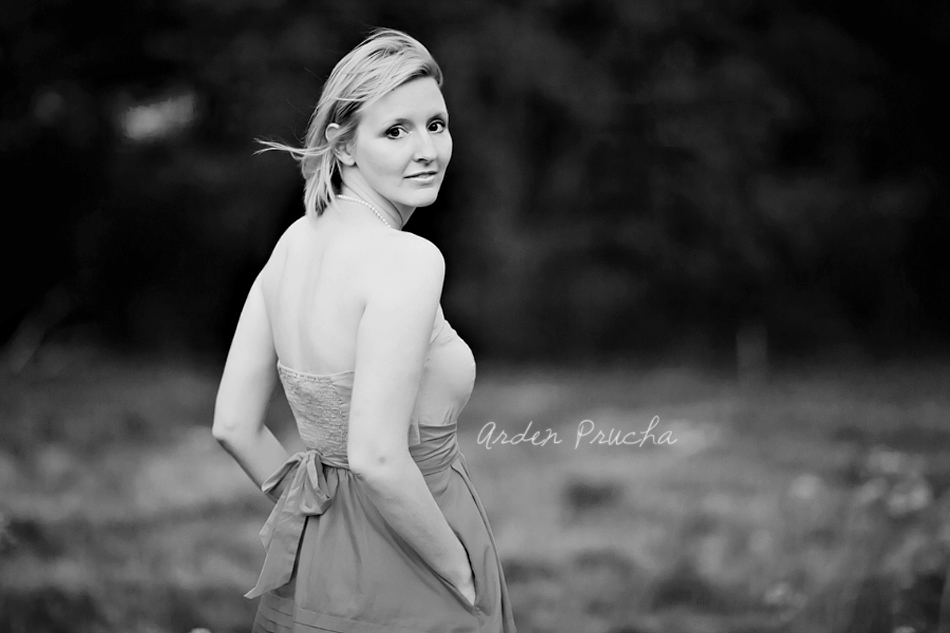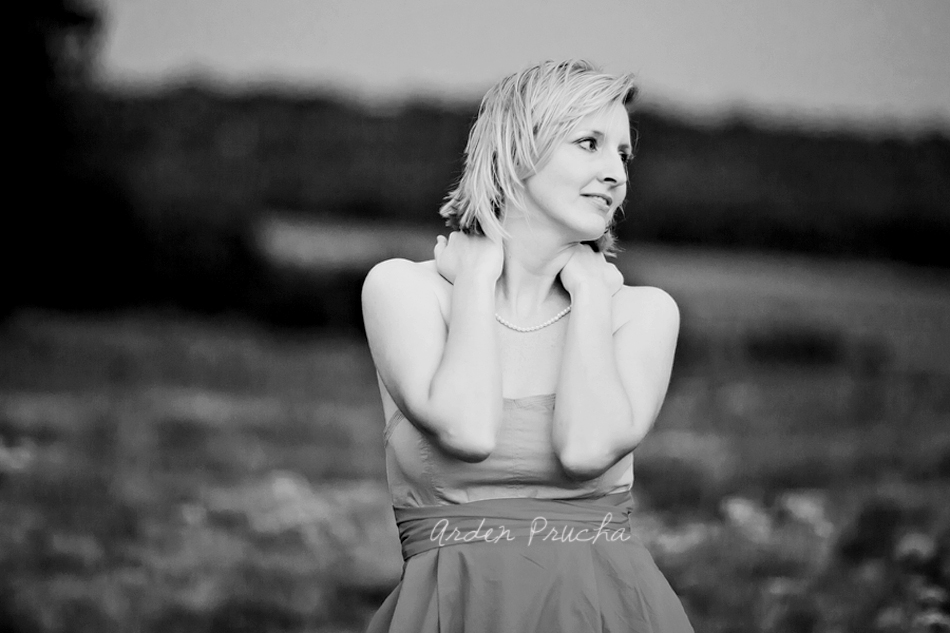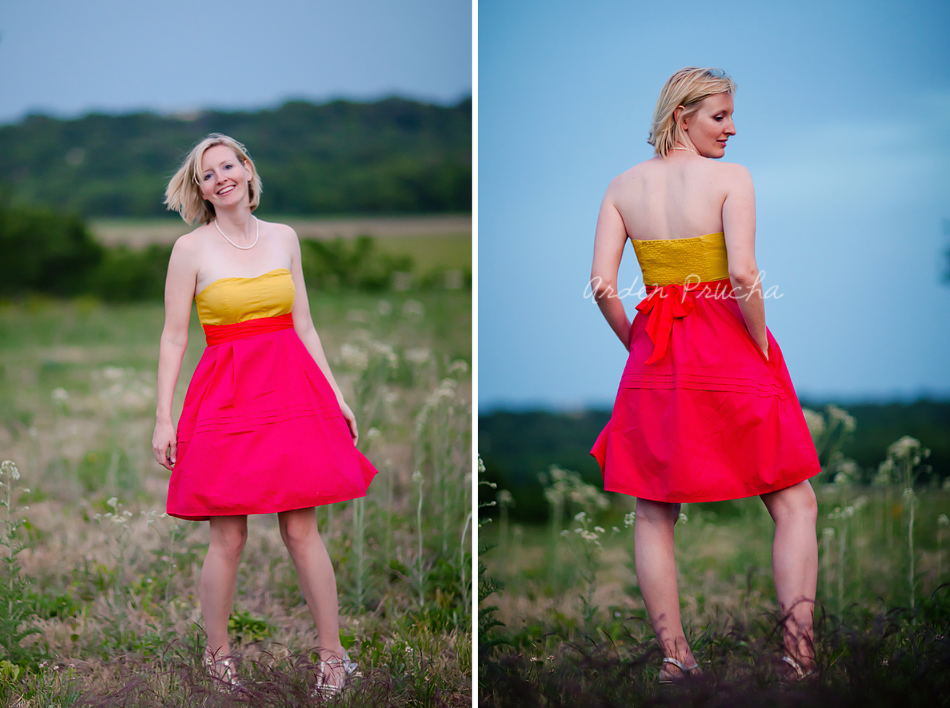 Behind the scenes – what HUGE helpers they were for me…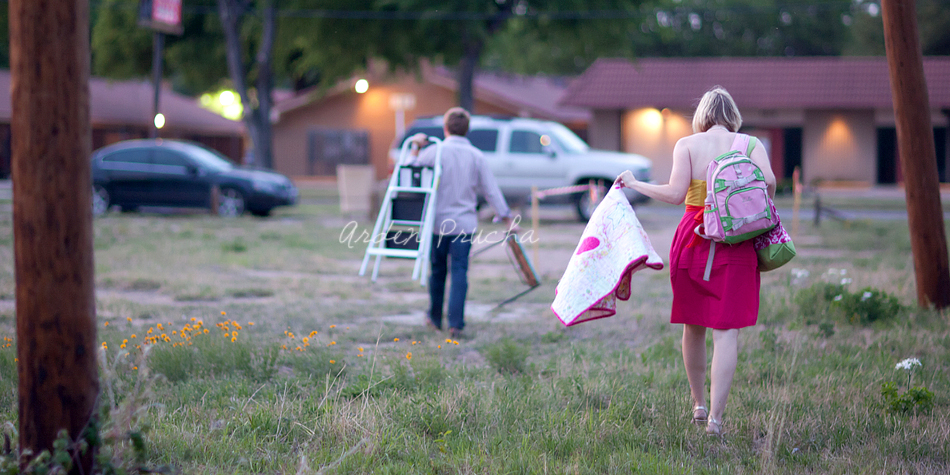 AND David lent me his boots (sorry I got them all sweaty!) because this field had a bazillion stick-a-burrs that were attaching my feet.
Thank you Emily for offering to snag a couple of photos – you are such a thoughtful woman!