This gal was absolutely perfect.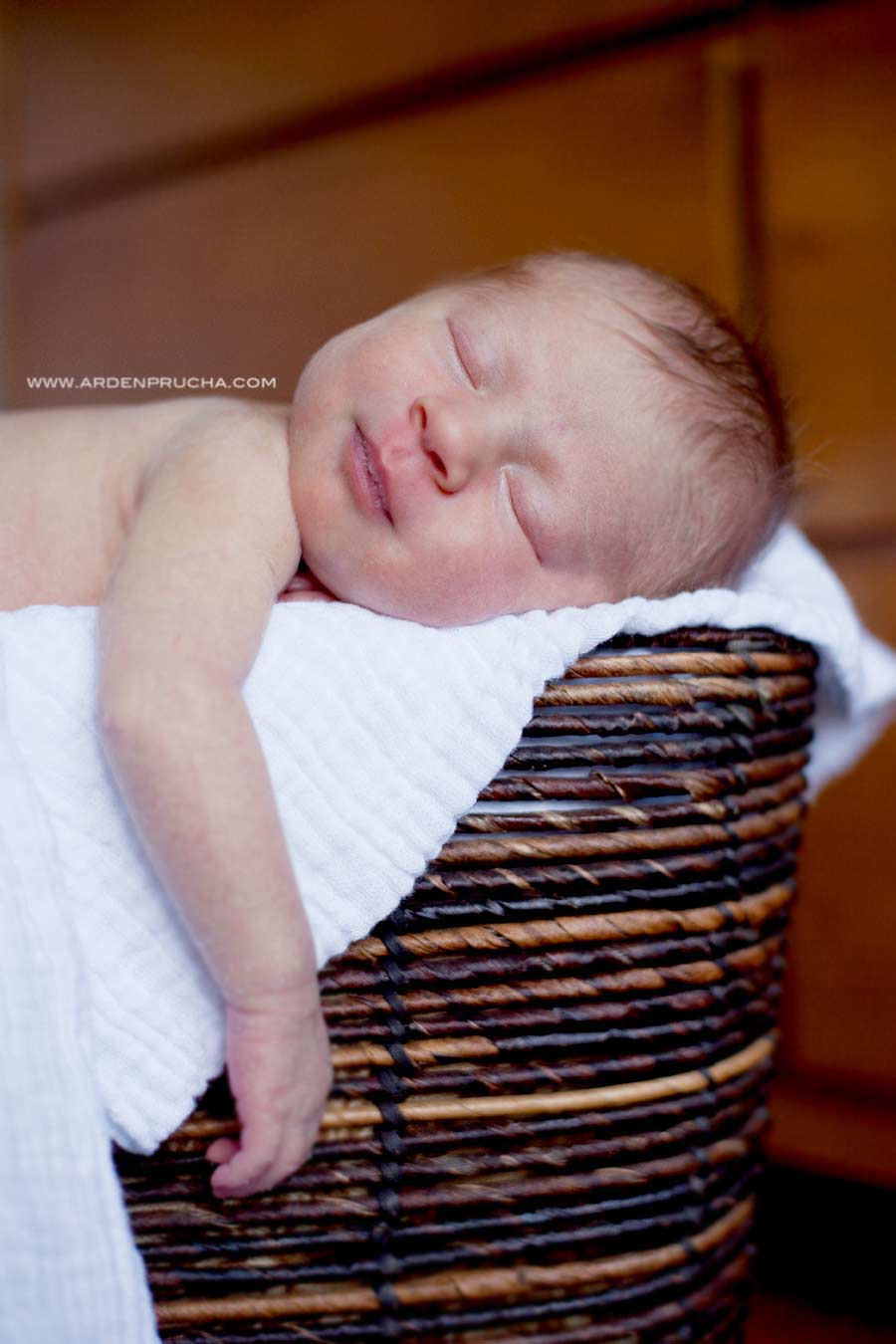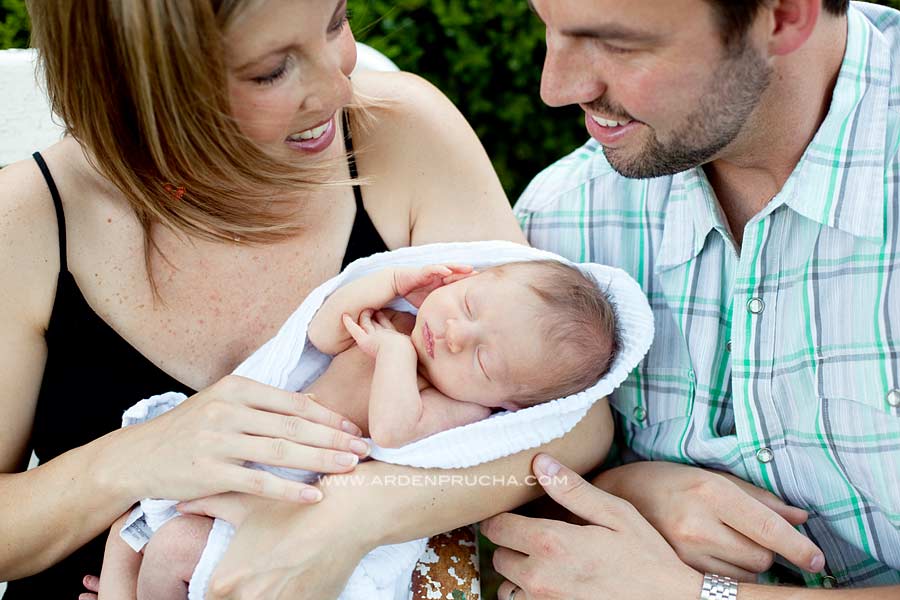 I wanted to post a before & after set.  The first one is literally out of the camera, obviously a little dark and you can see her flaky baby skin and baseboards.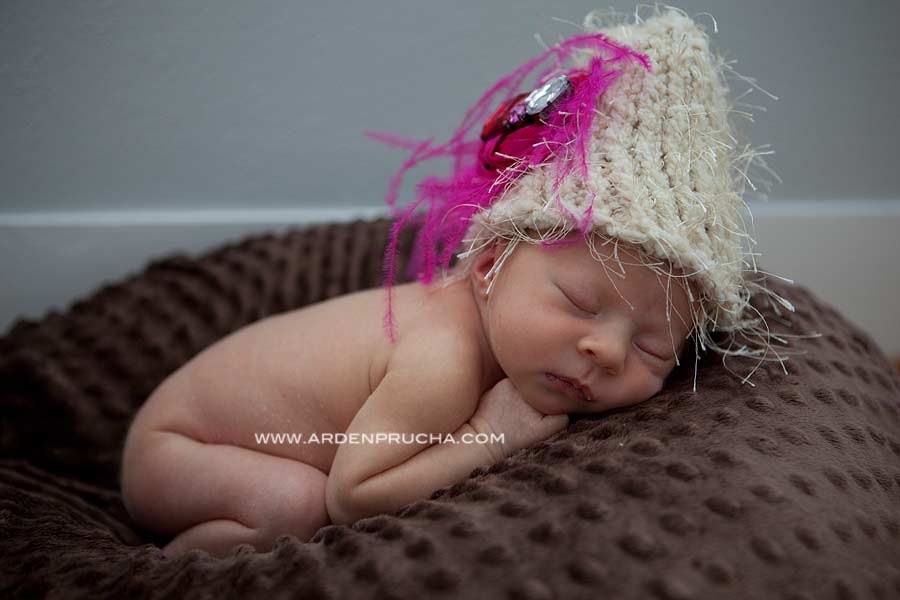 I lightened her up, took out the flaws/baseboard via clone stamp, darkened the blanket, added a nice gaussian blur, but took it off of the hat.  I cropped in and altered the levels for extra contrast.
A pretty basic edit, nothing too fancy or altering, but definitely better.  Now, this still takes quite a bit of time…
Editing is the MAJORITY of the work a photographer does – if they are a fine art photographer.
Isn't it amazing what you can do to make a photo look so much prettier!?  Love this sweet babe.