Today I wanted to participate in I♥ Faces Fix It Friday… Where they give you an image and you edit it to your liking.  I am becoming much more simplistic in my editing process.  Which means you really have to know your settings like a champ!  Here is a before: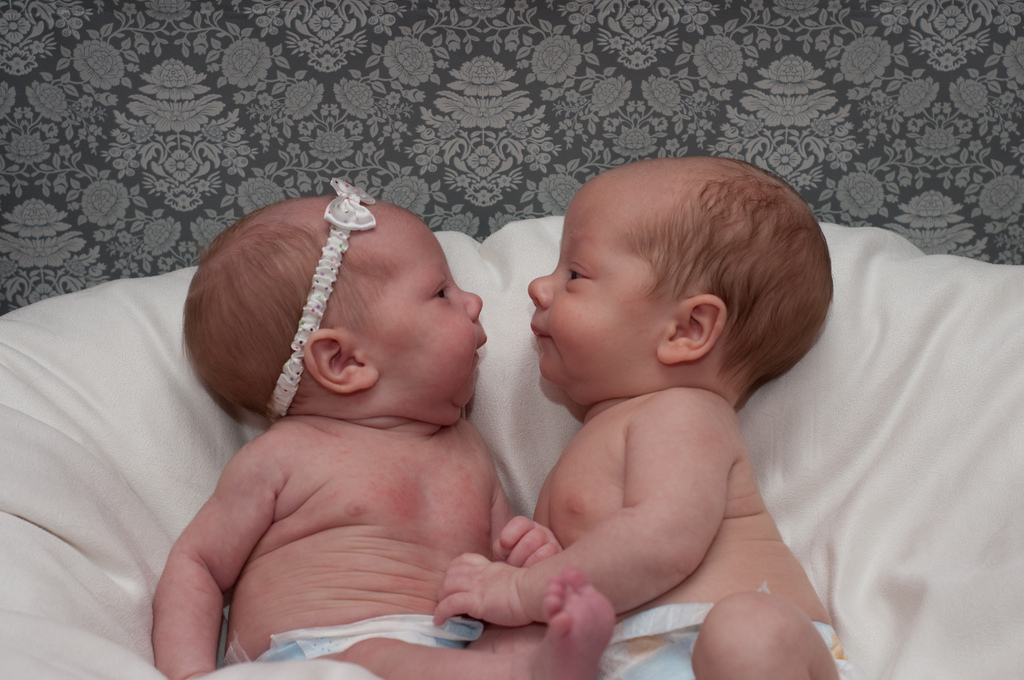 And after… I adjusted levels and curves, added a soft light neutral layer, selected the dark gray color range (added some saturation and adjusted curves), adjusted the color balances, cloned out baby's red skin, and then added a nice gaussian blur.  Voila!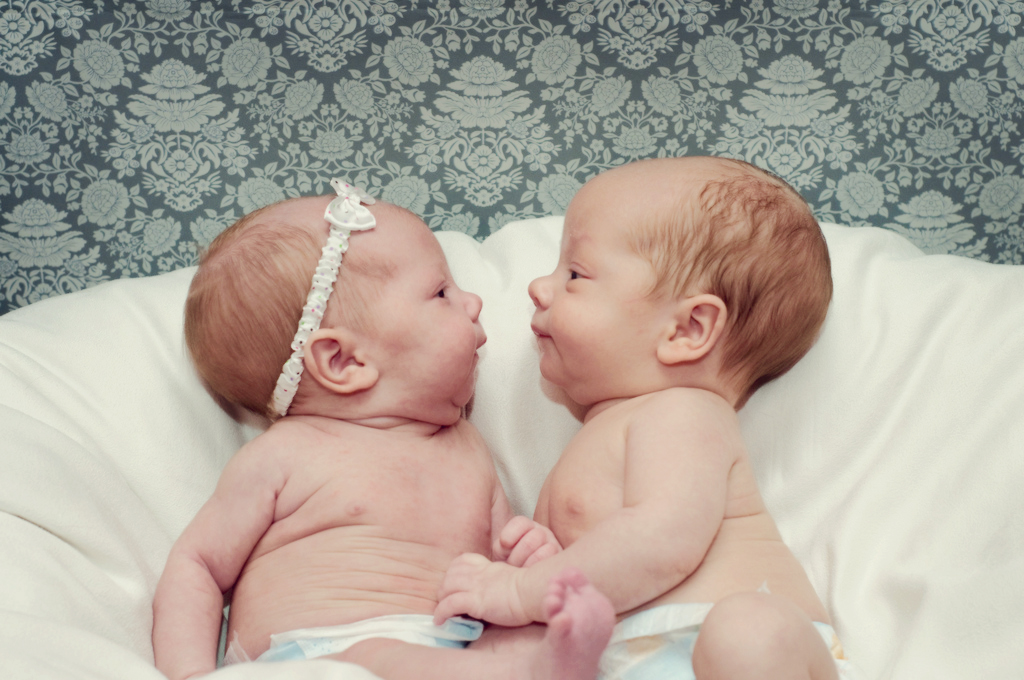 Check out the other entries here!